Increase your child's scholarship success with personal group coaching

Let us focus on holding your child accountable so that you can focus on being their cheerleader.
*Group coaching is currently available to course members only. 
Do you know the #1 reason students don't receive scholarships for college?
It's because THEY DON'T ACTUALLY APPLY!
And the second reason is because they quickly throw something together to say they applied but in reality, didn't put their best foot forward.
I get it – Students are busy. It's hard to find the time.
But do you know who is even busier?
YOU.
Parents are stretched so thin these days, it's hard to ensure your child does what they are supposed to in order to graduate debt free from college (i.e. implement The Scholarship System).
As much as we'd love to assume our kids will do everything they are told to do in a timely manner, we also have to realize that, in many cases, they won't.
So, after receiving tons of requests from parents, and surveying you all to see if this was something everyone wanted, we decided to take it off your hands and hold them accountable for you with our Scholarship Group Coaching.
Why Personal Group Coaching?
Group coaching has been used for decades in and is proven to increase success among participants.
The Scholarship System's Group Coaching includes biweekly meetings (2 times per month) with a small group of fellow scholarship applicants and a coach.
Our Personalized Group Coaching calls will:
Take the pressure of you, the parent, so that you can be the cheerleader versus the instructor.
Hold your child accountable to implement the scholarship process.
Motivate and encourage your child to stay on track.
Challenge your student by showing them what other students are implementing.
Increase their chances of success with LIVE weekly feedback.
Provide access to an experienced coach to ask any questions as they go.
Offer a unique, experienced viewpoint on what your child is submitting.
Enable your child to learn through other students' questions.
Also, by making these small group sessions, we are able to offer your family personalized feedback at a fraction of the cost.
*Note: The Scholarship System Group Coaching is available to course members only. If you are not a member, you can learn more here.
What Will We Discuss During the Calls?
Each call will adapt to students' needs; however, here is what students can expect:
Quick recap of one of the major lessons in the course, only if needed
Time spent checking in on assignments and action items based on the course lessons
Reserved time for each students' questions and application materials
Answers to questions submitted ahead of time by students who couldn't attend that week's session
The main purpose behind these meetings is for them to be working meetings, where we actually get stuff done during the hour.
Students will be given assignments and told what materials to bring to the following meeting. We then go through their materials with a fine-tooth comb together to improve their chances.
HEAR WHY WE DECIDED TO OPEN GROUP COACHING

Expert Coaching at a Fraction of the Cost

According to the IECA, "The average rate charged by educational consultants is $140 an hour." Our group calls are a fraction of that cost while still offering the personal support your child needs.
The Scholarship System Group Coaching
$49 per Month
Bi-monthly coaching calls (2 calls per month)
Small, intimate group to ensure sufficient time for your child
Receive live feedback on scholarship applications and course assignments
Coaching with an experienced scholarship winner (6-figures in scholarships)
2 one-hour sessions per month
Frequent enough to ensure your child is making progress without adding too much to their plate.
Individualized Feedback
Each call will include one-on-one support to each student attending while others watch and learn.
Consistent Meeting Times
Upon surveying the students, we will choose the best time for the group. Your child will know the schedule well in advance.
Rewatch Recordings
Missed a meeting or need to revisit feedback from the coach? Students have access to recordings of each coaching call.
Coaching with Experienced Scholarship Winners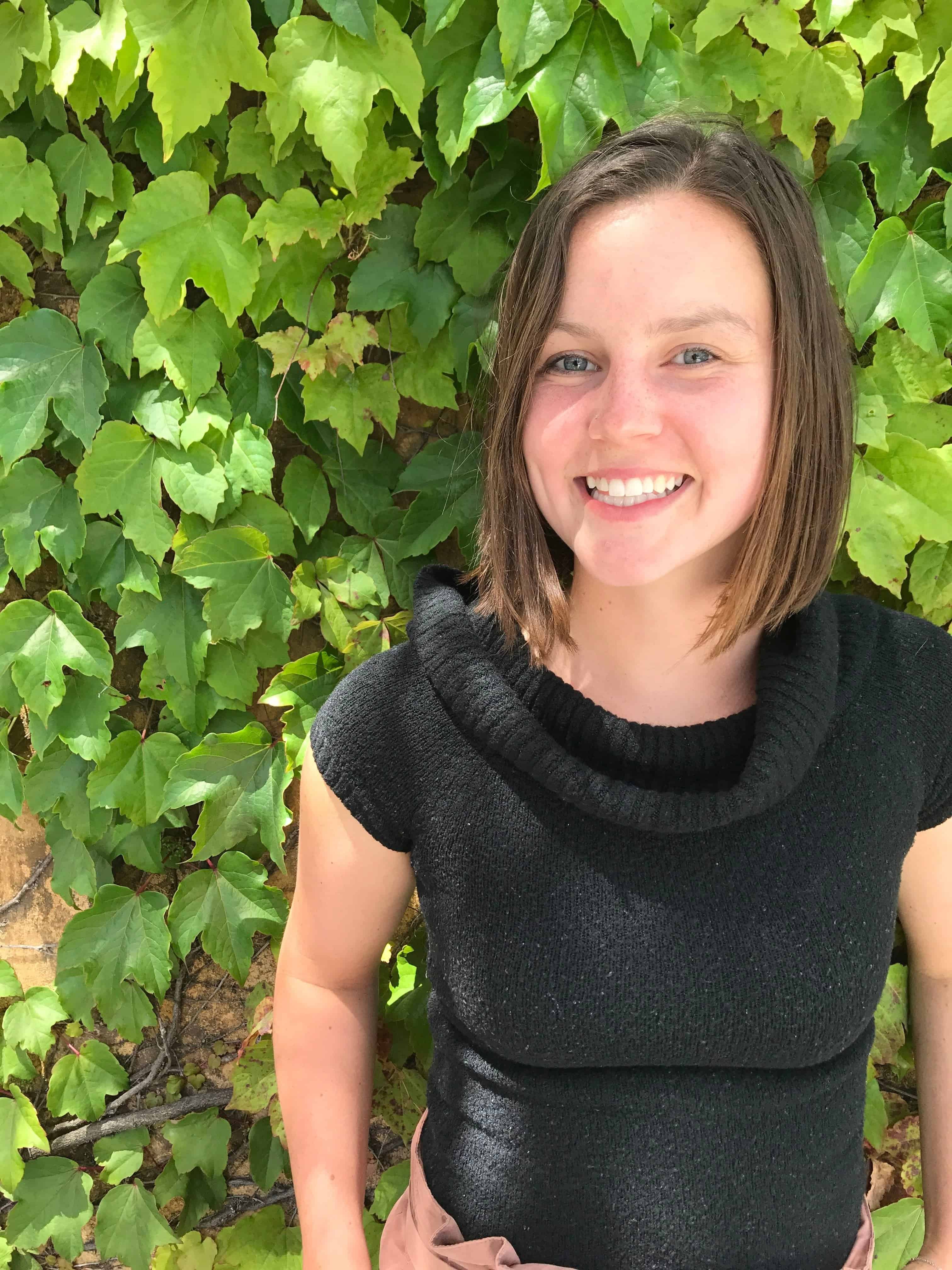 "A dream come true"

Hello! My name is Samantha Lee. I recently graduated from Westfield State University in MA with a degree in Elementary Education, now employed as an elementary school science teacher in California.
After following the steps taught in The Scholarship System, I was able to secure over $120,000 in scholarships, graduating completely debt free.
Combining my passion for teaching with helping students graduate debt-free is a dream come true. I can't wait to work with your student!
Samantha Lee
$120,000 in Scholarships
Graduated Debt Free
"These coaching calls will accelerate students' success."

Hello! My name is Jocelyn Pearson and I founded The Scholarship System.
I never had any idea that I would create a community like this. However, after securing over $126,000 in scholarships and graduating debt-free, my friends and family asked me how I did it. After helping them repeat my process, The Scholarship System was born.
Today, we are already helping thousands of students find and qualify for Millions of Dollars in free scholarships. Our goal is to help a million families bring in BILLIONS. I am hoping these coaching calls will accelerate students' success, helping your child work towards a debt-free education!
While Samantha will be the primary coach, I look forward to jumping in and supporting our groups throughout this process.
Click here to edit Spacer module.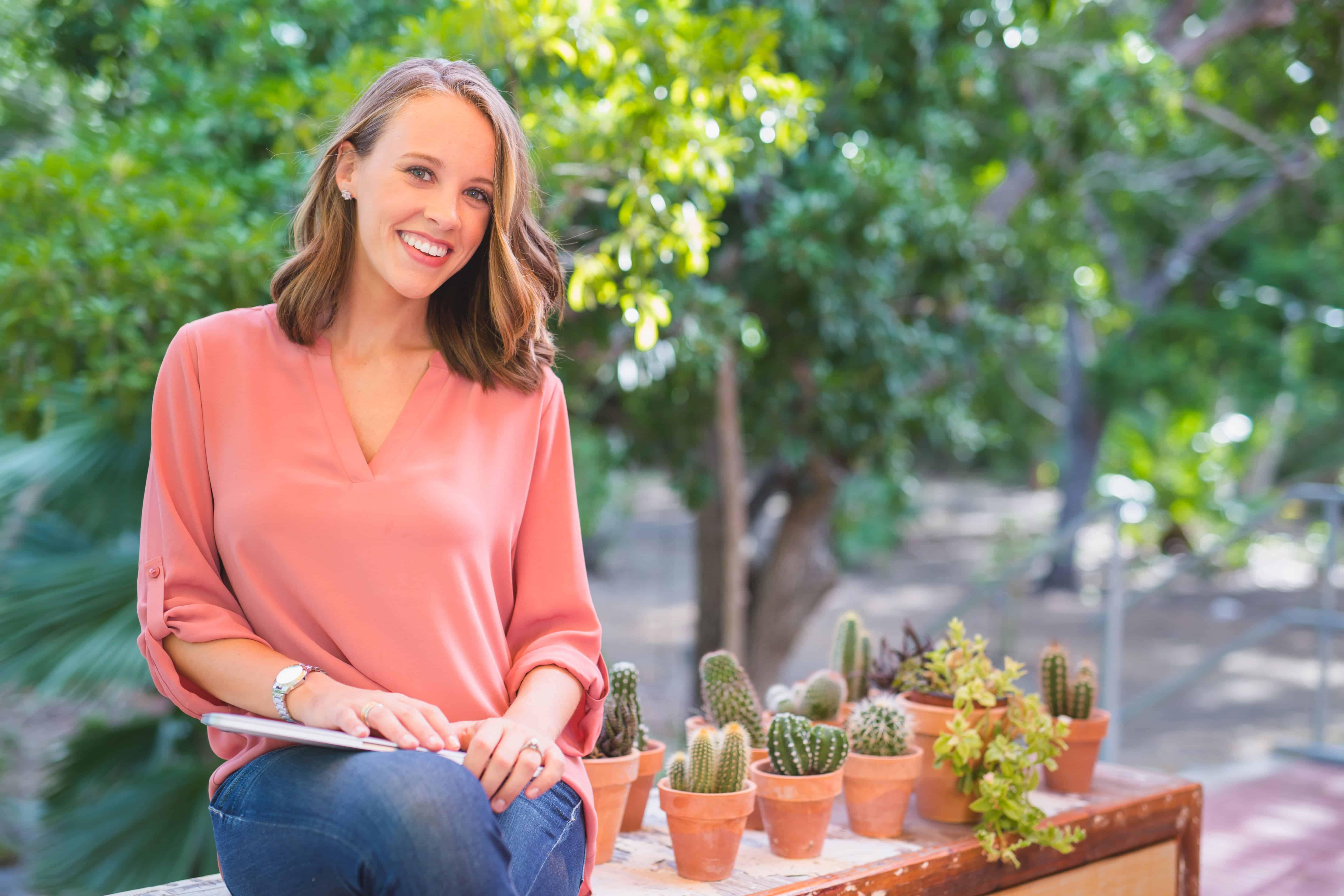 Expert Coaching at a Fraction of the Cost

The Scholarship System Group Coaching
$49 per Month
Bi-monthly coaching calls (2 calls per month)
Small, intimate group to ensure sufficient time for your child
Receive live feedback on scholarship applications and course assignments
Coaching with an experienced scholarship winner (6-figures in scholarships)
FAQ

We already bought the course. How is this different?

The Scholarship System online course is a self-paced course. If your child is willing to go through the process on their own, or if you are have the time to walk them through it and hold them accountable, then you do not need these sessions.
HOWEVER, if you want more one-on-one attention and feedback for your child, as well as accountability from a coach versus you having to do it, then group coaching is for you and your child. During these hours, we are IMPLEMENTING the course together and reviewing materials to ensure success.
How many students will be in each group?

As of right now, we cap our groups to 10 students per call. We are going to keep the groups as small as possible to ensure everyone gets their questions answered and receives the attention they need.
What if my child misses a session?

These are on-going sessions structured so that everyone will receive guidance based on where they are in the process. If your child misses a session, they can watch the replay to learn from other students' feedback. They can also submit questions ahead of time and watch the response in the recording. Since space is limited, many students will not have this opportunity. Therefore, selected students will be expected to attend as much as possible. There will not be any "make-up" weeks.
How will payments work?

These sessions will be on-going as long as students want assistance. If your child has received all the guidance they want and no longer wishes to continue, cancel before the end of the month and you will no longer be charged. Your child will still have the rest of that paid month to attend any remaining sessions.