Updated on March 24th, 2021
Having a blog can be surprisingly beneficial to students, giving them a platform to express their thoughts and showcase their accomplishments.
However, to be effective, the blog needs to have the right tone. Ideally, it shouldn't just be a platform where your student discusses random topics or thoughts. Instead, it needs to be reasonably professional, highlighting why they are pursuing a particular path, their goals for the future, or their passion for a subject. Including details about relevant accomplishments, such as academic achievements, is also a smart move.
Essentially, having a blog can give your student the ability to stand out from the crowd and give scholarship committees, college admissions decision-makers, and companies hiring interns insights into their personality, goals, and aspirations. With that in mind, here is a closer look at how a blog can help your student as well as details about free blogging resources and comprehensive guides to help them get a basic blog off the ground.
If you and your student want to learn more about where to find and how to land scholarships, attend our free college scholarship webinar! Head to https://thescholarshipsystem.com/freewebinar to sign up.

How a Blog Can Help You Win Scholarships
Some scholarship committees go the extra mile to learn more about the candidates. For example, they may head to a search engine and see what pops up when they search on the candidate's name.
Usually, an internet search will show social media pages, news articles, and similar options in the results. However, if your student also has a blog, that will show up as well.
Additionally, most scholarship applications provide a space for adding supplemental materials. This can include an overview of the student's blog as well as links to relevant content, including posts, portfolios, and more.
By using the blog as a platform to showcase why your student is an exceptional scholarship candidate, the committee can learn additional relevant details that may not fit into their application. For instance, your student can create posts about their academic background and achievements, highlight their volunteer work, include details about their extracurricular activities, and anything else that can present them as a well-rounded college (or college-bound) student.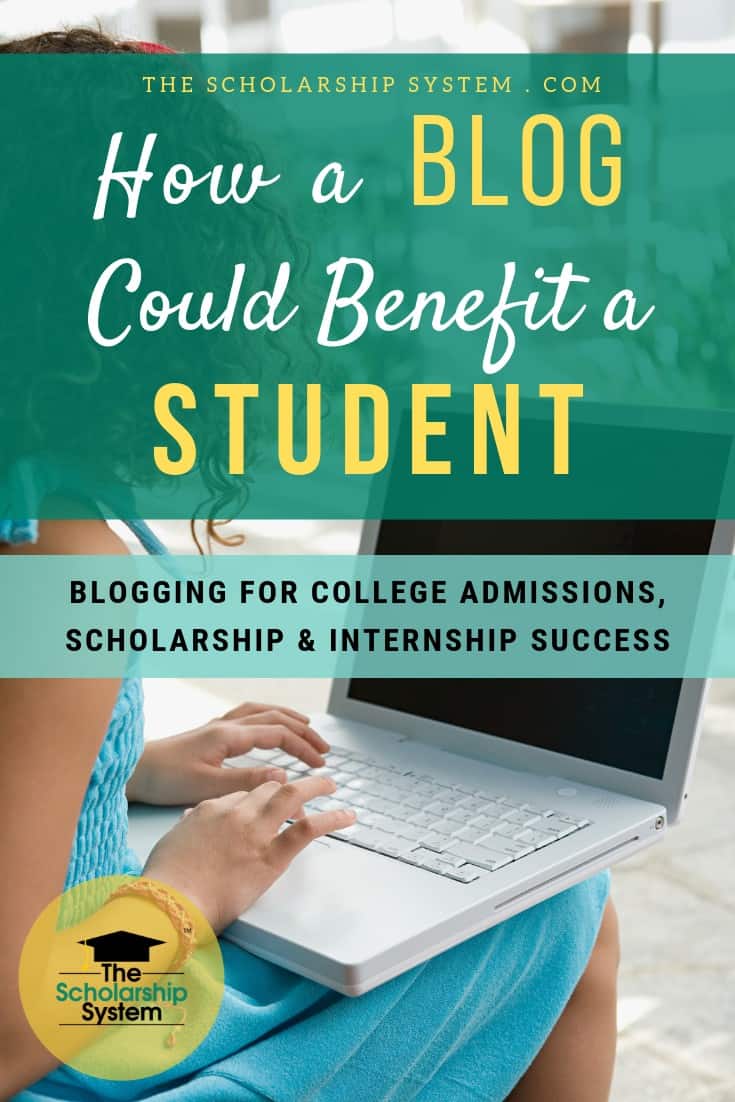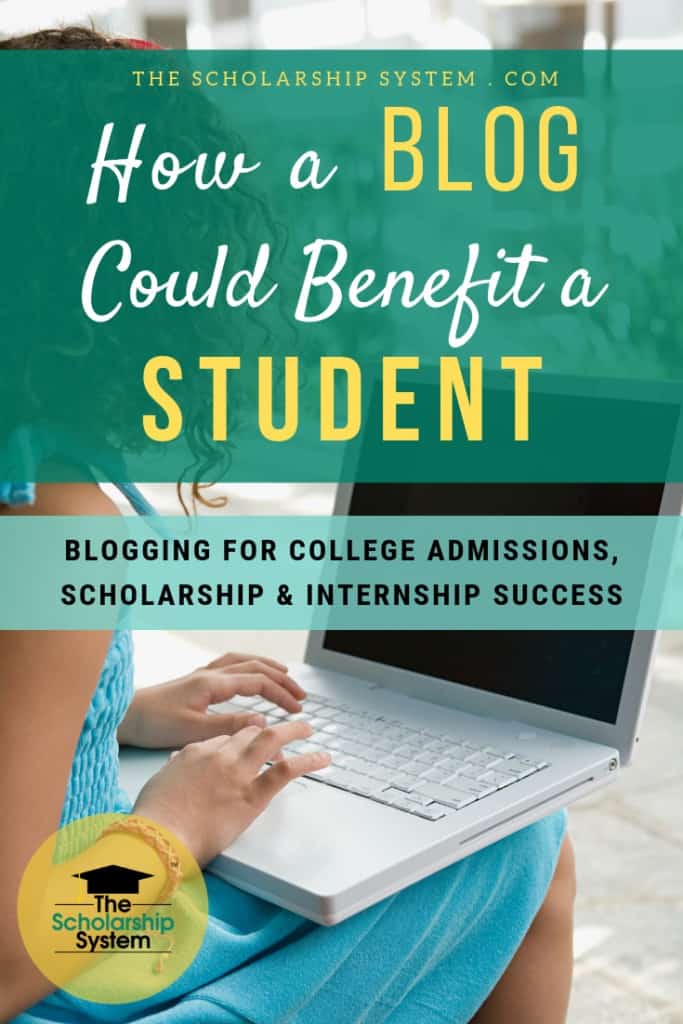 How a Blog Can Help During the College Admissions Process
Similar to the premise behind why a blog can help a student win scholarships, having a platform to showcase various relevant achievements could also help a student stand out during the college admissions process. Often, college applications are somewhat limiting, so providing a link to their blog gives your student another mechanism for highlighting why they would be a great addition to the school.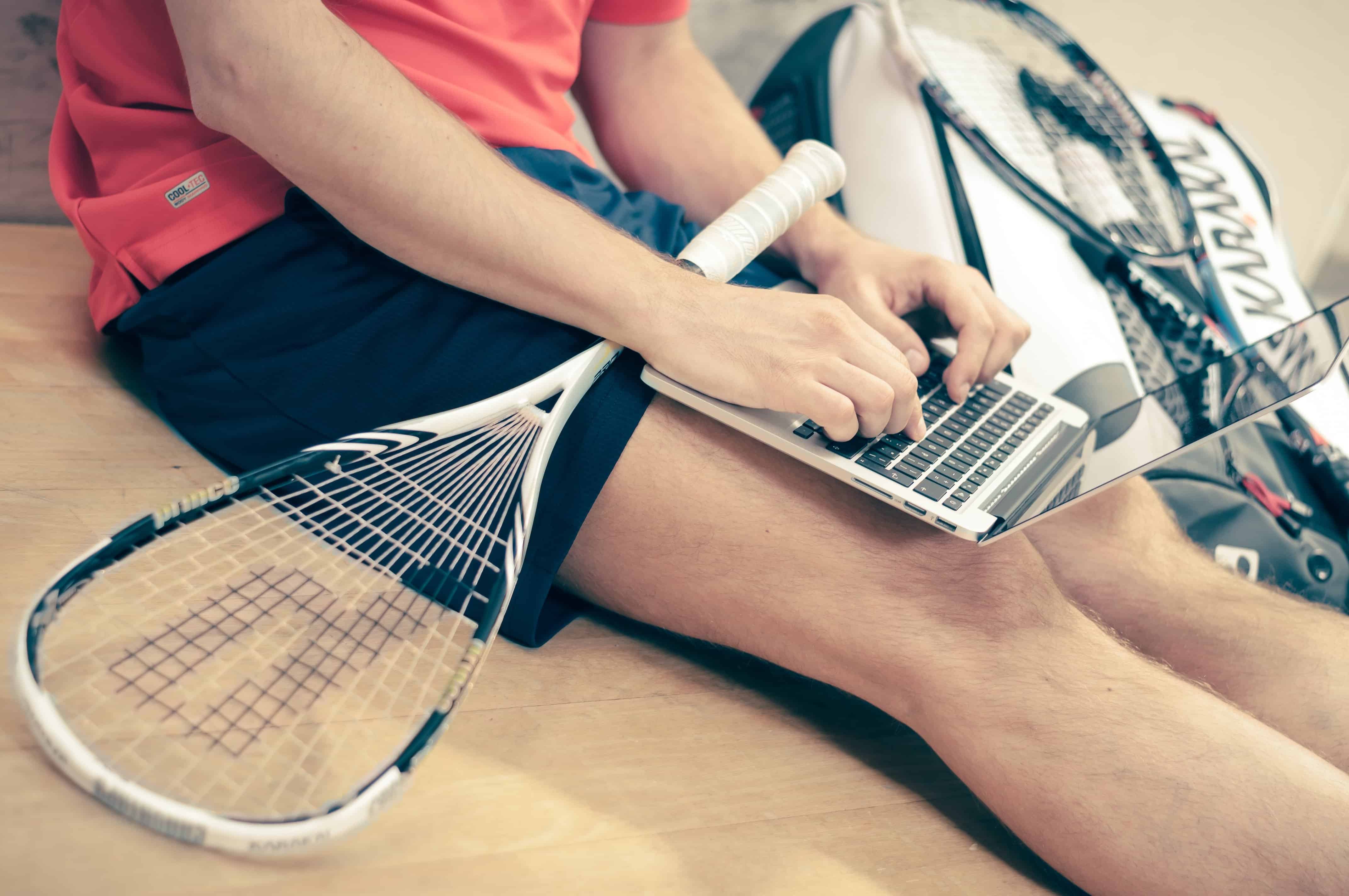 For this purpose, it is wise to focus the blog on achievements and activities that will likely impress admissions boards. These can include academic accomplishments, extracurriculars (particularly when there is a leadership component), volunteer work, portfolios featuring projects that align with your student's major, and more.
How a Blog Can Help You Land Internships
A blog allows your student to begin the process of building their professional presence. By focusing on topics that are relevant to their major or future career, they may have an easier time landing an internship.
With a professional online presence, your student is establishing their area of expertise. It is a sign of their dedication to their chosen major and can showcase their passion for the subject, both of which can help them land internships.
Free Platforms for Starting a Blog
In order for your student to start a blog, they need a place to publish their posts. While some may think posting on Facebook is sufficient, it isn't an ideal platform, especially if your student uses Facebook socially or would prefer to keep their profile private.
Instead, it is wise to head to platforms that allow anyone to publish posts from the perspective of a professional. One of the easiest places to start is LinkedIn, as anyone can use the publishing platform for articles.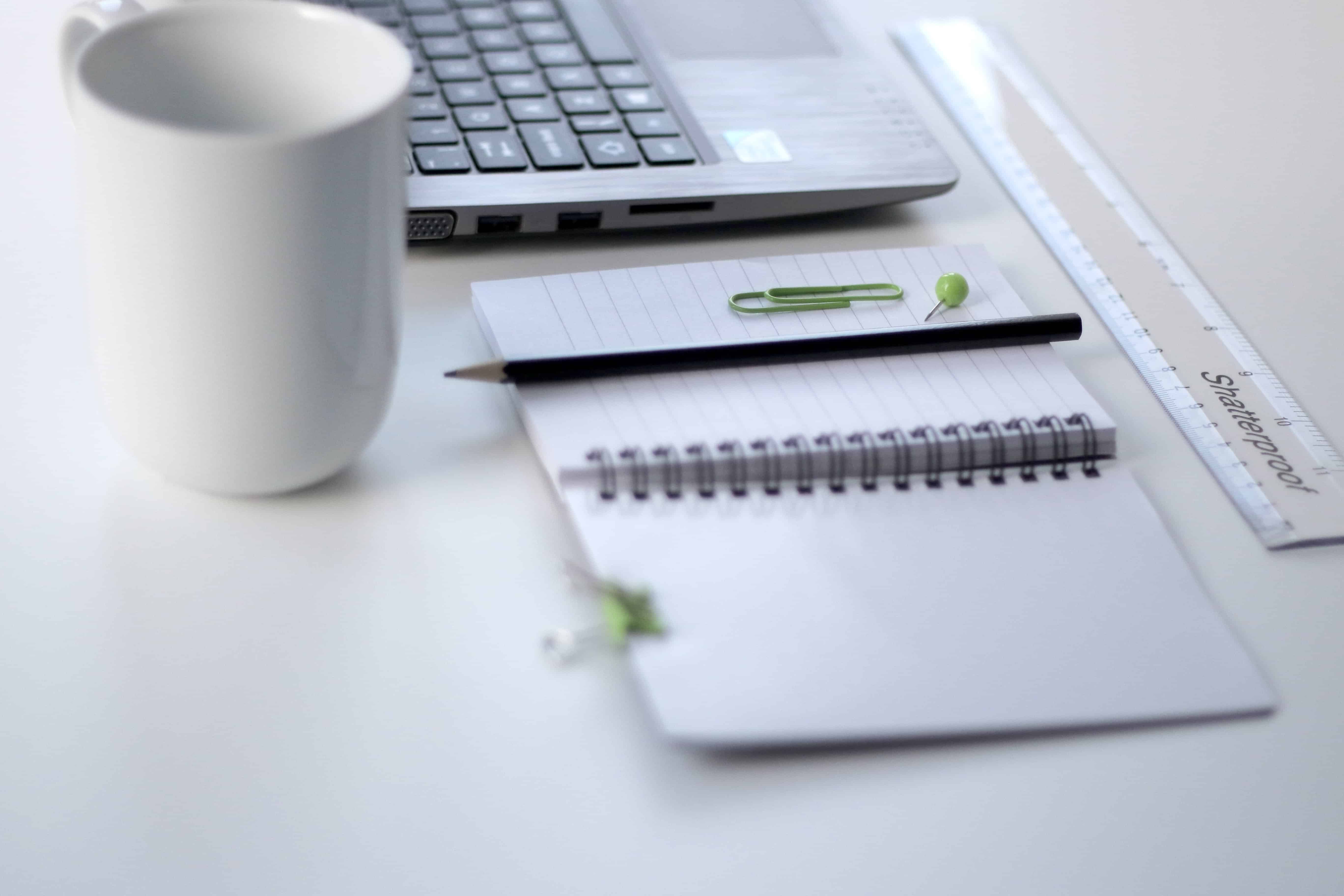 Another option is Medium, which gives people the ability to share their thoughts on nearly any topic imaginable within the larger "professional" category. Like LinkedIn, it's free to get started.
Your student also has the option of starting their own website. It is possible to create and publish a blog for free as long as you use the right platforms. One of the most popular options is the free version of WordPress (from WordPress.com). With this WordPress variant, everything your student needs won't cost them a dime, including hosting and a subdomain.
Paying for a Website
In some cases, paying for website services can be the better choice. If your student needs a substantial amount of control over the appearance of the site or access to features that aren't available through free blogging platforms, such as the ability to include a comprehensive portfolio, then exploring alternatives is wise.
Often, the WordPress platform (from WordPress.org) is still the best option, as it is widely used, feature-rich, and can be adjusted with a range of plugins and themes to achieve the desired look and function. However, while the WordPress platform is free, your student would need to invest in a few areas, such as hosting and securing a domain.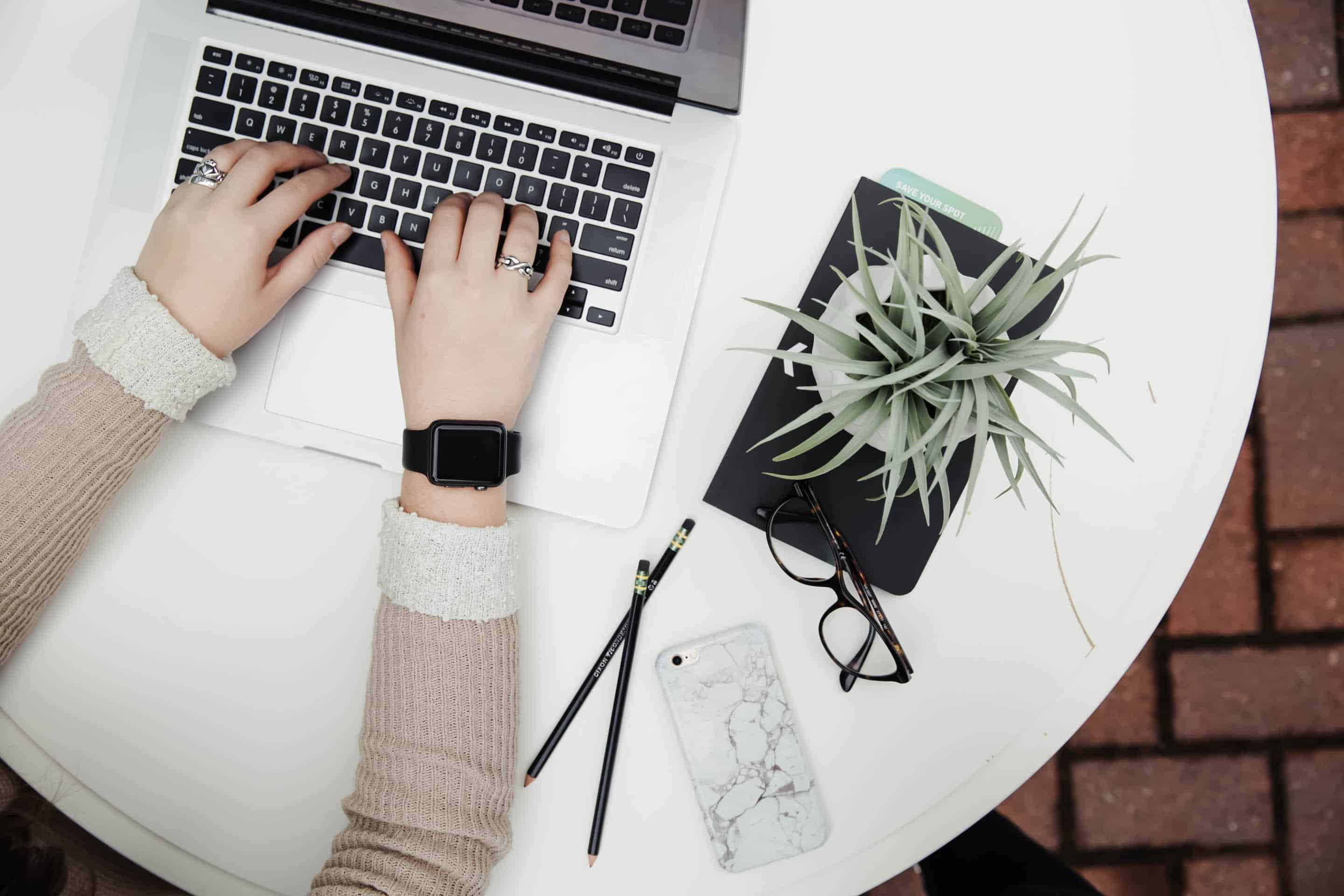 A Step-by-Step Guide to Starting a Blog
The process of starting a blog varies depending on the platform and whether your student is using a free resource or paying for website services. With that in mind, here is a look at how to start a blog using two of the most popular options: a free blog hosted by WordPress and a paid-for site using the WordPress platform.
How to Start a Blog on WordPress.com
The process for creating a free blog on WordPress.com is incredibly straightforward, particularly if your student starts with one of the basic templates.
1. Creating a Site
First, your student will need to signup on the WordPress.com site, providing their email address, and creating a username and password.
Next, they need to head to the Start page to create their new site and chose from one of the options. If your student plans to add new posts, images, or updates regularly, then beginning with the Blog option might be ideal. However, if they would prefer to use the site as a supplemental resume that holds a portfolio and set details about themselves, then they could opt for the Professional option.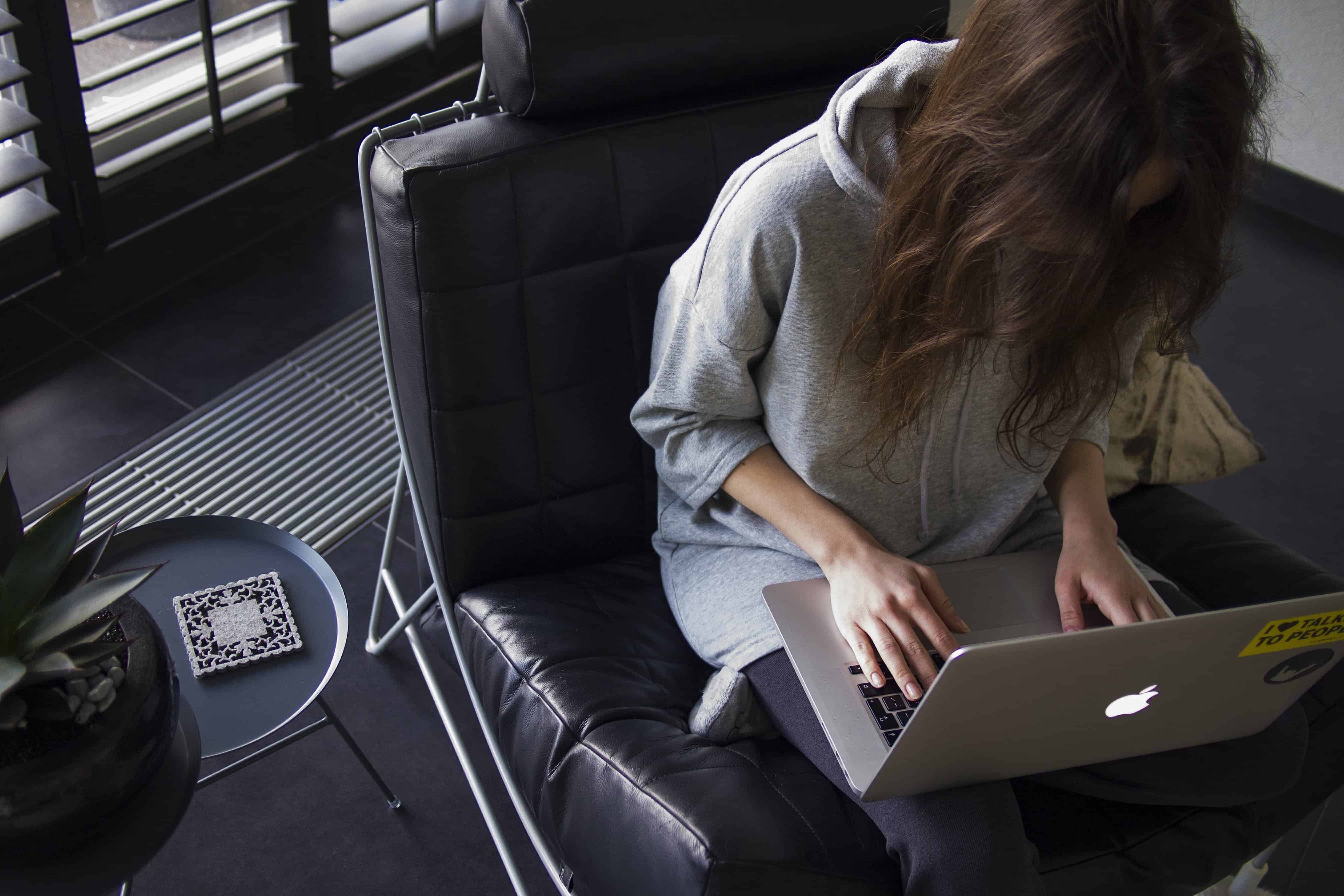 Then, your student picks a category. For example, for a blog, they would search for their main topic of interest, such as cooking, math, photography, or technology.
After that, your student needs to name their blog. This is just a title for the main page, and it can be changed at any time.
Your student then needs to skip the section about choosing a domain by selecting "Choose a domain later" at the bottom of the screen. At the top of the final screen, your student can pick "Start with a free site," giving them the ability to launch a blog without having to pay a penny.
2. Setting Up the Website
Once the initial setup is complete, your student can easily get their blog going. On the sidebar, they can adjust their theme and the look of their page under the Design header. If they want to create content for their main page or add a post, that's under the Site section.
Precisely how your student needs to layout their site depends on their goals. However, with the handy templates, themes, and posting tools, most tech-savvy teens can get going on this platform quickly and without much additional guidance.
How to Start a Blog Using the WordPress.org Platform
Starting a paid-for site using the WordPress.org platform requires a bit more effort. However, in exchange, your student gets more control over the site, so it is an approach worth exploring.
1. Select and Purchase a Domain
Choosing the right domain name is incredibly important. It doesn't just impact the site's URL, but also how people can search for your student's blog.
Ideally, your student should do a little brainstorming to consider what they want their URL to convey. If it is going to serve as a resume, then choosing a URL that includes their name, initials, or target profession or field could be ideal. However, if they want to focus on a topical blog that concentrates on a subject they are passionate about, then they could use a domain name that speaks to that topic.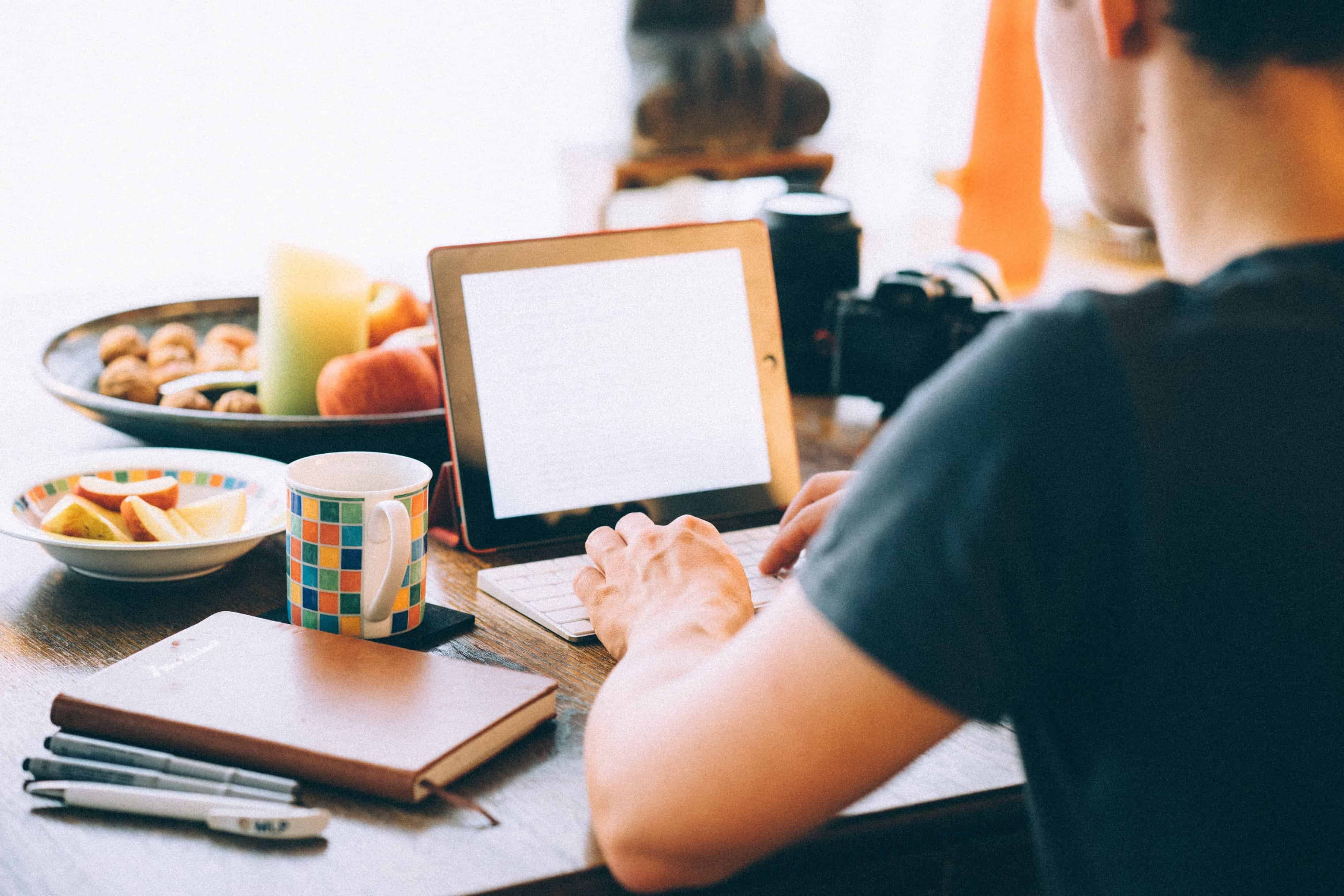 Once they have a domain in mind, your student will need to see if it is available. Most hosts have a domain name checker that anyone can use, making it a good starting point for exploring options. If your student wants to see if their preferred URL is available, SiteGround's search can help them do just that.
After your student finds a suitable domain name, they need to purchase it. In most cases, this can be handled through the hosting company, allowing them to bundle their website costs.
2. Find a Host
Setting up hosting is probably one of the most intimidating parts of the website-building process. However, it is straightforward.
One of the best hosts available is SiteGround. They make the process simple and are incredibly affordable. Plus, you can select an option specifically for using WordPress, so you don't have to manage the WordPress installation on your own.
If your student would like a quick guide to setting up hosting, here's a quick video that outlines the process:
3. Manage the Website
Once the site is up, and WordPress is ready to go, your student is most of the way there. How they proceed at this point depends on their needs and goals. For example, they may want to use a particular theme, adjust what shows in the sidebars, add content to a home page, create blog posts, upload images, create a portfolio, and more.
Luckily, most of these processes are fairly simple once your student familiarizes themselves with WordPress. Plus, there are a ton of resources available to act as guides.
To help your student get started, here is a quick video that goes over the basics of a WordPress site;
Additionally, the WordPress tutorials and support page is incredibly helpful, making it a great place for your student to start if they have questions about using the platform and building their site.
Ultimately, having a blog can be beneficial to students for the college admissions process, winning scholarships, and landing internships. Regardless of which approach your student uses, having a blog (or a general professional presence) can make a difference, so let them know about the steps above and help them start on their path to success today.
If you and your student want to learn more about where to find and how to land scholarships, attend our free college scholarship webinar! Head to https://thescholarshipsystem.com/freewebinar to sign up.