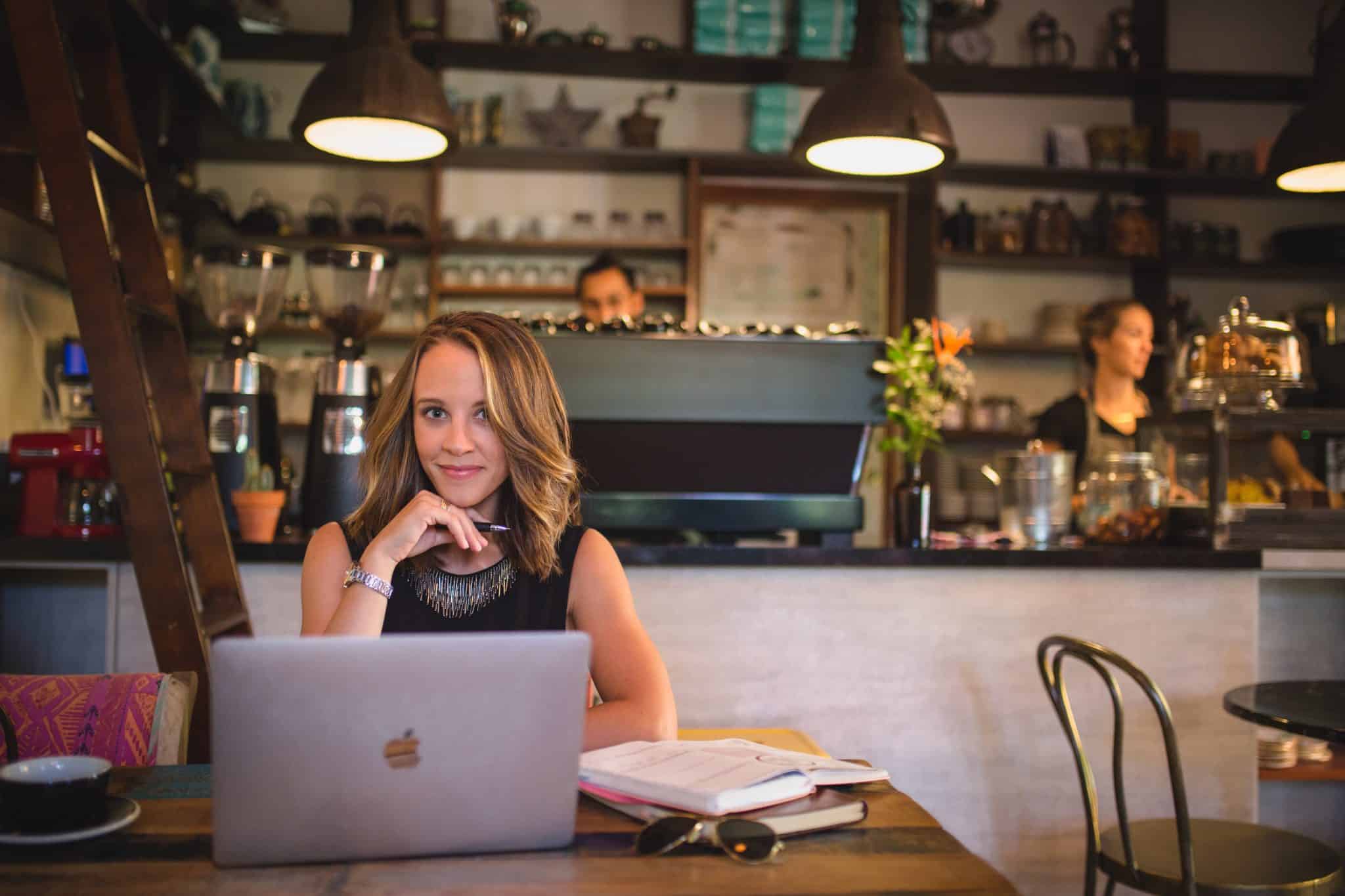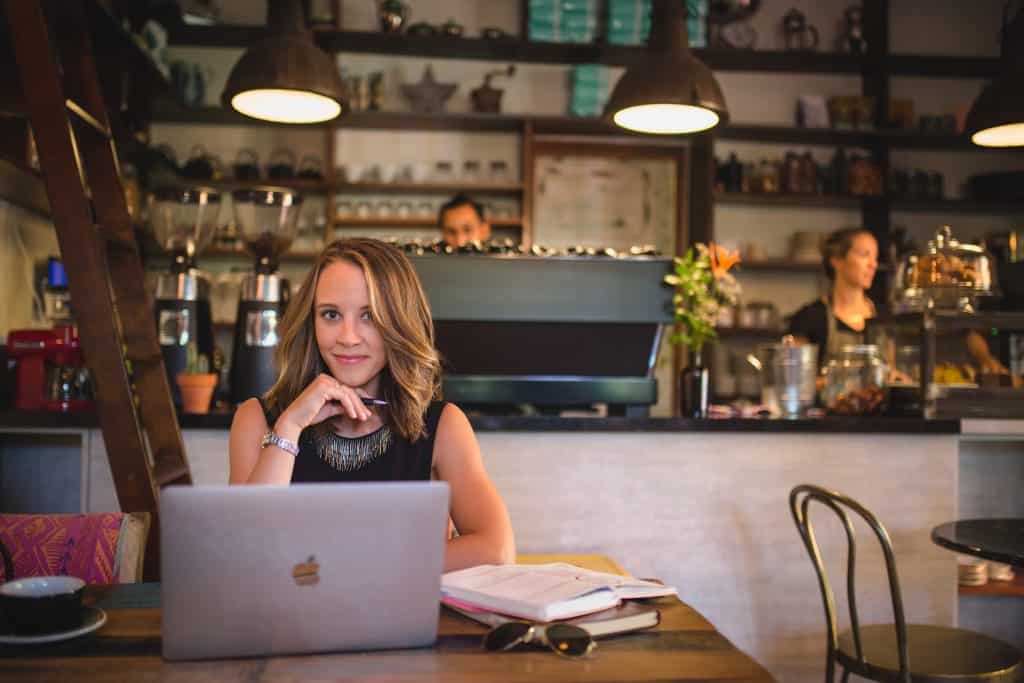 A Letter from Our Founder:
"When I started sharing my process of securing scholarships for college with family and friends, I never imagined it would turn into this. Seeing students secure scholarships for college, and the relief parents experience knowing they are in control of how much debt their student has to take on, feels better than I ever could have imagined.
Whether you join one of our programs or not, I hope some of these success stories below (which are just a taste of what we've seen over the years) help inspire your family to pursue scholarships for college.
With Love,
Jocelyn"
Scholarship Dollars Won by our Members
$
(As of August 2020)
---
"There is a scholarship out there for everyone - you just have to know where to find it."
---