We redefine paying for college to help families build strong financial futures.
Scholarship Dollars Won by our Members
$
(As of October 2023)
Attend Our Free
Scholarship Training
The guessing game is over. Why should you have to reinvent the wheel when it comes to applying for scholarships for college? You shouldn't. And the good news is - you don't have to!
Join our next free training to learn exactly where to find the hidden scholarships with less competition so that your student has a better chance of winning scholarships while reducing their workload.
These strategies have helped our families secure over $9.3 million in scholarships (not including the $126,000 I secured using them!)
We redefine paying for college to help families build strong financial futures.
The Scholarship System teaches a step-by-step process to secure college funding.
Rather than being buried in debt, your child can get their college PAID FOR! Ready to take the next step?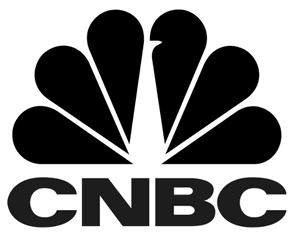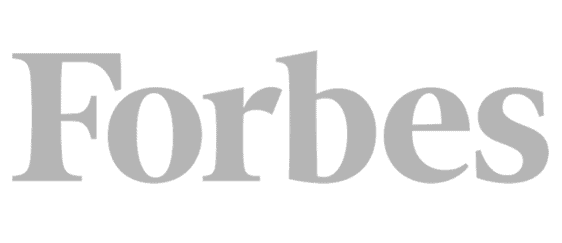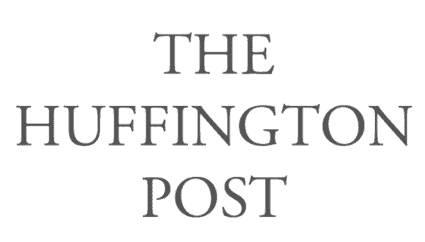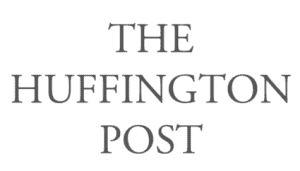 At The Scholarship System, we believe that applying for scholarships doesn't have to be complicated. We've worked hard to figure out what works – and what doesn't – and put together a plan that gives you and your family everything you need for massive success (and nothing you don't.)
Because let's face it–the problem with securing a debt-free ride to college isn't that there's not enough information out there, it's that there is way too much!
But that's exactly what makes The Scholarship System so effective. From figuring out where to find scholarships to getting judges to notice your child's application and being chosen for the award, we've boiled it down to the only the most important and game-changing details.
So whether you've only just started or have tried on your own and are frustrated, The Scholarship System will give your family all the tools you need to find the perfect scholarships, create competitive applications, save tons of time on the process, build a system to help secure scholarships, and break it down into an easy-to-follow, methodical process that gets results.
If you want to get started and learn exactly where to find these scholarships, join our next free training for parents and students. See when our next training will be held at thescholarshipsystem.com/free-webinar.
Passion

Our entire team is passionate about students and families getting through college debt-free. This is clear in everything we do - from Q&As, training programs, and the amazing resources we create. Haven't seen our founder nerd out about graduating debt-free? Check out some training videos on our Facebook page or register for our free webinar.

Community

Over the years, we have built an incredible community of parents and students who support one another through these confusing and overwhelming times. Our community is our debt-free family (or #RebelFamily as we call them). We even have a free Facebook community for non-members.

Proven Strategy

With years of proof and testimonials, our clear and organized systems and frameworks are proven effective with families, reaching $9.3 Million in scholarships secured. Jocelyn has her Green Belt (Lean 6-Sigma) certification so she's all about breaking down complicated processes into simple steps. This is a huge reason for our families' success rates!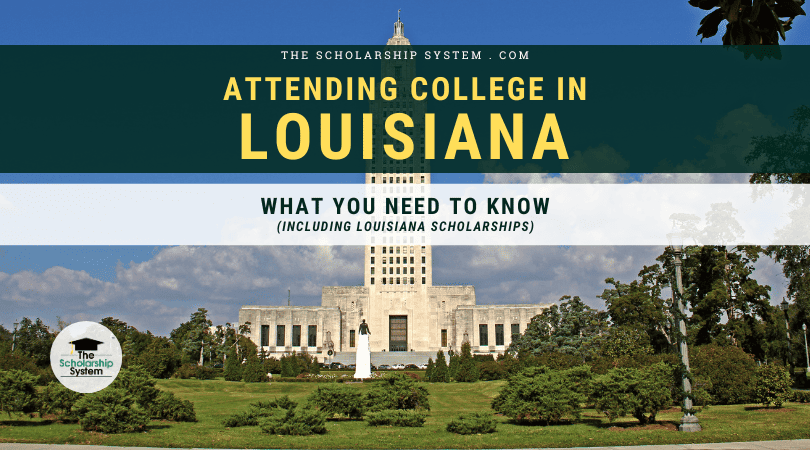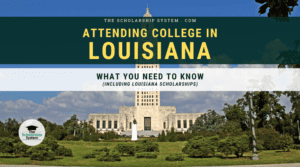 For many students, attending college in Louisiana feels like the perfect match. But with so many fantastic Louisiana colleges and universities available, making a college decision can prove challenging. Plus, figuring out the financial side of the equation isn't always easy. If your student plans on attending college in Louisiana, scholarships can make nearly any…
Read More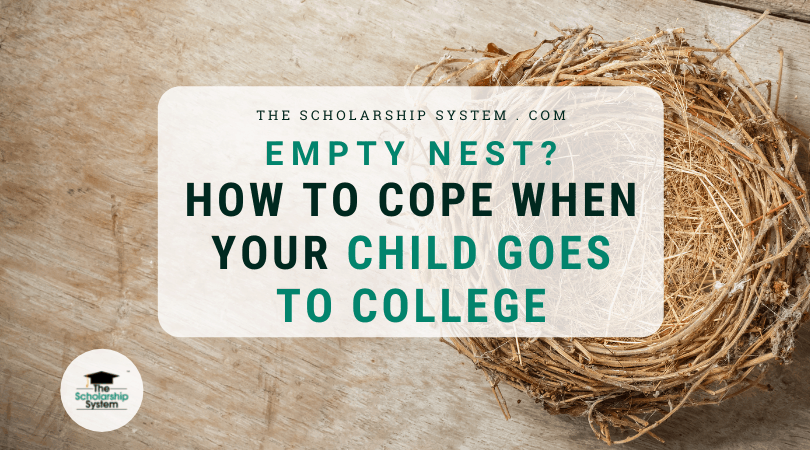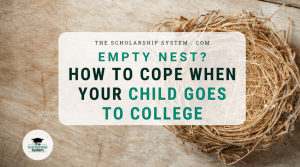 After 18 years, it's finally happened: your child is going to college. While this is an exciting time, it can also be an anxious one, especially for parents of young adults who suddenly have an empty nest. Conflicting feelings during moments like these are common. Let's face it; you're proud that your child is going…
Read More