---
"There is a scholarship out there for everyone - you just have to know where to find it."
---
About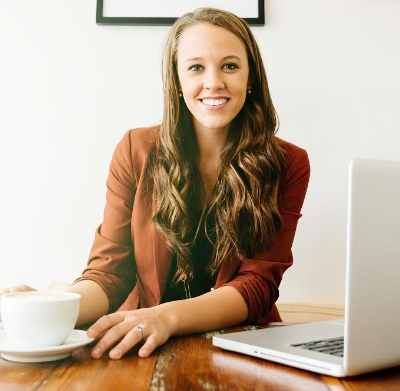 Hey there and welcome to The Scholarship System which is all about paying for college. I started The Scholarship System to share my own experience of graduating college with zero student loans. Not only was I able to get my entire college experience paid for including 6 months living abroad (in Spain), but I received a cash check each semester for any additional expenses.
My name is Jocelyn and I now help families all around the country learn how to pay for college with as little student loan debt as possible.
While my parents wanted to help, they couldn't afford college for the 5 of us (yes, oldest of 5 here!) So college was on us, completely. This inspired my scholarship search in the first place.
In the end, I graduated from the #1 International Business program in the country, the Darla Moore School of Business. I then joined a global conglomerate as a financial analyst, leaving that job after a few years to pursue The Scholarship System full-time.
Because of having scholarships to pay for nearly everything, and finding ways to reduce my expenses in college, I was able to save most of what I made with part-time jobs in college and graduate debt-free. Within 2 months of graduating college, I bought my first property. Within 6 months, I paid off my car.  Also, because of graduating debt-free, I was able to save money, versus living paycheck to paycheck.
Now I don't share my experience to brag. I share it to inspire. My goal in life is to share my strategies with as many high school and college students as possible so that they, too, can get their college experience paid for, minimizing their student loans. Through The Scholarship System, we do this by teaming up with parents who are also passionate about their children avoiding the student loan debt crisis while still being able to pursue their dreams.
To date, The Scholarship System has saved families $10.5 Million through our online course. I hope to see this number continue to grow!
Today, I am now fortunate enough to focus on The Scholarship System full-time and spend my free time with my loving husband, Donny, and all of our rescue animals.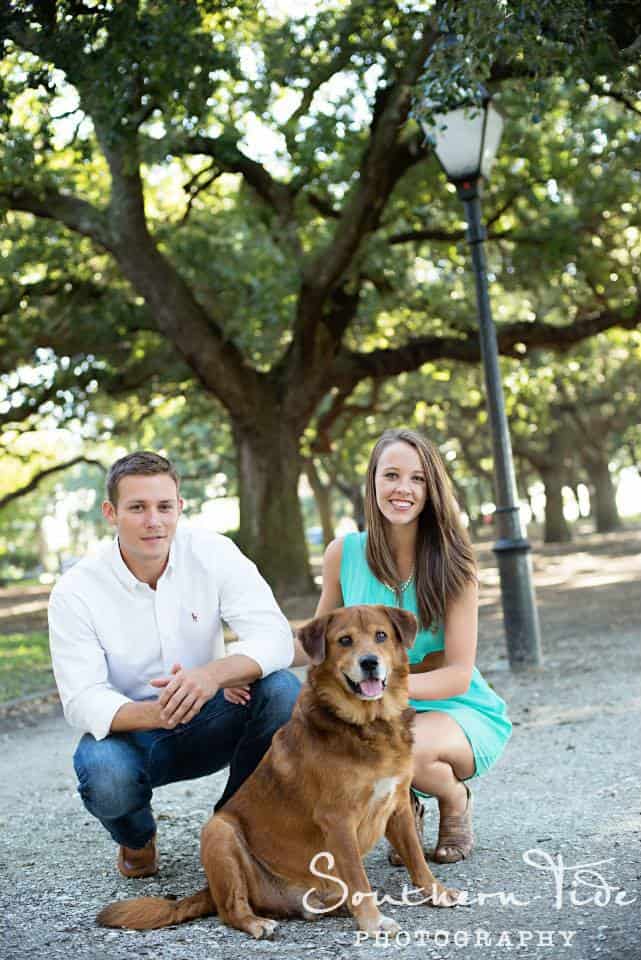 I've been interviewed on the podcasts and news outlets below:
So what are we doing at The Scholarship System?
We are sharing the step-by-step process on how ANY STUDENT can secure college funding by pulling from my experience and now the experiences of thousands of others.
With the rising prices of college tuition, students are being swallowed by student loan debt. Student loans have reached an all-time high with no end in sight.
With The Scholarship System, students can AVOID this rat race and not only leave school with no debt but even have the chance to get paid to attend.
Don't believe me? Learn how I did so by joining my free webinar training on how to find scholarships at thescholarshipsystem.com/freewebinar.
My mission is to help children go to college no matter what background they have. It does not matter if they are Valedictorian or have a less-than-perfect GPA, a future NFL player, or someone who likes to play the guitar in their free time. There is a scholarship out there for everyone - students just have to know where to find them and how to win them, which is what The Scholarship System shows students.
I never knew going to college for free (or getting paid to go to college) was an option until someone told me. Now, I feel it is my duty to pay it forward - while saving you the headaches and frustration I experienced along the way.
By partnering up with families, we have already saved them over $

9

,376,973 - and we are just getting started.
Rather than being buried in debt, your child can get their college PAID FOR! Ready to take the next step?