Updated on July 14th, 2022
Student entrepreneurship is increasingly common. Whether it's a high school project that had unexpected potential, an idea developed after a late-night study session with a college roommate, or anything in between, you never know when that moment of inspiration will strike.
But trying to get a new product or service off of the ground while juggling assignments, tests, and other academic obligations isn't easy. In many cases, student entrepreneurs struggle to maintain balance and, in some cases, even burnout.
Does that mean students shouldn't figure out how to become a student entrepreneur? Hardly. Instead, they simply need to approach it the right way.

Did you know that student entrepreneurship can lead to scholarships? It's true. Plus, there are awards for academic performance, volunteering, athletics, and more. If you and your student want to learn about scholarship opportunities, sign up for our free college scholarship webinar! Take a quick trip over to http://thescholarshipsystem.com/freewebinar to reserve a spot today.
If your student is trying to figure out how to be a student entrepreneur, here's what they need to know about the road ahead, as well as some student entrepreneurship tips that can help them on their journey.
Pros and Cons of Starting a Business While in School
While pursuing a business idea is often fun, particularly if it has significant potential to earn a solid income, the road ahead isn't going to be free of bumps.
Many of the challenges faced by student entrepreneurs are twofold. Along with impacting the company, they have an effect on their academic performance.
Students need to understand the journey they're undertaking before they begin. That way, they can increase their odds of becoming successful student entrepreneurs.
Here's a look at some of the pros and cons of starting a business while in school.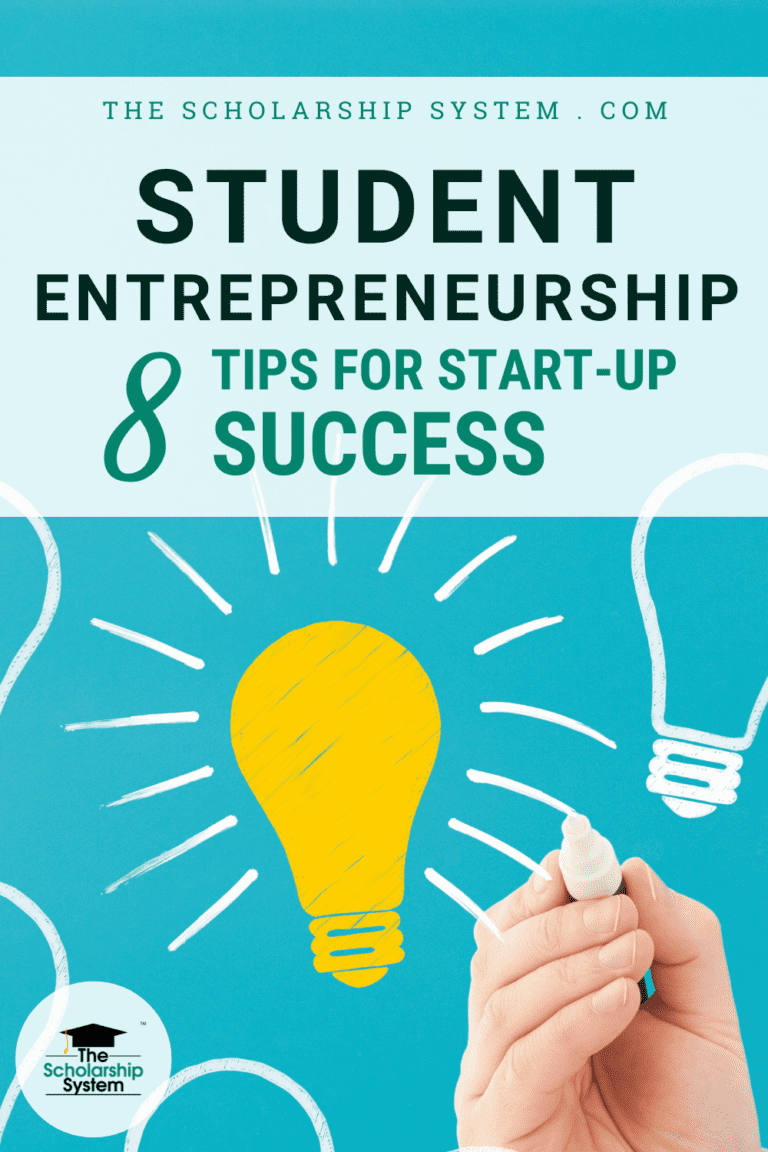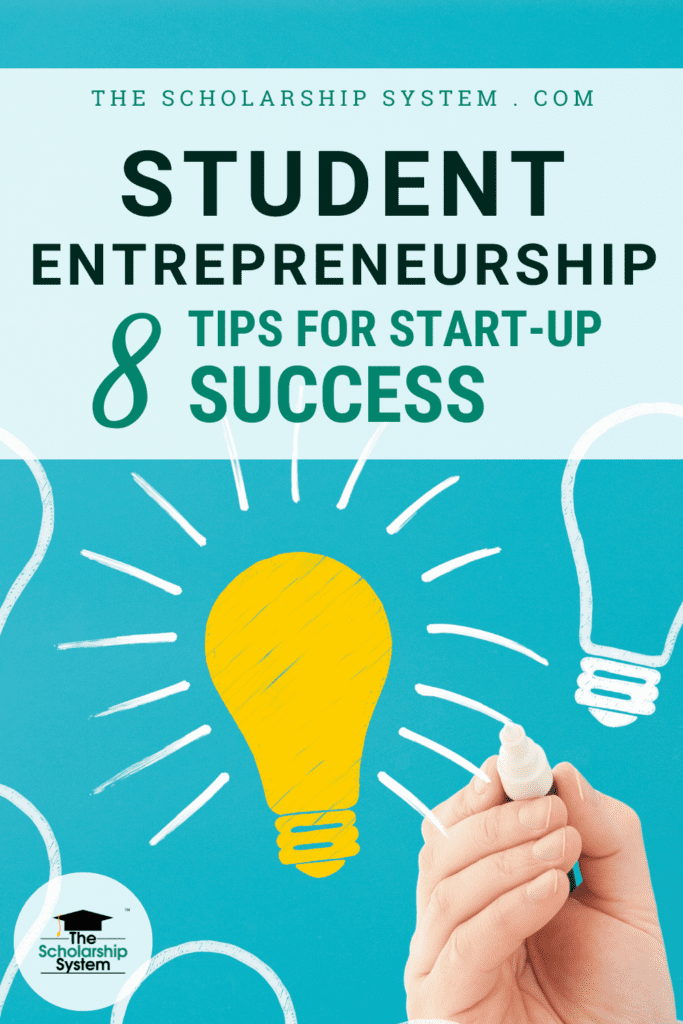 Benefits of Being a Student Entrepreneur
When it comes to benefits, the biggest is a chance to pursue a passion. Many students feel strongly about the idea that launches them down the path of entrepreneurship, and that can make the journey exciting, invigorating, and more.
By becoming a student entrepreneur, they'll also have a chance to grow valuable skills. Leadership, time management, organization, negotiation, pricing strategy, employee management… it can all come from starting a company.
Finally, a chance for financial success can come with entrepreneurship. Your student may launch a product or service that turns into a full-blown career, one they feel strongly about, and that can ensure their well-being for years to come. At a minimum, it may generate enough cash to make paying for college easier, which is an achievement on its own.
Drawbacks of Being a Student Entrepreneur
In the land of drawbacks, many student entrepreneurs end up burning the candle at both ends. Trying to keep up with their academics while getting a company off the ground isn't easy. Both situations are often stressful on their own. Together, the pressure can be immense.
Plus, they may not be able to perform to their best academically or professionally. By juggling so much, the quality of their work may decline across the board. If so, that can harm their business and their college standing, potentially leading to failure on one or both sides of the equation.
At times, combining entrepreneurship with academics leaves little – if any – time for anything else. Students may withdraw from social engagements, recreational clubs, or other sources of connection and enjoyment because they can't fit everything into their schedules. Sometimes, that can lead to mental and emotional hardship, making the stress even harder to manage.
Finally, depending on the idea, college student entrepreneurs may end up spending far more money than they expect trying to get the company going. Since attending college is expensive on its own, this could lead to significant financial challenges.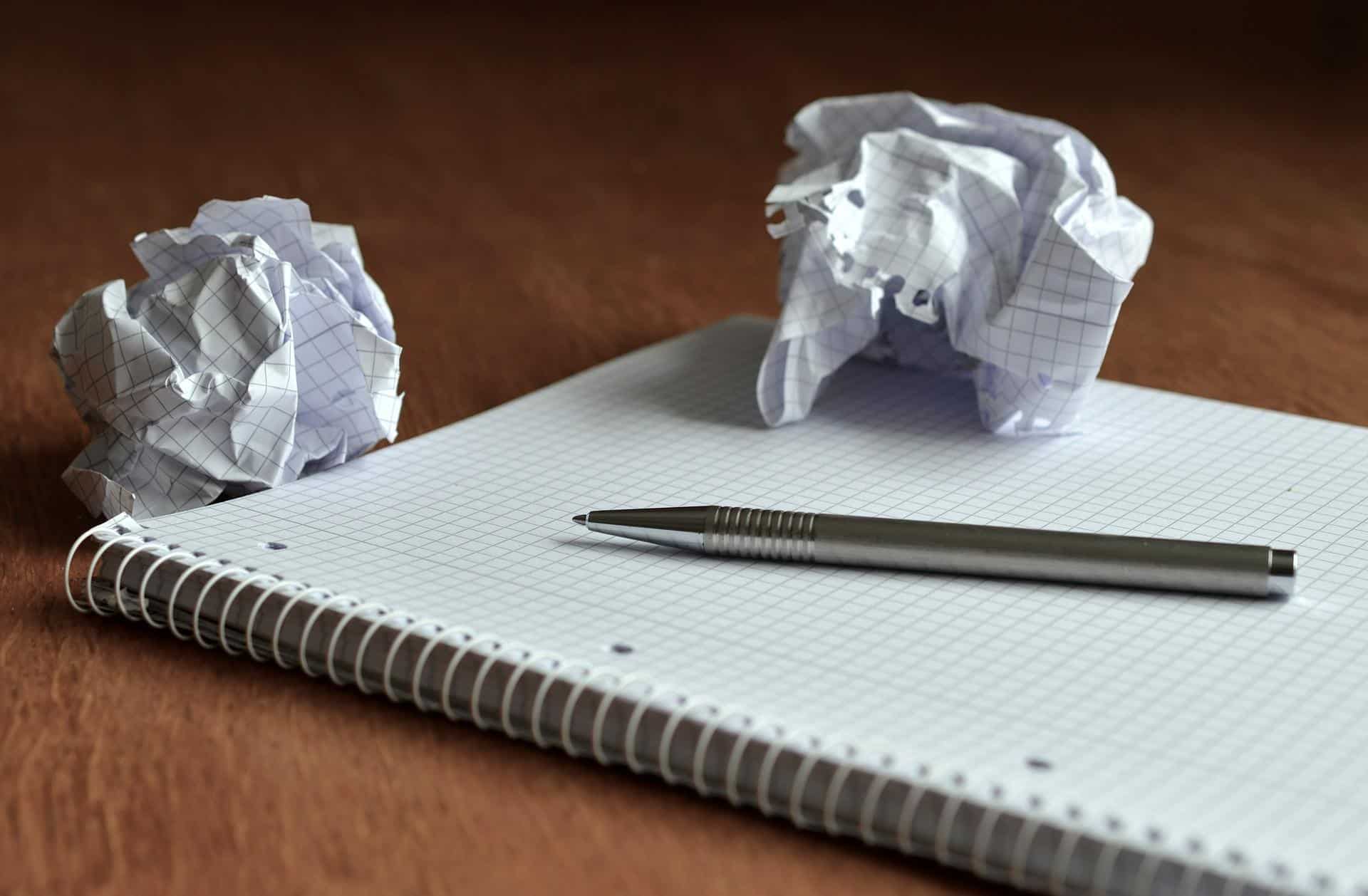 8 Student Entrepreneurship Tips for Success
1. Pursue a Legitimate Passion
In many cases, the amount of effort required to launch a company and maintain a rigorous academic schedule is hard to sustain, even if you feel incredibly passionate about the product or service. However, it's practically impossible to keep any momentum if you don't feel that strongly about it.
Since that's the case, it's best to only become a student entrepreneur if your student is genuinely passionate about their business idea and academics. That makes the stress and sacrifices easier to shoulder.
2. Don't Force It
The desire to become a student entrepreneur shouldn't be what pushes a student down that path. Trying to force an idea or innovation doesn't typically yield quality results.
Instead, happening to notice a common problem – something that's often a "light bulb" moment – and then figuring out a viable solution is often the path toward success. As a result, students shouldn't pursue entrepreneurship for the sake of itself, as it's often better to let inspiration strike naturally.
3. Embrace the Business Plan
While starting a company haphazardly can be exciting, it doesn't give your student a chance to get some critical ducks in a row. Instead, that requires a formalized plan, ensuring they know what they're trying to accomplish, how the product or service fits into the market, and what it'll take to get it off of the ground.
In most cases, a simple business plan is a minimum starting point. Along with giving them a way to organize their ideas, it helps them assess the viability of their company. The latter can be a critical step, as it lets them figure out if the product or service could be profitable before committing too much time, energy, or money.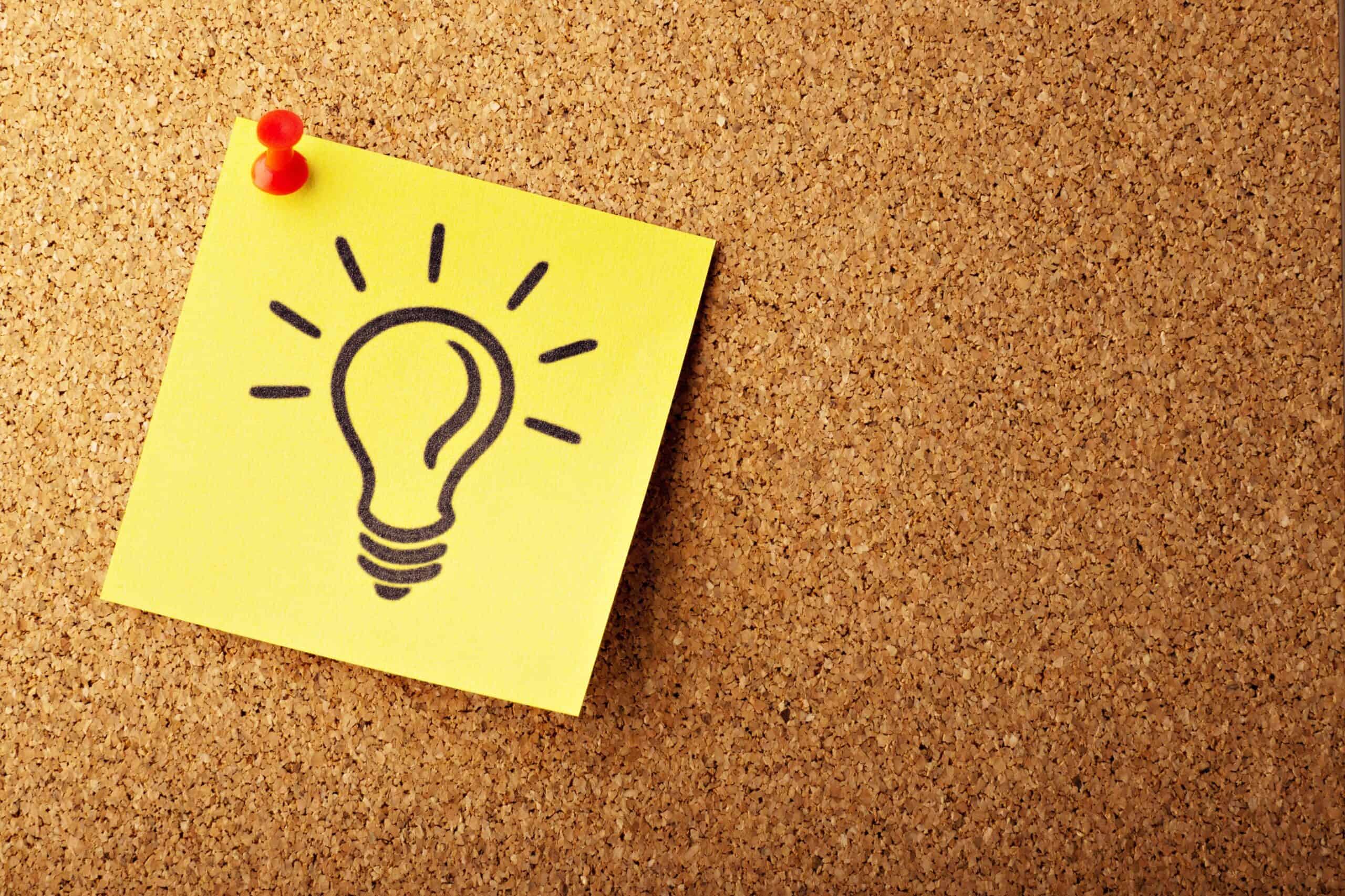 4. Don't Overlook the Licenses and Permits
Many businesses require far more licenses and permits than student entrepreneurs expect. Plus, precisely what they need may vary depending on their physical location, whether the company has a retail presence locally, and more.
Before your student sells anything, they must consider licensing and permit requirements. Additionally, they'll need to check with their school if they're running a company from the dorm, as there may be more rules to contend with there. That ensures they handle everything properly, allowing them to avoid fines or shutdown orders down the road.
5. Get Ready for Taxes
Another paperwork area students need to handle involves taxes. Businesses often require their own tax ID. At the federal level, that usually involves an EIN. For state taxes, the rules may vary, so students will need to check with their local small business office for details.
6. Make Time for Fun, Rest, and Relaxation
Students that push themselves without ever taking a break can't typically sustain that pace forever. Often, it's better to use a slow-and-steady approach to the business, allowing students to maintain a degree of balance along the way. By doing so, it'll be easier to remain focused and committed, which often increases your odds of long-term success.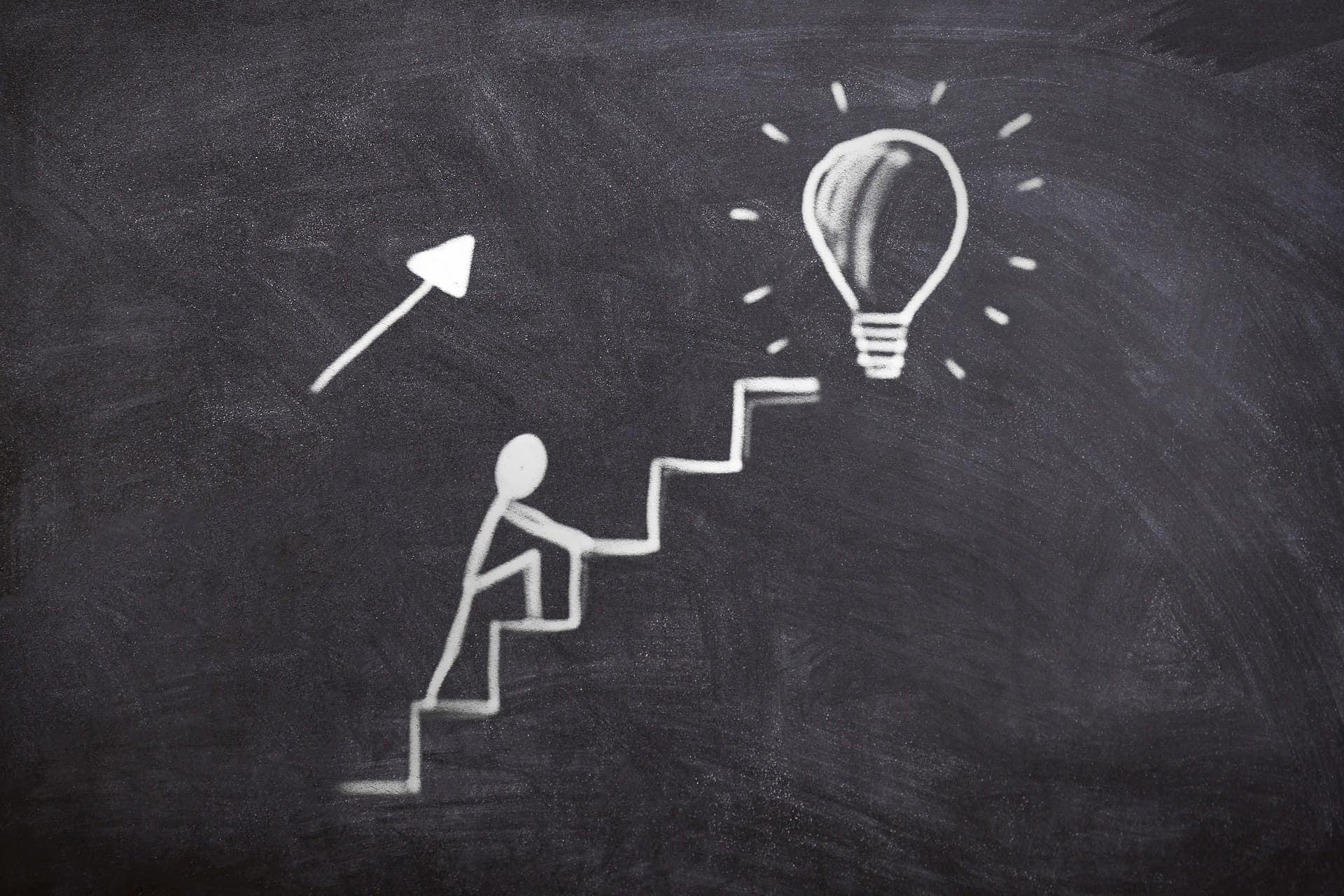 7. Embrace Every Learning Opportunity
Student entrepreneurship is a learning experience. Ideally, students should dive into topics that could boost their business, welcome feedback from various sources, and use experimentation to find the best paths. If there's a misstep, learning from that mistake could also be beneficial, allowing them to identify the right direction next time or avoid the same error.
Ultimately, a learning mindset is often the key to entrepreneurship. That way, your student gets as much out of the venture as possible.
8. Know When to Walk Away
When you launch a company, it often becomes your baby. Since that's the case, your student may have difficulty figuring out when it's time to walk away if the idea isn't working. However, being able to do it could become essential, particularly if the business is failing and their academic performance is declining.
Students need to be honest with themselves if something isn't working. While it's hard to let go, it's often a necessity in these cases. Plus, by doing so, they can ensure their academic success and make room for the next business idea, an idea that might actually turn into everything they hoped for and more.
Did you know that student entrepreneurship can lead to scholarships? It's true. Plus, there are awards for academic performance, volunteering, athletics, and more. If you and your student want to learn about scholarship opportunities, sign up for our free college scholarship webinar! Take a quick trip over to http://thescholarshipsystem.com/freewebinar to reserve a spot today.