Updated on September 16th, 2021
What would you do if someone gave you $100 to do good with? To pay forward any way you'd like?
This past holiday season, this happened to me and it was one of the most rewarding things I did all year (in addition to providing students with $1,700 in scholarships through The Scholarship System's 2nd annual scholarship).
A few weeks ago, I received an email from an awesome blogger, J.Money, at Rockstar Finance. They were giving out $100 to bloggers to share however they'd like. Thanks to their $2,000 Community Fund, 20 of us were able to make a difference all over the world.
And the reason I say world is because our contribution went to a group of young boys in Curacao, an island down in the Caribbean that we recently moved to.
Not sure where that is? Don't worry. I didn't know either.
It's the "C" in the ABC Islands and is a 40-mile long island down near Venezuela and Aruba.
This island is beautiful. Has tons of culture. And a lot of opportunity, especially for acts of kindness.
While tourists come and go every single day, enjoying the beautiful beaches, they rarely see the low-income side of the island (which isn't really a side.. but a large portion of it). Locals don't make a lot of money – I think the minimum hourly wage is around $5 or so here and believe me when I say the island isn't cheap to live on.
So when I received the email from J.Money asking who would like $100 to donate, I immediately replied and was luckily chosen! I wasn't sure yet how to use it but I knew I wanted to help kids.
That's when I reached out to a local friend on the island who works with teens in weightlifting.
The local weightlifting organization is changing their lives. These kids that normally wouldn't have a chance to play a sport or compete because of their family's low income now have an outlet for their energy. They work extremely hard on the sport, dedicating tons of time to practice and competitions. My husband and I had the honor of lifting with them in a competition a few months back when we first met them.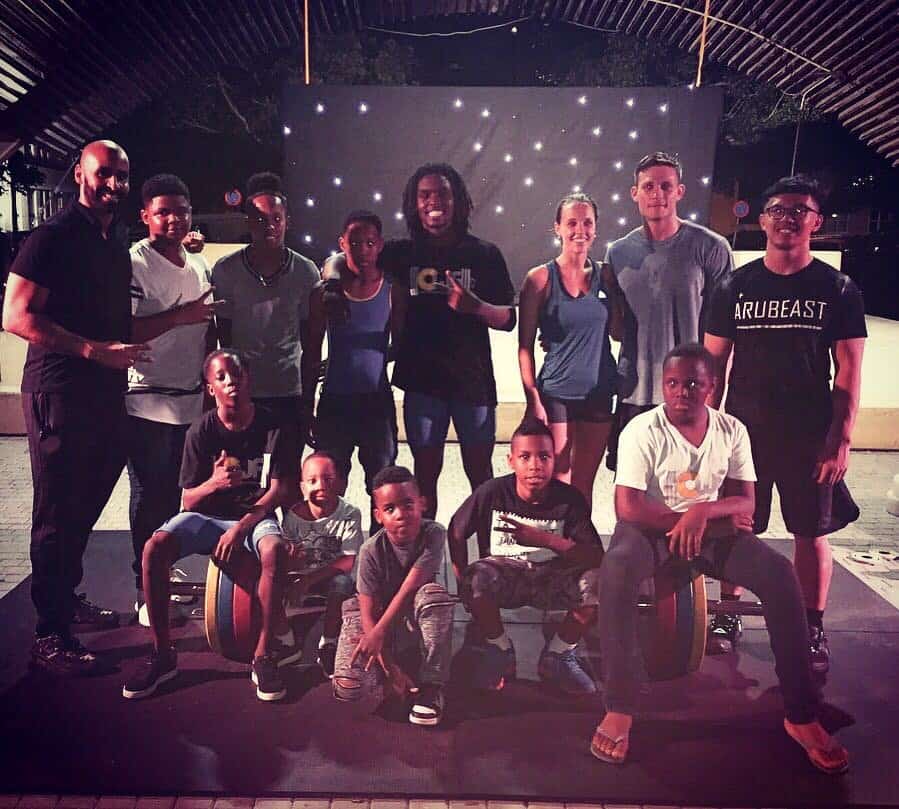 They are happy, hardworking and humble. You would never know that most of them come from one of the worst neighborhoods on the island.
As soon as my friend mentioned this group of guys, I couldn't wait to help them.
We decided to buy them t-shirts. With the holiday craziness, they actually received them December 30th, just in time for the new year. Sure enough, the boys wore their new shirts for New Years Eve celebration (which is a huge event down here on the island).
Here are just a few of the guys in their shirts: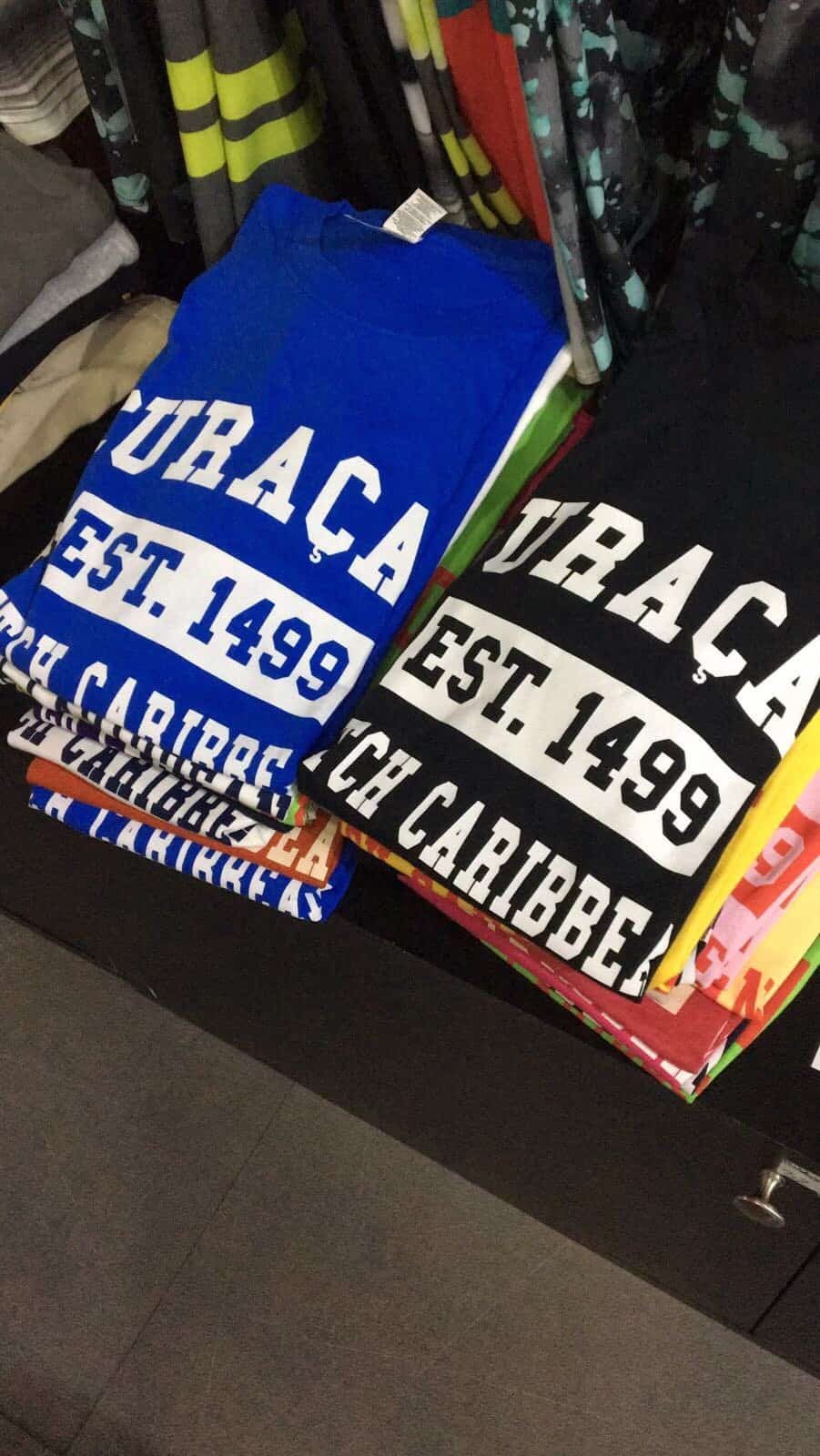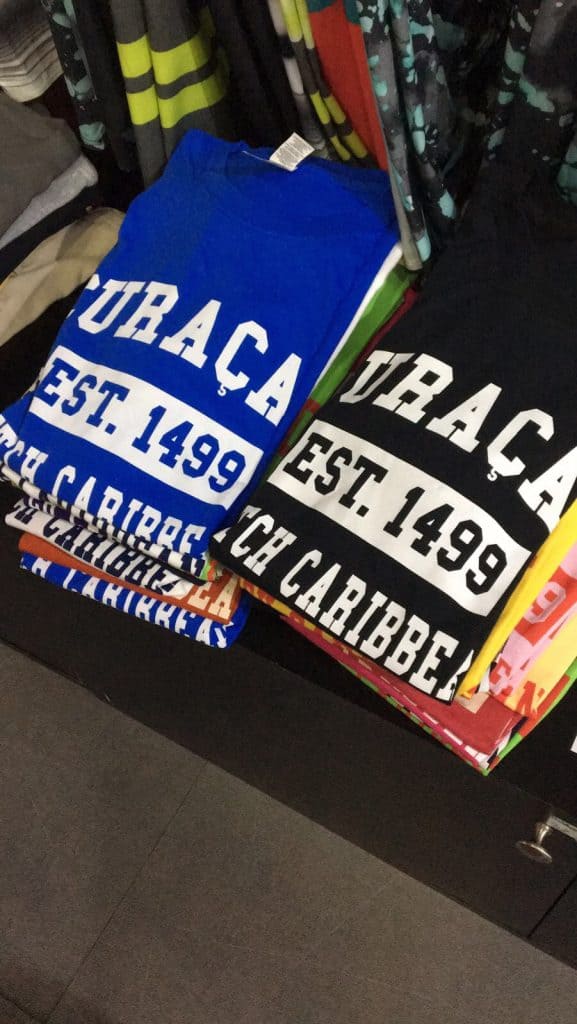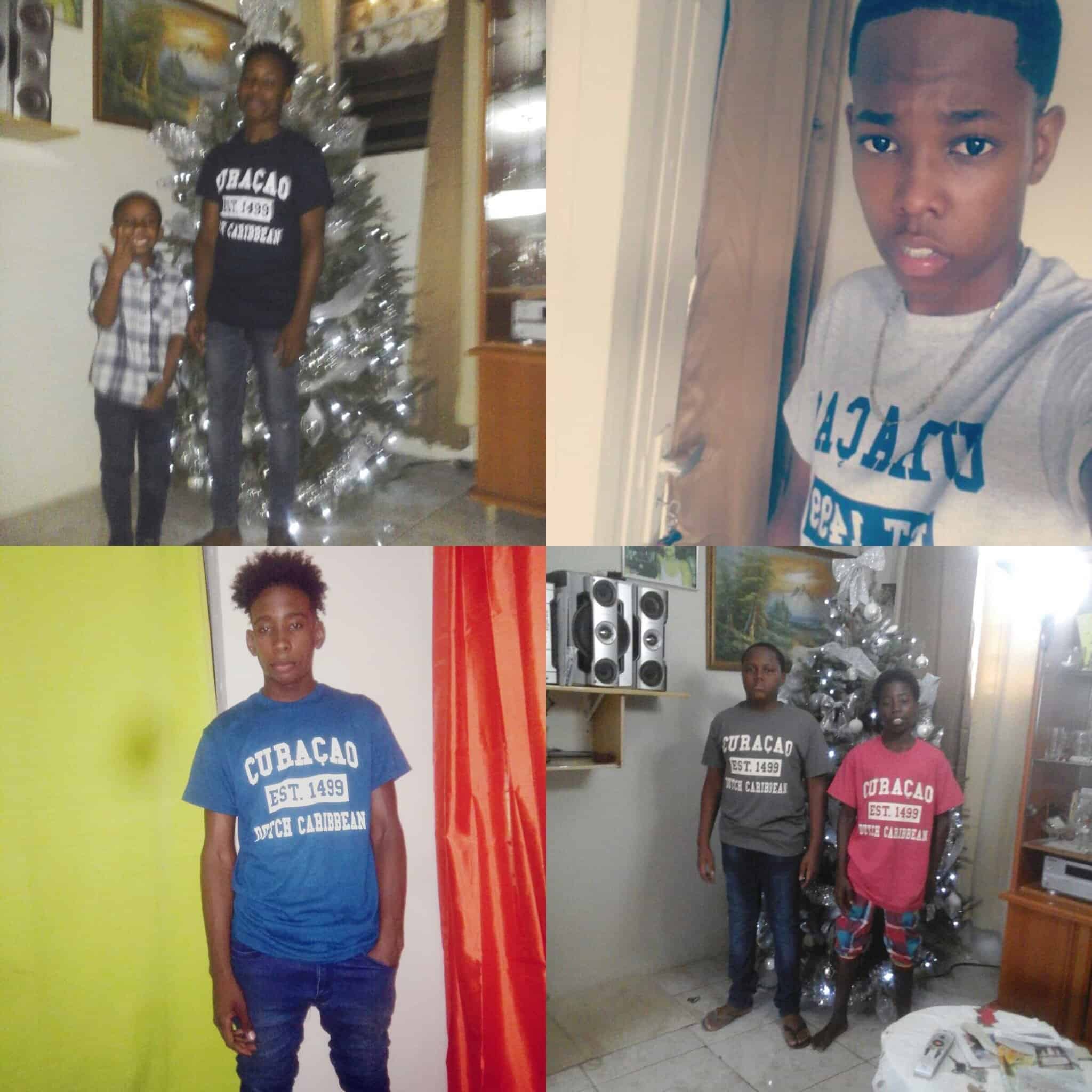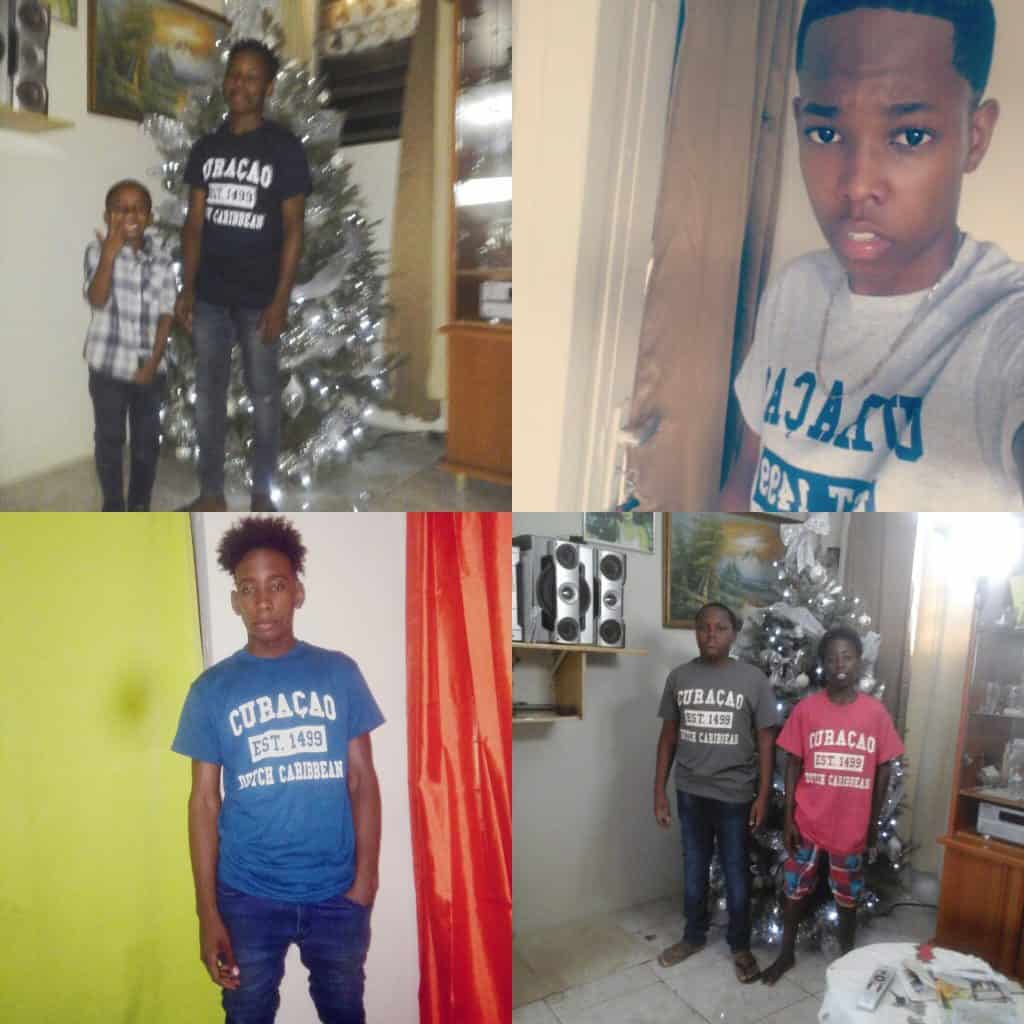 While I know this was meant to make a difference on someone else, and I know it did, this also impacted me. I've wanted to get involved in philanthropic opportunities on the island and this was the perfect jumpstart to that. I can't wait to see how else we can help.
Thanks again to Ivan, Ilse from the Curacao Weightlifting Federation, and Rockstar Finance for making this possible!
And if this inspired you to make an act of kindness of your own, please do so. While the holiday season sparks so much gratitude and giving, it doesn't have to be December to make a difference in others' lives. It feels incredible and you never know what kind of difference even the smallest effort can make.
Happy 2018 everyone!