Updated on November 16th, 2021
Finding the best gifts for college students isn't always easy. If your student lives in a dorm room, they may not have room for a bunch of stuff, making certain gifts a poor fit. Additionally, you may debate whether you should focus on their needs or concentrate on wants.

Join our free webinar if you want a hand finding great scholarship opportunities for your high school or college student, join our free webinar. It's perfect timing to get started over the holidays!
If you aren't sure what to get, here is a look at the best gifts for college students this holiday season.
The Best Gifts for College Students This Holiday Season
Dorm Room Items
Electric Kettle
While dorms traditionally limit the appliances students can have, electric kettles are usually allowed. The nice thing about an electric kettle is it can help students make hot drinks or fix simple meals. Whether it's instant coffee, cocoa packets, instant soup, or oatmeal, an electric kettle can make it happen.
The Mueller Ultra Kettle is an excellent choice. It's easy to use and has great safety features, like auto-shutoff and boil-dry protection. Plus, you can see inside the kettle, which makes it a bit more fun.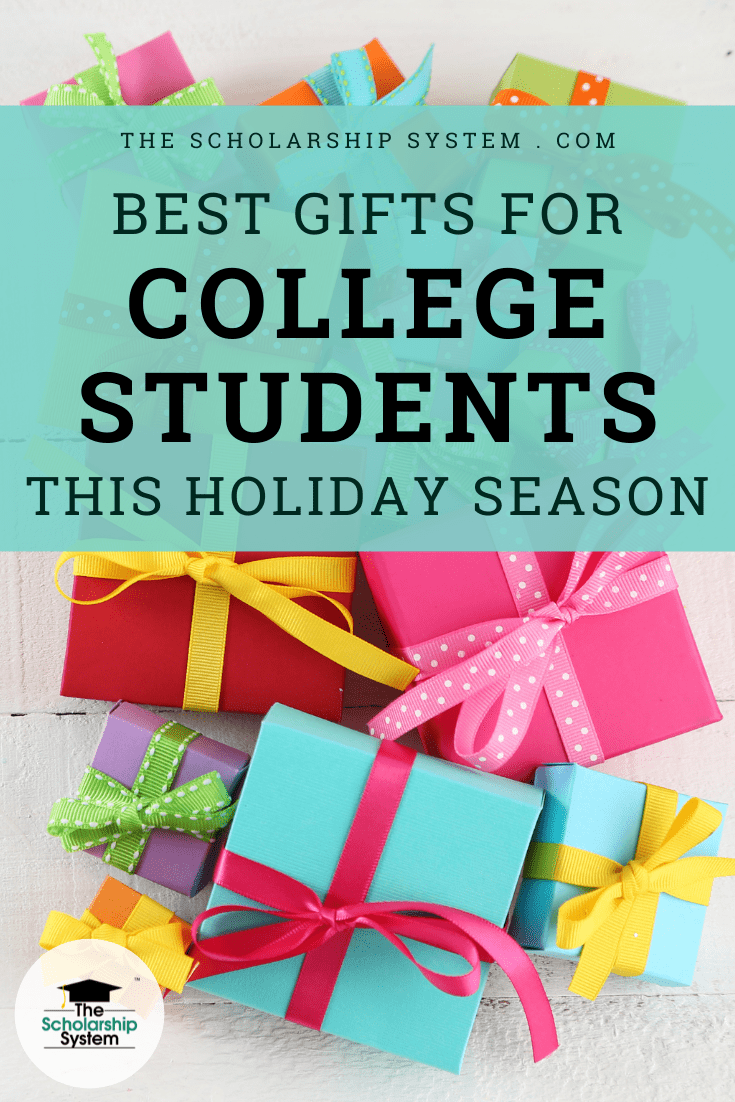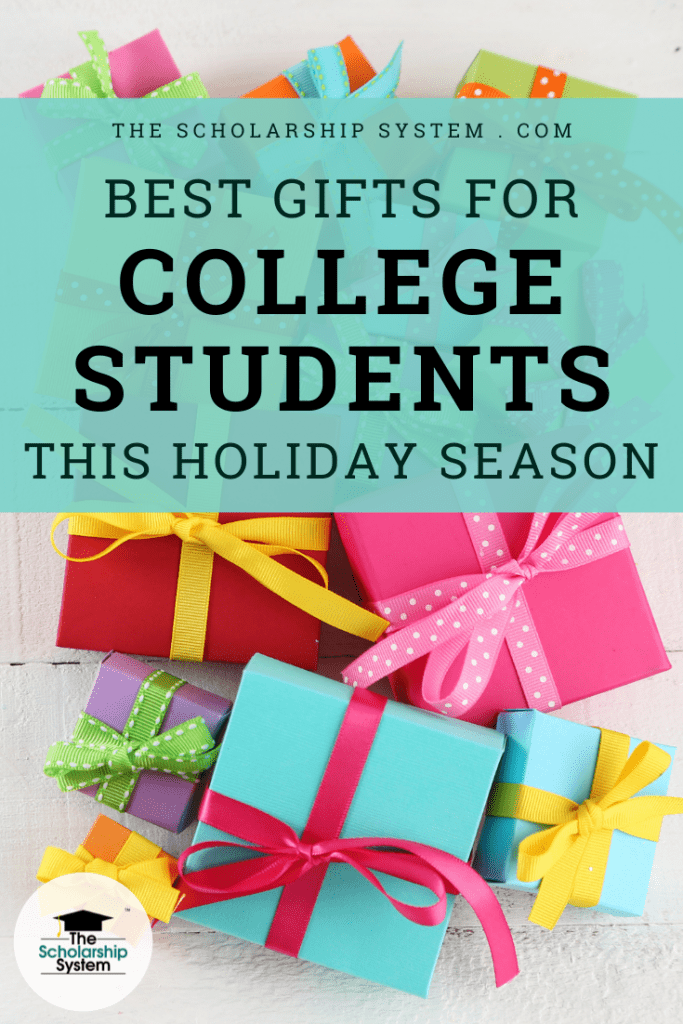 Bedside Caddy
Dorm rooms are classically short on space. That's why creative storage solutions can make excellent holiday or Christmas gifts for college students. They slip between the mattress and box spring or bed frame, giving students some convenient pockets for items like smartphones, tablets, books, and more.
The Zafit Bedside Storage Organizer is an ideal option for most collect students. It offers plenty of room and has several pockets, making it easier to keep organized. Plus, it's very affordable.
Lap Desk
Sometimes, college students are going to want to kick back while using their laptops. With the right lap desk, they don't have to set their device directly on them. Plus, many lap desks come with handy compartments and padding, allowing them to get comfortable while having everything they need within reach.
The LapGear Home Office Lap Desk is an excellent choice for college students. It's available in a range of colors, so you can find one that matches any student's style. Plus, it has a device ledge, mouse pad, and phone holder built-in, making it convenient.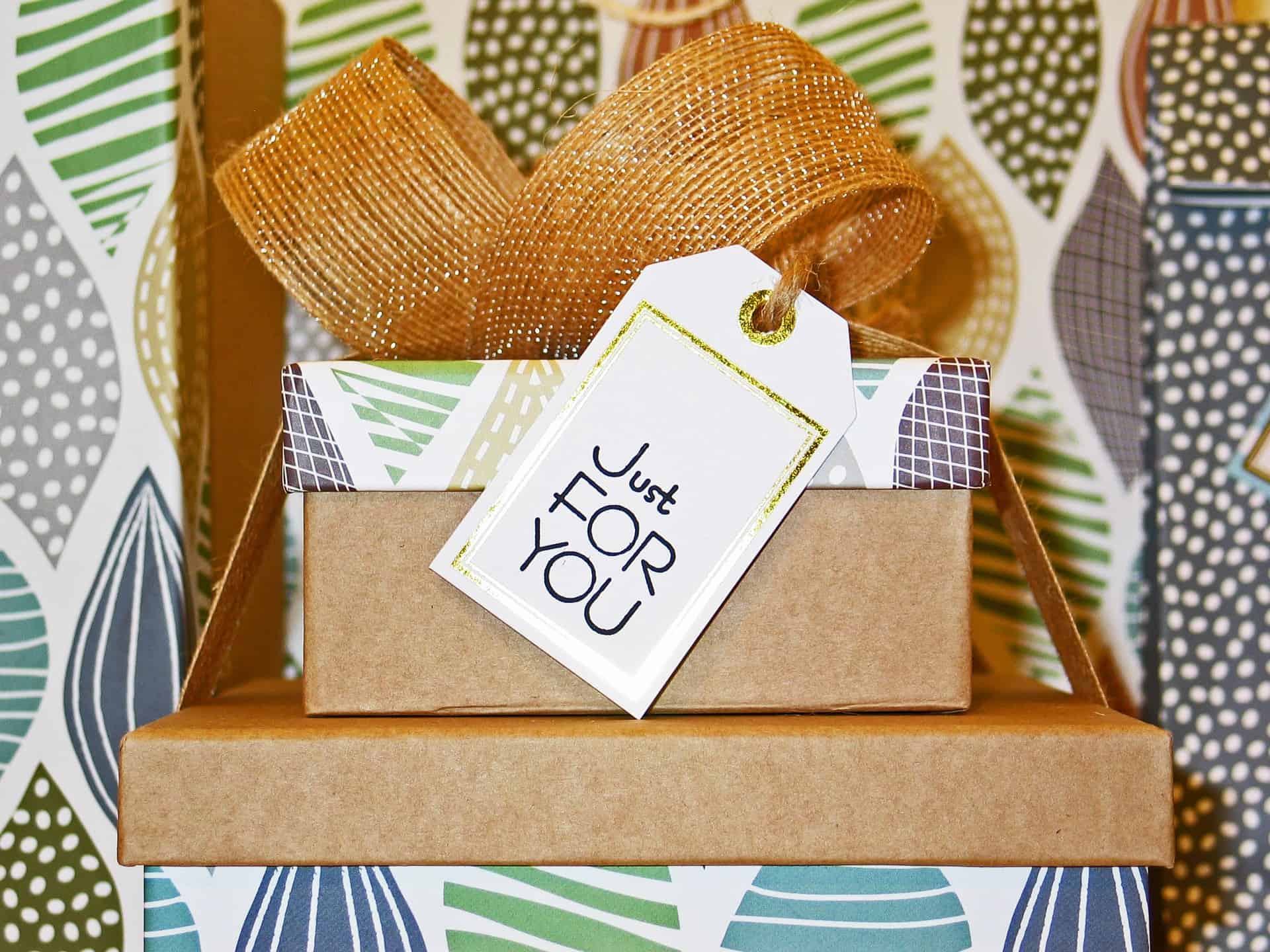 Inflatable Chair
Whether you're looking for the best gifts for college guys or gals, an inflatable chair is worth considering. It's an excellent way to get some extra seating in their dorm when the need arises. They can inflate the chair when they need it and deflate it when they don't, ensuring they don't have to sacrifice floor space to the chair when it isn't in use.
If you aren't sure which one to buy, check out the PLKO Inflatable Chair. It comes in a range of colors, fills in just three minutes with the included air pump, and even has an ottoman.
Food and Drink
Restaurant Gift Cards
If you want to give the gift of a great meal while encouraging a college student to take a night off, a restaurant gift card is one of the best holiday and Christmas gift ideas for college students around. They can have a nice meal on your dime, giving them a chance to relax and have something they may not get for themselves.
Just focus on places where the student likes to eat. Then, research the area near their school is see which options are available.
Delivery Service Gift Cards
Another great food and drink option is delivery service gift cards. It's an excellent way to make sure that a college student can have a wonderful meal. Plus, it can be incredibly convenient, letting them get great food while they're studying.
Before you select a gift card, see which services operate in the student's area. That way, you can make sure to choose one that they can use while they're away at college.
Gift Baskets
If gift cards aren't your preferred option, going with a gift basket instead is a fantastic choice when you need holiday or Christmas gifts for a college girl or boy. You can create one yourself by gathering up some of their favorite treats and putting them together in a container.
However, you can also choose premade ones instead. Here are some options: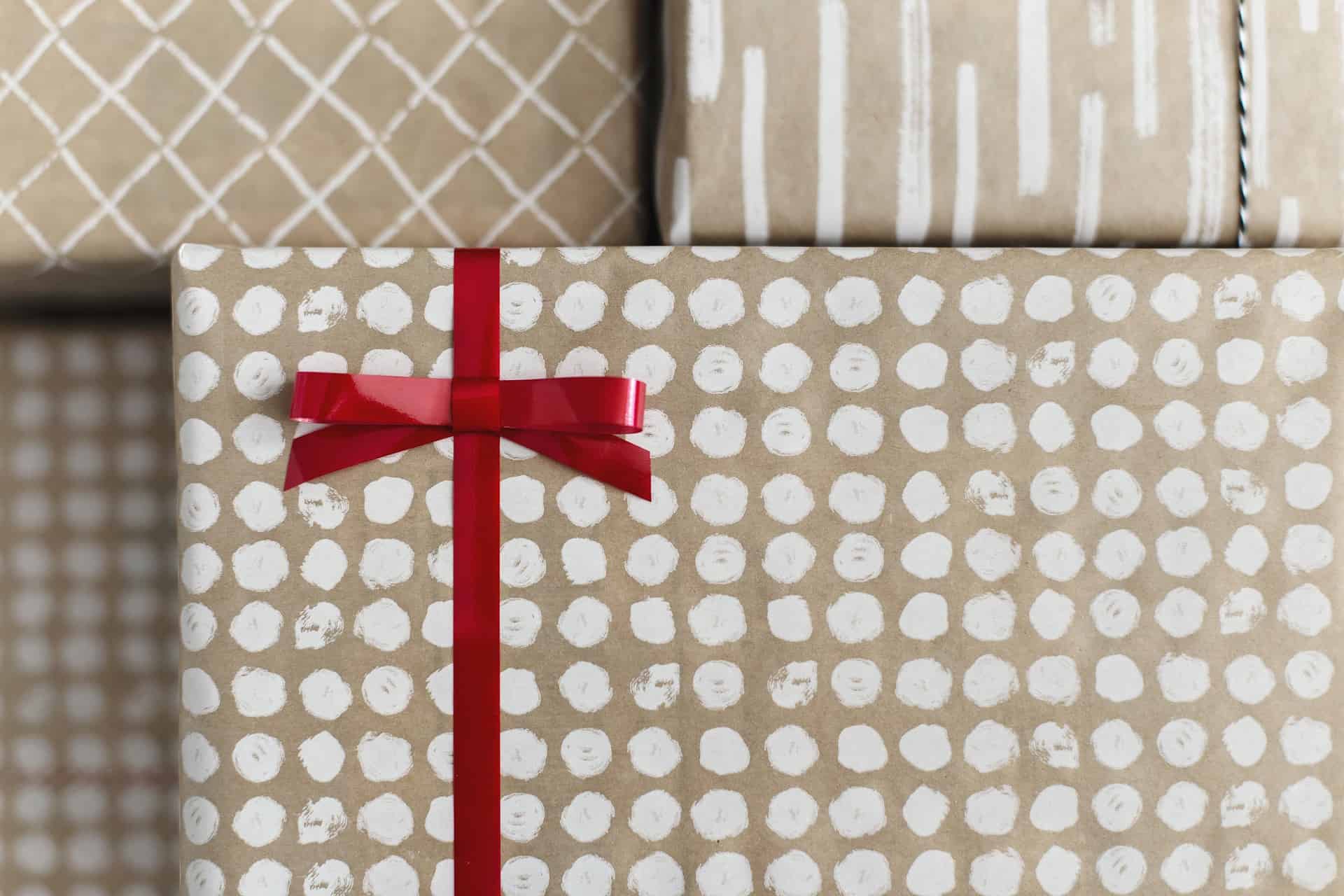 Entertainment
Streaming Service Gifts Cards
Most students are a fan of at least one streaming service, if not several. While they are typically considered low-cost forms of entertainment, streaming service gift cards could be a great choice if you know a student who's footing their own bill.
Party Card Games
Being able to have some fun during downtime is essential for college students. A party card game is an excellent option if you're looking for the best gifts for college girls and boys.
You can go with more adult-oriented options like Cards Against Humanity or choose a more PG option like Apples to Apples. Classics like SkipBo are great choices, as well as quirkier games like Exploding Kittens, Happy Little Dinosaurs, and Munchkin.
Video Game Gift Cards
For the college-aged gamer in your life, video game gifts cards might be your best bet. They'll allow the student to choose the game they want without having to worry about their budget.
There are gift cards for nearly any platform. Along with Xbox and PlayStation options, there's Steam for PC gamers. Just consider how the student likes to game and use that to help you decide which option is best.
Attire and Accessories
Full-Zip Fleece Jacket
If you want to keep a college student cozy during the colder months, one of the best college Christmas presents and holiday gift ideas is a full-zip fleece jacket. It gives them an easy way to add a soft, warm layer. Plus, since it's full-zip, they won't have to pull it over their head, so it doesn't mess with their hair or generate as much static when removed.
The Amazon Essentials line has full-zip fleece jackets for men and women. There is a slew of colors and patterns available, making it easy to find the right option.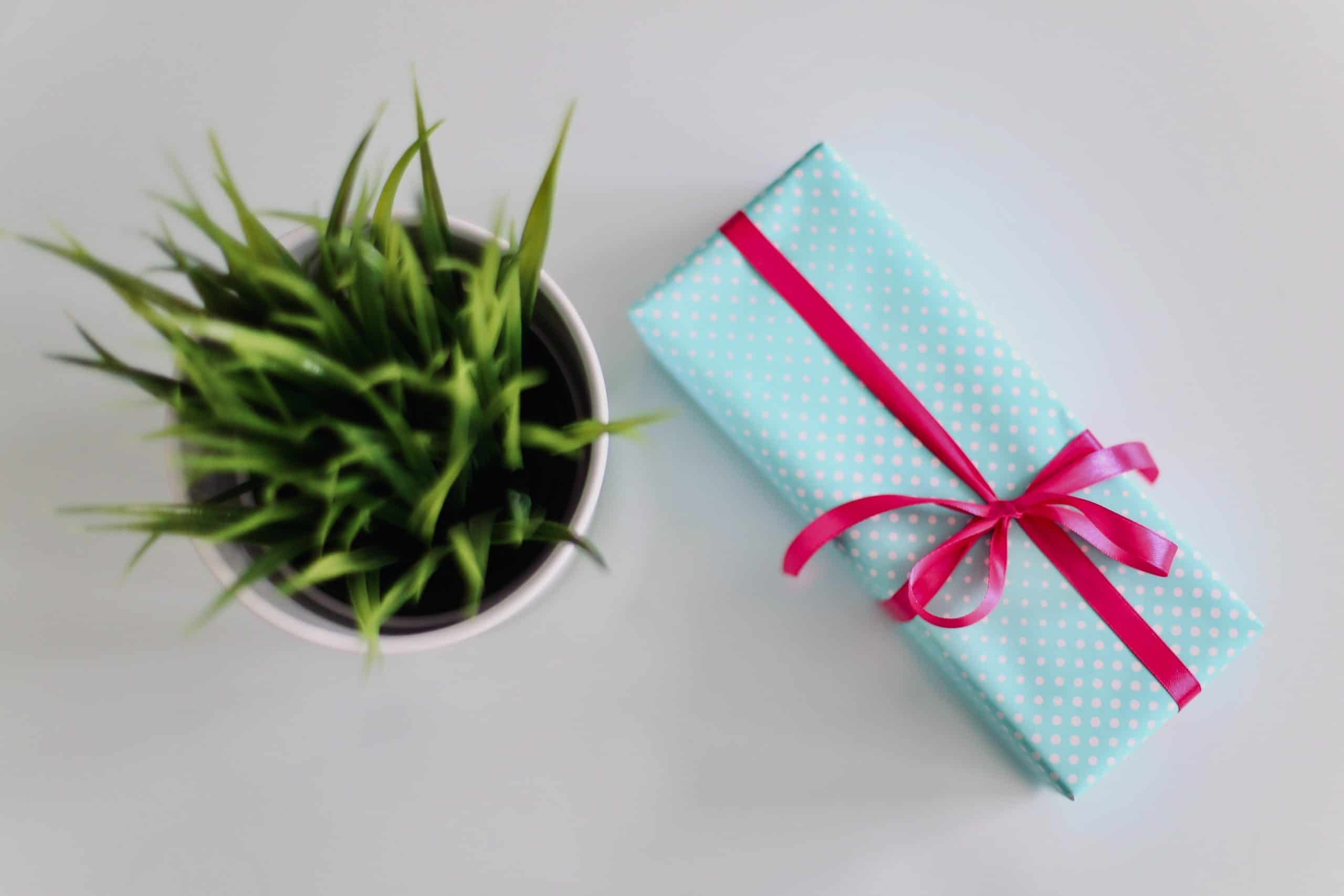 Comfy Slippers
If a student's dorm tends to be a bit chilly, a pair of coffee slippers can be an excellent gift. Since there are so many styles available, you can find the perfect option whether you're looking for holiday or Christmas gifts for college girls, boys, or anyone else.
Here's another place where the Amazon Essentials line comes through. Whether you're looking for moccasins, slip-ons, or booties, there's an option available.
Wallet-Sized Tool Kit
Since college students don't typically have access to a full-sized toolbox, a wallet-sized tool kit card can be one of the best gifts for the college student in your life. They'll always have just what they need because these cards can stand-in for a traditional ruler, screwdriver, wrench, and more.
The Wallet Ninja Multitool Card is a solid option if you're interested in going in this direction. It'll fit in most credit card slots, making it convenient to carry.
Technology
Portable Charger
Portable chargers are incredibly convenient, particularly for college students who are always on the go. It lets them power up their smartphones and tablets even if they aren't near an outlet, so they'll never have to worry about their devices dying.
The Anker Portable PowerCore Slim is an outstanding option to consider. Not only is it easy to carry, but it's also incredibly fast when charging, too. Just make sure it's compatible with the student's phone before you make a purchase.
Sanitizing Phone Charger
Another one of the outstanding gifts for college girls and boys is a sanitizing phone charger. Along with keeping their device powered, these gadgets use UV light to kill germs, allowing them to help keep students healthy.
If you've been looking for holiday and Christmas gifts for college guys and gals and think a sanitizing phone charger is a great option, consider the PhoneSoap Pro. It's available in several colors and can fit smartphones under 7 inches by 4.5 inches.
Noise-Canceling Headphones
Noise-canceling headphones are fantastic for several reasons. First, they allow your student to listen to their favorite music, television show, or movie without disturbing others. Second, they block out distractions, something that can benefit your student during study time.
There are several excellent options on the market. The Sony WHCH710N is very capable and comfortable, offering an over-the-ear design, Bluetooth connectivity, and a built-in microphone. With the Bose QuietComfort 35 II, you get all of that plus Alexa voice control.
Smart Notebook
While many students prefer to take notes by hand, hauling a large notebook around isn't always ideal. Plus, paper notepads can end up a bit worse for wear relatively quickly, warping and curling after being put into and pulled out of bags dozens of times.
That's why a smart notebook is one of the best gifts for college boys and girls. By using the gridded notebook and provided pen, anything the student writes can sync with the cloud. The pages are also sturdier and reusable, ensuring it'll serve them well semester after semester.
If you're looking for an economical option in this category, consider the Rocketbook Smart Reusable Notebook. With that, students can use the 36 pages for notes and then send what they wrote to the cloud, making their notes accessible through platforms like Google Drive, Dropbox, and more.
Join our free webinar if you want a hand finding great scholarship opportunities for your high school or college student, join our free webinar. It's perfect timing to get started over the holidays!