Updated on November 7th, 2020
If your student is heading to another city or state for college, there's a good chance they'll be living with a roommate. For some college dorms, roommates are the norm. Plus, if your student is living off-campus, having some housemates may be necessary to afford rent.
Many students underestimate the importance of roommate compatibility. They may assume that they can live reasonably well with just about anyone. In reality, that is rarely the case.
Others may assume that, if they live in the dorm, the school will be able to find a great match for them. After all, the college has been handling it for a long-time, they have to be good at it, right? While it's true that a school can sometimes nail roommate selections, it can also go very, very wrong.
Luckily, by having some questions to ask a potential roommate at the ready, your student can increase their odds of finding a good match. If they aren't sure what to ask, here's what they need to know.
If you and your student want to find out more about landing college scholarships, sign up for our free college scholarship webinar! You can head to http://thescholarshipsystem.com/freewebinar to reserve your spot today.


Why Having Questions to Ask a College Roommate Is Important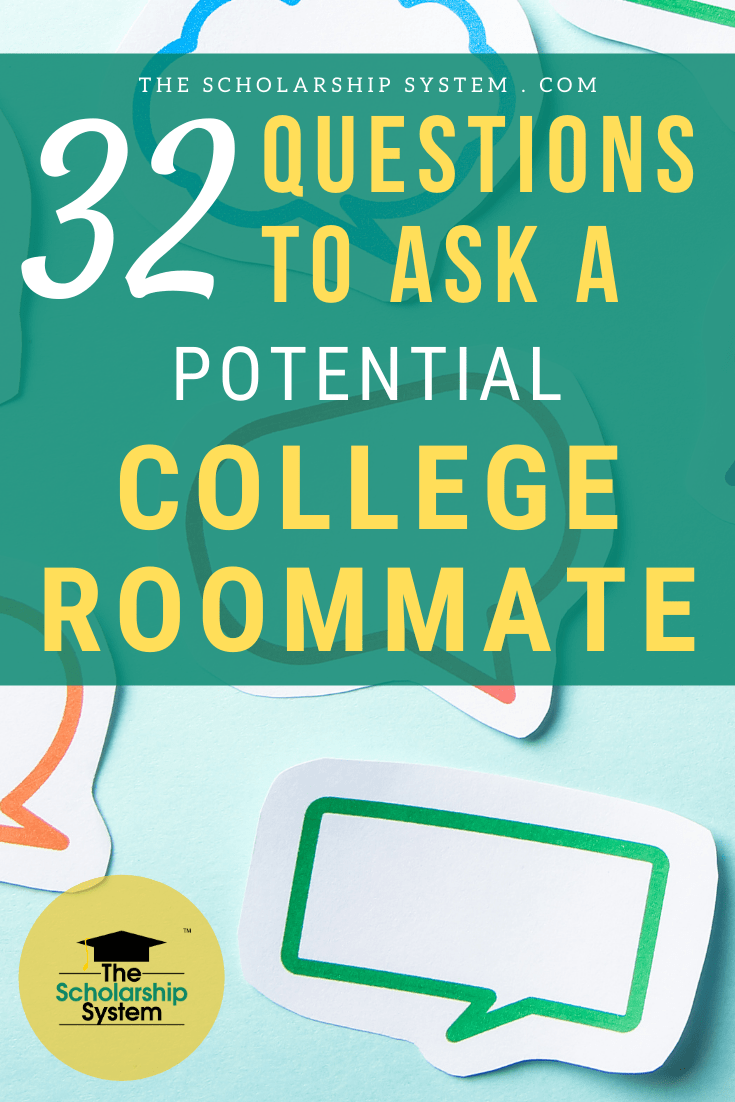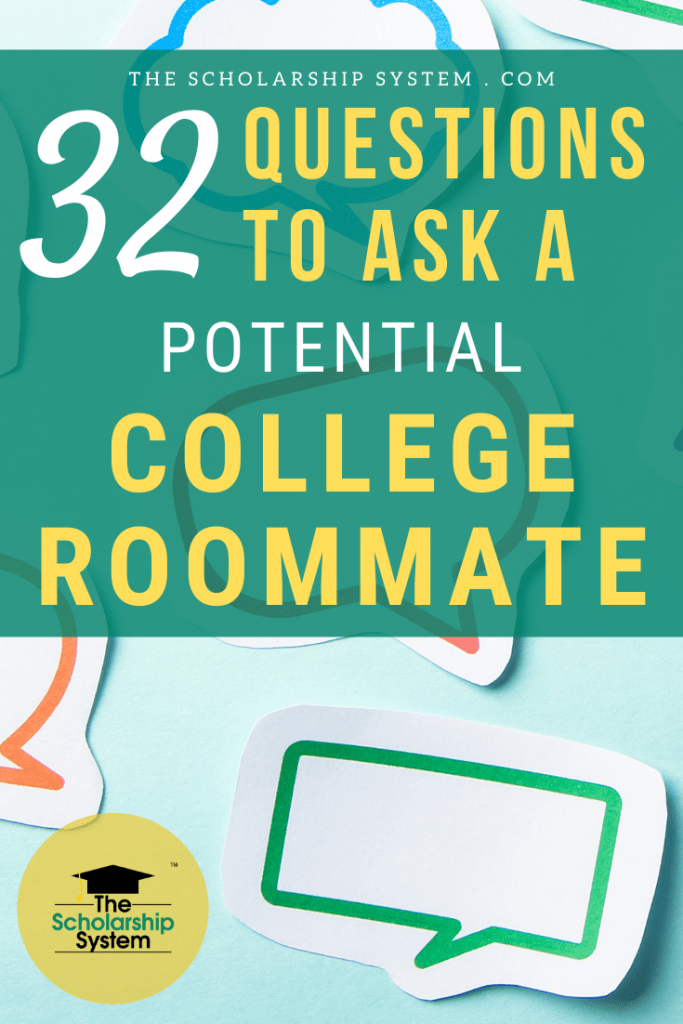 First, students need to understand that, while the idea of asking a stranger questions can be daunting, it is critical. Why? Because having a comfortable home environment can make a world of difference.
When push comes to shove, college can be incredibly stressful, at least on occasion. If your student doesn't have a respite, a safe space where they can relax or study, they may struggle to succeed.
Ideally, your student needs to be ready to ask questions that allow them to assess whether they are compatible with their potential roommate. This doesn't mean they have to be on a quest for their next best friend. Instead, it's about ensuring that everyone is on the same page in critical areas, like cleanliness, noise, parties, and privacy, just to name a few.
If your student doesn't ask a prospective roommate any questions, they won't know what to expect if they start living together. Essentially, they could be setting themselves up for a hardship, all because they didn't take the time to gather some questions to ask a potential roommate for college and conduct a quick interview.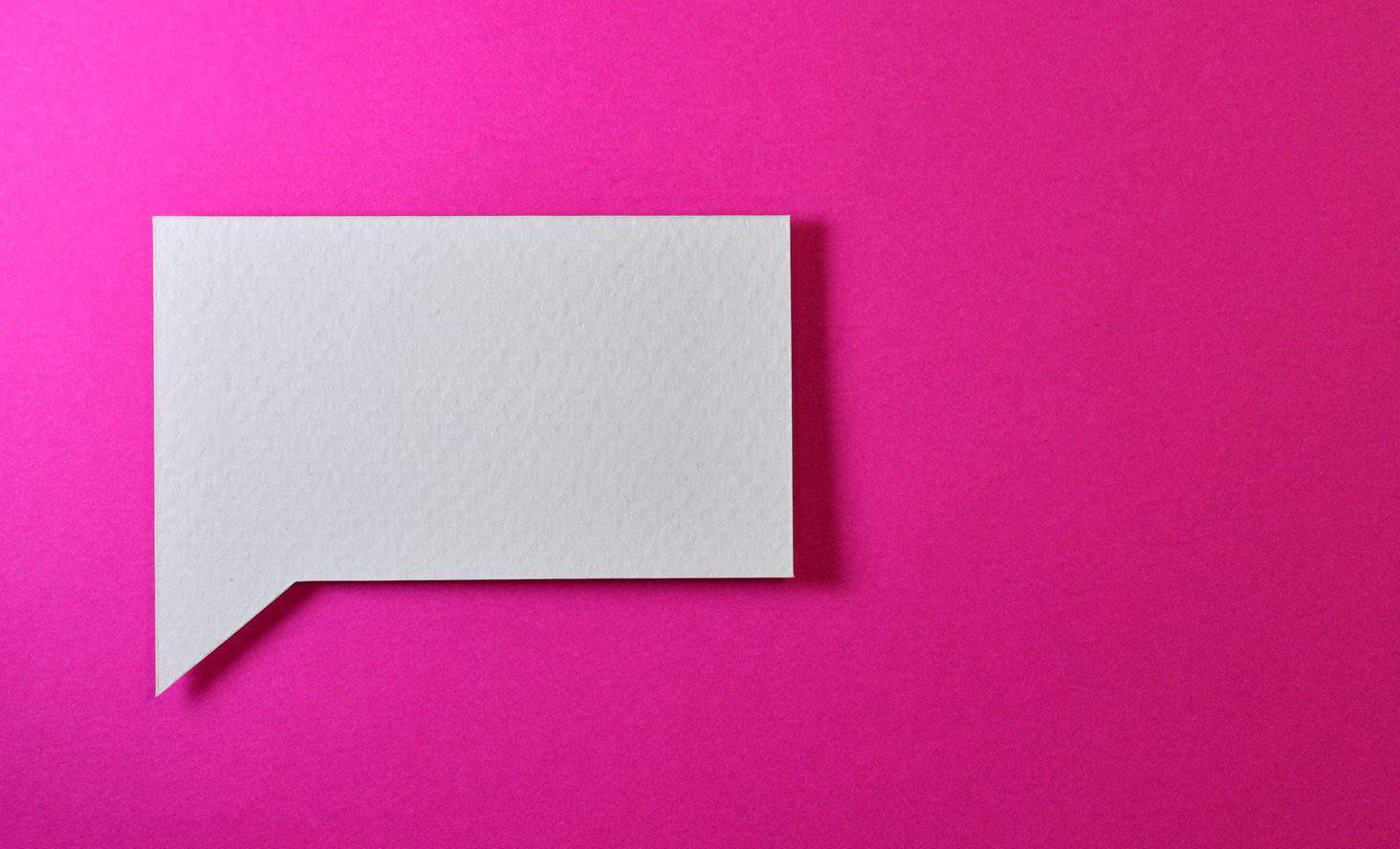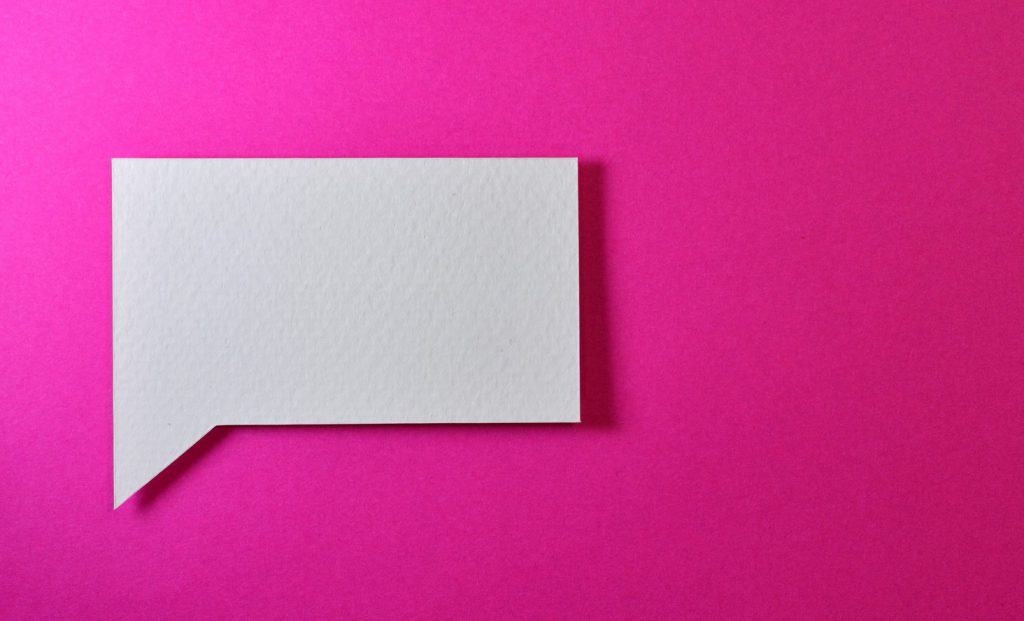 What Kind of College Roommate Questions Can You Ask?
Generally speaking, students should focus on questions that allow them to assess whether they are compatible with a potential roommate. It's fine to ask questions about how they envision their ideal living environment and arrangements. This can include whether they intend to have people over frequently, view food as community property, and how clean they want to keep their space.
Suppose your student is going to be living off-campus and will be splitting rent or other bills (like utilities) with a roommate. In that case, some questions about their finances or employment are fair, too. After all, they need to know that any housemate they choose can live up to their end of the bargain.
However, interviewing a potential college roommate shouldn't be an interrogation. While most questions are likely fine, your student doesn't get carte blanche to ask anything they want. Certain topics are highly personal and have nothing to do with whether a person could be a good roommate.
In most cases, if a question would go against the Fair Housing Act, it's probably best to skip it. While roommate selection processes may not have to follow those rules, asking questions in those areas may be viewed as inappropriate. As a result, students should generally steer clear of those lines of inquiry.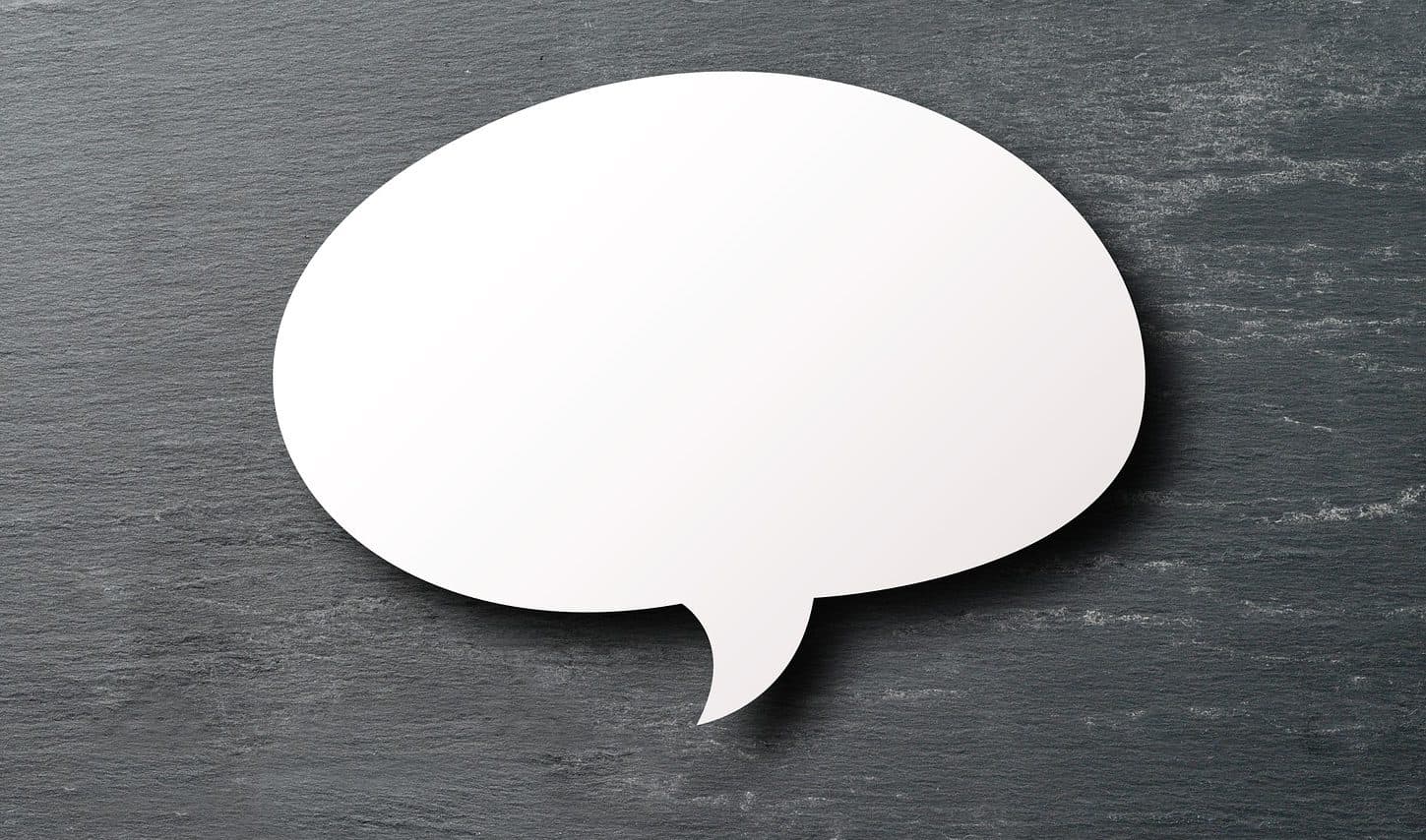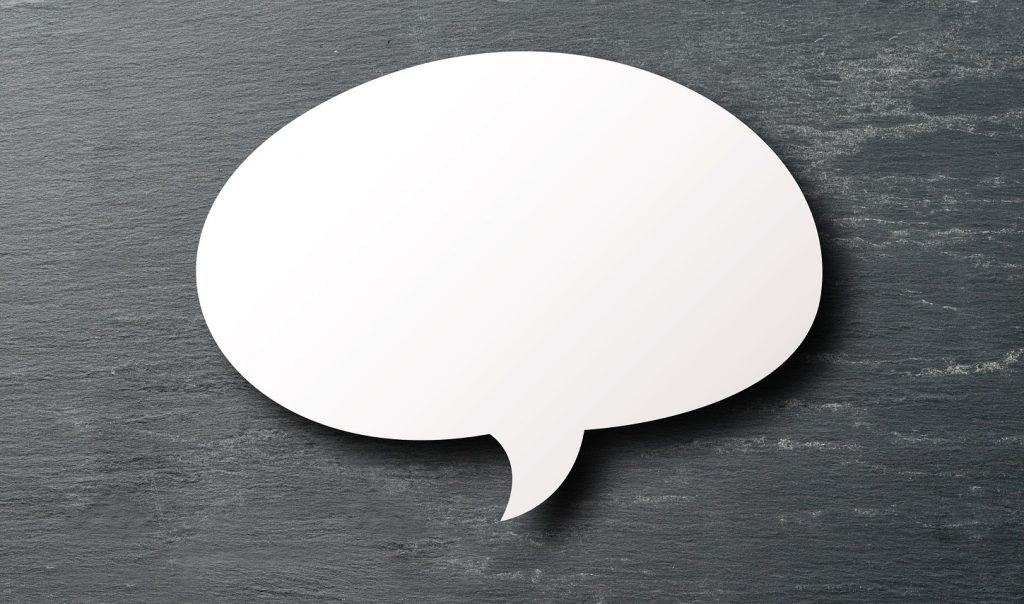 32 Questions to Ask a Potential Roommate for College
If your student isn't sure what to ask, here are 32 questions to ask a roommate they can use.
Questions to Ask a New Roommate When Living in the Dorm
Students in dorms usually share a fairly tight space. As a result, some of the questions that fit this scenario are specific to potentially living in the same room as another person. However, many are also a bit general, so they aren't just for dorm room living:
What is your major?
What does your class schedule look like?
Are you taking part in any clubs, sports, or extracurricular activities?
Are you currently working? Do you plan to keep a job while you're in school?
Do you consider yourself to be a morning person/early riser or a night owl?
Do you need complete darkness to sleep? Do you need some light in the room?
To get a good night's sleep, do you need the television or radio on?
Are you bringing any large items that could be shared, like televisions or mini-fridges, that we may not want duplicates of?
What are you open to sharing? What are you not willing to share?
Would you like to coordinate our dorm room décor, or would you rather personalize your share of the space?
Have you ever had a roommate before? What was that experience like for you?
What are your thoughts on chores? Do you have ideas on how to divide them?
How clean does the space need to be for you to feel comfortable?
How do you feel about guests?
Do you plan to go home during the holidays or on weekends?
How do you prefer to study? Do you want to stay in the room, or are you planning on using another space, like the library? If you're studying in the room, do you need complete quiet?
Do you have any allergies that I need to be aware of to ensure I don't bring those allergens into our shared space?
When it comes to living with others, do you have any pet peeves?
What kind of music do you listen to?
Do you have any hobbies that you'll be doing in the room?
If we have a disagreement, what approach do you feel is best for working through it?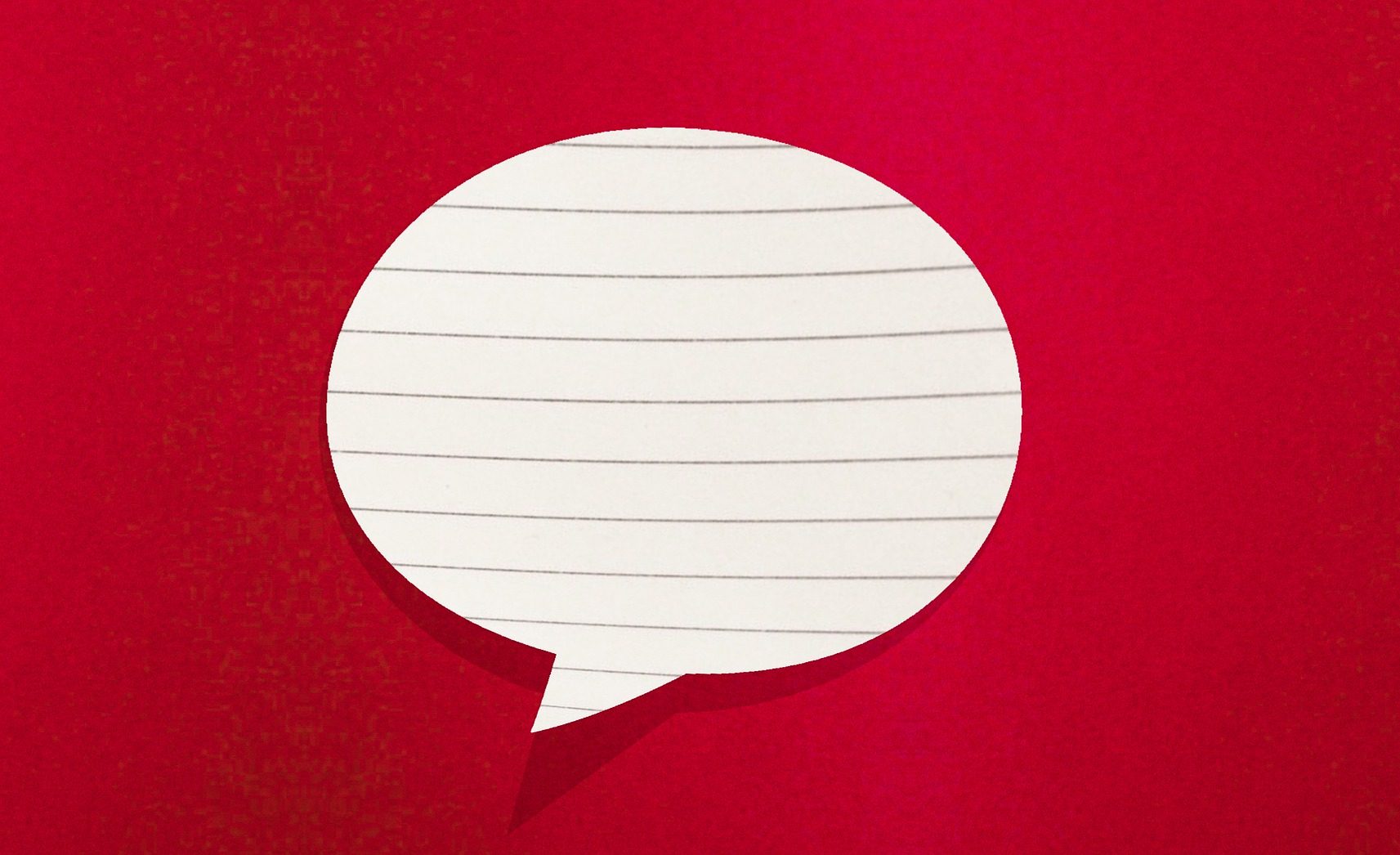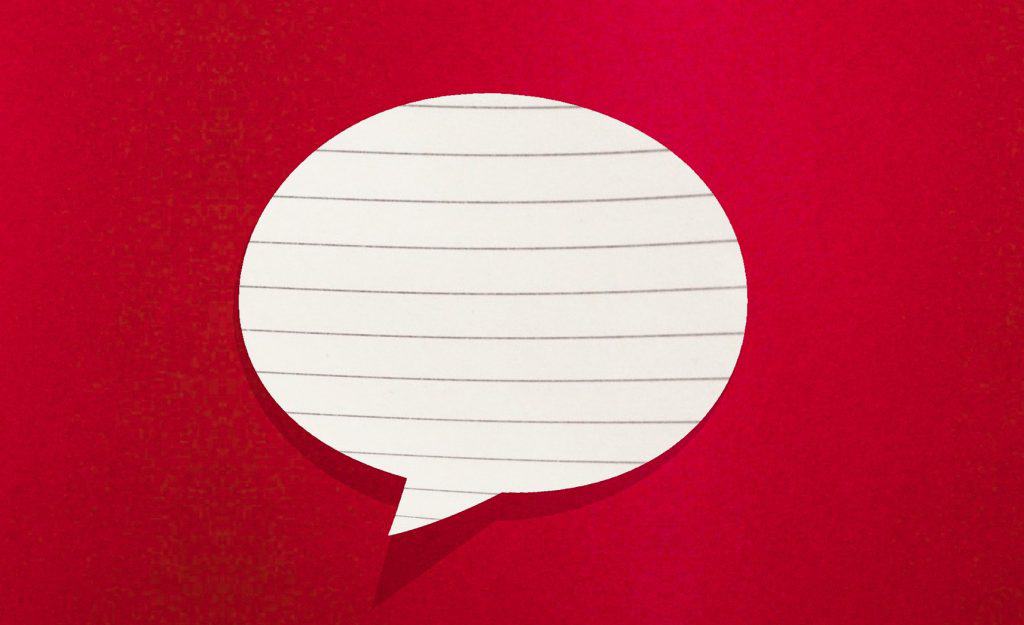 Questions to Ask a Potential Roommate When Living Off-Campus
It's important to note that many of the questions above don't just apply to dorm room living, but off-campus arrangements, as well. However, there are a few extras that students should ask if they are going to be sharing a larger space – like an apartment – with another student.
Is your income level able to support your share of the rent and bills?
If you lost your job, how would you ensure you could handle your share of the costs?
How do you feel about overnight guests?
When it comes to chores, how do you envision handling shared spaces? For example, would you want a formal, rotating schedule?
Where would you want to set the thermostat?
Do you smoke or drink? Do you plan to do so when you are inside the apartment/house?
Do you work from home?
Would you rather split cooking/meal duties or fend for yourself?
How do you like to spend your time off from school/work?
Do you plan on staying all year, or just while school is in session?
Has there ever been a time when you couldn't make rent?
If you and your student want to find out more about landing college scholarships, sign up for our free college scholarship webinar! You can head to http://thescholarshipsystem.com/freewebinar to reserve your spot today.