Updated on January 31st, 2022
Standing out during the college application process is essential, particularly if your student is hoping to land a seat at a competitive school or win institutional scholarships. Having extracurricular activities on their college application can make a big difference, especially if they select options that will catch the eye of discerning admissions departments.

If your student is trying to decide which extracurricular activities to pursue, here's what you need to know.
If you and your student want to find out more about landing college scholarships, sign up for our free college scholarship webinar! You can head to http://thescholarshipsystem.com/freewebinar to reserve your spot today.
What Do Colleges Look for In Students?
When colleges are deciding whether to admit a prospective student, their core goal is to select students who are likely to succeed and, at times, in the specific program. This means they are going to examine every aspect of what your student has accomplished and what they have to offer.
While every college weights factors differently, most focus on the following:
GPA and Individual Grades
Strength of Course Load
Test Scores (SAT/ACT/IB)
Extracurricular Activities
Other points, like your student's class rank and admissions essays, may also be considered. However, not every school examines class rank, and many colleges don't require essays.
How a school weighs the different factors varies dramatically. For example, some colleges may prefer well-rounded students while others focus heavily on prior academic performance. Certain schools even consider a student's leadership potential, ability to work well with groups, and similar traits. In those cases, extracurricular activities may be incredibly valuable.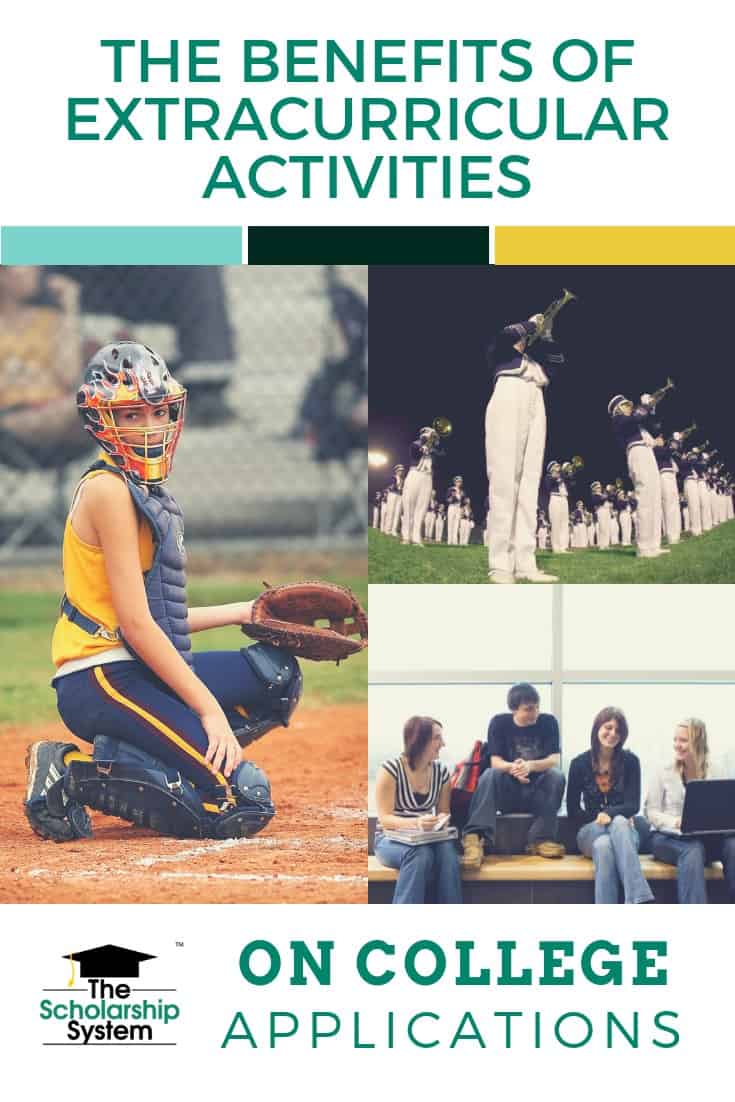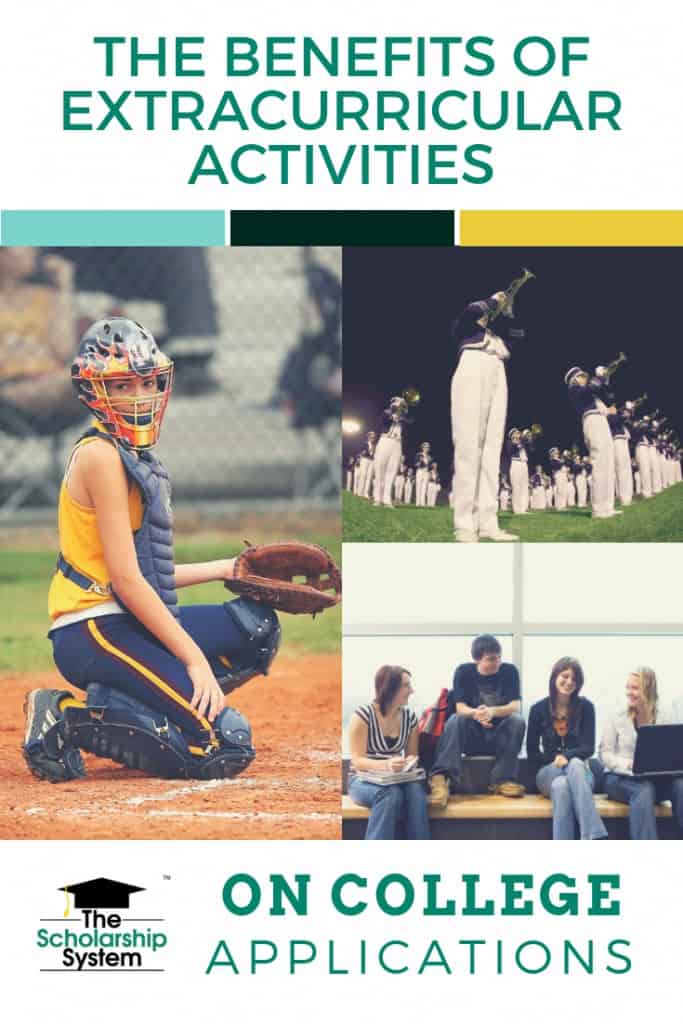 What Are Extracurricular Activities?
To put it incredibly simply, extracurricular activities are activities your student participates in outside of the classroom.
Extracurricular activities in school usually include supplemental options, like athletics or after-school clubs. While these programs are supported by the school and may even be hosted on school property, they aren't part of the core educational experience.
However, there are extracurricular activities that have nothing to do with schools too. Your student likely has more options than they realized, both on and off-campus.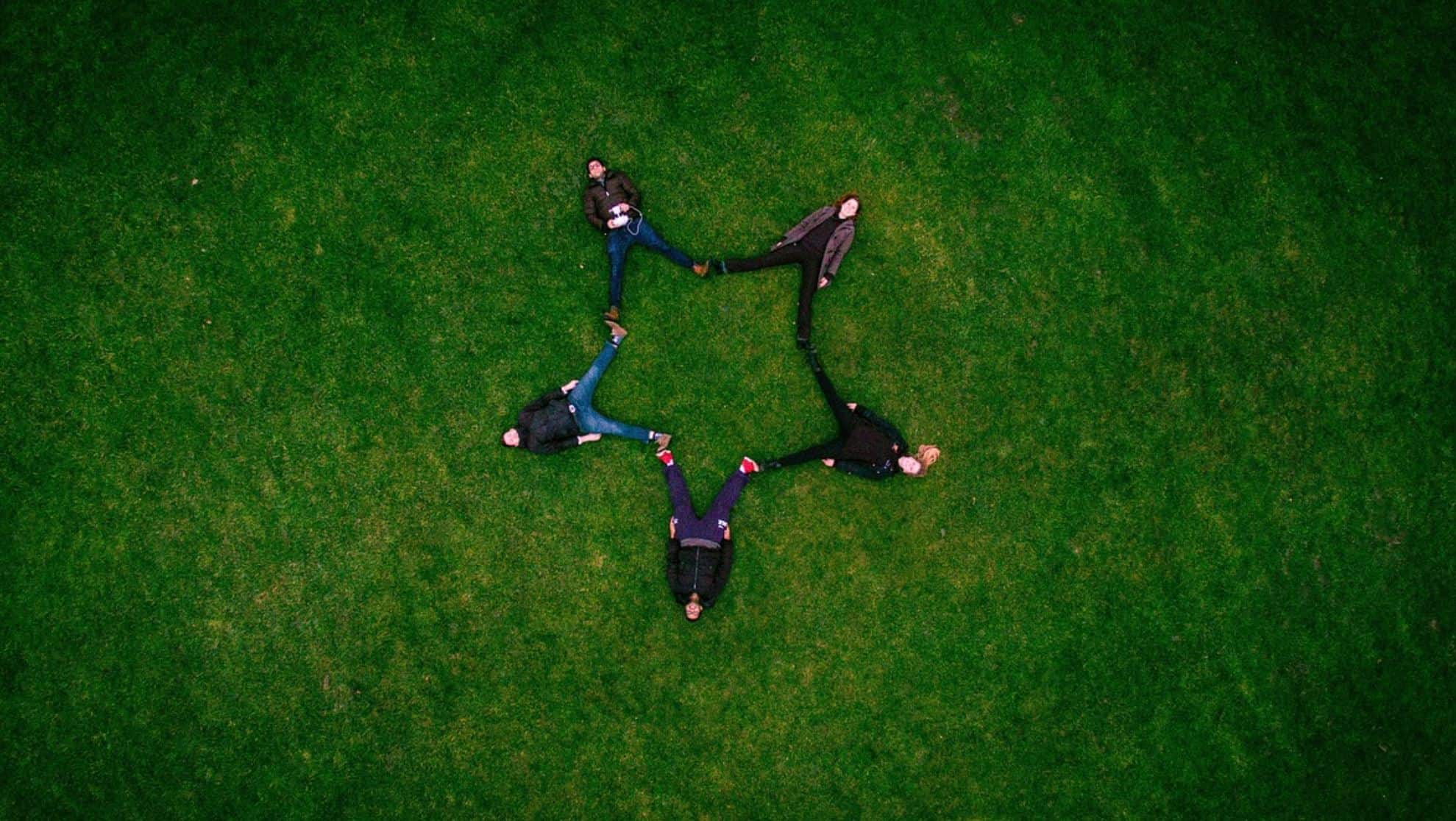 Extracurricular Activities Examples
While any extracurricular activity can add value, some tend to impress more than others. If your student isn't sure which are worth pursuing, here are some school-based extracurricular activities ideas they should explore first:
Student Government
Academic Teams (like Mathletes and National Academic Quiz Tournament Teams)
Debate Team
School Play
Culture or Language Clubs
Student Newspaper
Yearbook
Sports Team
Marching Band
While all of the options above are great, your student doesn't have to limit themselves to school-based activities to enhance their college applications. For example, intramural sports leagues offered by the city can qualify.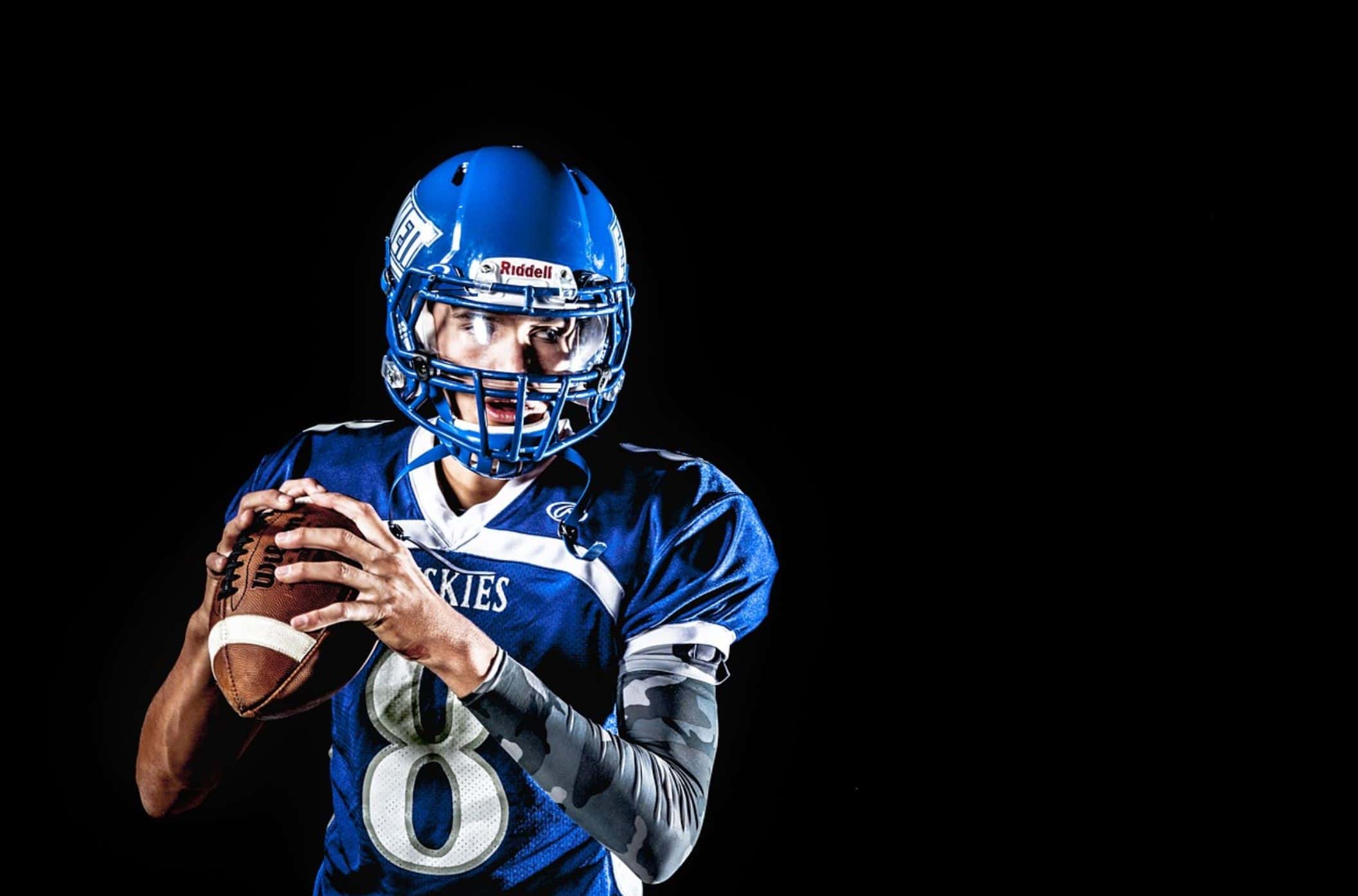 Similarly, an internship could be seen as an extracurricular activity and is almost guaranteed to impress. Volunteer work or community service is also viewed highly by colleges, so make sure your student keeps that on the table as well.
In fact, volunteering can be a path to scholarship money. If you would like to learn more about how community service extracurricular activities can help your student pay for college, check out: How to Earn Scholarships for Volunteer Hours
Why Are Extracurricular Activities Important?
As mentioned above, the importance of extracurricular activities varies from one college to the next. However, having an extracurricular activity (or a few) listed on college applications definitely benefits your student.
Admissions officers review a student's extracurricular activities to learn more about who they are as a person. Usually, they focus on three main points:
Passion
Leadership
Impact
When a student is passionate about a subject or activity, they aren't participating in it just to bolster their applications. Instead, they are driven to be part of something, and that impresses admissions officers (particularly when the extracurricular lines up with the student's requested major).
Similarly, leadership experiences show the student is responsible, dedicated, and not afraid to play a significant role. Additionally, admissions officers often assume the student is organized, has strong time management skills, and other traits that could help them excel in their studies.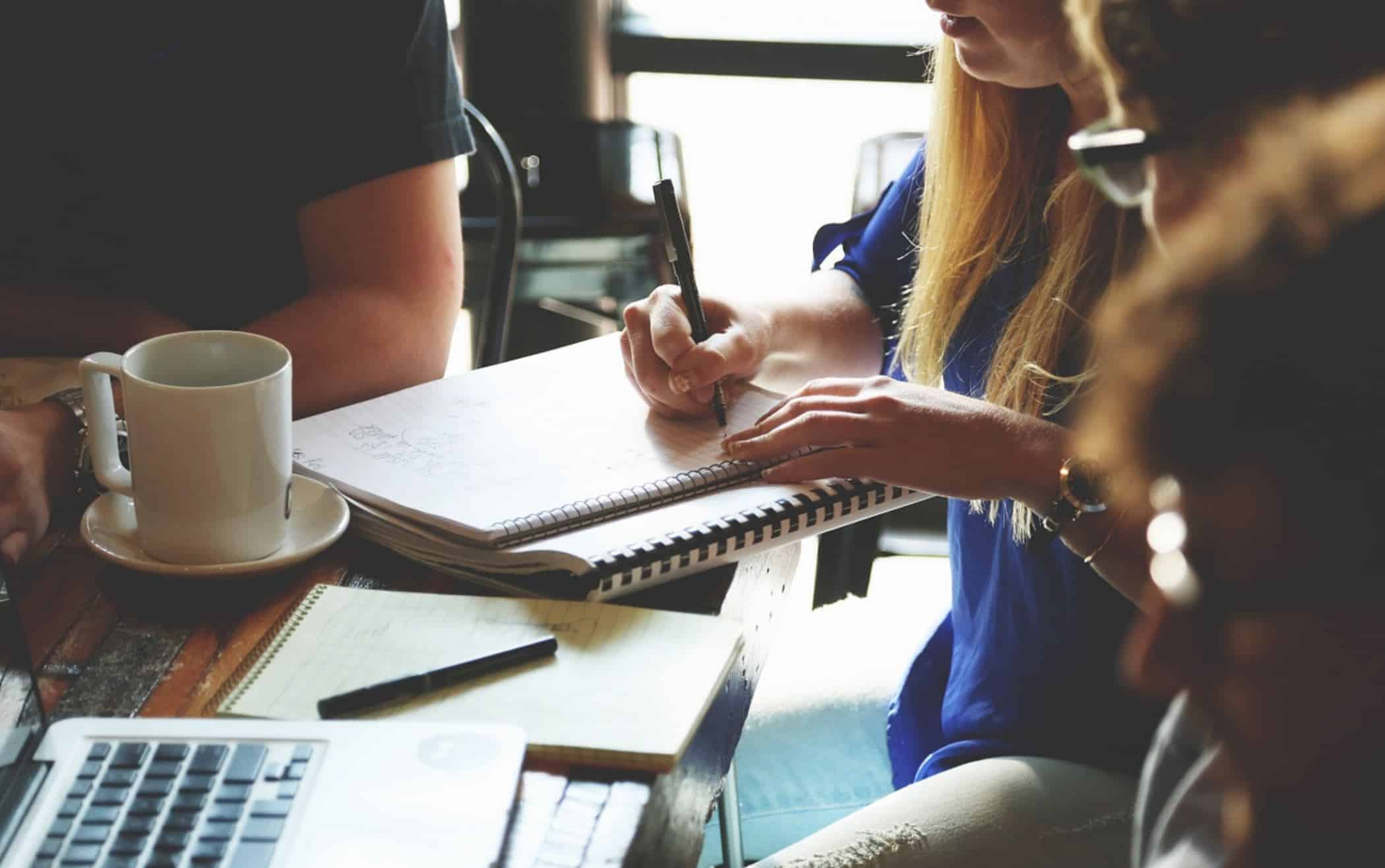 Impact can mean one of two things. First, it may represent how the experience changed your student, showcasing how they grew because they took part. Second, it can show how their efforts positively affected their community. In either case, the admissions officer gets to learn about your student's personality, and that can make a big difference in whether they are accepted.
A fourth potential factor is longevity. If your student has been a part of the same group for several years, admissions officers may view that favorably. After all, it speaks to your student's level of commitment, and that demonstrates passion, dedication, and diligence.
However, your student shouldn't feel like they are stuck with extracurricular activities they don't enjoy. Longevity isn't as critical as the other factors, so your student should consider switching to another option if their current one doesn't light their fire.
How Many Extracurricular Activities Do You Need?
Many students believe adding extracurriculars is a numbers game where quantity matters more than anything else. In reality, that isn't the case.
Your student should know they don't have to have a laundry list of extracurriculars to impress admissions officers. In fact, concentrating on a single one can be enough, depending on how often your student participates and the quality of the experience.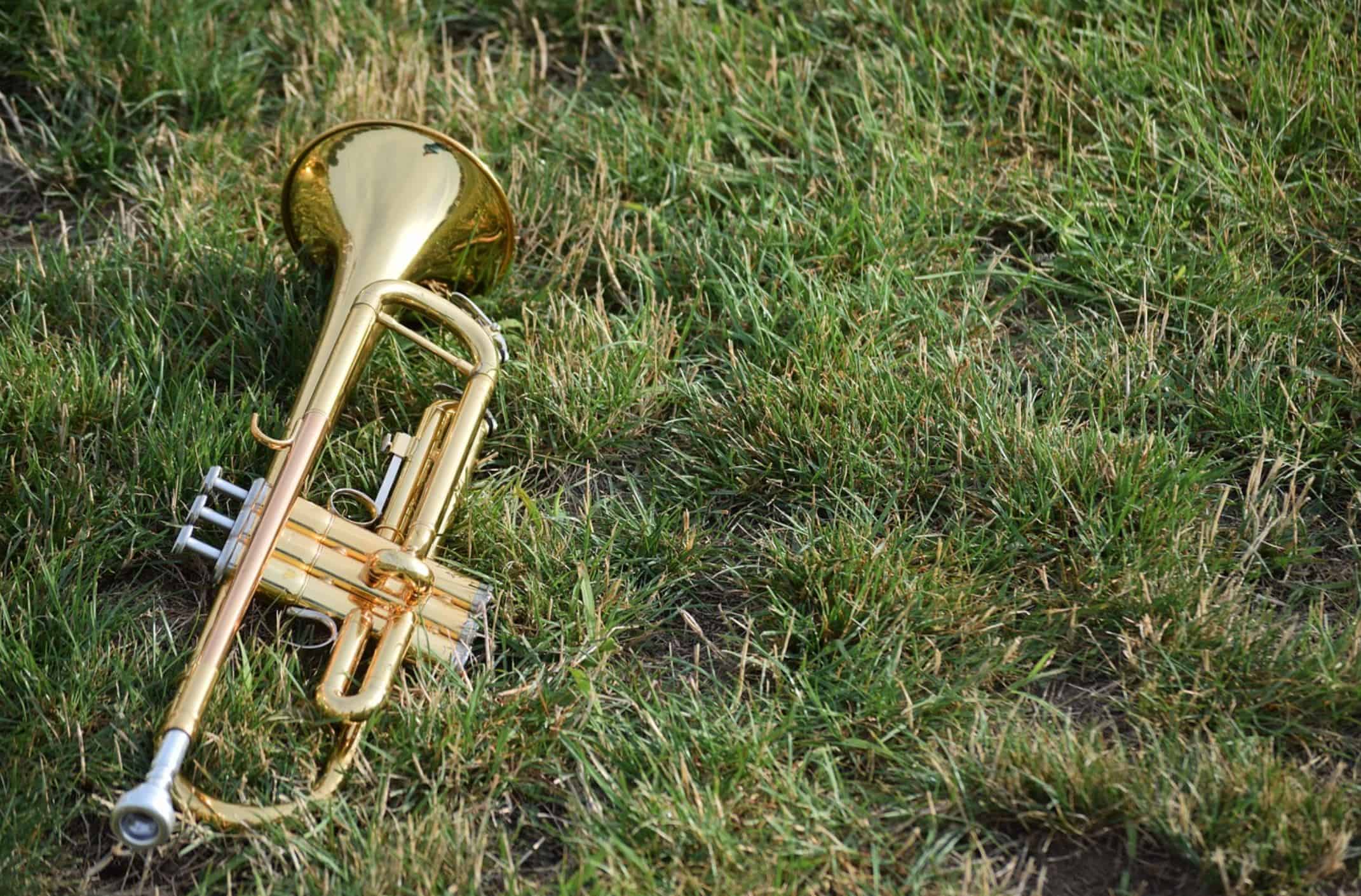 It's also important to note having a part-time job is a solid option instead of traditional extracurricular activities. Many colleges understand working students may not be able to squeeze in more obligations, particularly if their job is necessary to help support themselves or their families.
If your student is looking for a job, finding one that will work with their schedule is essential. If your student doesn't know where to look, here's an article full of amazing options: The Ultimate Guide to The Best Jobs for Teenagers
A Side Benefit to Extracurriculars: Career Fit
Extracurricular activities can be an excellent way for your student to explore different career options. If your student is curious about a subject, they haven't had a chance to dive into academically, joining a club or finding an internship that can let them examine it more closely is beneficial.
Over time, your student may learn a lot about what ignites their passion as well as what doesn't, and that is valuable. If your student can narrow down their interests and develop those that genuinely intrigue them, they may be able to pick a major with greater ease and even plan a career path.
While exploring different subjects in college isn't a bad idea, it can be expensive if your student keeps switching their major because they don't know what interests them. Essentially, the more they can figure out before heading to college, the better.
Ultimately, extracurricular activities on college applications do matter, and the experiences themselves are incredibly valuable. Some extracurriculars can even help your student land scholarships!
If you want to discover how to find scholarship opportunities that value extracurricular activities, join our free webinar! You'll learn a ton about the search process, applications, essays, and more, increasing the odds your student will graduate debt-free. Head over to https://thescholarshipsystem.com/freewebinar to see when the next training session is available.