Updated on May 26th, 2023
Let's face it; most teenagers aren't thrilled at the prospect of working, particularly if they are striving to be exceptional high school students and maintain a social life. That's why finding the best jobs for college students and teens can make such a difference.
When a job comes with valuable perks and great experiences, along with a necessary level of flexibility, it can make having a job more appealing to your high school student. Whether they need some fun money or are working to avoid student loans in college, here are some of the best jobs for teenagers and their college-aged counterparts.
If you want to learn more about how your child can avoid student loan debt by winning scholarships, including how to find legitimate scholarships, attend our free webinar. To see when the next training session is available, head to https://thescholarshipsystem.com/freewebinar.

Best Jobs for College Students
College students are often stressed. Class loads can be challenging to manage, the idea of midterms and finals is daunting, and trying to have a life outside of school may seem impossible.
If you add the pressure of keeping their financial life in order by working, it's clear why finding a good job for college students that offers your student flexibility, and reasonable pay is a must.
Here are some high-paying jobs for college students (and other potentially lucrative job opportunities) that can fit the bill.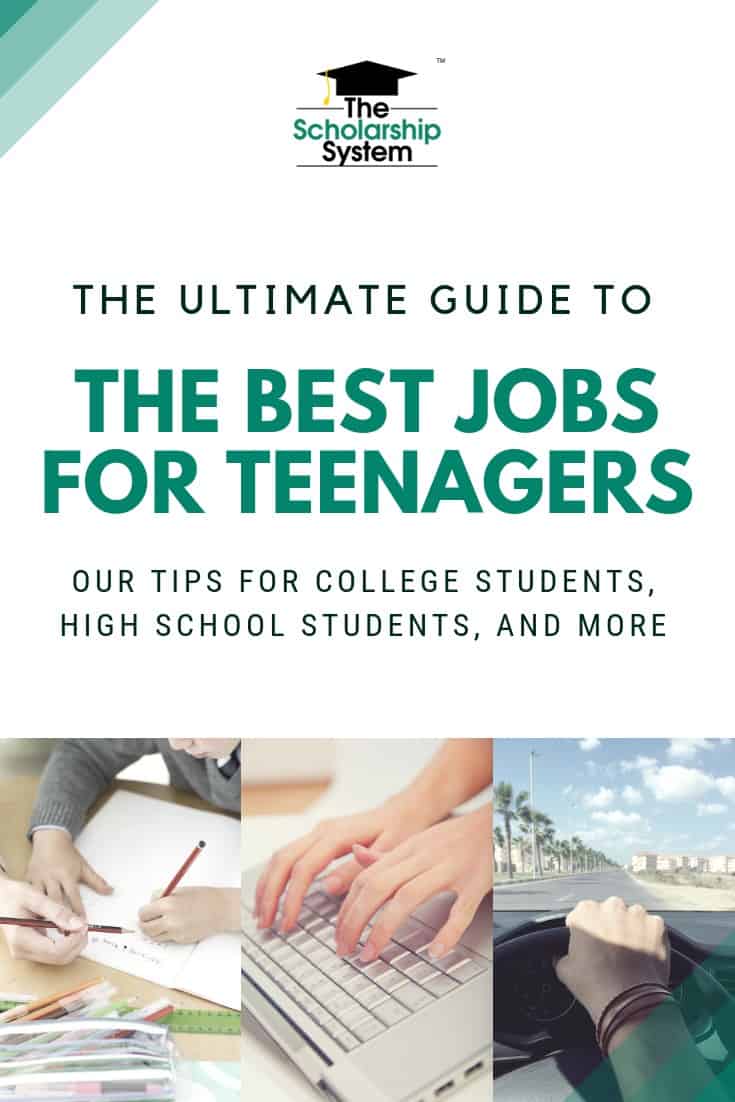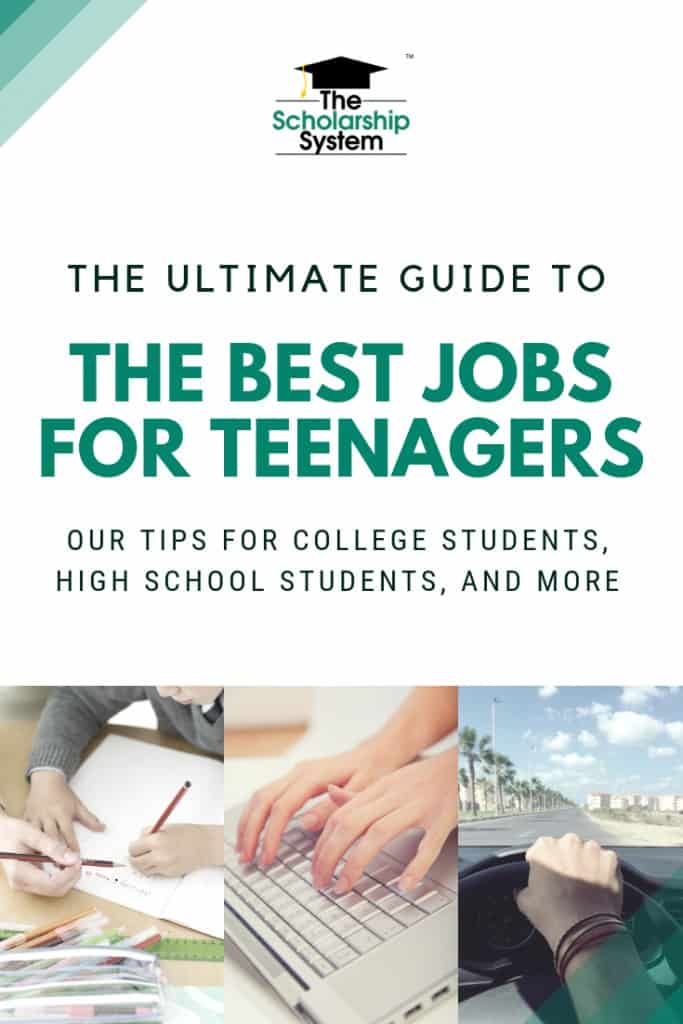 Paid Internships
Depending on your student's field of study, a paid internship may be possible. In some cases, they may qualify for work-study programs based on FAFSA results, so their college may be able to connect them with high-paying jobs that are currently available. But your student doesn't have to be limited to their college's services!
If they're interested in a job search for internships, have them jump online and see if there are area businesses that have suitable programs. Sometimes, opportunities will be advertised on the company's website (often with traditional job openings), making it easy to see what's available. If not, they shouldn't be afraid to reach out to local businesses and see if they hire interns, it's a great place to learn interpersonal skills in an office environment.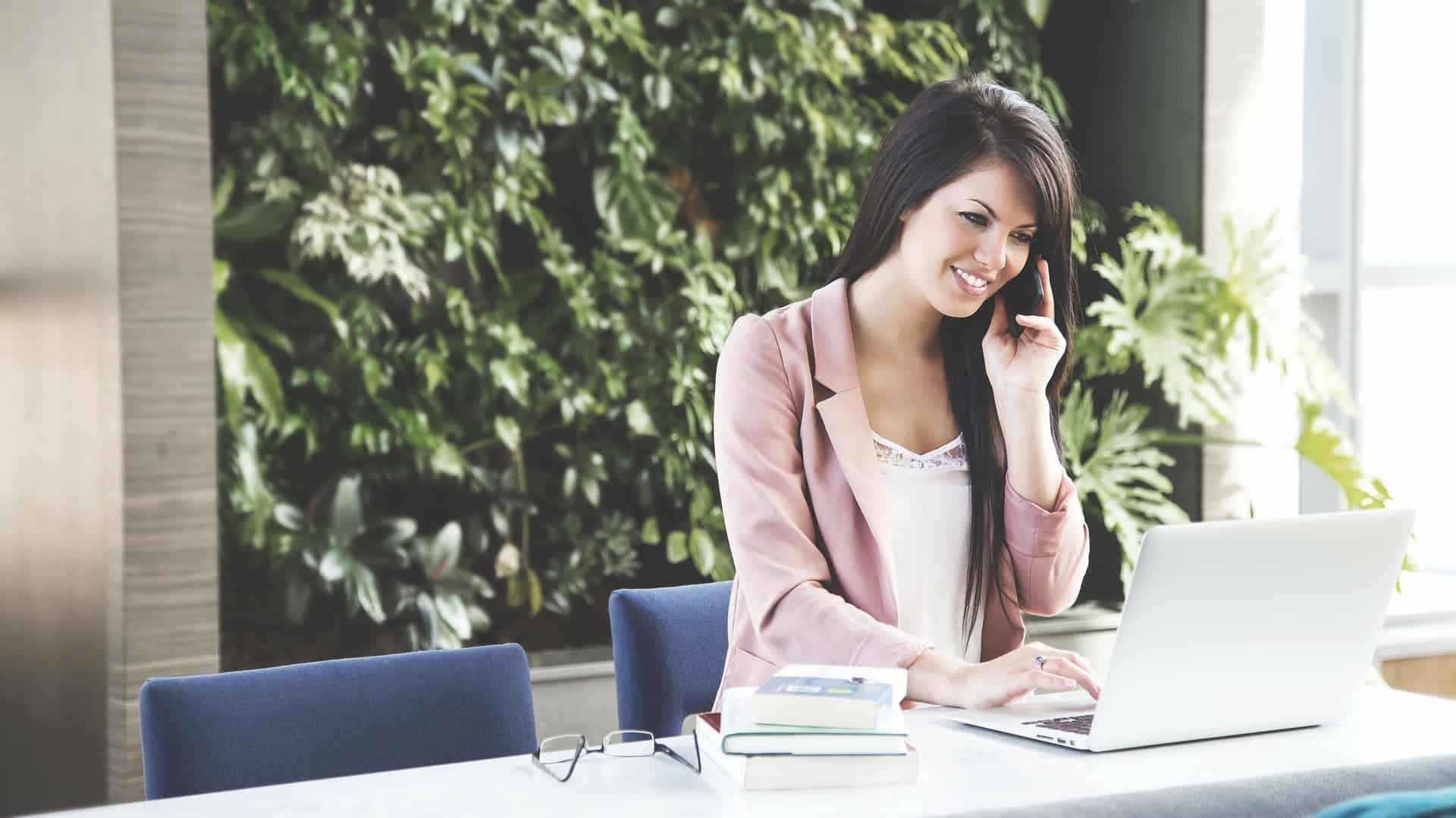 It is important to remember, not all internships are high-paying jobs, and some don't come with any form of financial compensation. However, paid opportunities may exist, so take the time to see what is available. Since these positions are designed for college students, they are generally somewhat flexible hours as long as they meet the minimum hours requirement.
If a paid internship would be ideal for your student, check out: 5 Steps to Find Hidden Paid Internships
By now, almost everyone knows you can use a smartphone app to catch a ride from almost anywhere.
College towns can be great places to drive for services like Uber or Lyft because some students won't have their own transportation or they may favor getting a ride after a night on the town.
The best part about these services is the ability to set your own schedule, so your student will have full control over when and how long they work. As long as they have a vehicle that's in good repair, a valid driver's license and meet the other basic standards, your student can get started as a driver with relative ease.
If you or your student have never tried one of these services, you can get a $20 credit on your first ride with Uber by using our link here. Then, they can sign up to be a driver and help other people get where they need to go.
Depending on where you go to school, these options have the potential to be high-paying jobs that work perfectly with a college student's hectic schedule.
Sell Class Notes
In some cases, your student may be able to sell their old class notes to other students. Often, courses are similar from one semester to the next, so selling notes to an incoming student earns your student some cash and helps the other student get a head start in class.
Be sure to check the school's rules before making such an arrangement, as not every institution allows this kind of activity. But, if it is permitted, these relatively high-paying jobs let your student get paid for something they are doing anyway.
Tutoring
Some people have a knack for particular subjects. If your student is one of those people, consider tutoring as one of the high-paying jobs they can easily work in college.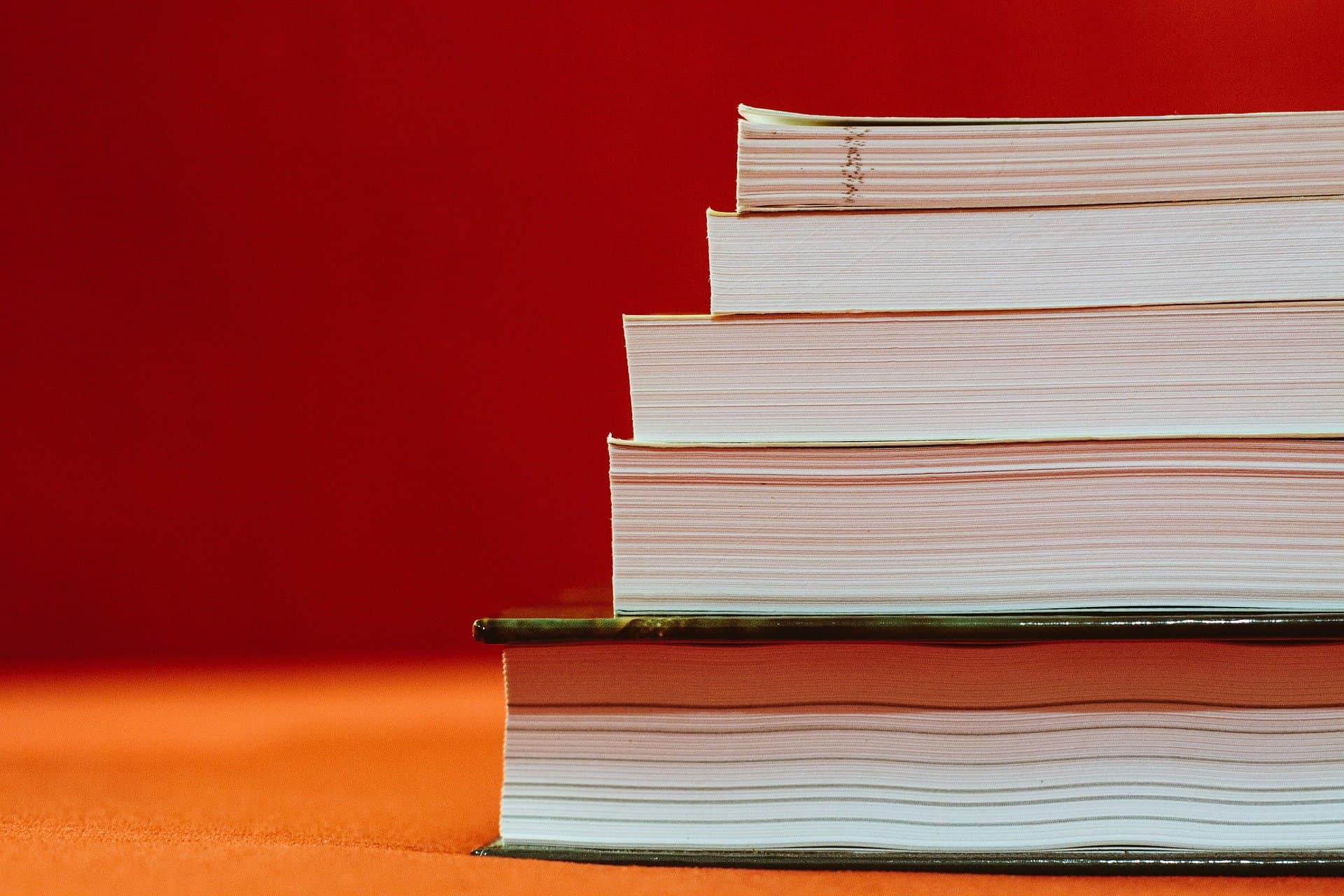 Typically, your student will have a lot of control over your schedule and rates. Recent estimates show the median rate of pay is over $18 per hour (which beats most traditional college jobs like fast food), but they can also score high-paying jobs that reach over $40 per hour if they are knowledgeable in the right subject areas.
To find people looking for tutors, have them check out bulletin boards in the student center, dorms, or even in the halls of the school. They can also use online message boards or services dedicated to matching tutors with those looking for help.
If their college allows them to post notices, they can advertise services there as well. However, your student should consider signing up for a new free email address to place on any ads. That way, they can separate tutoring contacts from their academic or personal life.
Professional Guinea Pig
Many universities conduct studies, and they often turn to other students when they need subjects. Some high-value studies compensate participants, making it an easy and flexible way to learn a little cash.
Depending on the nature of the research, your student may be able to take part in several. However, it's important to note that not all studies are risk-free, especially if they are medically oriented. Before your student signs up, they need to evaluate what their participation entails thoroughly. That way, they can make an informed choice.
Best Jobs for High School Students That Need Flexibility
Since high school students aren't entirely in control of their schedules, finding high-paying jobs for teens can help them make the most of the hours they can work. Additionally, the best jobs for teenagers also need to offer a significant amount of flexibility, allowing them to adjust should their schooling or home lives demand it.
The Three-Sitting Options
What are the three "-sitting" options? Babysitting, pet sitting, and house sitting! All of these can be high-paying jobs that also give your student time to study or finish up school work.
In many cases, babysitters are needed in the evenings, and some younger kids may head to bed before their time is done. That means, once they are settled, your student can occupy their time with class reading or assignments. If they can let the kids watch a movie or something similar, they may even be able to get some work done while the children are awake as long as they can keep an eye on them too.
Pet sitting is typically pretty simple. Your student may only need to stop by and quickly tend to the pet's needs or may have to spend some time in the home to keep them company. Either way, the commitment usually isn't intense, making it a great flexible option.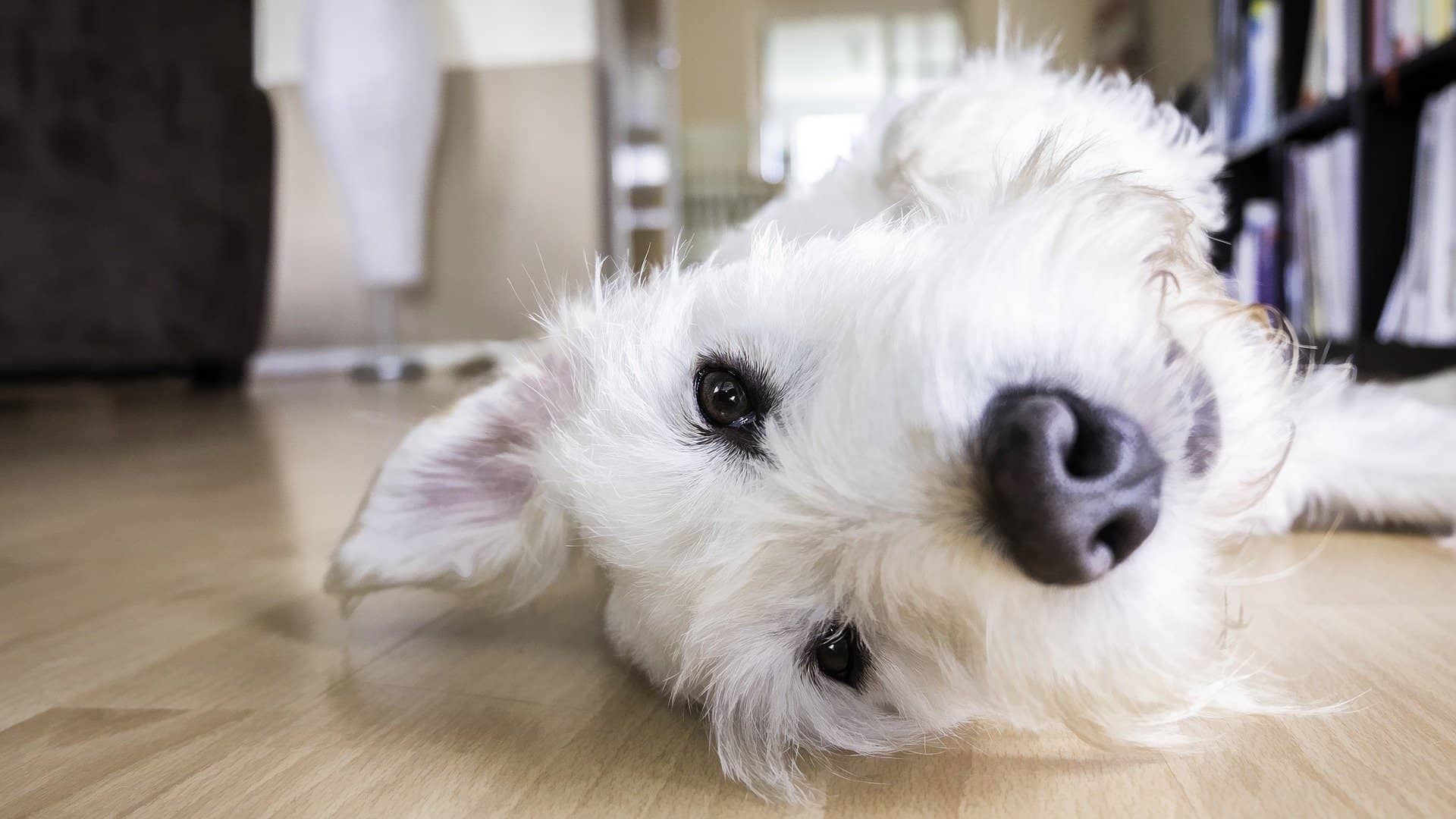 House sitting is also easy in most cases. Normally, their job is just to be present, so what your student does while they are in the home is up to them. Housesitting makes it easy to work high paying jobs while keeping up with their studies.
Tutoring
Yes, high school students can tutor too! If they are getting good grades in a subject, they may be able to earn some cash tutoring high schoolers or middle school students.
Tutoring can be ideal since most high schools and middle schools get out at around the same time of day. This makes scheduling sessions immediately after school easier, which can be incredibly convenient from a time management perspective.
It's important to note high schoolers working as tutors usually won't get the same pay rates as college students. However, that doesn't mean it can't be lucrative, potentially beating the wages they would earn in retail, grocery stores or fast food service positions.
Sell Stuff
We've all heard the adage "one man's trash is another person's treasure," and it's just as accurate today as it ever was.
Whether your student has some old household or clothing items they're willing to part with or prefer to scour thrift stores and garage sales for items, selling stuff can be a profitable and flexible way to bring in money. With the number of online options available for potential sellers, they can manage most of the work from home.
Best Part-Time Jobs for Teens
As a teen, working full-time isn't typically an option. This means landing a part-time position generally is best. Here are some of the best jobs for high schoolers.
Fast Food (with Tuition Reimbursement)
While fast-food jobs aren't glamorous, they are an excellent option for teens. Usually, your student doesn't need any prior experience to get started. Plus, fast food restaurants can typically work around a school schedule.
However, if your student has options when it comes to where they could work, finding a restaurant with a tuition assistance program is the best option. Often, a person has to be an employee for a set amount of time before they qualify, so getting a job at one of these places as a teen usually means they can be eligible by the time your student gets ready to head to college.
Here are four fast-food restaurants with tuition reimbursement or assistance programs:
Starbucks
Chipotle
McDonald's
Pizza Hut
Even if doesn't look like one of the best paying jobs for teens, tuition reimbursement benefits can make them more valuable.
If your student wants to learn more about these offerings, here's an article that covers the details: 4 Part-Time Jobs That Offer Tuition Reimbursement
Movie Theater
Working at a movie theater comes with some perks. Usually, employees get access to free or discounted tickets, making it an ideal job for cinephile teens. Plus, it's a great introduction to some customer service skills, as nearly every employee is going to spend some time engaging with the public.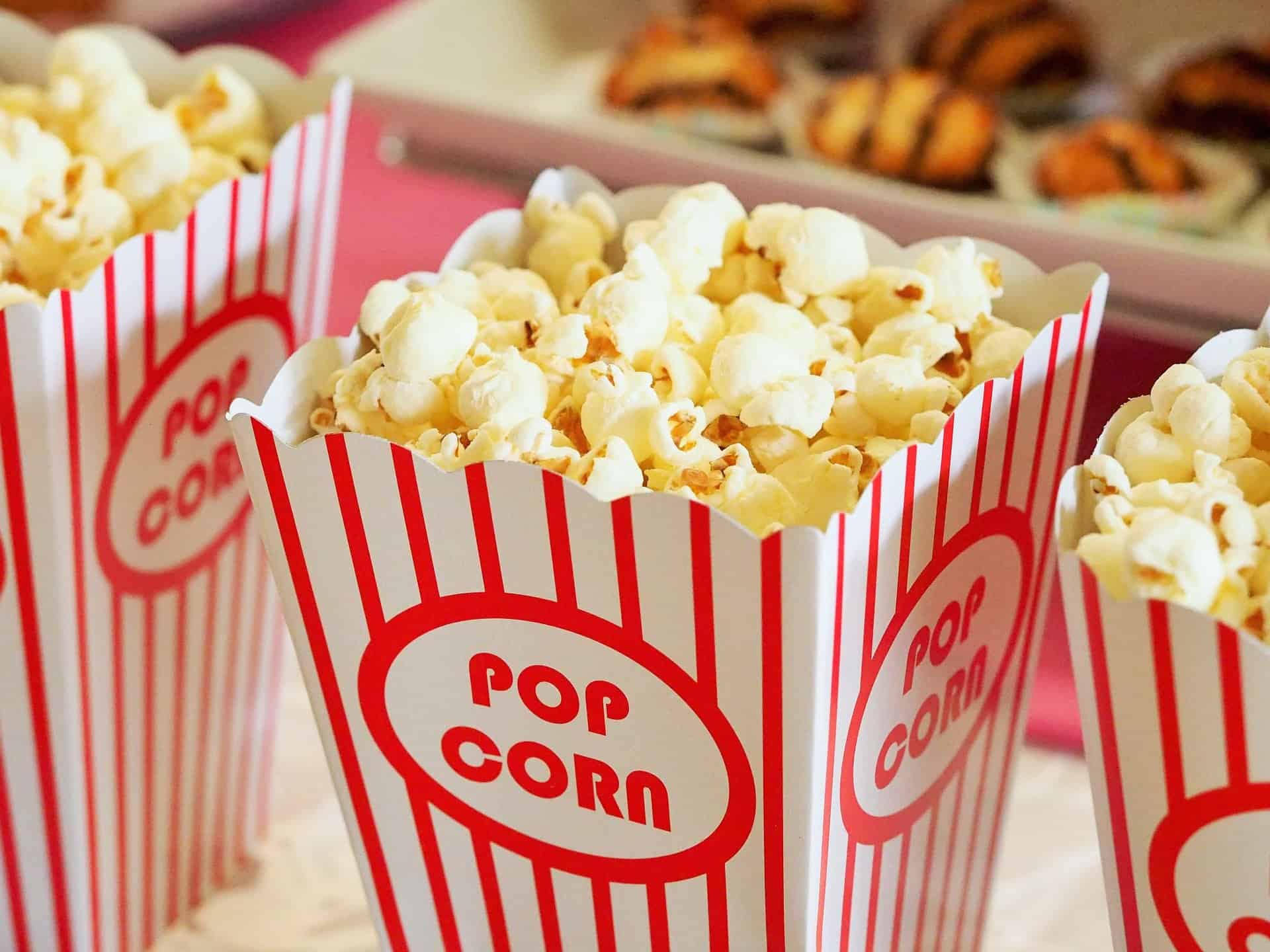 Most people can get an entry-level job at a movie theater without any experience, so it's a solid option for teens just entering the workforce. Additionally, many locations can accommodate a school schedule.
Delivery Driver
Many teens aren't eligible to drive for passengers with Uber and Lyft. However, some teens (usually 18 or older) might be able to work as delivery drivers instead.
DoorDash and Postmates allow drivers to be 18. For UberEATS, the minimum age is 19.
Best Online Jobs for College Students
When it comes to convenience, it's hard to beat a web-based opportunity. Some of the most lucrative online jobs for college students are also incredibly flexible, making it easy to coordinate a work schedule around their classes and studies.
Freelancing
Thanks to the internet, options for freelancers are vast. If your student has a skill that can be easily completed and delivered online (or sometimes in person), they should consider seeking high paying jobs based on their area of expertise.
Writers, digital designers, web developers, proofreaders, and data-oriented specialists may all find freelance opportunities. And the work is highly flexible too.
Often, freelancers are given due dates for their assignment, but when and where it gets done is entirely up to them. That means your student can work on a programming project while enjoying a day at the park during summer break, or jump into a writing assignment late on a Saturday.
Multiple sites look to connect freelancers to potential clients. Here are two they can try first.
Upwork
If your student signs up on Upwork, they can look for jobs in a range of fields. Simply create a profile and start applying. The system is simple, and they can boost their profile with samples of previous work as well as available tests designed to show their level of expertise in particular areas.
Fiverr
Another site for freelancers Fiverr gives your student the option to perform simple tasks for less money or perform tasks for more complex jobs for more. The work available can vary, though there is likely something that could meet their needs.
If you or they want to try out hiring a person through Fiverr to help with a project, you can get a free gig by using our link here.
Website User Testing
If your student isn't afraid to share their opinion, then website user testing can be a great way to earn a little cash online. Essentially, your student will be shown prototypes or potential site updates and asked to share their thoughts. All they need is a computer or smartphone, a working microphone (which can be built-in to their device), and an internet connection.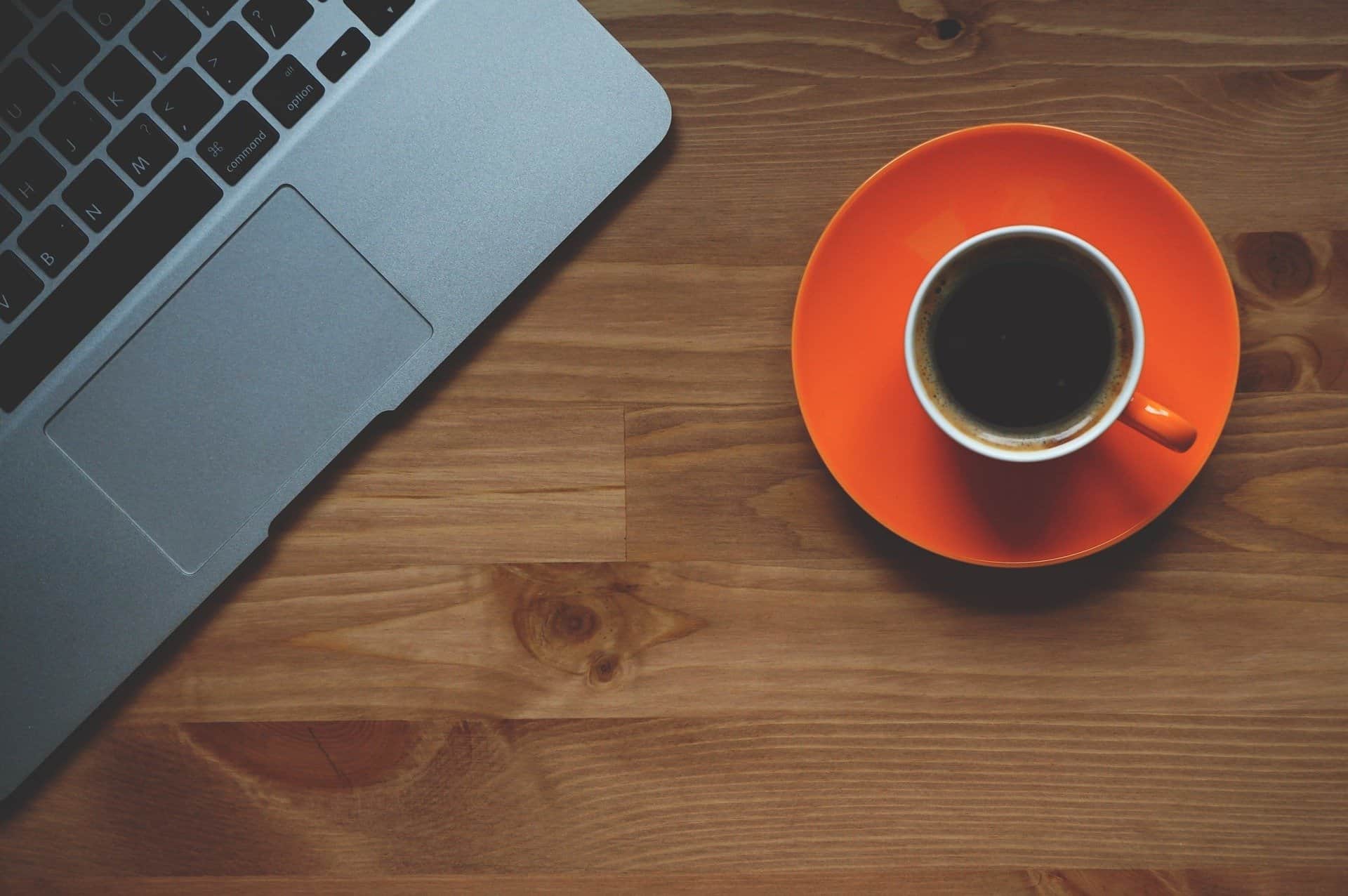 One company that provides people with opportunities in this arena is UserTesting. The site is incredibly easy to use, and college students can see if they qualify for tests in their spare time. Plus, each website review usually takes no more than 15 minutes (longer ones are clearly marked on UserTesting's site).
For the time requirement, the pay is excellent. However, there's no guarantee your student will qualify for every test, so this is best used as supplemental income rather than a primary salary.
Online Tutoring
Tutoring makes the list again! But, this time, it's because there are online platforms that can help your student work as a tutor from the convenience of their home or dorm room.
Sites like Tutor and Wyzant connect individuals with knowledge in specific subjects to people who need a little help in those areas. Like in-person tutoring, there is a high degree of flexibility, making it easier to work into a busy schedule. Plus, the pay is competitive, making it potentially more lucrative than some other options.
English Teacher
When people in other countries want to perfect their English, being able to work with a native speaker is incredibly appealing. Several websites connect English speakers with individuals looking to learn the language in a way that lets them sound more like a native, making it an excellent option for busy college students.
iTutorGroup is the largest site for learning English online, making it an excellent place to start if your student thinks they are up to the task. If your student is comfortable working with children (over video chat), then VIPKID is a site worth considering, too.
Ultimately, any of the options above can be perfect for high school students or college students. Not only do many of them have good-paying jobs that pay above minimum wage, but they are also incredibly flexible, allowing them to keep up with their schoolwork while bringing in some extra cash.
If you want to learn more about how your child can avoid student loan debt by winning scholarships, including how to find legitimate scholarships, attend our free webinar. To see when the next training session is available, head to https://thescholarshipsystem.com/freewebinar.