Updated on November 20th, 2018
When your student begins exploring college options, the cost is often a big factor, so understanding the difference between in-state and out of state tuition is essential.
Often, out of state students pay more to attend a school than their in-state counterparts. However, this doesn't mean there aren't affordable out of state colleges out there, including some that can beat tuition prices at other schools where your student qualifies as in-state.
What is Out of State Tuition?
To put it simply, out of state tuition is the rate students pay when going to a school somewhere other than their official state of residency. Typically, students face significantly higher tuition rates if they opt to go to a school out of state.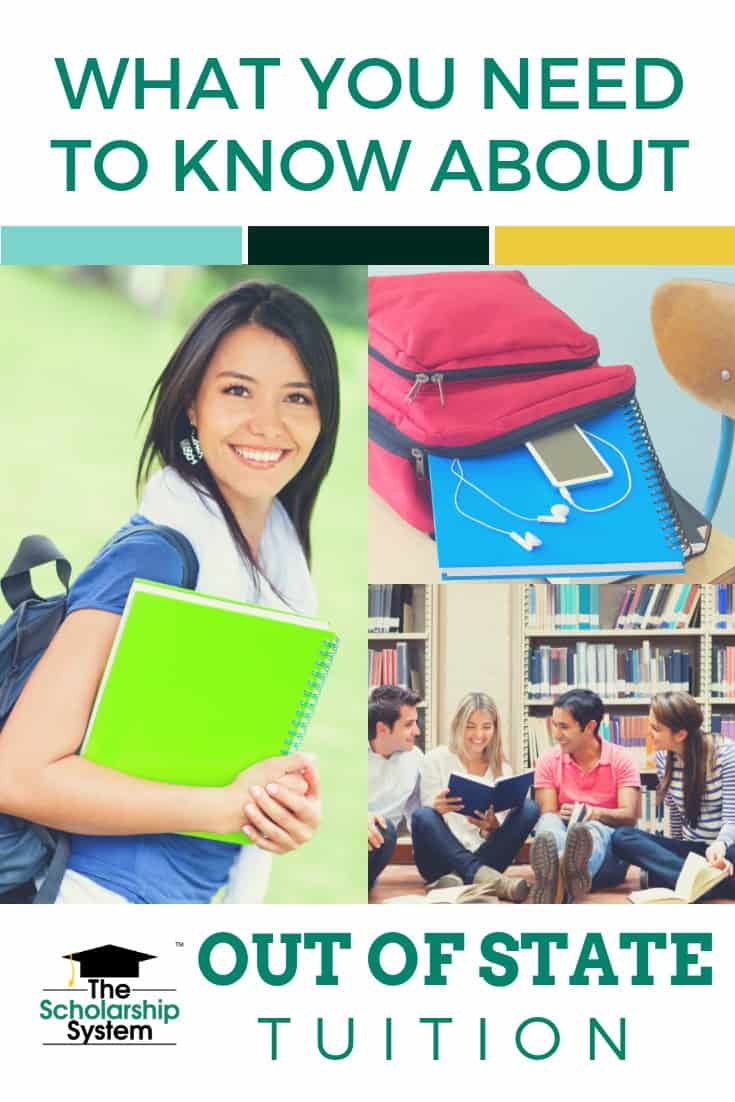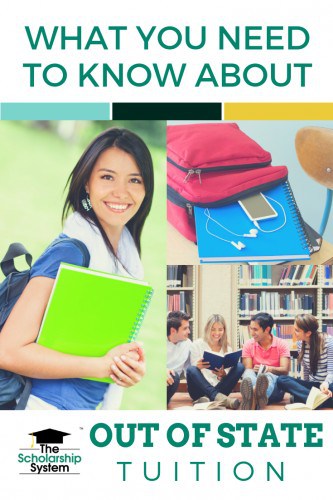 What Makes You a Resident of a State?
Residency in a state is determined by a few factors, and the requirements can vary from one state to the next. However, they usually require a person to live in the state for at least 12 months. Additionally, your student has to have the intention to remain in that state for the foreseeable future.
It's the second point that usually disqualifies college students from getting in-state rates after their first year of school, even if they don't live on campus. Since many students don't plan on staying in the same state where they went to school, they aren't eligible for official residency.
How Do You Prove Residency?
Normally, your student would need to provide a few documents to show they are a resident as well. This may include an in-state government ID, like a driver's license, proof they have a local bank account, employment records from within the state, or other items depending on the state.
Do the Residency Rules Apply to Everyone?
While it varies by state, some students may be exempt from residency rules. One prime example is military dependents. Since the military dictates where their family lives, many states allow local military dependent students to pay in-state tuition instead of out of state rates. This enables them to stay close to their family without paying a penalty.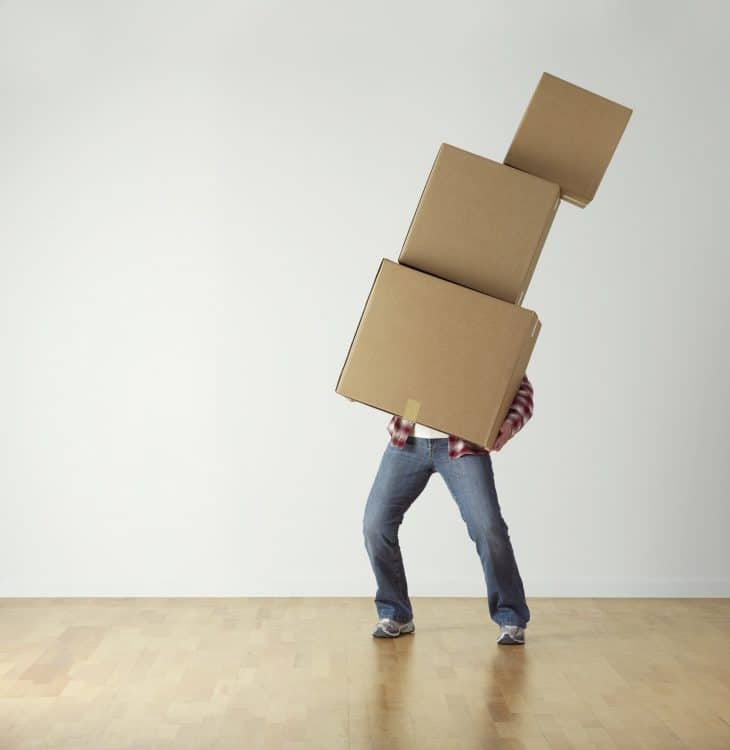 Additionally, there are regional programs that allow students to avoid out of state tuition if they are from "academic common markets" and meet other criteria, like choosing an approved major. Groups of colleges create reciprocity agreements" or "tuition exchange programs" that allow students from a set collection of states to rates that are lower than traditional out of state tuition prices.
Here are four regional programs:
New England Regional Student Program
Additionally, there may be waivers available for some students. For instance, some colleges allow the children of alumni to pay in-state rates, regardless of residency. Similarly, individuals with a high level of academic or athletic achievement may be offered lower tuition costs.
How Much is Out of State Tuition?
On average, out of state tuition at public four-year colleges is $23,890 per year. Compare that to the $9,410 for in-state students at public colleges, and the difference between the rates is clear.
It is important to note that the cost of out of state tuition varies from one school to the next.
For example, Washington State University has an in-state tuition rate of $10,268 per year. For out of state students, yearly tuition is $24,504. At the University of Michigan Ann Arbor, residents pay $15,262 annually while non-residents see tuition costs of a shocking $49,350 per year.
However, those are just two examples of out of state tuition rates. There are plenty of schools that qualify as affordable out of state colleges.
Are There Cheap Out of State Colleges?
Yes, there are affordable out of state colleges.
For instance, Minot State University charges all students the same in-state rate. This means that out of state tuition comes in at $7,064, which is the same price residents pay. At Mississippi Valley State University, your student would pay $5,936 annually, even if they aren't a resident.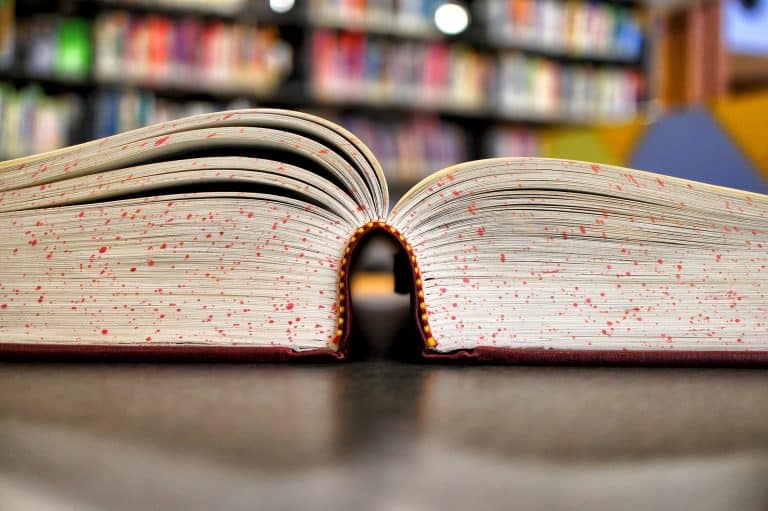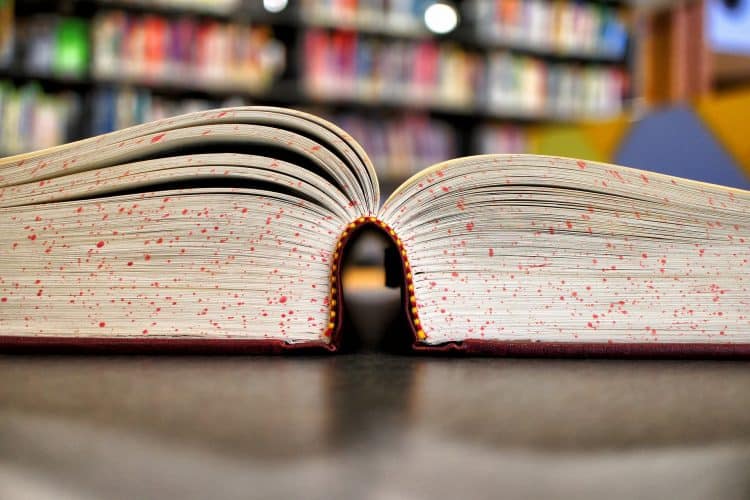 Here is a list of some of the cheapest out of state tuition colleges in the country:
Mississippi Valley State University – Itta Bena, Mississippi
Minot State University – Minot, North Dakota
Oklahoma Panhandle State University – Goodwell, Oklahoma
Southwest Minnesota State University – Marshall, Minnesota
Alcorn State University – Lorman, Mississippi
Dickinson State University – Dickinson, North Dakota
West Texas A&M University – Canyon, Texas
Bemidji State University – Bemidji, Minnesota
You can find out more about affordable colleges, including colleges with low out of state tuition, here: The Most Affordable Colleges with the Best Financial Aid
Can You Find Scholarships for Out of State Students?
There are tons of awards that function as out of state scholarships for students. Many general scholarships can be used at numerous qualifying schools, including colleges outside of your student's state of residency.
Unless a scholarship is institution-specific, your student can use it to lower their total out of pocket cost for going to a particular college.
If you want to learn more about how your child can avoid student loan debt by winning out of state scholarships, attend our free webinar. Check when the next training session is available.
Some schools offer out of state students merit-based financial aid packages that offset the out of state tuition rates too. However, your student would need to be considered "high-achieving" in the eyes of the college to qualify, and what it takes to be eligible may vary from one school to another.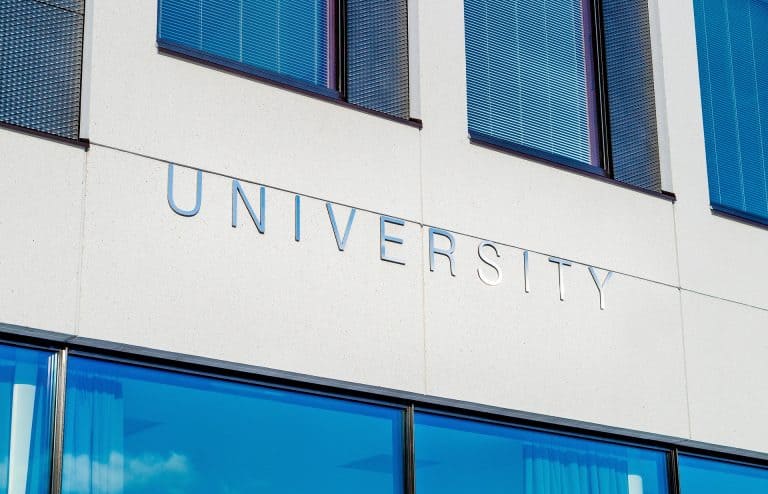 Mississippi State has some of the best merit scholarships for out of state students around. Your student would need a GPA of at least 3.0 or 3.5 (depending on the award amount tier), along with a qualifying ACT or SAT score, with the minimums being 22 and 1100 respectively. But students with a GPA of 3.0 and an ACT score of 30 to 32 or SAT score of 1360 to 1440 can potentially get awards that lower their tuition below the standard in-state rate.
Kennesaw State University in Georgia and the University of Alabama also have merit programs that can reduce the out of state tuition rate to or below the in-state price.
Many National Universities – like Harvard, Princeton, Columbia, MIT, and Yale – also have very generous financial aid programs, including some of the best merit scholarships for out of state students. In fact, many of them ensure (and several other schools) make sure that students can attend without needing student loans at all.
If you want to see which schools eliminate the need for student loans, start with this article: Colleges That Meet 100% Financial Need without Student Loans
Ultimately, out of state tuition can be pricey, but not every school charges out of state students an arm and a leg to attend. There are affordable out of state colleges out there, so make sure your student explores these options if they want to head away from home while getting their degree.