Updated on November 25th, 2020
For many students, the idea of attending one of the excellent colleges in California is the dream. They can further their education while enjoying some fun in the sun. Plus, depending on the city, California can offer a lot of hustle and bustle or laidback oceanside living, each of which has a unique appeal.
But, before sitting down with a list of universities in California and deciding that's where they want to be, students need to take a look at what it means to head to one of the public or private colleges in California for their education. For example, while California has a lot to offer, it can also be expensive. That's why proper planning can be so critical.
When it comes to paying for college in California, scholarships can make any school potentially affordable. If you and your student want to learn more about finding California scholarships, sign up for our free college scholarship webinar! Take a trip over to http://thescholarshipsystem.com/freewebinar to reserve your spot today.


Luckily, by learning about what it's like to head to California for college, your student can be prepared. If your student has their eyes set on California state colleges or any other university in The Golden State, here's what you need to know.
About California
California is a unique state. Since it spans the majority of the west coast, The Golden State actually has a variety of climates and landscapes. Many people picture the bustling city of Los Angeles or the beautiful bay in San Francisco. However, there's also the magnificent rolling hills of California wine country and the arid deserts of Palm Springs.
As a result, the average temperature in California can also vary dramatically. While the average high along the coast tends to come between 70°F and 80°F, temperatures in Death Valley and the Mojave Desert can come in around 120°F, for example.
If your student doesn't enjoy high heat, they should explore the average temperature for each school they are considering. That way, they can focus on options where they'll be comfortable.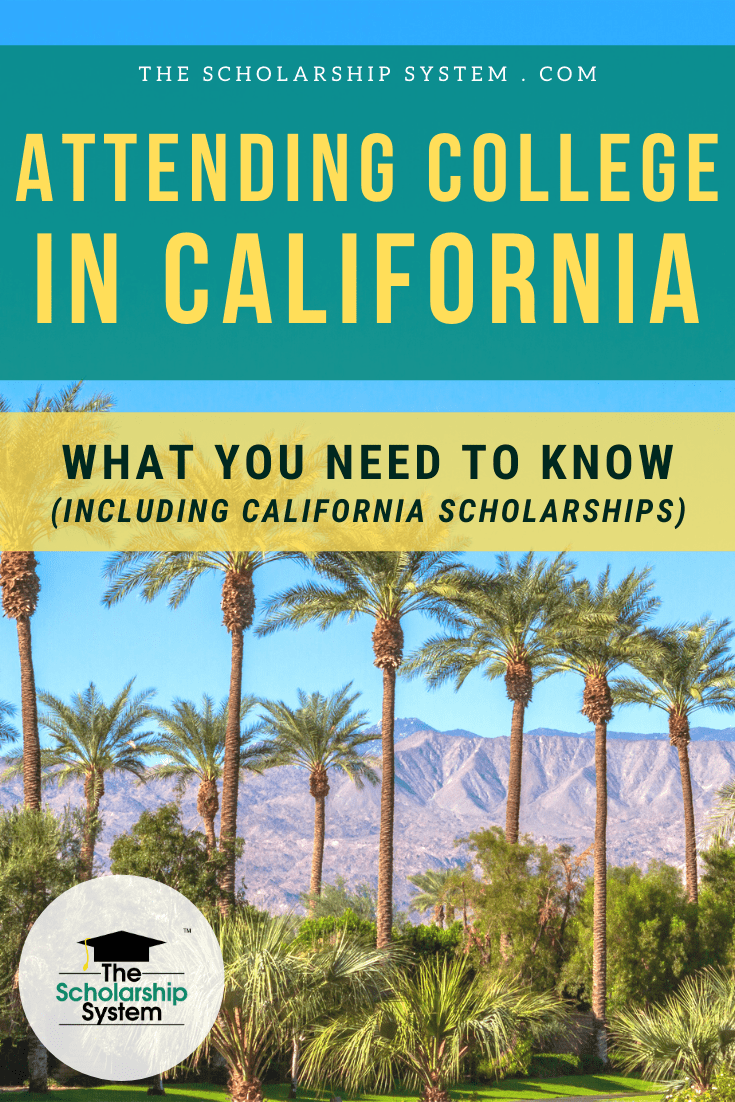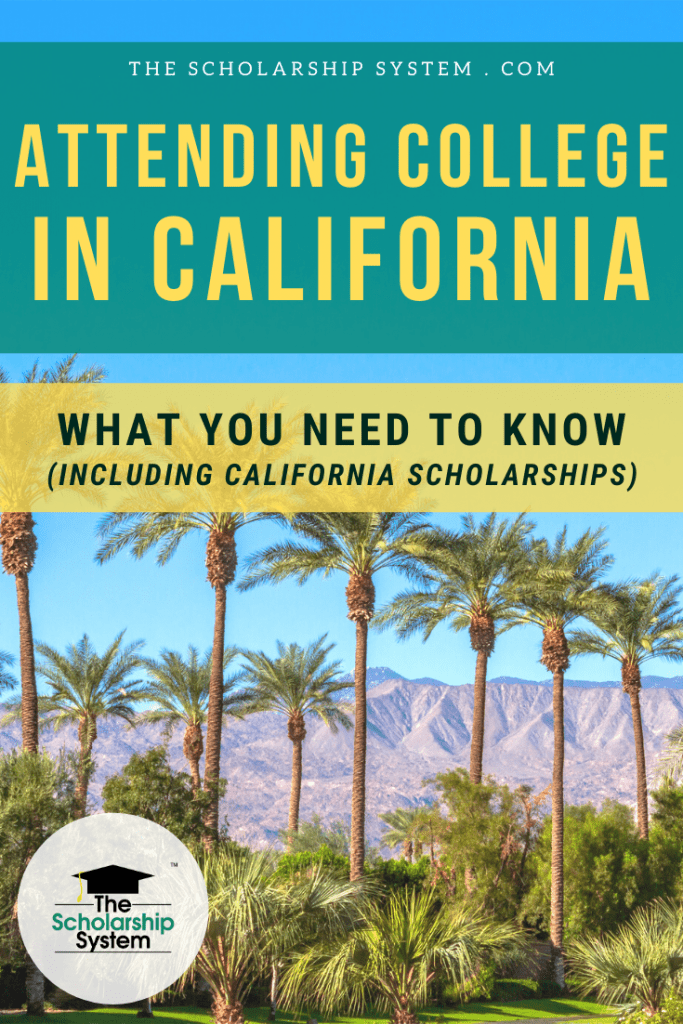 Colleges and Universities in California
There are over 280 colleges and universities spread across the state of California. This means that aspiring California students have plenty of options available, allowing them to find a school that is genuinely a great fit.
However, narrowing down the list of colleges in California to ones that will genuinely work can be a daunting task. Every school offers something different, so it can take a little time to pare the list down.
But that doesn't mean your student can't figure out which ones are the best match. If your student is interested in California colleges, here is some information that can make choosing the right one easier.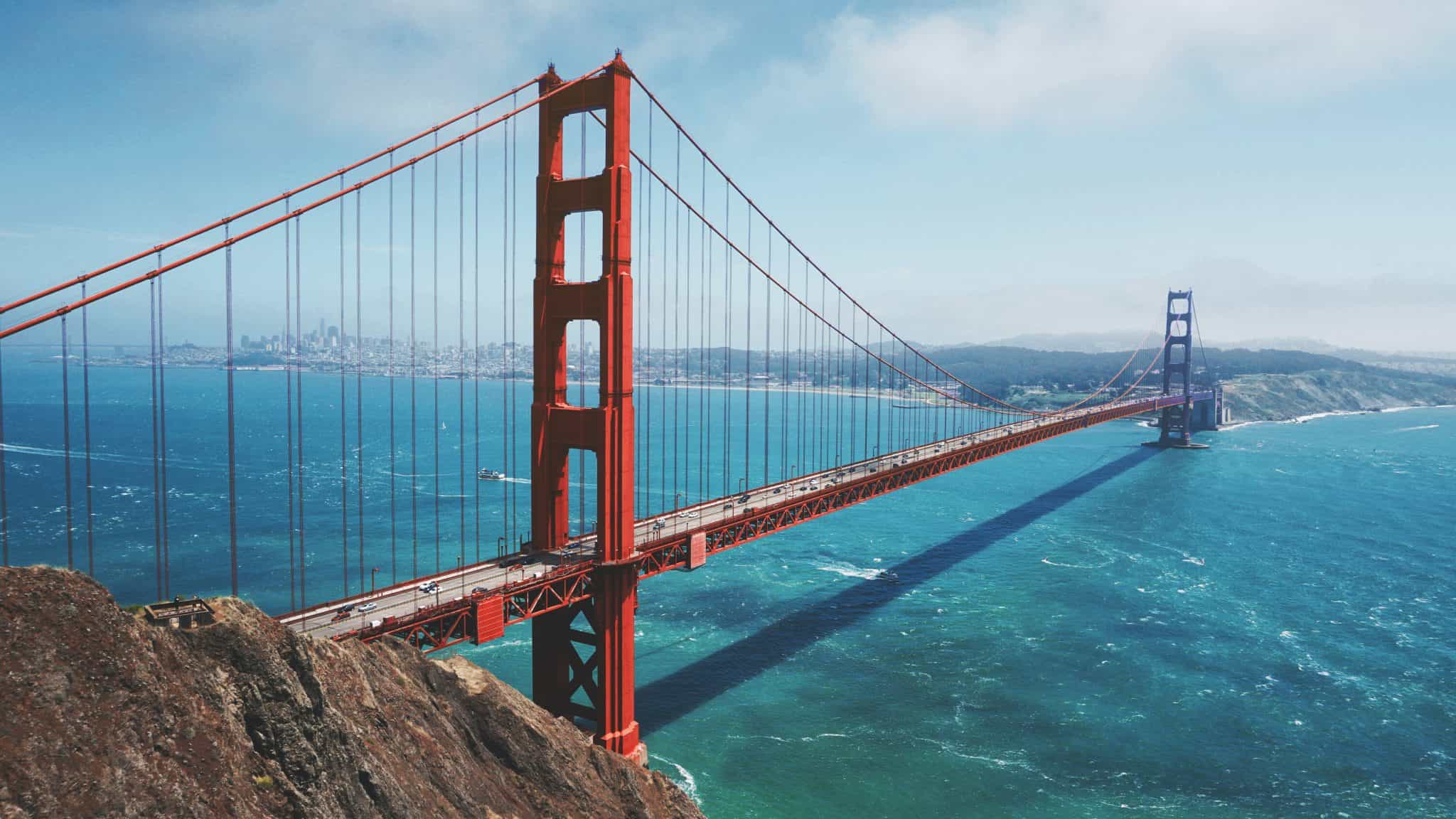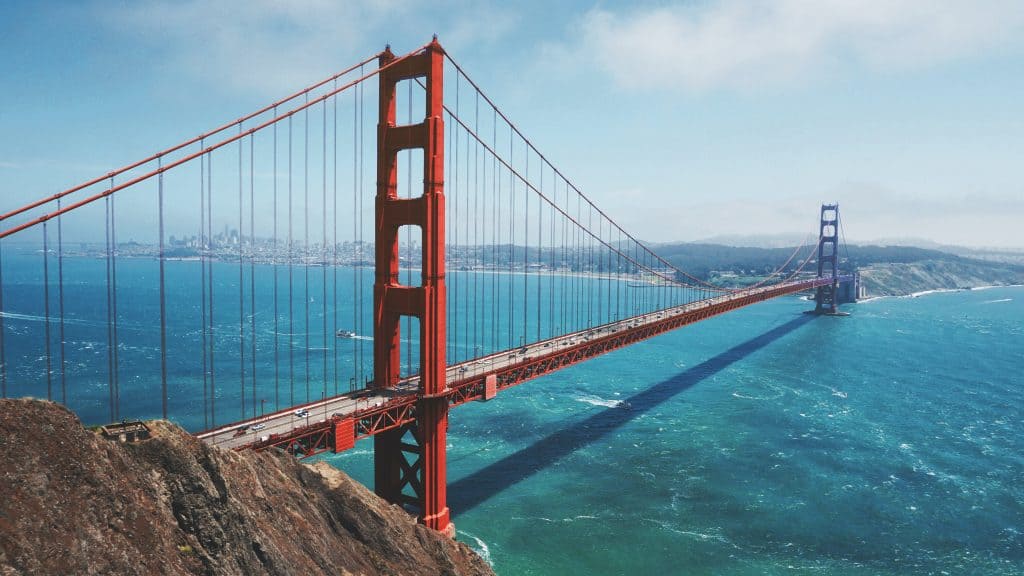 College Towns in California
Certain cities are, to a degree, known for a college or university. Sometimes, there are large, bustling cities. In others, they are quiet, quaint towns.
Usually, any town that's considered a college town has a vibrant and youthful feel. They tend to have amenities that target students, which can be ideal in many cases.
Here are some of the college towns in California:
Arcata
Berkeley
Chico
Claremont
Davis
Orange
Palo Alto
Pasadena
Redlands
San Luis Obispo
Santa Cruz
Westwood
Of course, there are colleges and universities in many more cities spread across California. For example, Los Angeles, San Francisco, and San Diego have schools. The trick is, they aren't necessarily as focused on the area colleges as the cities above. While they can still offer a lot to students, they aren't really college towns.
If your student wants that youthful vibe, then the schools above are great options for launching their college search. However, that doesn't mean they can't check out other places, too.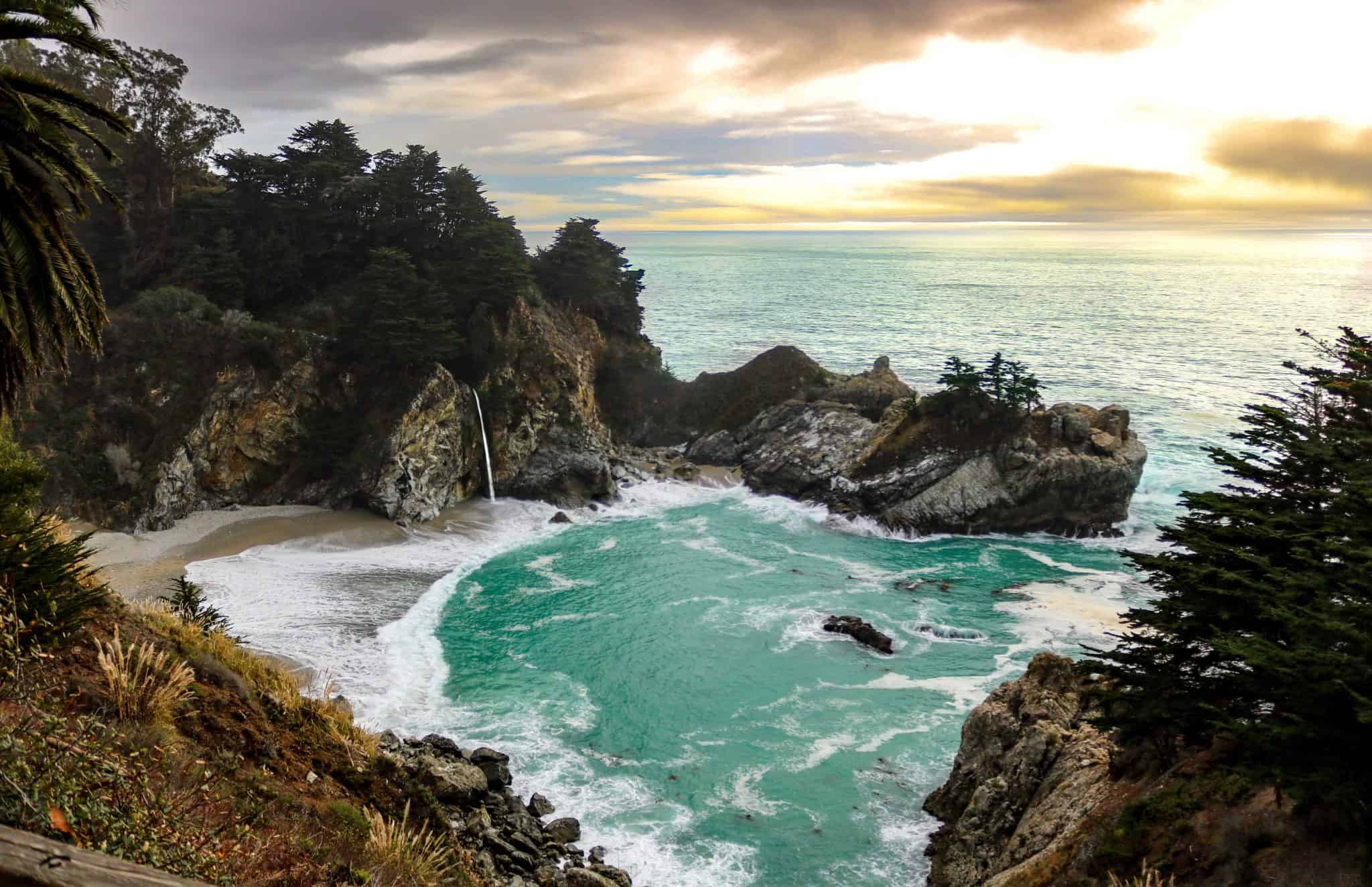 Major California Colleges and Universities
California has hundreds of schools spread throughout the state. As a result, a full list of universities in California is typically a bit overwhelming.
If your student is trying to focus their search, they may want to begin with major schools. These are institutions that are widely known, though the reasons they are popular can vary. Some offer an exceptional culture, while others have unique degree programs. At times, the university's size is what allows it to stand out, or the strength of the sports team.
Inevitably, every school brings something unique to the table. That's why students who are planning on attending college in California should explore a range of options. Then, when it's time to send their Common App in or to apply directly, they can focus their efforts.
If your student isn't sure where to start their college search, here is a list of colleges in California, covering the major institutions, that are worth investigating:
Of course, these are just a few of the outstanding options available in California. Your student will likely find other colleges that also pique their interest, and that's okay. As long as their research journey brings them to the best schools for them, that's what matters.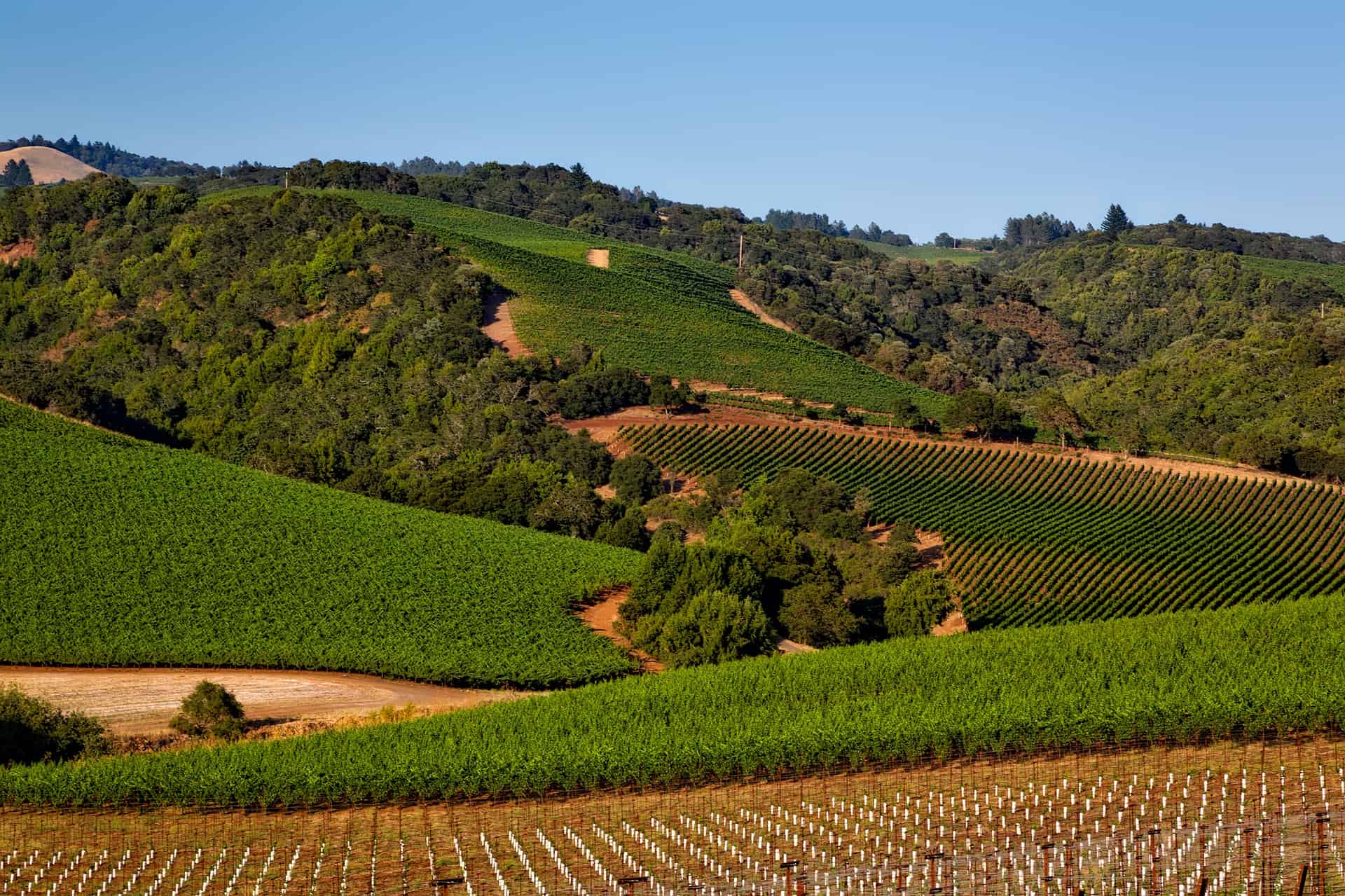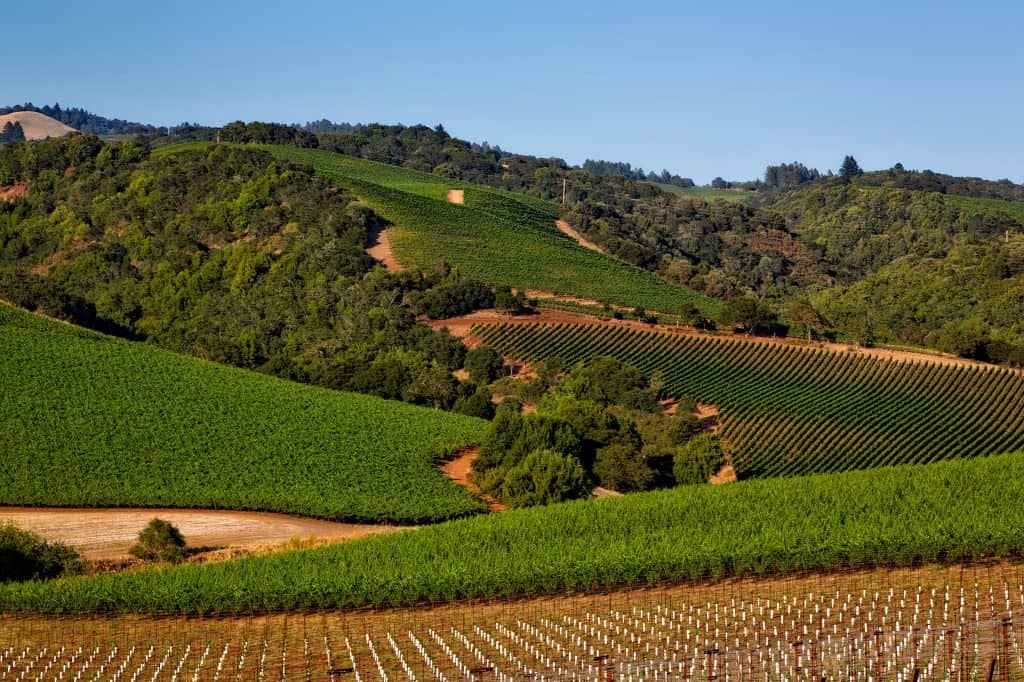 California Financial Aid
For many students, financial aid is critical. Paying for every college expense out-of-pocket just isn't practical for most students. Without financial aid funds, they may not be able to afford college.
Usually, to qualify for state-based financial aid, a student has to be a resident of that state. That means, if your student is planning to head to school in California, they would need to be a California resident for those programs.
For students to also be considered residents, they need to be present in the state for at least 366 days before the start of the term. Additionally, they can't just stay in California for educational purposes, as that is considered a temporary or transitory, not an intent to be a permanent resident.
Undergraduate students under the age of 24 must also prove financial independence from their parents (for a period of at least two years before the start of the term) if their parents aren't California residents. Without proof of financial independence, a student under the age of 24 won't meet the residency requirements for school-related purposes in most cases.
Often, for state-based aid, students also need to complete their FAFSA. That information may be the basis for determining whether they qualify for specific programs, so getting it handled as early as possible is a must.
However, there are California scholarships that don't require the FAFSA. But they may still ask for financial information if they are need-based, so students should prepare for that as well.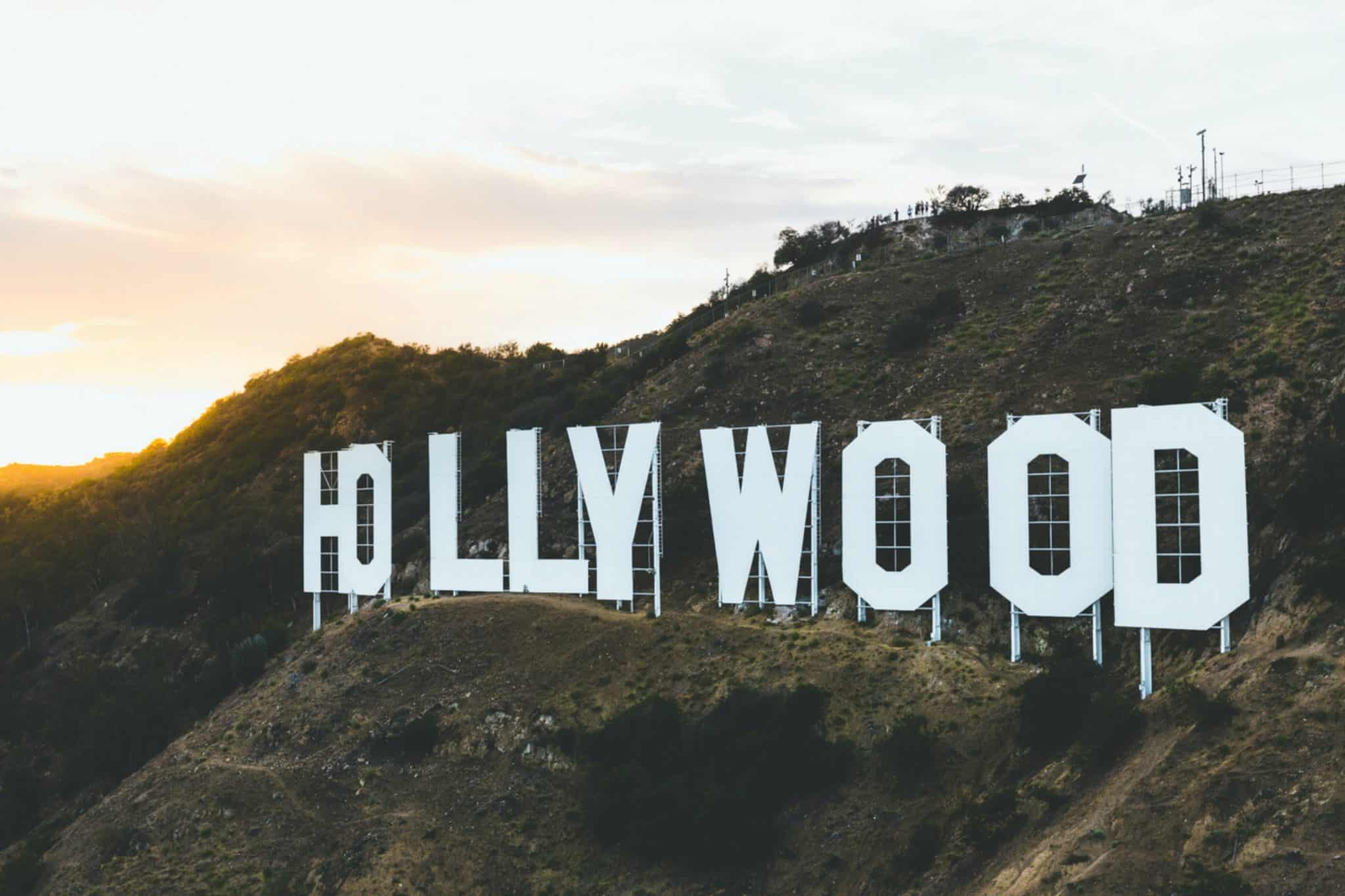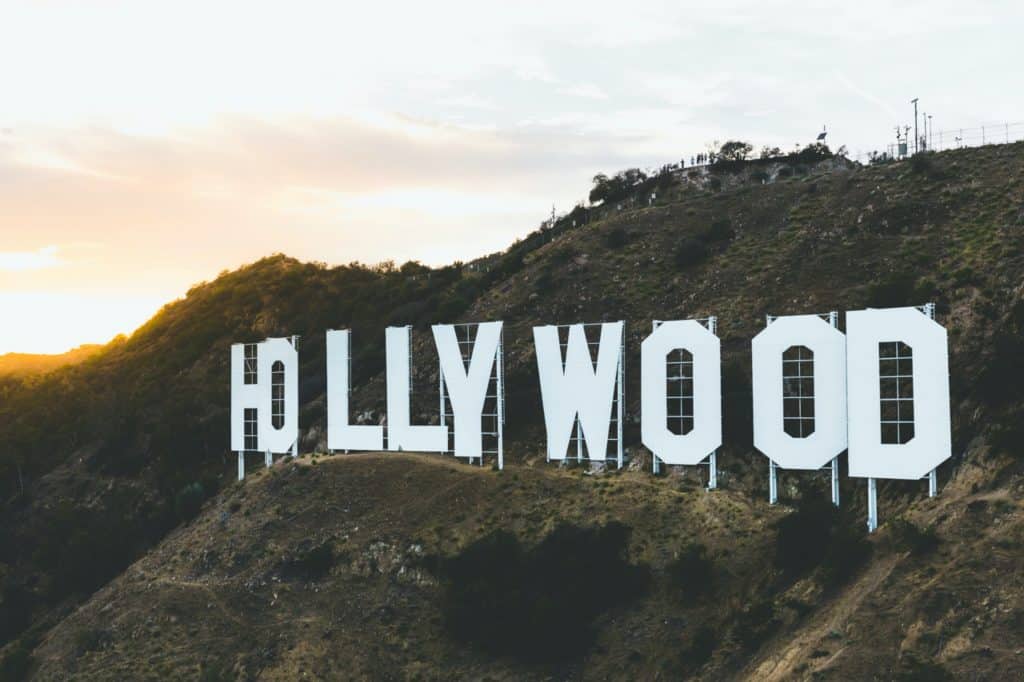 California College Grants
California does have college grant programs that help students pay for college. These are separate from federal aid, such as Pell Grant, and are limited to eligible California college students.
Every program does have unique requirements, though residency is typically a must. Additionally, being a resident alone usually isn't enough. There may be financial or enrollment requirements, for example, though other restrictions can also apply.
Here is a list of California grants that college students may want to explore:
California Scholarships
Along with grants, there are California scholarships that can reduce the out-of-pocket costs a student needs to shoulder. Here is an overview of what The Golden State has to offer:
Many colleges and universities also offer institutional scholarships. These are awarded by the school to students who will be attending classes there, specifically. As with all scholarships, the requirements can vary. Every college and university can set their own rules, so they aren't required to follow the same formula as other schools. Usually, students can learn about these opportunities through the school's financial aid section on their websites, or on the program pages.
Living and Getting Around in California
While many students will spend most of their time on campus, the need to get around the city or travel to other areas is common. Students may decide that they want to live off-campus, for example, or they may want to explore various landmarks, entertainment venues, amenities, and more. Plus, students commonly head home over the summer or during breaks to visit friends or family back home.
If your student wants to make sure they are ready to live and get around in California, here's what they need to know.
Housing in California
California is notorious for being expensive when it comes to housing. The real estate market is often daunting, with median home values coming in at $587,412.
Renting can be just as costly. In Los Angeles, a one-bedroom apartment can run $2,362. In San Francisco, a one-bedroom can cost $3,600, give or take.
Now, renting may be more affordable in other cities, particularly college towns. However, the rental price tag makes living in the dorm the best financial option in many cases. Otherwise, students usually have to get a place with a roommate or two to make living off-campus affordable.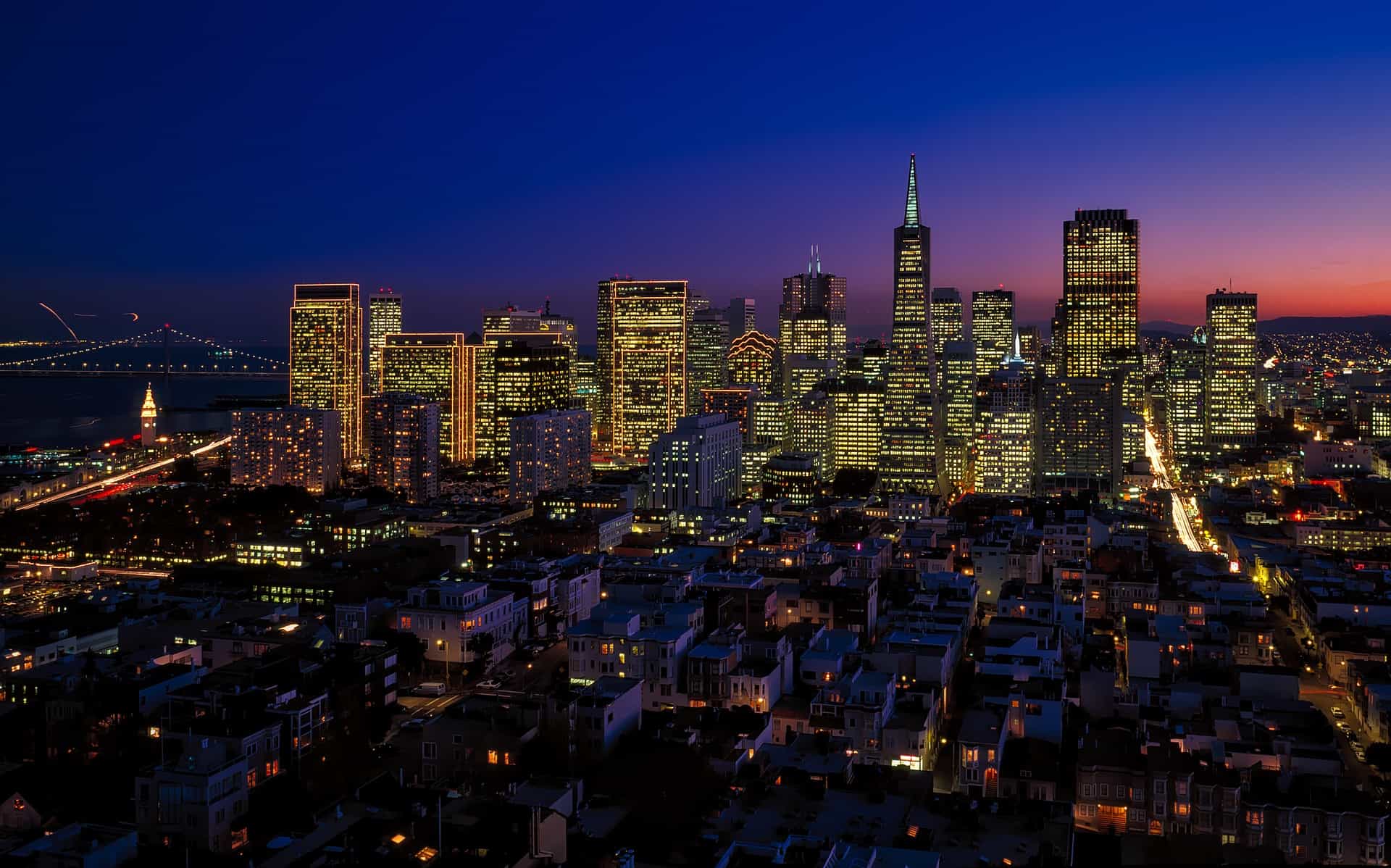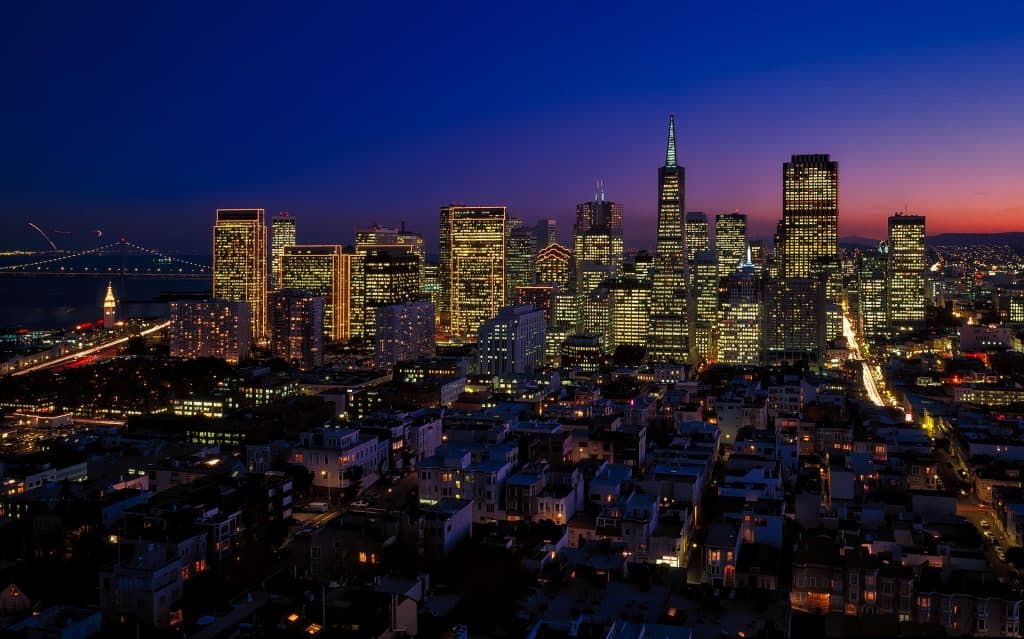 Transportation Options
Getting around in California is usually easy enough. Many college towns are walkable, have great public transit systems, or are bike-friendly. Plus, there are rideshare services, like Uber and Lyft, in most cities.
If your student needs to head to a different state or a faraway city, there are plenty of airports. Plus, Amtrak stations are widely available, giving them an alternative to flying.
Here is a list of major California airports
Here is a list of California Amtrak stations:
Anaheim, CA (ACA)
Berkley, CA (BKY)
Burbank, C (BUR)
Davis, CA (DAV)
Fresno, CA (FNO)
Santa Clara, CA (GAC)
Los Angeles, CA, (LAX) – Union Station
Long Beach, CA (LBC)
Riverside, CA (MOV)
Monterey, CA (MRY) – Transit Plaza
Oakland, CA (OAC) – Coliseum/Airport Station
Sacramento, CA (SAC) – Sacramento Valley Station
San Diego, CA (OLT) – Old Town Transportation Center
Things to Do in California
While living in California, students should also make time to explore. After all, spending every moment in class or studying isn't great for school-life balance. Plus, California has a lot to offer.
For outdoor enthusiasts, a visit to Yosemite National Park or Sequoia National Park might be in order. By heading to Badwater Basin in Death Valley National Park, students can stand at the lowest point in North America, sitting at more than 280 feet below sea level.
Driving the Big Sur coastline can be an exciting road trip adventure, and hiking up to the Hollywood Sign is a must for any student who goes to school in (or visits) Los Angeles. Exploring Glass Beach is also a must-do for students who hit the Northern California coast.
Heading to Vista Point is a great option for students in San Francisco, offering unparalleled views of the Golden Gate Bridge and the city. For students in Southern California, a trip to the Anza Borrego Desert to see the metal sculptures is a great choice. And, of course, you can't forget Pismo Beach for the amazing Monarch butterfly migration.
Sports lovers can catch all kinds of games. California has NHL, NFL, NBA, MLS, and MLB teams dotting the state, giving students a chance to root for their local team or watch their original home team when they come to town.
And, of course, there are amusement parks. California is home to Disneyland, for one. Plus, there are Sea World, Six Flags, Universal Studios, Knott's Berry Farm, and more available.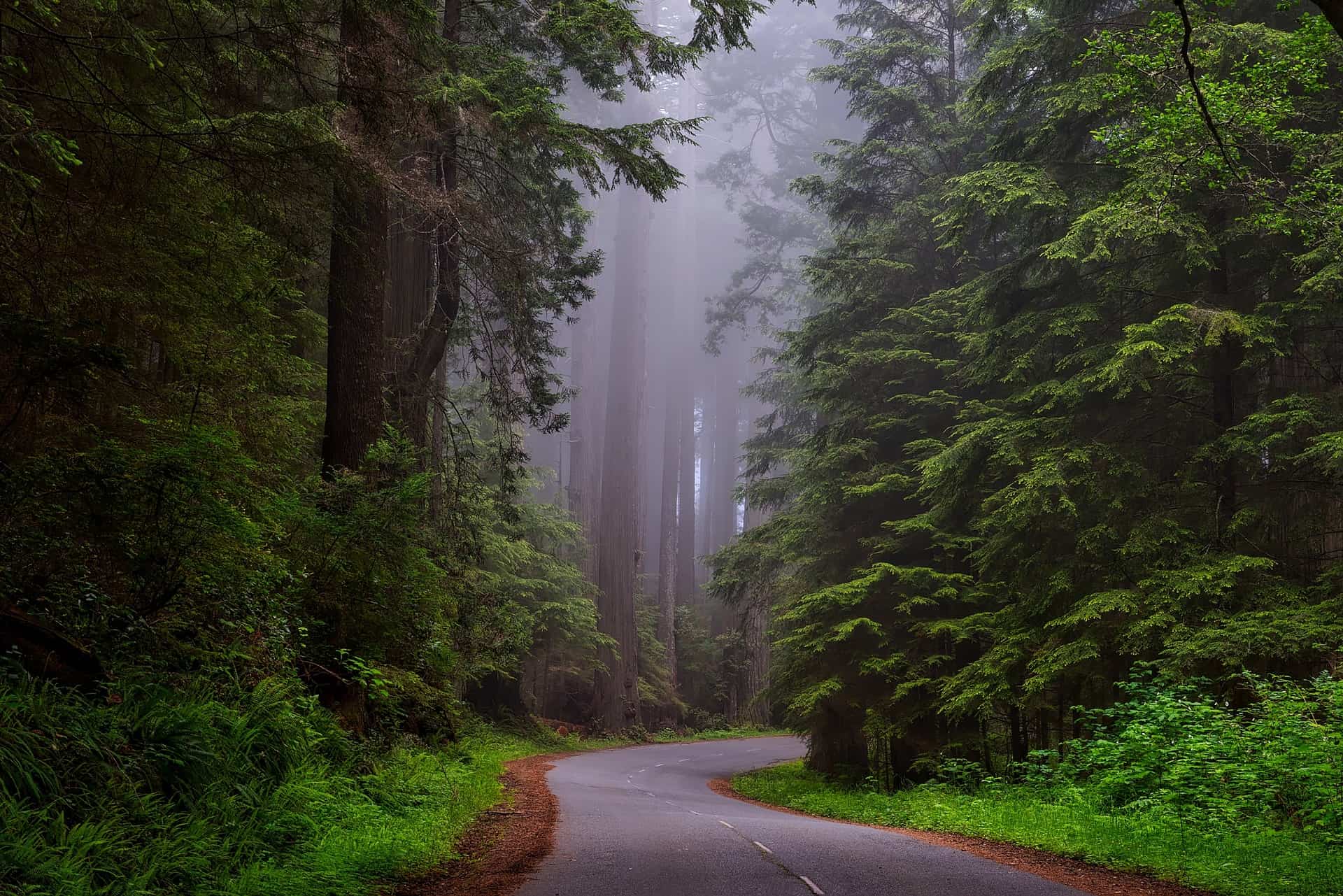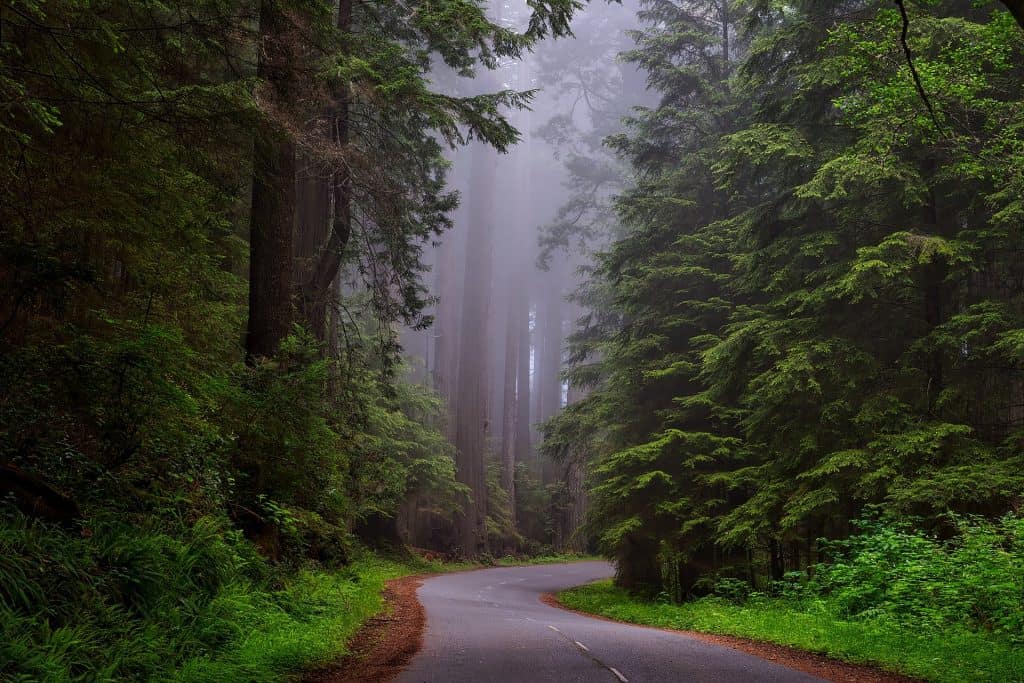 Making Money in California
If your student will need some income, it's essential to look at the situation before heading to a California college. Here are some factors they need to consider.
Minimum Wage
The federal minimum wage is set at $7.25 an hour, but the minimum is higher in California. For companies with 25 or fewer employees, it's set at $12.00 per hour in 2020 and will bump up by $1 a year until 2023, when it reaches $15.00 per hour.
For companies with more than 25 employees, it's $13.00 per hour in 2020. Again, it'll work it's way up by $1 a year until it reaches $15.00 per hour, which will happen in 2022.
Unlike some other states, California requires that all employees, including tipped workers, get at least minimum wage from their employers. This is different from states like New York and Texas, where tipped workers can be paid less than that minimum by their employer as long as the employee's tips bring them up to the equivalent of minimum wage.
Employment Rates
Prior to the COVID-19 pandemic, California's unemployment rate – like much of the nation – was pretty low. In August of 2019, it was a mere 3.9 percent, meaning jobs were reasonably available.
Once COVID-19 began leading to shelter-in-place orders and temporary business closures, unemployment rates across the nation jumped. While most states are recovering, California is behind the curve. As of August 2020, the unemployment rate was 11.4 percent. That's three percentage points higher than the national average for the same period, which came in at 8.4 percent.
The situation remains fluid. As a result, students should understand that finding a job in California (or anywhere) may be more challenging than usual. However, that doesn't mean it's impossible; it just may take more time.
California Key Industries
California is known for a variety of industries. Due to Silicon Valley, it may be best known for tech. However, healthcare, hospitality, and agriculture are also major industries. Additionally, tourism and the film industry are significant in California, too.
When it comes to paying for college in California, scholarships can make any school potentially affordable. If you and your student want to learn more about finding California scholarships, sign up for our free college scholarship webinar! Take a trip over to http://thescholarshipsystem.com/freewebinar to reserve your spot today.