Updated on March 23rd, 2021
Applying to college can be daunting. However, there is a process that makes it significantly easier: the Common Application for college. It's used by thousands of students, allowing them to complete one set of forms and submit it to some of the hundreds of schools that accept it.
But, if your student hasn't used the Common Application before, it can also be pretty intimidating. By taking time to learn about what it is, how it works, and what it takes to complete the Common App, your student can be better prepared, making the process much less scary.
With that in mind, here's the ultimate guide to the Common Application for college, ensuring your student knows everything they need to get started.
If you and your student want to learn more about where to find local scholarships, as well as national awards, sign up for our free college scholarship webinar! Take a trip over to http://thescholarshipsystem.com/freewebinar to reserve your spot today.

What is the Common Application?
The Common Application is an online college application that students can use at hundreds of schools. All participating colleges are willing to accept these same forms. Your student only has to complete the main sections of the Common Application once, and then they can use it repeatedly. This is much easier than filling out individual applications for every single school that caught their eye.
However, it is essential to note that many schools that accept the Common Application do require supplemental sections from students. Usually, these are portions that are specific to that college, so these have to be completed separately.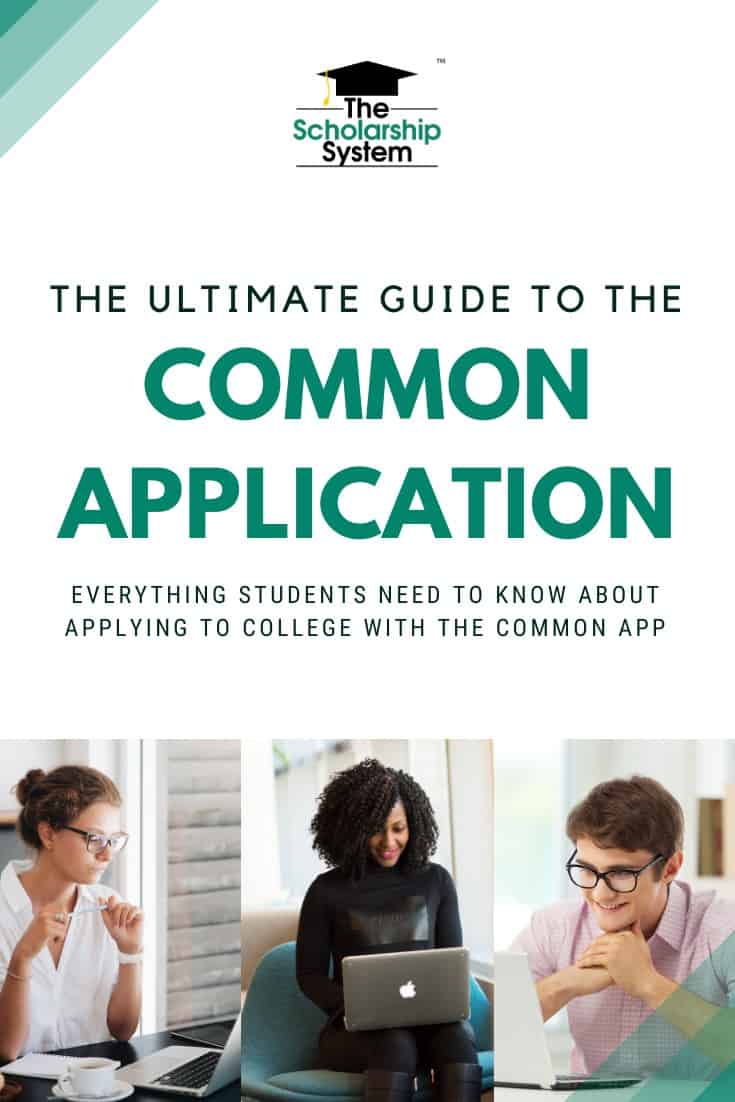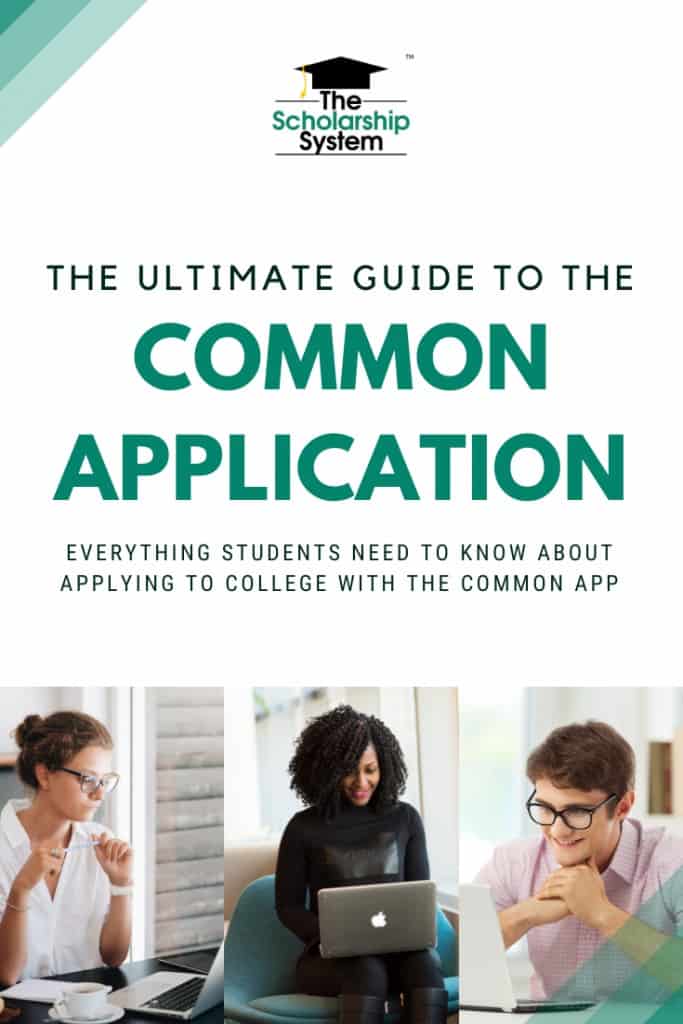 How to Complete the College Common Application
Completing the Common App is a multi-step process, not unlike filling out the FAFSA. However, the process is also pretty straightforward, so most students can manage it reasonably quickly.
What Information and Documents Do You Need for the Common Application?
Before your student starts their Common College Application, they need to gather some information and paperwork. Your student may need to input their Social Security Number as part of their profile. If they don't know it, then they might want to dig up their Social Security card.
Similarly, they'll need to complete information about their parents, such as their employment status and their highest degree earned. If your student has already completed their FAFSA, they might already have this information. If not, then it could be wise to have a discussion or to work with your student on that part of the application.
Usually, students will need a copy of their high school transcript. If your student has college credits already, they may need a college transcript instead. Standardized test scores, such as the ACT or SAT, are also necessary, so they need to have those handy as well.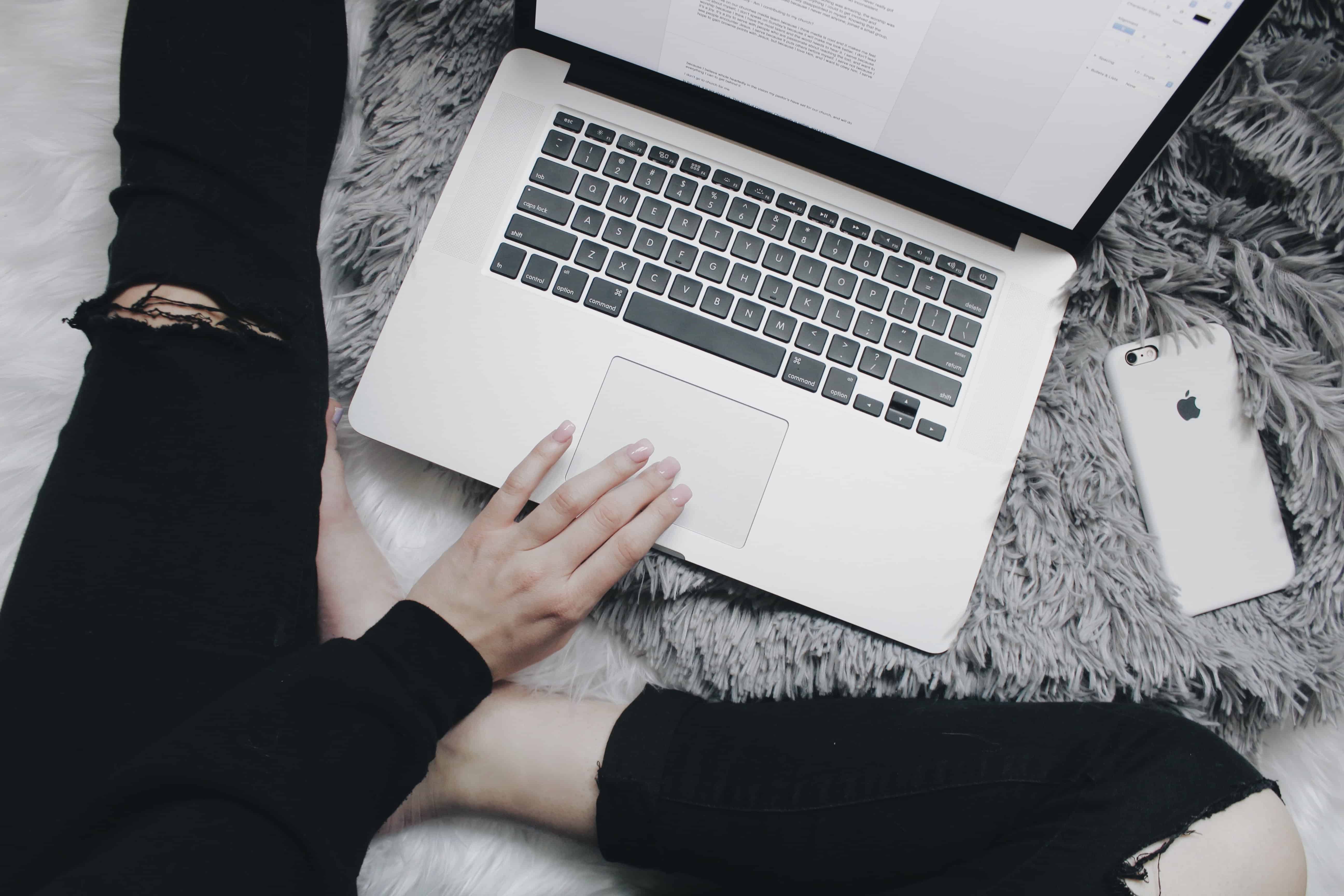 Creating an Account
After gathering the information and documents above, your student starts the process by heading to the Common App site and creating a profile, which they can do by clicking "Apply Now." They begin by selecting their registration type ("First-Year Student" for those heading to college the first time) and creating a login using their email address.
Next, your student provides basic information, like their name, address, phone number, and birth date. They need to use their legal name (as it appears on official documents and standardized tests). That way, schools can match the application to any supporting documents.
Then, your student sets their communication preferences and accepts the privacy policy. Finally, they click "Create Account."
Completing the General Application
Once the account is created, your student can work through the general application information. These are details that go to any school your student applies to, representing a common thread between them.
Here is where students list information about their high school experience, including grades, courses, and extracurricular activities. Entrance exam scores, such as ACT or SAT scores, also get entered. Additionally, details about the student's parents are put in during the general application phase.
To make the process simpler to follow, the general application is divided into seven sections, including:
Profile (for the student)
Family
Education
Testing
Activities
Writing
Courses & Grades
There are instructions in each section that outline what details go where, making it simple to complete.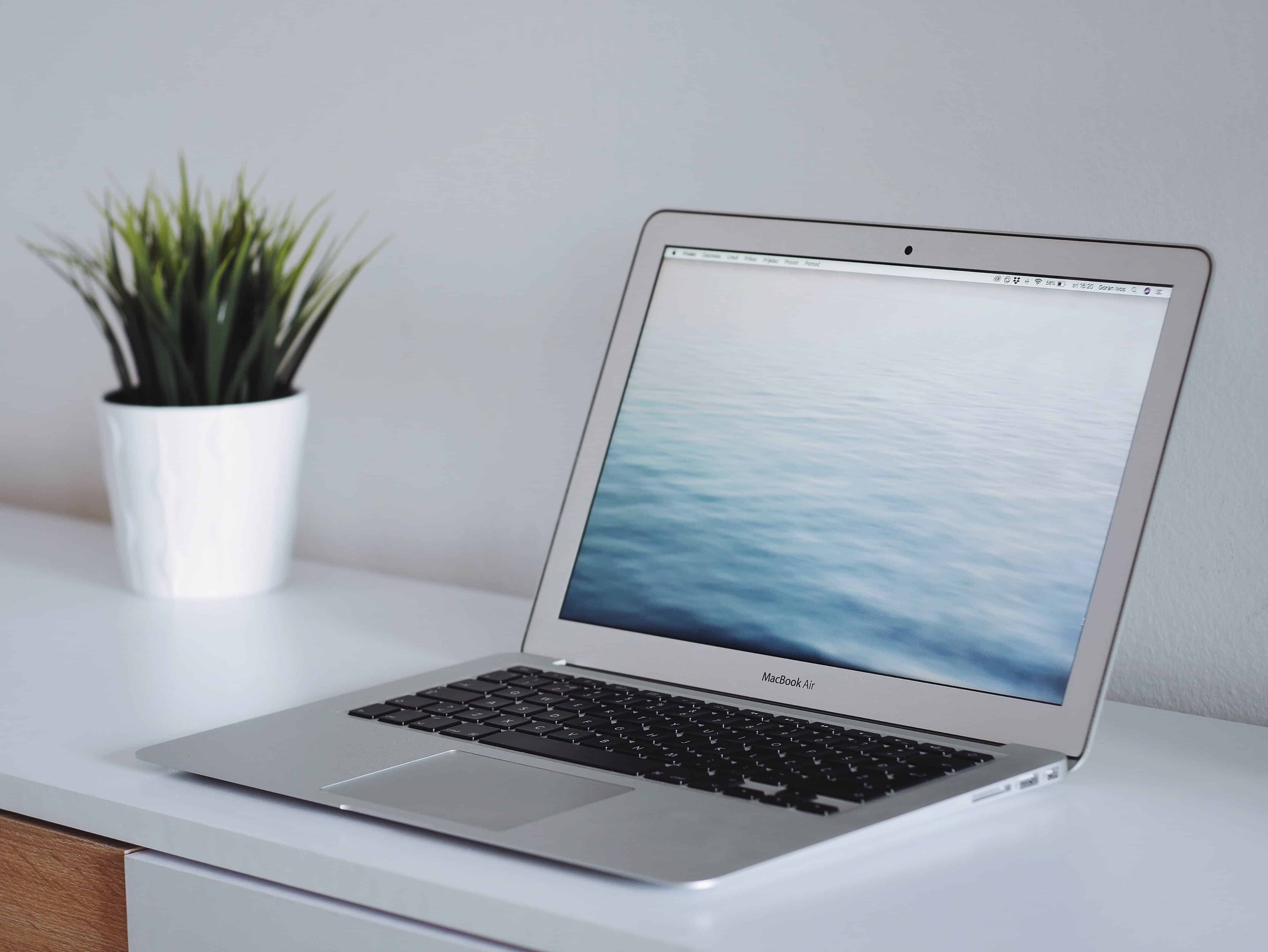 Completing Essays
While the Common App essay in the Writing section isn't mandatory across the board, it's wise if your student completes it now. Most schools are going to require one, so it's best to handle it early in the process.
Your student can choose between several essay prompts, allowing them to select the option that they feel gives them a chance to shine. As they review the topics, your student should spend a moment brainstorming each one. Then, they can proceed with the one that leaves them feeling confident.
Students shouldn't be intimidated by the essay. They are limited to 650 words, so it doesn't have to be incredibly long. Plus, the essays don't have right or wrong answers. Instead, they are about personal experiences. For the 2019-2020 application year, one of the options even allowed students to "share an essay on any topic of your choice," giving them practically unlimited freedom, too, so your student doesn't have to feel limited if another topic is more meaningful to them.
Adding Colleges
Once your student has finished the general application process, they can start adding schools to their list. While all of the schools have the general application requirements in common, each one may have other requirements students need to adhere to if they want to apply. By adding colleges now, your student has a chance to review these details, allowing them to prepare for any additional steps.
On your student's dashboard is a "My Colleges" section that will help them track their applications. By using the "College Search" tab, they can add schools to that list.
In the "College Search," there are plenty of criteria that can help your student narrow down their options. If your student has specific schools in mind, they can search based on the institution's name. If not, they can search by state, region, or even the distance from their home. It's also possible to search by application deadline or fees, which could be handy. As they find schools that interest them, they click "Add to My Colleges" to put them on the list.
It's important to note that students are limited to 20 schools in the Common Application "My Colleges" list. However, they can adjust their list at any time, so students can remove schools as easily as they can add them.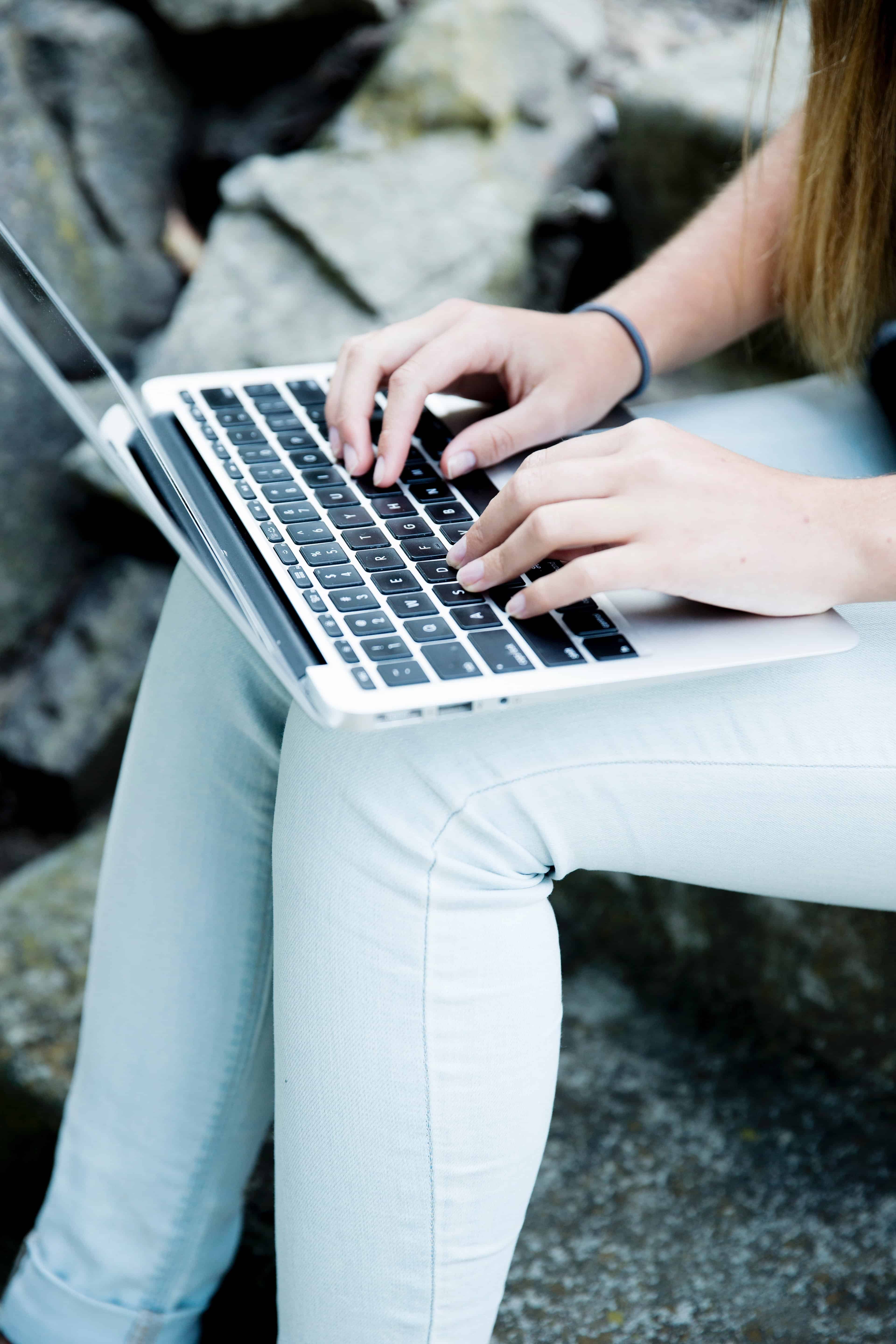 Reviewing School Requirements
While every school uses the general application section of the college Common App, they can also add unique additional requirements. This area includes details about the school's deadlines and submission fees. Additionally, it will let your student know if there are supplemental essays, recommendations that need to be submitted, or anything else relevant.
Details about the requirements are available in the "My Colleges" tab. Additionally, if your student starts an application, they can view the full requirements grid then, as well.
Some schools require specific details from people aside from your student (more about that in a minute). Additionally, they might have supplemental questions or essays as well, so your student will need to handle those if they want to apply to that specific school.
Reviewing the requirements in advance gives your student a chance to plan. Plus, it allows them to have more time for gathering documentation or completing additional essays that aren't part of the general Common Application. Plus, they can spread out the work if they start early, ensuring they aren't scrambling on deadline day to get it all pulled together.
Reaching Out to Supporters
Students may need to request assistance from a variety of supporters to complete individual sections of the Common App. This can include school counselors, teachers, and other people who may provide letters of recommendation or have supporting documentation.
Inside the Common Application, various forms and letters can be uploaded. This allows them to serve as supplemental application documents, which some colleges require if a student wants to be considered for entry.
Your student can even invite people to provide the needed documents right from the Common App through invitations. This is incredibly beneficial as it streamlines the collection of this information, simplifying the process for all involved.
Inside the "My Colleges" tab, students can select a school on their list and find the "Recommenders and FERPA" section. Next, if they haven't done so yet, your student completes the FERPA Release Authorization. Then, they click the "Invite Recommenders" button, select the kind of invitation they want to send, add contact names and email addresses, and add the people. Finally, as your student assigns each person to a college (or colleges), they will receive appropriate invites.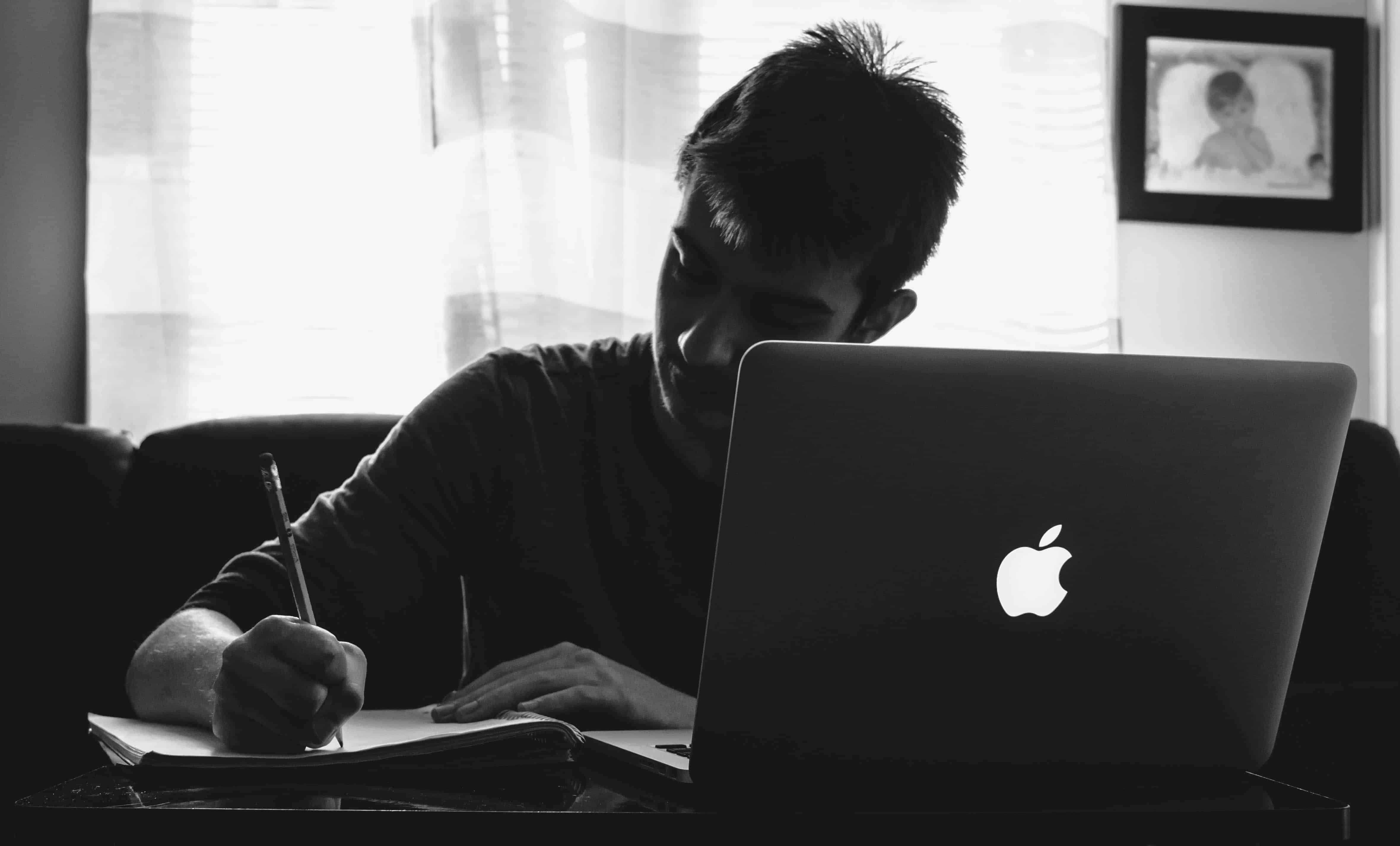 Do You have to Pay a Fee?
Your student can fill out the Common Application form for free. However, students may have to pay application fees when they submit the Common App to colleges.
If there is a submission fee, it's usually between $25 and $100 per school. In many cases, there are fee waivers that can reduce the cost if your student is eligible based on financial need. Additionally, there are schools that don't charge application fees at all, allowing the submission process to be completely free.
What Are the Common App Colleges?
Over 875 schools accept the Common App, so there are too many to list in entirety here. However, here's a look at some of the colleges that accept it:
Brown University
Bryn Mawr College
California Institute of Technology
Duke University
Georgia Institute of Technology
Harvard University
Northwestern University
Penn State
Princeton University
Rice University
Smith College
Stanford University
University of Chicago
University of Michigan
University of Pennsylvania
University of North Carolina
University of Southern California
Vanderbilt University
Wellesley College
Yale University
The search tool on the Common App website also makes it easy to see if your student's school uses this application process. They can use all of the search criteria for adding schools to the "My Colleges" list, as detailed above.
If your student hasn't created a Common Application profile, they can still take a look at which schools accept the application. Most institutions list their participation on their admissions pages. Additionally, there's a handy search on the Common App website that anyone can use to explore colleges.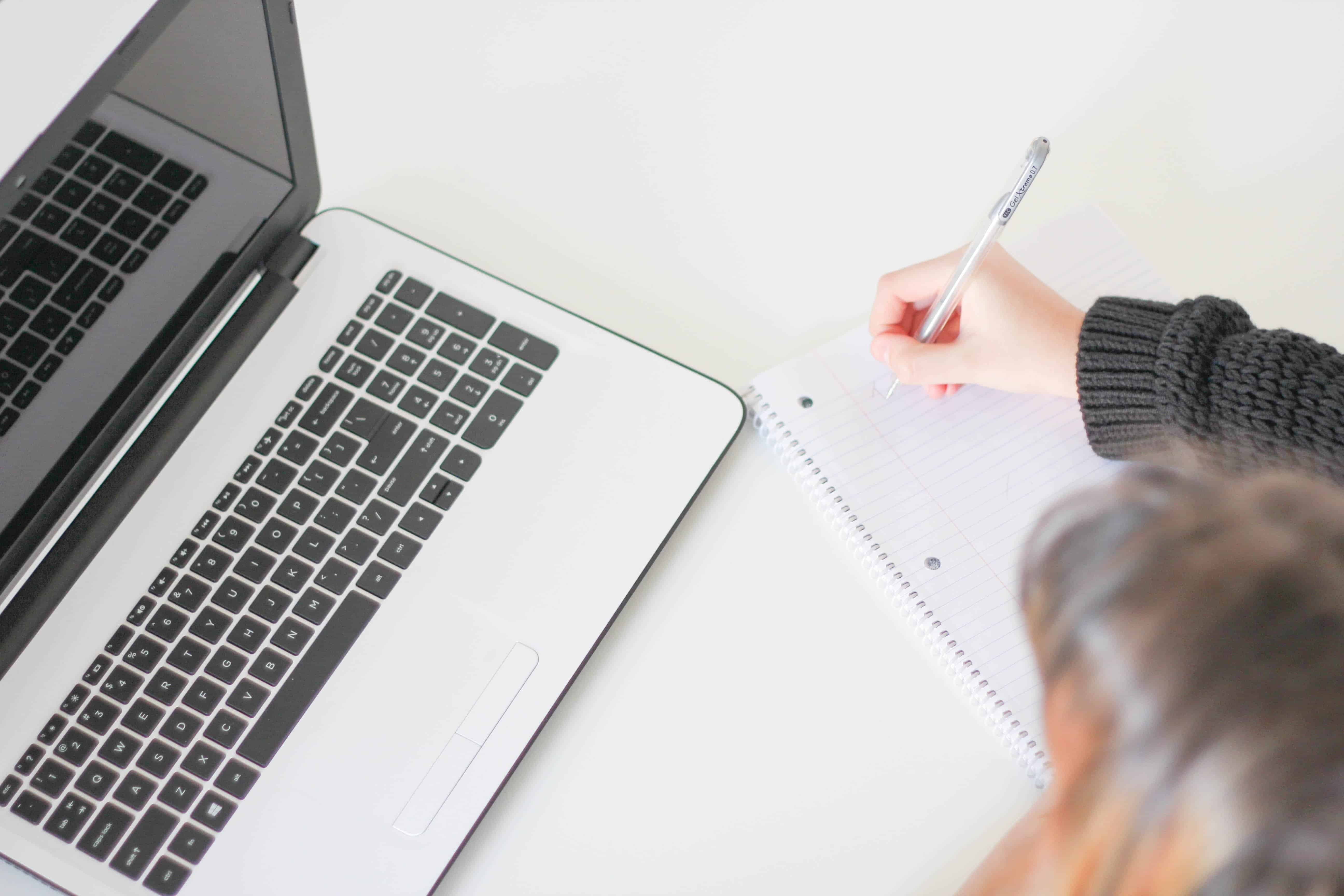 How to Submit the Common Application
Once your student has their information prepared and a college selected, they can submit their application directly through the College App website. First, they'll need to review that they have all of the Common Application sections complete as well as any mandatory supplements. It's always smart to give everything another look to make sure your student is fully squared away.
Next, your student can initiate the submission process. In the "My Colleges" section, your student clicks "Review and Submit" under the "Application" heading. As long as they have everything in place, your student can proceed by reviewing a PDF preview of the full application. If they don't spot any errors or want to make additional changes, they click "Continue."
At this point, your student is routed to the school's payment page. If there is a fee (and your student doesn't have a waiver), they submit it here.
Then, your student signs and dates their application. And, for the next step, they click "Submit."
While that might seem like that should be that it often isn't. If the school requires supplements, your student will be sending those next.
Your student should click on "Review and Submit Writing Supplement." That will launch a submission process, not unlike reviewing the Common App.
Once that's done, your student can go back to their Dashboard. If they see a green checkmark next to the school's name in the "Application" section, that's it. They've officially applied.
Are There Additional Steps After Submitting the Common App?
Once the Common App is sent to a school, your student's work may or may not be done. For example, if they haven't submitted their ACT or SAT scores directly to that college, they'll need to handle that now.
Additionally, they may want to apply to other schools, and that means going through the submission process again. Luckily, all of the general application information remains intact, so your student will only need to add or create new supplements, submit appropriate fee payments (if applicable), and sign off on each additional one.
If your student is worried about paying for college, then they should also start or keep up with their scholarship search. Scholarships are a great way to fund an education, as they don't have to be repaid like student loans.
If you and your student want to learn more about finding scholarships to make their Common Application colleges more affordable, sign up for our free college scholarship webinar! Head over to https://thescholarshipsystem.com/freewebinar to reserve your spot today.