Updated on June 13th, 2022
As your student begins the transition from high school junior to their senior year, they are likely relieved to have a summer vacation to rest and recoup before beginning the challenges ahead. But just because they are out of school, that doesn't mean there aren't some great ways to prepare for the next school year and future college applications. And even if your child is younger than an incoming senior, they can still get ahead by focusing on these key areas.

If your student is trying to avoid debt, scholarships are a great option. They can cover a range of college costs and don't have to be paid back. If you and your student want to learn about scholarships, sign up for our free college scholarship webinar! Take a quick trip over to http://thescholarshipsystem.com/freewebinar to reserve a spot today.
To help your child make the most of their summer and increase their chances of college admission success, here are some great tips to get them started.
1. Handle the SAT or ACT Before Senior Year
Many colleges require or prefer students to provide SAT or ACT scores as part of their application, so getting these scores collected before the start of their senior year can be an excellent way to get ahead over the summer. Both tests are offered in June, with the SAT on June 3 and the ACT on June 10 during the summer of 2023.
For high schoolers who don't start their senior year until September, there is an SAT date in August that can also be suitable.
The SAT and ACT test schedules are the same nationwide. You can find more information at the links below:
2. Outline College Essays
If your student is exploring colleges that will require essays, then using the summer before senior year to outline some topics can be a great way to get ahead.
But, you may be wondering, how can you start creating an essay if you don't know the topic?
Actually, it's pretty easy. Many schools focus on key subjects to direct the content of essays. Some of the more common ones ask students to describe moments of overcoming a challenge, taking a risk, or reaching a particular achievement. Requests for the applicant to discuss a person who they admire or who had a significant impact on their lives is also common.
Since certain topics fall into the "gold standard" category, getting a head start by creating some outlines is an excellent way to make the most of your child's summer before senior year.
Remember, these only need to be outlined, so they can get by with just including a few key details about each topic. The reason to start now is that it is easy to draw a blank when you are under pressure to finish an application now, so prepping some of these topics early can alleviate that stress now, making applications easier later.
And if you are looking at scholarships (more on that in a minute,) students can often reuse essays between scholarship applications and admissions. This can be a great place to practice some essay writing.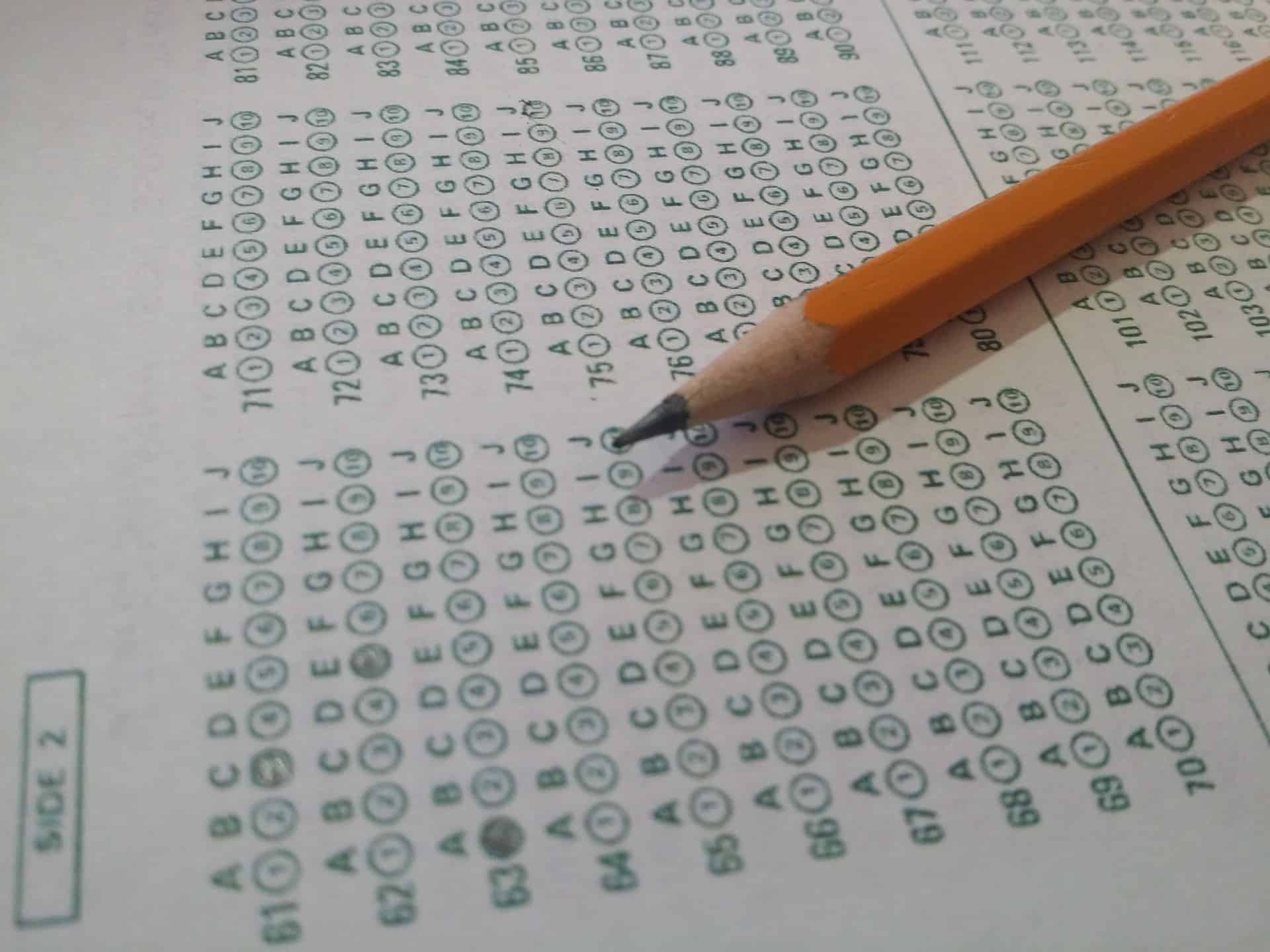 3. Work, Volunteer, Intern
Having a summer job can also reflect well on a college application, especially if it relates to the subject your child intends to study. So, don't be afraid to encourage your high schooler to look for suitable opportunities that allow them to explore the field.
While a traditional employment opportunity might be great, internships and volunteer positions can also be highly valuable. All of these scenarios allow your child to build a network during the summer before their senior year and create the opportunity to gather some strong references or letters of recommendation.
Now, they don't have to work a full-time schedule to enjoy these benefits, so even an opportunity that gives them 10 hours of experience a week (give or take) can be quite helpful.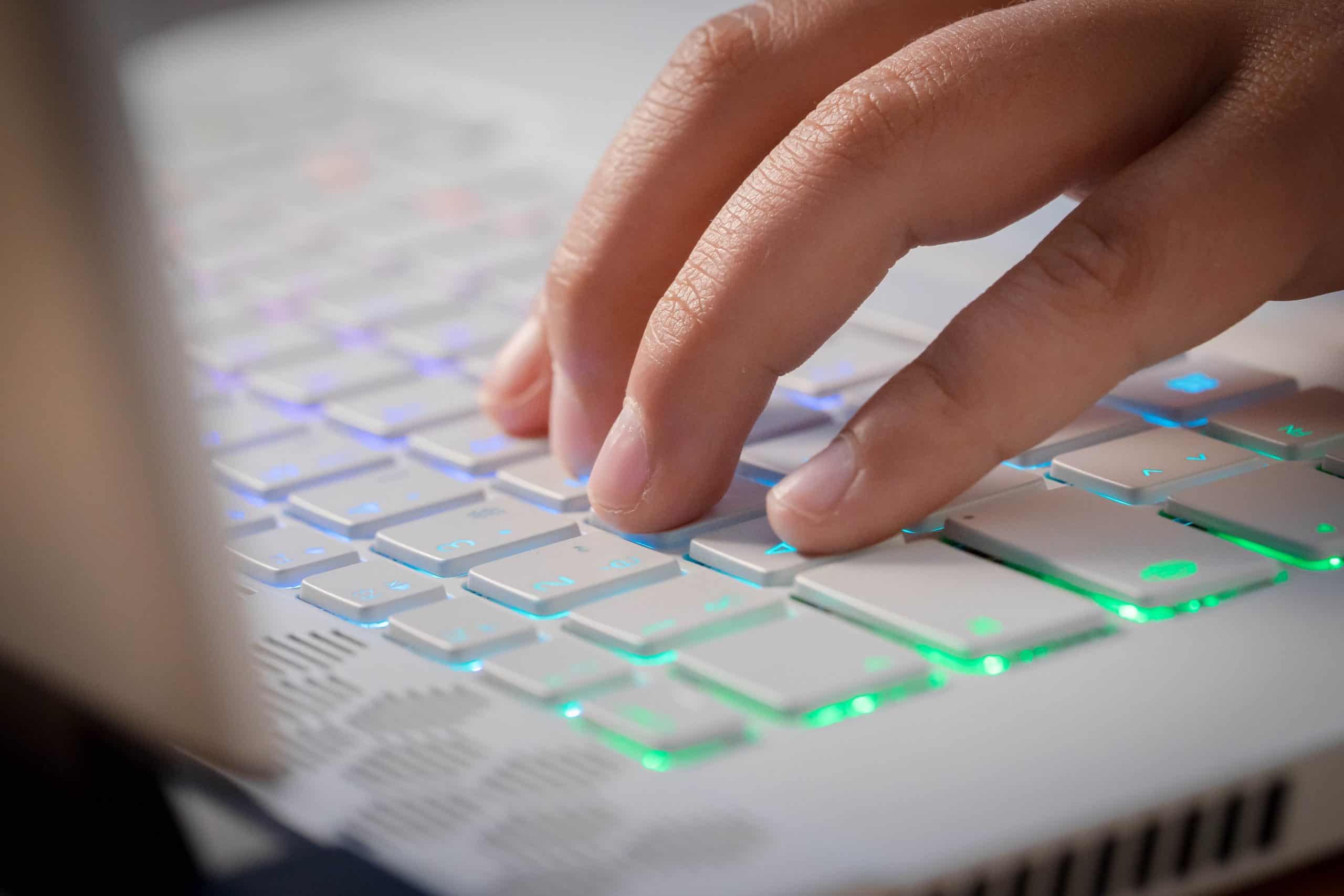 4. College Research and Campus Tours
It won't be long now before college application season begins, so if your child hasn't started figuring out the schools to which they want to apply, the summer before their senior year is a great time to do some exploring. Have them look into which colleges or universities offer their preferred degree plan, the admission requirements for each school, and what the campus has to offer.
If time allows, consider scheduling some campus tours at their top-choice schools. Sometimes, the easiest way to decide if an environment is right for you is to see it in person. Just remember, the number of students attending classes in the summer could be noticeably lower than the fall and spring, so don't assume that the number of people you see walking around is an accurate reflection of the size of the student body or faculty.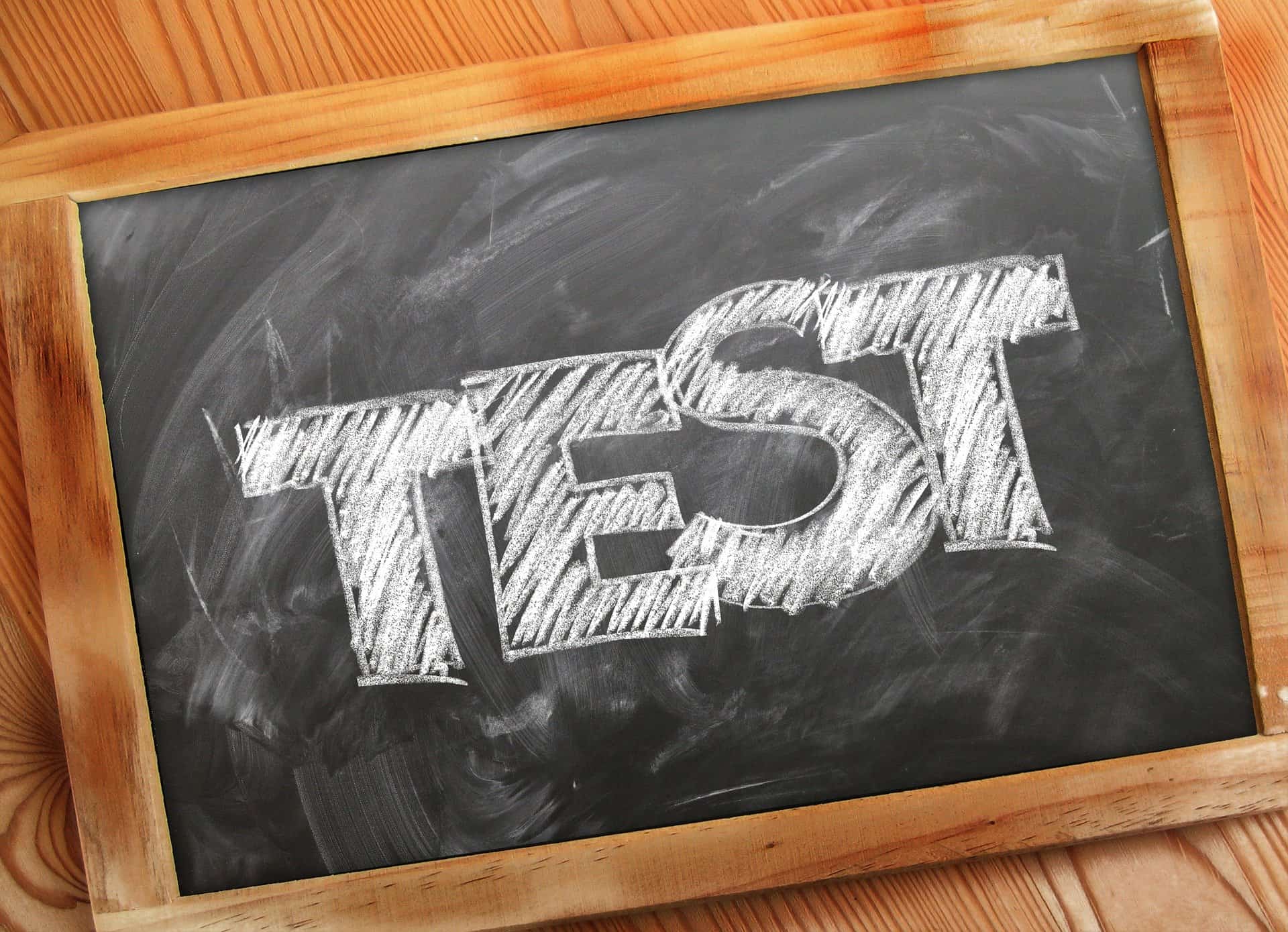 5. Scholarships
Now is a great time for students preparing for their senior year in high school to work on scholarships. Certain scholarships are already accepting applications for students looking to start college in the 2018-2019 school year while others have information regarding their process as well as when the application period starts up in advance.
So, if they find a suitable scholarship opportunity that isn't yet accepting applicants, they can save the information in a calendar alert on the computer and smartphone. Then, your child will get a reminder once the opportunity is open. This means they won't have to worry about forgetting a great opportunity just because a few months have passed.
If you are interested in learning more about applying for scholarships, join our next free webinar. We cover exactly how to find external scholarships that can be used at any accredited college. That means that, even before senior year, students can get ahead on securing debt-free money for college. Again, we cover that in our free webinar which you can sign up for at www.thescholarshipsystem.com/freewebinar.
Space is limited, so click HERE to sign up for the webinar today and learn more about scholarship deadlines along with the rest of the process including how your child can improve their college admission success!
Bonus: RELAX!
Your child's summer before their senior year doesn't have to be all work and no play to be helpful to their future. In fact, giving them ample opportunities to relax and spend time with friends can actually be beneficial in its own right.
Spending time doing things we enjoy can help keep stress at bay, which can help them perform better on standardized tests or at any jobs, internships, or volunteer positions they take on. So, make sure they balance all of their hard work with some fun. They won't have many more summers like this, so why not let everyone enjoy it.
Looking for more useful articles to help your student improve their college admission success before they start their senior year? Here are some to get you started!