Updated on May 1st, 2023
Attending college in Hawaii is a dream come true for many students, particularly since the state is home to outstanding schools, breathtaking scenery, and so much more. However, it also requires planning, particularly for out-of-state students. Figuring out how to cover the cost is often one of the hardest parts, though it isn't the only potential challenge.


If your student plans on attending college in Hawaii, scholarships can make nearly any school affordable. If you and your student want to learn about Hawaii scholarships, sign up for our free college scholarship webinar! Take a quick trip over to http://thescholarshipsystem.com/freewebinar to reserve a spot today.
Thankfully, heading to the best college in Hawaii for your student is possible if they use the correct strategy. If your student wants to attend college in Hawaii, here's what they need to know.
About Hawaii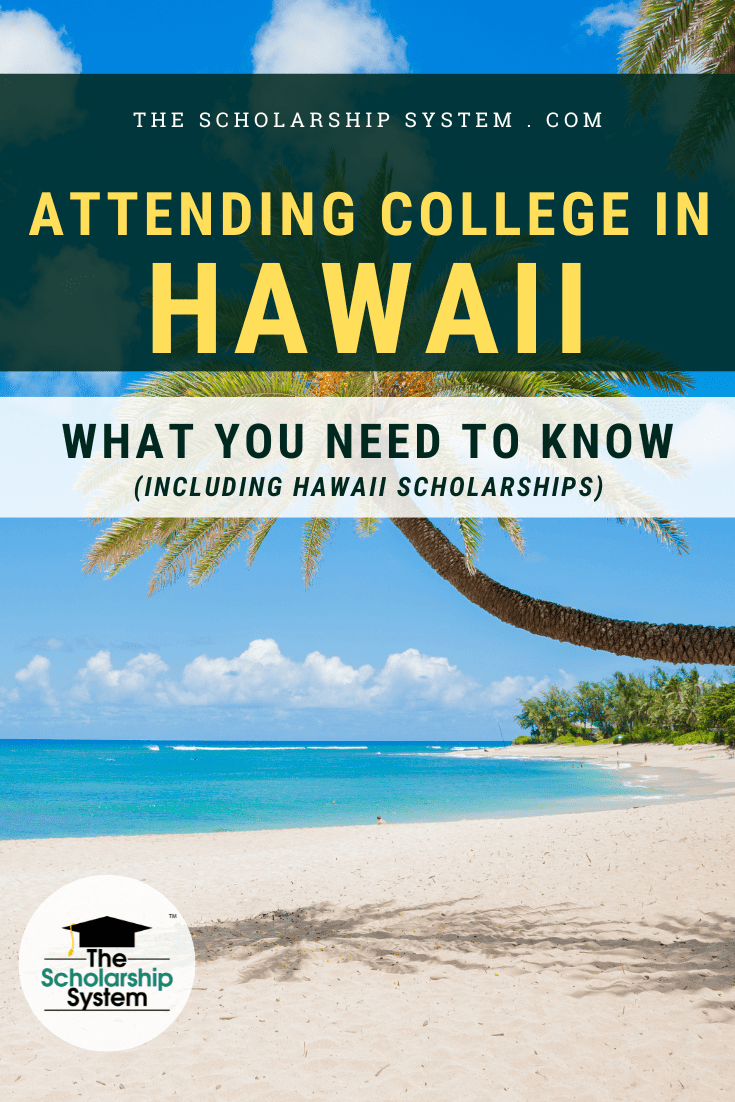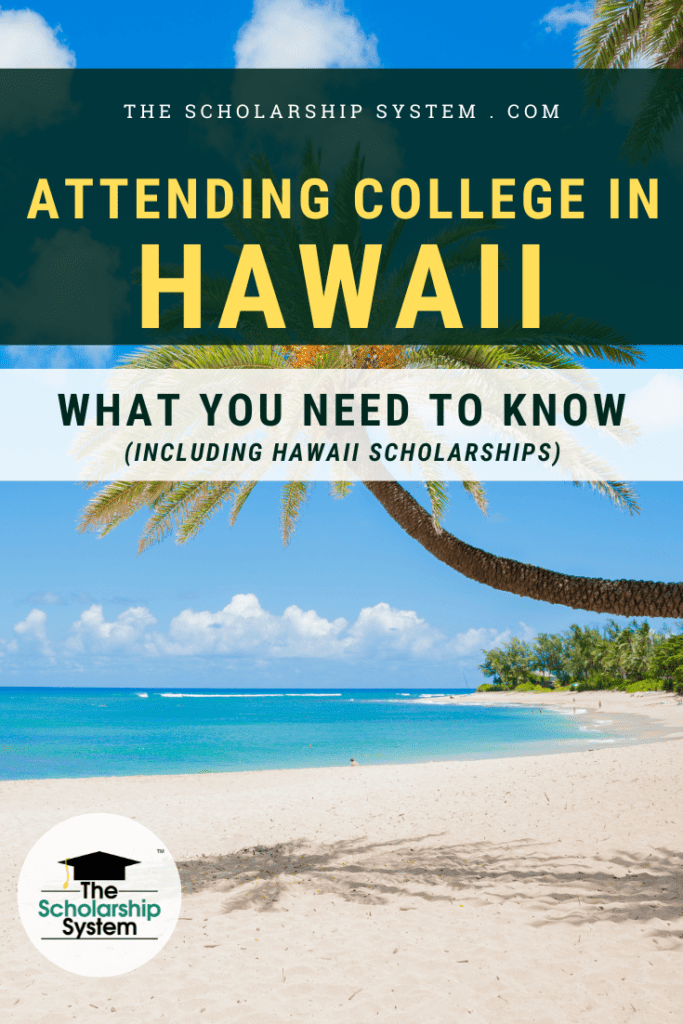 Hawaii is a breathtaking state made up of eight major islands. It's surrounded by the Pacific Ocean and is known for its stunning beaches, bubbling volcanoes, and lush greenery. Plus, the state has a captivating history, with the first residents arriving about 1,500 years ago and forming an intriguing culture that's still present today.
The weather in Hawaii is one of the reasons the state is so popular. The base climate is tropical, but there are separate zones based on topography and altitude. However, the temperatures are usually temperate. During the summer, the average high is 84°F, and it rarely crosses 90°F, though it can happen. Lows typically stay at or above 70°F, too.
During the winter, highs are classically close to 79°F. When it comes to the lows, they're usually above 65°F, which is comfortable.
Colleges and Universities in Hawaii
In total, there are 23 colleges and universities in Hawaii. Among them are 11 four-year institutions and 12 two-year schools, the latter of which includes all of the best community colleges in Hawaii for students who prefer that option.
Since the number of colleges in the state is relatively low, students may be able to explore them all. However, for those who need to streamline their approach, here are some insights that may help.
College Towns in Hawaii
When your student starts exploring colleges in Hawaii, it may be wise to focus on college towns over schools first. This lets students factor in the broader environment. Often, college towns are highly supportive of their schools, which can work in students' favor.
Here is a list of college towns in Hawaii:
Hilo
Honolulu
Laie
Kahului
Kapolei
Students can use this simply as a starting point. Other towns in Hawaii also have schools, so students should feel free to branch out.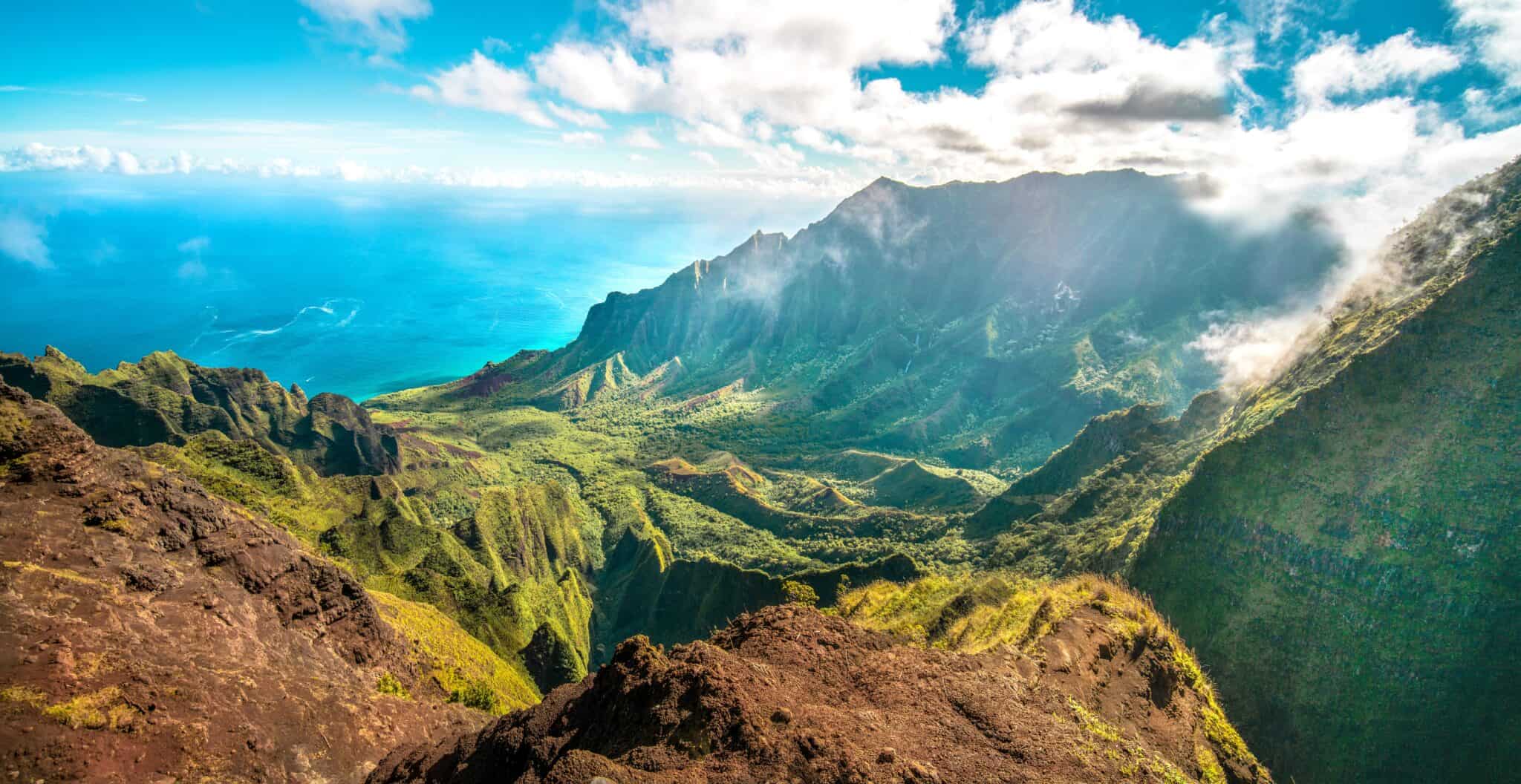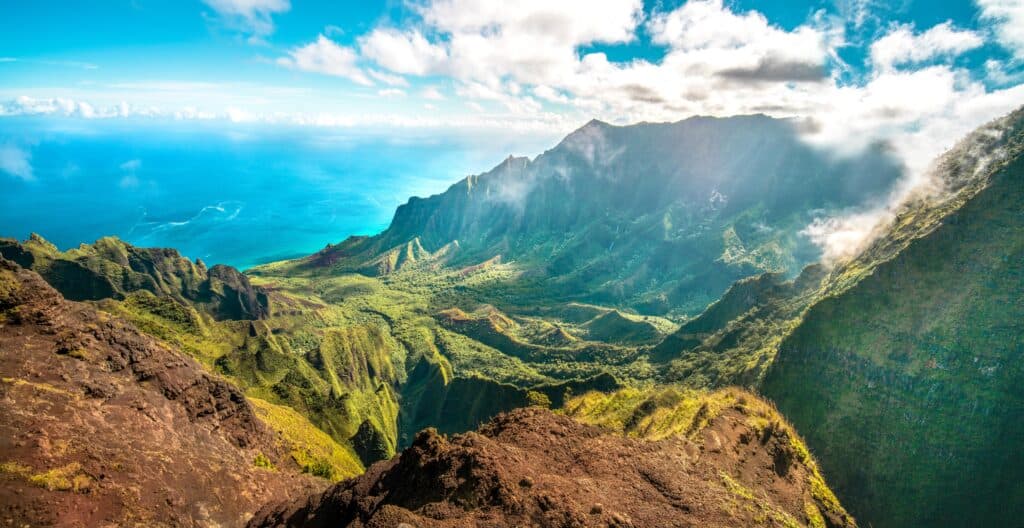 Major Hawaii Colleges and Universities
When students are exploring schools, looking at top colleges in Hawaii first is another way to begin. This allows students to focus on their academic or broader educational needs, as well as school culture, amenities, and more. That helps them make the right college decision, leading to a better result.
Here is a list of major Hawaii colleges and universities:
Ultimately, the best colleges in Hawaii are the ones that genuinely meet your student's needs. As a result, students should feel free to deviate from the list above if it leads to a better match.
Hawaii Financial Aid
Most students attending one of the best Hawaii universities or colleges aren't paying out of pocket. Instead, they'll need financial aid. While student loans are easy to secure, they result in cumbersome debt. As a result, it's best to explore grants and scholarships in Hawaii instead.
Most scholarships for Hawaiians are limited to residents, so meeting the residency requirements is a must. Typically, they match those set for in-state tuition rates, with students having to reside in the state for a purpose other than their education for a minimum of one calendar year before the start of the college term.
However, there are options for out-of-state students, too. For example, institutional awards often don't require residency. Instead, school enrollment is a critical part of determining eligibility, though there may be other requirements. As a result, students can explore University of Hawaii scholarships if that's where they're heading, giving them another option.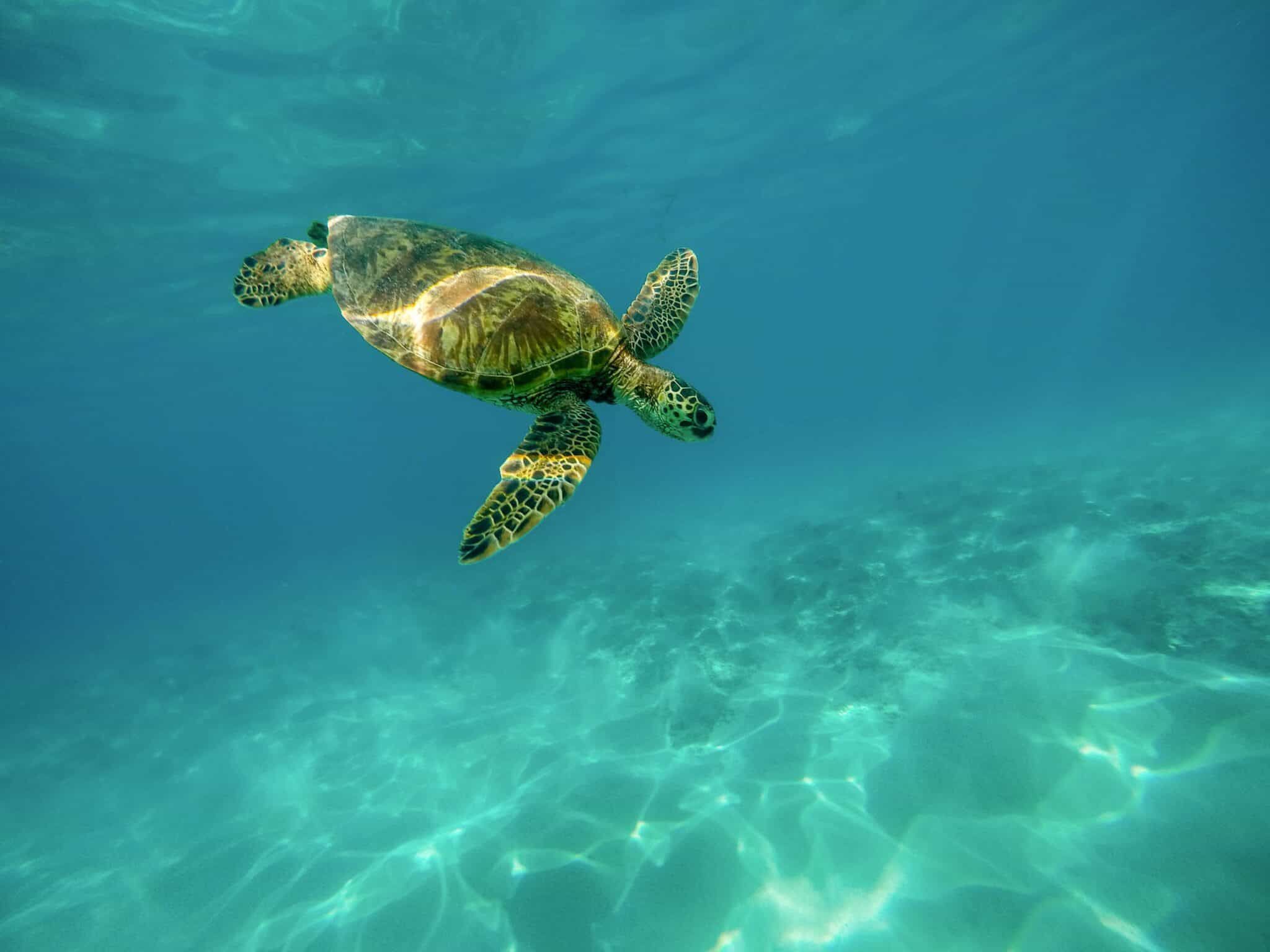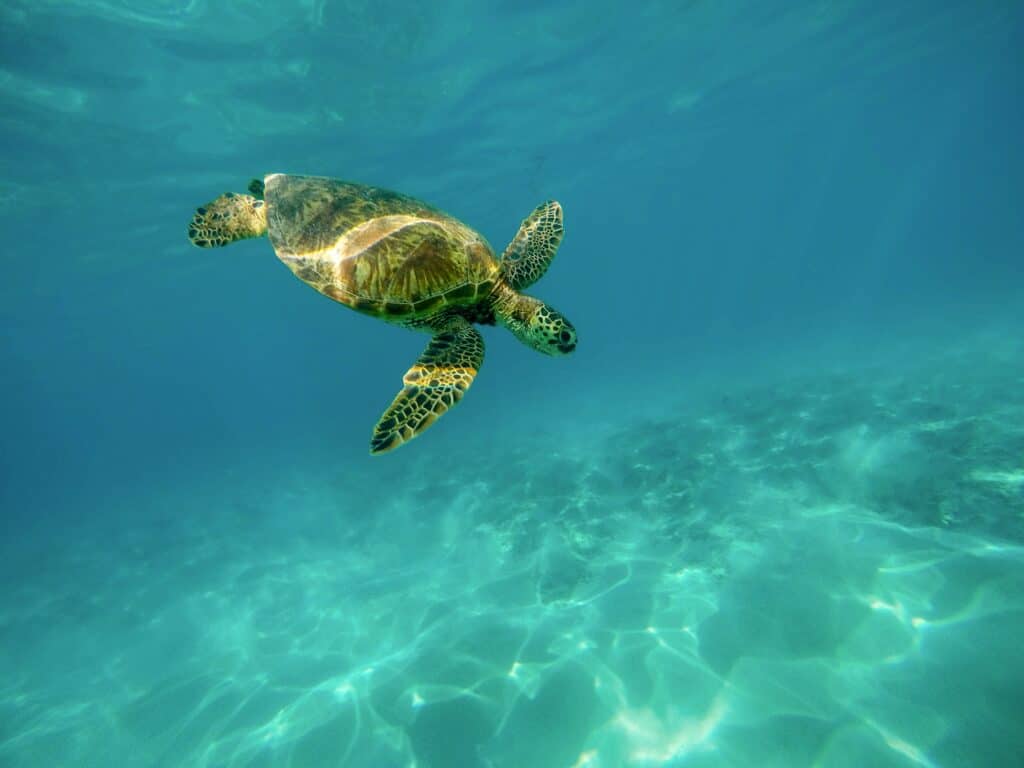 Hawaii College Grants
Hawaii college grants are similar to Pell Grants, but they're awarded by state or local organizations instead of the federal government. While Hawaii doesn't have a lot of grants available, there are a few worth exploring.
Here is an overview of some Hawaii grants:
Hawaii Scholarships
Hawaii college scholarships are another excellent option for students looking to avoid student loan debt. Plus, many of these awards work at a wide array of schools.
Here is a list of college scholarships in Hawaii:
It's critical to remember that each award can have its own requirements. Some may be strictly native Hawaiian scholarships, while others are open to all legal residents. There may also be qualifications relating to financial needs, a student's major, and more.
Living and Getting Around in Hawaii
Students attending college in Hawaii won't spend every minute on campus. Instead, they'll need to get out and about on occasion, either to enjoy more of what the islands have to offer or to visit family and friends in other cities and states.
Plus, students may prefer to explore off-campus housing options. As a result, they need insights into what it's like to live and get around in Hawaii. Here's what students need to know.
Housing in Hawaii
Housing is notoriously expensive in Hawaii, which is why many students opt for dorm rooms. The average home value in the state is $910,349, which is far more than double the national average of $357,810.
Rentals are similarly costly. The fair market value for a one-bedroom is $1,620 per month, while a two-bedroom is closer to $2,113 per month. As a result, that may be out of reach for college students even if they get a roommate.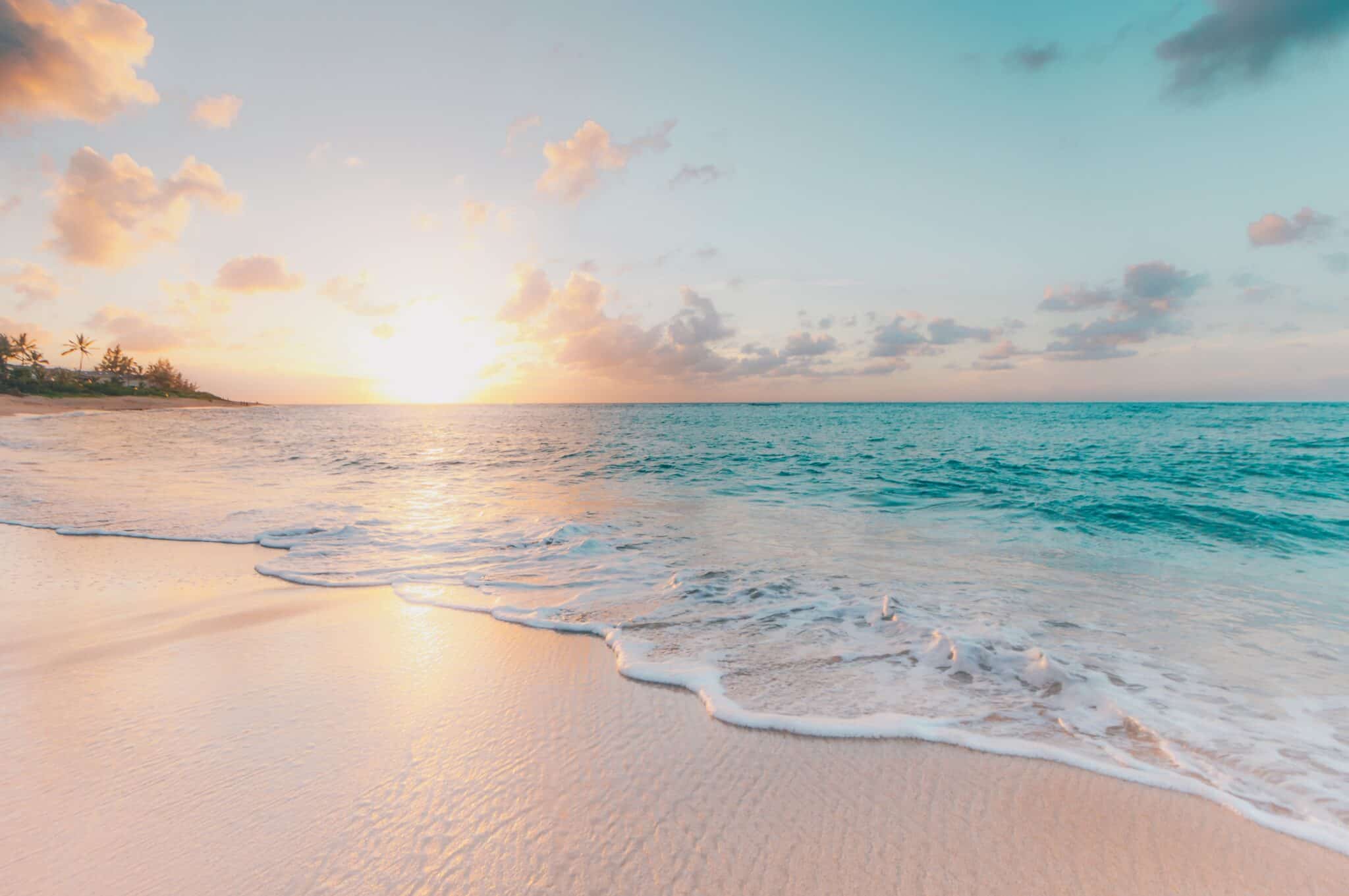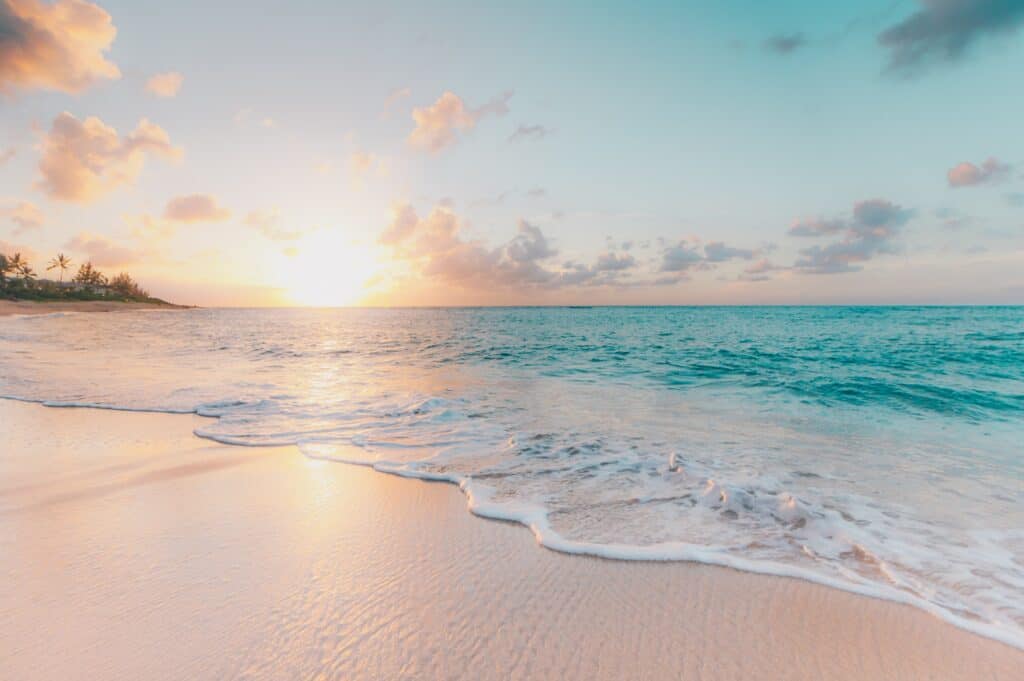 Transportation Options
When it comes to transportation options, students do have some choices. There are taxis and rideshares in many cities, and they may see public buses depending on where they're studying. For moving between islands, there are some ferry options and short flights.
HART Honolulu is also constructing a 21-station rail system for traveling through some of the denser urban areas. The first 10.8 miles may open by the end of 2022, though delays are also possible.
When it comes to air travel, students can take advantage of several airports, including:
Things to Do in Hawaii
For students who want to have some fun while attending a Hawaii state university or college, there are plenty of options available. Fantastic beaches, snorkeling locations, surf spots, and similar places are plentiful and accessible on every island. Plus, there are ample hiking locations in the various state parks and monuments, with Diamond Head State Monument being a favorite among locals and visitors alike.
The Pearl Harbor National Memorial is a must-see for any history aficionados. For casual shopping, the Maui Swap Meet is a fun activity. If students want a relaxed day, the Maui Ocean Center is a tranquil retreat, and the Lahaina Banyan Court Park is an excellent spot for lounging.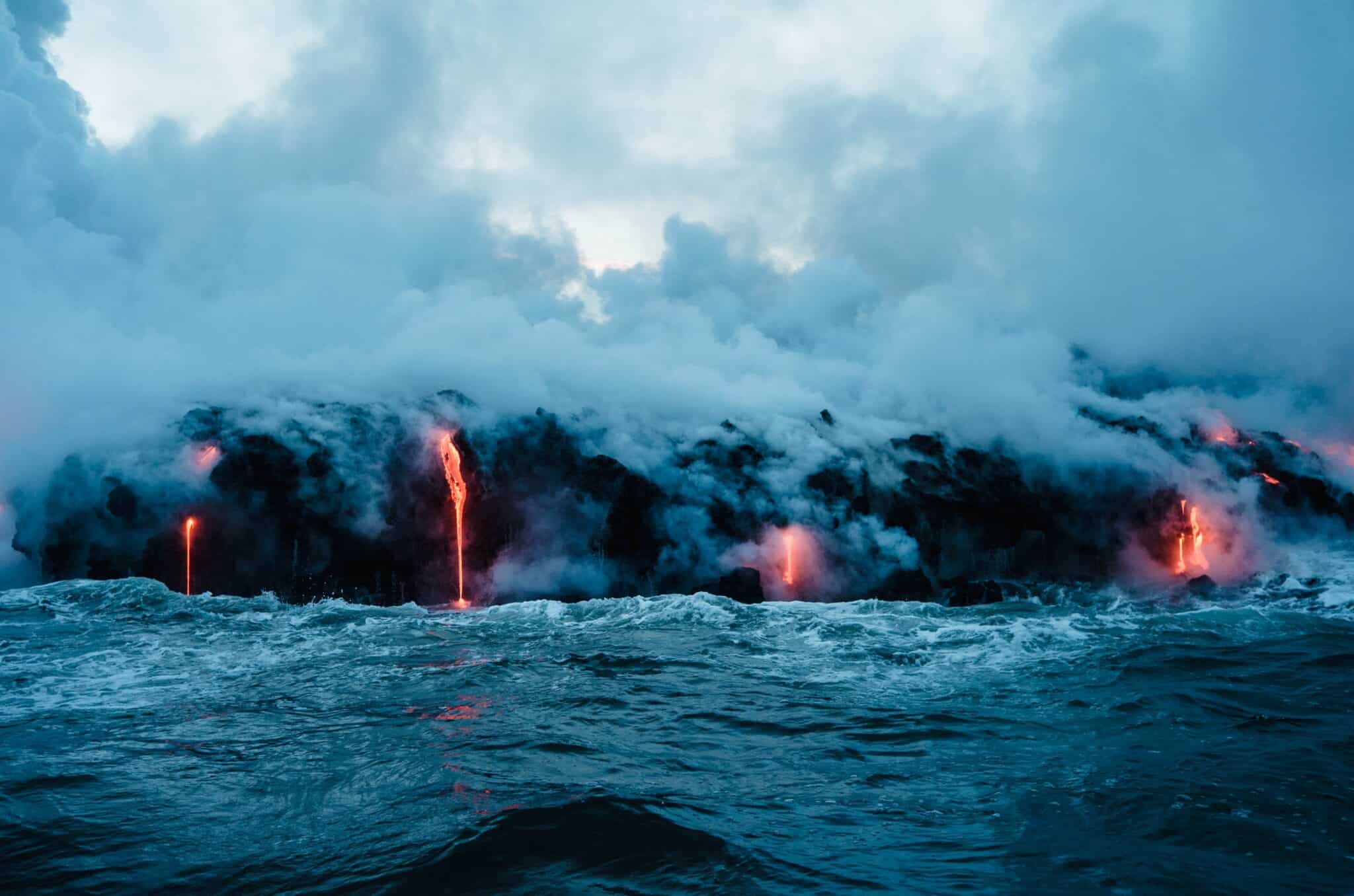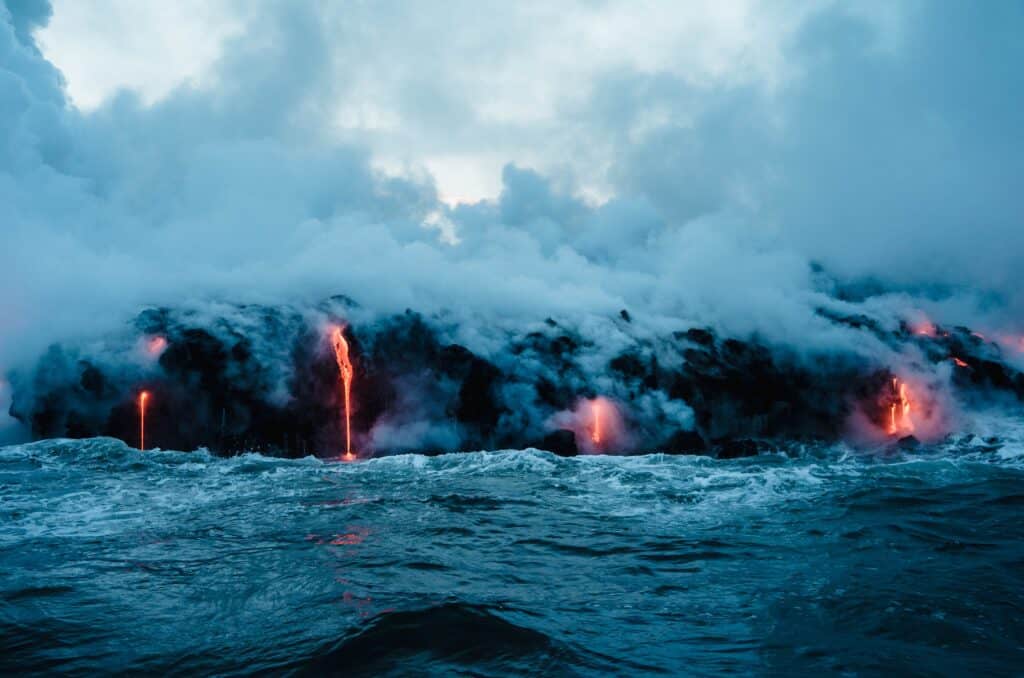 Making Money in Hawaii
When students attend college in Hawaii, they often need a source of income to supplement their financial aid. As a result, understanding what it takes to make money in Hawaii is essential. Here's what your student needs to know.
Minimum Wage
Since many college students initially work in minimum wage jobs, understanding what the minimum wage makes a difference when planning for financial stability. As of October 2022, the minimum wage in Hawaii is $12.00 per hour. It will shift up to $14.00 per hour on January 1, 2024, $16.00 per hour on January 1, 2026, and $18.00 per hour on January 1, 2028.
Hawaii does have a small credit for tipped workers. As a result, the employer can pay tipped workers $11.00 per hour as of October 2022 if the combined amount from wages and tips is at least $7 above the minimum wage. However, if the tips fall short of minimum wage, the employer must bring the pay up to meet the required standard.
Employment Rates
Understanding local employment rates helps college students estimate the availability of part-time jobs. Generally, low unemployment means opportunities are readily available, while the reverse is true if unemployment is high.
As of September 2022, the unemployment rate was a mere 3.5 percent. That puts it in line with the national average, which also came in at 3.5 percent during that month.
Hawaii Key Industries
Compared to other states, the economy in Hawaii isn't as easy to break down. Ultimately, its primary industry is tourism, as people flock from all over the world to spend time on the islands. The visitors support the retail, service, and transportation sectors, so they're inherently tied together.
However, there is also a strong sugar production industry. Fresh and processed pineapple is also a major export. Finally, Hawaii has a notable defense sector, as its position makes it valuable in that regard.
If your student plans on attending college in Hawaii, scholarships can make nearly any school affordable. If you and your student want to learn about Hawaii scholarships, sign up for our free college scholarship webinar! Take a quick trip over to http://thescholarshipsystem.com/freewebinar to reserve a spot today.