Updated on June 24th, 2020
Finding ways to stay involved when not on campus is crucial for all remote or off-campus students. It allows them to have a fuller college experience, one where they can form strong connections with others while also thriving academically.
Whether your student is taking courses online or living off-campus, they may not feel as connected to their college. At times, this makes the experience less satisfying, and, as their morale drops, so can their performance.
Luckily, they can stay involved when not on campus. Here's a look at why students should make the effort as well as how to pull it off.
If you and your student want to learn about how to find scholarships, ensuring that their ideal school is affordable, sign up for our free college scholarship webinar! Take a trip over to https://thescholarshipsystem.com/freewebinar to reserve your spot today.
Why Staying Involved is Important for Off-Campus and Online Students
For off-campus and online students, the college experience is a bit different. To a degree, they are disconnected from their on-campus peers. Plus, they might not have the college life they originally envisioned, and, for some, that can be incredibly discouraging.
But by taking steps to stay involved when not on campus, your student can get more out of their time at school. Plus, it increases engagement, making it more likely that they'll flourish as a student and have a resume-worthy experience.
Keeping online students motivated is inherently challenging. However, by encouraging your student to stay involved, they can be part of college life even if they aren't always there. If you want to help your student move down that path, here is a look at seven ways to make it happen.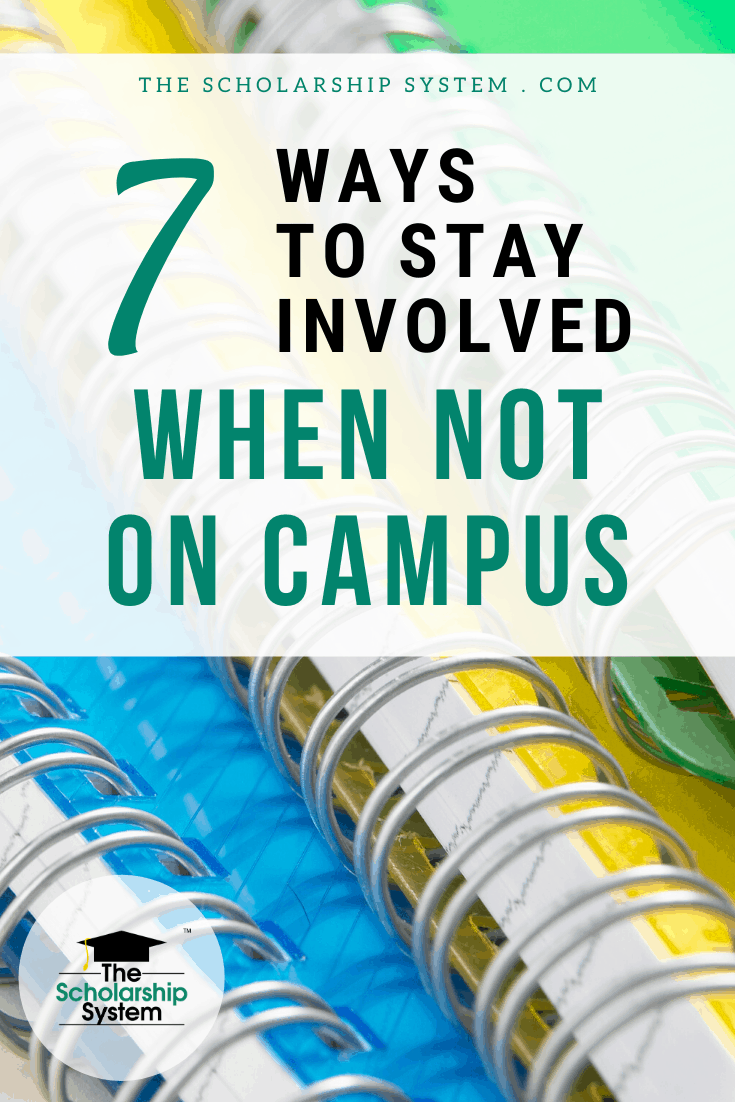 7 Ways to Stay Involved When Not on Campus
1. Attend Online Study Groups and Events
Thanks to communication and collaboration platforms, your student can attend gatherings that don't require them to show up in-person. Many college students formed online study groups the moment distance learning became the norm. It allowed them not only to help each other learn but also served as a mechanism for maintaining social connection.
In light of COVID-19, some schools began hosting online events, as well. For example, virtual campus tours and new student orientations allow remote students to explore the school, ask questions, and connect with each other.
Make sure your student explores any school-sponsored online events. Additionally, encourage them to reach out to their classmates and learn about online study groups. That way, they can keep some social connections and experience more of what their school has to offer.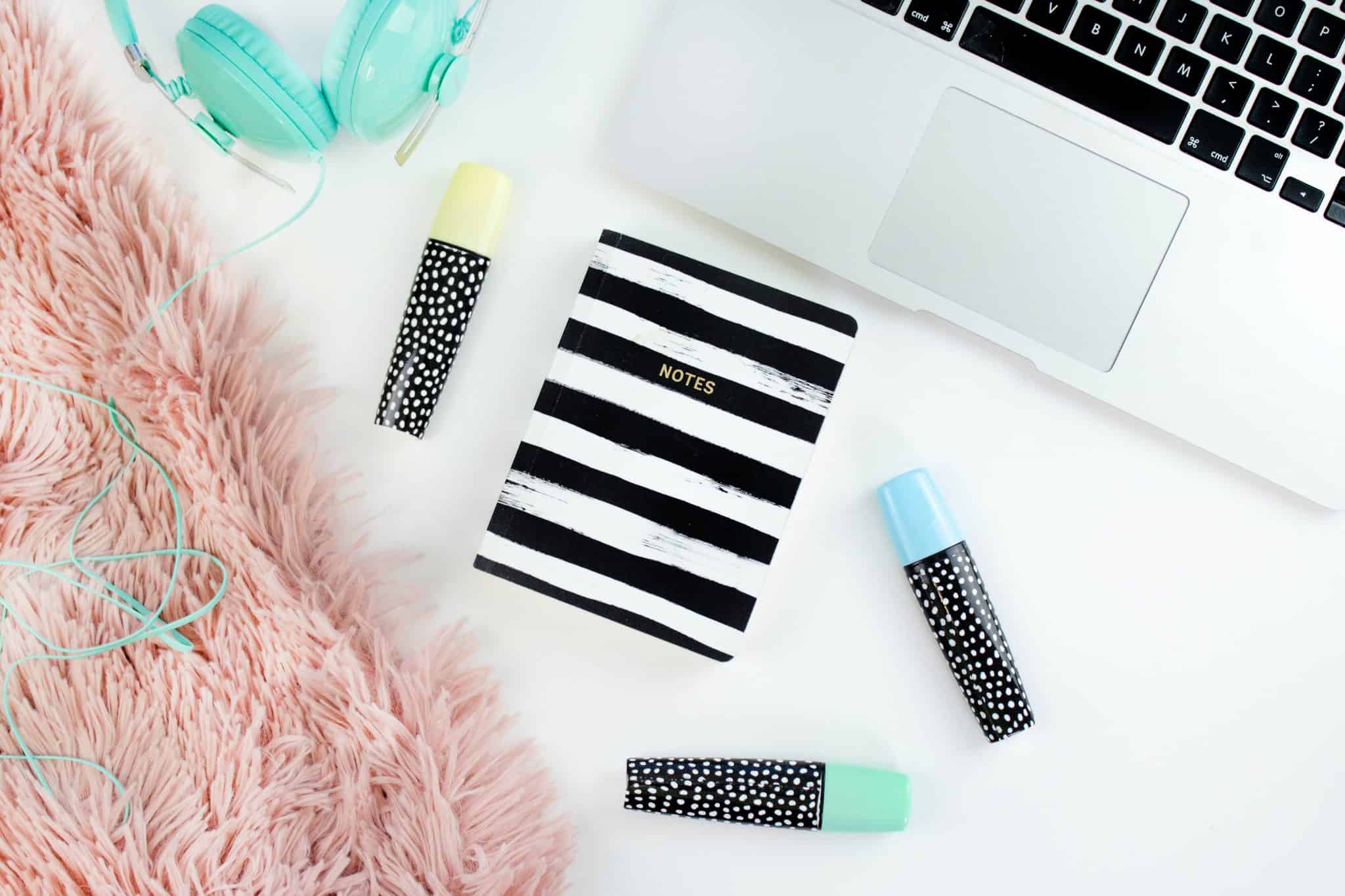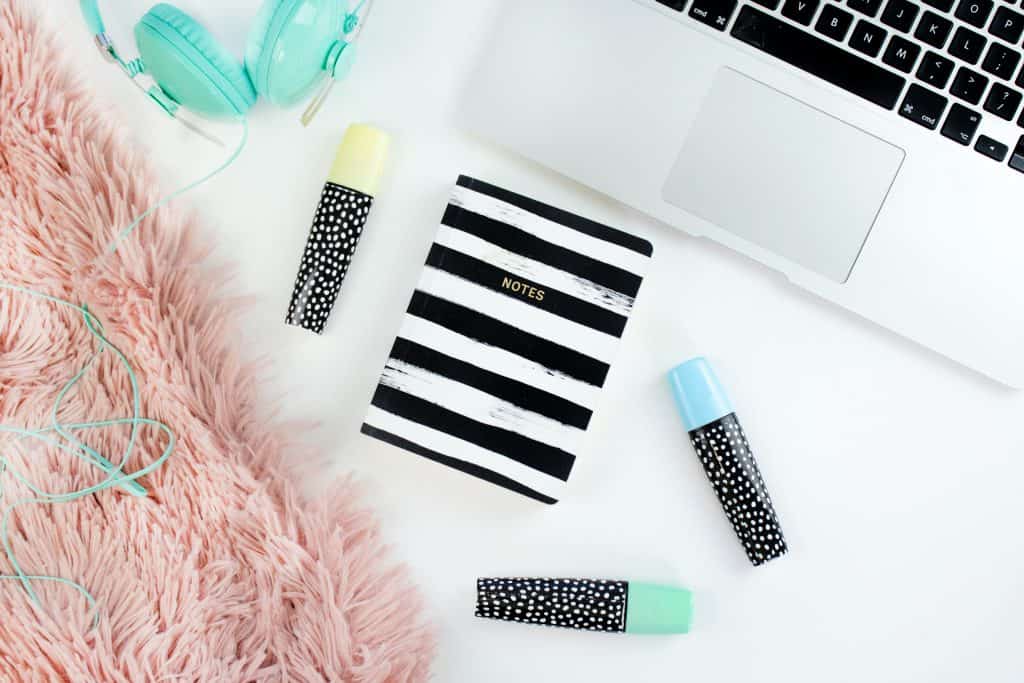 2. Sign Up for Extracurricular Activities
For off-campus students, on-campus extracurricular activities can give them a reason to head back to campus. Intramural sports, student government, language clubs, and more are often part of the broader college experience.
If your student's campus is reopening this fall, those could all be opportunities to connect with other students. Additionally, they may learn valuable skills, such as communication and leadership, that can help them down the road.
Virtual students can also explore these opportunities, focusing on online options. For example, language clubs and student government officers may use services like Discord to get together.
3. Try a Remote Internship
While some college campuses may be welcoming students back in the fall, many companies are moving more slowly. Remote work may remain the norm for a surprising number of businesses through the end of the year at a minimum.
However, that doesn't mean college students can't have an internship experience and boost their resume. While finding opportunities is more challenging, some companies are starting to offer remote internships.
Additionally, the roles can potentially be more meaningful. Remote internships won't involve any coffee runs or hours spent collating copies like some in-person experiences can. That isn't an option for online-only positions, and that increases the odds that your student will have a chance to contribute in a more professionally relevant way.
By being a virtual intern, your student can have a broader college experience. In some cases, they may work with fellow students. In others, they'll spend their time interacting with professionals. Both scenarios can be beneficial, allowing your student to stay involved when not on campus and work toward a brighter future.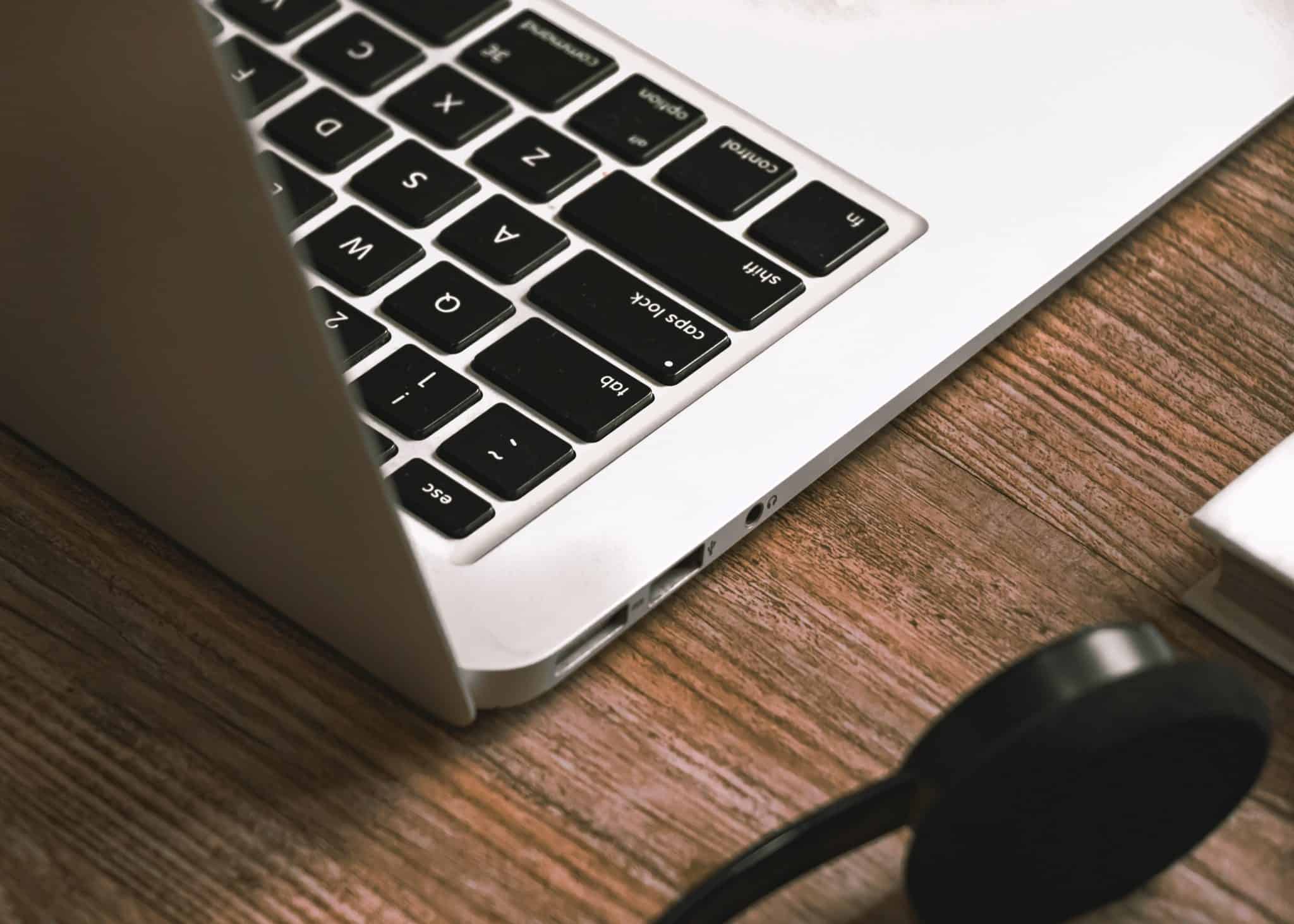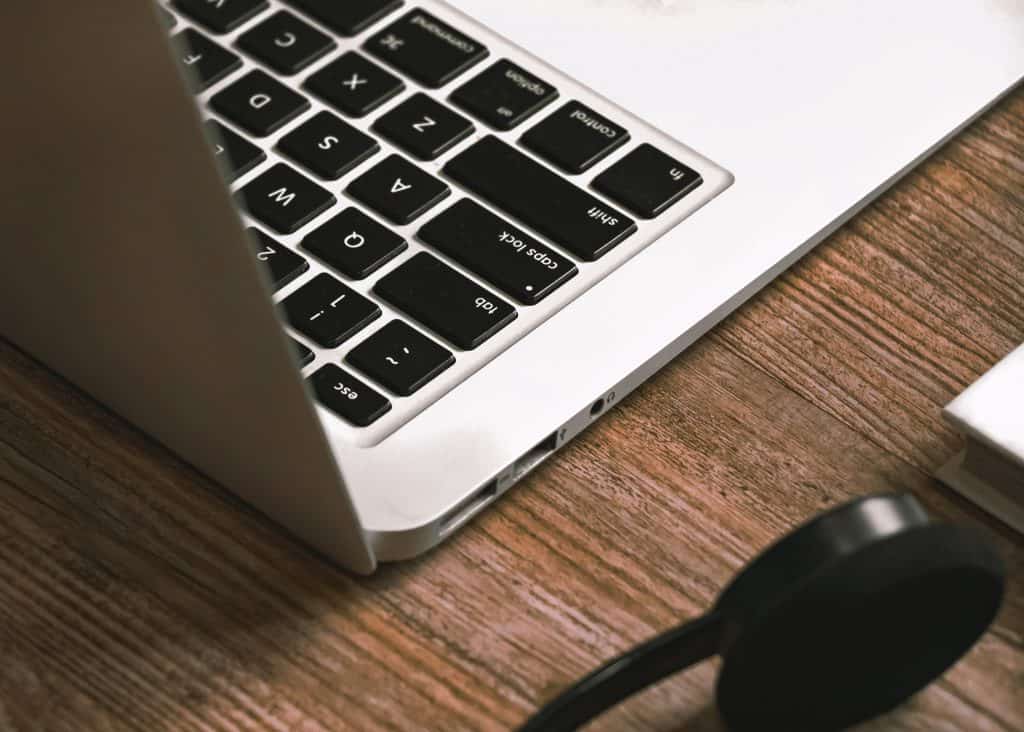 4. Make Use of Campus Resources
Off-campus students can still access a variety of on-campus resources. For example, libraries, fitness centers, computer labs, cafeterias, and similar spaces are open to them.
By heading to those areas, off-campus students can connect with other people who are also taking advantage of what's available. Plus, they may be able to use resources they wouldn't have access to at home, which is a nice bonus.
5. Attend School-Sponsored Networking Events
Major school-sponsored networking events can be great options for students who don't live on campus but want to mingle with their fellow students. Some schools with sizeable online course options even sponsor events in several cities, giving remote students a chance to get together in-person.
As with all gatherings, whether these will be available depends on laws in your local area or your school's city or state. However, they are worth monitoring, particularly as more places begin to reopen.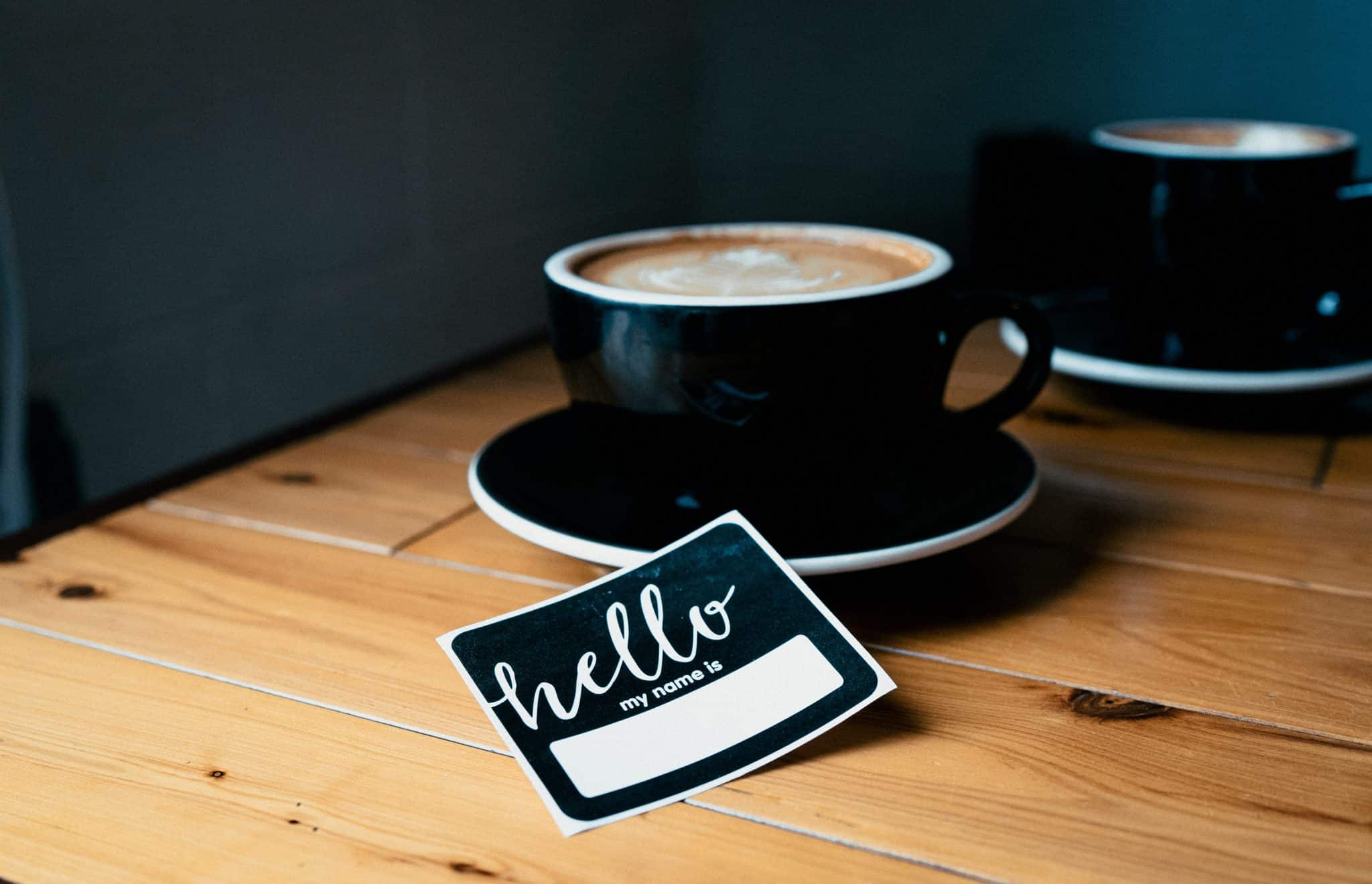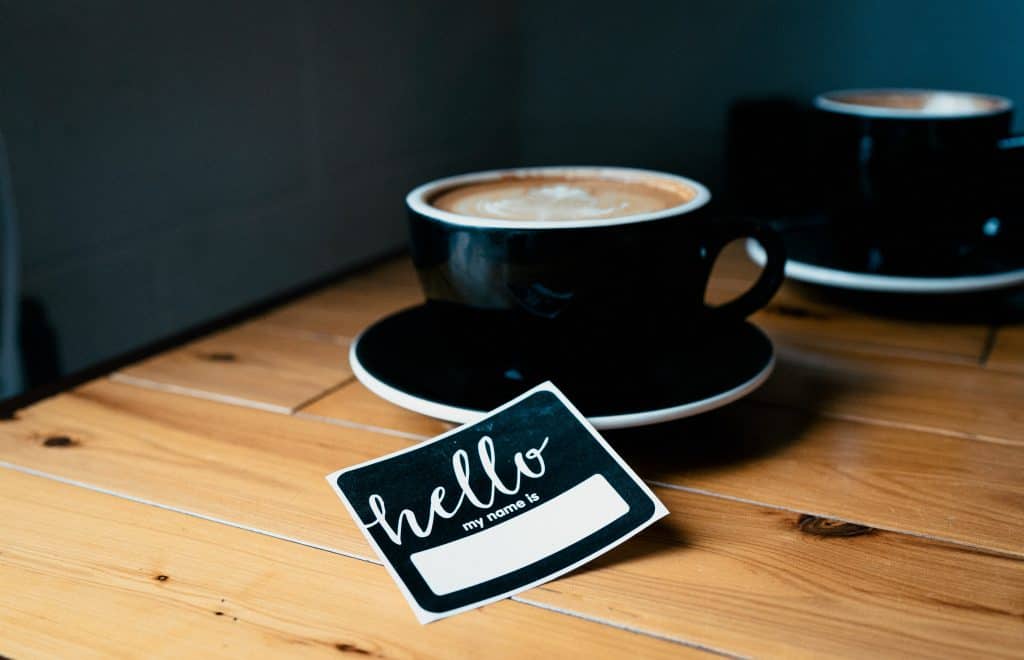 6. Actively Engage in Online Classes
If your student is going to school online, they'll usually have access to a variety of resources. Online message boards or communication platforms are typically part of the experience, allowing students and professors to discuss topics, ask questions, and otherwise hold conversations.
Encourage your online student to actively engage on these platforms. Have them review threads and contribute whenever possible. Whether they are sharing insights or asking questions, the process helps them forge relationships with other participants. It adds a bit of socializing to the experience, and that can be critical for remaining motivated.
7. Encourage Them to Show Their School Spirit
When your student takes pride in their school, it can give them a mental boost. That's why showing their school spirit is so important, even if they are off-campus or going to class online.
Along with encouraging your student to embrace some of the tropes, like getting that bumper sticker or school sweatshirt, have them go further. By showing their school spirit on social media (and using school-specific hashtags), they can connect with other students and alumni. It's a simple way to enhance their college experience, making it worthwhile.
If you and your student want to learn about how to find scholarships, ensuring that their ideal school is affordable, sign up for our free college scholarship webinar! Take a trip over to https://thescholarshipsystem.com/freewebinar to reserve your spot today.