Updated on April 1st, 2019
Amazon Prime can certainly be a boon for households but, with Amazon Prime Student, college students can also experience amazing bargains. While the cost of Amazon Prime keeps going up, hitting $119 a year in 2018, students can get all of the same benefits for less than $50 a year ($49, to be exact). That's an incredible value.
But, for many college students, $49 isn't pocket change. That is why it is crucial they make the most of their Amazon Prime Student membership. Here are six money-saving benefits to help them get everything they can for their $49.
1. Take Advantage of Amazon Prime Student Free Shipping
Just like the main Amazon Prime member, Amazon Prime Student shoppers get the quintessential service the program was based on – free two-day shipping. In fact, they can even get same-day delivery if they live in an eligible area.
Since Amazon is known for having great prices on tons of things college students need – including books, clothes, electronics, and even food – having items delivered to them quickly and efficiently can help them save on a wide selection of essentials. Amazon can often beat retail store prices (and college book store prices!) for the products they need most, and the free, fast delivery makes scoring a deal feel twice as good.
If your student needs to outfit their dorm room, here is a quick guide filled with items you can find on Amazon: Dorm Room Checklist & How to Set Up on a Budget
Plus, if they want to make the most of their space, they can use Amazon Prime Student to get the products they need. Check out: 10 Amazingly Clever Form Room Hacks for College Students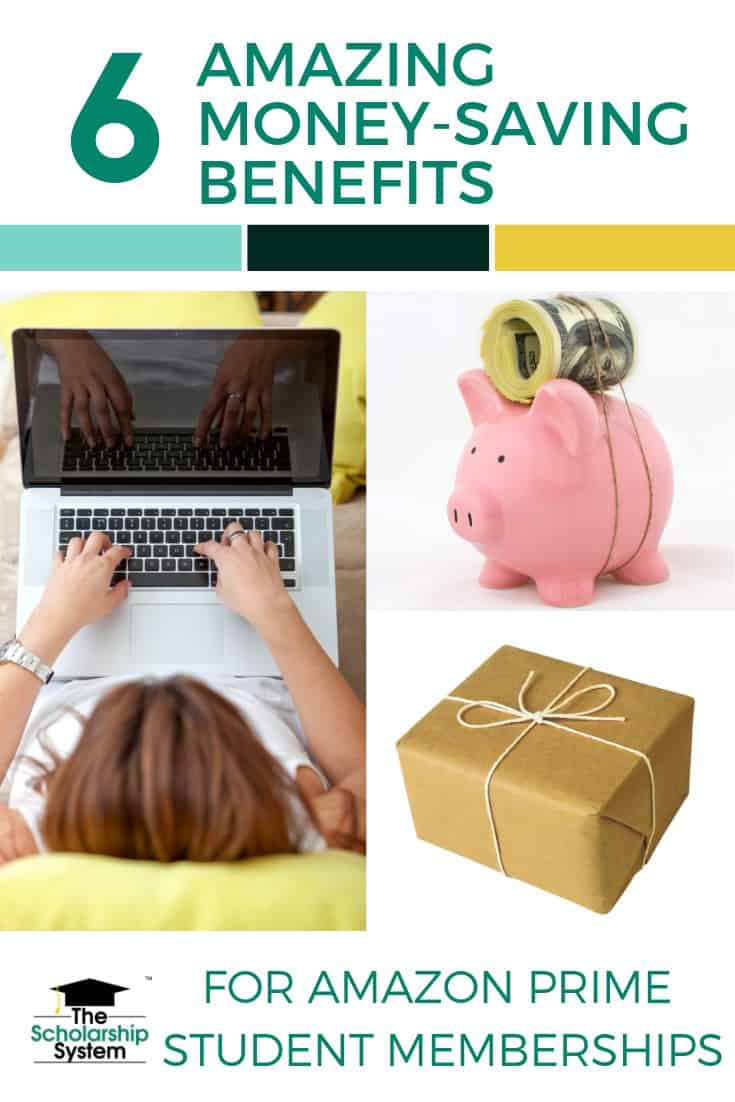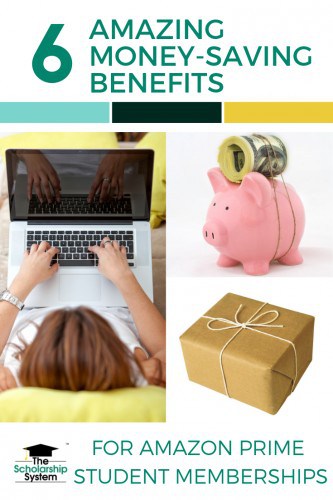 2. Prime Music for Free Tunes (Including on the Go!)
Let's face facts; the right music makes studying so much easier. As an Amazon Prime Student member, your student gets access to unlimited music streaming, including tons of playlists to fit a variety of moods.
If your student usually pays for Pandora, Spotify, Apple Music, or a similar music service, this is a great way to save. Plus, through the Amazon Music app, they can take their tunes with them, allowing them to supplement their day-to-day with an epic soundtrack, all thanks to Amazon Prime Student.
3. Prime Video for Relaxing During Your Down Time
Another cost-saving benefit of Amazon Prime Student is access to Amazon Prime Video. Students can stream an unlimited number of Prime-eligible movies and televisions shows, potentially allowing them to ditch other paid services like Netflix and Hulu.
Amazon is also producing some fantastic programming of its own. Your student can stay up to date with their shows and movies, all without paying anything extra beyond their membership cost.
Plus, Amazon makes accessing Twitch game content easier. If your student loves gaming content, that's a pretty nice addition to the service.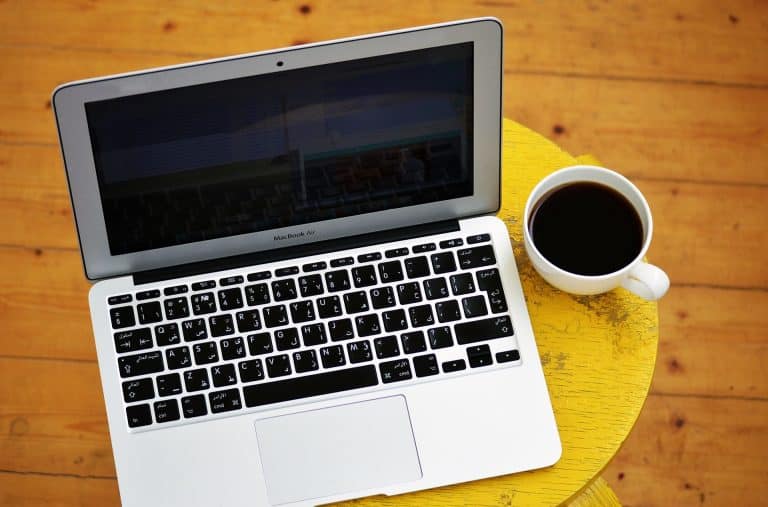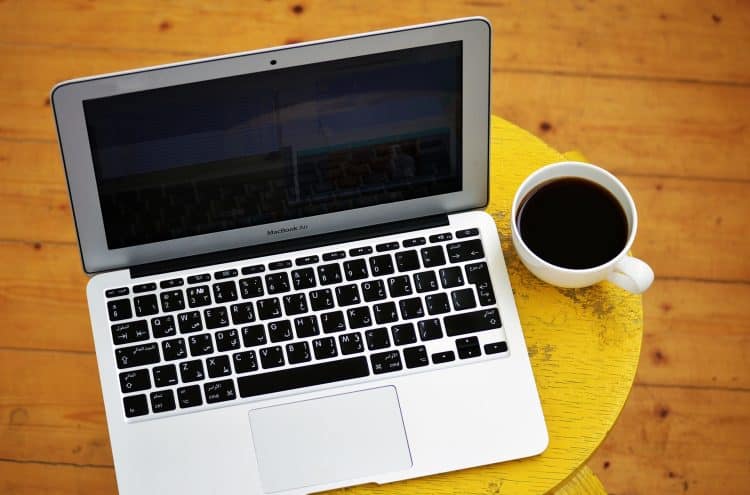 4. Unlimited Reading with Amazon Prime Student
With Amazon Prime Student, access to over 1,000 books, comics, and current magazine issues all come with the cost of membership. Plus, many are available with Audible narration, allowing them to listen instead of reading (which is perfect when they are on the go).
In fact, they can find a ton of classics through Prime Reading, including some books that may pop up in their classes. This can help them avoid another cost (paying for the book) since they can access it on their computer, smartphone, or tablet for free.
5. Lasting Memories with Prime Photos
Photos take up a lot of hard drive space. When your student heads to college, they are probably going to capture a lot of amazing moments, and Amazon Prime Student makes storing them a breeze.
Whether it's first-day selfies, weekend parties, or graduation pics, your student enjoys unlimited cloud storage for all of their important images. Then, they don't have to store them on their computer, or even post them on social media, while still being able to preserve them.
6. Exclusive Amazon Prime Student Deals
Who doesn't love a good sale? As an Amazon Prime Student member, your student gets access to exclusive discounts on items they need, including Kindles, computers, and more.
Plus, Amazon even helps them save on entertainment items like movies and video games. After all, a happy student is a successful student, so being able to squeeze some fun into their budget as reasonable prices is a great benefit.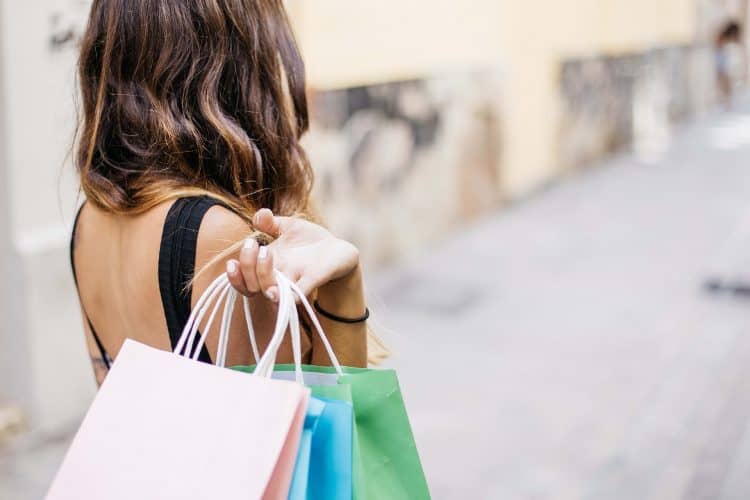 Common Questions About Amazon Prime Student
Many students have questions about how the program works beyond the cost and the included services. Here are some answers to common questions about Amazon Prime Student membership.
Amazon Prime vs. Student: What's the Difference?
Really, the only difference between Amazon Prime and Prime Student is the price and access to certain college-specific discounts. Otherwise, they are essentially the same thing.
Is Amazon Prime Student Free?
No, Amazon Prime Student isn't free. However, the Amazon Prime Student cost is far less than what other people usually pay, coming in at just $49 a year.
Plus, first-time Amazon Prime Student users can qualify for a 6-month free trial. That means your student can see if the program works for them before handing over a single dime. If they like the Amazon Prime Student trial, they can continue with their membership without any hassles.
Who Qualifies for the Amazon Prime Student Discount?
To qualify for Amazon Prime Student, your student needs a .edu email address at an eligible school. When they sign up, Amazon will send an email to their .edu address to confirm it is active. After that, they may need to submit some additional documentation to verify their student status. Then, they are all set to use Amazon Prime Student.
However, their primary email address can still be a personal one. The .edu is only needed for verification.
It is important to note they will need to reverify their status to keep their Amazon Prime Student membership active while they are in school. Otherwise, they will renew at the regular Amazon Prime rate.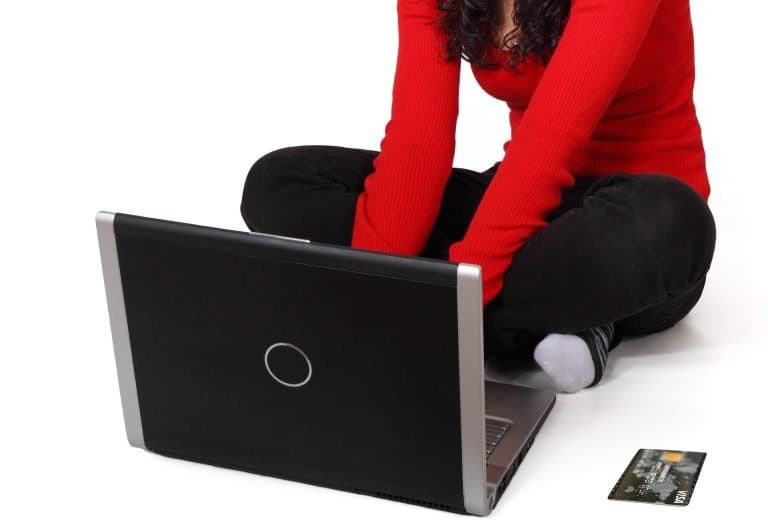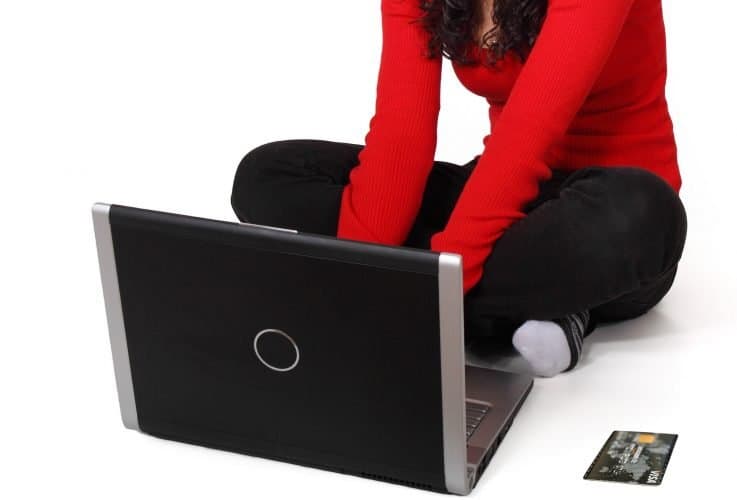 How to You Join Amazon Prime Student?
Joining Amazon Prime Student is a breeze. The process can be handled entirely online on the Amazon website.
Your student can get started here: Prime Student 6-month Trial
How Long Can You Have Amazon Prime Student?
Students can use the Amazon Prime Student program for up to four years. That means they can enjoy all of the benefits at the discount membership price until they graduate or for four years of their time in school, whichever comes first.