Updated on July 6th, 2020
What should I major in? It's a question that high school students wrestle with as they prepare for college. Utilizing a career assessment for high school students can help make this difficult question easier to answer.
By encouraging your sophomore, junior, or senior to take a career aptitude test for high school students, they can gain insights about potential matches. Then, instead of wondering, "What major should I choose," they can narrow down their options based on the results of that high school career test.
Luckily, when it comes to finding a career assessment for high school students, there are plenty of options. Here is an overview of what a career aptitude test for high school students is and nine tools to help your student choose a major.


What is a Career Assessment for High School Students?
In the simplest terms, a career quiz for high school students is usually a multiple-choice test that helps determine which jobs or majors align with various preferences. It will take your student's personality into account as well as their personal goals and values.
Additionally, a career assessment for high school students may include questions that cover which subjects they enjoy and dislike. That way, the results take into account where your student's skills lie, decreasing the odds the recommendation will involve serious study in a subject they'd rather avoid.
It's important to note that a career assessment for high school students is just a form of guidance. If your student doesn't like the results or had other kinds of majors in mind, that doesn't mean they shouldn't pursue a field that sparks their passion. As long as participating gets them thinking about what they want, that's what matters.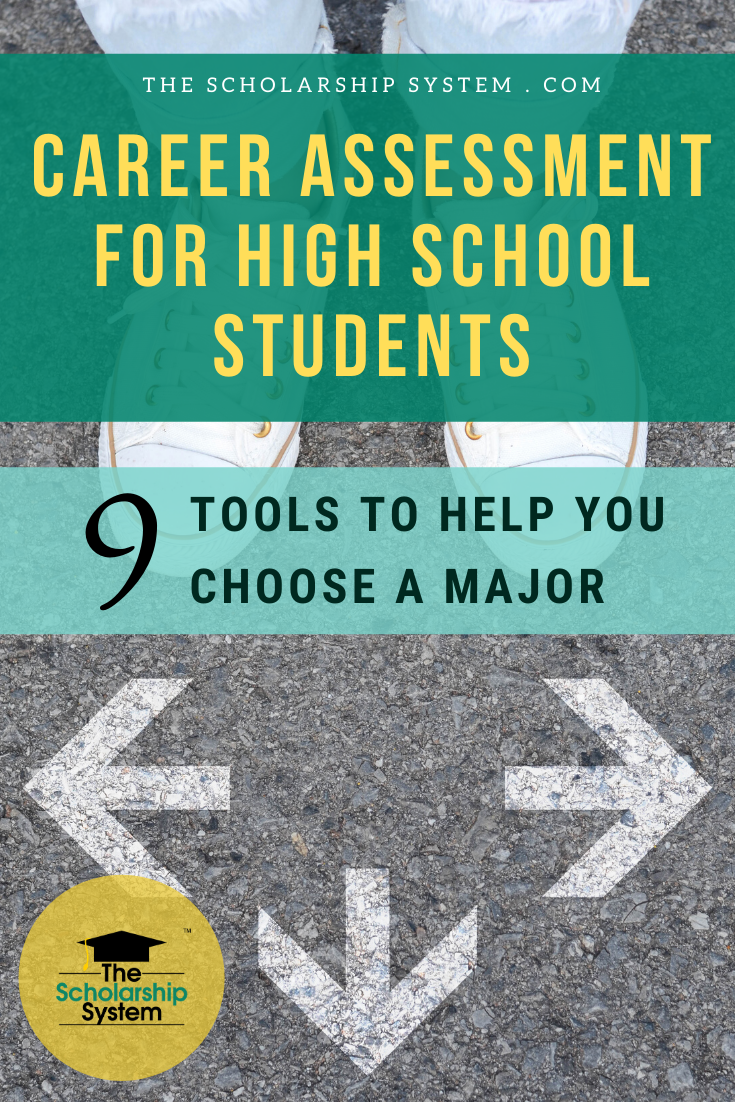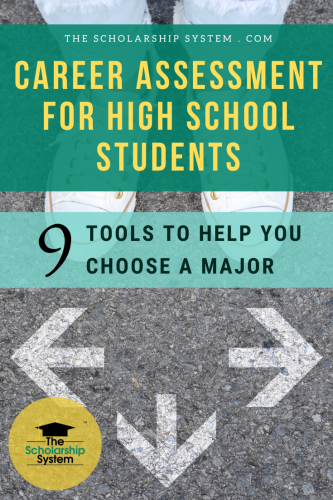 How Accurate Is a Career Aptitude Test for High School Students?
It's hard to gauge precisely how accurate a career or personality test is, mainly because there are no "right" or "wrong" answers. The results are based on the participant's opinion and ability to self-assess. Additionally, some of the questions can be ambiguous or force the test-taker to choose between two black and white options, when their opinion lies more in a gray zone.
However, that doesn't mean your student shouldn't check a few out. The process of doing the assessment can be enlightening. Plus, they may learn about majors or careers that weren't previously on their mind, and that could help them find the right path.
When your student uses any career assessment for high school students, they should take them with a grain of salt. They aren't required to follow the recommendations.
If they don't agree with the assessment, they should consider what they've learned along the way and apply that to their decision-making process. That way, the experience is valuable, even if the specific results weren't.
9 Tools to Help Your Student Choose a Major
Choosing a major is challenging, but it's a necessity. Once your student figures out which subjects or careers could be the best matches, they can use that information to help them choose a college, ensuring they head to one that offers the right program.
By taking a few assessments, your student can learn more about their interests and aptitudes. Here are nine tools that may help your student figure out where they want to take their career.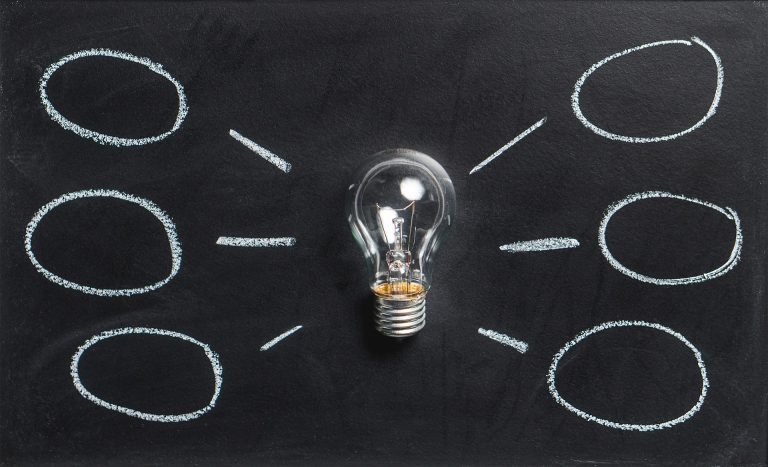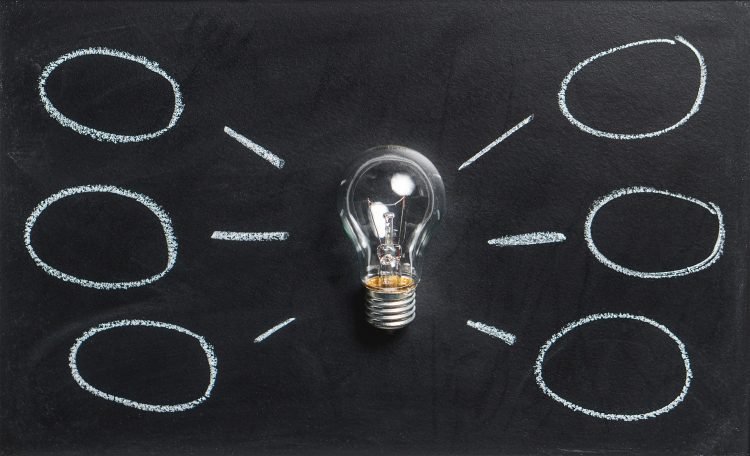 1. MyMajors
At MyMajors, students can take a quiz that helps them answer the question, "What major should I choose?" After completing the assessment, your student will get a list of ten majors that seem to be a great fit.
This free career test for high school students takes your student's academic achievement, interest, preferences, and aptitude into consideration. The only catch is, your student does have to create an account on the site to participate, and it is possible that third parties will view that information.
2. Truity – The Big Five Personality Test
In just 10 minutes, your student can complete The Big Five Personality Test, getting greater insight into their own traits. Essentially, this can work as a career personality test for high school students as it allows participants to understand how the factors may impact their professional lives. Then, they can consider what careers might align best with their results, making it easier to choose a major and career path.
3. Barrett Values Centre – The Personal Values Assessment
The goal of The Personal Values Assessment is to help participants get a better understanding of what they hold dear and how that impacts their decision-making. By learning where their values lie, your student can gain deeper insights about their motivations, something that could help them select a career that is intrinsically rewarding and meaningful.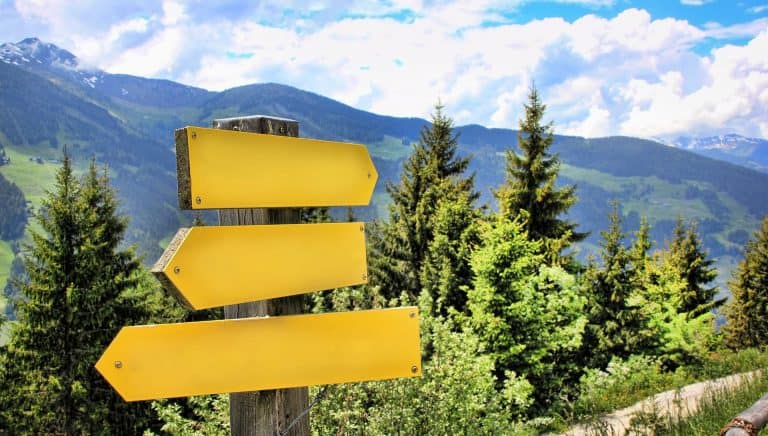 4. Richard Step – Strengths and Weaknesses Aptitude Test
By learning about their strengths and weaknesses, your student can learn not just where they are today, but how they could grow in the future. The Strengths and Weaknesses Aptitude Test focuses mainly on personality traits and soft skills, but it can still help your student figure out what kind of professions might better fit than others.
5. Princeton Review – Career Quiz
If your student is looking for a career assessment for high school students that provides job options as results, the Career Quiz is a great option. In compares the test taker's interest in various positions, such as working as a lawyer, news anchor, public relations professional, musician, and more. It also includes some personality test questions, learning about the participant's views, before providing recommendations.
6. Assessment.com – MAPP Career Assessment
The MAPP Career Assessment aims to help people, including students, figure out what job is right for them. With the free test, your student can get an overview of their motivations and ten fields that might pique their interest. The free results include the participant's second top 10 general career matches, not the actual top 10, but it can still be worth checking out. Additional information is available, such as the aforementioned real top 10 and specific job matches, but those come with a fee.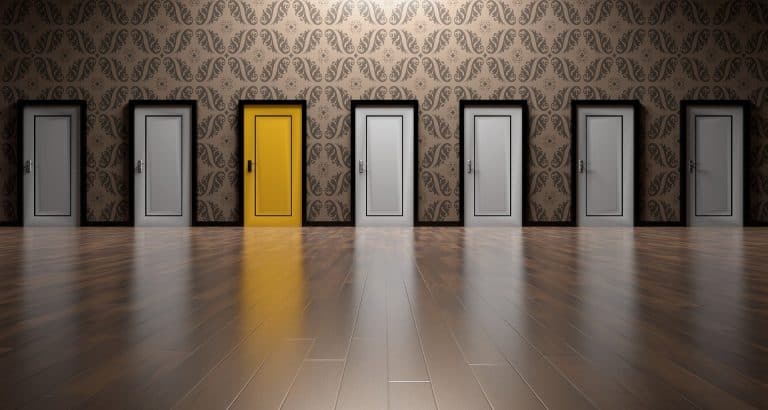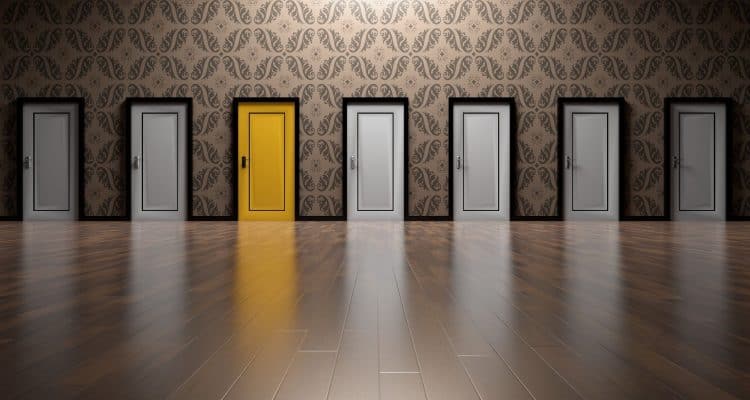 7. 123 Career Test
The 123 Career Test isn't a traditional multiple-choice exam. Instead, it's an interactive quiz that focuses on your student's work-related preferences. The quiz presents a set of activities, and your student says which they would enjoy doing most and least. Once complete, your student receives a list of potential job matches as well as information about how their answers led to those results. And, best of all, they don't even have to register to see the matches.
8. iPersonic Career Test
Another career aptitude test for high school students that doesn't require registration; the iPersonic Career Test only has four steps. Your student chooses whether certain statements apply to them, and they get to immediately see what their "career type" is, giving them insights that could help them choose a major.
If your student wants more in-depth information, that does come with a cost. But, it probably isn't necessary when the information is used in conjunction with other free career tests.
9. Work Interest Wizard
With the Work Interest Wizard, your student participates by telling the site how often they'd like to handle a certain kind of task. For example, they may be asked how often they'd like to supervise others, choosing from options like "daily," "monthly," or "never." As they proceed, a list of matching occupations starts to populate.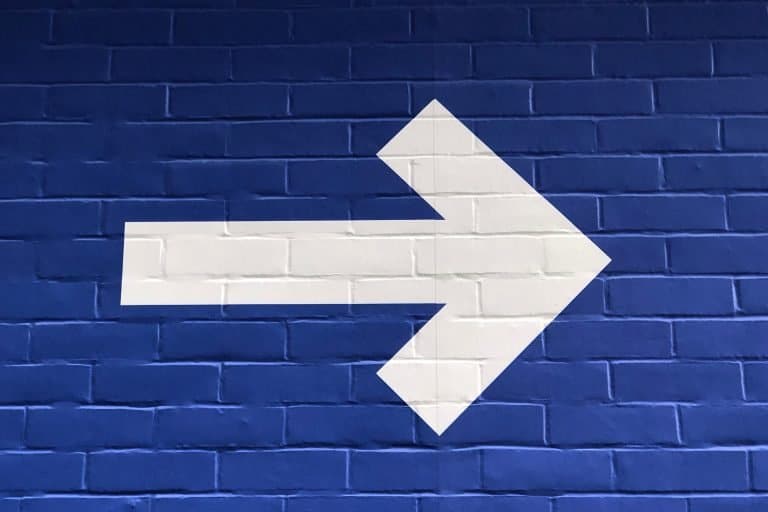 Should Your Student Take the Myers-Briggs Personality Test?
When it comes to personality assessments, the Myers-Briggs Personality Test – also known as the Myers-Briggs Type Indicator (MBTI) – is the biggest name in the game. It's used by major universities, enterprise-level businesses, and even the military, and it's been around for decades.
The issue is, there is little (if any) actual science behind the test. Its accuracy is questioned on a regular basis, and many psychologists openly criticize the MBTI. While it was supposedly based on the work and theories of Carl Jung, much of the MBTI has repeatedly been debunked. Even the National Academy of Sciences took a look and found discrepancies.
Additionally, some research shows that people can get different results each time they take the test. This is another sign that it might not be an accurate way to assess someone's personality.
However, that doesn't mean it is entirely useless. If your student takes the MBTI, they do have to consider their views, motivations, and preferences. That process can be valuable all on its own.
There are a plethora of online tests that claim to align with Myers-Briggs. But many of them are incredibly short, using only a fraction of what the full MBTI includes. If your student decides to give the MBTI a try, heading to the Myers-Briggs Type Indicator Assessment official website might be the best option.