Updated on November 5th, 2023
Attending college in West Virginia is the perfect choice for many students. However, that doesn't mean they may not encounter some challenges as they prepare. Choosing between the many outstanding West Virginia colleges can be tricky. Plus, figuring out how to cover the cost of attending West Virginia universities and colleges isn't always simple.
If your student plans on attending college in West Virginia, scholarships can make nearly any school affordable. If you and your student want to learn about West Virginia scholarships, sign up for our free college scholarship webinar! Take a quick trip over to http://thescholarshipsystem.com/freewebinar to reserve a spot today.


Fortunately, some straightforward strategies can help students prepare before heading to colleges in West Virginia. If your student has trouble picking between the many colleges in WV or wants to ensure they're ready for the rest of the journey ahead, here's everything they need to know.
About West Virginia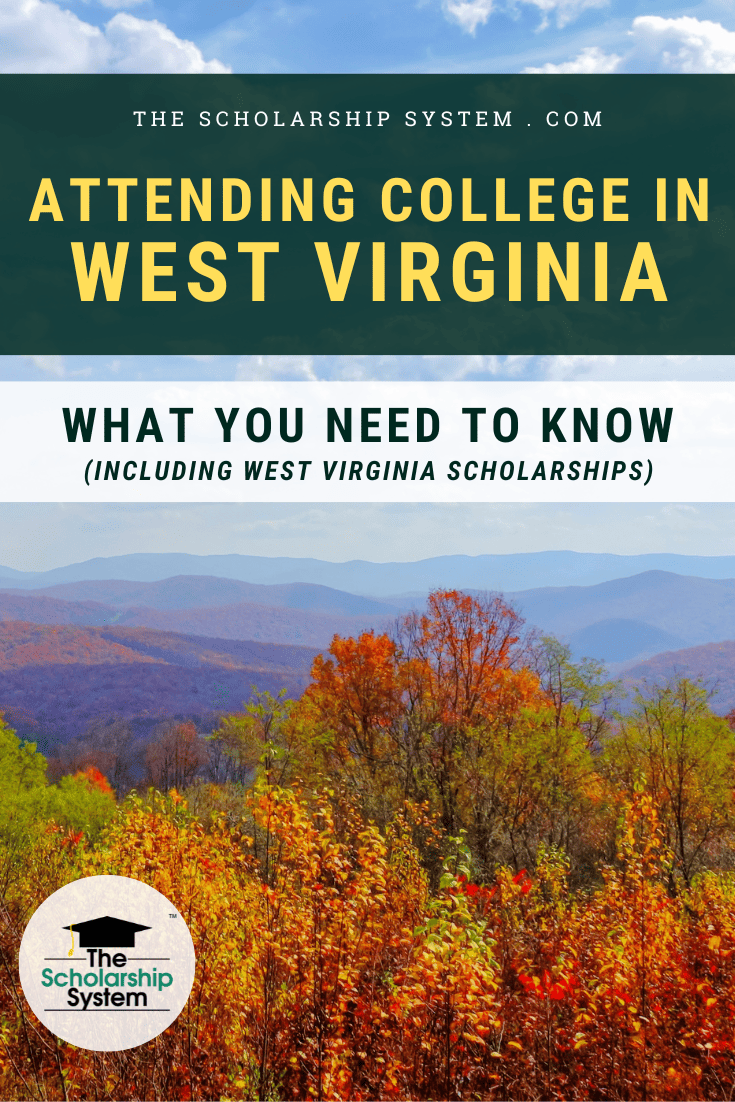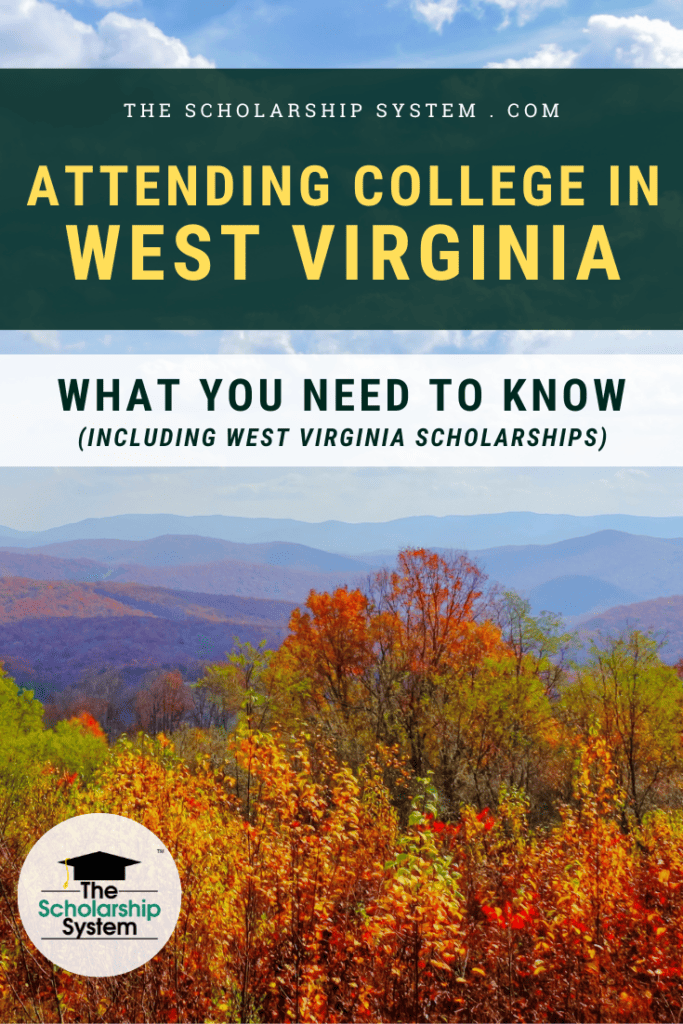 West Virginia is an undeniably beautiful state with towering mountains, rushing rivers, peaceful lakes, and expansive forests. Plus, the state has a captivating history and some unique claims to fame.
West Virginia is the first state to offer home mail delivery to rural addresses, ensuring people living outside the city limits didn't have to travel to town for their mail. New River Gorge National Park – one of the many national parks in the country – is technically the newest one, and it opened in 1978.
The state's flower, the rhododendron, was selected by schoolchildren in 1903. In West Virginia, the state fair technically predates its statehood, with the first version occurring in 1854. West Virginia was also home to the first Mother's Day celebration, which took place in the city of Grafton.
As for the weather, West Virginia has warm, humid summers and cold winters. In the summer, highs may range from 80°F to 85°F on average in various parts of the state, though temperatures can exceed those figures. Winter lows can vary from a bit above 20°F to around 30°F, depending on the exact location.
Colleges and Universities in West Virginia
There are 70 colleges and universities in West Virginia. For students interested in attending trade school, technical school, or community college in West Virginia, there are 43 to choose from throughout the state. If a student is looking for a four-year West Virginia college, 27 are available.
For many students, exploring every single option isn't viable. Luckily, using the right strategy makes it much easier to figure out which WV colleges may be a fit. Here are two approaches that do the job for most students.
College Towns in West Virginia
For some students, beginning their college search by focusing on schools is overwhelming. Additionally, students who initially try to sort through the options to find the best colleges in West Virginia may accidentally overlook a critical part of the experience: the school's location.
By beginning a college search by focusing on college towns in West Virginia, students can determine how the area can support their broader needs. College towns are classically highly supportive of their local schools. Plus, the cities usually have amenities geared toward young adults.
Once students find a college town or two that meets their needs, they can explore the schools in those areas. Then, they may have an easier time finding their perfect overall match.
Here are some West Virginia college towns students may want to check out:
Buckhannon
Glenville
Huntington
Morgantown
Shepherdstown
While Charleston also has many amazing colleges, the city also serves as the state capital. As a result, it doesn't focus on college students to the same degree. However, students should explore towns outside of those above if they aren't the right fit, ensuring they can find a location that best meets their needs.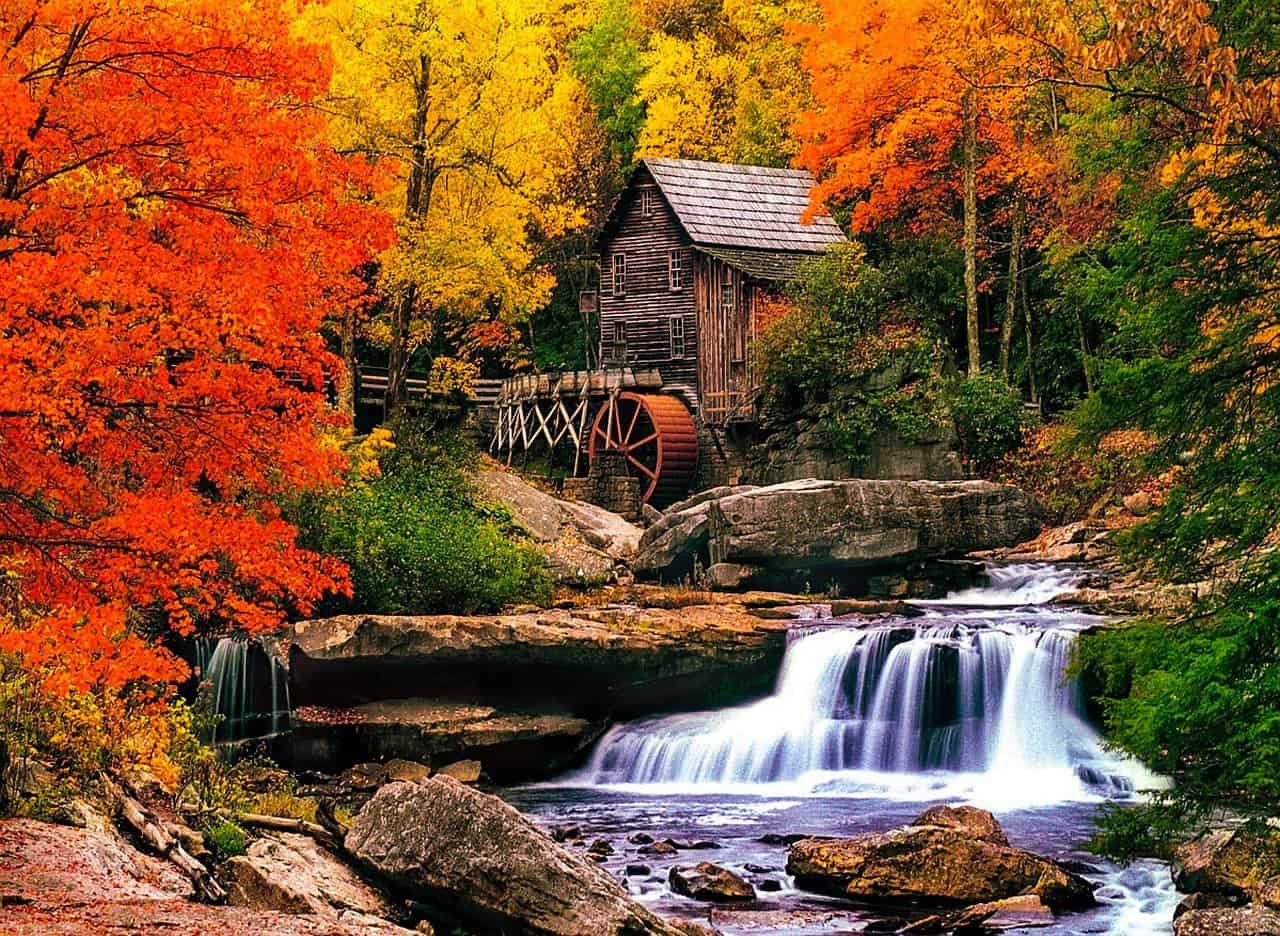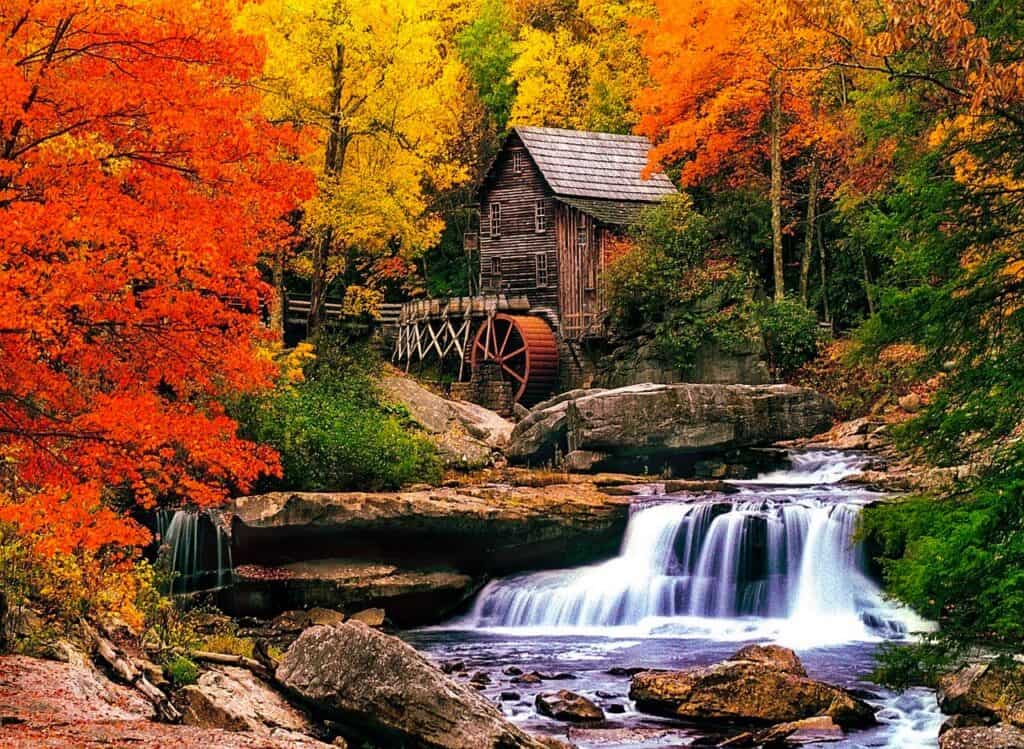 Major West Virginia Colleges and Universities
Students who are primarily focused on their academic experience or would like to find a school that brings something specific to the table may want to begin their college search by exploring major colleges and universities in West Virginia. By focusing on renowned schools, these students may find a match easier.
Here is a list of major West Virginia colleges and universities:
As with college towns, students should explore schools beyond those above if that list doesn't lead them to their perfect fit. Ultimately, what matters most is finding their ideal match, so branching out is a wise move for students who feel the schools above aren't perfect.
West Virginia Financial Aid
Before heading to college in West Virginia, students need to determine how they'll cover the cost. Typically, this means exploring financial aid. Sometimes, students may assume that student loans are an unavoidable part of the equation. Fortunately, with WV scholarships and grants, graduating debt-free is possible.
Most college grants and scholarships in West Virginia administered at the state level or by organizations focusing on local students have residency as a requirement. Residency rules typically align with the need for in-state tuition. For example, having a continuous presence in the state (for a reason other than attending college) for at least 12 months before classes begin is typically necessary.
Now, this doesn't mean out-of-state students can't find grants and scholarships to reduce the out-of-pocket cost of their education. In most cases, institutional awards – such as West Virginia University scholarships, West Virginia State University scholarships, and West Virginia Wesleyan scholarships – don't' require residency, giving out-of-state students options to explore.


West Virginia College Grants
Generally, West Virginia college grants work a lot like Pell Grants. Typically, the biggest difference is that the federal government doesn't administer WV college grants. Instead, they're managed at the state level.
College grants are ideal for students looking to avoid student loan debt, as repayment isn't required. However, there are eligibility requirements, and those can vary from one grant to the next. As a result, students do need to review the rules before applying.
Here is a list of West Virginia college grants students should check out:
West Virginia Scholarships
For in-state students looking for scholarships, West Virginia has plenty of options. As with college grants, scholarships in WV don't result in debt that needs repaying.
Before applying, students must review the eligibility requirements, as they vary from one award to the next. That way, students can focus on options they have the best chance of winning.
Here is a list of West Virginia college scholarships students should explore:
Living and Getting Around in West Virginia
Before leaving for college in West Virginia, students need to understand what living and getting around in the state is like. That way, they can ensure their broader needs are met, such as housing and traveling home during breaks. Here's a quick overview of what students should know.
Housing in West Virginia
At first, choosing between dorms and off-campus apartments (and other housing types) may seem particularly tricky to students. However, it's usually easier after exploring housing costs in the area.
When buying a home, the average home value in West Virginia (as of October 2023) is $158,103, which is far below the national average of $348,539. However, affording or qualifying for a mortgage isn't plausible for most students.
Rental apartments may be within reach of students. The fair market value of a one-bedroom in West Virginia is $706 per month, while the fair market value of a two-bedroom is $865 per month. For some students, that may be affordable, particularly if they're open to having a roommate to split the cost. However, others may feel getting a dorm room is the wiser financial choice.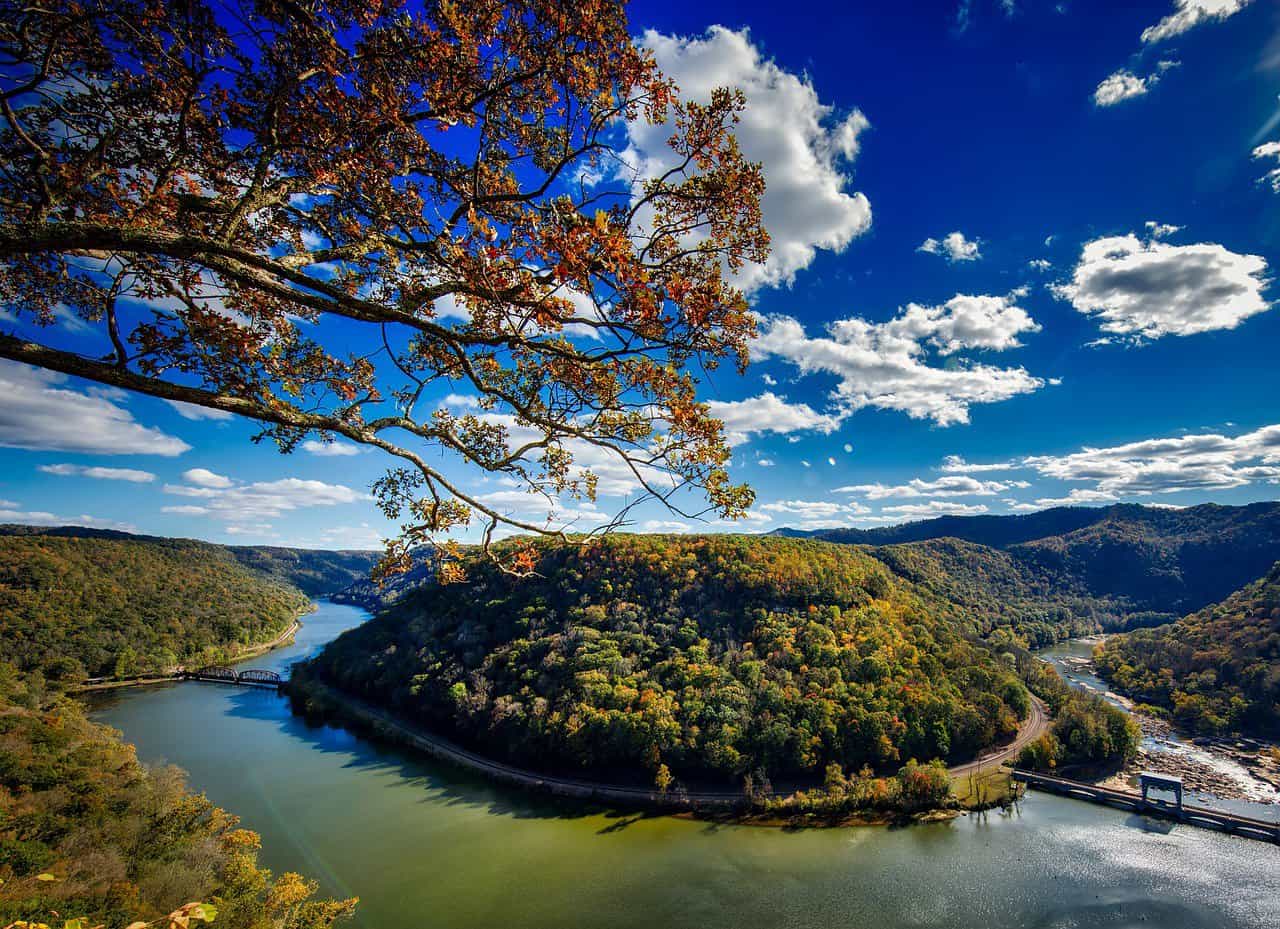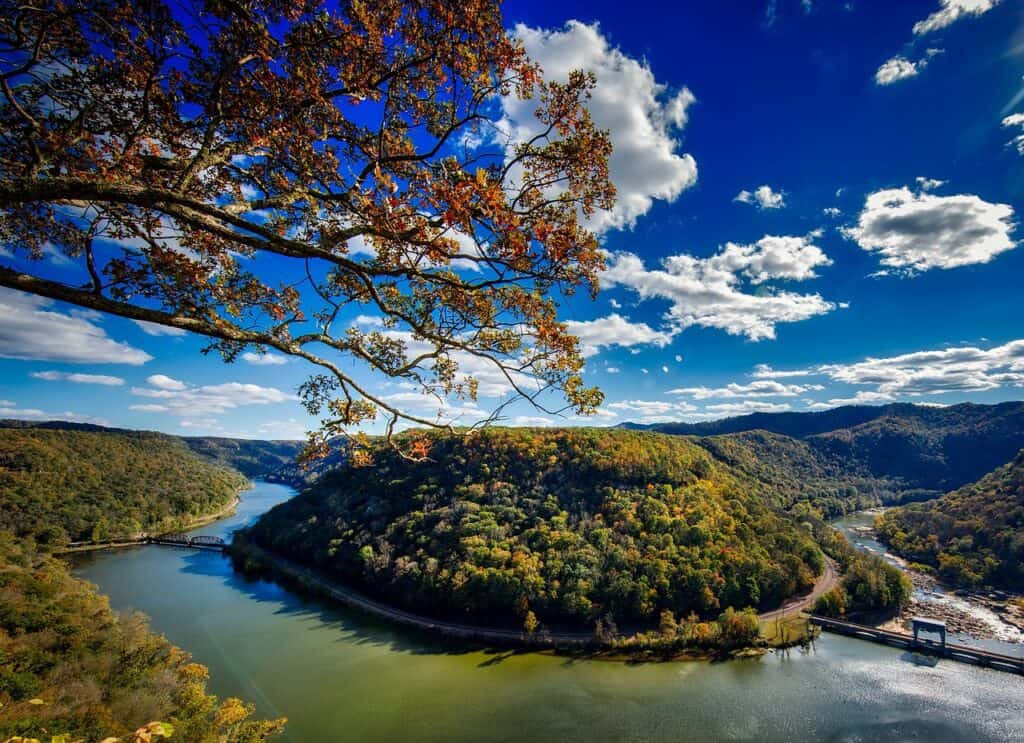 Transportation Options
While students typically spend most of their time on campus, they'll usually need to get out and about on occasion. Buses, taxis, and rideshares can cover most needs for local travel. If students need to travel farther, airports and train stations make it simple.
Here is a list of West Virginia airports:
Here are the West Virginia Amtrak stations, which are on the Capitol Limited and Cardinal lines:
Alderson, WV (ALD) – Cardinal
Charleston, WV (CHW) – Cardinal
Harpers Ferry, WV (HFY) -Capitol Limited
Hinton, WV (HIN) – Cardinal
Huntington, WV (HUN) – Cardinal
Martinsburg, WV (MRB) – Capitol Limited
Montgomery, WV (MNG) – Cardinal
Prince, WV (PRC) – Cardinal
Thurmond, WV (THN) – Cardinal
White Sulphur Springs, WV (WSS) – Cardinal
Things to Do in West Virginia
When students need a break from their studies, they are in luck. There are plenty of things to do in West Virginia, with options to suit nearly any taste.
Students who enjoy spending time outdoors have many destinations that could meet their needs. Blackwater Falls State Park and New River Gorge National Park are popular choices, or for something a bit different, students could check out Lost World Caverns.
For an intriguing historic destination with unique architecture, students may want to head to the Trans-Allegheny Lunatic Asylum. West Virginia Penitentiary is another interesting option, while Harpers Ferry National Historical Park combines outdoor exploration with a historic town ready to explore.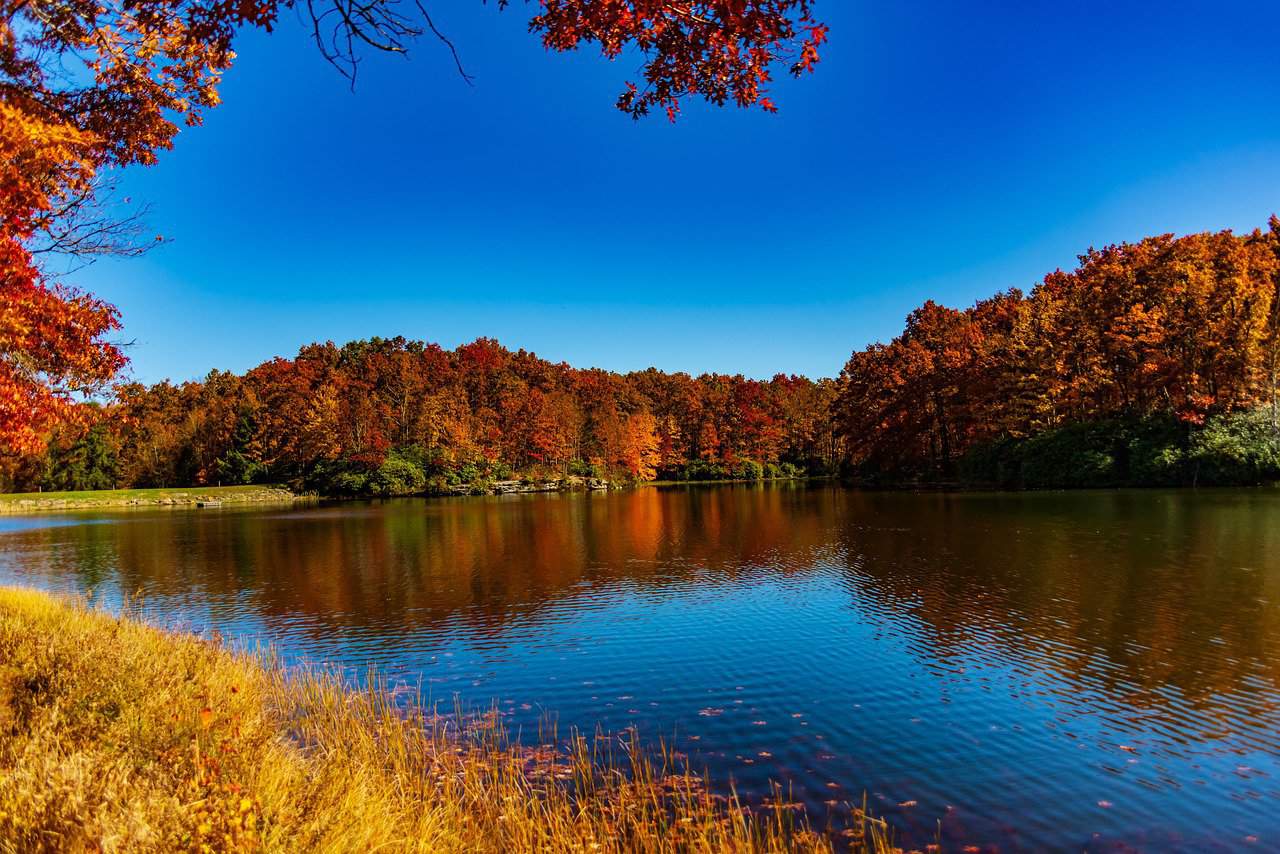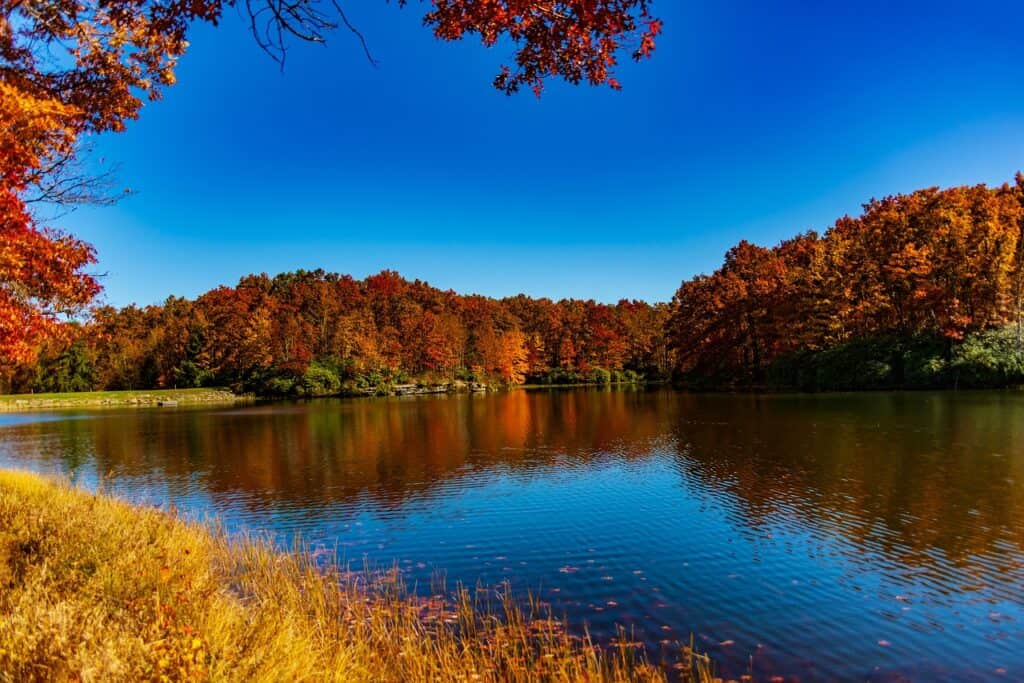 Making Money in West Virginia
While some students may have their needs met through their financial aid packages and scholarships for West Virginia students, it's not uncommon for students to need a source of income while attending college.
Minimum Wage
When students head to college, they may not have much work experience. Plus, they need flexible employment that works around a school schedule. As a result, many students end up in minimum-wage jobs while they're in college.
In West Virginia, the minimum wage is $8.75 per hour, though it's scheduled to reach $10.00 per hour on December 31, 2023. Additionally, it will increase by $1 per hour for the next few years and reach $15.00 per hour by December 31, 2028.
Currently, tipped workers may receive as little as $2.62 per hour. However, the employer must make up the difference if their tips don't bring them up to the equivalent of $8.75 per hour.
Employment Rates
A state's unemployment rate typically determines how difficult it is for a person to find a job. When it's lower, jobs are more plentiful, while the opposite is true when unemployment is high.
As of September 2023, the unemployment rate in West Virginia is 3.8 percent. That matches the national average, which is also 3.8 percent for that month. Generally, that's considered low unemployment, so most students should be able to find a suitable position while attending college in West Virginia.
West Virginia Key Industries
Understanding a state's key industries helps students see what sectors may have job opportunities or could be reasonable options for long-term careers if they want to stay in the area after graduating. In West Virginia, aerospace and automotive manufacturing are both big business. Food and agriculture are also significant parts of the economy, and the same is true of forest and building product production and chemical and polymer manufacturing.
The defense industry is also a significant part of the state's economy. Energy, technology, and distribution similarly have large roles.
If your student plans on attending college in West Virginia, scholarships can make nearly any school affordable. If you and your student want to learn about West Virginia scholarships, sign up for our free college scholarship webinar! Take a quick trip over to http://thescholarshipsystem.com/freewebinar to reserve a spot today.