Updated on August 19th, 2023
Dorm vs. apartment; it's a choice every college student has to make (sometimes more than once). Each living arrangement has its unique benefits and drawbacks. Convenience, privacy, and commitment are all part of the college living equation.


If your student is trying to decide between a dorm and an apartment, here's what they need to know.
If your student wants to graduate early from college but they're worried about the cost, scholarships could be the answer. If you and your student want to learn more about this outstanding money-saving option, sign up for our free college scholarship webinar! Take a quick trip over to http://thescholarshipsystem.com/freewebinar to reserve a spot today.
What's the Difference Between Dorms and Apartments?
Before digging into the dorm vs. apartment pros and cons, it's critical to understand each option and how the two stand apart functionally. Here's an overview.
What Is a Dorm?
A dorm – or dormitory – is a large multi-resident building that functions as a residence hall on a college campus or college-owned property. Each dormitory is divided into rooms, each outfitted with limited furniture and, potentially, basic living amenities.
Dorm rooms typically house one or two students. There's typically no physical separation between spaces designated for each student with the latter. Instead, the provided beds and desks and all of the students' personal items essentially exist in one room together.
In some cases, college dorms have a closet for each student, though some involve shared closets. A dorm room may have its own bathroom or a small kitchenette, though that's not overly common.
Usually, students from several rooms, entire floors, or whole buildings share bathrooms and kitchens. In this case, the bathrooms are large spaces designed to accommodate several students at once. For example, there may be rows of sinks, several stall toilets, and multiple shower stalls.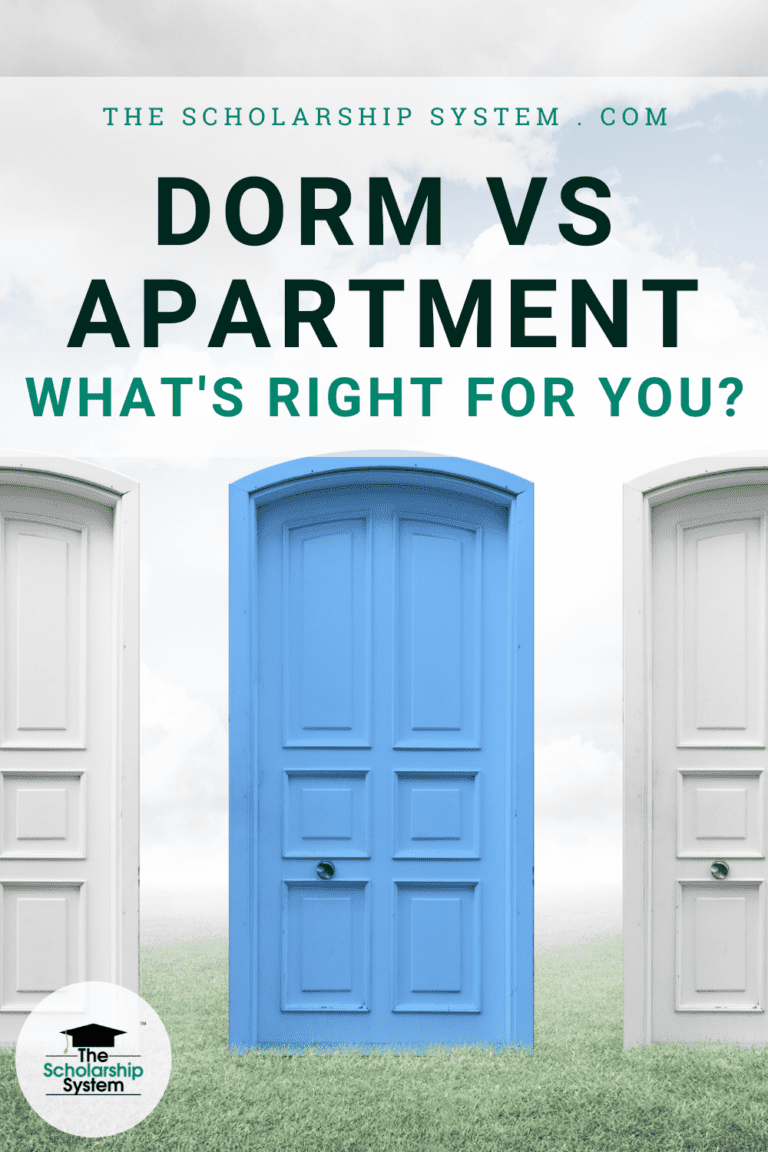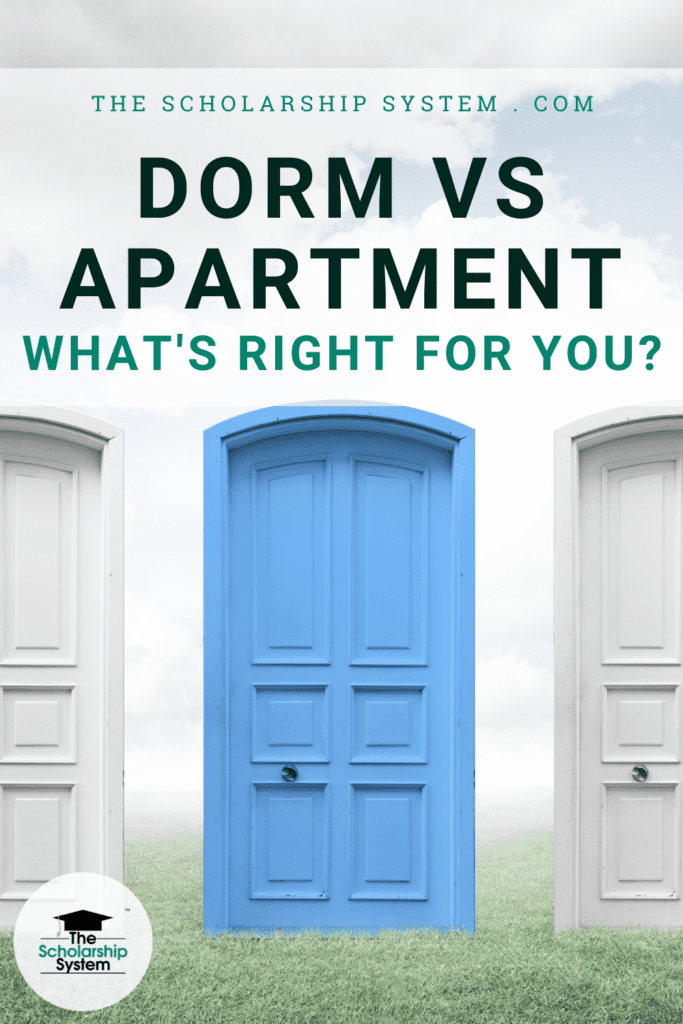 For a shared kitchen, what's available may vary significantly. Some dorms offer the same setup as students would typically find at home. However, others are limited to sinks and microwaves, as stoves and ovens can be fired hazards, and shared refrigerators can lead to conflicts.
When it comes to utilities or internet, those are typically part of the dorm room package. The associated expenses are wrapped into the dorm cost. However, certain additions may cost extra.
Students often don't get to choose their roommates in a college dorm. Some schools allow students to request specific roommates, though it's never guaranteed that they'll get their selection. Additionally, in a two-student room, roommates aren't optional.
What Is an Apartment?
Apartments are individual living units in large multi-family housing buildings that are owned and operated by individual landlords, property management companies, or investment firms. Each apartment is fully outfitted, having its own bathroom and kitchen. It may have a separate living area and bedroom, or it might have a large room that serves as a multi-functional space. The latter is typically referred to as economy or studio apartments.
While other residents are typical in apartment buildings, the bathrooms and kitchens aren't shared. However, there may be other community amenities, such as access to grills, playgrounds, or pools.
For utilities and internet, there can be some variances. For example, apartment renters may need to pay for their own electricity and internet, while water and garbage are included. Others may be all-inclusive, and some might even require residents to pay all their utilities and internet costs.
Students can live off campus either in an apartment alone or, if the unit is the appropriate size, can have a roommate. In this situation, roommate arrangements are made by the student, suggesting both residents are eligible based on the building's standards.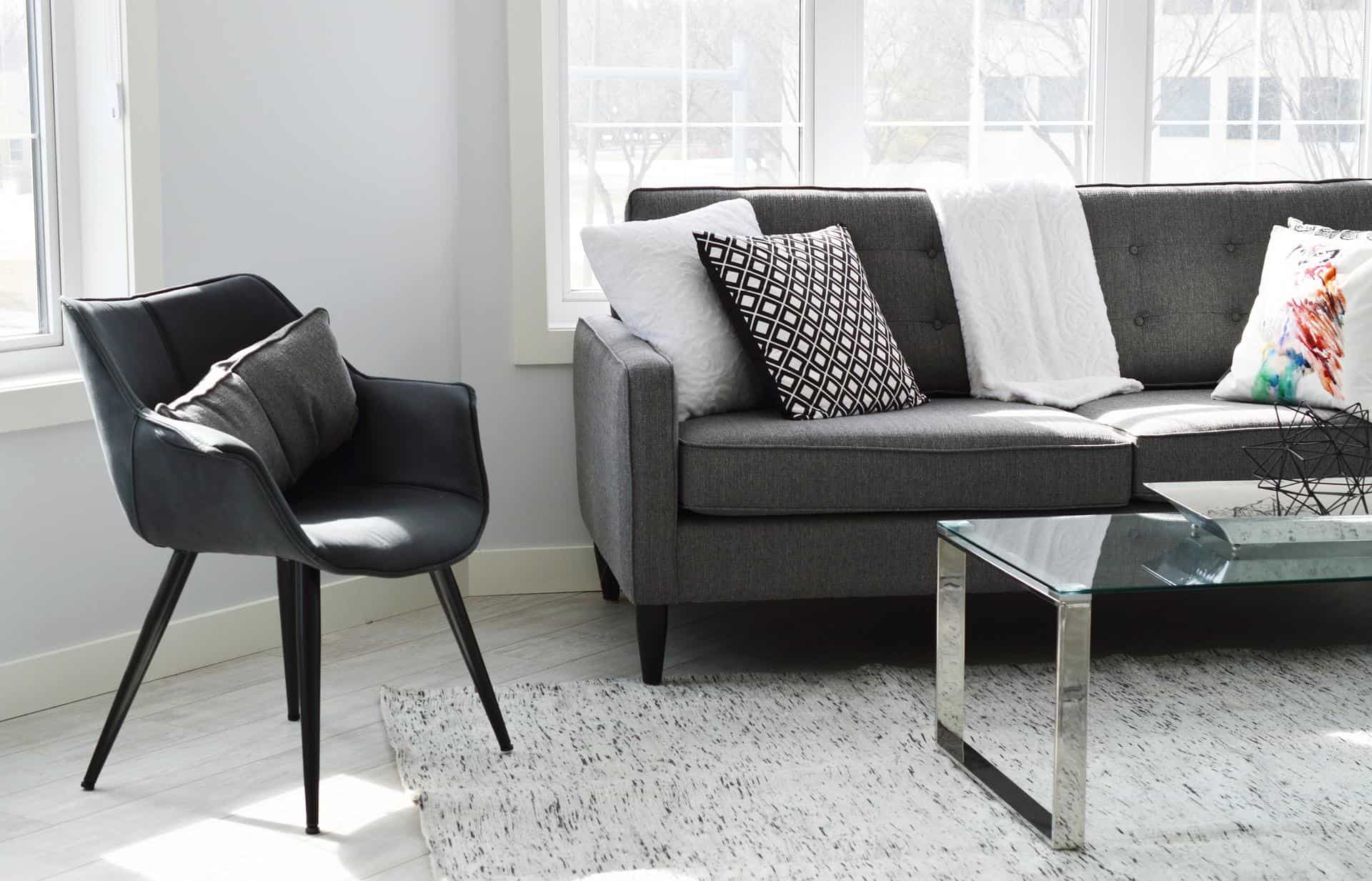 How Dorms and Apartments Differ
Dorms and apartments differ in several ways. First, the college owns and operates dorms, while apartments are owned and operated by landlords, property management companies, or similar entities. Additionally, college campuses' dorms are located on college property – typically on or next to the main campus. Apartments aren't on school property.
Generally, a dorm is a single room – often a small one – either with or without an attached bath. Apartments are usually more than one room and always have their own bathroom and kitchen area.
With apartments, students get a say in who their roommate is or if they have one at all. That isn't always the case with dorms. Even at schools where students can request specific roommates, the college might not make guarantees regarding assignments. Similarly, if students ask for a one-person room, they may not get one, depending on availability and seniority.
In most cases, dorms are relatively all-inclusive. Apartments can vary regarding what comes with the unit, ranging from all-inclusive to fully tenant-paid utilities.
Finally, apartments come with leases, making students contractually obligated for the period outlined in the terms. Many apartments come with six-month or year-long leases, effectively requiring students to pay monthly rent for that amount of time or face financial consequences for breaching the contract. However, some apartments are month-to-month, giving some extra flexibility.
Dorms are "rented" on a per-term basis. Students pay for each semester or quarter individually and can move out whenever that term finishes without any penalty.
Do All Colleges Have Dorms?
No, not all colleges have dorms. For two-year colleges, dorms are rare. Often, it's because these schools are functionally designed to support the local community and aren't actively seeking enrollees from other areas. Plus, it helps them keep overall costs down.
For four-year colleges, dorms are typically part of the equation. While exceptions to the norm are technically possible, most colleges and universities find dorms valuable, particularly since it makes it easier to attract students from outside of the area and create a vibrant culture.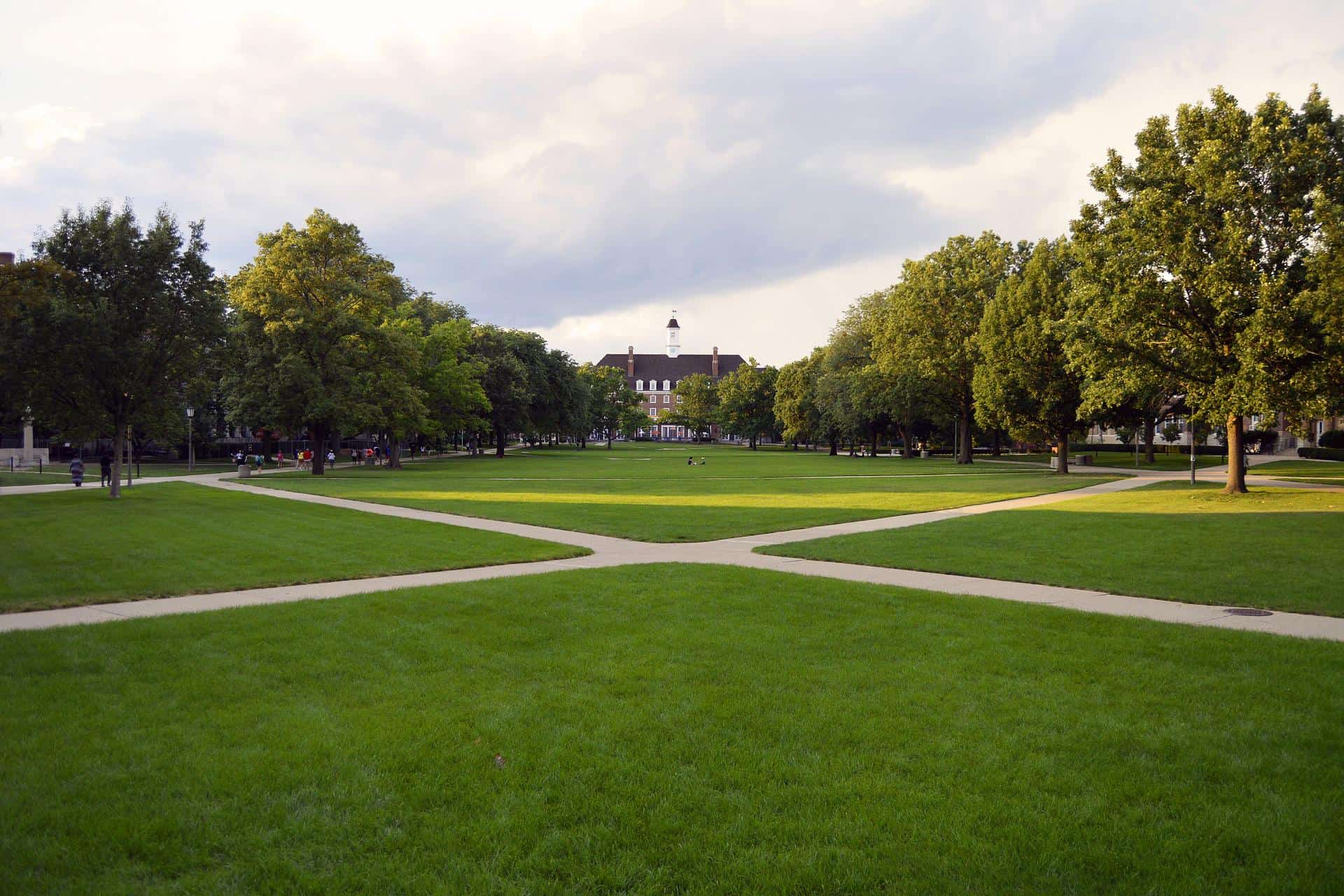 Do Freshmen Have to Live in Dorms?
If your student is debating dorm vs. apartment during freshman year, there's a chance that decision isn't in their hands. Some colleges require freshmen to live in dorms. In those cases, the only exceptions are students who can stay with a qualifying relative living in the area they attend college.
In most cases, colleges clearly outline if living on campus is a requirement for freshmen. Students can find details by looking at the school's website, typically in the "housing" sections or the portion of the college life site dedicated to incoming freshmen.
Dorm vs. Apartment – How to Decide
If your student is deciding between a dorm or apartment, comparing the pros and cons can help. Here's an overview.
Pros and Cons of Living in a Dorm
Living in a dorm does come with several benefits. The all-inclusive pricing and on-campus location are incredibly convenient for students. Plus, dorms make it easy to get involved in dorm life beyond academics, allowing students to fully appreciate the experience.
Dorms also create a sense of camaraderie and connection, making it easier for students to make friends. Students also have access to a resident advisor (RA), ensuring emergencies can be quickly addressed.
Most students living on campus also have fewer chores, as they may only need to maintain their room. Dorms might also have nice amenities, like community rooms with big-screen televisions, gaming tables, etc.
The main drawback to dorms is limited privacy. It's normal to share a room with at least one other person, and your living space is entirely intermingled. Plus, it's not a fully-equipped living space, as you may not even have a sink in the room, let alone a kitchenette. You are also almost guaranteed to have to share bathrooms, potentially with dozens of other students.
Dorms might also have strict rules. Depending on the school, curfews, limitations on visitors, and quiet hours may be incredibly strict.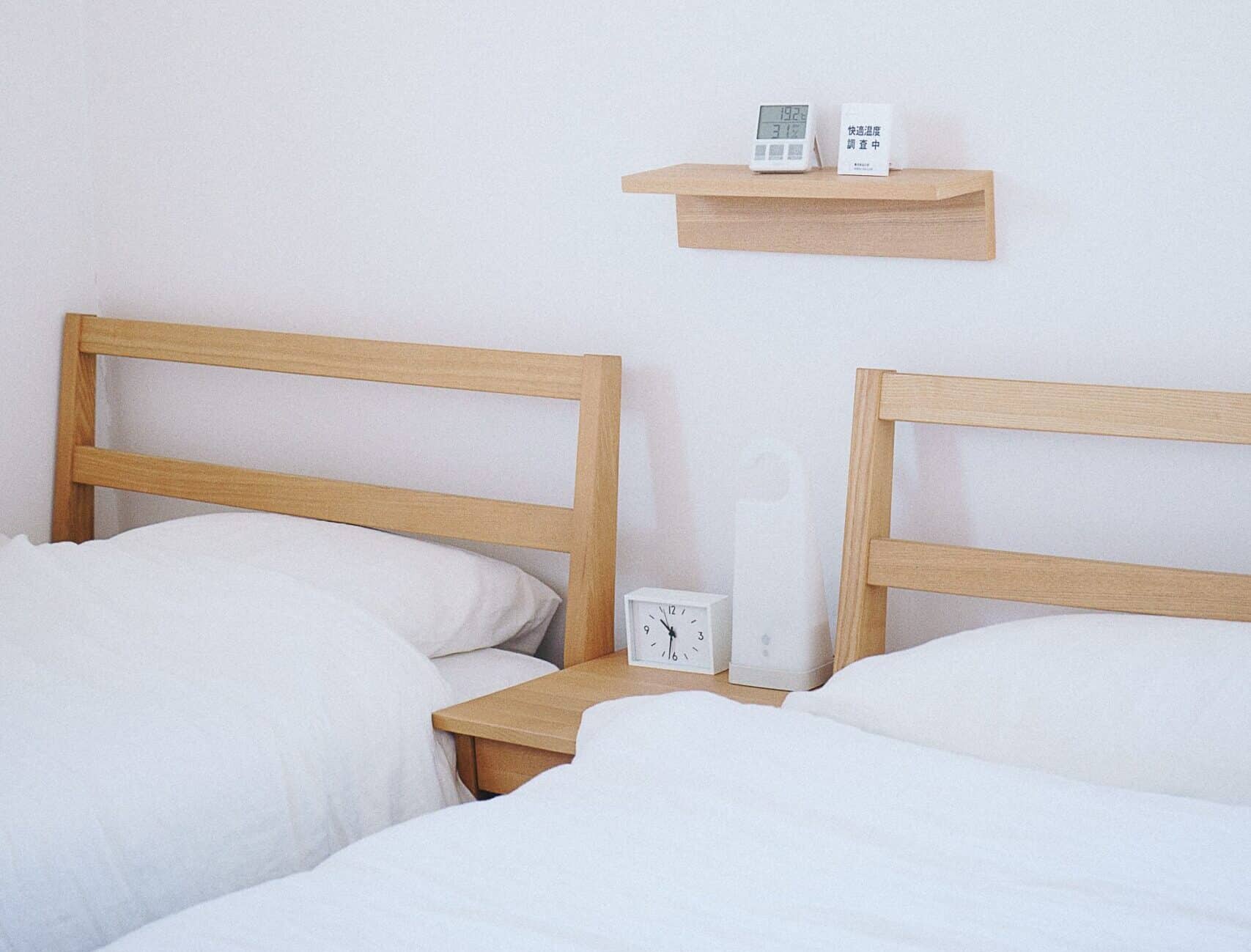 Pros and Cons of Living in an Apartment
The main benefit of an apartment is privacy. Unless a student chooses to have a roommate, the space is entirely theirs. Even with a roommate, they often have their own bedroom and may have a private bath, depending on what comes with the unit.
Apartments also come with fewer rules. While there may be quiet hours, there usually won't be curfews. Plus, students may have more flexibility when designing their new homes.
In most cases, even smaller studio apartments offer more space than students get with dorm rooms. There are also full kitchens, giving students more options for meals.
When it comes to drawbacks, students have more to manage with an apartment. They'll be responsible for cleaning the entire unit. Along with rent, they'll typically have to pay for their utilities and internet, though that isn't always the case.
Apartments also come with lease terms that may not align with the school schedule. If your student plans to go home for the summer, they might have to continue paying rent if their lease is for a calendar and not an academic year.
Additionally, living in an apartment in college can disconnect students from the broader school experience, particularly if they have to commute a bit to reach campus. That could make accessing study groups, extracurriculars, and other non-class-related activities less convenient.
Finally, it's important to note that using financial aid to pay for off-campus housing is potentially tricky. There are rules about how certain funds are used or how much students can withdraw for particular costs. Since that's the case, if a student intends to use anything other than traditional income to pay for student housing elsewhere, they'll need to see if the funding source permits that.
Are Apartments Cheaper Than Dorms?
For many students, the main determining factor regarding what they'll ultimately choose is cost. However, that isn't as cut and dry as you may expect.
If you're wondering, "Are apartments cheaper than dorms or is living on campus cheaper than an apartment?" the answer is, "It depends."
Generally speaking, dorms are expensive. At public and private four-year institutions, room and board costs $11,620 and $13,120 per year on average, respectively. While those figures aren't just the average dorm cost because they also include meal plans, it shows the type of price tags students can often expect. However, how much a room costs varies by school, and some charge far more.
For apartments, rent depends on location and size. For a one-bedroom apartment in New York City, renters can pay around $3,260 per month ($39,120 per year). In Wichita, KS, a one-bedroom may only be $650 per month ($7,800 per year). That's a big spread.
Apartment renters may also have to factor in utilities that are typically included in the cost of dorm rooms. However, that depends on the lease agreement.
In the end, what comes out ahead when it comes to dorm vs. apartment living costs can vary. If price is the most important factor for your student, they should review information from the college and gather data on housing costs in that area to make a comparison.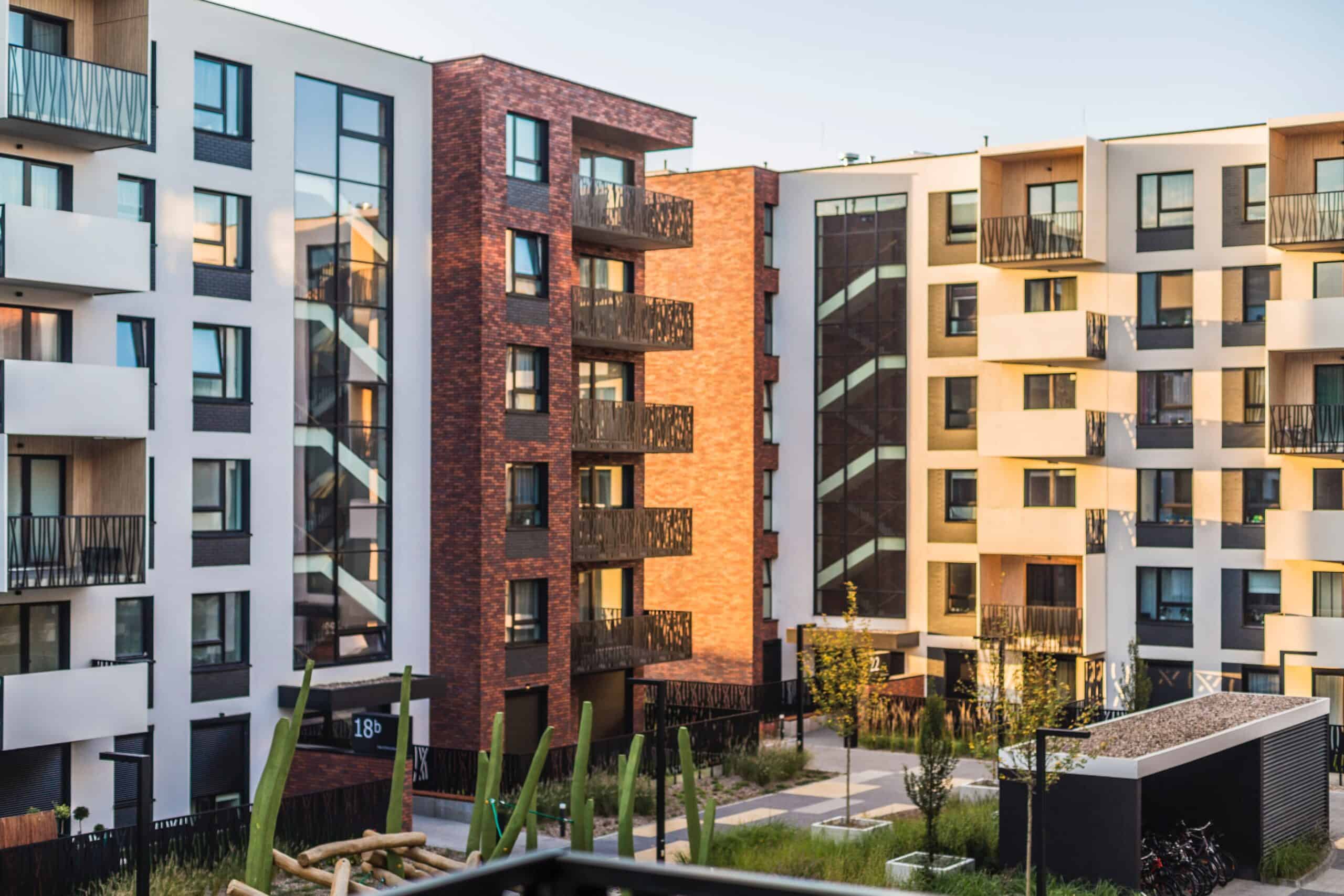 How to Get a Dorm in College
Getting a dorm in college is simple. Each school has a clear sign-up process. Typically, it involves filling out an application and answering a few key questions regarding preferences. For example, some colleges allow students to request rooms in specific residence halls, ask for a particular roommate, or outline any accessibility requirements within the core application.
After applying, schools review applications and make room assignments. Students are then notified of the decisions. In some cases, students can appeal if they don't like an aspect of the arrangement. However, there's no guarantee an appeal will be approved.
How to Get an Apartment in College
For an apartment, there's more legwork than with a dorm. Students will have to search for an appropriate vacancy as a starting point. Usually, large rental websites, individual property sites, and online classifieds making finding options simple.
After that, the process can vary, as every place can have its own requirements. However, completing an application (either alone or with a roommate), submitting to a background and credit check, and paying an application fee are all common parts of the equation.
If approved, students then review the lease and sign if they agree to the terms. Once that's done, they'll have a move-in date.
If your student wants to graduate early from college but they're worried about the cost, scholarships could be the answer. If you and your student want to learn more about this outstanding money-saving option, sign up for our free college scholarship webinar! Take a quick trip over to http://thescholarshipsystem.com/freewebinar to reserve a spot today.