Updated on March 8th, 2022
Many students look into refinancing student loans. Often, getting a lower interest rate or monthly payment is the main goal, making an existing student loan more affordable. However, there can be other motivators for student loan refinancing, including avoiding defaulting on a debt.
Regardless of the reason, it's important to understand that there are limitations when refinancing student loans. Additionally, there are both benefits and drawbacks to refinancing. Those can vary depending on the kind of loan your student has and the type they are using to refinance.
If your student is considering refinancing their student loans, here's everything you need to know.

Can You Refinance Student Loans?
Many students have questions about whether refinancing their student loans is even an option. If your student is trying to figure out if they can refinance their student loans, here's a quick overview.
Can You Refinance Private Student Loans?
Yes, refinancing private student loans is an option. Sometimes, students can refinance with their current private student loan lender or choose to go with a different company.
Which approach is best may be based on getting a better deal one way or the other. However, the process tends to be the same regardless of whether they switch lenders.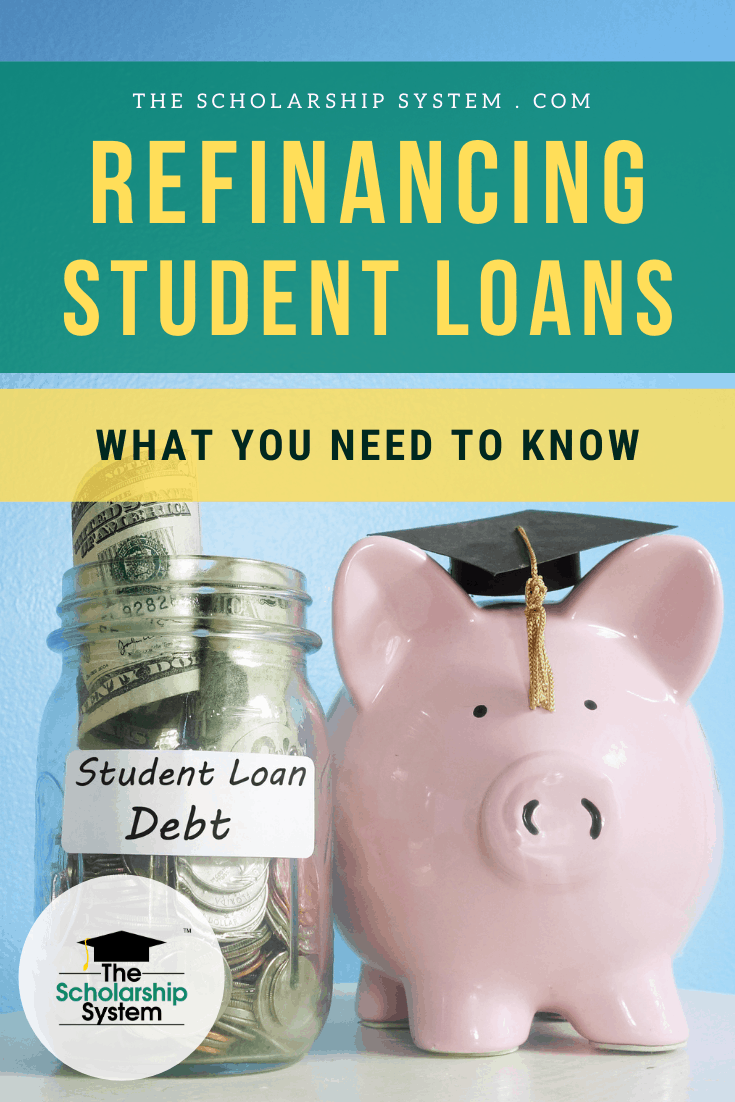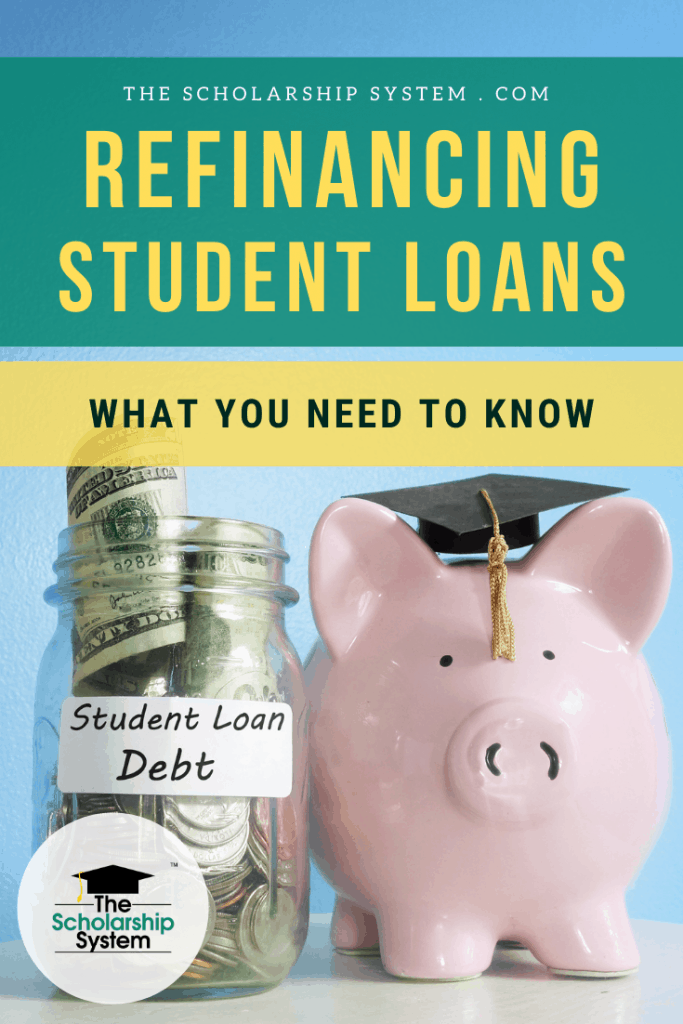 Can You Refinance Federal Student Loans?
Yes, you can refinance federal student loans. However, you can't refinance through the federal government. Instead, you have to use a private student loan if you want to refinance federal loans.
Is Consolidating the Same as Refinancing Student Loans?
No, consolidating and refinancing aren't necessarily the same thing. With the federal student loan consolidation option, your student is simply bringing all of their federal student loans together, combining them under a single interest rate.
With federal loan consolidation, the interest rate is determined by calculating a weighted average of your student's current federal loan interest rate. They won't end up with a lower rate overall. However, their repayment terms might be extended, which can create a lower monthly payment.
Additionally, federal student loan consolidation doesn't involve a credit check. Usually, the process takes about 30 minutes to begin and, once approved, each of the selected loans gets rolled into one.
It is important to note that students can't consolidate private student loans into a federal loan. If your student wants to consolidate private student loans, refinancing is generally the only way.
Similarly, if your student wants to consolidate a mix of federal and private student loans, they'll have to refinance.
While this kind of private student loan refinancing program is often called a student loan consolidation loan, the process is essentially the same as refinancing. Your student does have to apply, there will be a credit pull, and they have to go through a traditional approval process. The interest rate and repayment terms are impacted by your student's overall creditworthiness, so there's no guarantee that they will secure a better rate. Additionally, they may not be approved if their credit profile makes them seem like a bad risk.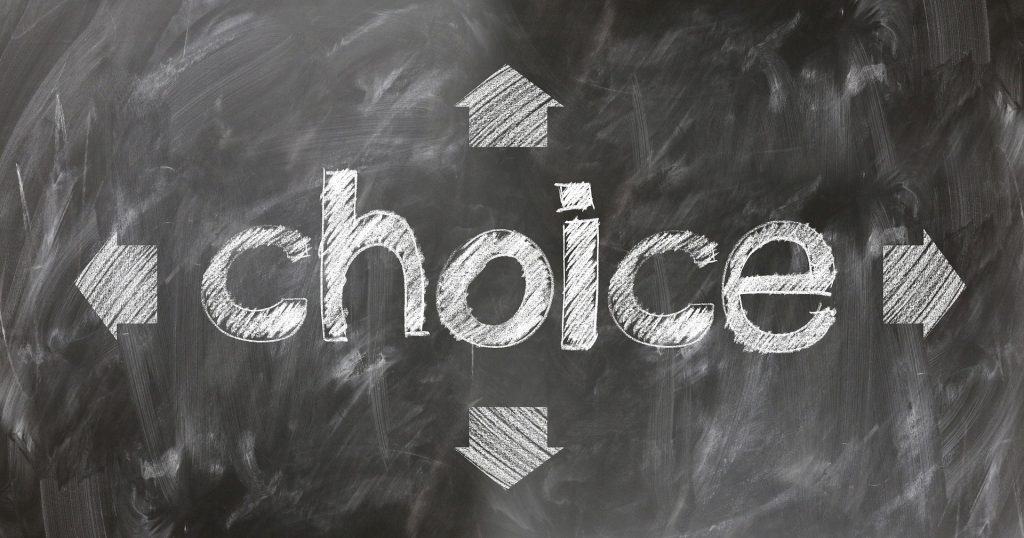 Should You Refinance Student Loans?
Several factors determine whether refinancing student loans is a good move for anyone. Whether a student has private or federal loans, there are both benefits and drawbacks to consider. By looking at the pros and cons, your student can decide if refinancing is the right choice for them.
The Pros and Cons of Refinancing Federal Student Loans
If your student is considering refinancing their federal student loans with a new private student loan, there are a few pros and cons to consider.
On the pro side, your student may be able to secure a lower interest rate or reduced monthly payment. For students with a tight budget, this could be ideal. If this gives them a single monthly payment when they used to have several, this also simplifies their finances.
When it comes to drawbacks, the biggest one to keep in mind is that your student will lose access to certain federal programs and protections. For example, during COVID-19, federal student loan interest rates were temporarily set at zero, and payment requirements were paused. However, the same options weren't universally given by private student loan lenders.
Additionally, federal student loans give borrowers the ability to access a range of repayment plans. Aside from the standard option, there's also graduated, extended, income-based, pay-as-you-earn, income-contingent, and income-sensitive repayment plans. These adapt to a range of situations, and students may be able to switch between programs if they meet various eligibility requirements.
With private student loans, repayment terms are largely set in stone. Even if your student's situation changes, they may not be able to get the kind of relief from a private lender as they may be eligible for through the government.
Finally, student loan forgiveness programs only apply to federal loans as well. If your student could potentially qualify for loan forgiveness, refinancing means that would no longer be on the table.
It's also important to note that refinancing will impact your student's credit score. Private lenders do check your student's credit. As a result, there will be a hard pull that may cause their score to change.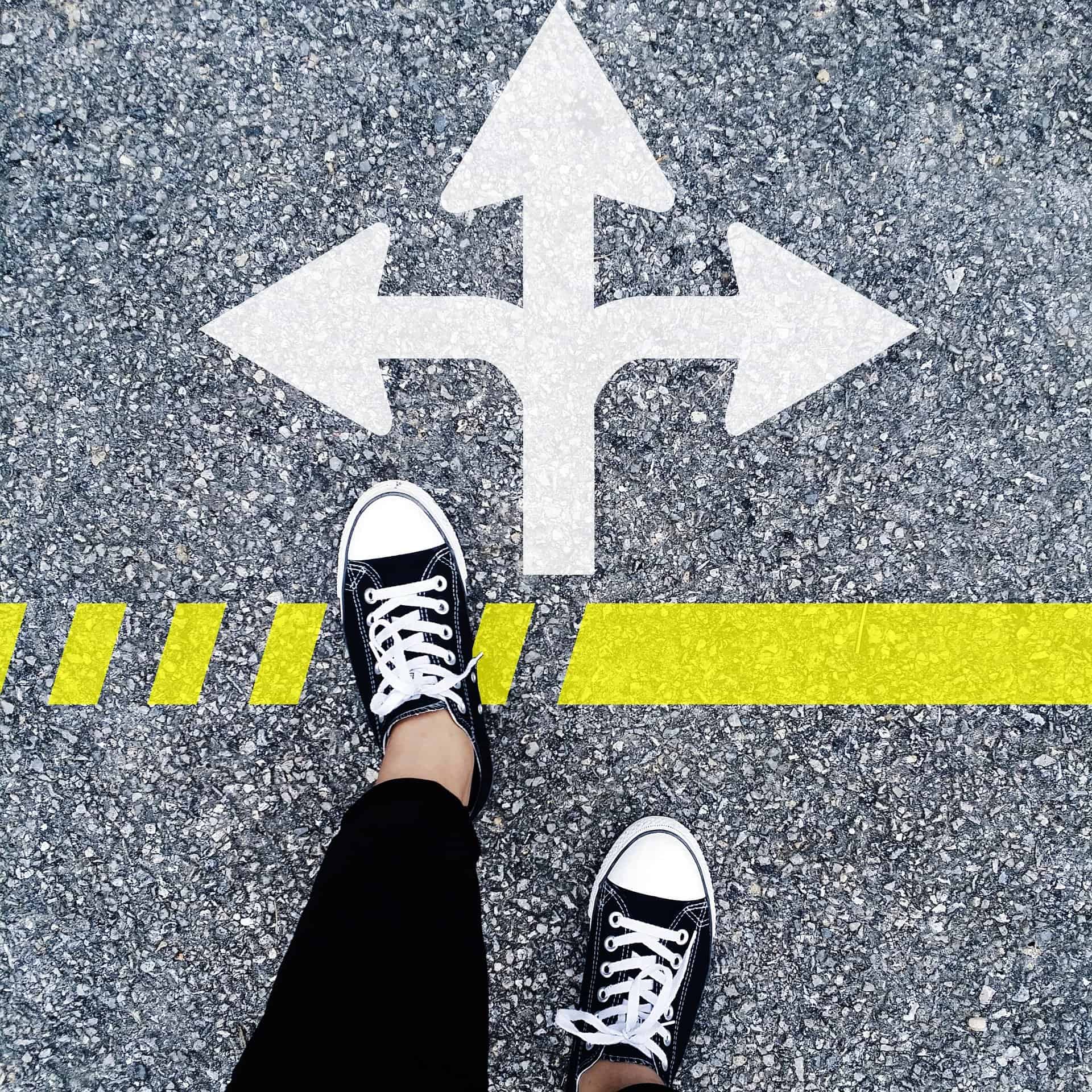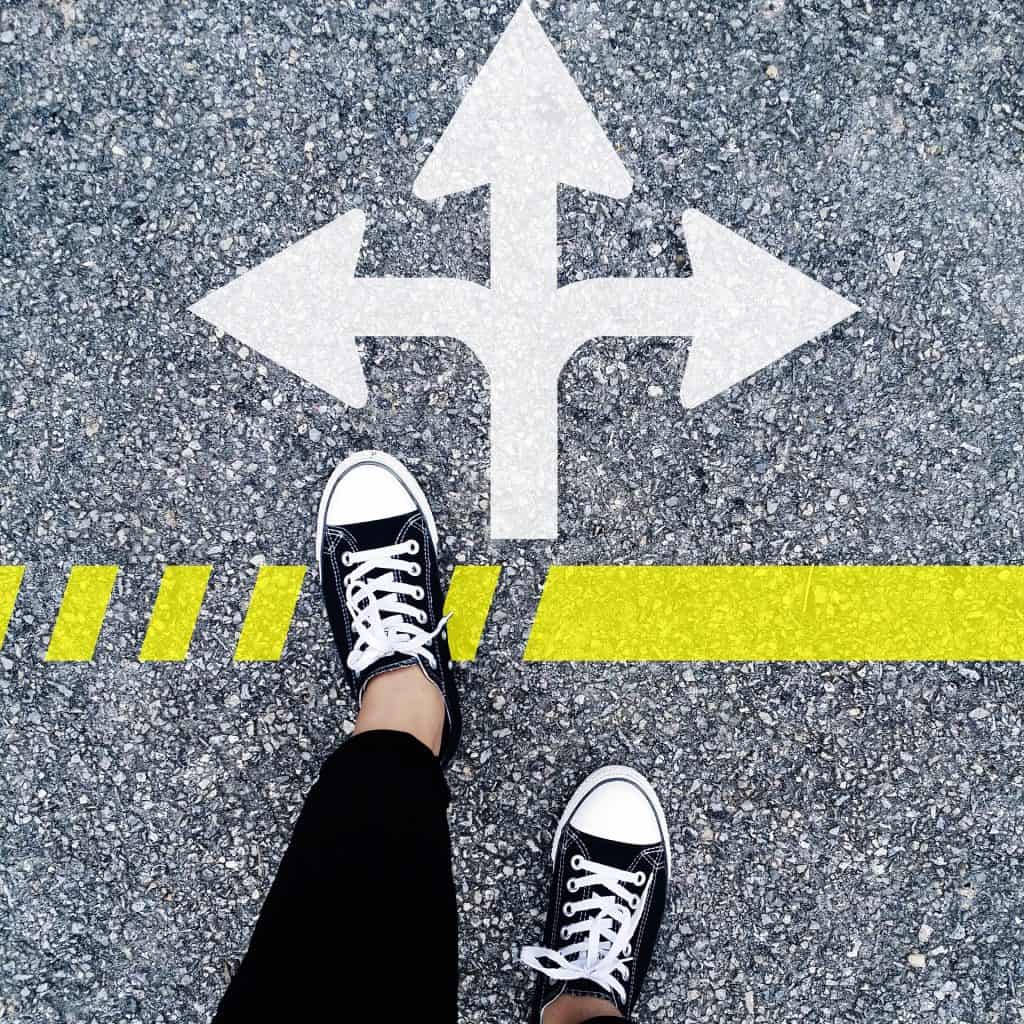 The Pros and Cons of Refinancing Private Student Loans
When it comes to private student loans, the pros and cons are a bit simpler. Like with federal student loan refinancing, you may be able to secure a smaller monthly payment or lower interest rate. Depending on your student's financial situation, one of those points may be enough to tip the scales.
Additionally, refinancing can create an opportunity for consolidation. If your student has several loans with one or multiple lenders, they may be able to bring them together by refinancing. By doing that, they can pay one monthly payment instead of juggling several, dramatically simplifying their finances.
In some cases, refinancing private student loans allows the borrower to transition from a variable interest rate to a fixed one. In some cases, this can lead to a cost savings. However, even if it doesn't right away, it does prevent the interest rate from rising unexpectedly. For some, the increase in predictability makes it worthwhile, as your student won't ever have to contend with a sudden interest rate change that could lead to a higher payment.
However, it is important to remember that refinancing can lengthen the repayment term. Even if the interest rate is lower, this could result in more interest being paid over time, particularly if your student only intends to make the minimum payment.
Additionally, any refinancing creates a hard pull on their credit report. This does impact their credit score for up to two years.
How to Refinance Student Loans
If your student is looking to refinance, the process is fairly straightforward. Here's a quick overview of the steps.
1. Research Student Loan Refinance Companies
The first step your student needs to take is to research lenders to find the best student loan refinance option for them. Along with favorable terms and interest rates, it's wise to examine a lender's reputation.
Some companies are known for exceptional customer service, for example, while others are not. Additionally, certain lenders have easier to understand terms or beneficial loan features that aren't available elsewhere.
Usually, your student can do most of this research online. However, if they have a question and can't find an answer, they can also call lenders directly.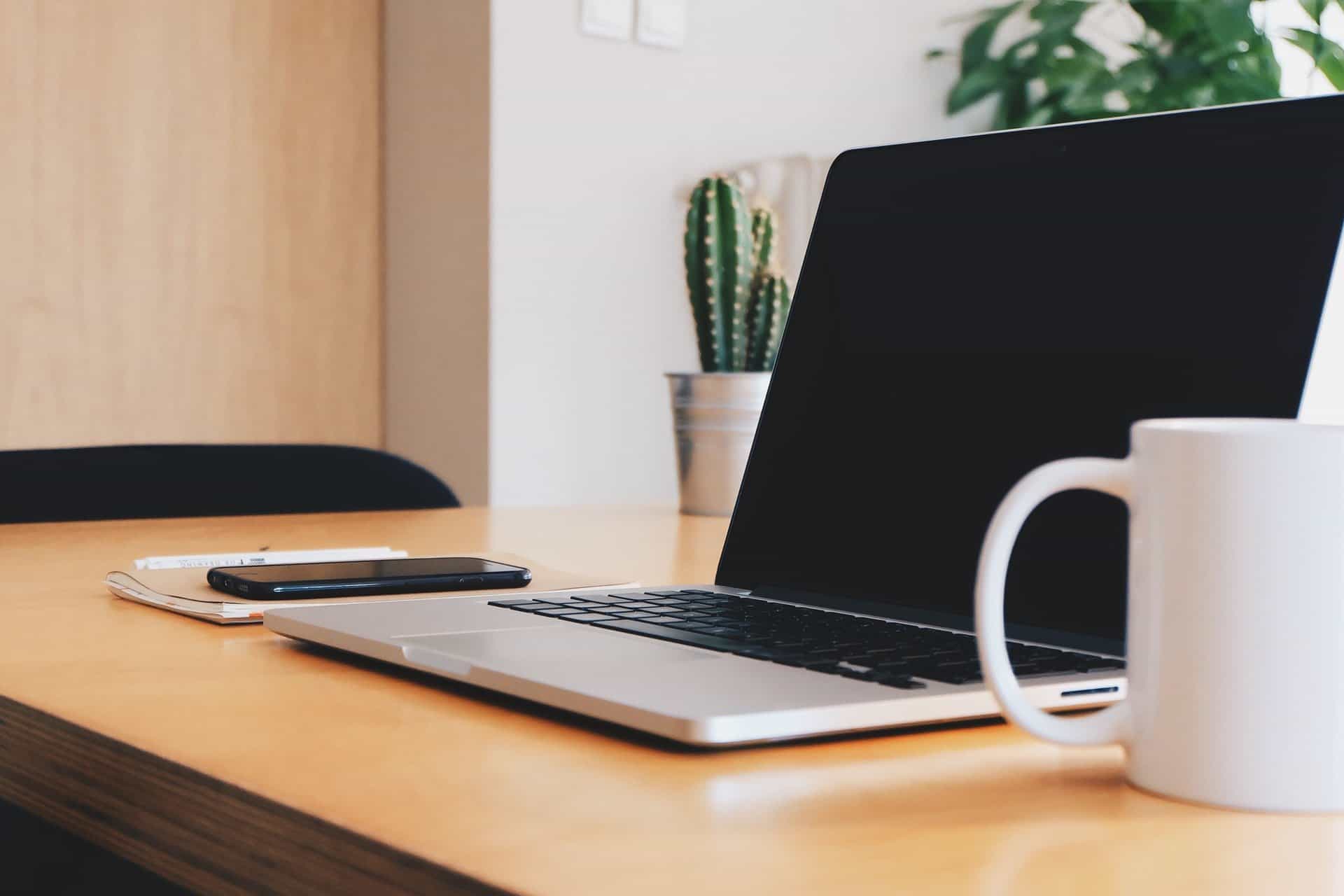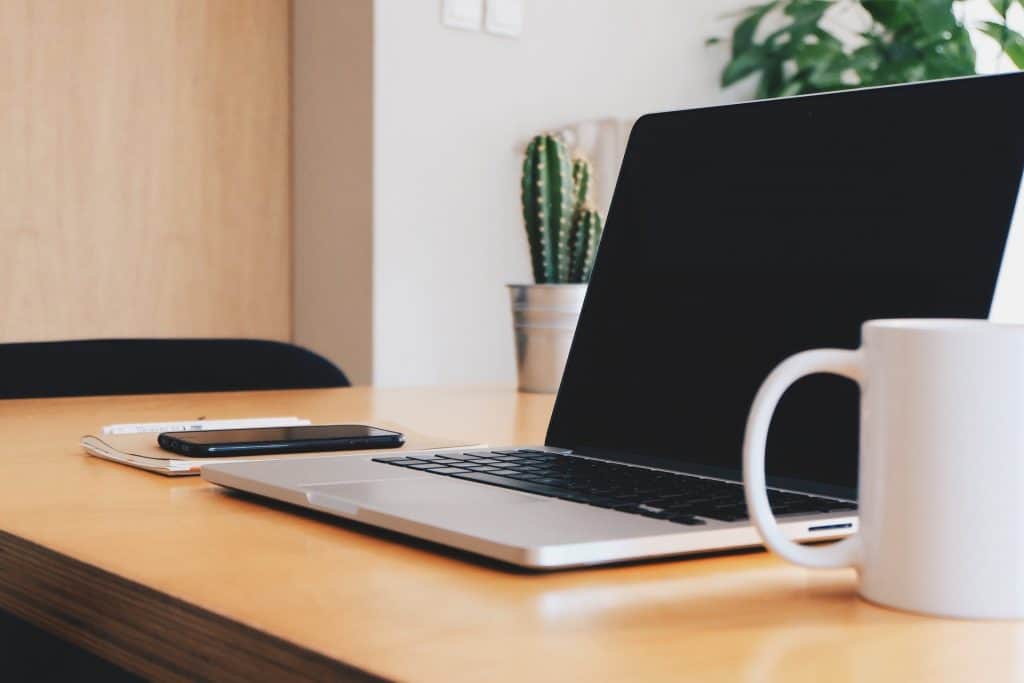 2. Gather Existing Loan Details and Financial Information
With refinancing, students usually need to provide details about their current loans. This can include lender names, account numbers, and loan balances. Usually, if your student has access to statements – either paper or online – that will have most of what they need.
Students also need to gather financial information. For example, they might need paystubs or past year tax returns to complete the application process.
3. Get Rate Estimates
Some student loan lenders provide estimates without impacting your student's credit score, usually through a process called pre-qualifying. These can let your student know what kinds of terms they may receive – or if they'll even be approved – without a hard pull on their credit.
With rate estimates, students can compare their options before actually applying. This can help them determine if moving forward is actually a good idea, as they can preview the possible interest rate, monthly payment, and more in advance.
4. Choose a Lender and Apply
After the estimates, your student can decide if refinancing their student loans is their best option. If so, they can move forward with the application process.
Generally, applying is straightforward. Your student will provide financial and loan details, submitting them to the lender. Additionally, they may be able to choose certain loan specifics, like the preferred term length, at this stage. However, that may also come later with some lenders.
5. Sign the Documents
If your student is approved, they'll receive new loan documents that they need to review. If they agree with the rate and terms, they can sign the paperwork. Once that happens, the loan will start processing.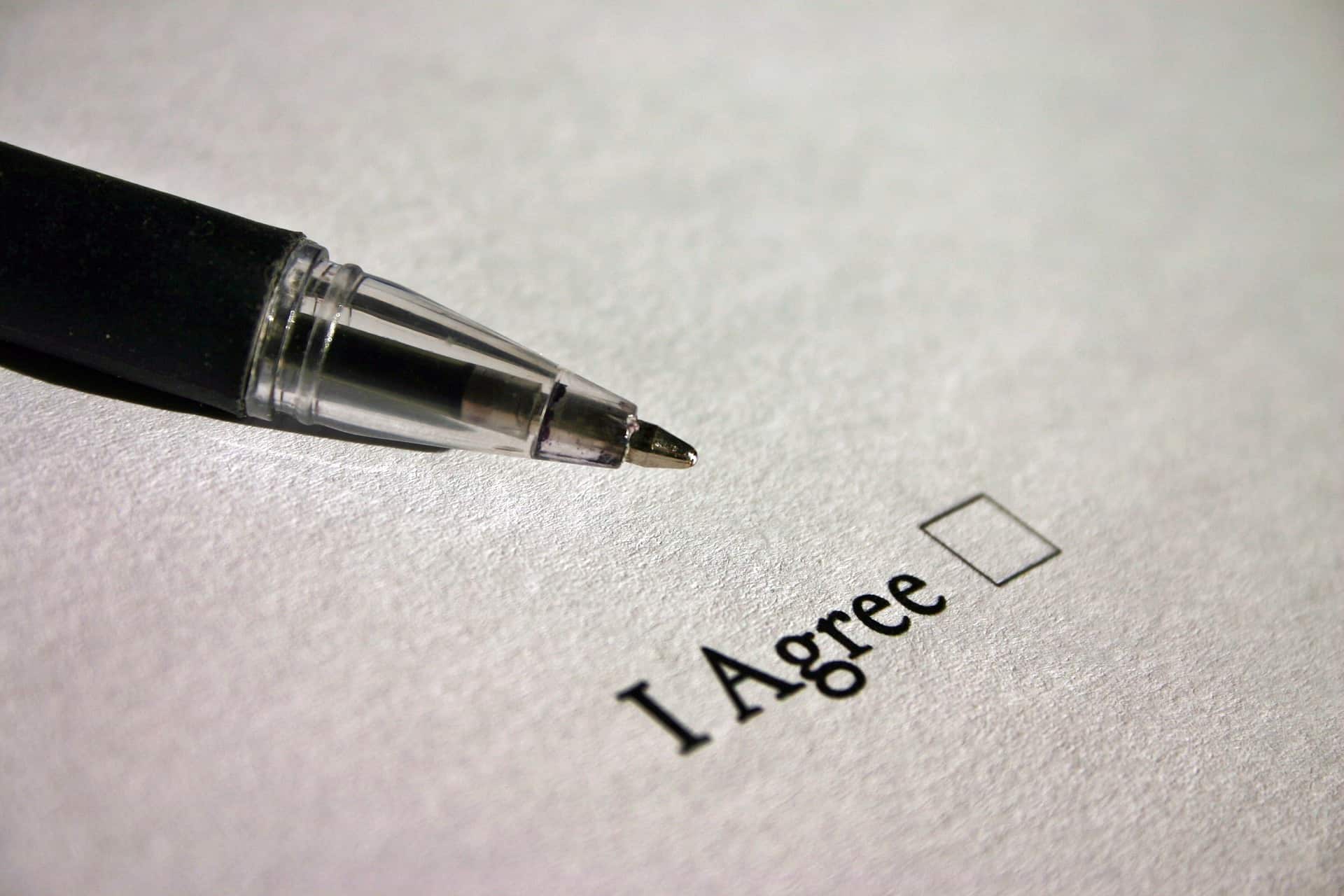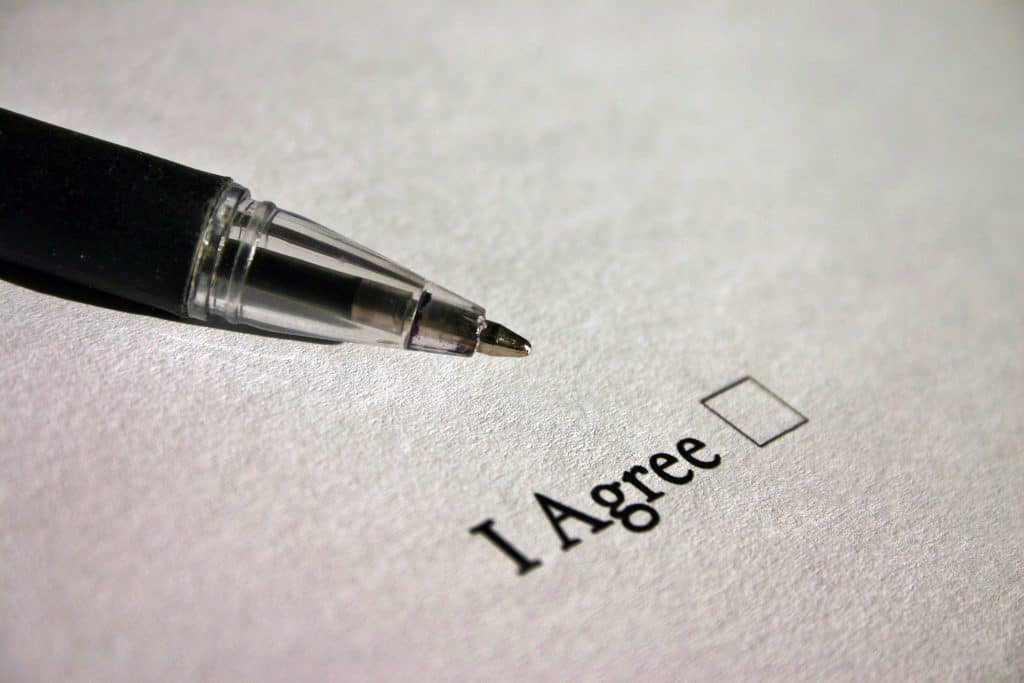 6. Monitor Loan Accounts for Payoff
With refinancing, the new loan will pay off the old ones. However, this doesn't happen immediately. Instead, it can take days, weeks, or even more than a month to go through.
During that time, your student needs to keep making any payments on the old loans until the payoff occurs. Otherwise, they may end up with a missed payment, late fee, and derogatory mark on their credit score.
Additionally, they need to submit payments to their new loan, as well. While this can be challenging financially if there is a long wait before payoff is complete, it is necessary if they are going to keep the new loan in good standing.
If the delay causes the old loan to be overpaid when the payoff goes through, your student can contact the old lender and request a refund for the excess amount. That company can guide your student through the process, ensuring any extra money is properly directed.
Best Companies to Refinance Student Loans
If your student wants to refinance and isn't sure where to begin, here's a list of some of the best student loan refinance resources around:
They provide online tools that can help simplify your student's loan refinancing search, making it easier for them to find and compare lenders. You can learn more about their student loan refinance rates, as well as apply entirely online.
If you have large amounts of student debt (greater than $50,000), you may want to consider getting some one-on-one help from our friends at Student Loan Planner. They help figure out the best way to minimize your interest and reduce your payments overall. You can learn more with their free consultation call here.
Overall, student loans aren't ideal but for many, they've already taken some money out. At that point, the goal is to minimize how much this debt costs you. Depending on your situation, refinancing may be the best option to do that.