Updated on August 4th, 2023
For many students, attending college in Alabama is a dream come true. The state is known for a wide array of fantastic schools, so choosing between all of the outstanding Alabama colleges can prove tricky. Plus, students have to figure out how to cover the cost of their education, and that is always a bit challenging.


If your student plans on attending college in Alabama, scholarships can make nearly any school affordable. If you and your student want to learn about Alabama scholarships, sign up for our free college scholarship webinar! Take a quick trip over to http://thescholarshipsystem.com/freewebinar to reserve a spot today.
Luckily, students can make sound college decisions if they use the right strategies. If your student wants to attend college in Alabama, here's what they should know.
About Alabama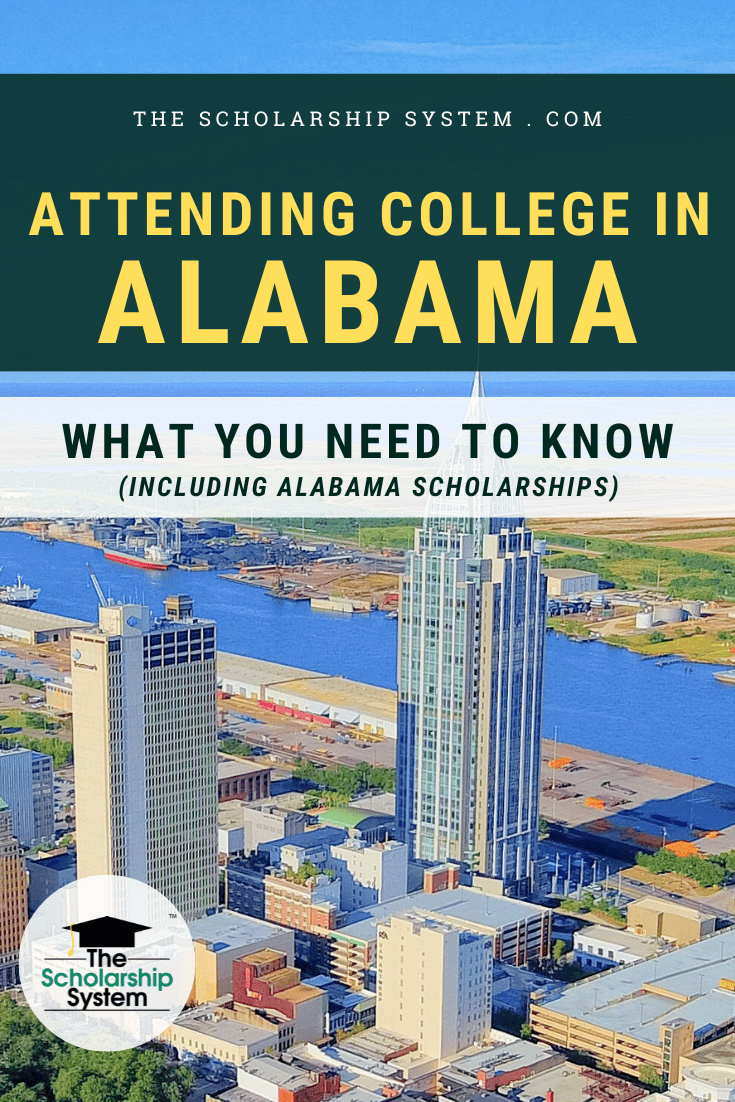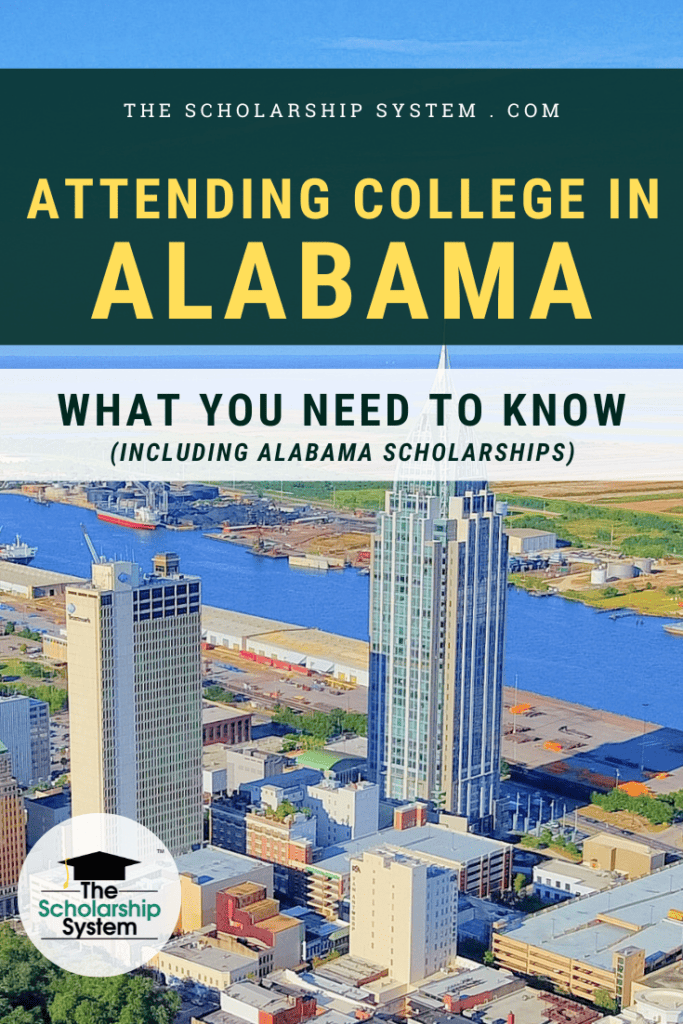 Alabama is a breathtakingly beautiful state with an intriguing history. It has expansive coastlines and sandy beaches, winding rivers, large valleys, and much more, all while having a relatively low cost of living.
When it comes to its history, Montgomery, Alabama, served as the first Confederate capital. Plus, the state was at the center of the civil rights movement. It's the state where Rosa Parks famously refused to give up a seat on a bus, and Martin Luther King, Jr. often led protests in Alabama.
Alabama also plays a critical role in the NASA space program. The Marshall Space Flight Center is located in Huntsville, and the largest spaceflight museum in the world – US Space and Rocket Center – is located nearby.
When it comes to weather, Alabama is often warm and humid. Average summer highs can often fall between 86.5°F and 91.2°F, depending on the part of the state. But winters can bring low temperatures closer to 40°F in the southern part of the state, while northern parts can drop below freezing. Turbulent weather – including hurricanes and tornados – can occur throughout Alabama, too.
Colleges and Universities in Alabama
There are 84 universities and colleges in Alabama. Along with the 42 four-year colleges and universities in Alabama, there are 42 two-year institutions, providing plenty of options for students that want to find a community college in Alabama instead.
But sorting through all of the Alabama universities and colleges is often a big job for college students. As a result, it's wise to use a strategy that streamlines the process, which makes a college decision easier. Here's a look at two approaches that work well for the majority of students.
College Towns in Alabama
For many students, beginning their college search by focusing on college towns instead of individual colleges and universities in Alabama is the better choice. It allows them to find a broader environment that can meet their needs, such as local amenities. Plus, college towns are usually highly supportive of the schools in their area, which can make them very welcoming.
Auburn
Birmingham
Huntsville
Jacksonville
Mobile
Troy
Tuscaloosa
While Montgomery is also home to many colleges and universities, it's not entirely a college town. Montgomery serves as the state's capital, so it doesn't necessarily cater to students. Still, students should consider other cities that aren't on the list above if they can potentially meet their needs. That way, they can find the best Alabama state colleges for them.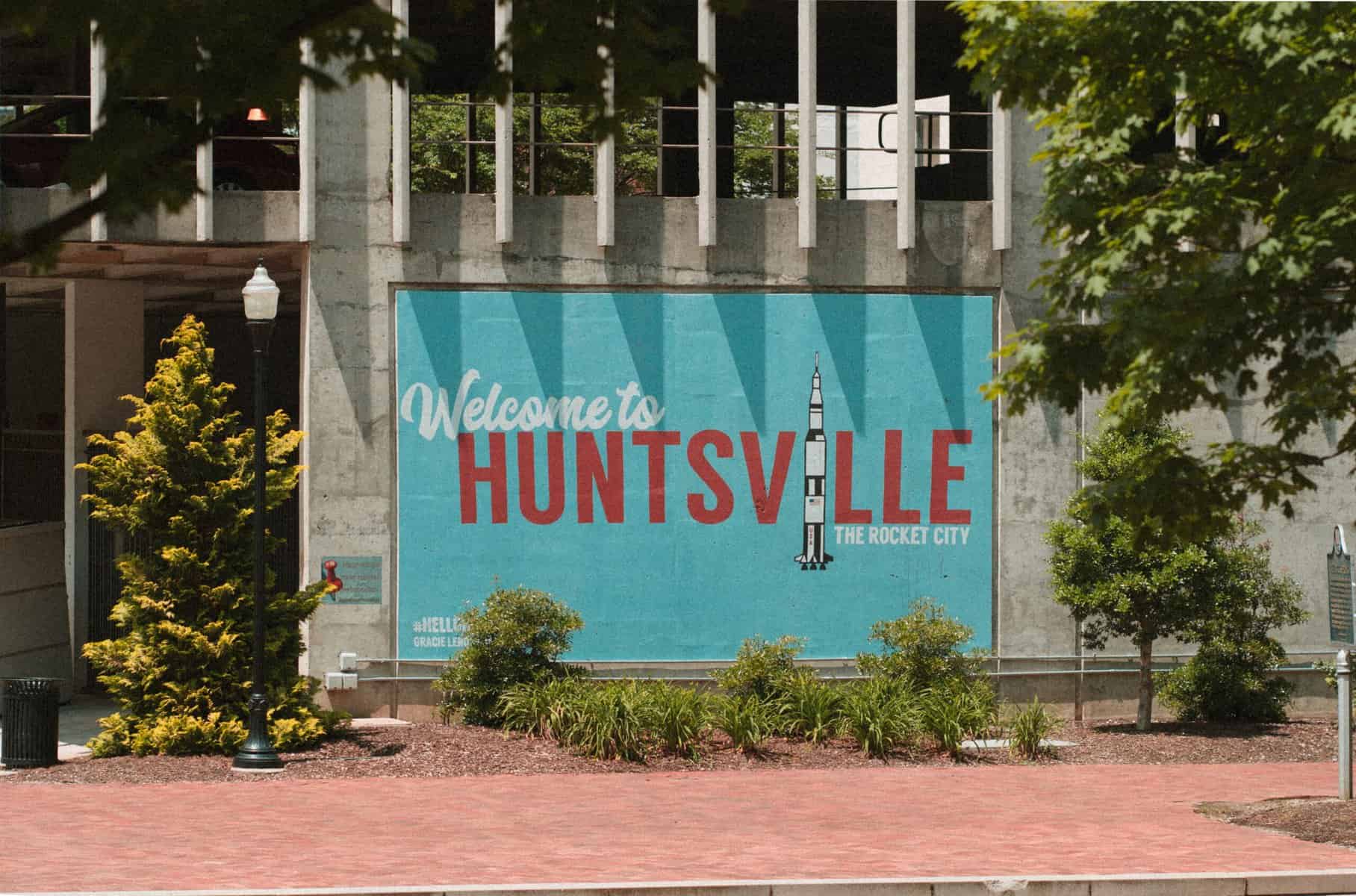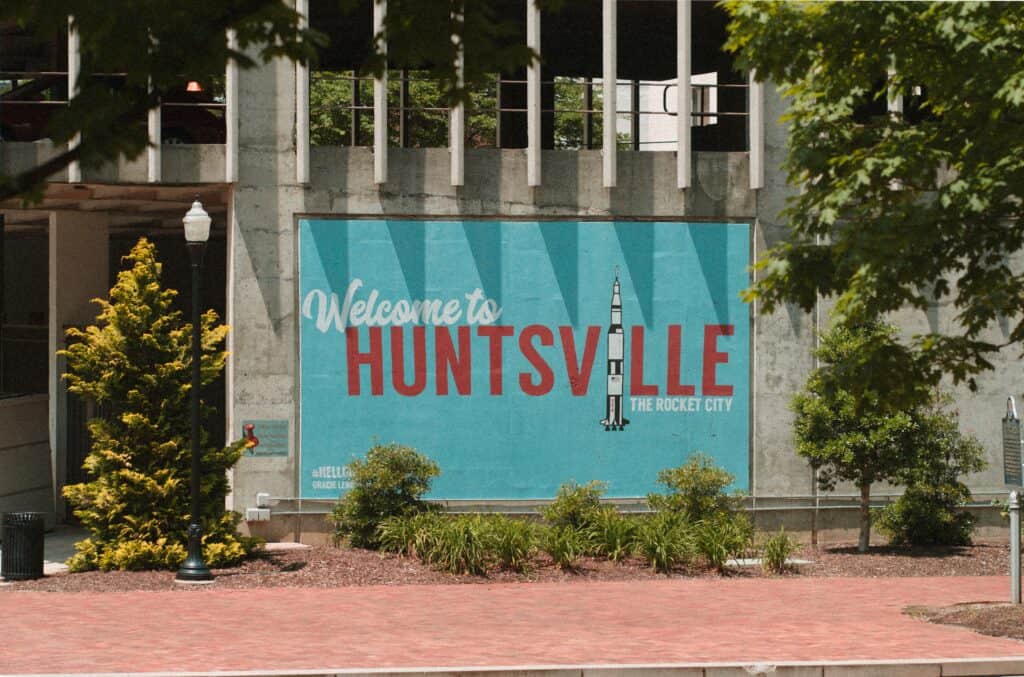 Major Alabama Colleges and Universities
Another option for students who want to explore Alabama colleges and universities is to focus on major institutions in the state. Often, these make up some of the best universities in Alabama, as they're known for outstanding cultures, excellent academic programs, strong athletic teams, or other standout features.
Here is a list of colleges in Alabama that can serve as a starting point:
Students should explore any college or university in Alabama that can ultimately meet their needs. If that means deviating from the list above, that's okay, as the goal should always be to find the best colleges in Alabama for them personally.
Alabama Financial Aid
Many students worry about how to pay for their education. Fortunately, there are financial aid options available, and not all of them require student loans or other types of debt.
College grants and scholarships in Alabama are prime examples. Students who are residents of the state can potentially qualify for an Alabama scholarship or grant that doesn't require any repayment, allowing them to potentially graduate debt-free.
For most of these awards, residency is a requirement. Typically, the rules for residency mimic those associated with qualifying for in-state tuition. That usually includes residing in the state for a purpose other than a college education for a minimum of 12 consecutive months, though there can be other requirements.
Luckily, out-of-state students can still find ways to fund their education without student loan debt. Institutional scholarships usually don't require residency. Instead, enrollment at the school is usually the most critical factor, though other requirements do often apply.
Still, it means in-state and out-of-state students should explore these options – such as University of Alabama scholarships, Alabama State University scholarships, University of South Alabama scholarships, and Alabama A&M scholarships – whenever possible. That's particularly true for students looking for full-ride scholarships in Alabama, as those are most often offered at the institutional level.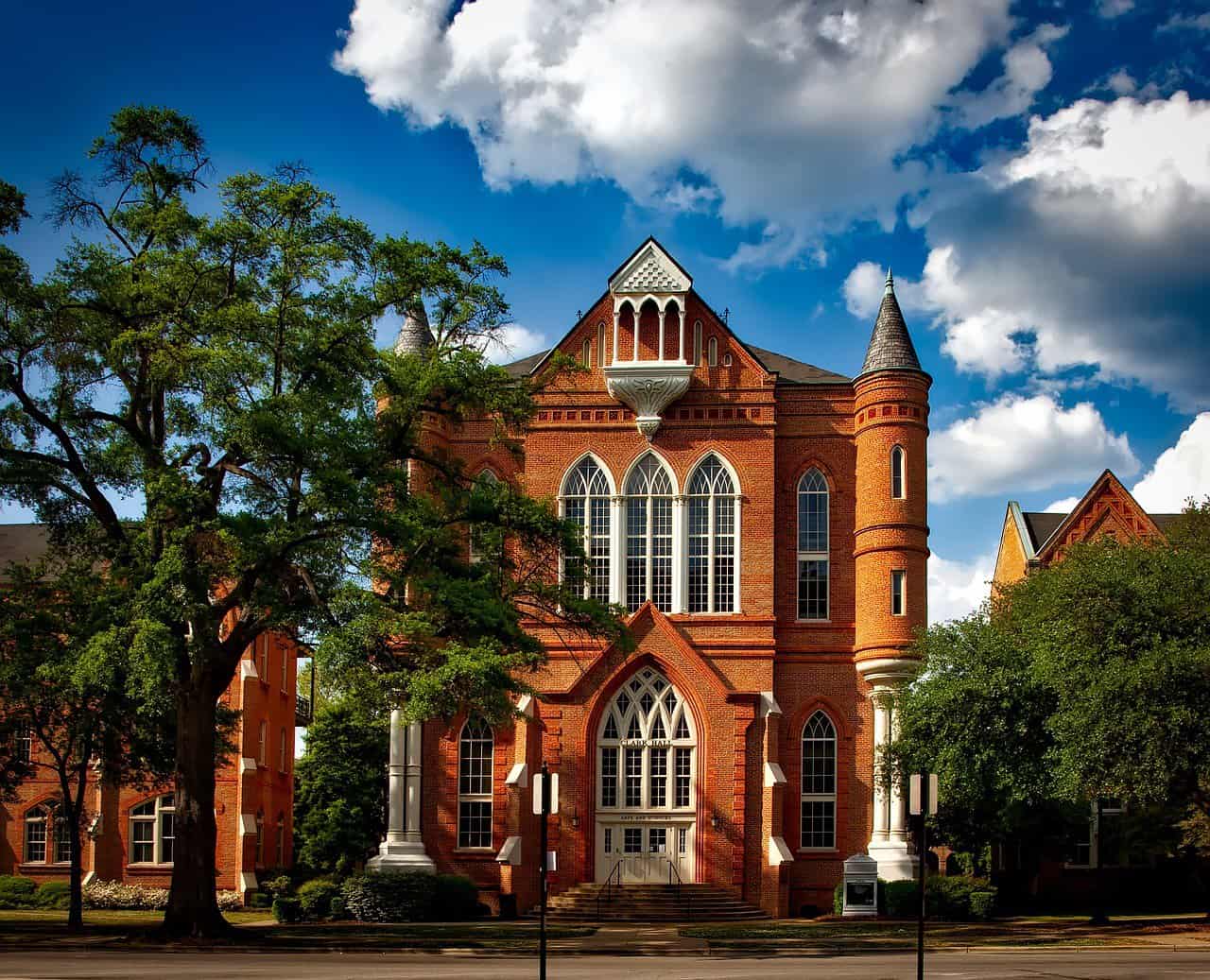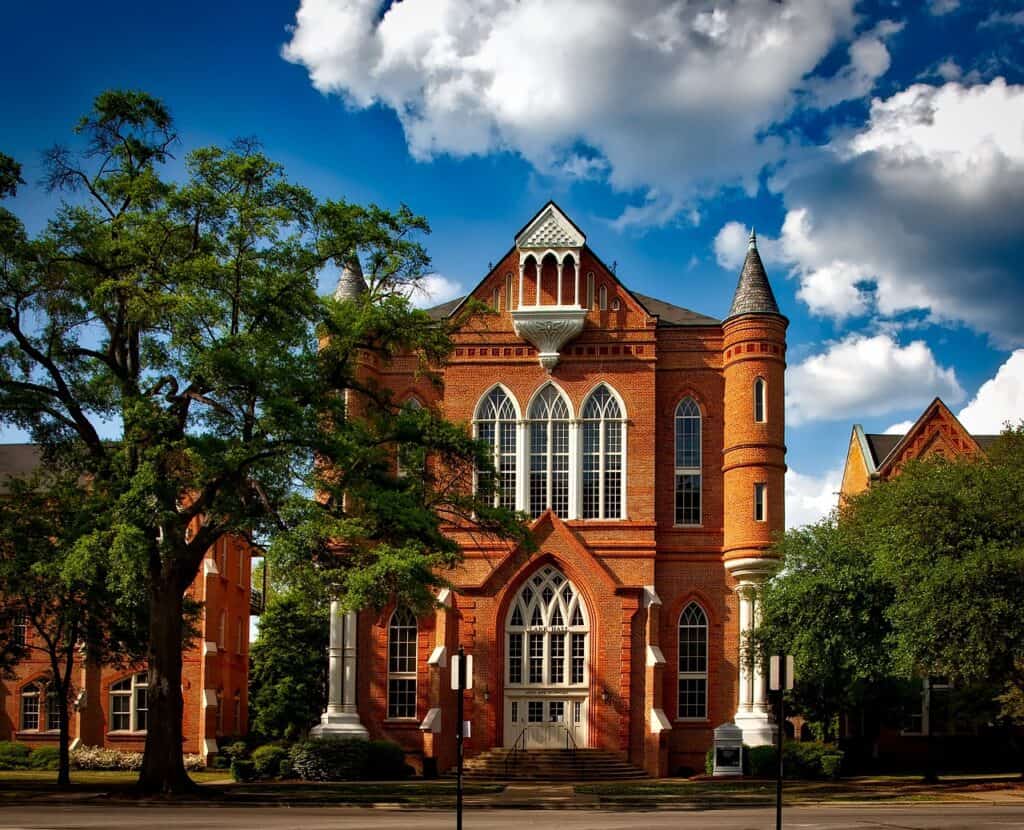 Alabama College Grants
Functionally, Alabama college grants work a lot like federal Pell Grants; they're just administered at the state or local level instead of at the national level. As a result, they're an excellent way to reduce the cost of colleges in Birmingham, Alabama, and any other part of the state.
The exact eligibility requirements do vary. As a result, students need to read the rules and follow them to ensure they'll qualify.
Here is a list of Alabama college grants to explore:
Alabama Scholarships
Before students head to colleges in South Alabama or other parts of the state, it's wise to explore all of the available scholarships for Alabama students. Like college grants, scholarships don't require repayment as long as the student meets all of the requirements. As a result, they can make graduating debt-free easier.
Some function as Alabama merit scholarships, while others are need-based. Plus, each can have unique eligibility and application requirements. As a result, students need to review all available details carefully before applying.
Here is a list of Alabama scholarships for students to check out:
Living and Getting Around in Alabama
Before your student starts attending college in Alabama, it's helpful to know what it's like to live and get around in the state. That way, they can better prepare for their broader experience, allowing them to plan effectively in advance. Here's what every student needs to know about living and getting around in Alabama.
Housing in Alabama
At first, the idea of choosing between dorms and off-campus apartments (or other housing options) seems tricky to most students. But it can get much easier if students take a look at the cost of the choices that are available.
In Alabama, the average home value sits at $223,246 (as of July 2023). While that's far below the national average of $348,853, buying a home isn't going to fit in most students' budgets.
When it comes to rentals, the fair market value for a one-bedroom apartment is $778 per month, while a two-bedroom comes in at $943 per month. For some students, that may be affordable, especially if they're open to splitting the cost with a roommate. But for others, that will make getting a dorm room the most appropriate option from a financial perspective.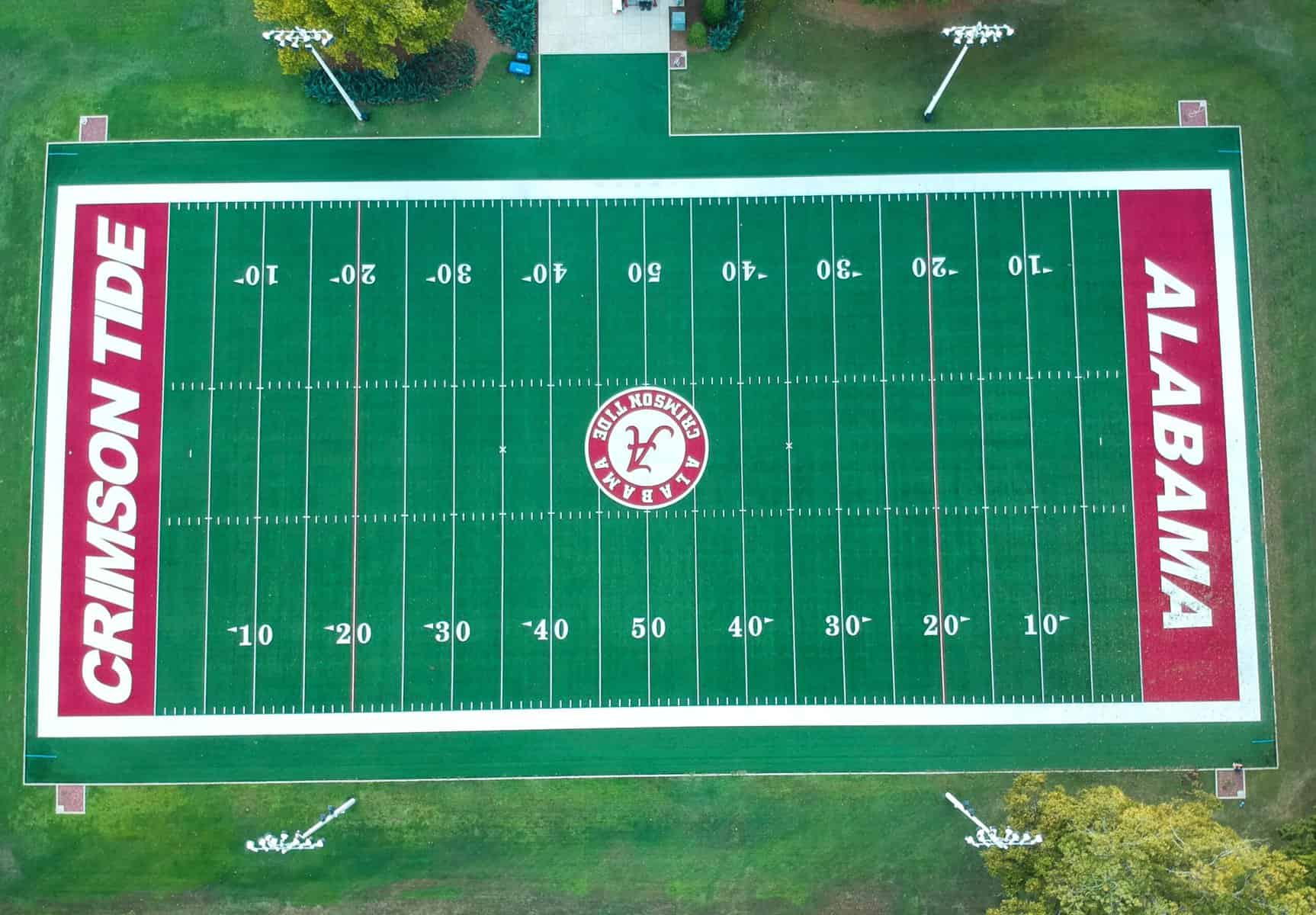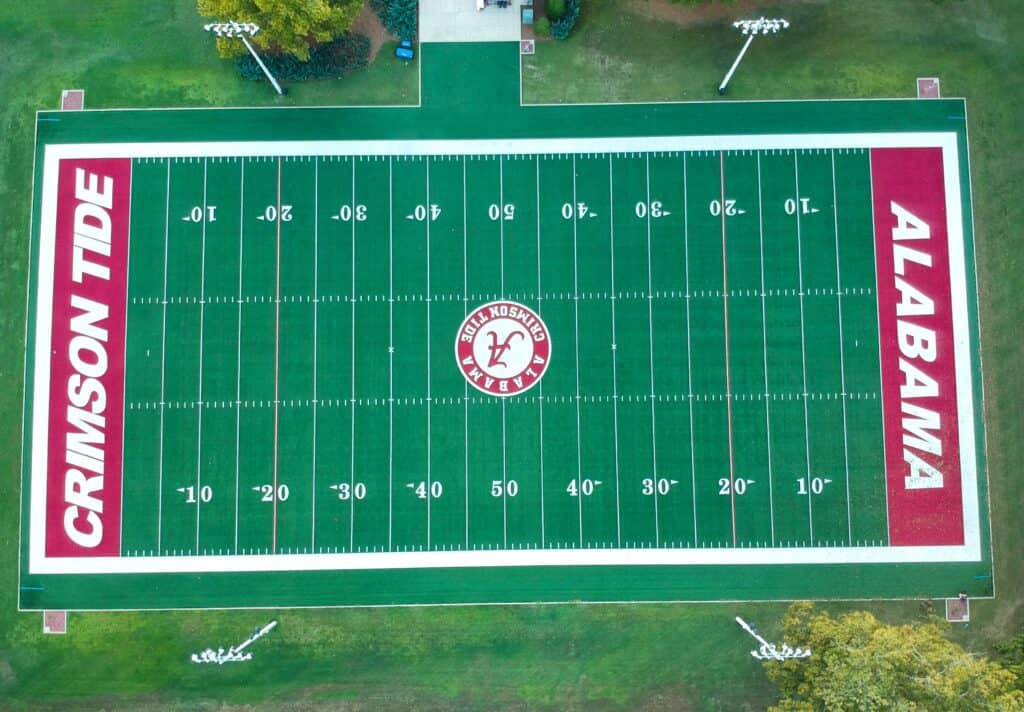 Transportation Options
Even if your student plans on spending the majority of their time on campus, they'll likely need to get out and about on occasion. In most cities, taxis, rideshares, or buses are available, making it easier to explore the town. Plus, Alabama has plenty of airports and train stations for longer distance travel.
Here are the major Alabama airports:
Here are the Alabama Amtrak stations which are on the Crescent route:
Anniston, AL (ATN)
Birmingham, AL (BHM)
Tuscaloosa, AL (TCL)
Things to Do in Alabama
When it's time for your student to rest, explore, or have fun, Alabama has a lot to offer. History buffs may appreciate a trip to the USS Alabama Battleship Memorial Park, the Birmingham Civil Rights Institute, or the Legacy Museum. For a pleasant time outside, the Huntsville Botanical Garden is an outstanding option, while fans of outer space may appreciate the US Space and Rocket Center.
For those looking for a little adventure, a trip to the Neversink Pit or hiking to Alabama's Natural Bridge could be solid choices. Gulf State Park is ideal for spending time at the beach, and The Wharf is an excellent option for dining, shopping, and other types of amusement.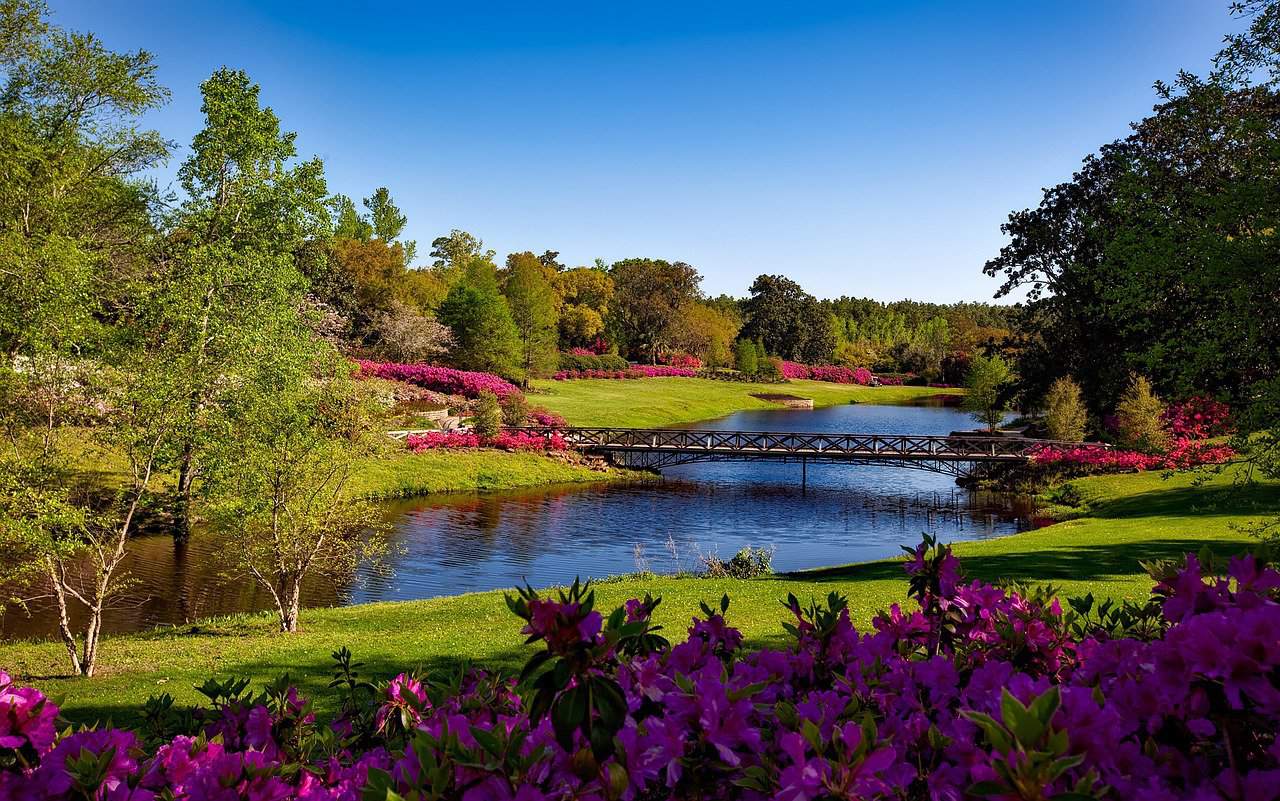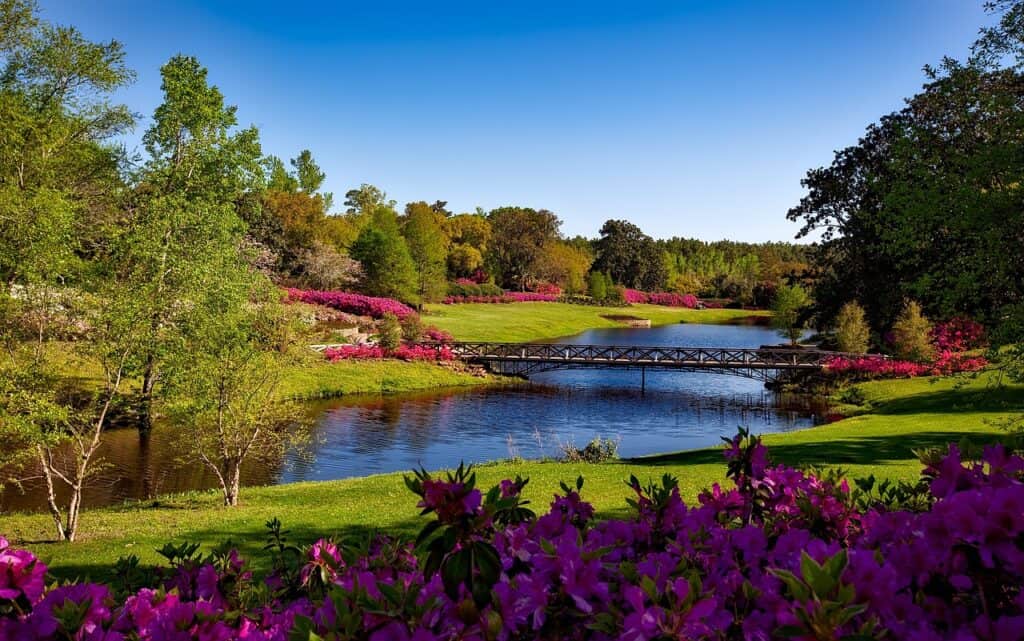 Making Money in Alabama
Even if students can cover many of their costs with financial aid, many need a part-time job to make ends meet. As a result, understanding what making money in Alabama is like is helpful. Here's everything students should know.
Minimum Wage
Many students have little to no work experience. Plus, they require some flexibility from their employer. As a result, they often focus on minimum wage jobs while they're pursuing their education, so understanding local minimum wage law is a must.
The trick is that Alabama doesn't have its own minimum wage law. As a result, the federal minimum wage applies. Currently, the federal minimum wage is $7.25 per hour. For tipped employees, the lowest an employer can pay is $2.13 per hour, suggesting their tips bring them up to the equivalent of at least $7.25 per hour. If they don't, then the employer makes up the difference.
Employment Rates
The unemployment rate in a state usually has an impact on the availability of jobs. Low unemployment means jobs are reasonably plentiful, while the opposite is true when unemployment is high.
In Alabama, the unemployment rate is 2.2 percent (as of June 2023). That's notably lower than the national average, which is 3.6 percent. As a result, students should have little difficulty if they need to find a part-time job while they're at college.
Alabama Key Industries
Understanding which industries play the biggest role in a state's economy is helpful. Often, those sectors have the most work opportunities, and they could help students choose a suitable career direction if they plan to remain in the state.
In Alabama, aerospace and aviation are both significant industries. The same is true of agricultural products and food production, as well as automotive manufacturing, advanced materials and metals manufacturing, chemical production, and forestry product production.
Bioscience is another sector that has a key role in the local economy. Cybersecurity, information technology, data centers, and corporate operations are similarly substantial, along with distribution, logistics, and research and development.
If your student plans on attending college in Alabama, scholarships can make nearly any school affordable. If you and your student want to learn about Alabama scholarships, sign up for our free college scholarship webinar! Take a quick trip over to http://thescholarshipsystem.com/freewebinar to reserve a spot today.