Updated on May 1st, 2023
For many college-bound students, attending college in New Jersey is their dream. However, it also means they need to make a major decision. There are plenty of colleges in New Jersey to choose from, which can make actually choosing difficult. Plus, many students have to think about financial aid, ensuring one of the top colleges in NJ is reasonably affordable.

If you're student plans on attending college in New Jersey, scholarships can make their education affordable. If you and your student want to learn about New Jersey scholarships, sign up for our free college scholarship webinar! Take a quick trip over to http://thescholarshipsystem.com/freewebinar to reserve a spot today.
Luckily, it's possible to get on track quickly. By reviewing the right information, your student can determine which NJ state colleges and universities might be the best match. Whether your student has an eye on a four-year institution or a community college in New Jersey, here's what they need to know.
About New Jersey
New Jersey is a unique state with an intriguing and occasionally quirky history. The Garden State hosted the first baseball game, drive-in movie theater, and intercollegiate football game. Plus, it's considered the "Diner Capital of the World" while also being home to the eclectic and electric Atlantic City.
Additionally, New Jersey has amazing landscapes and fun coastlines, giving visitors and locals even more to enjoy. There are outdoor activities to suit nearly everyone, making it a great choice for college students who prefer an active lifestyle.
When it comes to weather, New Jersey is considered subtropical. It's often humid and gets its fair share of rain. Temperatures in the summer tend to get into the 82°F to 87°F range in the summer, occasionally crossing 90°F here and there.
The temps can get very cold in the winter, with lows falling below 0°F in some parts of the state. Plus, snowfall isn't uncommon, reaching between 16 and 40 inches depending on where you are in the state.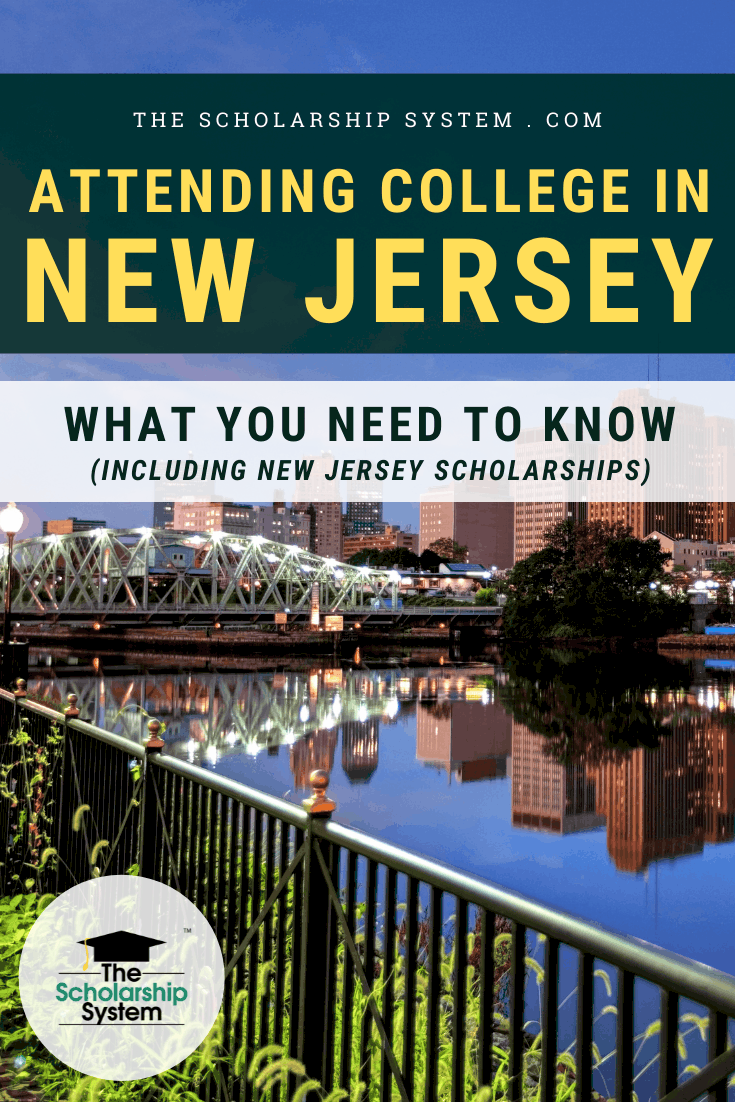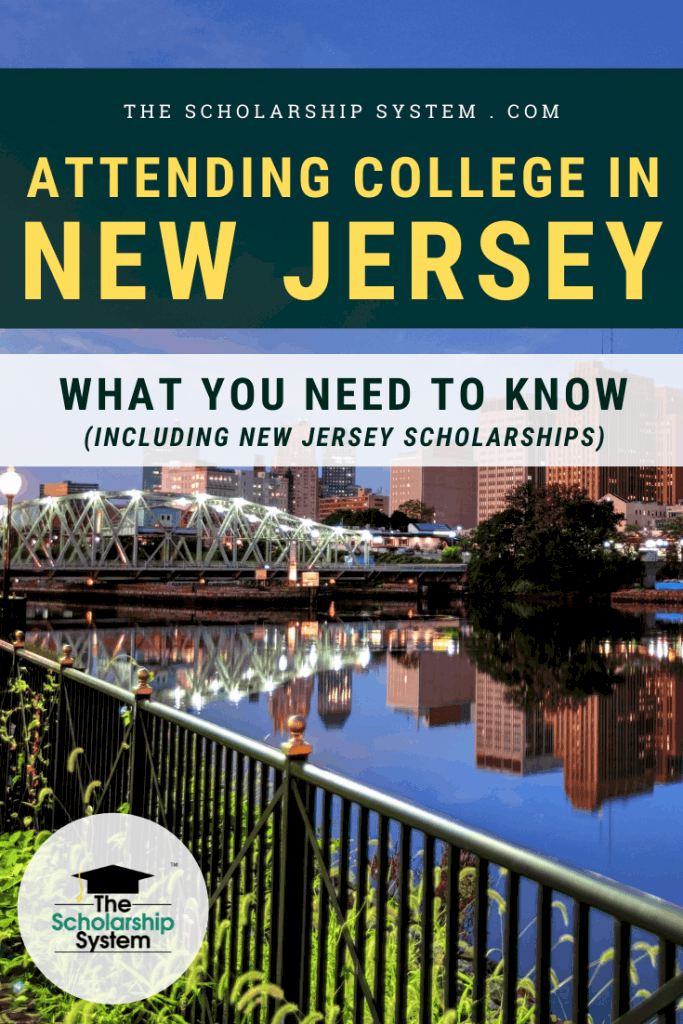 Colleges and Universities in New Jersey
New Jersey is home to a slew of colleges and universities. There are around 160 campuses within the state's borders. There are just shy of 70 four-year schools. Additionally, for students looking for a community college in New Jersey, there are nearly 100 to choose from, giving them plenty of options.
Since New Jersey is home to so many schools, managing a college search could be challenging for many students. Thankfully, by using the right approach, it's much easier. Here are some tips that can help.
College Towns in New Jersey
When students begin looking for a college, they need to factor in more than just academics. By considering the kind of broader lifestyle they want, they may be able to narrow down their choices more efficiently.
In many cases, focusing on New Jersey college towns is a smart move. Many of those cities have amenities and cultures that are ideal for younger adults, ensuring students can live comfortably and happily while in school.
Here is a list of some of the college towns in New Jersey:
Camden
Ewing
Glassboro
Jersey City
Madison
Montclair
Newark
New Brunswick
Princeton
West Long Branch
Each of the towns above has something unique to offer. As a result, students can explore them to see if any best meet their needs. If so, they can use that information to forward their search. For example, they might start looking for colleges in Jersey City specifically, allowing them to determine which schools might work for them faster.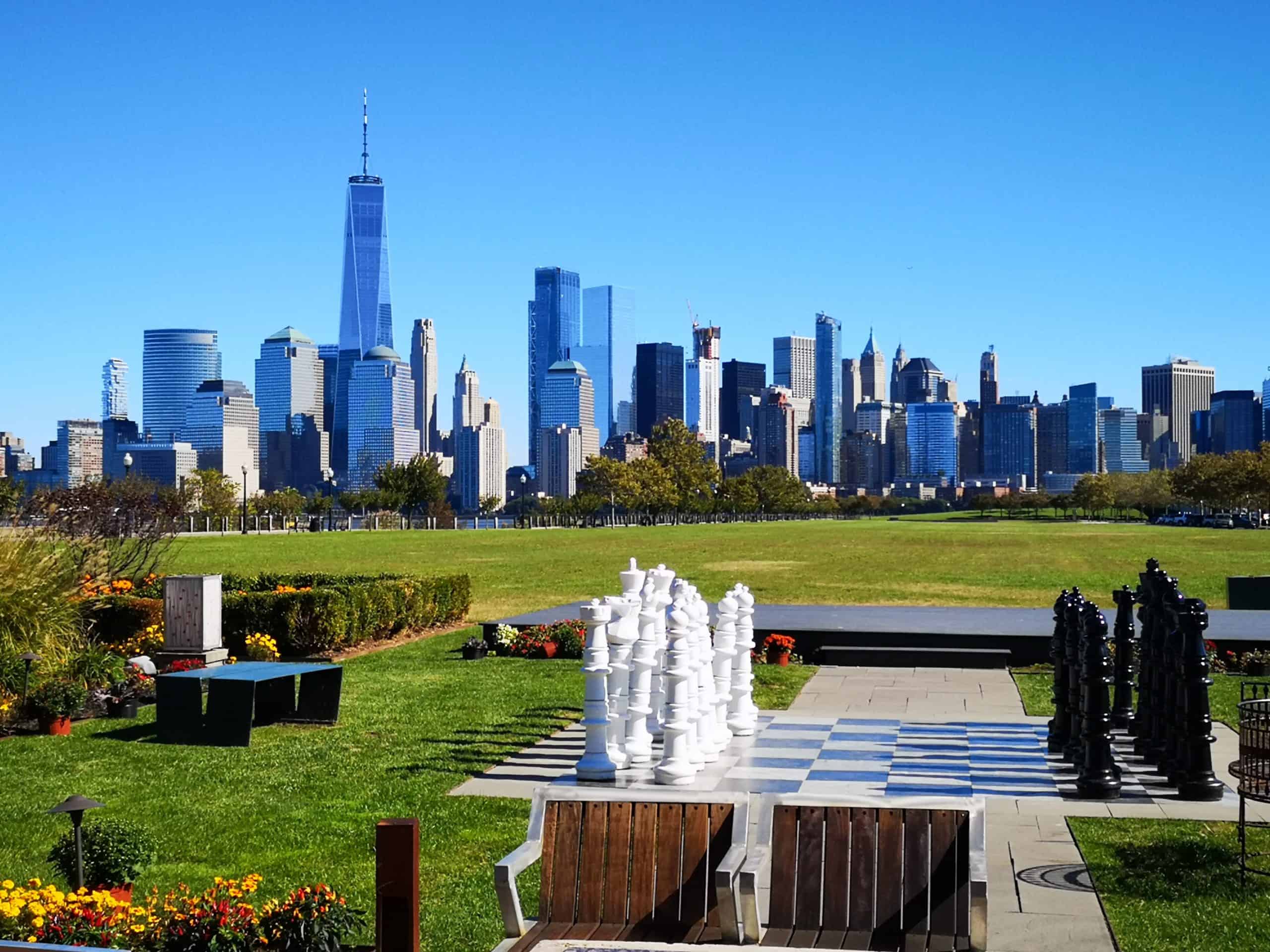 Major New Jersey Colleges and Universities
Another way to streamline a college search is starting with the major universities and colleges in New Jersey. By focusing on the institutions with outstanding reputations, your student might be able to figure out the best place for their Common App or application with greater ease.
Here is a list of some of the top colleges in NJ:
Now, the list of colleges in New Jersey above is simply a starting point, making it easier for your student to get the search off of the ground. If they find another school more appealing, that's perfectly fine. In the end, doing what's right for them needs to be a priority, ensuring they get the optimal experience.
It's important to note that New Jersey college rankings can help students make a decision. However, each list may have its own unique criteria. As a result, students shouldn't assume that schools on those lists are the only ones they should consider, as their priorities may make other colleges a better fit.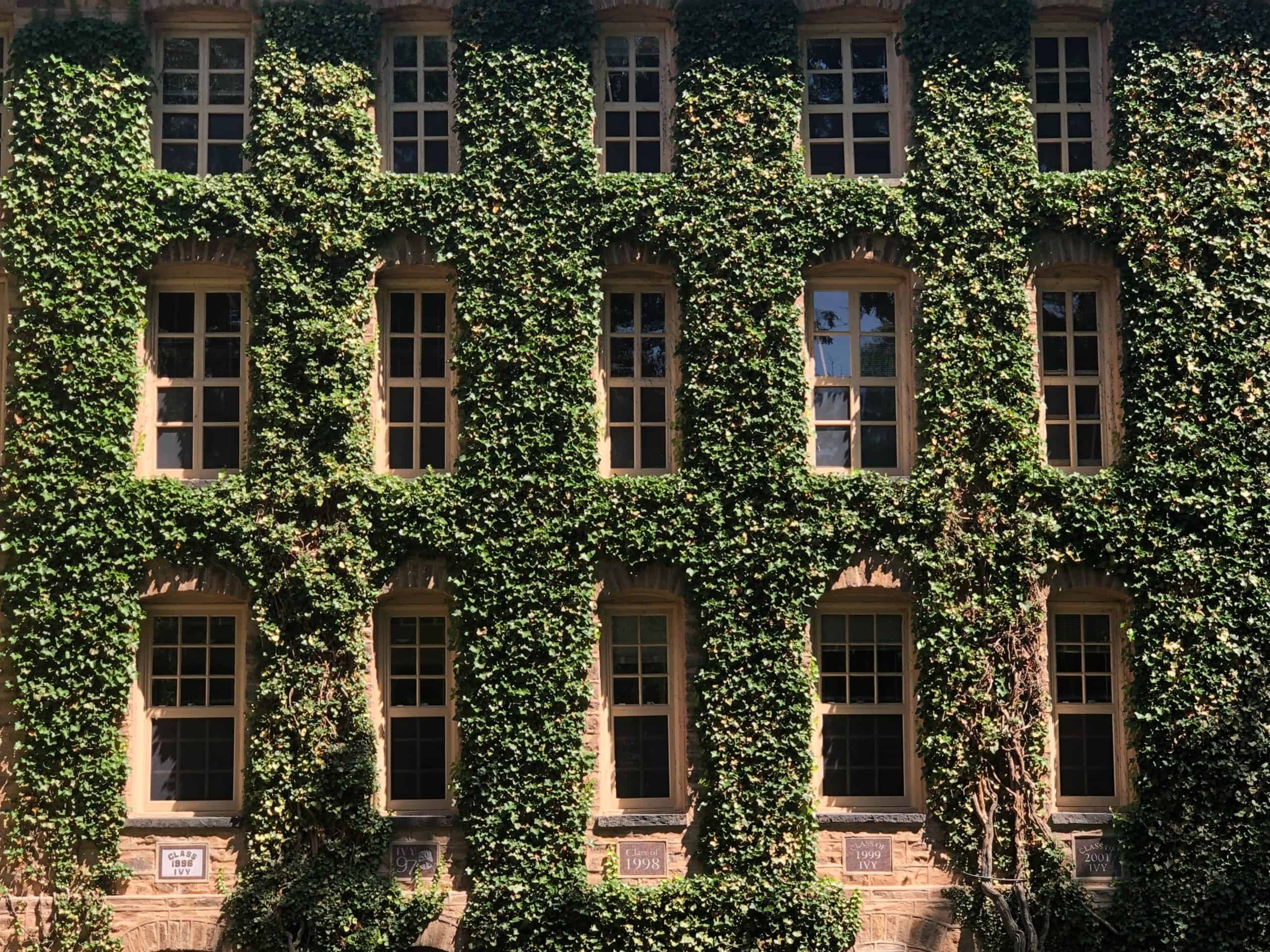 New Jersey Financial Aid
Most students can't afford to pay for their college education entirely out-of-pocket. As a result, they turn to financial aid programs to make school more affordable.
While options like student loans can reduce the out-of-pocket cost of college, they do have to be repaid. As a result, savvy students should focus on New Jersey scholarships and grants instead, making it easier for them to graduate debt-free.
In most cases, state-issued NJ scholarships and grants require applicants to be residents of the state of New Jersey. Establishing residency requires more than simply moving to the state. Instead, your student usually has to be present in New Jersey for at least 12 months before the academic year begins, as well as live there for a purpose other than school or securing in-state tuition rates and access to state-supported financial aid.
However, not all scholarships require residency. For example, institutional scholarships – such as The College of New Jersey Scholarships and New Jersey Institute of Technology Scholarships – don't all use residency to establish eligibility.
As with all kinds of financial aid, the requirements and rules can vary. As a result, students should explore each option closely to determine if they're eligible before they apply.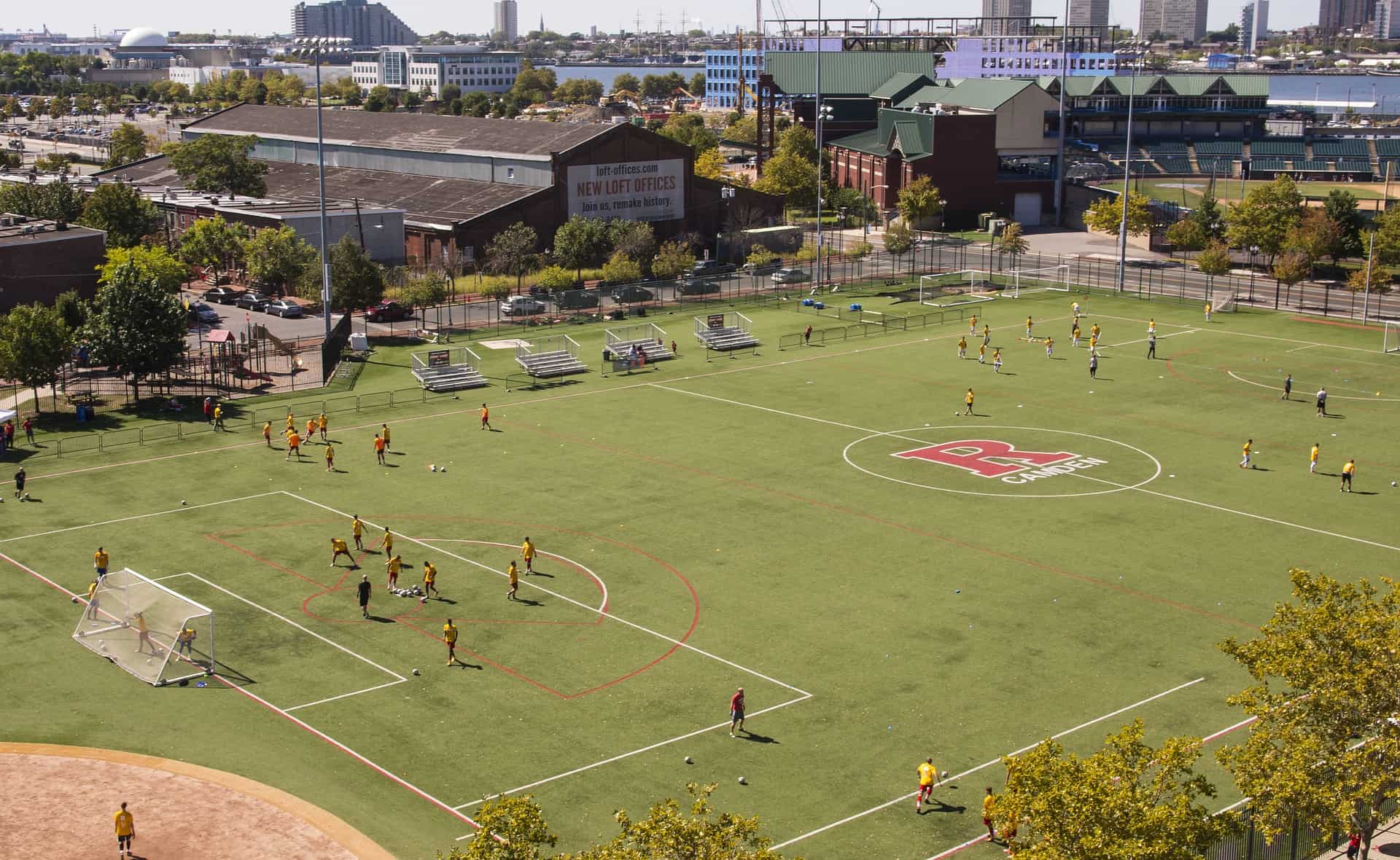 New Jersey College Grants
In a general sense, New Jersey college grants are like the Pell Grant. However, instead of being issued at the federal level, they are offered by the state.
In many cases, residency is a requirement for New Jersey grants. Additionally, most of these awards have other eligibility tests in place, limiting who can receive the award based on financial need, merit, or another point.
Here is a list of New Jersey college grants your student might want to check out:
New Jersey Scholarships
New Jersey scholarships can also require residency. Plus, they may limit those who qualify based on financial need, merit, or other criteria.
If your student is looking for financial aid, here is a quick list of scholarships in NJ that may want to look into further:
If your student plans on attending college in New Jersey, scholarships can make the dream of an affordable education come true. If you and your student want to learn about scholarships eligibility, sign up for our free college scholarship webinar! Head over to http://thescholarshipsystem.com/freewebinar to save your seat today.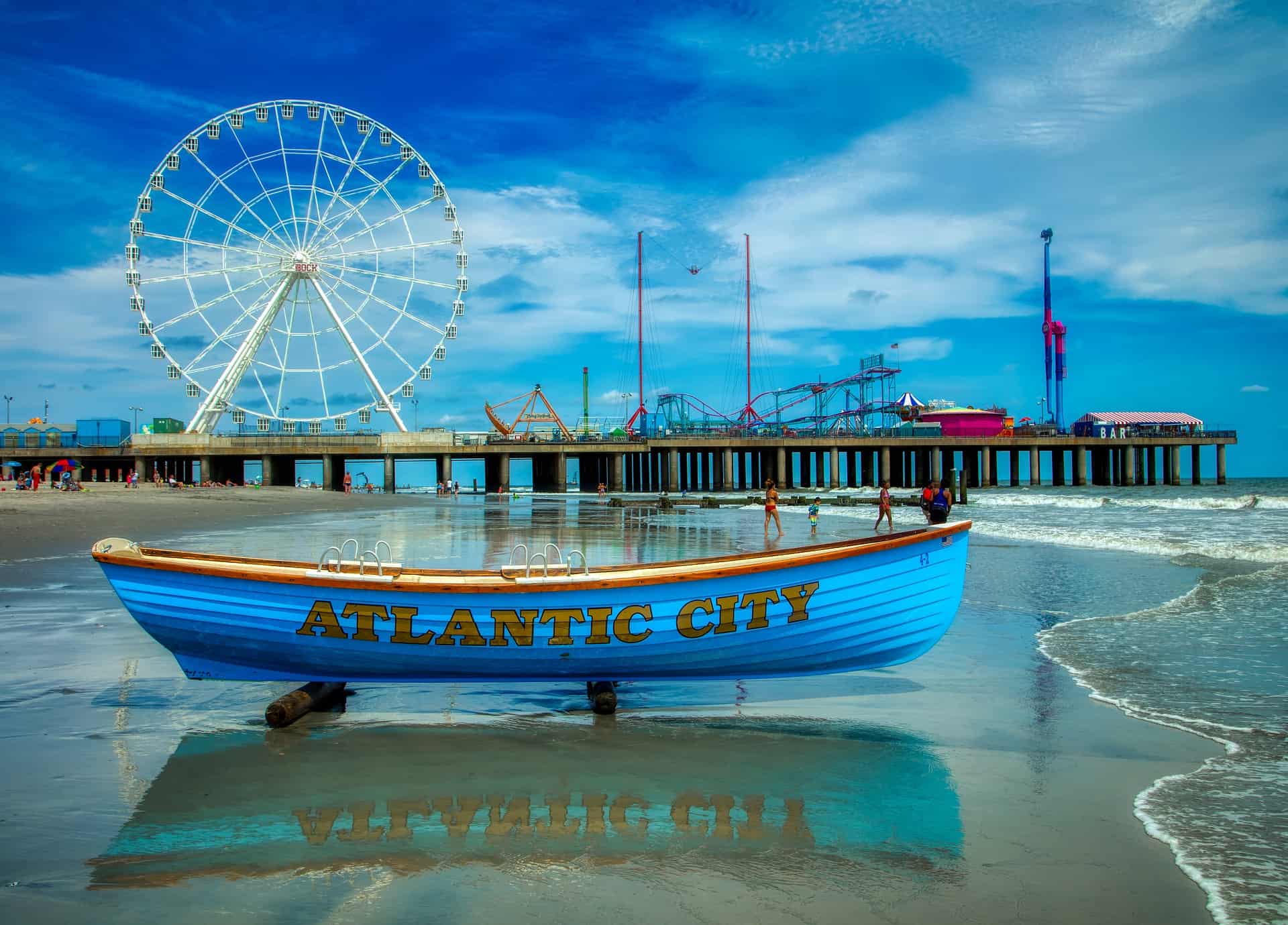 Living and Getting Around in New Jersey
Heading to college in New Jersey means more than just dealing with academics; students also have to live in the state. Additionally, they may need options for traveling to other cities or states, particularly during school breaks.
Before your student packs their bags, here's what they need to know about living and getting around in New Jersey.
Housing in New Jersey
Generally speaking, housing in New Jersey is a bit on the pricy side. The average home value in New Jersey is $421,124, which is far above the national average of $303,288. That puts buying well out of reach of most students.
However, rentals are a bit more affordable. The fair market value for one- and two-bedroom apartments come in at $1,367 and $1,662 per month, respectively. Still, that may be more than many students want to spend, making alternatives like dorming seem like a stronger option.
Transportation Options
In most cases, getting around in New Jersey is a breeze. Most college towns have public transit systems, and rideshare apps can typically take care of the rest.
When it's time to head to a different city or state, students also have plenty of options. If they want to fly, an airport isn't usually more than a quick car ride away.
Here is a list of major New Jersey airports:
Students can also take advantage of Amtrak train routes, giving them more ways to get around the state or country. Here is a quick list of New Jersey Amtrak stations:
Metropark, NJ (MET)
New Brunswick, NJ (NBK)
Newark, NJ – Liberty International Airport (EWR)
Newark, NJ – Penn Station (NWK)
Princeton Junction, NJ (PJC)
Trenton, NJ (TRE)
Here is an overview of the major Amtrak routes that go through New Jersey:
Acela Express
Cardinal
Carolinian
Crescent
Keystone
Northeast Regional
Palmetto
Pennsylvanian
Silver Meteor
Silver Star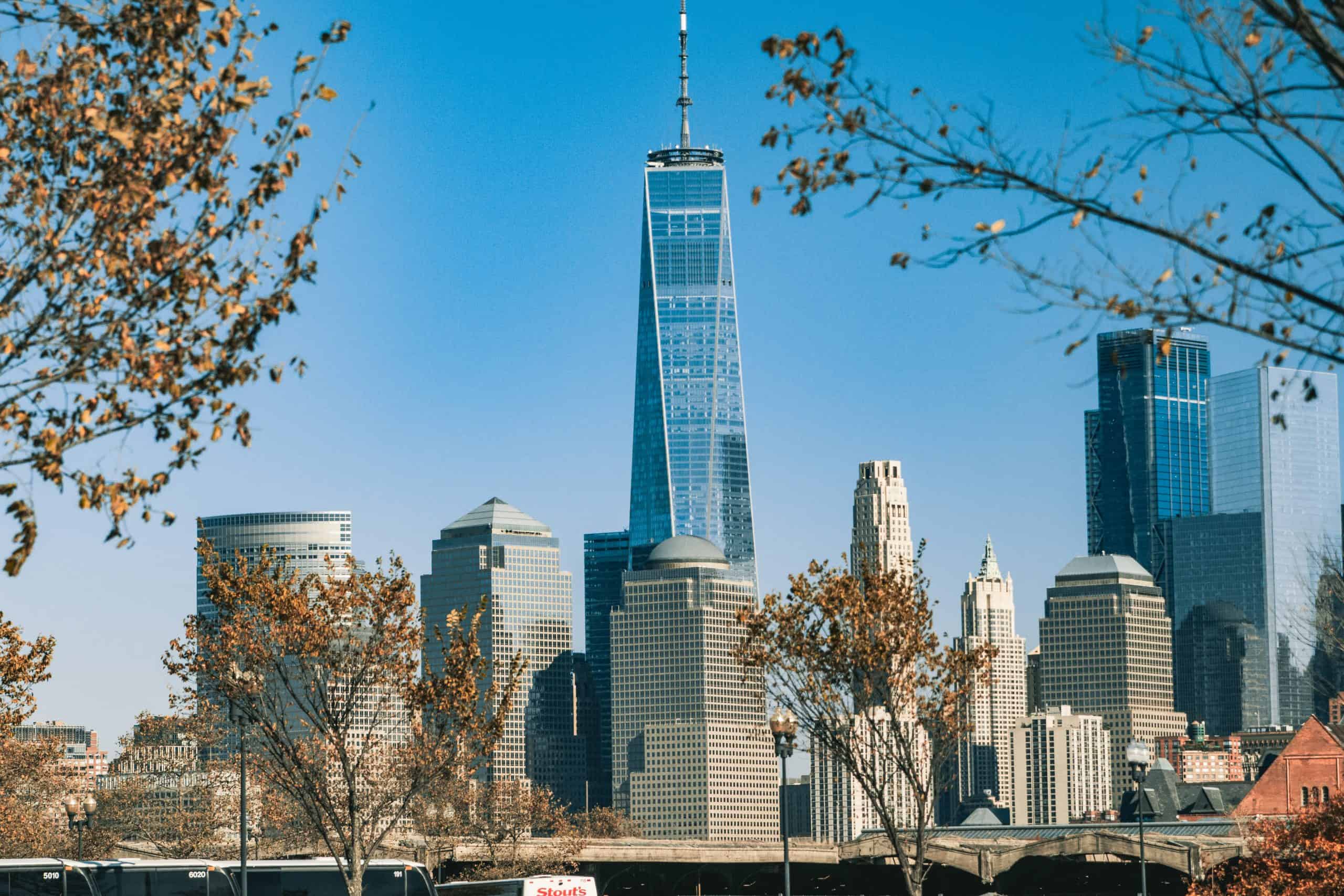 Things to Do in New Jersey
If your student decides to go to college in New Jersey, they'll have plenty to do besides studying. There are exciting attractions and activities to suit nearly anyone, ensuring students can easily take a break from academic life when the need arises.
Thrill-seeking college students might appreciate a trip to Six Flags Great Adventure and Hurricane Harbor. Animal lovers may want to head to the Turtle Back Zoo or the Adventure Aquarium. For those looking for creative inspiration, checking out the Princeton University Art Museum is a must, while military history fans might prefer the Naval Air Station Wildwood Aviation Museum.
For fun nightlife, traveling to Atlantic City could be a fun excursion. If your student wants exceptional views and a chance to stretch their legs outside, Liberty State Park might be a better fit.
When it comes to fun in the sun, Island Beach State Park is an excellent choice. The Cape May City Beaches are also a wonderful choice, particularly for anyone who may want to take a quick trip to see the Cape May Lighthouse while they're away from campus.
Making Money in New Jersey
It isn't uncommon for college students to work while they are in school. That's why it's so critical to understand the basics of the local economy. That way, they'll know what to expect when they start searching for a job.
If your student is going to work while attending college in New Jersey, here's what they need to know.
Minimum Wage
The minimum wage in New Jersey is $12.00 per hour for most of the workforce. Tipped employee base hourly rates can be as low as $4.13. However, if their tips don't bring them up to the equivalent of $12.00 per hour, their employers do have to make up the difference.
It is important to note that the New Jersey minimum wage is scheduled to increase over the coming years. In 2022, it'll reach $13.00 an hour and then move up to $14.00 per hour in 2023. By 2024, the minimum wage in the Garden State will hit $15.00 an hour.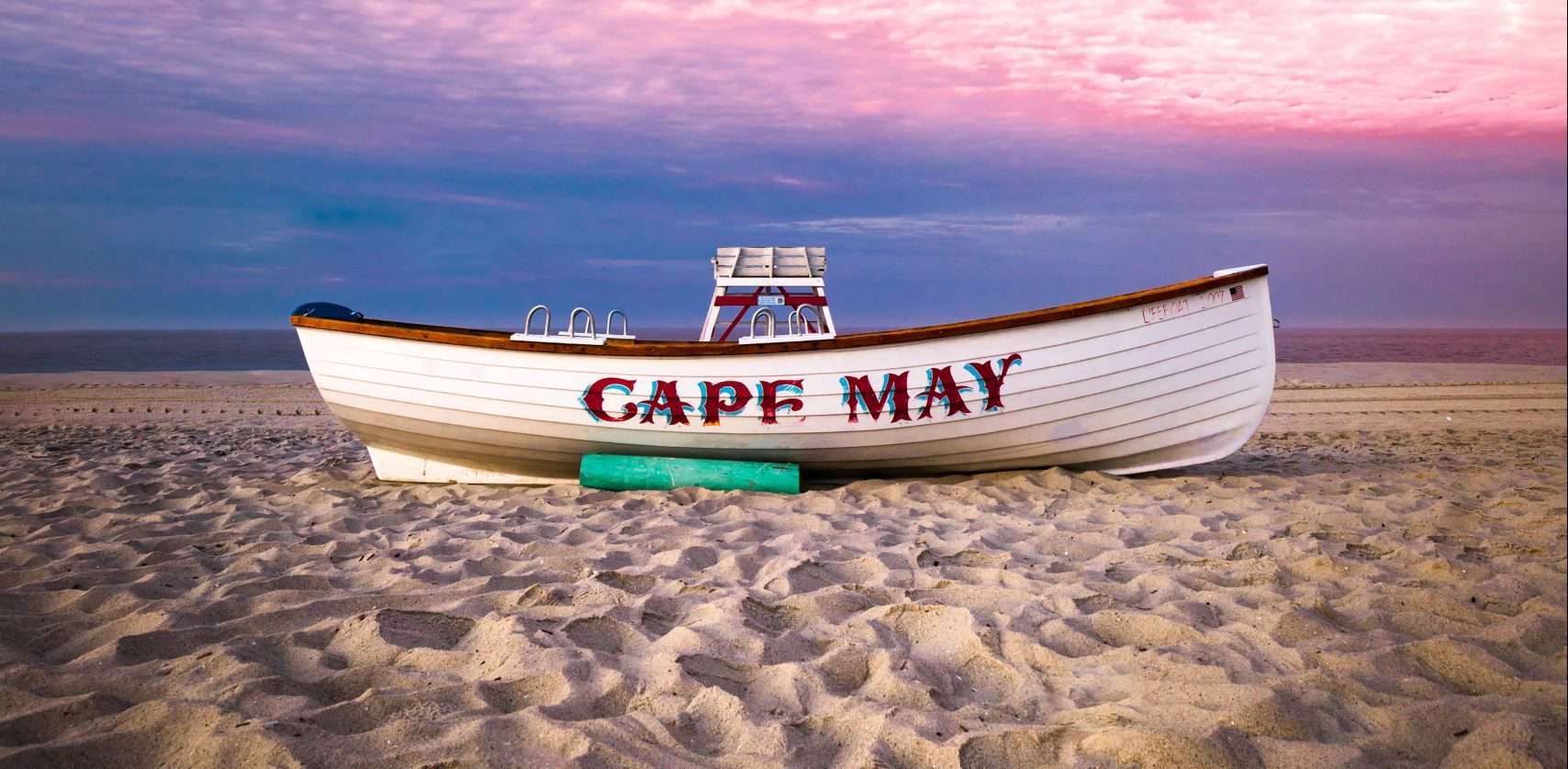 Employment Rates
Local unemployment rates usually play a role in how difficult it is to find work. When rates are higher, opportunities may be fewer and farther between, while low rates often mean the opposite.
In New Jersey, the unemployment rate (as of August 2021) was 7.2 percent. That's notably higher than the national average for that time, which came in at 5.2 percent. As a result, it may take students a bit longer to find a suitable position.
New Jersey Key Industries
New Jersey has a diverse economy that includes a variety of thriving industries. That means students may have an easier time finding positions in specific fields, something that could work in their favor if their career goals align with those sectors.
One of the major industries in the Garden State is life sciences, particularly pharmaceuticals. The technology and financial services sectors are also well-established, while the clean energy industry in the state is expanding.
The film and media sector has a strong presence in New Jersey. On the industrial side, manufacturing and logistics are both significant contributors to the economy, as well as the food and beverage industry.