Updated on June 14th, 2022
Student loans are one of the most popular ways for people to pay for college, especially young students looking to work their way to a career. Often, student loan debt is marketed as an excellent option, partially because the interest rates are lower than those associated with many other forms of credit and they are generally easy to obtain.

If your student is trying to avoid debt, scholarships are a great option. They can cover a range of college costs and don't have to be paid back. If you and your student want to learn about scholarships, sign up for our free college scholarship webinar! Take a quick trip over to http://thescholarshipsystem.com/freewebinar to reserve a spot today.
But even with the lower costs, it is important to remember that student loan debt is still debt that comes with interest payments. And it is something your child can be saddled with for a decade or longer.
Consequences of Student Loan Debt
As of April 24, 2022, total student debt in the US stands at $1.75 trillion with over 44.7 million borrowers. The average graduate in the class of 2022 left college owing $37,013 in student loan debt, with some students owing much more. If you focus on specific career fields, this number can be much larger, like the average student loan debt of a medical degree.
With numbers like that, it's no surprise that at least some people will default on their loans. But, did you know that the student loan delinquency or default rate is actually 5%.
Delaying Major Milestones
So, what do these debt loads mean for students like your child? It often means they have to put off other important things in their lives and may need more help from mom and dad to keep afloat.
For example, 26 percent of Millennial college students expect to have to move back home after graduating to help make student loan debt payments manageable. And, the majority of students aged 20 to 26 don't anticipate having their student loans repaid until they are at least 35.
Along with that, 31%of students expect to have to delay saving for retirement due to their debt obligations, and that could lead them to have to delay retirement if they can't make up the missing funds. In fact, a recent survey suggests the retirement age for college graduates has been pushed back to 75 years old!
Further, 21% expect their student loan debt to delay when they get married and 25% wait to have children because of the burden.
What Student Loan Debt Looks Like
In most cases, students carrying an average federal student loan debt of $37,172 will have a mix of subsidized and unsubsidized loans. Currently, the interest rates for each loan type is 4.45% and 6% respectively. If your child's debt is evenly split between the two programs (which isn't necessarily going to be the case), that creates an average interest rate of 5.225%. So, for ease of math, we will use that interest rate for our calculations.
Using the student loan debt information above, and suggesting your child uses the standard 10-year repayment plan, that means their monthly payment will be $398.37. That's nearly $400! And, to make matters worse, they'll pay over $10,000 in interest!
Of course, other repayment plans are available to those who are eligible, but it is important to see exactly what their debt load means, especially when it comes to the amount of interest being paid over the life of the loan.
Credit Considerations
Student loan debt doesn't just affect your child's cash flow; it also affects their credit. While having a responsibly managed loan on their report can help them build their credit, which can be beneficial to young borrowers with a limited history, it can also have negative consequences for their scores and their ability to secure other credit products.
Missed Payments and Defaults
For example, a missed student loan payment can cause a good credit score to fall by up to 100 points, making it much harder to secure new forms of credit and leading to higher interest rates. Subsequently missed payments or defaults will only make scores fall further.
To make matters worse, the government can begin to garnish money from wages or taxes in the case of defaults, removing funds directly from your child's paycheck and tax returns. Wage garnishments can total up to 15% of a person's check, and tax garnishments can equal the entire refund.
Debt-to-Income Ratio
Student loan debt is also typically quite sizable, and that means their debt-to-income ratio will be significantly hurt by their student loans. This metric compares the amount of debt payments a person makes to the total amount earned in a specific period, such as total monthly debt repayment obligations to monthly income.
While this calculation doesn't impact your child's credit score, it is factored in when deciding whether a lender will extend them credit. And this could hurt their chances of doing things like securing a mortgage if their ratio is too high.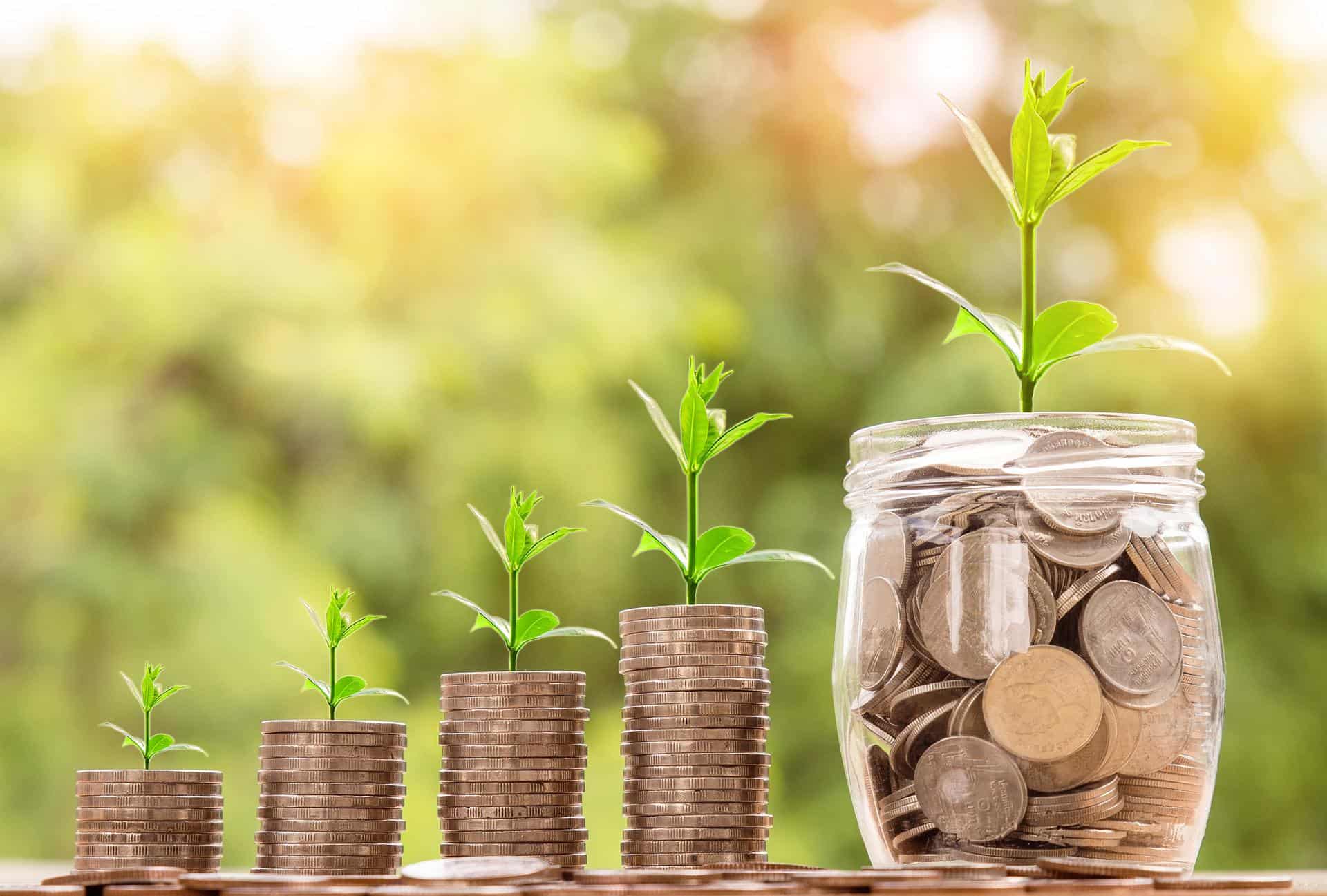 Managing the Student Loan Question
In an ideal world, the best way to handle student loan debt is to avoid it entirely. But many people have to fund at least part of their education with student loans, so keeping that amount as low as possible can lower the associated repayment burden.
Grants and Scholarships
Often, the first step every student should take is to look for grants and scholarships that can provide money for college. Many grants are issued based on the student's FAFSA information, so make sure your child completes theirs as soon as possible.
Scholarships are also an excellent way to offset the cost of tuition and other college expenses. These funds don't have to be repaid by students who receive the awards, making them free money to put towards their education. And, many scholarships don't have need-based criteria, so anyone can potentially score some money regardless of their (or their parent's) income!
If you are interested in learning more about applying for scholarships, join our free webinar for parents.
Space is limited, so click HERE to sign up for the webinar today and find out more about helping your child score scholarships to keep student loan debt in check!
Keep Student Loan Debt Low
Sometimes, acquiring some student loan debt seems unavoidable. When that's the case, it is important to work at keeping the amount as low as possible. First, students shouldn't borrow any more than is absolutely necessary for covering the cost of tuition and other mandatory expenses. For example, did you know that your child can negotiate college tuition to help them lower their potential student loan debt? Learn more by reading this:
Related post: 5 Steps to Negotiate College Tuition and Save Thousands of Dollars
Second, work to keep all of your expenses as low as possible. This includes everything from books and school supplies, room and board, and other living expenses. If you are interested in learning all of the ways your child can save, read this:
Related post: 75 Easy Ways to Save Money in College
Working to keep student loan debt low means it will be easier to repay the amount borrowed, helping your child move forward with other milestones more quickly.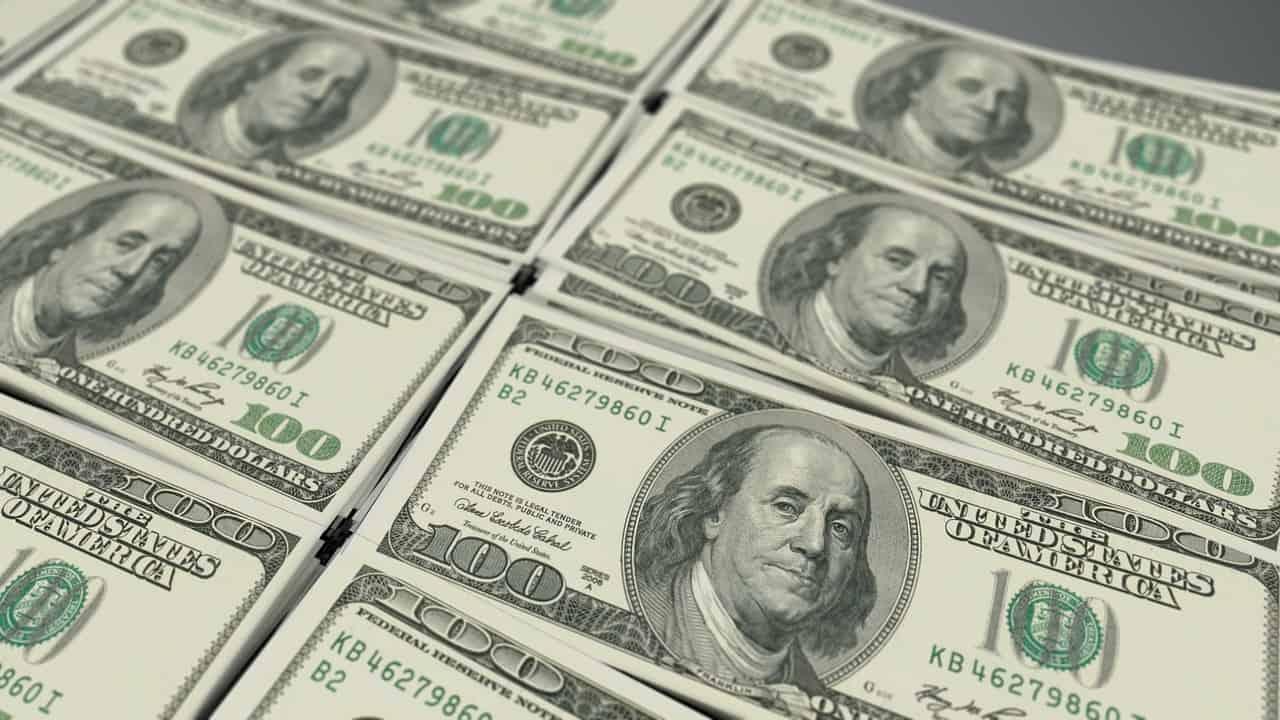 Pay Student Loan Debt Off Early
Another tip for managing student loan debt is to pay it off as fast as possible. This can be done by making more than the minimum payment every month, directing extra funds from performance bonuses or second jobs to the cause, or even sending any tax refund money straight to the debt. Making additional payments not only brings the principal down, but it also lowers the amount of interest that will be paid over the life of the student loan, creating a definite win-win situation for your child.
Under the right circumstances, it is possible to get a college education without adding any debt. But, if student loan debt is simply unavoidable, then paying it off quickly can save hundreds if not thousands of dollars in the end while also letting your student move on to other life goals with greater ease.
Lastly, you may be able to pursue a career with student loan forgiveness, like those who could benefit from the Public Service Loan Forgiveness program.
If your student is trying to avoid debt, scholarships are a great option. They can cover a range of college costs and don't have to be paid back. If you and your student want to learn about scholarships, sign up for our free college scholarship webinar! Take a quick trip over to http://thescholarshipsystem.com/freewebinar to reserve a spot today.