Updated on June 21st, 2022
No student likes to work. Well, maybe they do, but we are pretty sure it's the paycheck that is more exciting than the work itself. That's why high-paying jobs for college students are so important.
Today, we want to talk about ways to make more money than ever while working fewer hours than a typical J-O-B.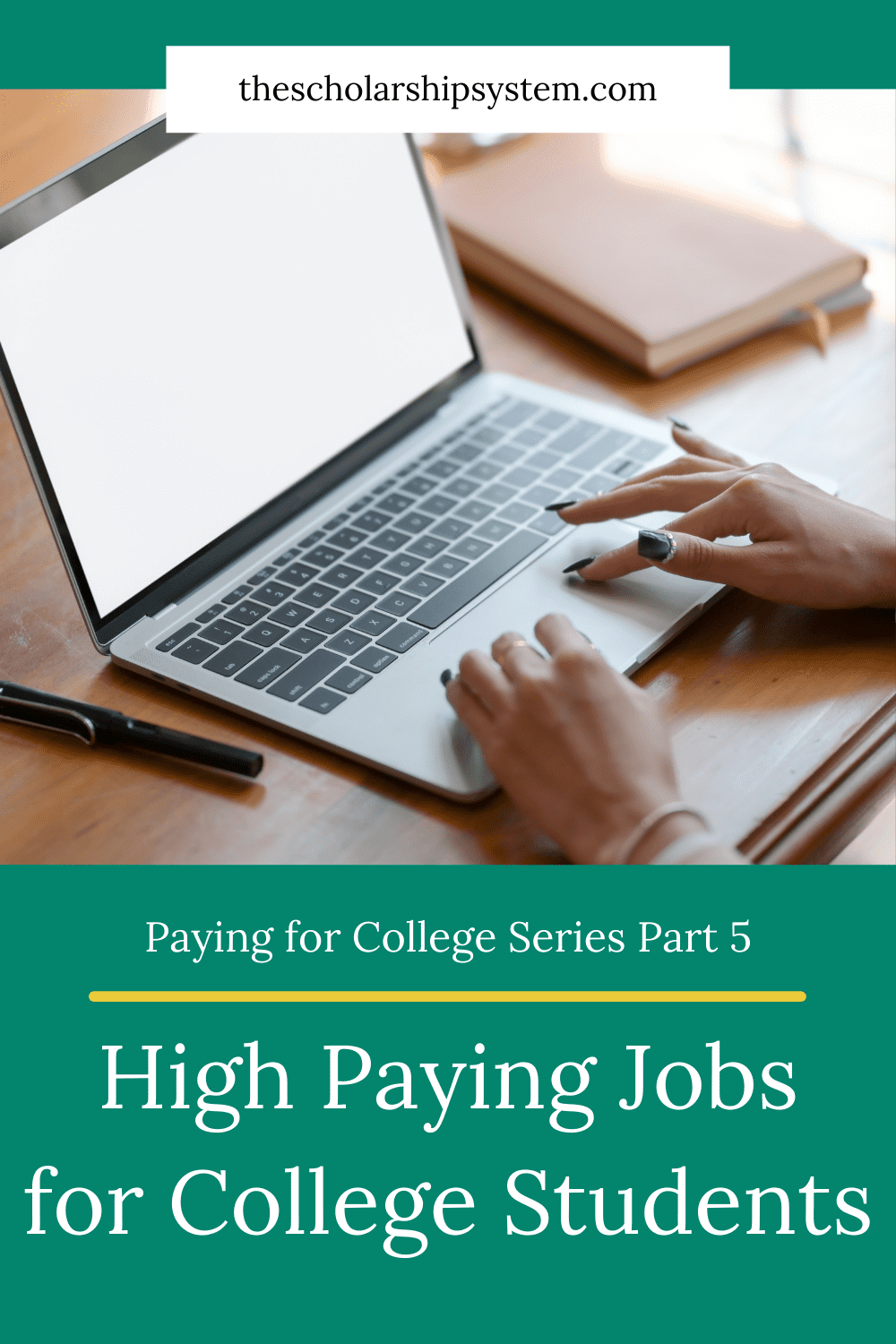 You might be thinking that sounds too good to be true, right? Well, there isn't any such thing as a free lunch, however, there are new ways to make money that have some KEY factors for students: Flexibility and higher wages.
Flexibility is necessary for students for many reasons. First, assignments aren't consistent and as we all know all too well, professors conspire against students to schedule exams all on the same day…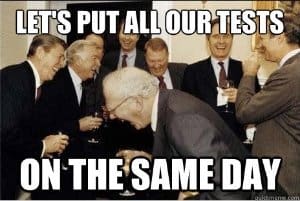 (Just kidding, they don't conspire [I hope] .. but it does feel that way, doesn't it?)
Still, who knows what is going to come up? So flexibility is a must… Or even better, a "job" that pays well without requiring many hours.
With the internet and the start-up of numerous businesses that enable the average joe to make some extra cash on the side, there are many options for students that are flexible and can pay well.
Watch this quick video to hear some of our favorite ways to make money (we've done most of these, by the way!) Some of these are high-paying jobs for college students!
If you have any other ideas, please comment below to share them with our other readers!
Some of the sites mentioned where there can be high paying jobs for college students:
AirBnb – Use our link and get a $200 bonus when you host your first guest to make money!
Uber – Use our link and get up to a $20 credit on your first ride. Once you sign up, you can opt to become a driver to make cash when you have some free time.
Upwork – Signup as a freelancer to make cash when you want to. Some jobs are as easy as data-mining, reformatting things, design (great for design majors!) and more.
Fiverr – Another freelancer site. Use our link to receive a free gig to hire someone for yourself.