Updated on June 21st, 2022
College is near and you're freaking out over the cost. We've been there and dealt with it every. single. day. The cost is insane these days! According to Bloomberg, "college tuition and fees have surged 1,120% since records began in 1978."
How is that even possible?
The good thing is that you have us at The Scholarship System to help.

If your student is trying to avoid debt, scholarships are a great option. They can cover a range of college costs and don't have to be paid back. If you and your student want to learn about scholarships, sign up for our free college scholarship webinar! Take a quick trip over to http://thescholarshipsystem.com/freewebinar to reserve a spot today.
What We Cover
We've talked a lot about the insane cost of tuition and how to reduce it in Part 1 & Part 2. Today, we want to talk about a few other key expenses students and parents have to face when going to college. Specifically, we are going to discuss living expenses in college.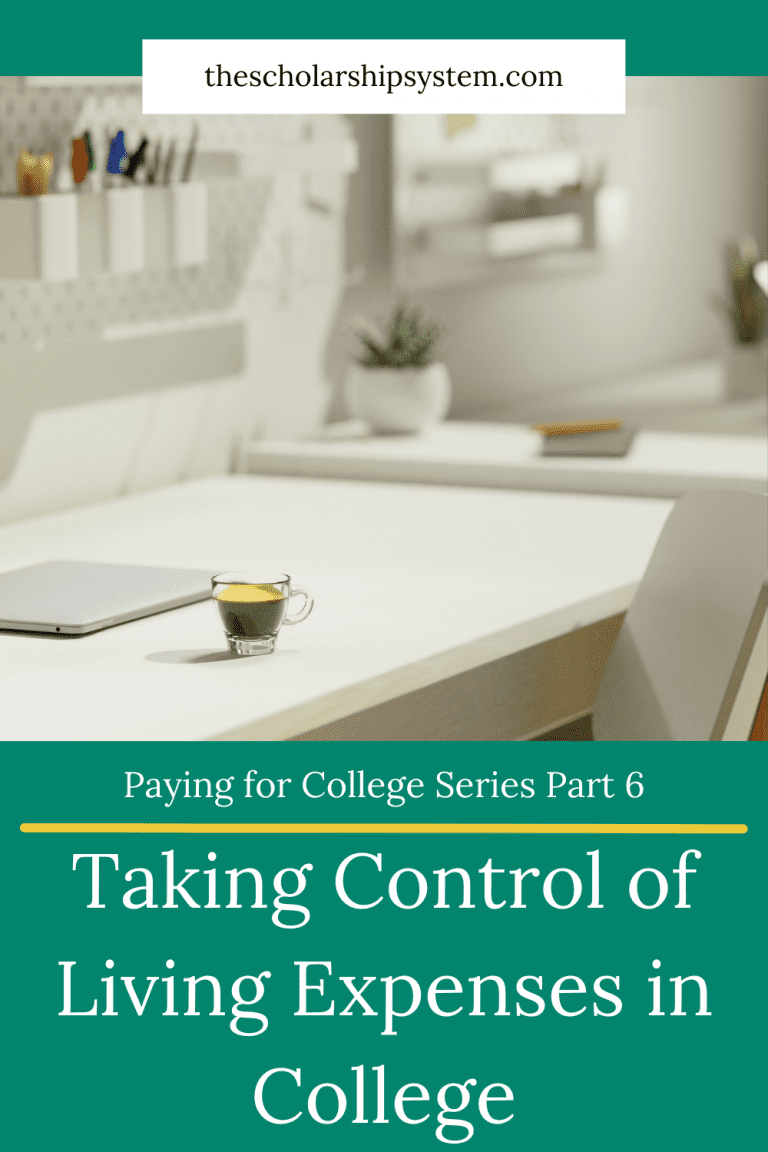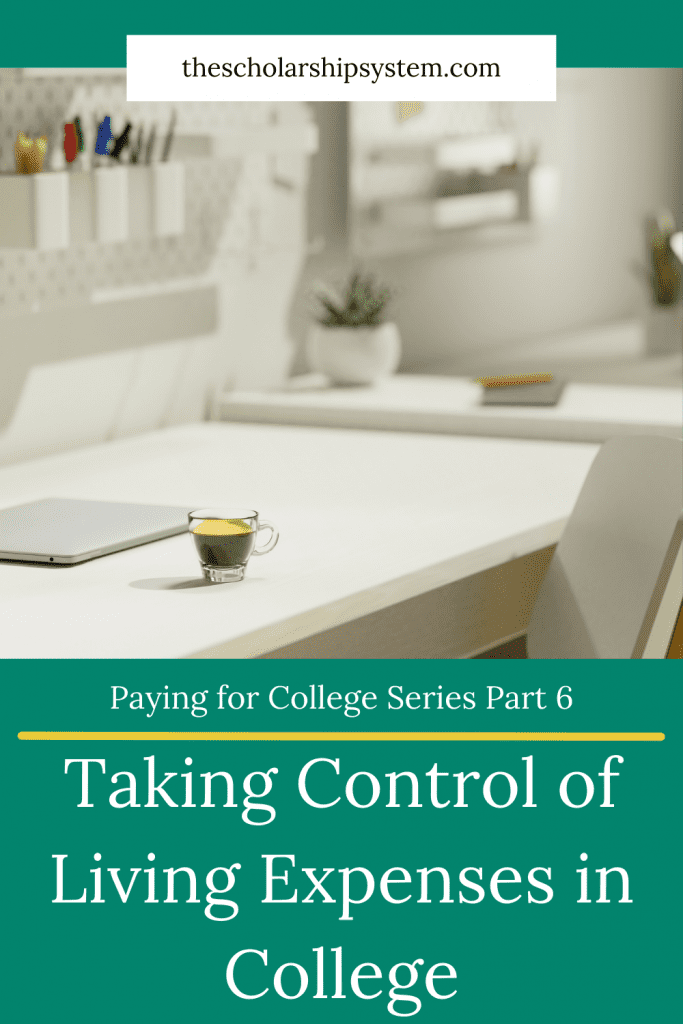 But don't worry – we tell you how to cut those expenses down too. 🙂
In this 5-minute video, we go over the 3 largest living expenses in college that students face (aside from tuition). We then talk about quick & easy ways to reduce these living expenses.
These next 5 minutes could literally save you and your child over $12,436.56.
So grab a notebook and let's get started. Click the video above to start watching.
Resources:
Loan payment calculator: http://www.finaid.org/calculators/scripts/loanpayments.cgi
Did you miss Part 1-5? Watch them below!