Updated on March 23rd, 2021
The coronavirus pandemic shook the globe. In an effort to slow the spread of the virus, many college campuses effectively shut down. Students began taking their courses online instead, allowing them to protect themselves while continuing their education.
While months have passed since COVID-19 led to stay-at-home orders and widespread closures, it still isn't clear when things will return to "normal." This has led many students to wonder, is now the right time to go to college? Should I take a gap year because of the coronavirus?
Regretfully, there isn't a simple answer to either of those questions. But there are a few points to take into account that might help your student make a decision. If your student is trying to decide if they should take a gap year because of COVID-19, here's what they need to consider.
If you and your student want to learn about how to find scholarships, ensuring that their ideal school is affordable, sign up for our free college scholarship webinar! Take a trip over to https://thescholarshipsystem.com/freewebinar to reserve your spot today.

Will the College Experience Will Be Different?
The Fall 2020 semester is approaching quickly, and the likelihood the pandemic will fully resolve before then is minimal. While most schools would wish otherwise, the chances are high that a traditional college experience won't be an option at that time.
Exactly what will be different will vary. Every state has unique rules for what is and isn't allowed. As a result, students in one state may be able to attend in-person classes, gather in common rooms, or participate in sports while others might not.
At this time, it's too soon to tell precisely what to expect. However, students should assume there will be restrictions, at least initially.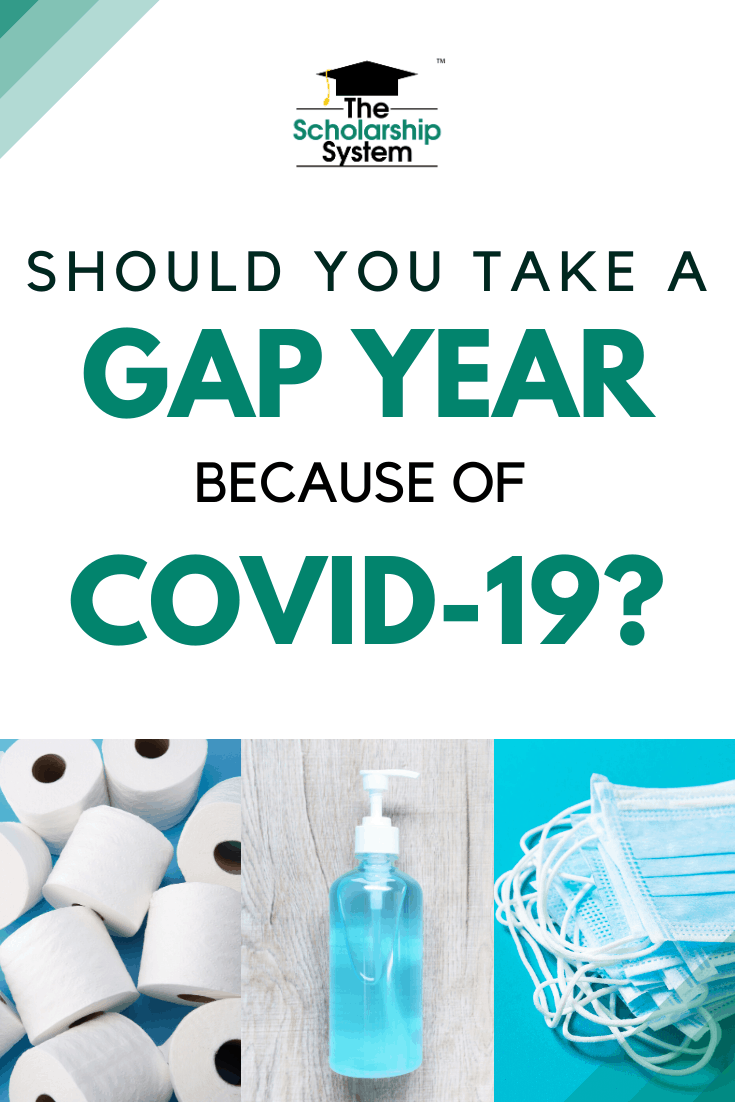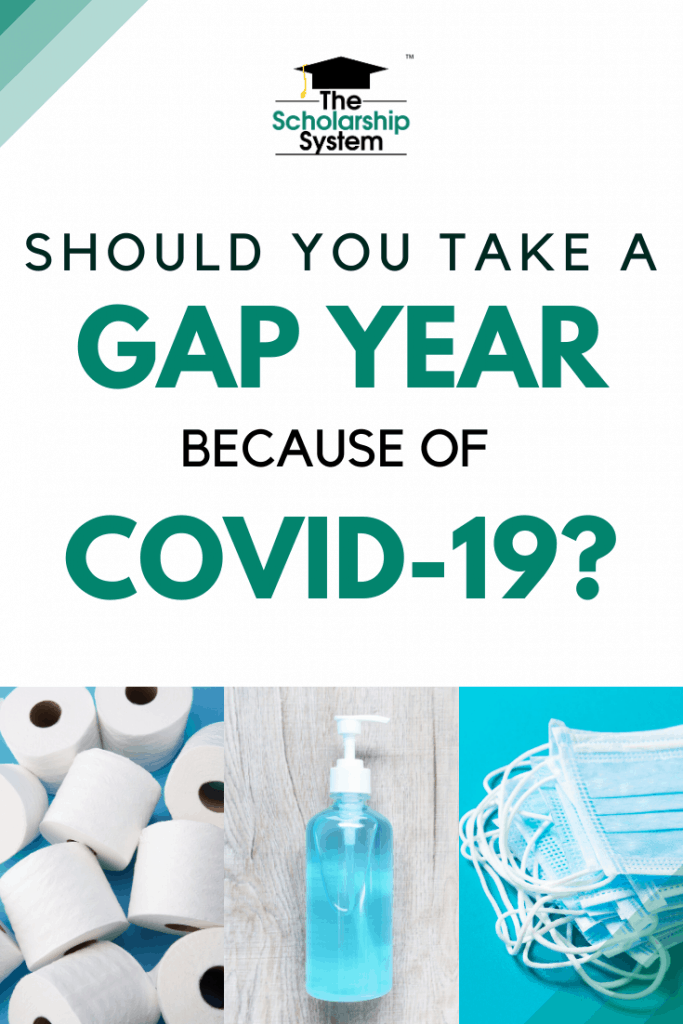 Can I Get a Gap-Year Deferral?
One-year deferrals are relatively common. Some colleges have standardized processes in place, while others examine each student's request on a case-by-case basis. If granted, the student doesn't have to take any other steps to attend the following year; they are admitted as part of that class.
However, that option isn't always available. Some schools require all deferred students to reapply the following year. As a result, a student that was accepted one year might not get in the next.
Additionally, the coronavirus has led to a surge in gap year requests. Even schools typically open to it might not be able to approve every student who asks to defer. The numbers are simply too high. When that occurs, affected students who choose not to attend that year have to repeat the application process to become a part of the next incoming class.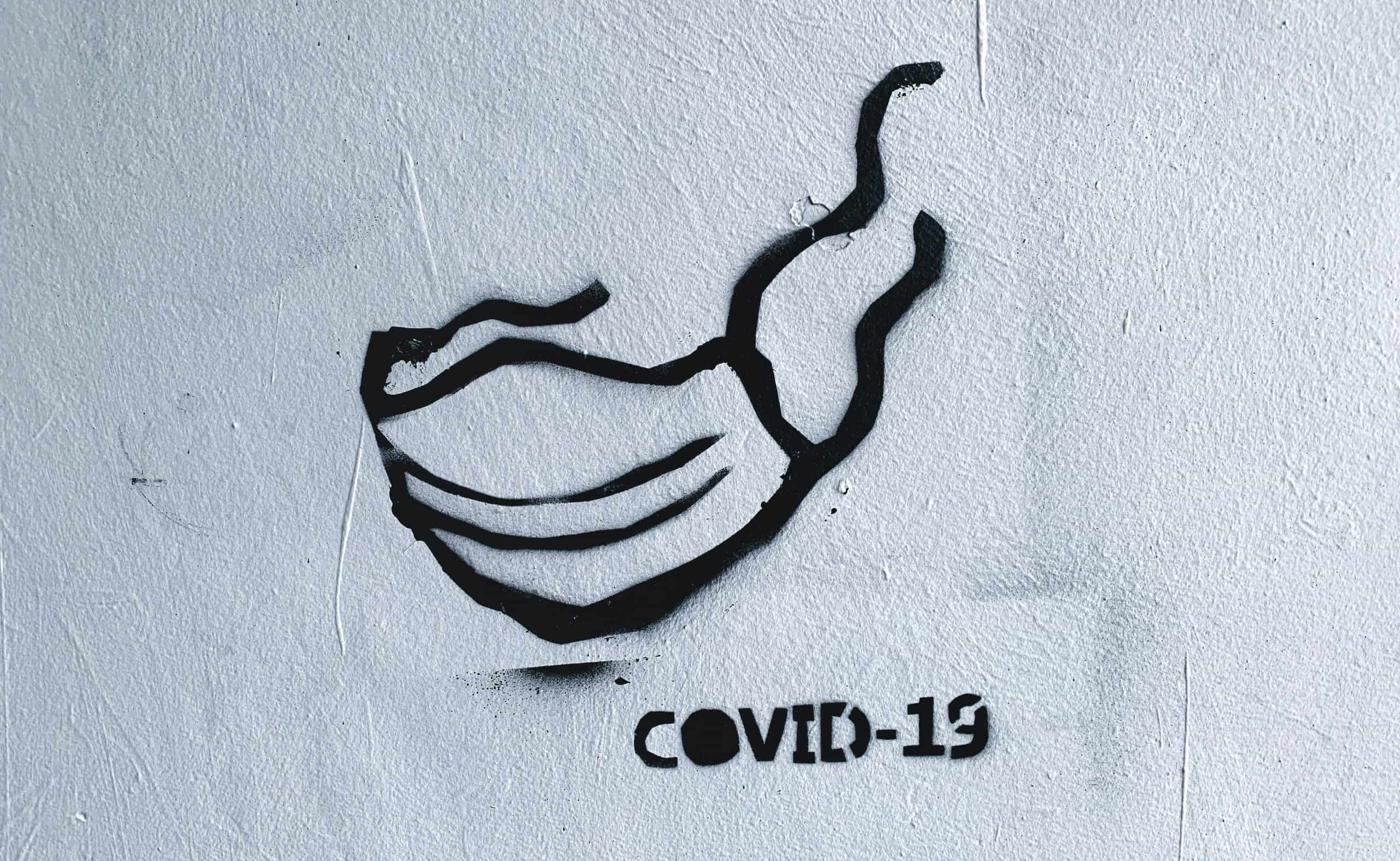 Do I Still Have to Pay a Deposit?
If you are requesting a deferral, then a deposit might still be necessary. Those funds essentially secure your place. It lets the college know you intend to attend the following year, giving them a degree of security that reduces their risk. After all, your spot could go to another student. The deposit lets the school know that you're serious about attending, making holding your place safer for it.
Can My Financial Aid Package Change?
Yes, deferring could cause your financial aid package to change, particularly if you have need-based aid. The details on your FAFSA have to be updated every year. As a result, what you qualify for in federal or other need-based aid may change.
Additionally, schools that use their own financial aid forms could also require your student to update that information. This could alter any institutional awards.
However, this can work in your student's favor, depending on your household's unique situation. For example, lower-income levels or falling savings account balances could make your student eligible for more assistance, reducing their out-of-pocket burden. But it could also go the other way if your household is better off financially than it was before.
Will My Scholarships Still Be There?
If your student has scholarships, a gap year could affect them. While merit scholarships from the college will usually remain available if a student's deferral request is approved, other awards might not.
Every awarding institution can set their own rules regarding the awards. Usually, students can review any scholarship award agreement documents for details about deferrals and whether the scholarship will remain available. There may be a process in place for considering a gap year request, so it's essential to look.
However, due to the uniqueness of the situation, some committees may be more flexible than usual. As a result, your student might want to reach out and ask, even if the organization's policy says it isn't an option.
If there isn't a formal policy, your student should contact the organization and ask. That way, they know in advance whether they will keep or lose the scholarship by going forward with a gap year.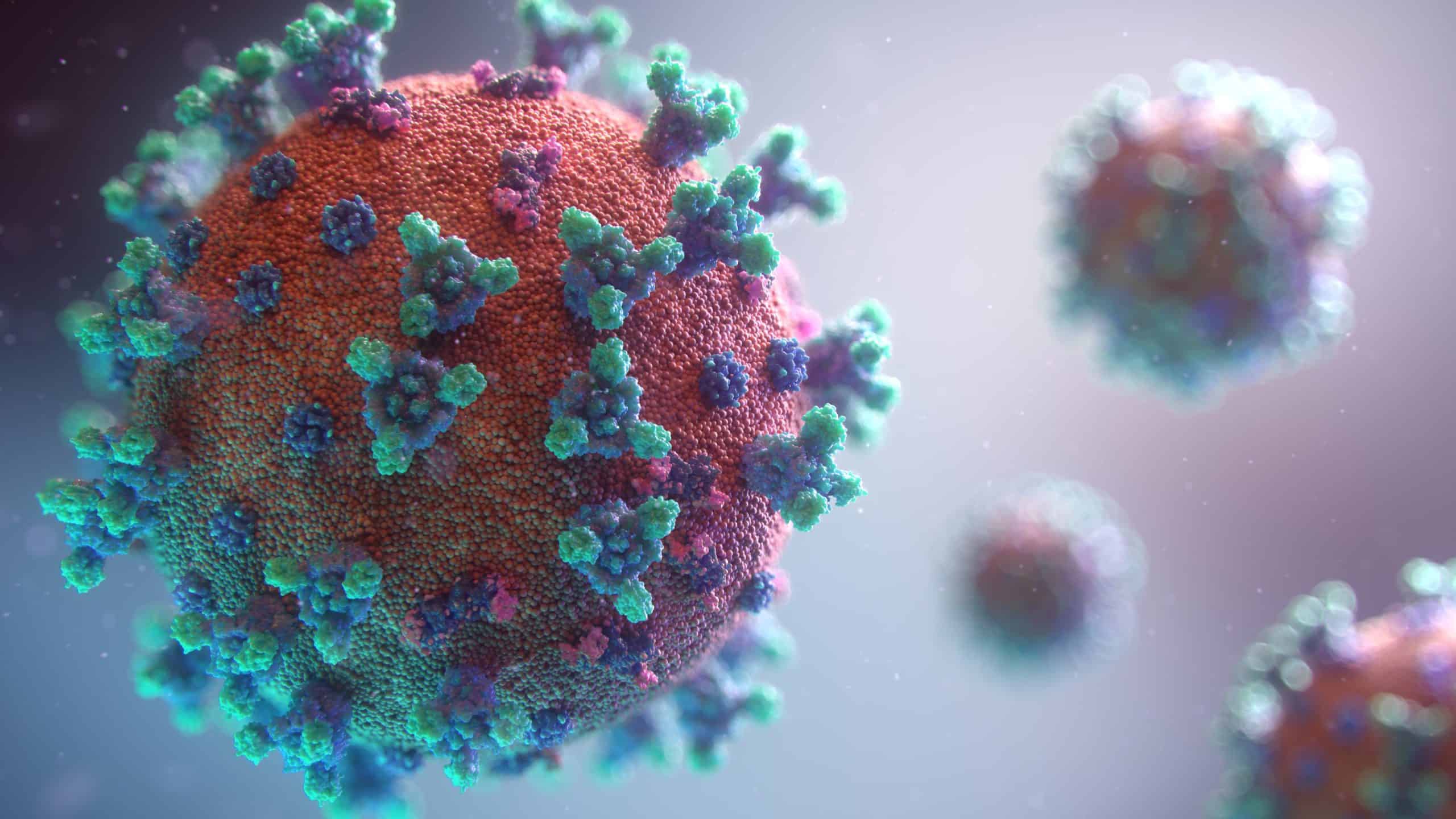 What Are the Risks of Taking a Gap Year That Isn't Approved?
It's important to note that even if a school doesn't approve a deferral request, it doesn't mean your student has to attend. However, choosing not to could come with some consequences.
First, your student may be forfeiting their deposit. Depending on the school, that could be a sizable financial loss.
Second, your student will have to reapply as a potential incoming freshman the next year. Since many students are taking gap years and there will be a new class of graduating high school seniors, the competition to get into any school is going to be fiercer, period. There will simply be more applicants for those openings, so a higher percentage of applicants are going to be denied.
Additionally, the coronavirus outbreak may impact the availability of financial aid. Many households are struggling now due to widespread unemployment. More students could be eligible for need-based aid. Since some programs are first-come, first-serve, not all students may get the funds they need if they are all applying as incoming freshmen at the same time.
Finally, your student may not have many opportunities to make themselves a stronger candidate, further hurting their chances of getting into their ideal school next year. Many gap year programs – particularly those that involve travel – are being canceled, delayed, or shortened. Traditional work opportunities are currently limited, as well.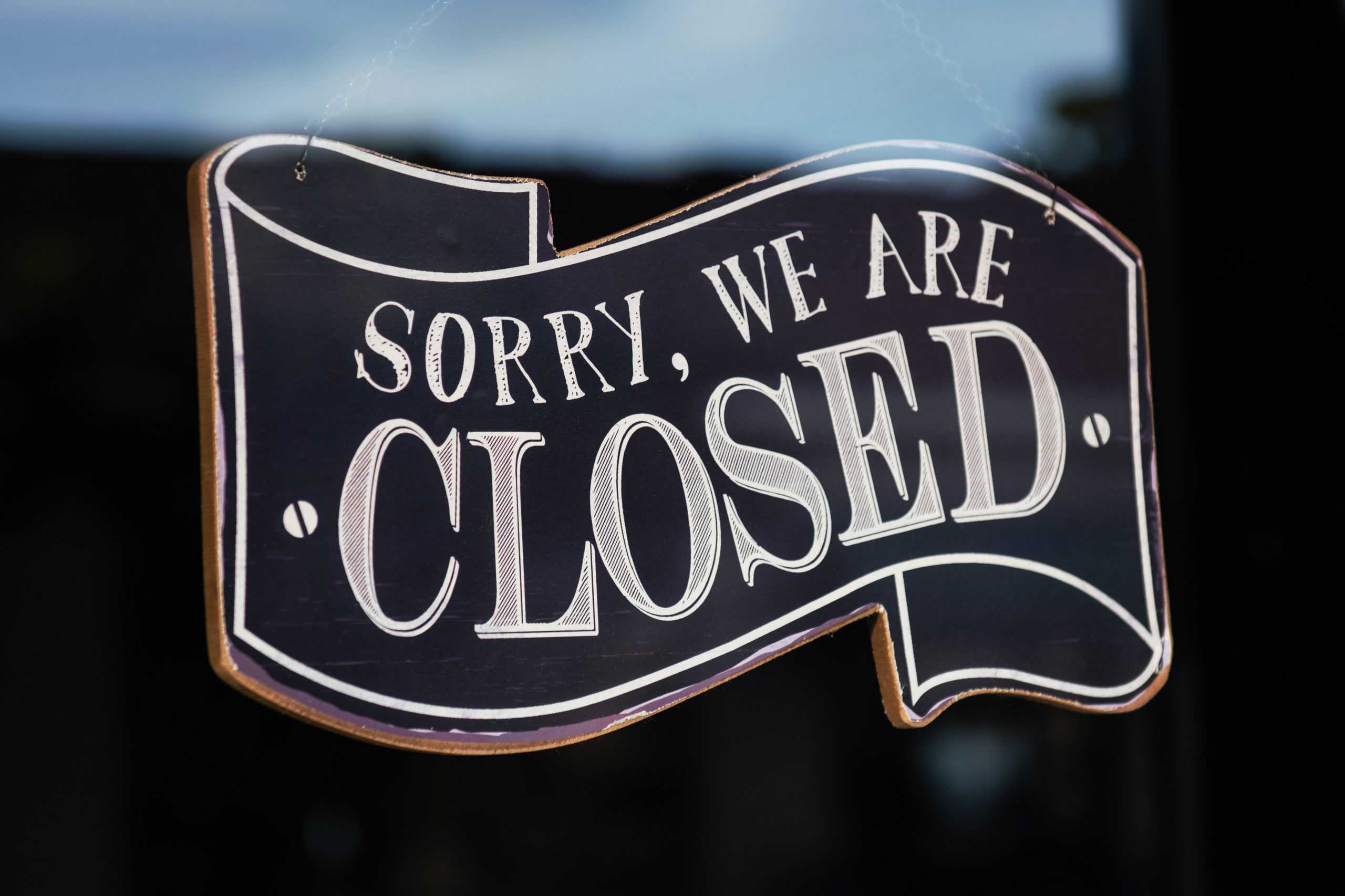 Are There Any Benefits for Not Taking a Gap Year?
In some cases, not taking a gap year could be a smart move. While the experience may be different and online classes could be the norm, class sizes may incidentally be smaller. This could mean getting one-on-one remote support is easier, which could be beneficial for students.
Additionally, not deferring means your student gets to keep moving forward with their education. They may be able to get their degree on time.
Plus, it helps them maintain their momentum. Some students who take a gap year ultimately won't return to school. Life happens, and it alters their original plan. In some cases, going to college full-time never fits into the picture again.
Should I Take a Gap Year?
Ultimately, whether or not to take a gap year is a personal decision. Additionally, there's still a lot of uncertainty surrounding the coronavirus pandemic, much of which won't be settled by the time the Fall 2020 semester starts. Students need to consider the benefits and drawbacks of deferring, including potential gains and losses. That way, they can make a decision that's right for them.
If you and your student want to learn about how to find scholarships, ensuring that their ideal school is affordable, sign up for our free college scholarship webinar! Take a trip over to https://thescholarshipsystem.com/freewebinar to reserve your spot today.