Updated on November 1st, 2021
Students all across the country are trying to adapt. COVID-19 has had a significant impact on their education, leaving many students flustered and frustrated. Some have chosen to go the gap year route, effectively delaying when they head to school. Others are trying to figure out if they can get more financial aid due to COVID-19, mainly because their household's situation has changed.
For many students, financial aid packages are necessary to afford college. Without the grants, scholarships, and loans, they couldn't cover tuition. But sometimes what's offered isn't enough. If a student's household takes a financial hit, the existing package won't cover their new needs.
When this occurs, it's normal for students to wonder whether they can appeal a financial aid decision. If your student is in that boat, here's what you need to know.
If you and your student want to learn about how to find scholarships, ensuring that their ideal school is affordable, sign up for our free college scholarship webinar! Take a trip over to https://thescholarshipsystem.com/freewebinar to reserve your spot today.

Can You Appeal Financial Aid If COVID-19 Changes Your Financial Circumstances?
Yes, your student can appeal their financial aid if there has been a change in their household's financial circumstances because of the coronavirus pandemic. In fact, any source of a significant economic change could make your student eligible for an appeal.
The reason appeals are an option is because the details used to calculate financial aid awards aren't always timely. For example, a student uses 2018 tax return information for their 2020-2021 FAFSA.
Typically, using older information isn't an issue, as many households have a relatively stable income. However, when there's a crisis or unexpected financial event, like a pandemic triggering widespread layoffs, 2018 tax documents don't accurately reflect a household's current income level.
Without an appeal, the college isn't aware of a change in circumstances. As a result, it can only offer financial aid based on the student's FAFSA, the EFC calculation it provides, and similar older data.
However, when a student files certain kinds of appeals, they are essentially informing the school that the data it has doesn't provide a clear picture of the household's status. Usually, this involves a "special circumstances" appeal, allowing the student to present details from an event that triggered a significant decrease in household income or savings. Once received, the school can take those details into consideration and alter the financial aid package if the student is eligible for an adjustment.

By and large, schools are allowed to use their own judgment when determining which students qualify for a financial aid adjustment. However, certain events are more likely to make a student eligible, including:
Furloughing or laying off of wage earner
Lost wages resulting from the quarantine or shelter-in-place orders
Lost wages resulting from becoming ill during the pandemic
The death of a wage earner
It's important to note that schools examine each request on a case-by-case basis. This means multiple students could experience similar events but have different outcomes if they request a financial aid adjustment.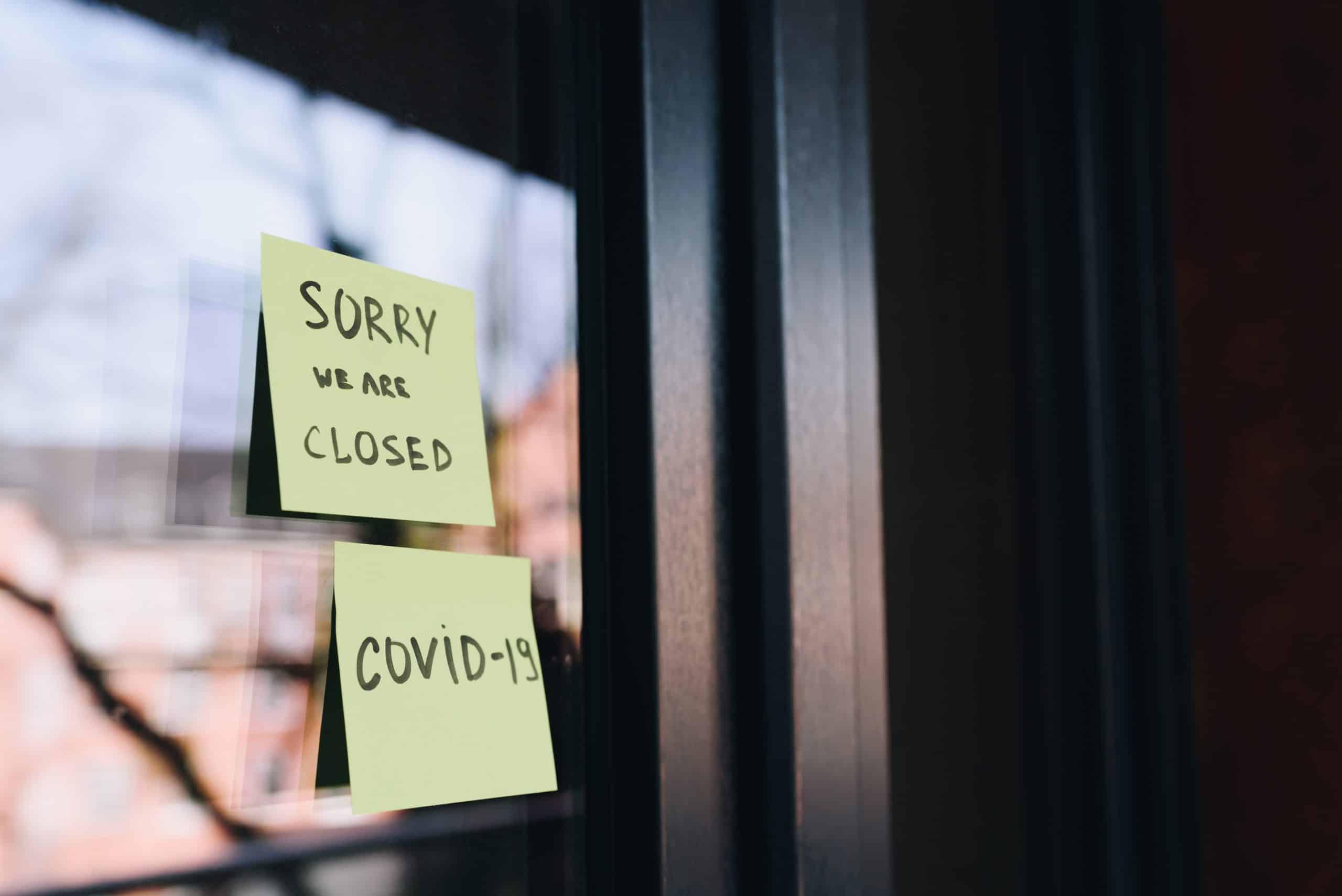 What Do I Need to Do to Appeal Financial Aid Decisions?
If your student needs to appeal their financial aid decision, the first step they should take is to head to the financial aid section of the school's website. There, they can typically find instructions for completing the process, as well as any forms they need and contact information for submitting their requests.
If your student can't find the instructions online, they should contact the college's financial aid office directly. A financial aid office employee can likely provide them with directions and any required documents.
Just be aware that your student might not get a same-day response. Most schools had to alter their operations in response to COVID-19. At times, this means fewer employees are available. Additionally, the number of students reaching out for information or to appeal financial aid has likely increased, so employees are dealing with higher demand. Essentially, patience is a must, as there may be delays in receiving a reply. However, schools are working as quickly as possible, so your student will get an answer in time.
Your student must follow any directions given precisely. Failing to do so could delay a response to their request. In the worst-case scenario, missing information or insufficient evidence might result in an automatic denial. If your student wants to increase their chances of the financial aid appeal going through, they need to ensure they follow the instructions to the letter.
How Do I Write a Financial Aid Appeal Letter for Financial Changes Due to COVID-19?
As part of the process to appeal financial aid, your student will likely need to write a letter outlining the nature of their request and the circumstances they are experiencing. Essentially, your student has to summarize the recent events and discuss the economic changes that impacted their household.
Ideally, your student's financial aid appeal letter should be fact-oriented, not emotional. While what has occurred may be upsetting, it's the financial details that will determine whether the appeal is successful. Your student has to show a financial need, above all else.
Additionally, your student should focus on being honest and concise. Schools are likely sorting through many more appeals than usual, so getting to the point and being clear work in your student's favor.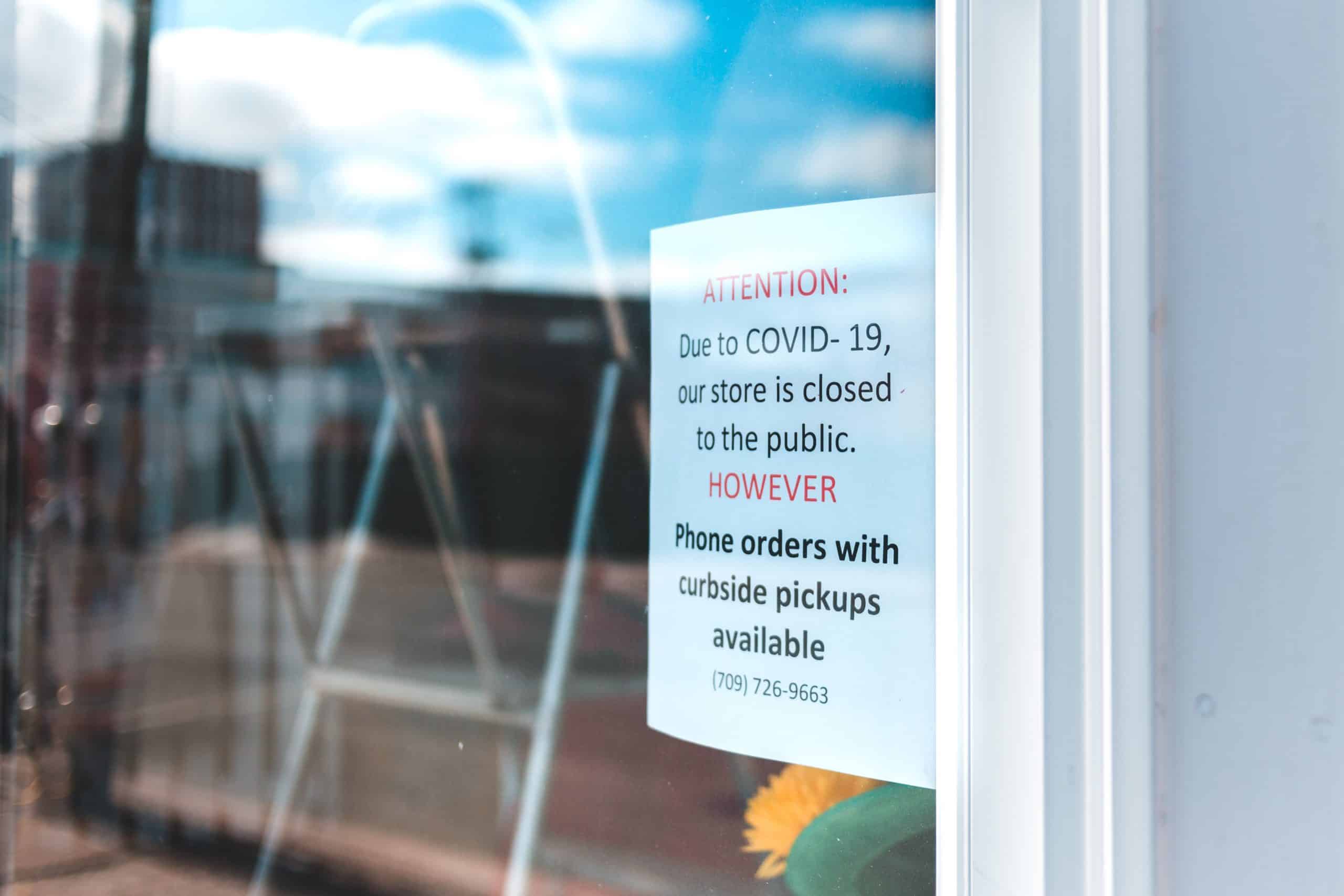 Financial Aid Appeal Letter Example
If your student needs to appeal financial aid but doesn't know where to begin with the letter, here is an example that can help:
Dear Director of Financial Aid,
I was incredibly excited to learn that I was accepted by [College] and have been looking forward to joining the class of [graduation year]. However, due to the COVID-19 pandemic, my household's financial situation has changed, making it difficult to attend, even with your initial financial aid offer.
My family's income decreased dramatically when my mother was laid off as a result of the coronavirus quarantine. Additionally, my father's income was cut by 40 percent when stay-at-home orders altered demand for his employer's services.
I have enclosed documentation that outlines these circumstances in greater detail, including past pay stubs and current ones, for comparison, as well as a copy of the lay off notification and unemployment benefits statements.
Your college was my first choice, and I still hope that I can attend. I am asking that you reevaluate my financial aid award based on these special circumstances to see if I would be eligible for more assistance.
Thank you for your time and consideration,
[Student's signature]
When Do I Submit a Financial Aid Appeal?
Whenever students need to appeal financial aid decisions, they should do so as soon as possible. In some cases, funds are provided on a first-come, first-serve basis, and they aren't available in unlimited supply. The quicker your student sends in their request, the more likely that money will be available if they are eligible for an adjustment.
How Do I Send a Financial Aid Appeal Letter?
Your student needs to submit their appeal following any instructions given by the school. This may include submitting documents via email, through an online portal, or certified letter.
If your student isn't sure which method the school is using, they need to contact the college's financial aid office. An employee there can let them know which methods are preferred.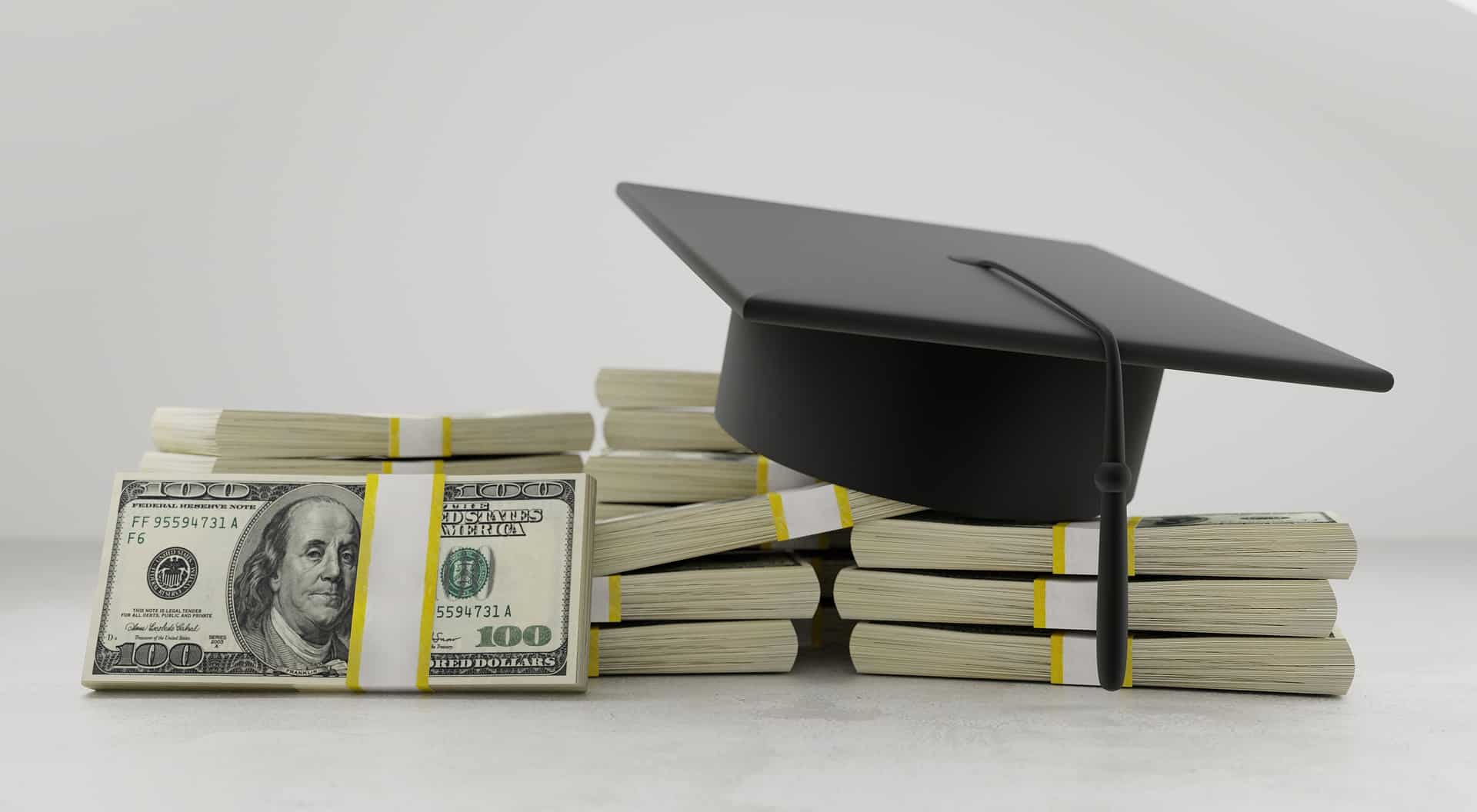 Should I Follow Up When I Appeal Financial Aid?
Whether you should follow up depends on a few factors. First, schools need time to process the requests. Ideally, your student should review the college's website for timeline details or contact the financial aid office and ask for an estimate.
If your student has been told that it takes a minimum of a certain number of days or weeks, they shouldn't follow up before that much time has passed. Being too aggressive about following up won't speed up the process. All it will do is irritate financial aid employees and cost them time (time that could be used to process appeals instead).
However, if the minimum amount of time has passed, reaching out isn't a bad idea. Your student could touch base to see if there's been any progress or if there is an anticipated decision date.
Ultimately, the process will take time, so patience is a must. But, if your student followed the instructions and has a qualifying change in circumstances, the financial aid appeal could be successful. So, keep the end goal in mind and use the tips above to increase the odds that the process will run smoothly, and the outcome will be favorable.
If you and your student want to learn about how to find scholarships, ensuring that their ideal school is affordable, sign up for our free college scholarship webinar! Take a trip over to https://thescholarshipsystem.com/freewebinar to reserve your spot today.