Updated on July 21st, 2023
Scholarships for educators help students who want to pursue a career in teaching reduce their cost of college. Plus, they can make having a career as an educator more affordable overall, as students can use scholarships to avoid student loan debt. As a result, if their starting income is initially lower, living comfortably is easier, making the work even more satisfying.

If your student is interested in higher education or becoming a teacher, college scholarships for education majors can make nearly any school affordable. If you and your student want to learn about the scholarship process, sign up for our free college scholarship webinar! Take a quick trip over to http://thescholarshipsystem.com/freewebinar to reserve a spot today.
Ultimately, scholarships for future educators, are plentiful. If your student wants to become a teacher, here's what they need to know about these awards.
Why Avoiding Student Loan Debt Is Crucial for Future Teachers
While avoiding student loan debt is wise for all college students regardless of their majors, it's often particularly critical for aspiring teachers. Earning a college degree can come with a big price tag. If the only way to cover it is with student loans, newly-minted teachers often find themselves mired in debt.
Teaching has much to offer, including a rewarding career, strong benefits, and ample job security. However, it isn't the highest-paying profession, and that can make large student loans difficult to shoulder. Students who don't limit their debt may struggle to make ends meet, and some may even find themselves getting second jobs or summer jobs to make their loan payments manageable if they don't avoid student loans.
Fortunately, there are plenty of options for aspiring teachers that want to reduce their reliance on student loans or bypass them entirely, including fantastic scholarships for future teachers.
What Are Scholarships for Future Teachers?
Scholarships for aspiring teachers are a type of financial aid designed to make pursuing an education degree more affordable. These awards are highly focused, concentrating on college graduates with specific majors that lead to a career in teaching only.
Generally, college scholarships for teachers fall into two primary categories. First, some focus on high school seniors about to start their college careers or undergraduate students looking for a bachelor's degree.
Second, there are graduate school scholarships for teachers that make getting a master's or doctorate more affordable. In some situations, awards function as both undergraduate and grad school teaching scholarships, though that's less common.
Fortunately, plenty of options are available at both levels, so finding scholarships for a master's in an education program isn't typically much harder than locating awards for undergraduate degrees. As a result, students can take their education as far as is necessary while having suitable ways to reduce college debt.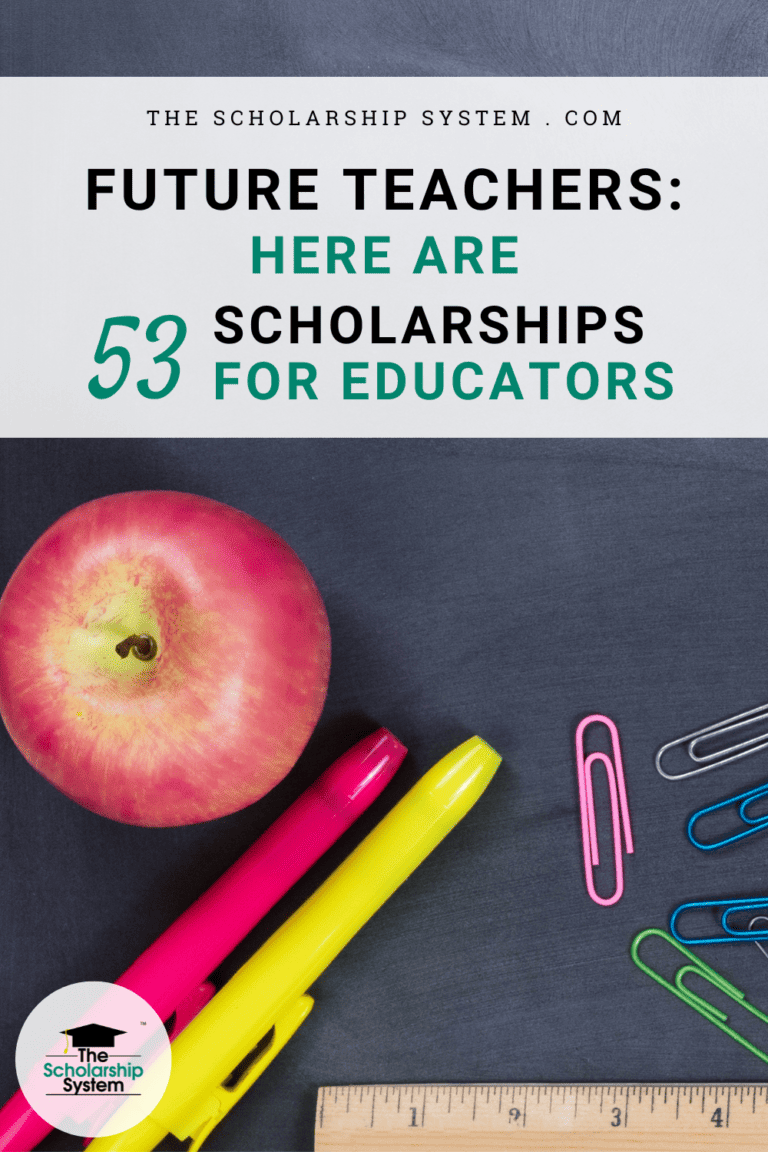 How to Apply for Scholarships for Educators
Generally, the process for scholarships for teachers getting master's or bachelor's degrees is reasonably straightforward. First, reviewing the rules is essential, as it allows students to ensure they're eligible for the award.
Some scholarships for teachers target specific types of students. For example, they may limit applicants to those belonging to a particular demographic or those with a clear financial need. Others may require past volunteer or leadership experience or a formal commitment to teach in a specific state, region, or city.
By checking the requirements in advance, students ensure they're focusing their time and effort on awards they legitimately have a chance to land. That allows them to increase their odds of success, as they aren't focusing on scholarships they aren't eligible to receive by mistake.
Students must submit an application after ensuring they meet the eligibility requirements. Usually, that involves a basic form and providing supporting documentation, such as transcripts and recommendation letters. Additionally, completing at least one scholarship essay is typically required, and some may require a scholarship interview.
However, every scholarship is unique, so the exact process and requirements may vary. Since that's the case, reviewing the instructions before beginning the process is essential. That allows students to ensure they're ready to handle every required step and lets them determine if the award offered makes sense based on the effort required.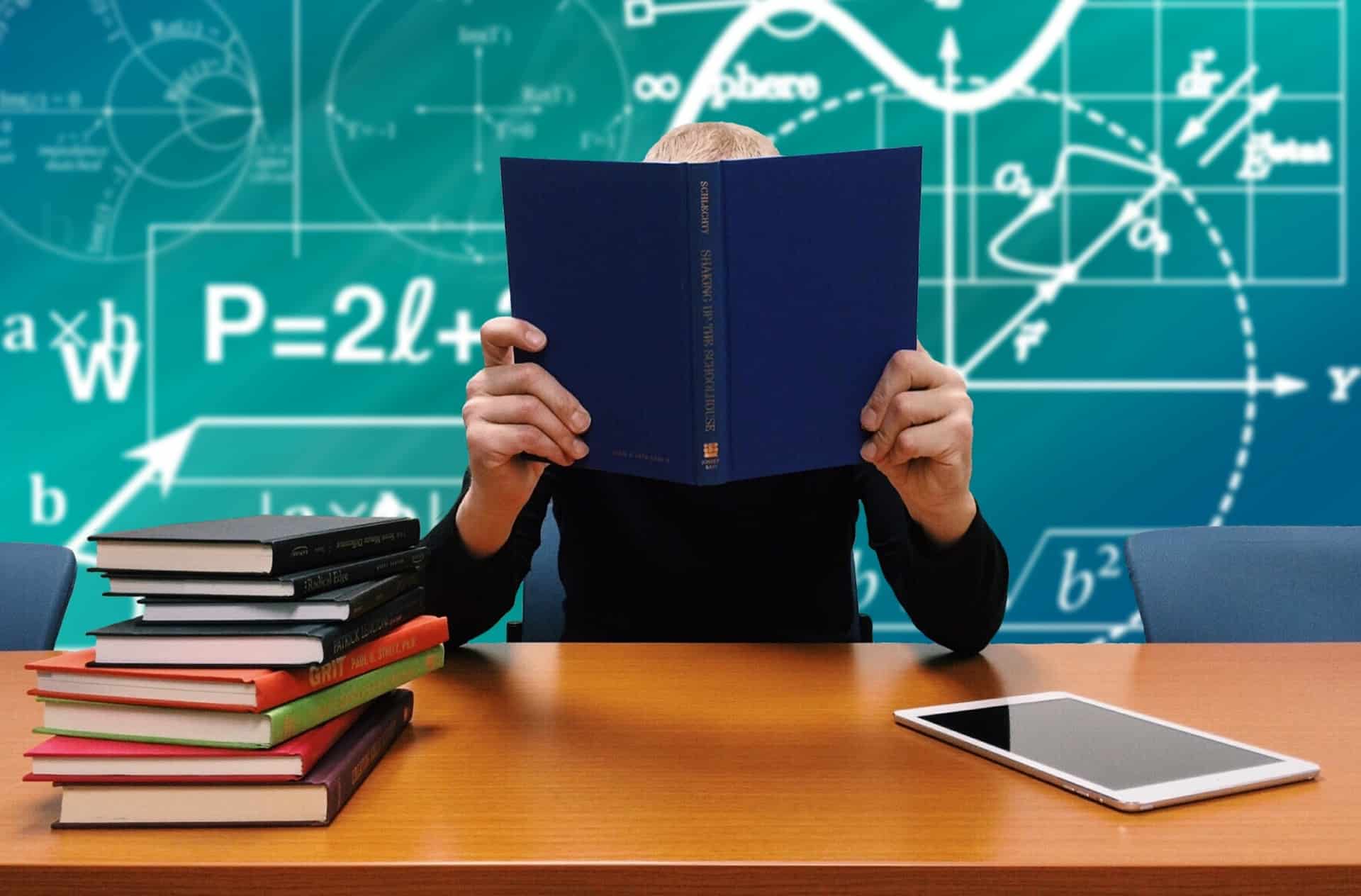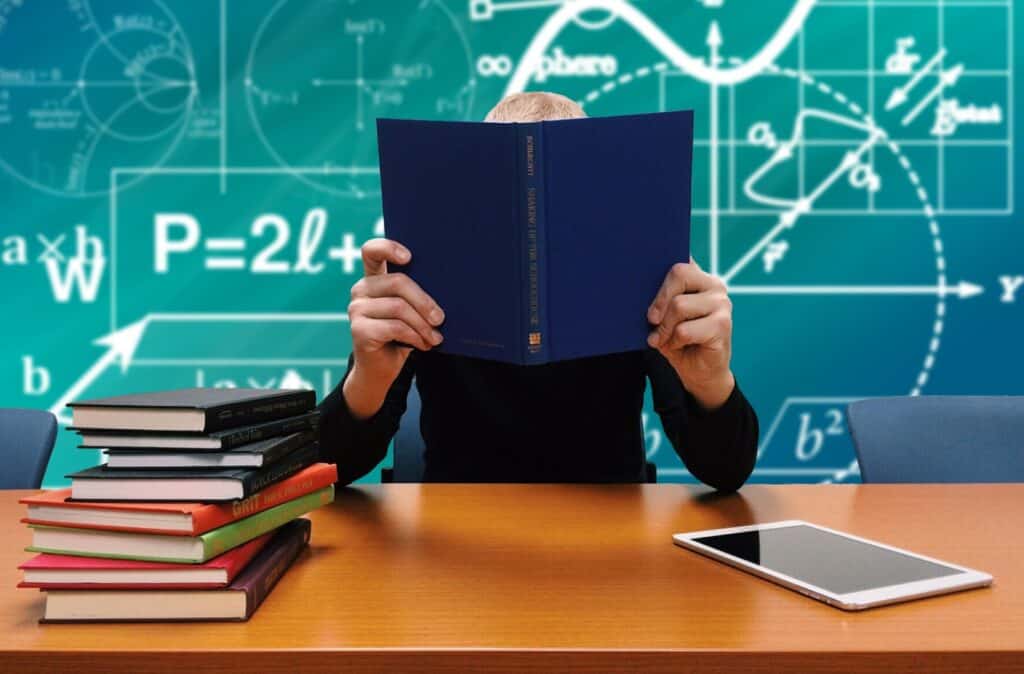 How to Win Teaching Scholarships
Generally, the scholarship landscape is competitive. As a result, a strong academic performance in high school or college isn't usually enough on its own for students to be viewed as strong candidates. Instead, students need to focus on how they can separate themselves from the pack if they want to secure awards.
When writing college scholarship essays (when the topic allows it), seizing opportunities to showcase a passion for educating others is often critical—similarly, demonstrating enthusiasm during scholarship interviews is a must. Excitement for the field makes a student a stronger candidate, as scholarship committees prefer to help students who are undeniably thrilled about their future careers.
Another step students should consider is finding ways to get relevant experience. For example, volunteer positions in youth organizations, working at a summer camp, assisting a local elementary school teacher during the year, tutoring other children, and similar activities are beneficial. They strongly relate to the field of education, demonstrating a clear interest and dedication to teaching. Plus, many students don't participate in those types of activities, which could allow a student to differentiate themselves from other applicants with greater ease.
It's also wise for students to research awards and apply for scholarships soon after they open up to applicants. Scholarships typically have definitive deadlines, so starting early makes it easier to handle all of the required steps before the end date. Plus, scholarship committees may view being among some of the first applicants as a sign of passion for the field, which works in students' favor.
53 Scholarships for Educators
A slew of scholarships for educators are available, allowing nearly any aspiring teacher to help fund their education without student loans. As with all scholarships, eligibility requirements and application processes can vary, so students need to examine the details closely.
This list primarily focuses on non-institutional scholarships that are open to a larger number of students. As a result, students should also explore award options through the college or university they're planning to attend. That way, they can combine these scholarships with more awards, creating a potential path for graduating debt-free.
Additionally, this list includes a variety of scholarships for undergraduate education majors and graduate students, along with some that can be used at both levels. As a result, not all awards apply to every student. However, it's always wise for undergraduates to track them all if they plan on pursuing a master's in education later.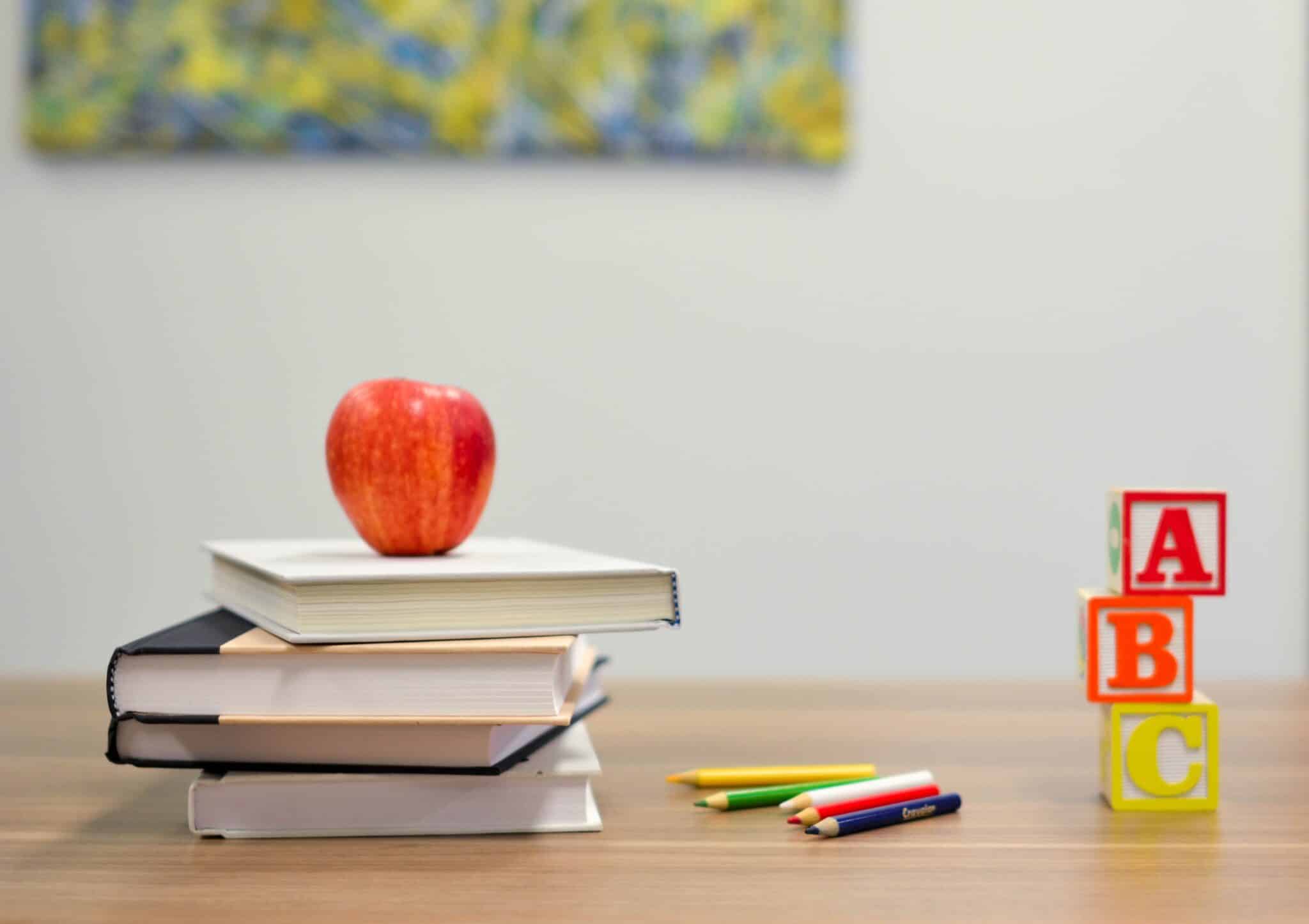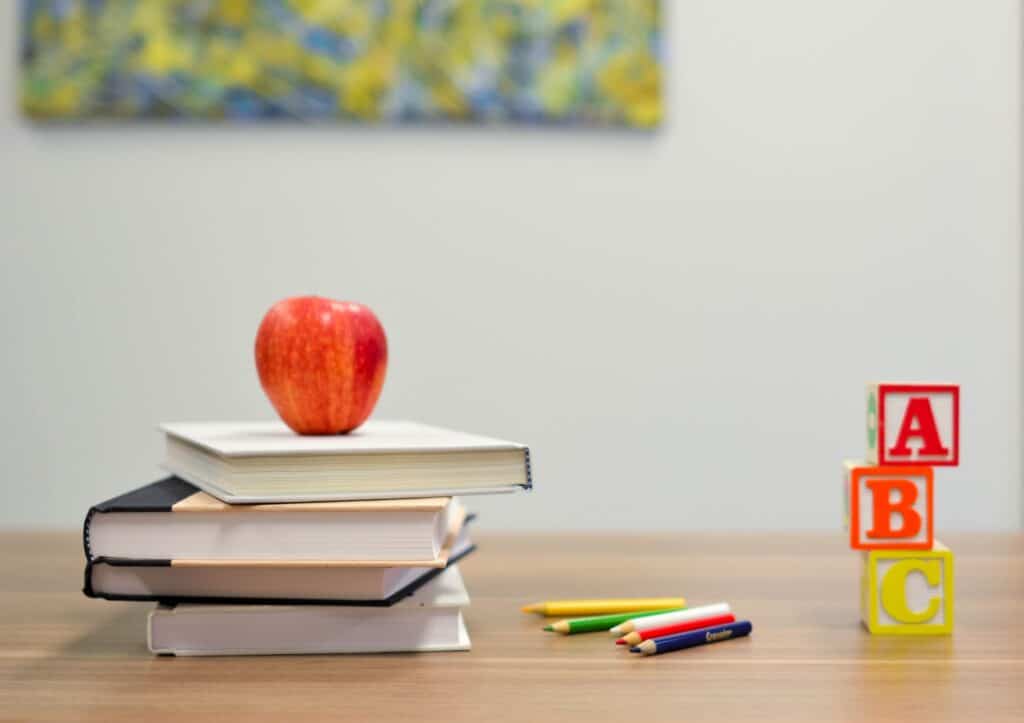 Here is a list of scholarships for educators that students should explore:
Alexis Kate Special Education Teacher's Scholarship
Brown MAE Education Scholarship
Glenn Moon Scholarship
Hawaii Education Association Student Teacher Scholarship
James Madison Memorial Fellowship
Kansas Teacher Service Scholarship
Kenny C. Guinn Memorial Scholarship
Lead with Languages Teacher Scholarship Program
Leon Bradley Scholarship Program
Montessori Teacher Education Scholarships
NYS Math and Science Teaching Incentive Program
PDK Educational Foundation Scholarship Program
Robert G. Porter Scholars Program
TCPS Teacher Education Scholarship
TEA Don Sahli-Kathy Woodall Future Teachers of America Scholarship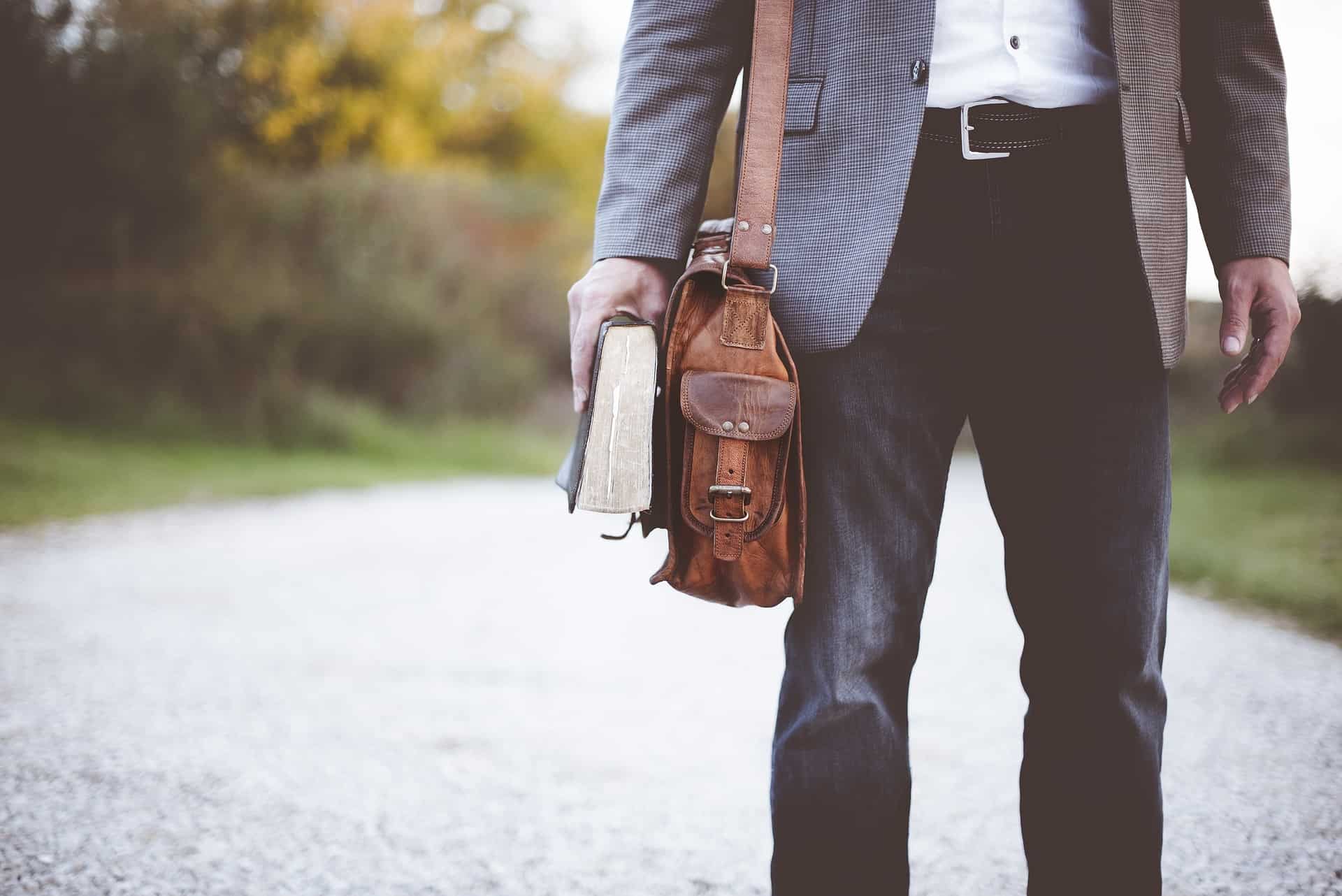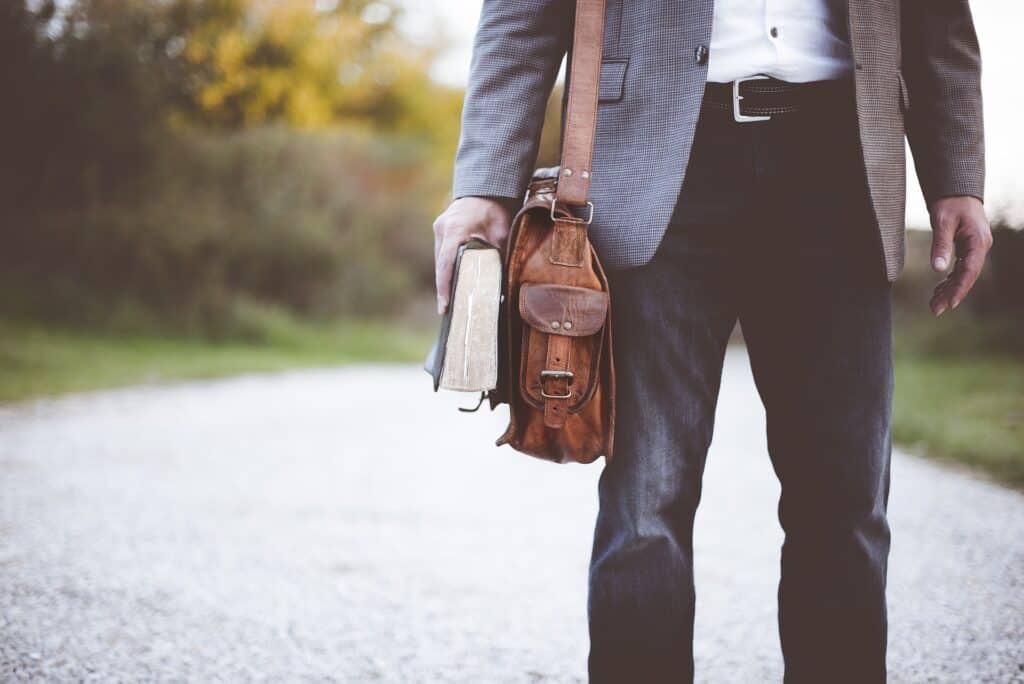 Along with undergraduate and graduate scholarships for teachers, there are also grants for future teachers. Specific agencies and organizations typically offer grants. For example, state and federal government college grants are among the most common forms, though you'll also see some from colleges and universities, educational organizations, and others.
The TEACH Grant is a prime example. This option works a little differently than some other grant programs, though there are different grants that also use this model. Essentially, it's a type of teacher loan forgiveness program. After a student completes their secondary education, they must meet a service obligation associated with the program. Once they do, the grant is fully funded. If they don't, it converts into a traditional student loan requiring repayment.
Some college grants for teachers also take the form of fellowships. These work slightly differently than scholarships but are also an outstanding source of education funding for undergraduate and graduate students.
Here are some more examples of fellowships and grants for future teachers:
Ford Foundation Predoctoral Fellowship
MI Future Educator Fellowship
Teacher Education Assistance for College and Higher Education (TEACH) Grant
However, it's also critical for students not to overlook other educational grants. For example, the Pell Grant –administered by the federal government and awarded based on details in a student's FAFSA – can assist with lowering the cost of college for students majoring in an array of fields, including teaching. As a result, students pursuing this should explore options that aren't major-specific, too, as it can open up new funding sources for their college education.
Where to Find More Scholarships for Teachers
While the lists above are lengthy, they aren't all-inclusive. There are simply too many scholarships and grants available to include in a single resource.
If your student wants to find more opportunities, they should start with institutional awards through the college they plan to attend. Many universities offer scholarships or grants to reduce the cost of college for their students. Some are merit or need-based, and they may or may not be major-specific. But since only students of the school can apply, there's usually less competition, which can work in students' favor.
Students may also want to find local scholarships. As with institutional awards, there's usually less competition when applicants are limited to a specific city, region, or state. As a result, it's far easier for students to stand out from the crowd, which could lead to more awards.
Ultimately, scholarships and college grants for teachers are an excellent way to reduce the cost of college and avoid student debt for those interested in early childhood, elementary or secondary education, working as a college professor, or anything in between. Plus, students can combine grants, local scholarships, and institutional awards with college scholarships for teaching majors, increasing the odds of graduating debt-free.
If your student is interested in becoming a teacher, college scholarships for education majors can make nearly any school affordable. If you and your student want to learn about the scholarship process, sign up for our free college scholarship webinar! Take a quick trip over to http://thescholarshipsystem.com/freewebinar to reserve a spot today.