Updated on July 14th, 2022
While searching for scholarships, students usually stumble across opportunities offered by organizations that require paid memberships. When that happens, it's normal to wonder, "Is paying to join a society worth it if it could mean more scholarships?"
Regretfully, there's no hard and fast answer. In some cases, paying the fee may be completely worthwhile. In others, not so much. Plus, certain paid membership groups are actually scams, complicating the issue.

Is your student hunting for college scholarships? If so, we can help! If you and your student want to learn more about how to find scholarship opportunities, sign up for our free college scholarship webinar! Take a trip over to http://thescholarshipsystem.com/freewebinar to reserve your spot today.
Even though it can be challenging to figure out if joining is a smart move, that doesn't mean it can't be done. If your student is considering paying to join a society to access scholarship opportunities, here's what you need to know.
What Are Paid Membership Societies?
A paid membership society is any group that requires a payment to join. A specific dollar amount is one of the barriers to entry. However, the group can have requirements beyond that, such as a certain minimum GPA for students, majoring in specific fields, or belonging to a particular demographic group.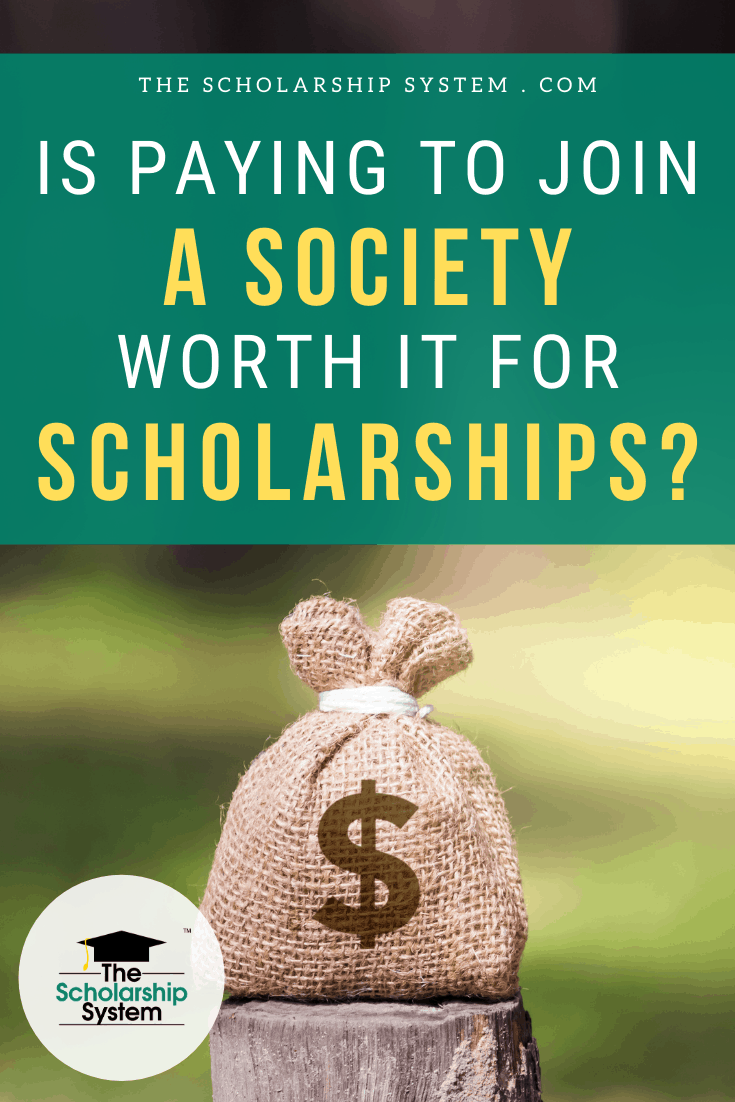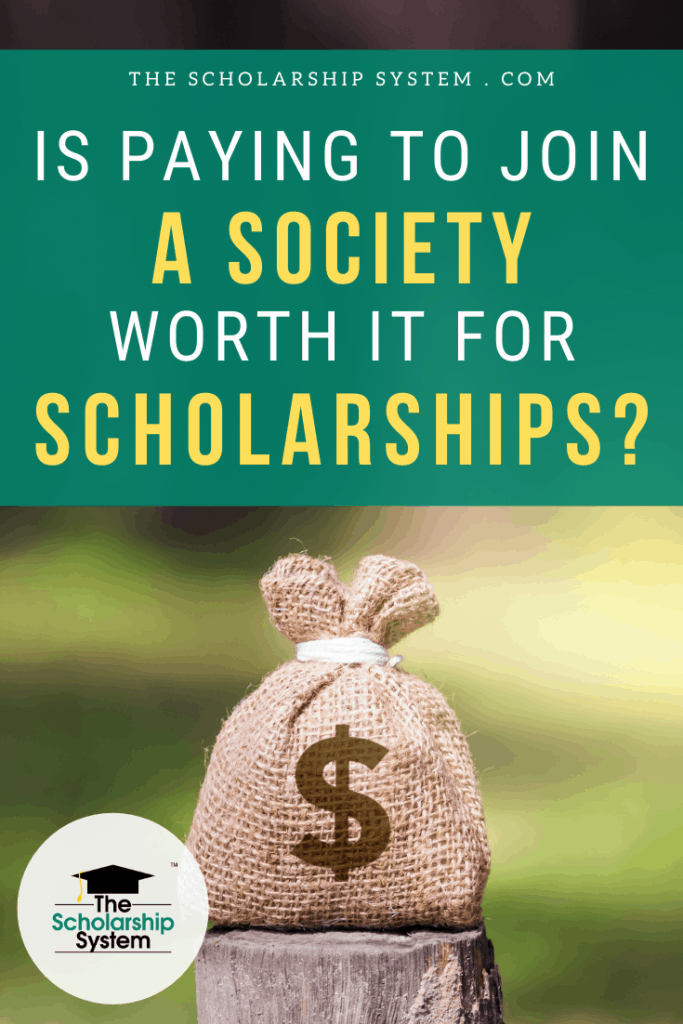 What Kind of Paid Membership Societies Are There?
One of the most common membership organizations students discover is honor societies when it comes to accessing college scholarships. They exist at the high school and college level, and many do have award programs that can help students pay for college.
However, those aren't the only options. In some cases, societies focus on specific demographic groups, such as people of a particular descent or heritage. Others are professional groups, concentrating on a limited list of college majors, professional fields, or industries. Your student may even see some directed at people who fall into other categories, such as individuals with disabilities.
Ultimately, paid membership societies are incredibly commonplace, and they cover a wide variety of niches. Some have broader membership requirements, while others are highly limited. However, any of them may offer scholarships if they choose.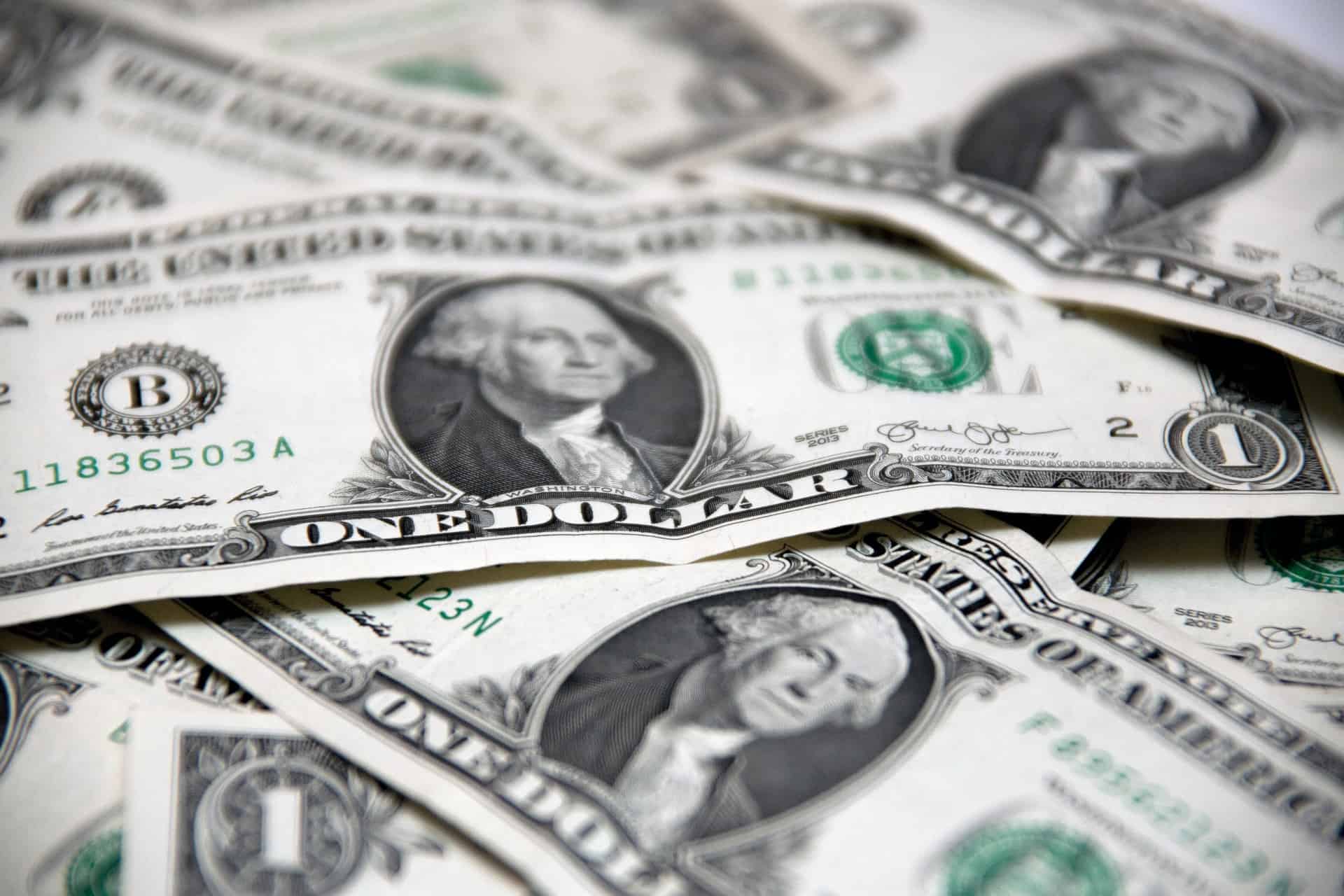 The Pros and Cons of Paying to Join a Society
As with anything, there are pros and cons when a student pays to join a society. While being a member could mean gaining access to scholarships, that isn't the only point a student should consider before handing over some cash.
If your student is considering joining a society, here's what they need to know about the pros and cons of signing up.
The Pros
While students may be focused on the scholarship opportunities, most organizations bring more to the table than that. In fact, joining any formal, legitimate society can provide students with a variety of benefits. Some of the most common ones include:
Access to scholarships
Networking opportunities
Career planning services
Leadership opportunities
Chances to get published
Volunteer opportunities
Educational materials
Internship opportunities
Group events
And more
In some cases, membership in a particular group can also boost a student's resume. They show that a student was a standout academically or is dedicated to their future field, for example. Now, as a credential, membership isn't necessarily as strong as having the right degree or experience, but it could separate one job candidate from another if they are otherwise equal.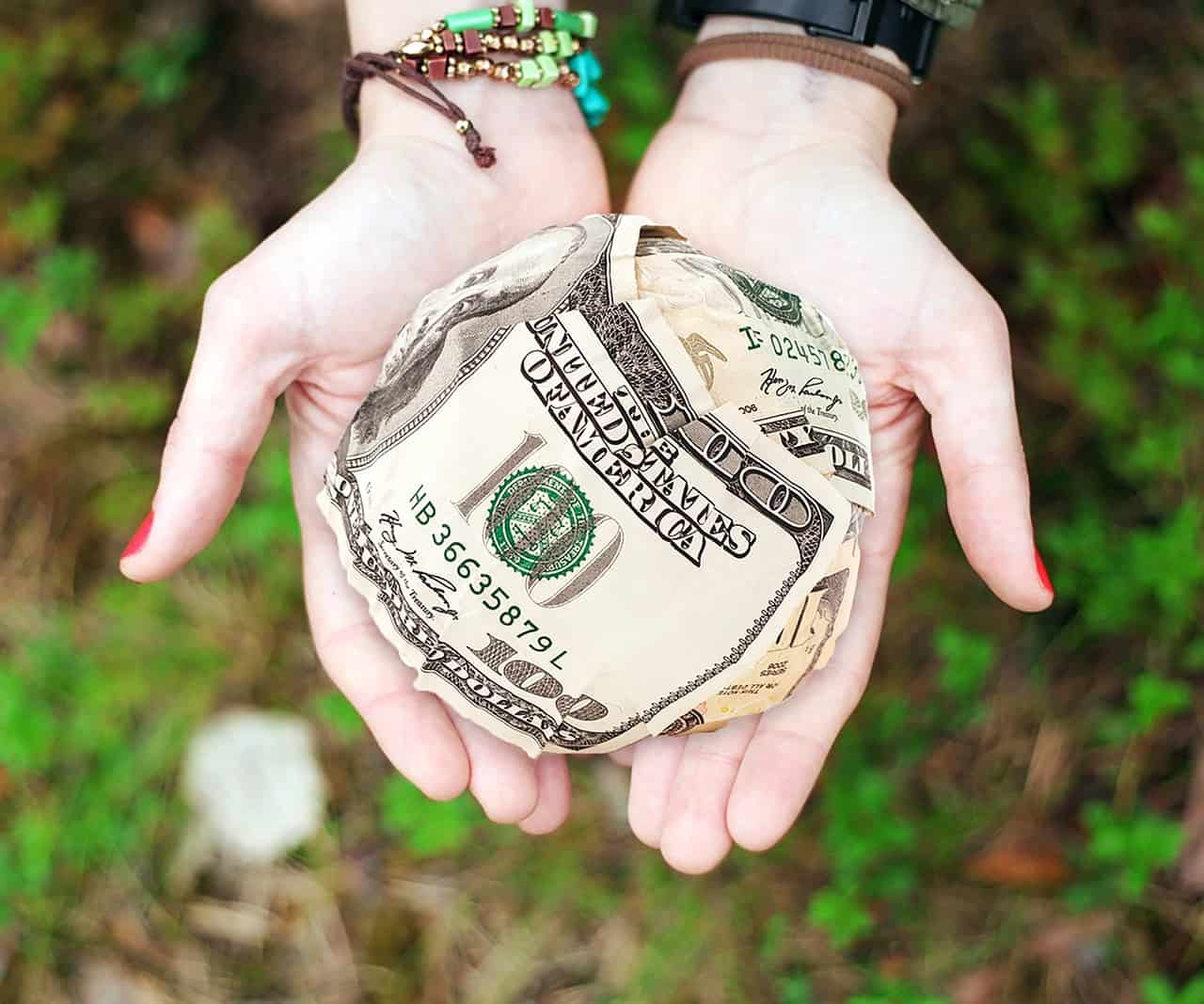 The Cons
There can be drawbacks to paying to join societies, as well. Most of them involve not getting enough value based on the cost. If there aren't enough resources, opportunities, events, or similar benefits, paying the fee could be seen as a waste of money.
In some cases, an organization may also require more from members than just the initial enrollment fee. There could be additional costs associated with attending certain events, volunteering requirements, and repeated requests for donations. Some also charge annual membership fees, so members aren't just paying once; they may be paying every year.
Additionally, even if scholarship opportunities exist, they can be fairly competitive, particularly in larger organizations. For example, for major honor societies with academic standards for entry, standing out from the crowd can be incredibly difficult. While that doesn't mean they aren't worth pursuing, it is important to keep the challenge level in mind before deciding to pay to join.
Are There Paid Membership Scams?
Yes, there are numerous paid membership scams out there. While plenty of these organizations are entirely reputable, some are outright fakes. They are designed to reel in some cash, offering virtually nothing in return.
Before your student pays to join any group that claims to offer scholarships to members, it's crucial that they research the society to make sure it's legitimate. Testimonials published on the organization's site aren't enough. Instead, students should focus on outside sources for information, such as the Better Business Bureau. For honor societies, looking to see if the group is certified by the Association of Collegiate Honor Societies can be a great way to start.
It's also wise to determine if a group is nonprofit or for-profit. Deciding whether a nonprofit is legit is reasonably simple, as there are resources like the IRS Tax Exempt Organization Search that can help.
While a for-profit organization may certainly be legitimate (and a nonprofit can also be a scam), for-profit status should be a signal to do additional research. If your student spots red flags like the organization's website only listing a P.O. Box instead of a physical address, spelling and grammar mistakes in its content, a fee that's well outside of what organizations charges, lofty promises that seem too good to be true, and other issues, it may be best to avoid the group.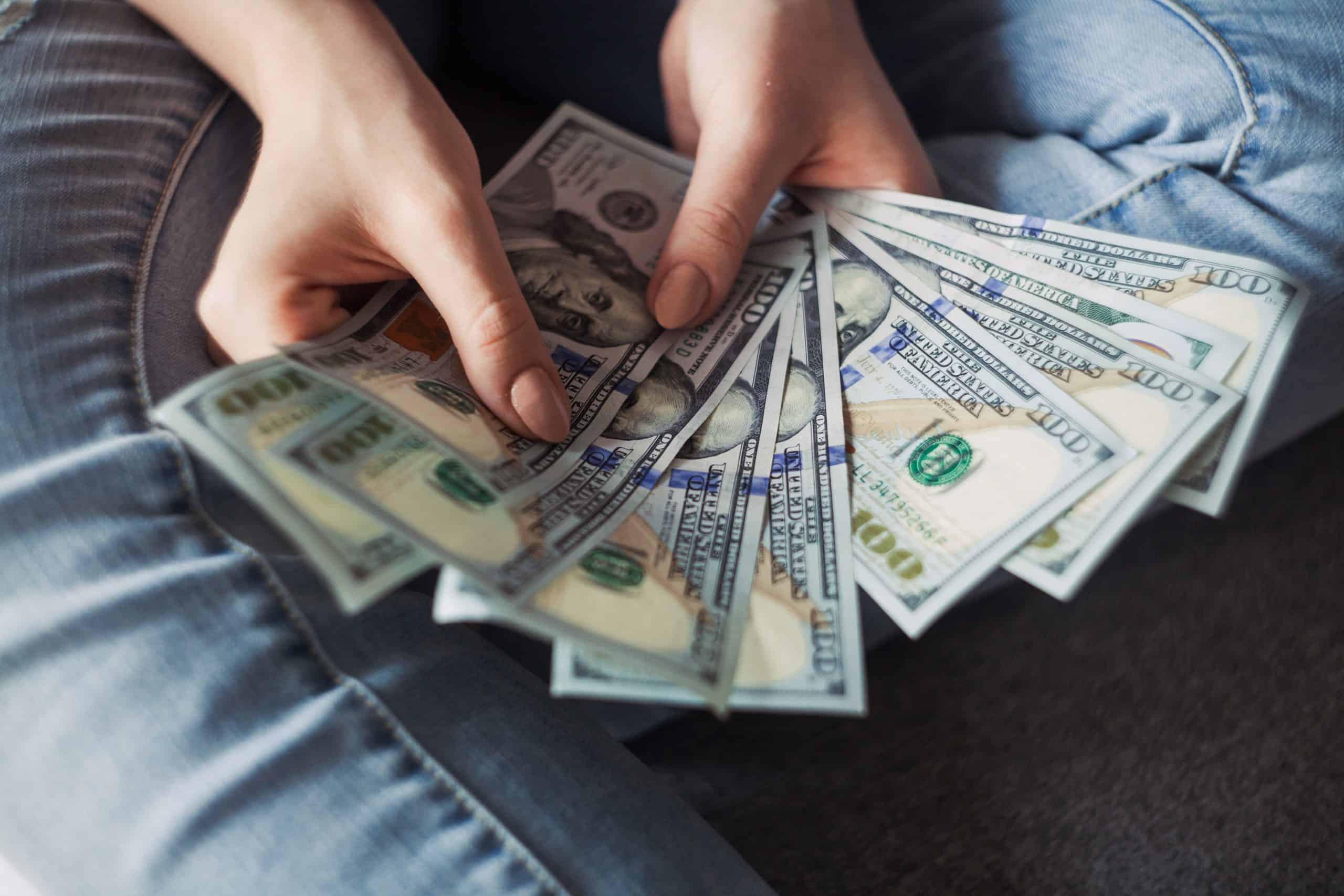 Is Paying to Join a Society Worth It for Scholarships?
Ultimately, whether the cost is worth shouldering depends on the overall value of membership. If the only reason your student was thinking about signing up was to get a chance to apply to a particular scholarship, it might not be worth the cost. After all, there's no guarantee your student would be selected. If they aren't going to find value beyond the chance to apply, it may not be a smart move.
But if your student plans to take advantage of the other benefits a paid membership society can provide, the cost may be worthwhile. They can network, take on leadership roles, volunteer to gain experience, and access valuable learning opportunities.
Ensure your student considers whether they'll get more out of membership than the chance to submit an application. Additionally, they need to do additional research to ensure that the organization is legit and can live up to its promises. If everything checks out, then they may get enough value to justify the fee. But if anything looks fishy or they aren't sure about the value, it might be better to pass the option by.
Is your student hunting for college scholarships? If so, we can help! If you and your student want to learn more about how to find scholarship opportunities, sign up for our free college scholarship webinar! Take a trip over to http://thescholarshipsystem.com/freewebinar to reserve your spot today.