Updated on June 15th, 2022
Don't worry parents – you are in the home stretch. It may be hard to believe, but college admissions deadlines are already approaching. In some cases, the original round of early applications may even be closed, but there is still time to get in for secondary early applications (or simply early admissions for some schools) from universities and colleges still accepting early applications. And if your child is on the fence, some universities have deadlines as late as summer.

However, that doesn't mean your child shouldn't be hustling right now, especially if they are interested in highly competitive schools or popular degree programs that fill up quickly.
There are many college admissions deadlines that occur on December 1 and January 1.
For example, the deadline for Harvard Early Action candidates is November 1st, but Regular Decision candidates have until January 1, 2022, to get their application materials in.
And, it is important to mention, that I have only mentioned issues with college applications, and not everything required for admission into your school of choice/acceptance.
If tracking all of these upcoming dates seems a bit challenging, or downright mind-boggling, here is a roadmap to help you keep it all straight.
SATs and ACTs
Most college-bound seniors should already have their SAT or ACT scores available as they are often a key factor in college admissions. But, if your child delayed taking on of the most critical tests related to their college career, they actually still have time to make it work.
Wondering when the next SAT test will be offered? Here is a list of SAT test dates.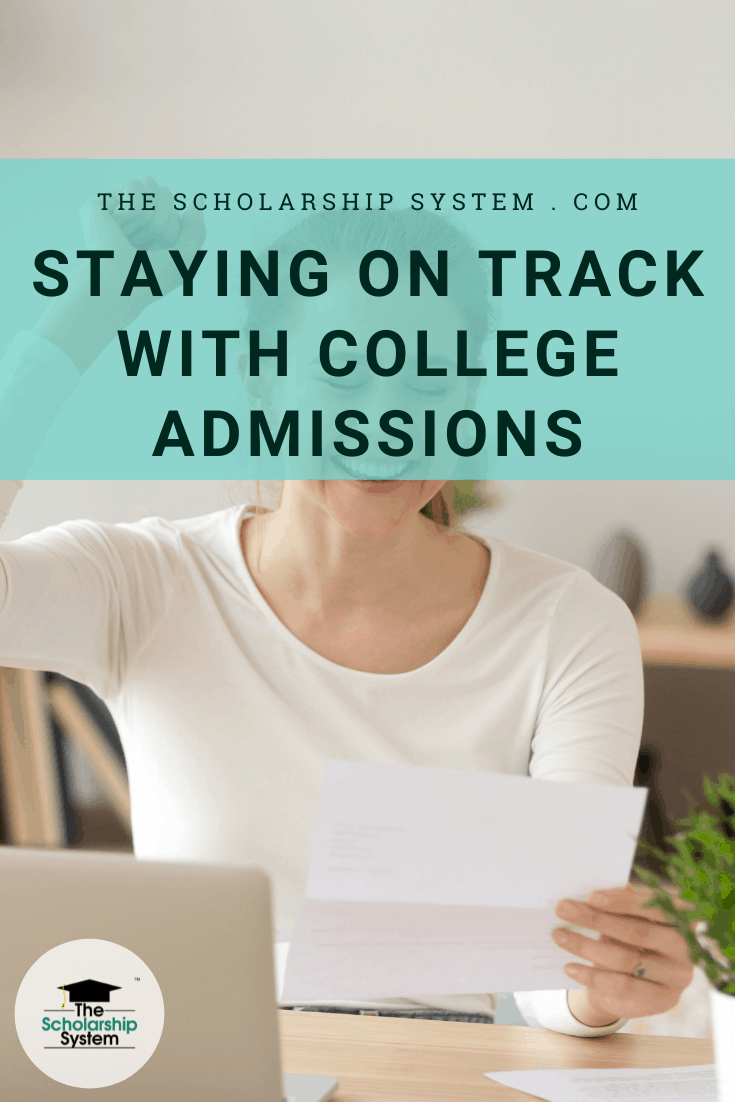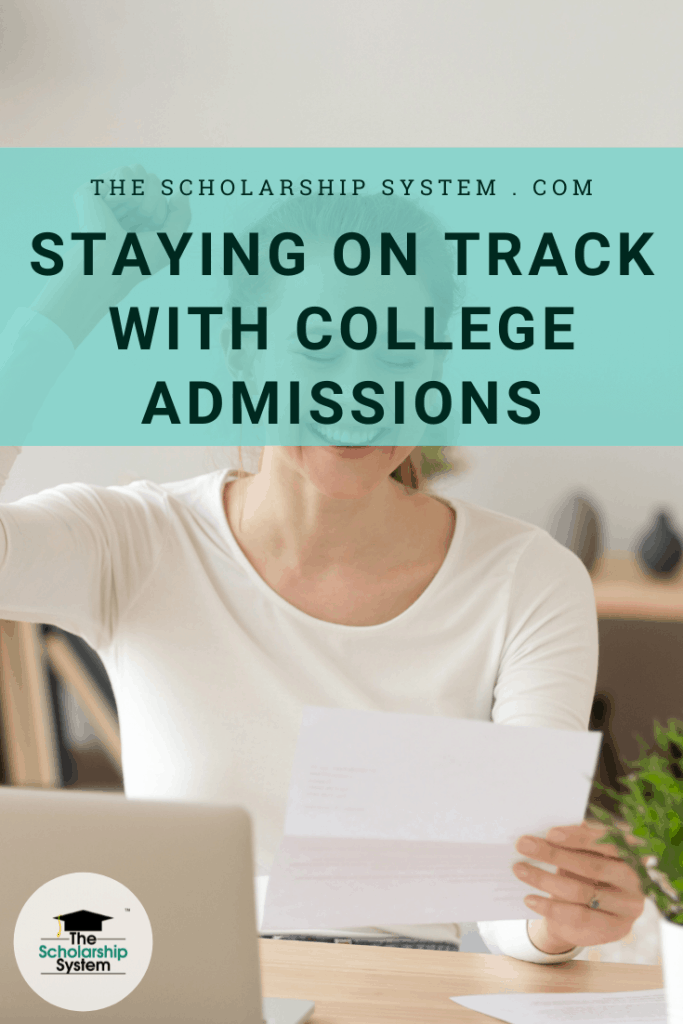 Depending on the college, your senior may want to register for the December test date now (late registration is online and is open until November, so jump to it!).
While I mentioned a March test (there is also a May and June option, but those won't help seniors looking to start college in the fall), those results may be received too late to be accepted by some schools. For example, Harvard expects scores no later than January. To meet that deadline, the December test date is the best bet.
Similarly, the late registration date is in December for the ACT . If your child misses that deadline, the next testing opportunity is in February.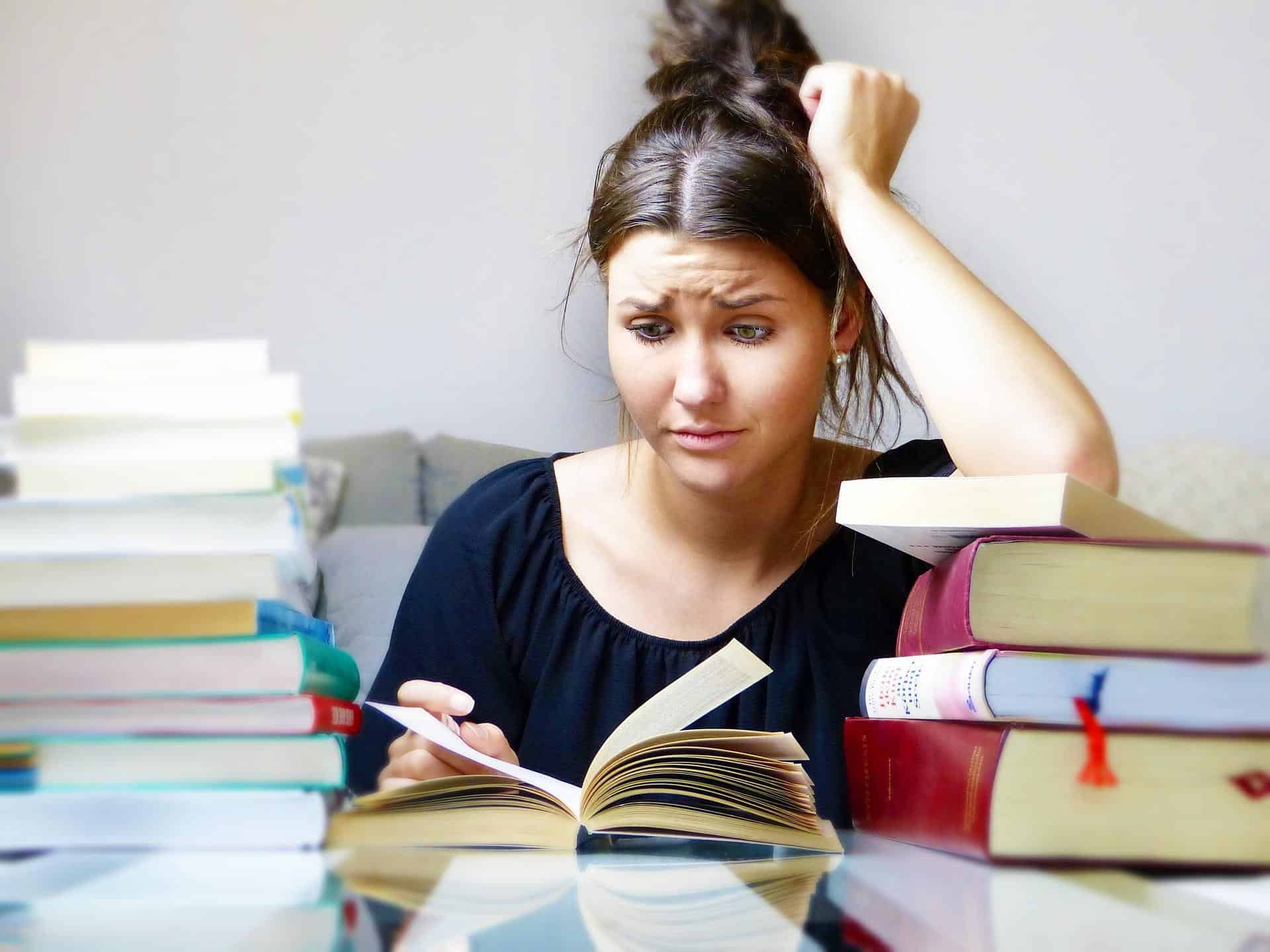 College Applications
It is also time to actually apply to schools, so gather up the application fees, have your senior prepare college admissions essays, and let's get started.
Now, SAT and ACT deadlines are set by their individual organizations, so the required registration dates are the same for people living in New York to California. College application deadlines are different; each school can set its own standards and requirements regarding when applications will be accepted.
That means your child needs to examine the schedules for every school they are considering. While I have mostly made an example of Harvard during this piece, their deadlines aren't necessarily the gold standard. To help you (and your senior) get a better idea of the range of dates that may apply, here are some dates from colleges that were selected at random:
As you can see, there is a lot of variance between schools. On a good note, that means there are plenty of options even if your child isn't accepted by their original top choices that have earlier application deadlines than some of the other colleges and universities they may be open to considering.
To simplify the application process, it is often safe to assume that the above deadlines reflect when ALL materials are required, such as applicable test scores, high school transcripts, essays (if needed), and recommendations (if necessary).
Scholarships
Scholarships also have varying deadlines. Academic scholarships offered by individual universities, or larger systems, will their own application requirements and due dates to be considered. Additionally, opportunities available through different organizations, such as trade groups, unions, and non-profits, can also set the requirements how they see fit.
Generally, your child's best bet is to apply as soon as possible (yes, deadlines are already passing for the next school year!) Research which opportunities may work for you, review any application requirements, and make a plan to submit once they have all of the materials together.
Since some scholarships receive only a few applicants, the odds of being chosen can be much better than those offered by large organizations and educational institutions.
If you want some more help on scholarships, join us for our free webinar for parents: 6-Steps to Secure College Scholarships (& Graduate Debt-Free).
You can grab a spot at thescholarshipsystem.com/freewebinar.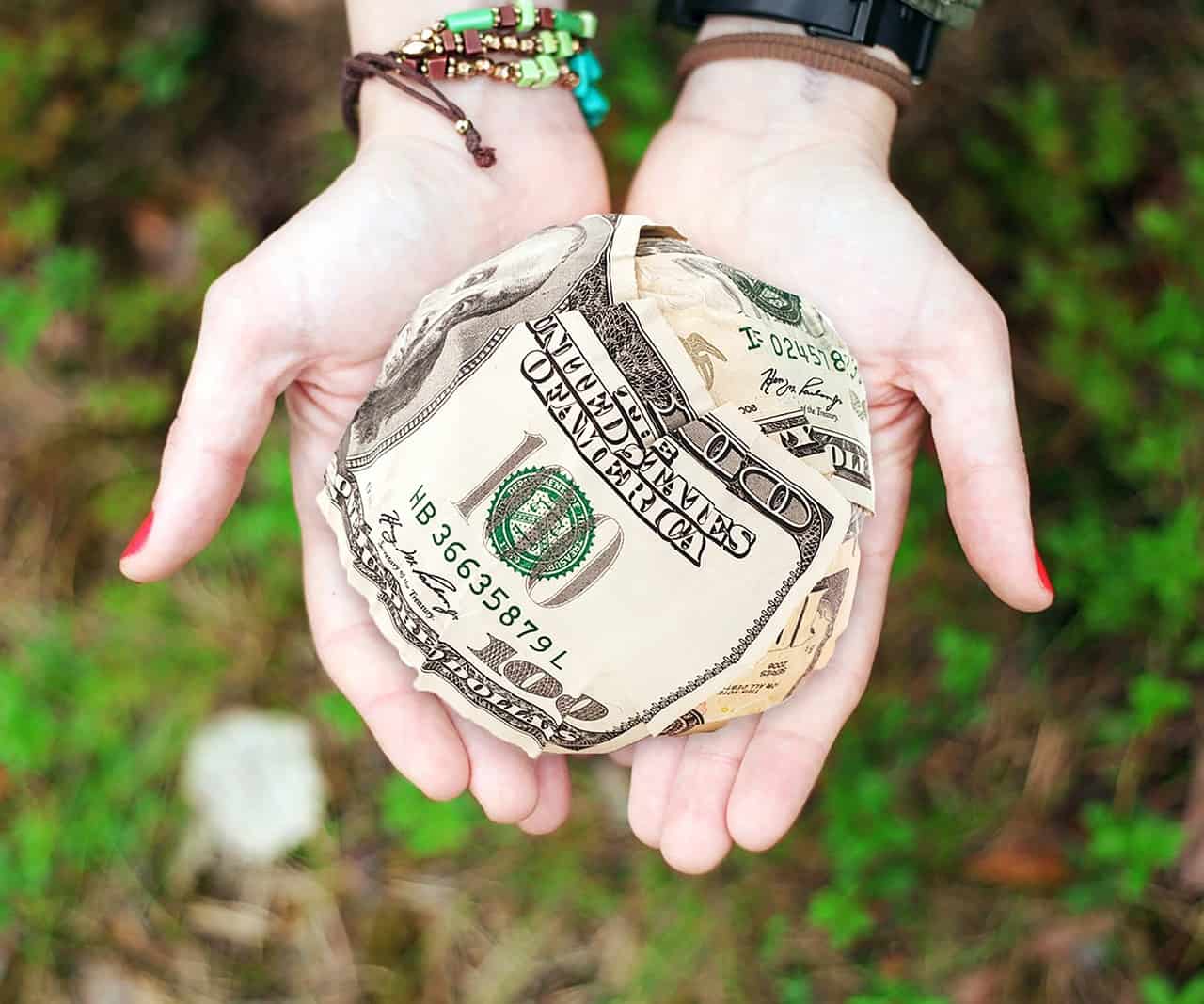 FAFSA Deadlines
The FAFSA, or the Free Application for Federal Student Aid, is the core document that determines your eligibility for, well, federal student aid. This includes access to need-based awards like Pell Grants and general "awards," like the right to obtain federal student loans.
While the federal deadlines focus on June 30th of the applicable school year, those aren't the only deadlines you have to contend with. To complicate the time limits involved, they can also differ based on your state of residency.
And, one more fun (and critical) fact, some awards are first come/first serve. That means, even if your senior qualified for certain grants, it is possible the government will run out of funds before they have a chance to use any.
So, the moral of the story…complete your FAFSA as soon as possible.
To complete your FAFSA, your child will need certain pieces of information. First, they'll need personal information that identifies them as a person. Most notably, this involves their legal name, address, and Social Security Number. They may also need information pertaining to their parents depending on their legal status.
Income tax information, including parents' information, is another requirement. Fortunately, with the recent changes, you now use the tax return from 2 years prior (so for the 2022-2023 school year, you will use 2020 tax returns.) This greatly reduces the pressure on parents.
Click here for our 5 Quick Tips to Maximize Financial Aid with FAFSA.
Luckily, your FAFSA does not have to be completed with your college applications though, again, the sooner, the better! But for now, focus on the test scores and applications. Make sure to check the individual deadlines set by your child's preferred schools, and they can be well on their way in a matter of days.
Good luck to the Class of 2022! You're new college life awaits!
If your student is trying to avoid debt, scholarships are a great option. They can cover a range of college costs and don't have to be paid back. If you and your student want to learn about scholarships, sign up for our free college scholarship webinar! Take a quick trip over to http://thescholarshipsystem.com/freewebinar to reserve a spot today.