Updated on June 21st, 2022
Scholarships are awesome. You literally get free money that helps you pay for college and avoid massive amounts of debt.

When talking to me, everyone wants to know "How to get a scholarship." While it's impossible to give you everything you need in one blog post, here are a few actionable tips to get you started. If you are looking for a step-by-step guide, feel free to check out my short book on Amazon. Before you know it, you will be grabbing free money for college left and right!
Scholarship Search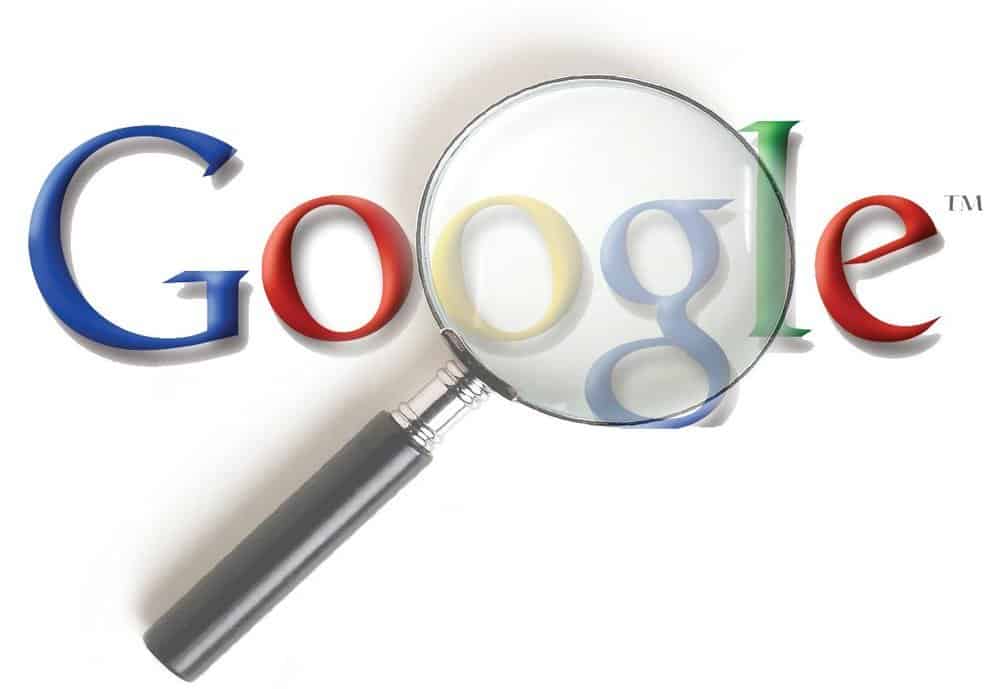 Beginning your scholarship search as soon as possible is key. Believe it or not, you can begin this as early as elementary school. Now if you are reading this you probably are near graduation or already in college. I have great news for you too! Scholarships for high school seniors are very common but there are free scholarships that you can apply for all the way until your senior year in COLLEGE. You may want to reread that and ask "Did she just say in COLLEGE?" because yes, I did. I was receiving cash checks through scholarships up until a week before I graduated. You can too! The key here is to only apply when you meet ALL criteria. If you aren't sure whether or not you can apply, do not be afraid to email the scholarship committee and ask.
Another tip is to find easy scholarships but I do not mean scholarships with easy criteria. I mean scholarships with little competition. You can find these at your local organizations (local PTA, local Elks Club, etc.) and guidance offices.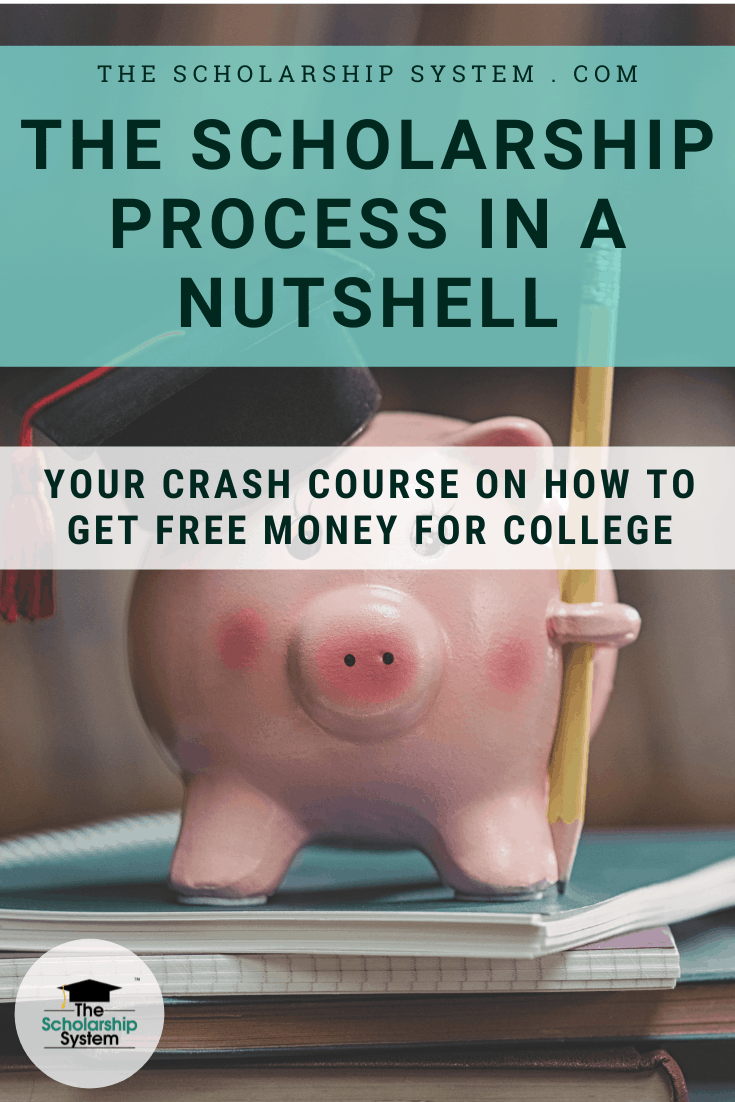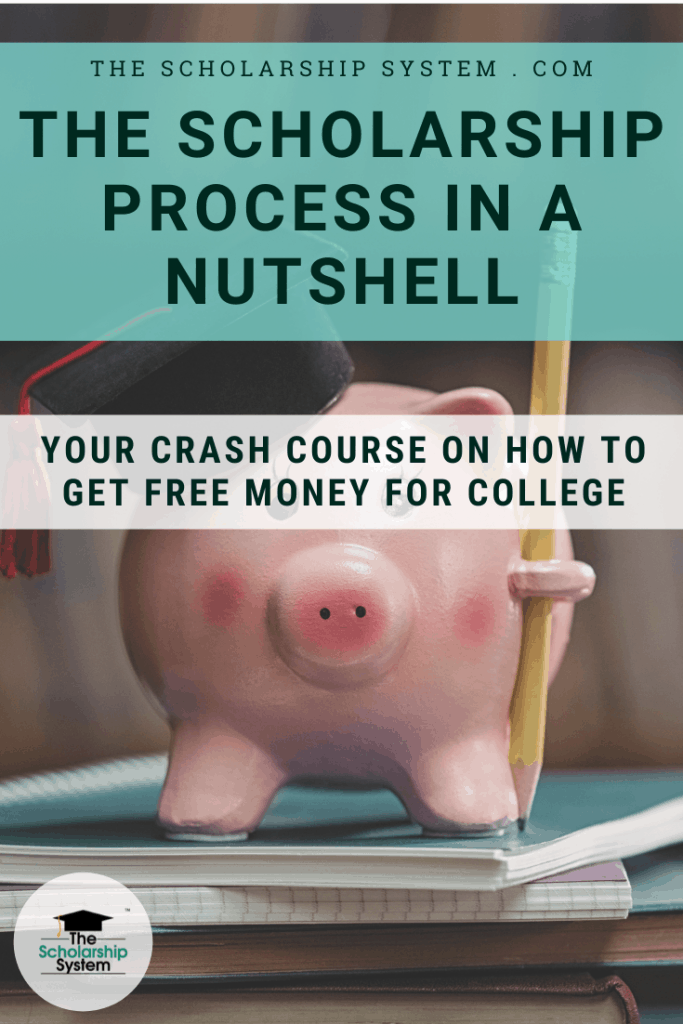 How To Apply For Scholarships
Once you find your scholarships where you meet the criteria, the next key is knowing how to apply for scholarships. I always start off by saying complete all required fields and ALWAYS completely any optional fields. If they ask "Is there anything else you want us to consider?", take advantage of it and upload your resume or a strong essay explaining your situation. Nowadays, most applications are online so be sure to:
Follow directions and utilize any optional fields to boost your chances

Find a solid college essay example to see how a strong beginning and ending can really sell a judge
Have someone else proofread your final application
Submit the application on time and in a very neat format with zero errors
Try to include solid recommendation letters with every application, especially if you are mailing in a physical application
Supplemental College Funding
Lastly, I want to say that you do not have to get all your funding through scholarships. Grants are another form of college funding that you do not have to pay back. No matter your income level, make sure to fill out the FAFSA. The FAFSA gives federal student aid as well as loans with less interest than one through the bank. This means that even if your income level is too high to receive any grants, you can at least save tens of thousands of dollars by getting their subsidized loans (which means the government pays your interest while you are still in school)! You can apply at https://studentaid.gov/fafsa-app/ROLES.
If you liked this, then you will LOVE The Scholarship System: 6 Simple Steps on How to Win Scholarships and Secure Financial Aid. It's only 80 pages but this book that costs less than a Starbucks coffee could save you tens of thousands of dollars.
There is so much more to share so feel free to join me on Twitter and/or Facebook. Start now and good luck!
Jocelyn Paonita is a graduate of the University of South Carolina and the author of The Scholarship System: 6 Simple Steps on How to Win Scholarships and Secure Financial Aid. Having left school with absolutely NO DEBT, she is on a mission to help families have a similar experience by using scholarships to reduce or completely eliminate their college bills. When she is not championing students and families through the scholarship process, she works full-time as a financial analyst.