Updated on July 18th, 2022
Paying for college isn't easy, which is why many students choose to work while they are in school. While traditional job options can be viable, there is often a better way. With one of the best online jobs for college students, your student can get more than just a paycheck. They could also get the flexibility they need to excel professionally and academically.
Now, not all work-from-home opportunities are created equal. Plus, some are outright scams. If you are wondering why your student should explore online jobs, which ones make the most sense, and how to spot potential scams, here's what you need to know.
If you and your student want to learn about how to find scholarships, ensuring that their ideal school is affordable, sign up for our free college scholarship webinar! Take a trip over to https://thescholarshipsystem.com/freewebinar to reserve your spot today.

Why Online Jobs for College Students Make Sense
While the COVID-19 pandemic thrust working from home into the spotlight, it isn't the only reason online jobs for college students are great options. Working remotely comes with a range of benefits, many of which can make juggling employment and the demands of earning a degree more manageable.
First, with online jobs for students, there's no commute. Your student can handle all of their tasks from their dorm room, the student center, or virtually anywhere else with an internet connection. Not only does this eliminate job-related transportation expenses, but it also means they aren't spending time on the road, giving them more time to work or study.
Second, many of the best online jobs for college students are flexible. Your student doesn't necessarily have to clock in or out at specific times. Often, they can handle their duties when it best fits into their schedule. That's ideal if your student also has to handle class assignments and studying.
Third, certain costs are avoided. They don't need a specific work wardrobe, for one. For another, they don't need packable lunches or to eat meals out, as they can remain on-campus. If your student has a comprehensive meal plan or is living at home, that alone is a boon.
Finally, your student isn't limited to local opportunities. Companies can hire people from all across the country when the position is remote. That means, by being open to online jobs, your student might have access to options they can't find in their city.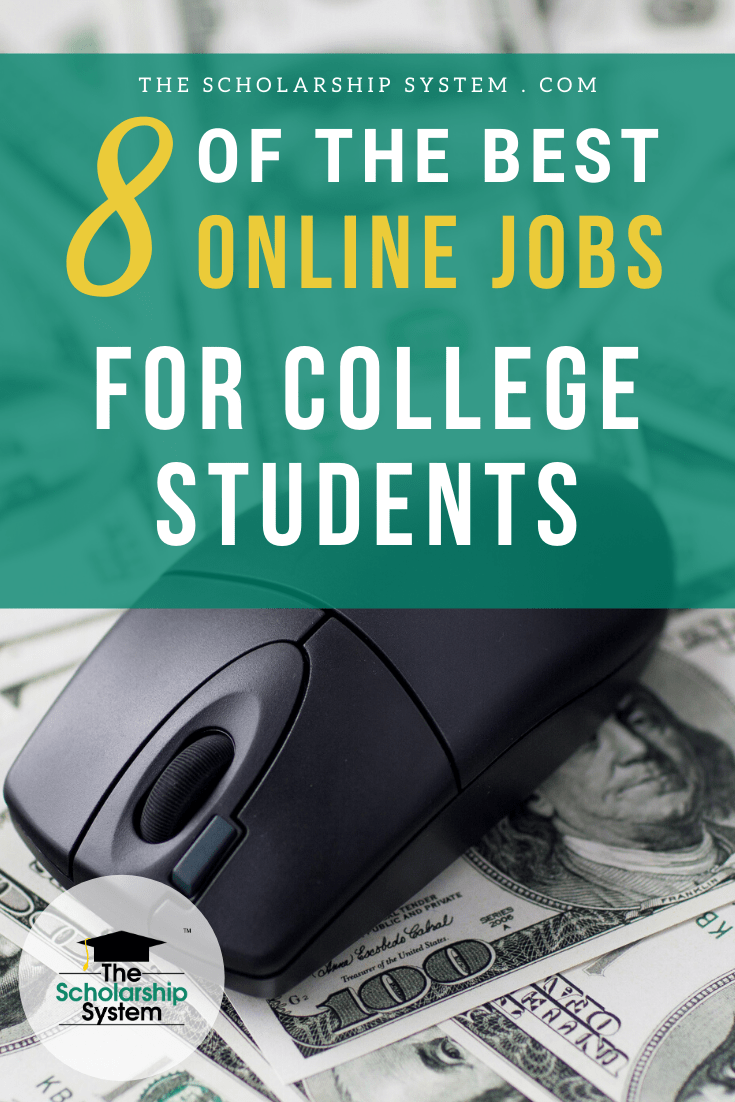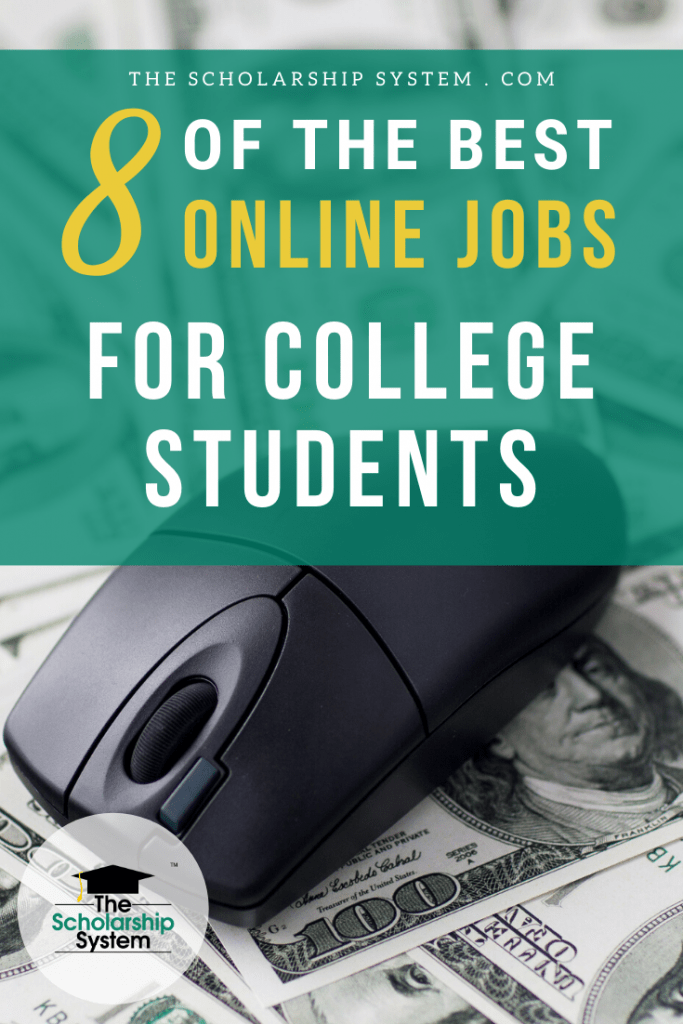 8 Best Online Jobs for College Students
For a position to qualify as one of the best online jobs for college students, it needs to offer more than merely the ability to be handled remotely. For example, the pay rate needs to make sense, and the experience needs to be valuable in some form or fashion.
Now, that can take different shapes, so plenty of positions can qualify. However, if your student doesn't know where to begin, here are eight strong contenders.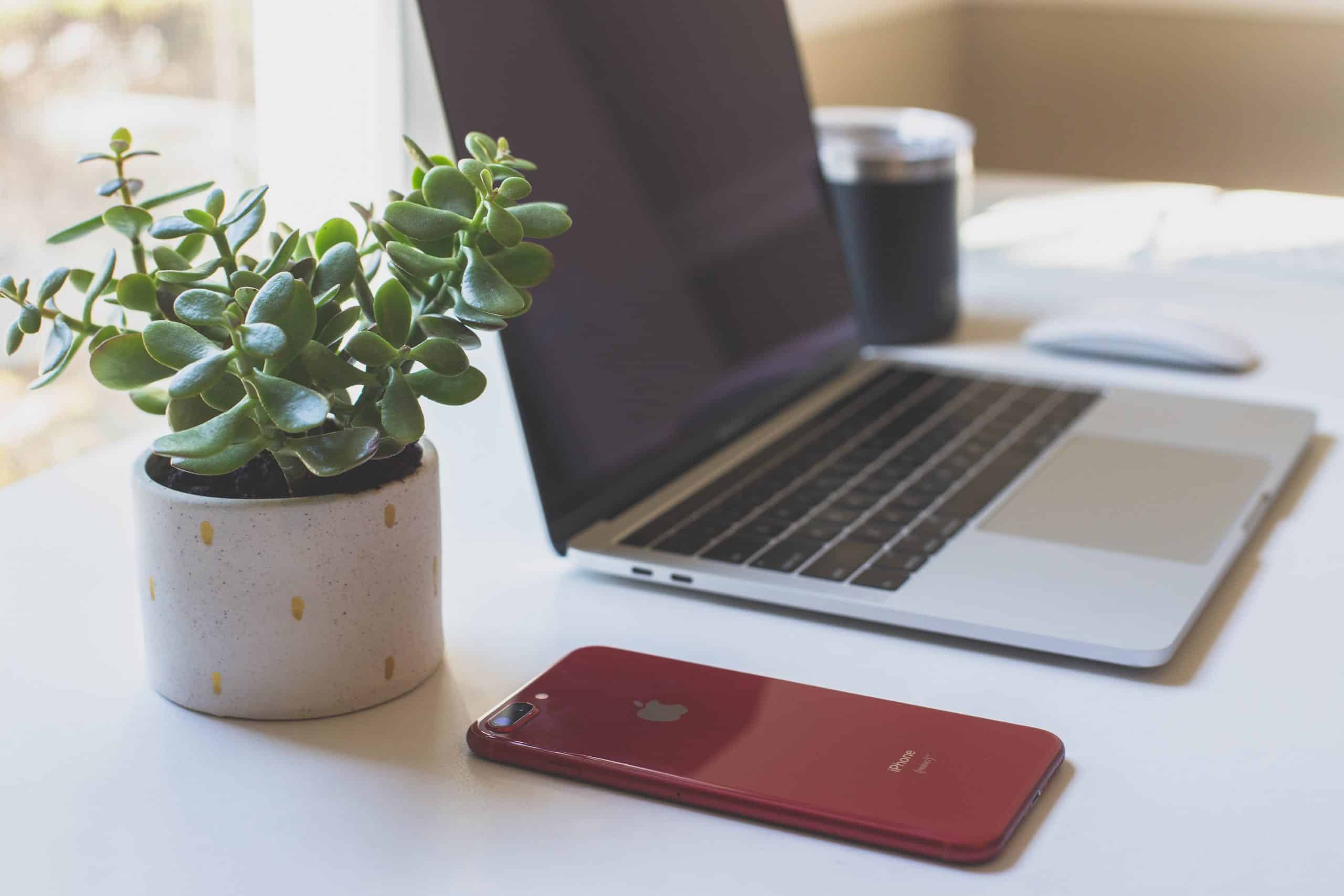 1. Social Media Manager
If your student is studying marketing and is adept at several social media platforms, working as a social media manager might be an ideal option. In the role, they guide a company's social media activities, including post-selection, hashtag use, and more, striving to enhance engagement and customer conversions.
2. Online Tutor
Online tutoring jobs for college students are relatively plentiful. Some target K-12 students while others go in a different direction, such as helping people learn to speak English as a second language. They may even be able to help people with hobbies, including improving video game performance or learning to play musical instruments.
If your student is strong in a particular subject, why not share their knowledge for a little bit of cash? They could sign up with a program like Tutor.com, list their services on Fiverr, place ads on Craigslist, or tap their social media network to connect with someone looking to learn.
3. Virtual Assistant
Usually, virtual assistants support company leaders or executives, helping them manage day-to-day tasks. There could be some calendar management duties, data entry, responding to customer messages, posting on websites, research, and a slew of other responsibilities, depending on the employer's needs.
Pay rates tend to be reasonable, and flexible schedules can be part of the arrangement. Sites like Upwork, Freelancer, Zirtual, and Guru can all be great places to start.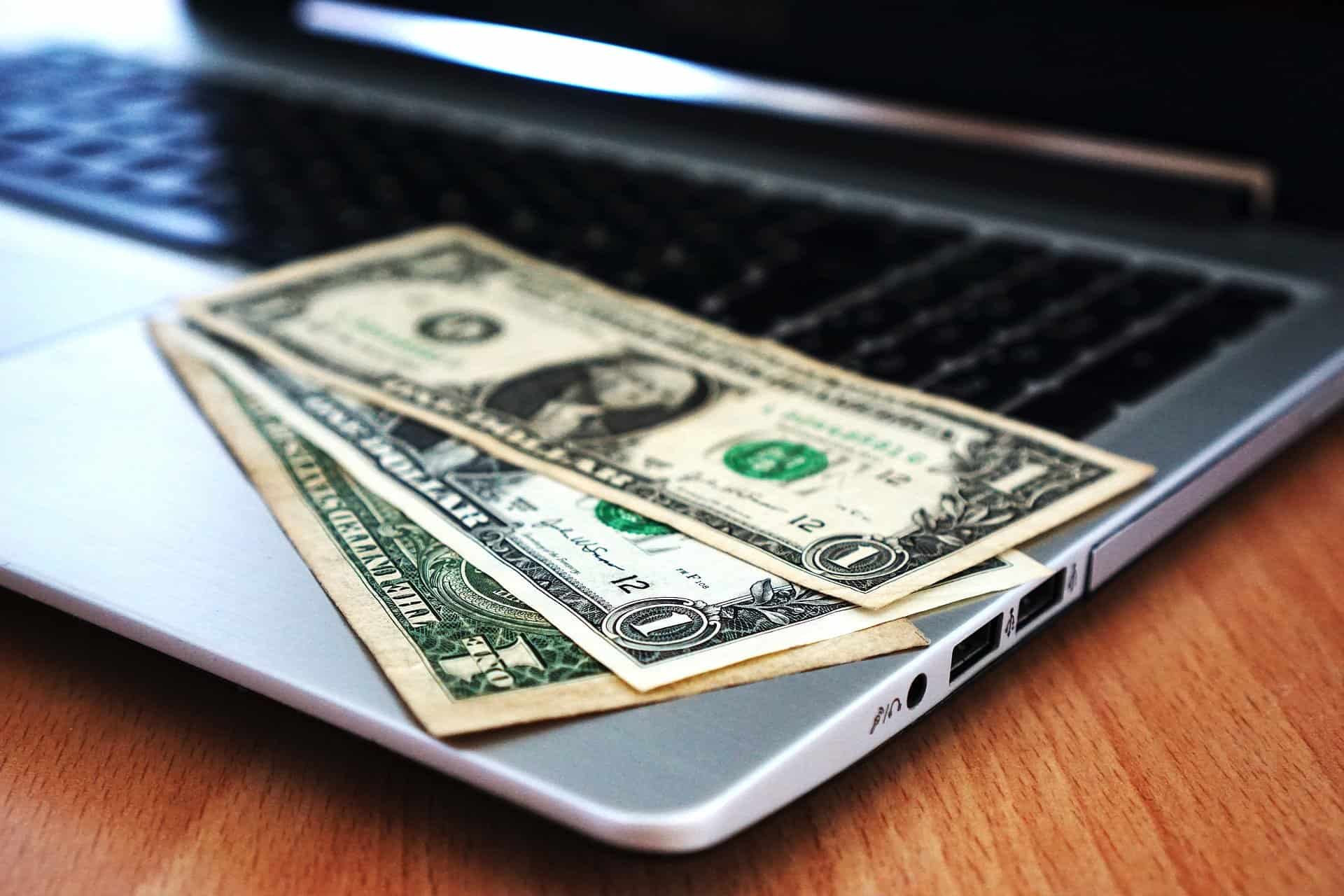 4. Freelance Writer
Many companies outsource most of their writing. For example, blogs, whitepapers, ebooks, social media posts, marketing emails, brochures, and website content are just some of the kinds of work a freelance writer might take on.
When you freelance, you usually have full control over your schedule and pricing. Depending on your niche, what your student can charge varies. Additionally, they may have to start on the lower end while they build up their reputation on a freelancing platform. But, once they do, they can create a steady source of income.
Sites like Upwork, Freelancer, and Fiverr may all have writing opportunities available. If your student wants to try out freelance writing before getting in too deep, Textbroker can be a good way for them to dip their toe in the water and see if freelance writing is right for them. The pay rates there are lower, but so is the barrier to entry, making it a great place to explore what freelance writing is like before transitioning over to one of the bigger sites.
5. Freelance Graphic Designer
Many smaller companies only need a graphic designer on occasion, so they hire freelancers whenever they need something new. If your student is adept with (and already has access to) design software, it could be an excellent opportunity for some side cash.
Ideally, your student will want to put together a small portfolio that they can use to showcase their capabilities. That way, there are samples at the ready when they join a freelancer site like those listed in the Freelance Writer section above.
6. Web Developer
Another job that is often easily handled remotely is a web developer. If your student is studying that niche, it could be an excellent way for them to gather relevant experience, too.
At times, this can be one of a few online part-time jobs for students that may be available, as smaller companies may not have full-time needs. Additionally, freelancing as a web developer is also an option, allowing them to take on projects that meet their needs and fit into their schedules.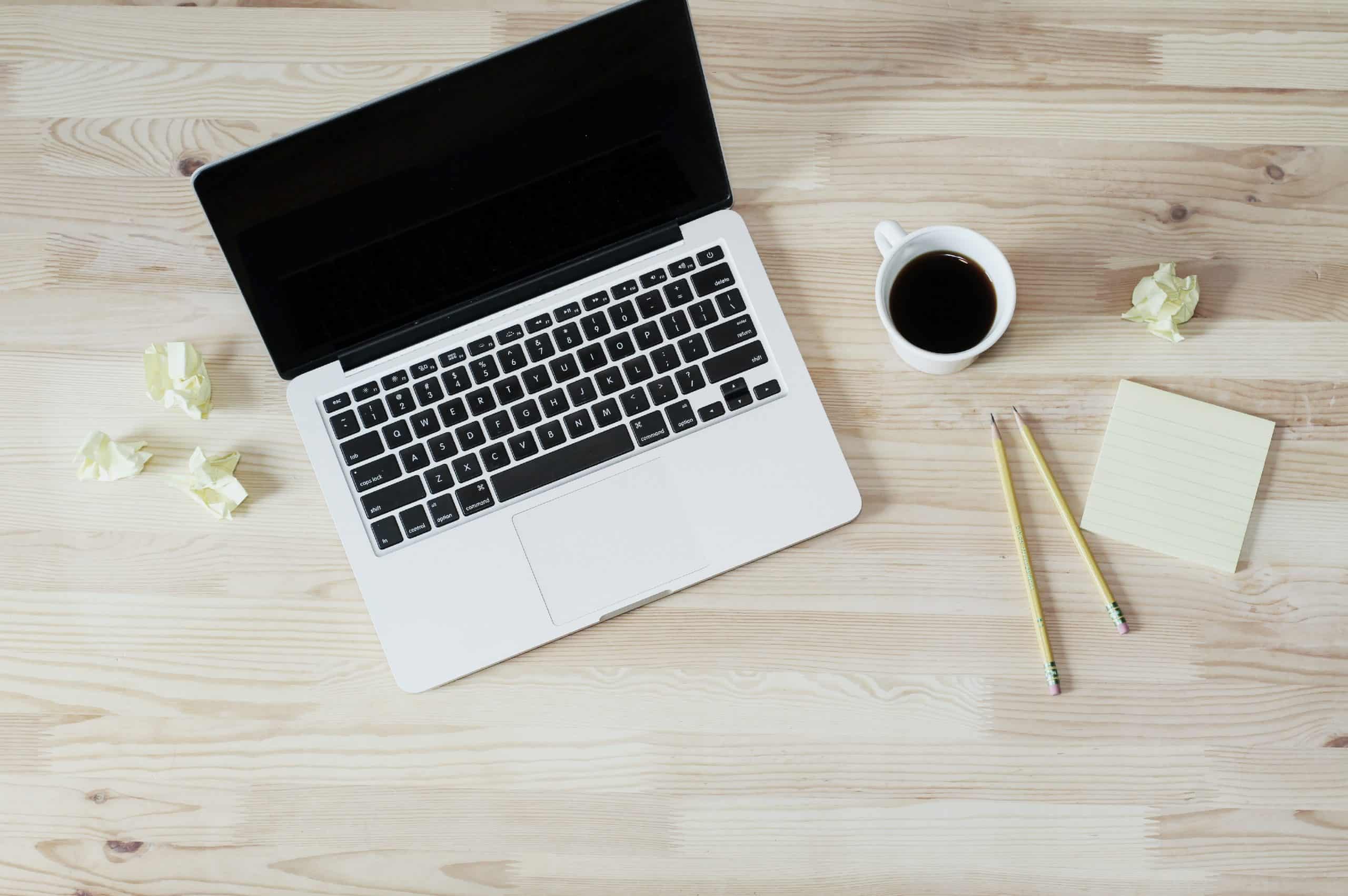 7. Video Editor
Many video editors enjoy flexible schedules. As long as the video is finished by the due date, the employer doesn't generally care whether you're working on it at 10:00 am or 10:00 pm, which can be great for busy college students.
Plus, there is some robust free video editing software out there, such as DaVinci Resolve by Blackmagic Design (which also offers paid versions, though the free one is enough for anyone getting started). With just a little bit of self-guided training, it could be a path that works for your student.
8. Remote Call Center Rep
Many call centers are supported by remote employees. If your student is still living at home, then they may be able to do phone-based support, as you usually need to be able to maintain a quiet space. However, if they are in a dorm, that doesn't mean this is off the table. They'll just need to focus on chat-based support positions, instead.
Your student may be able to find opportunities on major job boards, such as Indeed and SimplyHired. However, many freelancing platforms, including Upwork, may have opportunities available as well.
How to Spot Online Jobs for College Students Scams
Regretfully, work-from-home job scams are plentiful. Luckily, by learning to spot red flags, your student can avoid them.
First, as the old saying goes, if a job seems too good to be true, it probably is. Usually, if the pay rate doesn't make sense based on the duties listed, that's a warning sign of a potential scam.
Additionally, if the employer asks for personal information early in the process (such as Social Security Number or bank account details), charges an application fee, or requests that your student cover certain upfront expenses, that could indicate a scam.
Offering a job without an interview, job postings with obvious spelling and grammar errors, and questionable or personal email addresses listed as contact details are also bad signs.
Ultimately, there are genuine opportunities out there. If your student wants to find some of the best online jobs for college students, they may want to focus their search to only reputable sites. Often, they offer a degree of protection, though exactly how much can vary. Still, it may limit your student's exposure to potential scams, while making it easier to find real positions.
If you and your student want to learn about how to find scholarships, and ensure that their ideal school is affordable, sign up for our free college scholarship webinar! Take a trip over to https://thescholarshipsystem.com/freewebinar to reserve your spot today.