Updated on March 7th, 2022
If your student dreams of attending college in Nevada, they likely have some planning to do. Along with choosing a school, they'll need to figure out the financial side of the equation, and all of that can be challenging.
If you're student plans on attending college in Nevada, scholarships can make nearly any school affordable. If you and your student want to learn about Nevada scholarships, sign up for our free college scholarship webinar! Take a quick trip over to http://thescholarshipsystem.com/freewebinar to reserve a spot today.

Thankfully, it's easier to find the right option by using a great strategy. If your student wants to attend college in Nevada, here's what they need to know.
About Nevada
Nevada is an interesting state with a unique history. It's been home to famous gunslingers and was a beacon to prospectors. The rise of Las Vegas is steeped in intrigue, and the story of native peoples and early pioneers is worth hearing.
The landscape in Nevada is also something to behold. From vast stretches of desert to touring mountain peaks, there's a bit of everything in the Silver State.
When it comes to weather, location matters. While the climate is mainly arid or semi-arid, featuring hot summers and cold winters, where your student is, determines what they'll encounter.
In desert areas, highs can hit 120°F, and rainfall can be sparse. Plus, the difference between day and night temperatures can be greater than 40°F, making even an 80°F evening feel chilly.
During the winter, temperatures gall significantly, though they can still be warm in areas like Las Vegas, coming in closer to 57°F during the day. At higher elevations, it can get far colder. Plus, central and northern regions can get 20 to 30 inches of snow.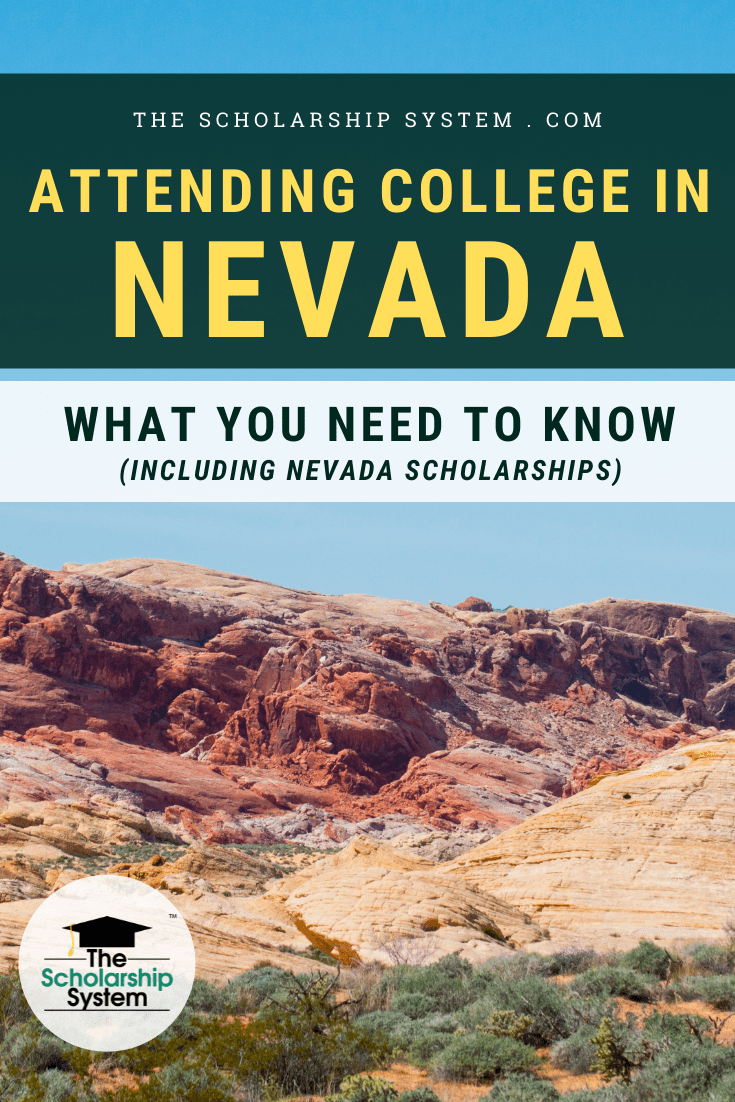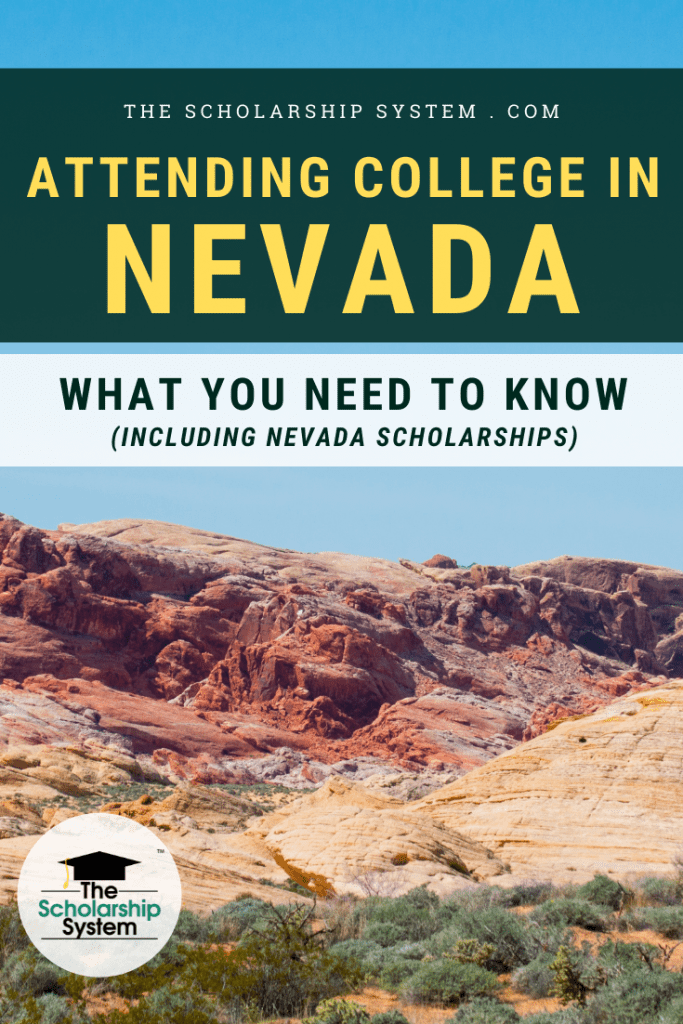 Colleges and Universities in Nevada
In Nevada, there are 39 colleges and universities. Sixteen schools are four-year institutions, while the remaining 23 are two-year trade schools or community colleges in Nevada.
For many students preparing to start a college search, looking at all of the schools may be a bit too much to handle. Luckily, there are ways to simplify the process.
College Towns in Nevada
While some students might assume that it's best to start a college search by looking at schools, exploring college towns can be an effective alternative. It allows students to find a city that can meet their needs first, then choose a school in that area that offers the right programs and services.
This approach helps students ensure their broader needs are met. Since college towns tend to focus on amenities they'll need and are often supportive of area schools; it can be a great way to begin.
Here are some college towns in Nevada:
Carson City
Elko
Incline Village
Henderson
Paradise
Some students may be surprised that Las Vegas and Reno aren't on the list. While those cities do have colleges, they aren't focused on providing amenities to students to the same degree. Instead, their tourism industries dominate. While they can still be excellent options for students, calling them college towns isn't exactly accurate.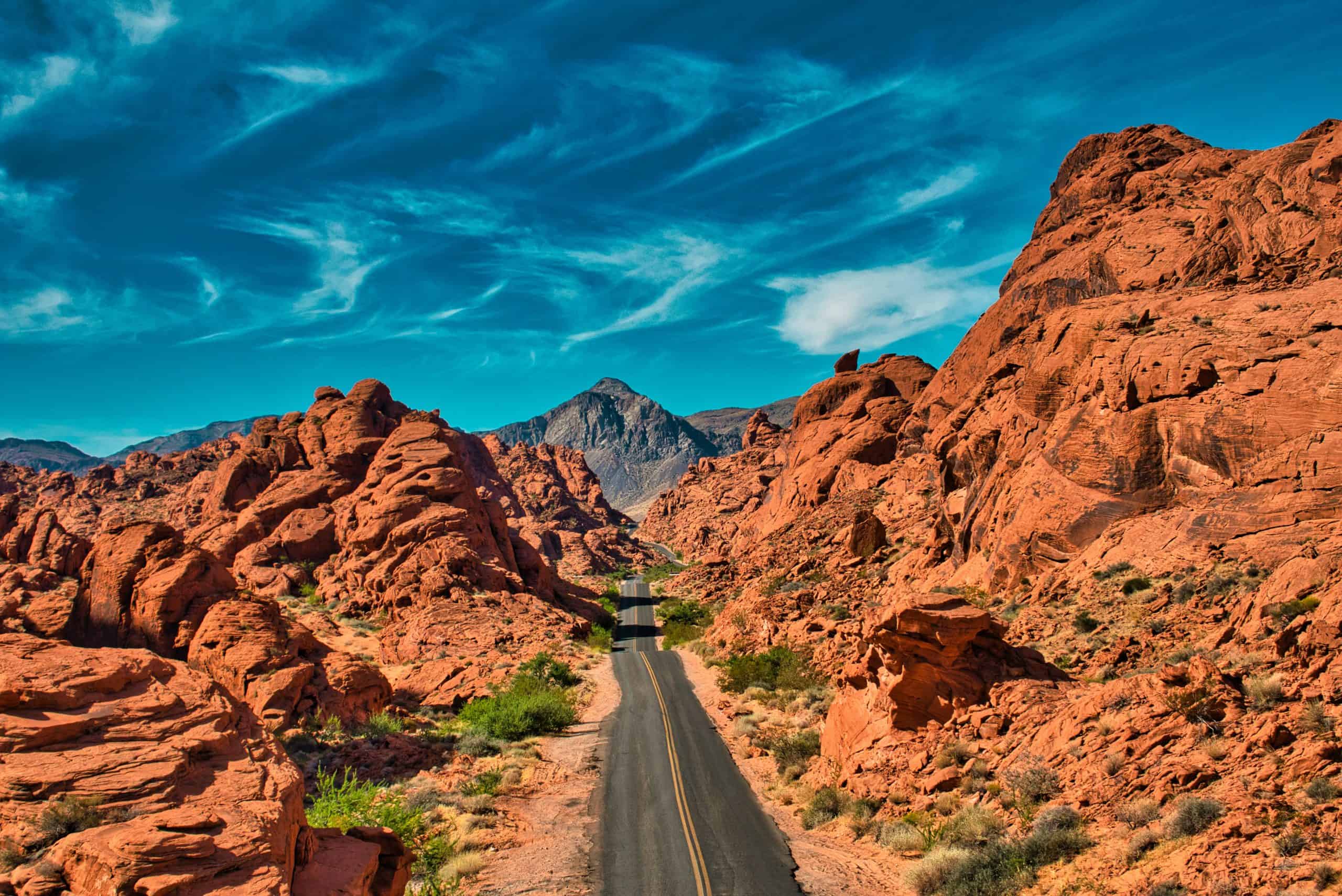 Major Nevada Colleges and Universities
Another excellent option for students who need to select a school is focusing on the major Nevada colleges. Often, these are larger Nevada universities and colleges with solid reputations and numerous degree programs. Plus, most are positioned in college towns.
Here is a list of colleges in Nevada that students can use as a starting point:
One thing that's important to remember is that students need to take any "best colleges in Nevada" list with a grain of salt. Colleges that are best for one student may not meet another one's needs. As a result, students should focus on schools that have everything they require, not just whether it tops a particular list.
Nevada Financial Aid
Many students need financial aid to make college affordable. While student loans are technically an option, Nevada scholarships and grants are a better choice, allowing students to avoid cumbersome debt.
In many cases, state-administered scholarships and grants require applicants to be residents. Simply attending a Nevada community college or university isn't enough. Instead, residing in the state for a minimum of 12 months before the school year begins for a purpose other than school is usually a must. Enrolling in or graduating from a Nevada high school can also work, as well as being the dependent of a military member stationed in the state.
While this means out-of-state students can't qualify for those awards, other options are available. For example, University of Nevada-Las Vegas scholarships and University of Nevada-Reno scholarships aren't necessarily limited to residents. Instead, many University of Nevada scholarships are open to students who attend the school, including those from out-of-state. However, the exact requirements do vary, so keep that in mind.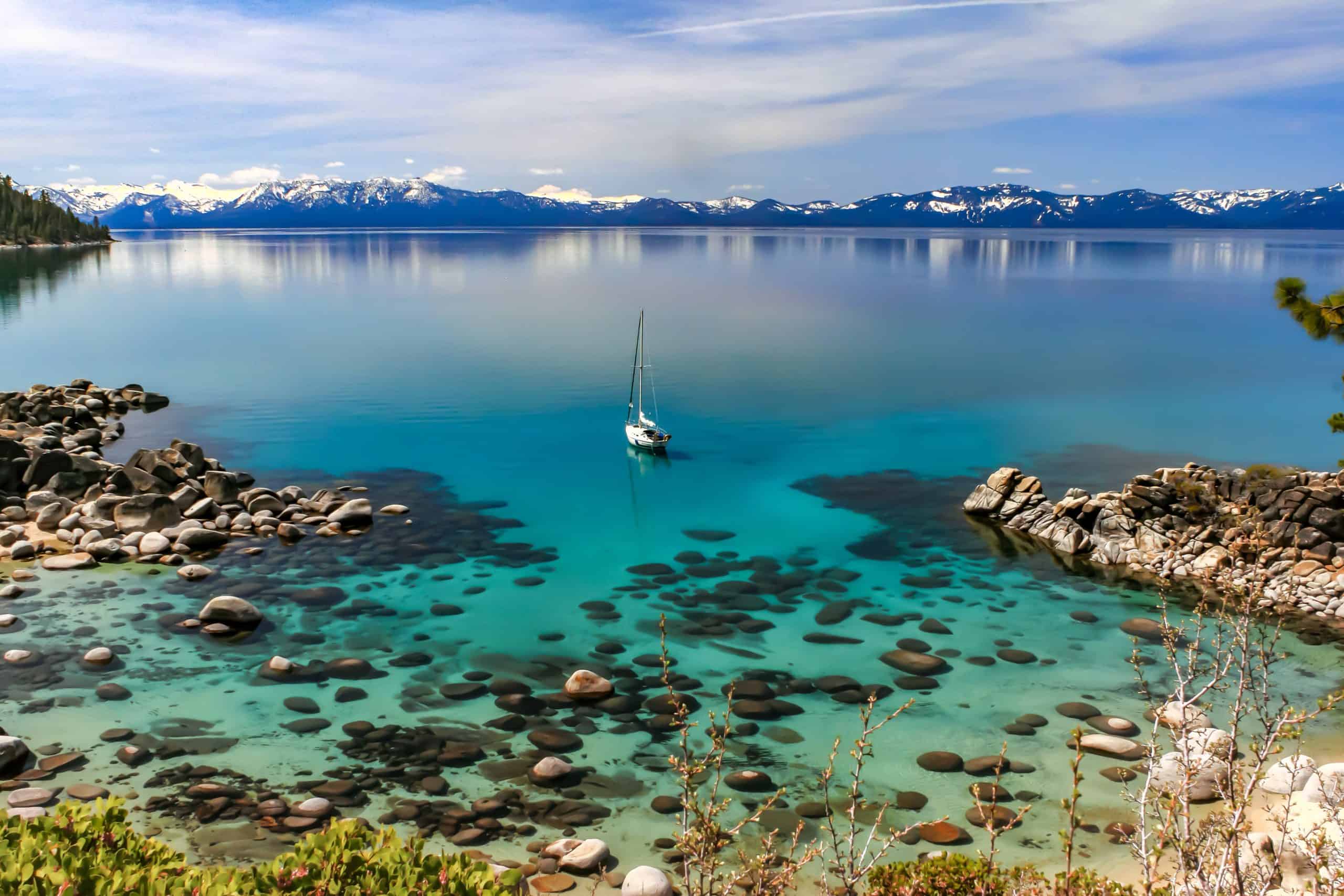 Nevada College Grants
In most cases, Nevada college grants are functionally similar to Pell Grants. However, instead of being offered at the federal level, the state administers the programs.
With Nevada college grants, the requirements beyond residency can vary. While some focus on financial need, others may concentrate on other areas, so students need to review the rules carefully to see if they're eligible.
Here are a few Nevada college grants that are worth exploring:
Nevada Scholarships
Scholarships in Nevada are relatively plentiful, giving students plenty of options for handling their financial needs. With Nevada scholarships, residency is typically a must. However, there can be other requirements, so students need to look at all qualifications before applying.
Here is a list of Nevada college scholarships: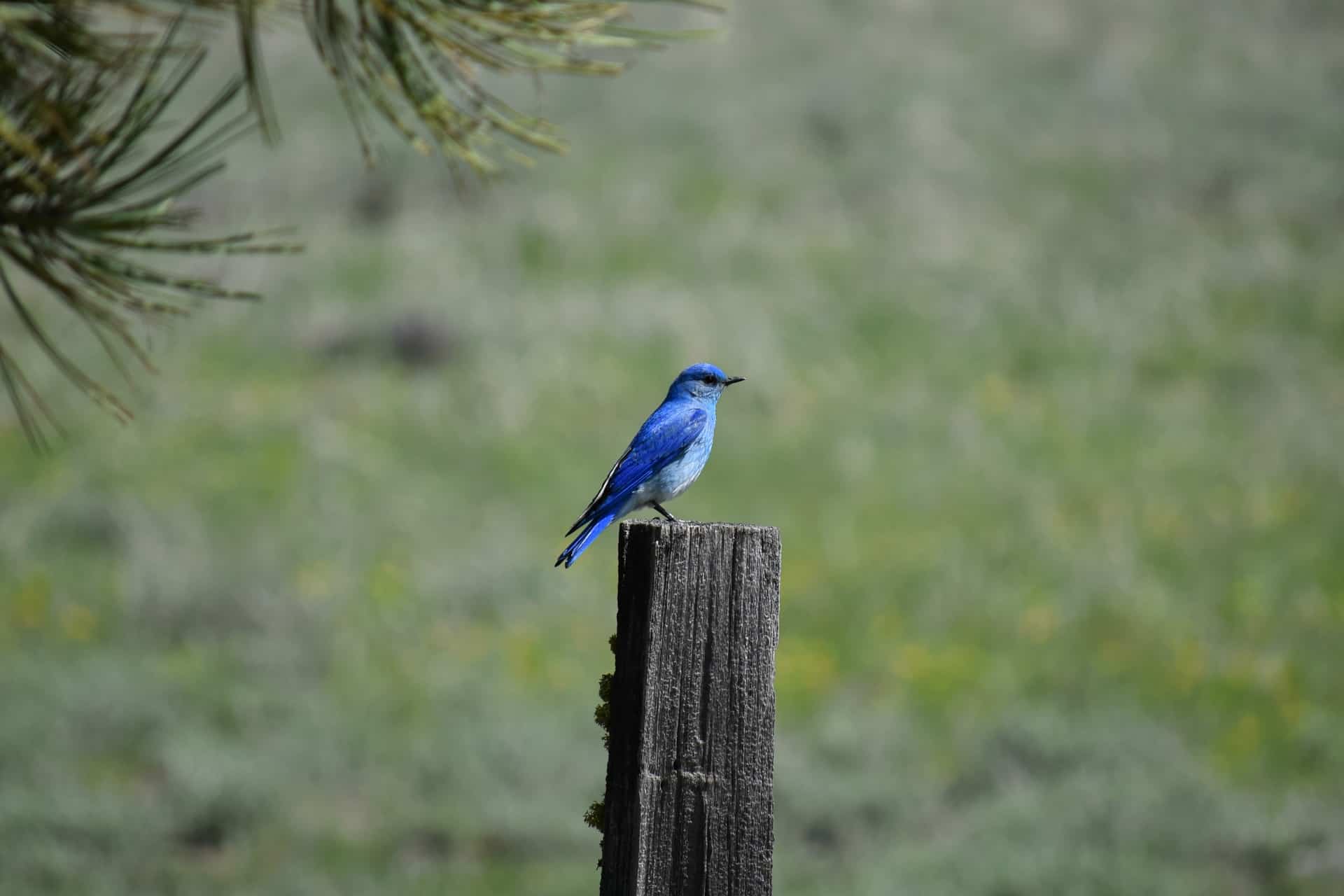 Living and Getting Around in Nevada
While your student may spend much of their time on campus, they'll probably want to venture out on occasion. As a result, students need to understand what it's like to live and get around in Nevada. Here's what they need to know.
Housing in Nevada
For many students, living in a dorm is the perfect option. However, others prefer to live off-campus for various reasons. Whether that's practical depends on local housing costs.
In Nevada, the average home value is $423,999. That's nearly $100,000 above the national average, which comes in at $325,677. As a result, buying is likely out of reach for students.
As for renting, the price is a bit easier to manage. The fair market value for one-bedrooms comes in at $922 per month, which may be a bit much for a student. However, two-bedrooms cost closer to $1,1135 per month, a price that could be more manageable if students get roommates.
However, prices vary by city, and areas like Reno and Las Vegas generally cost more than average. As a result, students in some areas may be better off in the dorms.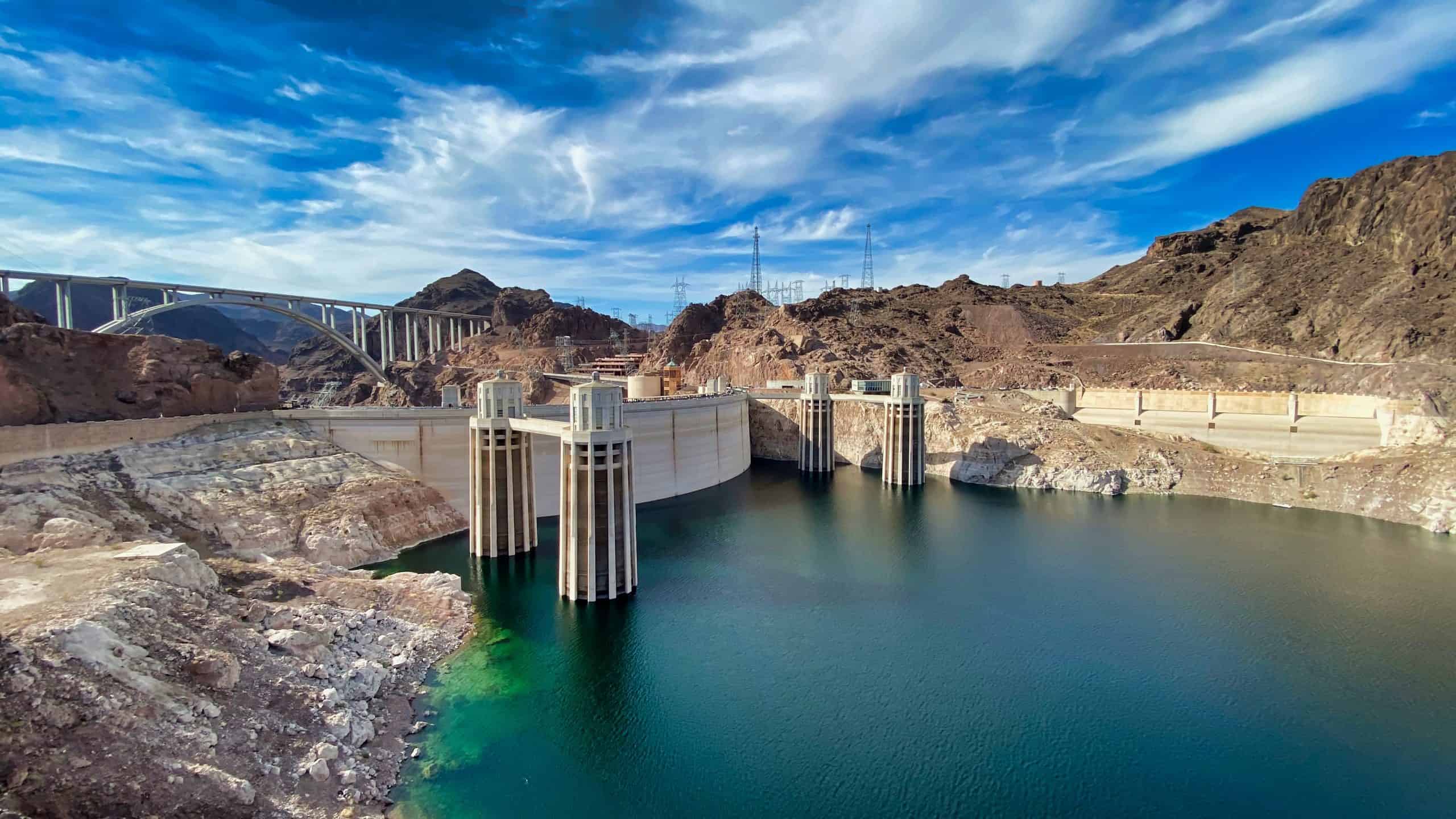 Transportation Options
Generally speaking, students won't have much trouble getting around in Nevada. Most cities have public transportation, taxis, or rideshare options, making it easy to handle local needs.
Plus, when students need to head to another city or state, they have choices. Along with airports, there are a few Amtrak stations in the state.
Here are the Nevada airports:
Here is a list of Nevada Amtrak stations:
Things to Do in Nevada
When it comes to things to do, Nevada has plenty to offer. Students won't have any trouble finding exceptional opportunities for fun, relaxation, and exploration.
If students want to learn about the state's history, a trip to the Nevada State Museum-Carson City could be a great option. The Lost City Museum in the Mojave Desert is another outstanding choice. Along with being on an archeological dig site, it features looks at ancient and modern times, making it particularly intriguing.
For outdoor enthusiasts, a trip to Valley of Fire State Park or Beaver Dam State Park could be a great fit. Lake Mead National Recreation Area is another excellent choice, along with the Desert National Wildlife Refuge.
Heading to the Las Vegas strip for some fun is another popular option. While the gambling age is 21, many shows and attractions don't have the same age restrictions, giving college students plenty to check out during a visit.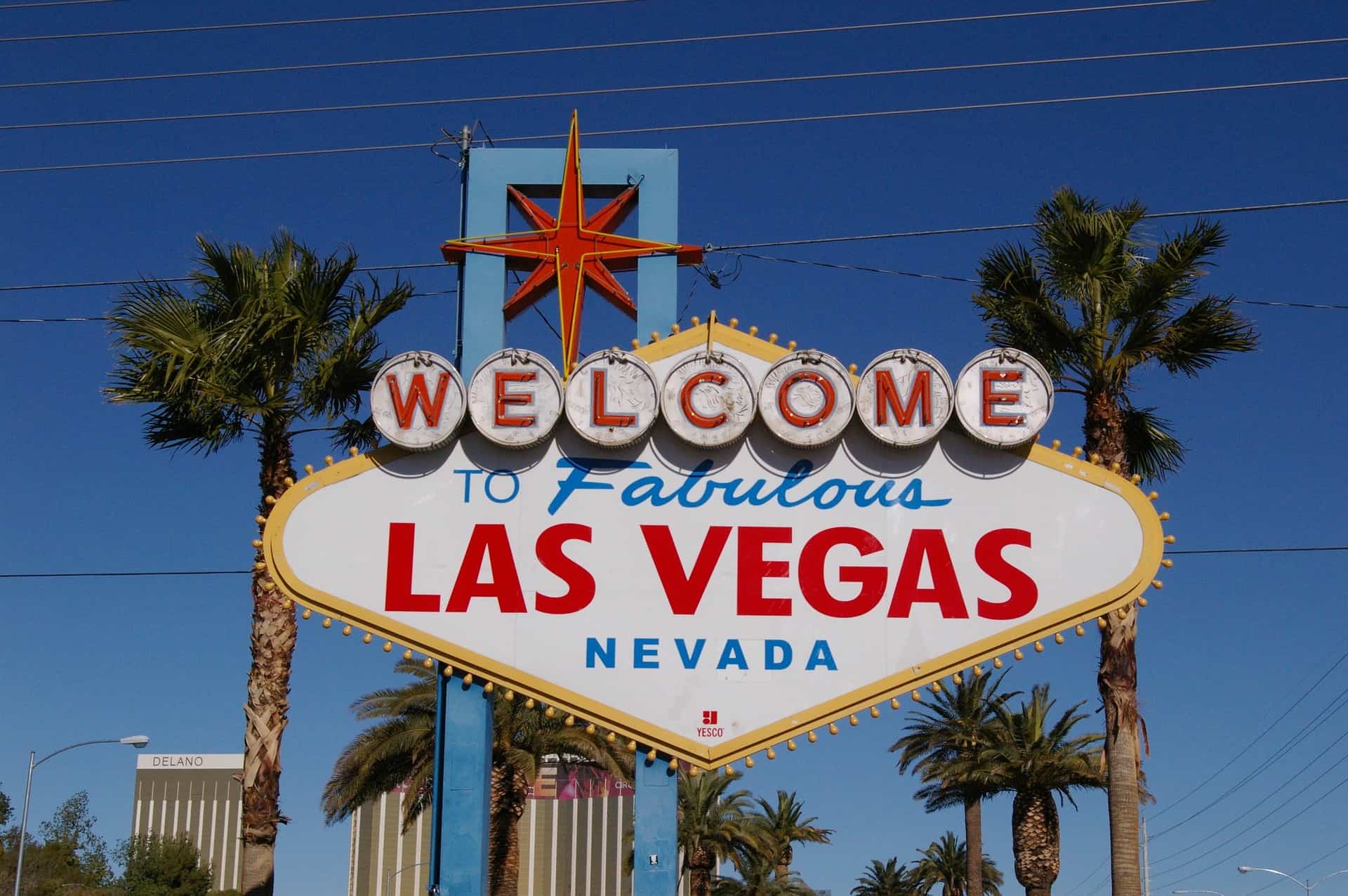 Making Money in Nevada
It's common for students to work while they're in college. Some have a job to ensure that they have enough money to handle various expenses. Others want experience that can boost their resume, making it easier to move forward after graduation.
In either case, learning about the economy in Nevada in advance is wise. Here's what they need to know.
Minimum Wage
Since many students work in entry-level positions, knowing the minimum wage in a state is essential. With that, they'll have an easier time predicting their earning potential, making planning simpler.
In Nevada, there are two different minimum wages. With applies depends on whether an employer offers qualifying health benefits to employees. If so, the minimum wage is $8.75 per hour. If not, the minimum wage is $9.75 per hour.
Employment Rates
Examining the employment rates in a state helps students estimate job availability. Low unemployment usually means that part-time positions are reasonably plentiful, while higher figures can mean the opposite.
When it comes to unemployment, the rate in Nevada isn't ideal. While the national average in December 2021 was 3.9 percent, Nevada was sitting at 6.4 percent during that same month. That's a significant difference, and it could signal that part-time jobs aren't as plentiful there as they are in many other states.
Nevada Key Industries
Understanding a state's key industries can help students determine whether there are career opportunities in their field. When a sector is well-represented, students often have an easier time finding open positions and internships, which can work in their favor.
When it comes to larger industries in Nevada, aerospace, and defense are a big part of the equation. Healthcare and medical research also have a major role in the state's economy, as well as information technology, manufacturing, and logistics.
Nevada also has a large mining industry. The natural resource technologies sector is similarly booming. Finally, you can't overlook tourism and gaming, particularly in popular destinations like Las Vegas and Reno.
If you're student plans on attending college in Nevada, scholarships can make nearly any school affordable. If you and your student want to learn about Nevada scholarships, sign up for our free college scholarship webinar! Take a quick trip over to http://thescholarshipsystem.com/freewebinar to reserve a spot today.