Updated on July 14th, 2022
Many students feel that attending college in Utah is the right match for them. The state has a ton to offer. Along with excellent schools, there's a magnificent landscape, rich history, and so much more.
However, if your student is worried that they aren't adequately prepared for attending college in Utah, they might hesitate to pursue their dream. Figuring out which school is best for them is tricky. Plus, handling the financial side of the equation isn't always easy.

If you're student plans on attending college in Utah, scholarships can make nearly any school affordable. If you and your student want to learn about Utah scholarships, sign up for our free college scholarship webinar! Take a quick trip over to http://thescholarshipsystem.com/freewebinar to reserve a spot today.
Thankfully, by using the right approach and gathering enough information, your student can make the best choice for them. Here's what your student needs to know about attending college in Utah.
About Utah
Utah has a ton to offer students. Along with a strong economy, the natural diversity in Utah is stunning. From vast deserts to snow-covered mountain peaks to lush pine valleys, there's a bit of everything in this state.
Plus, Utah has an intriguing history. It was initially settled by Mormon pioneers and has some Old West roots. It's also the sight of many western films and shows, earning Kane County the nickname "Little Hollywood."
With such a diverse landscape, the weather can be a bit of a mixed bag. While most of its is semi-arid, temperatures across the state can vary dramatically. In the summer, highs may fall in the 85°F to 100°F range, depending on location. When it comes to winter lows, temperatures below 0°F aren't uncommon. Plus, snowfall is normal everywhere except the southern valleys, potentially reaching accumulations in excess of 500".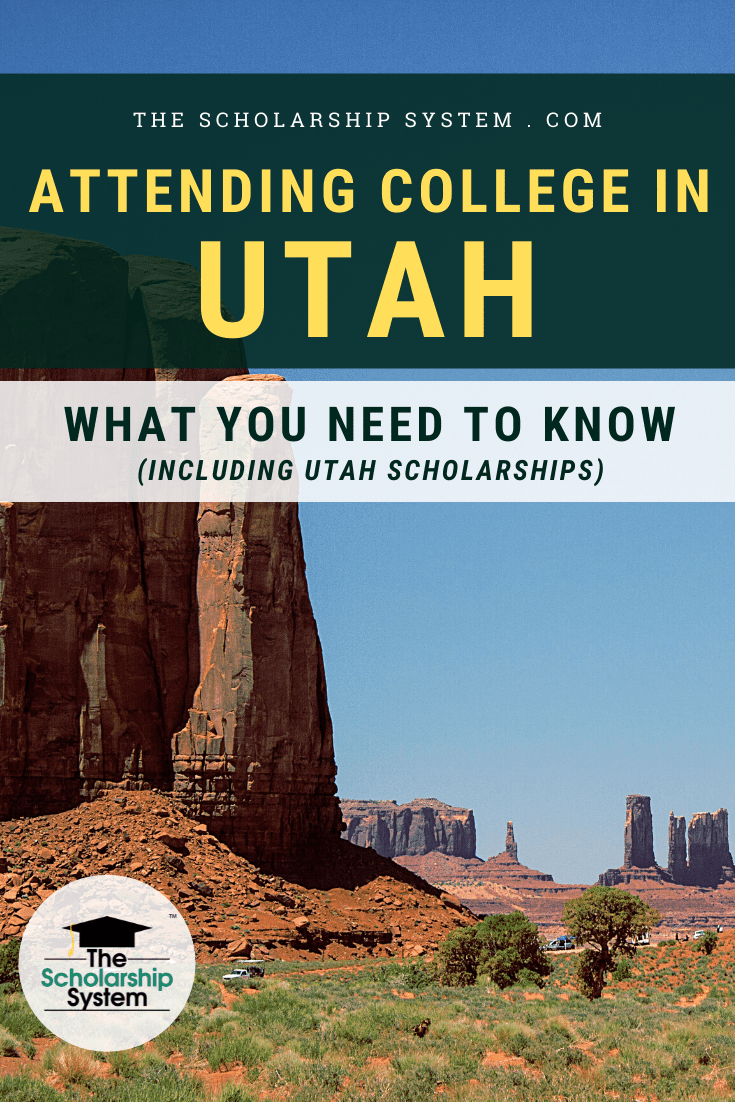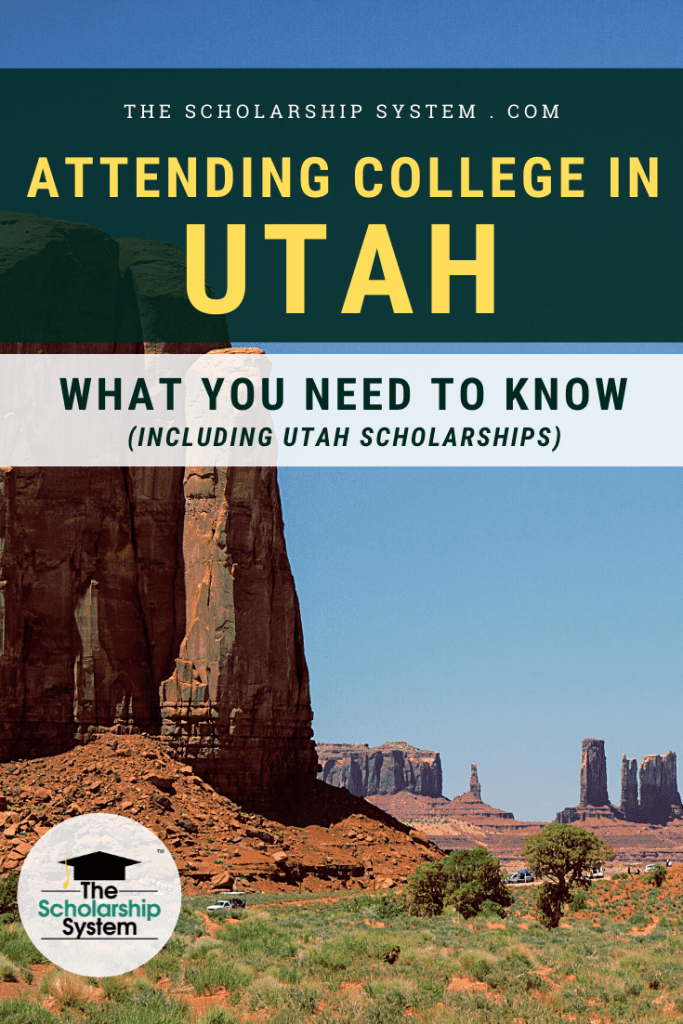 Colleges and Universities in Utah
In total, there are around 68 universities and colleges in Utah. Of those, 26 are four-year institutions. The other 42 are a mix of community colleges in Utah and other two-year institutions.
During a college search, students might not have time to explore everything all of the schools have to offer. As a result, they may need to use a more strategic approach, ensuring they can determine which school is genuinely the best match.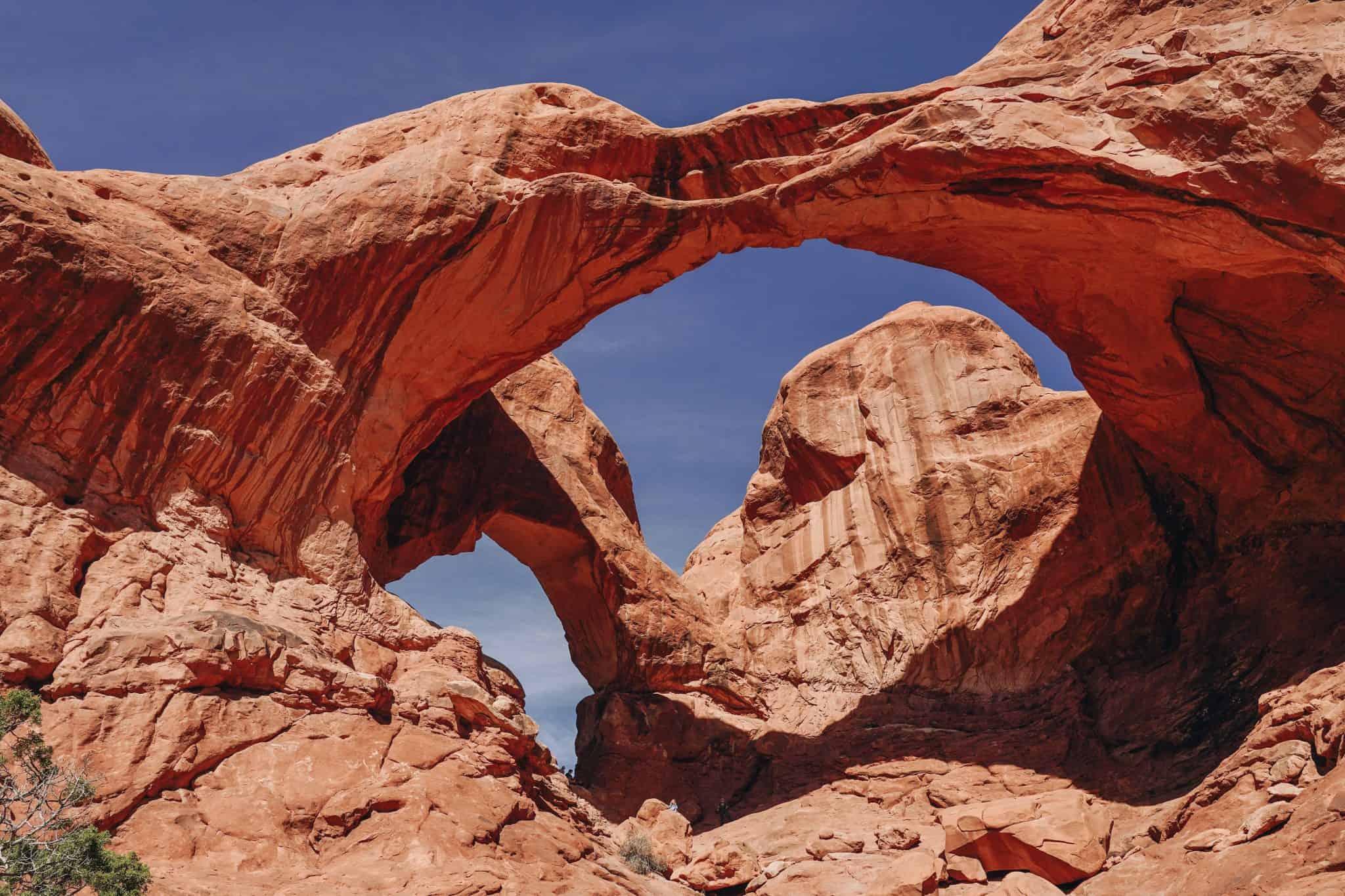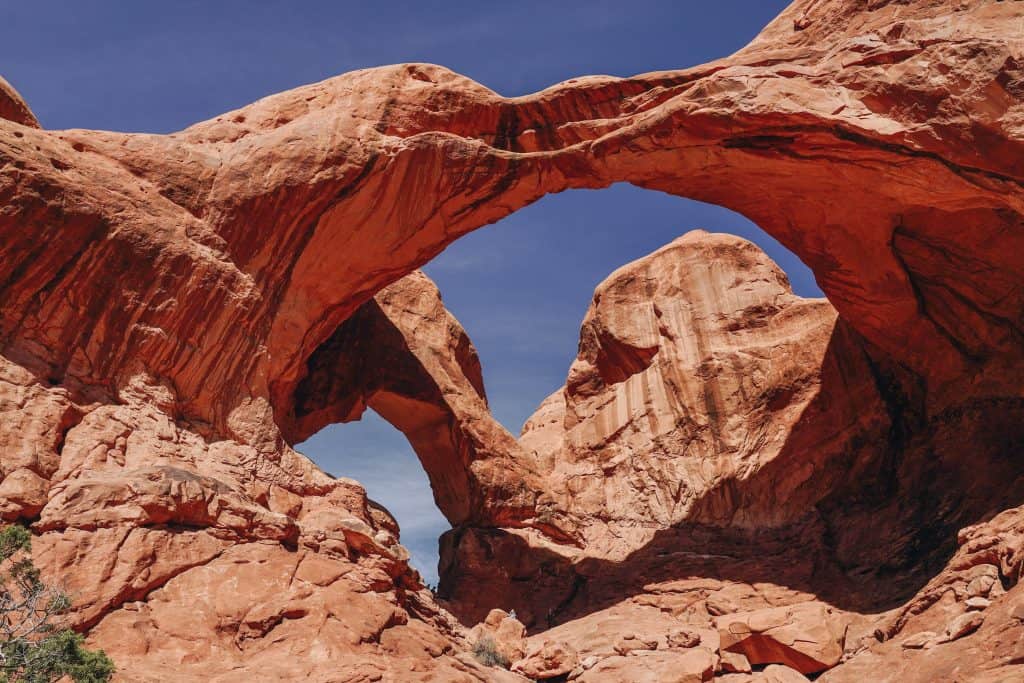 College Towns in Utah
While students typically begin a college search by diving into schools, that isn't the only approach that can work. Instead, students may want to start by exploring college towns. That way, they can find a city that will meet their needs, increasing the odds that your student can live comfortably and have access to critical amenities.
Generally speaking, college towns tend to have youthful vibes and are very supportive of the schools in their areas. This can work in your student's favor, leading to a welcoming environment that has everything they'll need to thrive.
If your student is looking for the best cities to live in Utah for college students, here are some Utah college towns worth considering:
Cedar City
Draper
Ephraim
Logan
Ogden
Orem
Provo
Salt Lake City
West Haven
West Jordan
Ultimately, the options above are simply meant to search as a starting point. If your student feels that a Utah college in another area is a better fit, that's okay. Their goal should be to find the best match for their needs, ensuring their college experience is everything they imagined.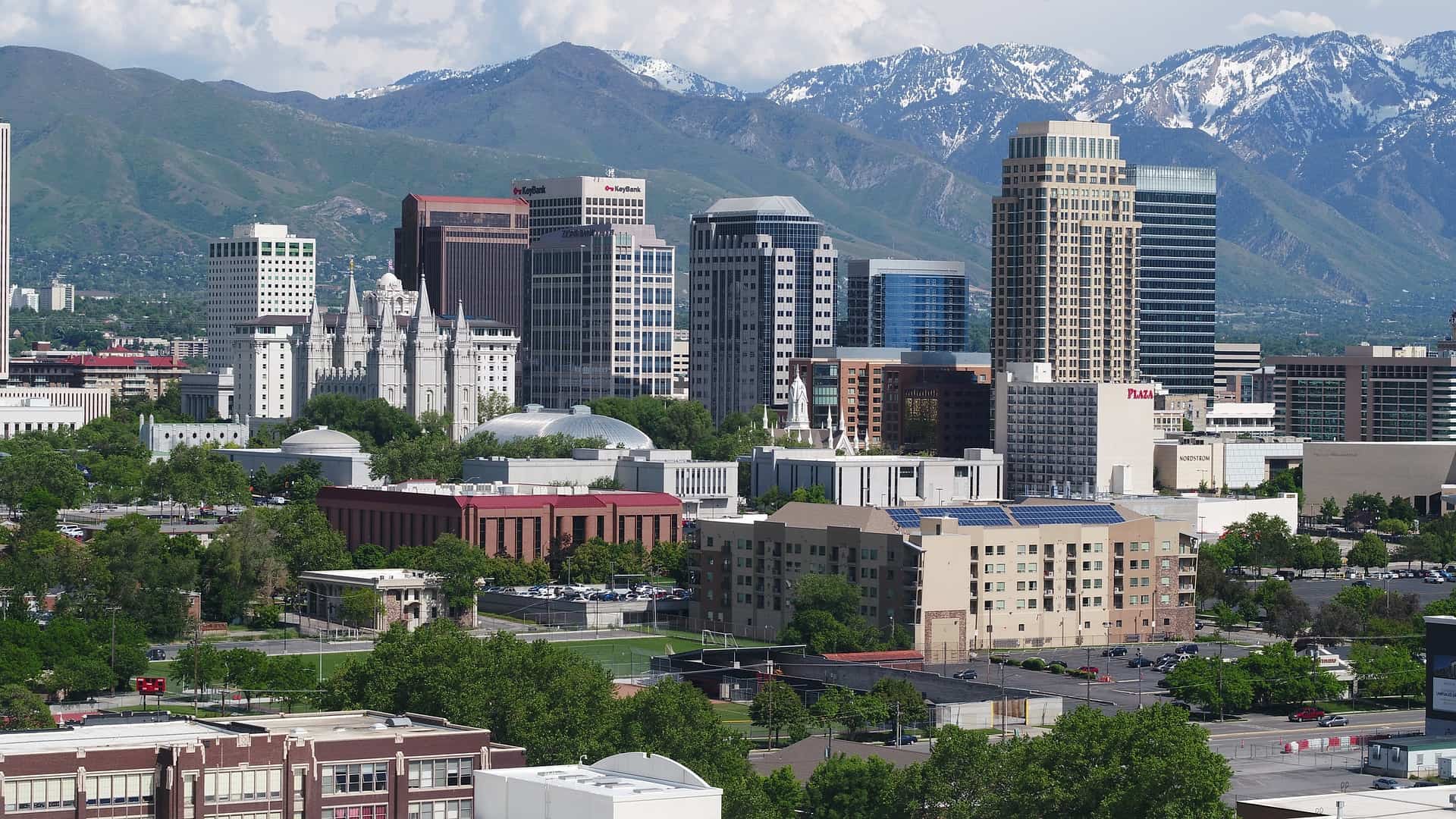 Major Utah Colleges and Universities
While Utah doesn't have as many colleges and universities as some states, it still offers more schools than students may be able to reasonably explore. As a result, beginning with the major institutions could be a wise way to handle a college search.
Here is a list of colleges in Utah that can serve as a starting point:
It's important to note that your student may trip across a variety of best colleges in Utah lists during their search. While those can be excellent resources, what makes a Utah college or university the "best" is subjective.
Ultimately, your student should focus on finding the perfect option for them. If that means choosing a school that isn't on a list of the best colleges in Utah, that's okay. As long as the academic quality is there and the environment is a match, going that way could be the better choice than opting for Utah colleges and universities that aren't the perfect fit.
Utah Financial Aid
Regardless of the Utah university or college your student plans to attend, financial aid is usually a must. Even if your student has access to a Utah college savings plan, that might not be enough to handle every expense. Luckily, there are other options, including some that help students avoid costly student loans.
Utah scholarships and grants can make school more affordable. Students don't have to repay the funds as long as they honor the conditions of the awards, allowing them to potentially graduate debt-free.
With Utah-based financial aid, residency is often required. Simply attending college in Utah isn't enough. Instead, students need to live in the state for 12 months before the school year in question for a purpose other than furthering their education. Financial independence or being listed as a dependent by a resident of Utah is also essential, as well as taking steps like obtaining a Utah driver's license.
Many of the top universities in Utah offer their own institutions scholarships and grants. For example, there are institutional awards for Westminster College in Utah, as well as Utah State University scholarships.
With institutional scholarships and grants, residency isn't typically a must. Instead, students simply need to be enrolled in the school and meet the other requirements, such as having a particular academic performance or a demonstrated financial need.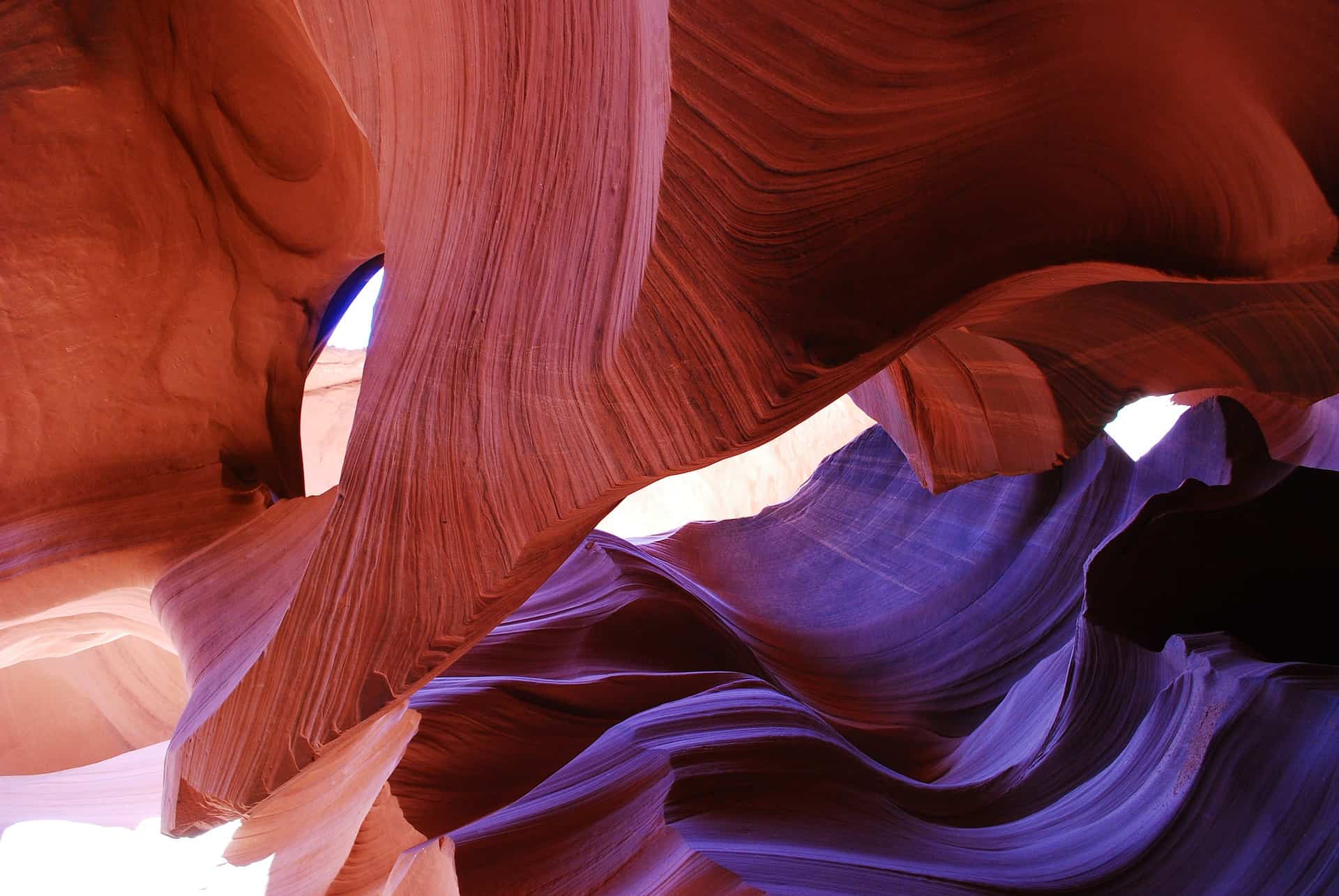 Utah College Grants
Generally speaking, Utah college grants operate similarly to Pell Grants; they just aren't overseen by the federal government. Additionally, the qualifications can vary. While some focus on financial need, others may concentrate on other areas. As a result, students need to review the requirements carefully to see if they qualify.
Here is a list of Utah college grants students may want to check out:
Utah Scholarships
As mentioned above, residency can be a requirement for many Utah state scholarships. Plus, there can be other eligibility requirements, such as a demonstrated financial need or proven academic performance.
If your student is interested in financial aid options beyond loans, here are some Utah scholarships to check out:
Living and Getting Around in Utah
Before your student decides where to attend college in Utah, it's beneficial to learn a bit about what it's like to live and get around the state. Plus, it's helpful to find out what activities may be available, ensuring they can take a break from their studies to rest, recharge, and refresh.
By reviewing this information, your student can ensure that they're ready for more than just the college experience. If going to a Utah college is the goal, here's what your student needs to know.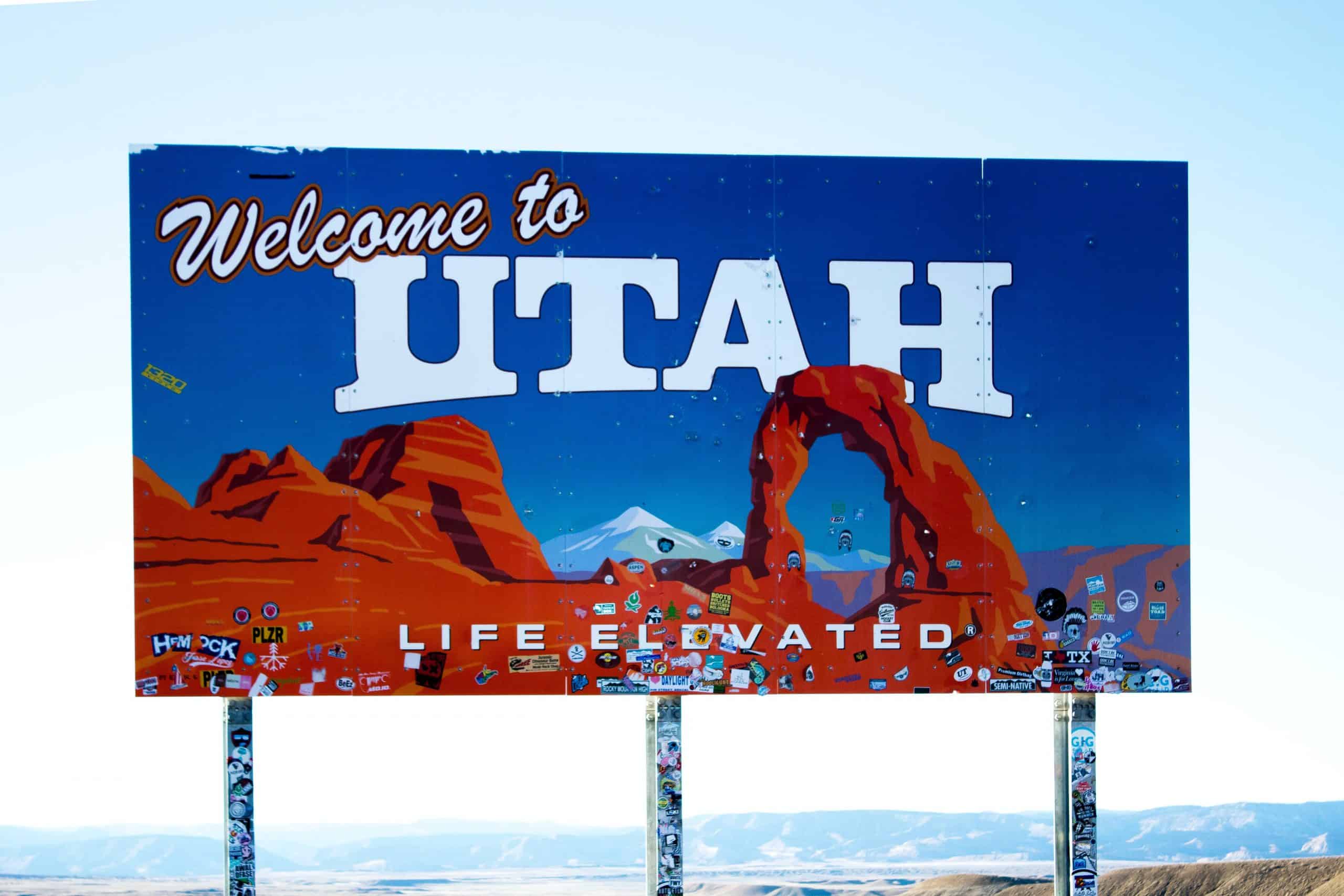 Housing in Utah
If your student is thinking about living off-campus, understanding housing costs in Utah is essential. Overall, home values are pretty high, averaging at $511,818. That's $195,450 above the national average of $316,368, which means most students likely wouldn't be able to buy.
As for rentals, the prices are competitive. A one-bedroom typically runs about $869 per month, while a two-bedroom can be about $1,051 per month, depending on the city, features, and other factors. Some students may feel that a two-bedroom is affordable with a roommate. However, others might think the cost is too high, causing them to decide that dorming is the better approach.
Transportation Options
When it comes to transportation options in Utah, students have choices. Locally, buses, taxis, and rideshares may all be available, making navigating the area around most colleges incredibly simple.
There are several airports in Utah, giving students options for long-distance travel. Here is a list of Utah airports:
Amtrak also has several stations in Utah along the California Zephyr line, including ones located in:
Things to Do in Utah
If your student wants to do some exploring while they are earning a degree from a Utah college, there are plenty of options. For students that enjoy hiking and spending time outdoors, trips to Big Cotton Canyon, Arches National Park, or Grand Staircase National Monument are all worth considering. There are also plenty of ski resorts, including options in Park City, Alta, Snowbird, Salt Lake City, and more.
For students who love history, the Natural History Museum of Utah could be an outstanding option, while art fans may enjoy exploring the Utah Museum of Fine Arts. A trip to Cowabunga Bay waterpark could be a great choice when it's time to beat the summer heat. Plus, there's the Living Planet Aquarium, a fun option for learning more about sea life.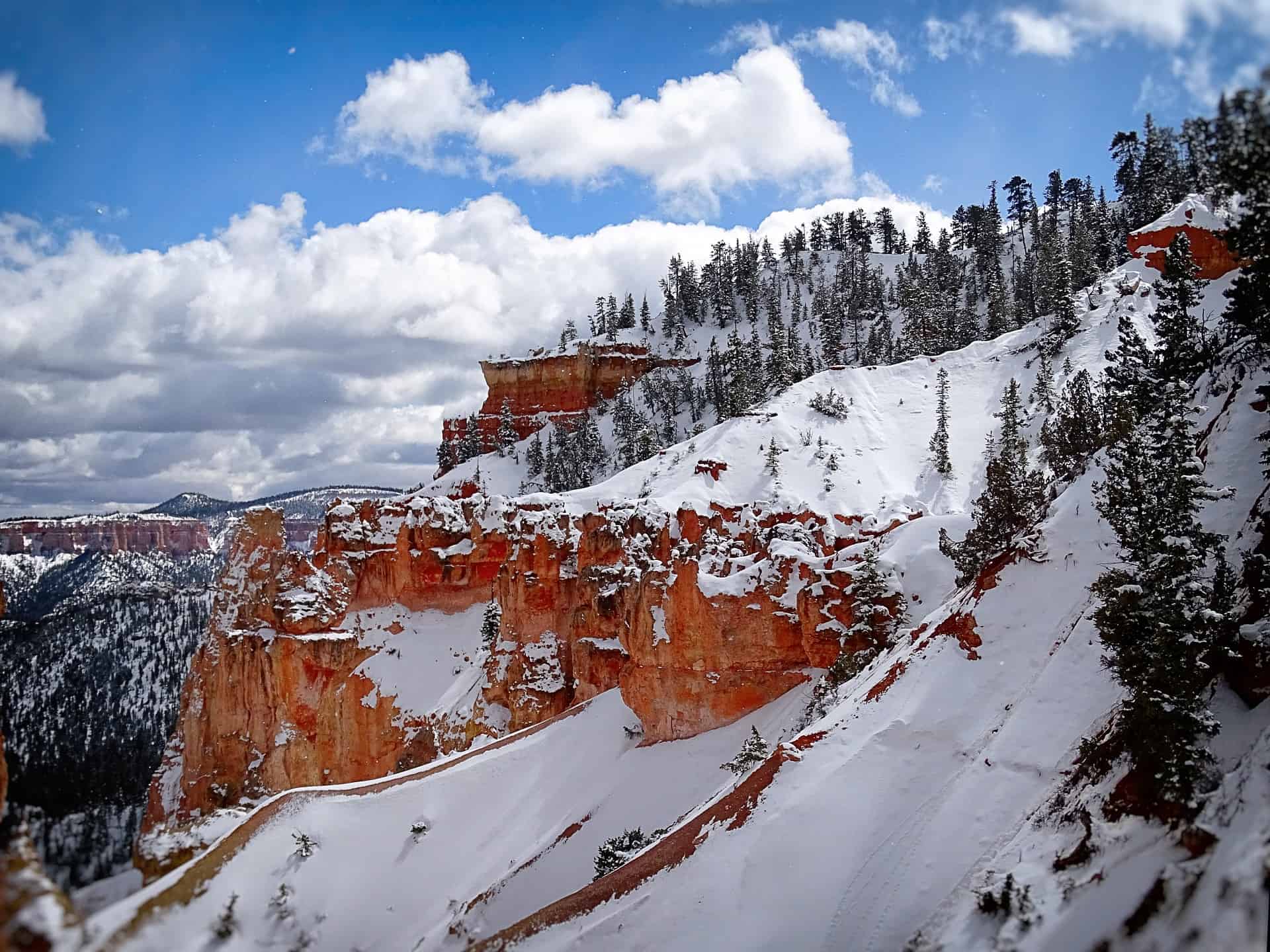 Making Money in Utah
If your student intends to work while in college, understanding local economic conditions is helpful. It lets them anticipate how difficult it may be to secure a position, as well as what they might be able to earn. Here is an overview of what students need to know about making money in Utah.
Minimum Wage
In Utah, state law regarding the minimum wage essentially aligns it with the federal mandate. As a result, the minimum wage defaults to the federal requirement, which is $7.25 per hour
Employment Rates
By examining the unemployment rate, students can get insights into job availability. Low unemployment often means that opportunities are easier to secure, while openings may be hard to come by if unemployment is high.
In Utah, the unemployment rate in November 2021 was a startlingly low 2.1 percent. That was half of the national average at that time, which came in at 4.2 percent. Overall, that's excellent news for students, as it usually indicates that job opportunities should be available.
Utah Key Industries
Understanding a state's key industries helps students learn more about the kinds of job opportunities that may be available. Overall, Utah has a diverse economy with several sectors prominently represented.
One of the biggest industries in Utah is advanced manufacturing, with many companies using cutting-edge techniques and technologies to produce a wide range of products. Aerospace and defense are also a big part of the Utah economy, as well as software and information technology.
Healthcare is another major sector, as well as the broader life sciences industry. There are also numerous companies in the finance industry in Utah, creating opportunities for students who focus their studies in that direction.
If you're student plans on attending college in Utah, scholarships can make nearly any school affordable. If you and your student want to learn about Utah scholarships, sign up for our free college scholarship webinar! Take a quick trip over to http://thescholarshipsystem.com/freewebinar to reserve a spot today.