Updated on July 14th, 2022
Getting through college with ADHD is something many students worry about. When students head to their school for the first time, they enter an unfamiliar environment. Plus, they may not have many of the safety nets that were in place at home, including a reliable support system, understanding from school officials, and a well-defined routine.

Since the change can be dramatic, having some anxiety isn't uncommon. But for ADHD students, that stress can quickly become overwhelming.
If worrying about paying for college is causing your student to struggle, scholarships could be the answer. If you and your student want to learn about ADHD scholarships, not only should you keep reading, but you should also sign up for our free college scholarship webinar! Take a quick trip over to http://thescholarshipsystem.com/freewebinar to reserve a spot today.
College students with ADHD do face obstacles that may not impact other students. However, that doesn't mean managing ADHD in college and achieving success isn't possible.
If your student is heading to college with ADHD, here is some of our best advice.
Applying to College as an ADHD Student
For many ADHD students, applying to college can be a challenge in and of itself. The process can be research-intensive and tedious, so much so that nearly every kind of student may struggle to stay focused, particularly those with ADHD.
By using the right approach, it does become easier. Here's a look at managing ADHD and college admissions processes.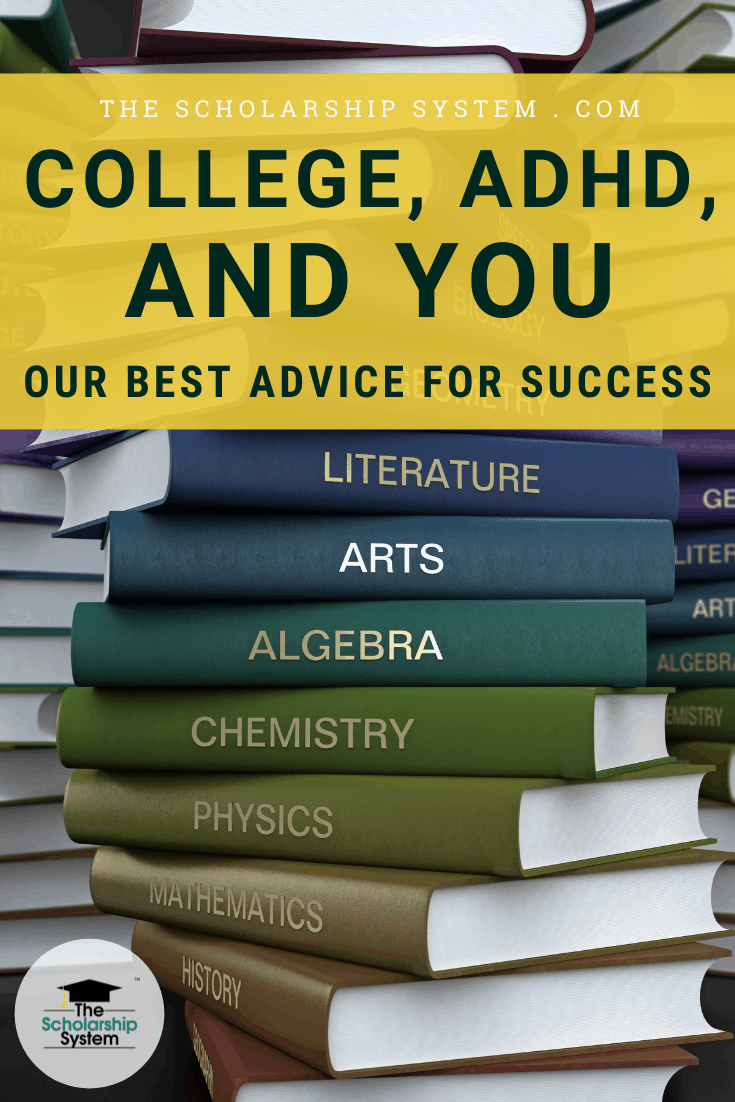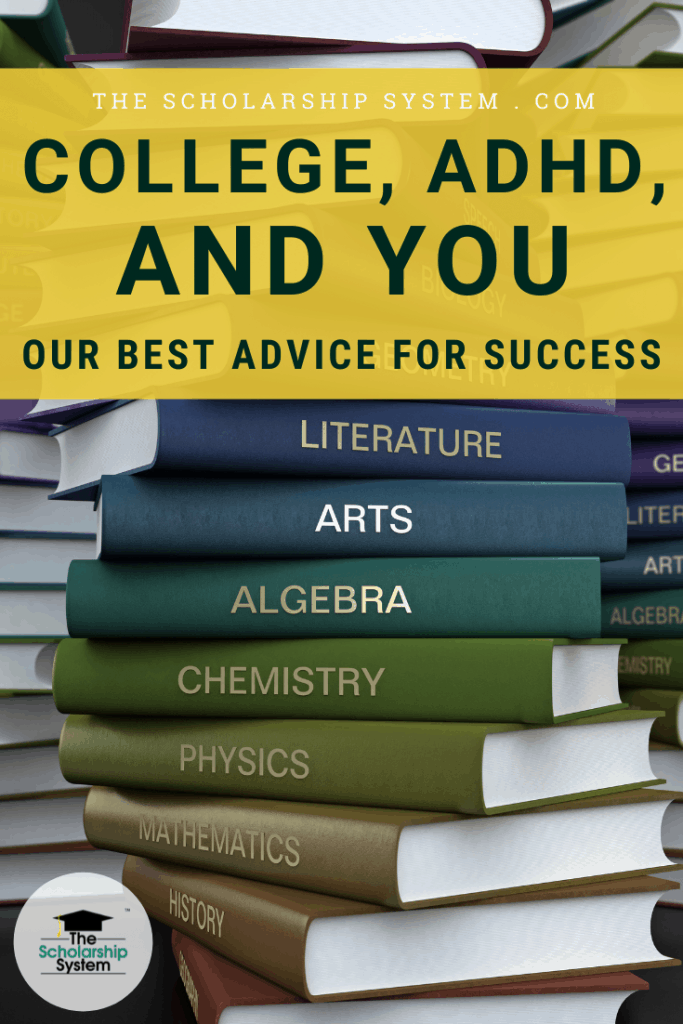 Managing the College Search
As students look at their options, they need to use a multi-faceted approach. It's important to find a college that offers the right kind of culture, amenities, and academics, giving them the best overall experience.
However, students with ADHD may want to start by exploring specific schools. Some offer specialized programs for college students with ADHD, giving them access to resources that help them succeed. Some examples of those schools and programs include:
The schools and programs above aren't the only ones. However, they can give your student an idea of what's available as they try to balance college and ADHD.
Part of the college search process is also choosing a major. It's important to understand that there aren't necessarily a limited number of options for ADHD students. Ultimately, the best college majors for ADHD students are the ones that ignite their passion enough to help them focus and give them room to shift between tasks if the need arises.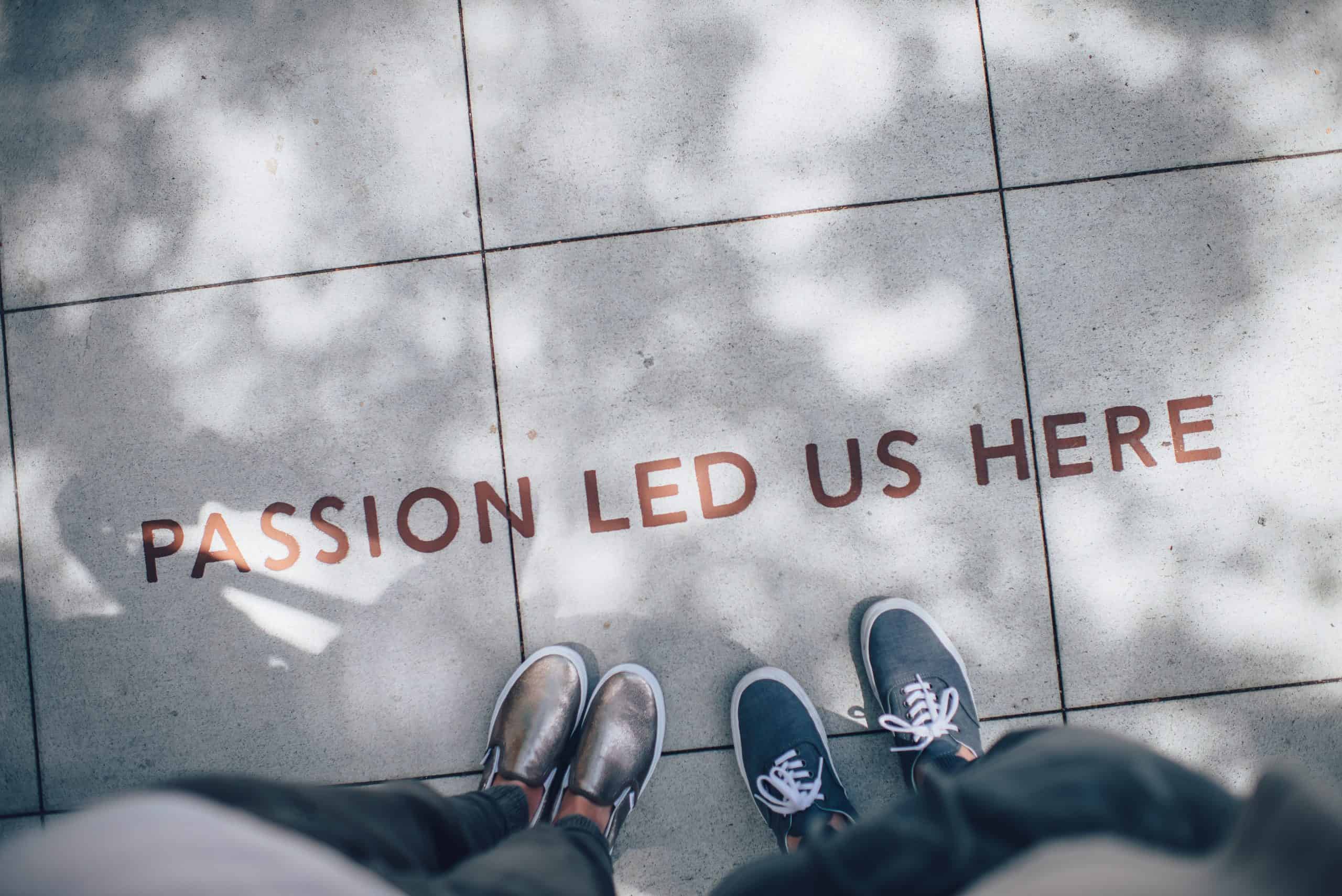 Tackling College Applications
As mentioned above, applying to college can be incredibly tedious, which may make it harder for students with ADHD. However, it is still doable. Here are some tips that can help.
Break It Down
In many cases, the best approach for managing ADHD and college admissions is to break applications down into micro-steps. By looking at the college admissions process and identifying every small action between starting and submission, your student can focus on one task at a time. Usually, the individual activities take mere moments to complete.
As they work through the list, they can not only track their progress but take breaks if the need arises, giving them some flexibility. Plus, they can schedule out the work over the course of days or weeks, noting which activities they'll handle when, limiting how much they need to do at once.
Writing Essays
Writing a college application essay with ADHD is also challenging. However, it's possible to break this part down as well.
When your student needs to write an admissions essay, they actually move through several phases, including:
Review the Instructions
Define the Audience
Choose a Topic
Brainstorm Ideas
Outline the Format
Write a First Draft
Refine the Draft
Get a Friend/Family Member to Review
Finalize the Essay
Submit
By focusing on just one phase at a time, the entire process becomes less overwhelming, making it easier to navigate. The same strategy works for writing scholarship essays, too, giving them a helpful tool to help them achieve their goal of reducing the cost of college.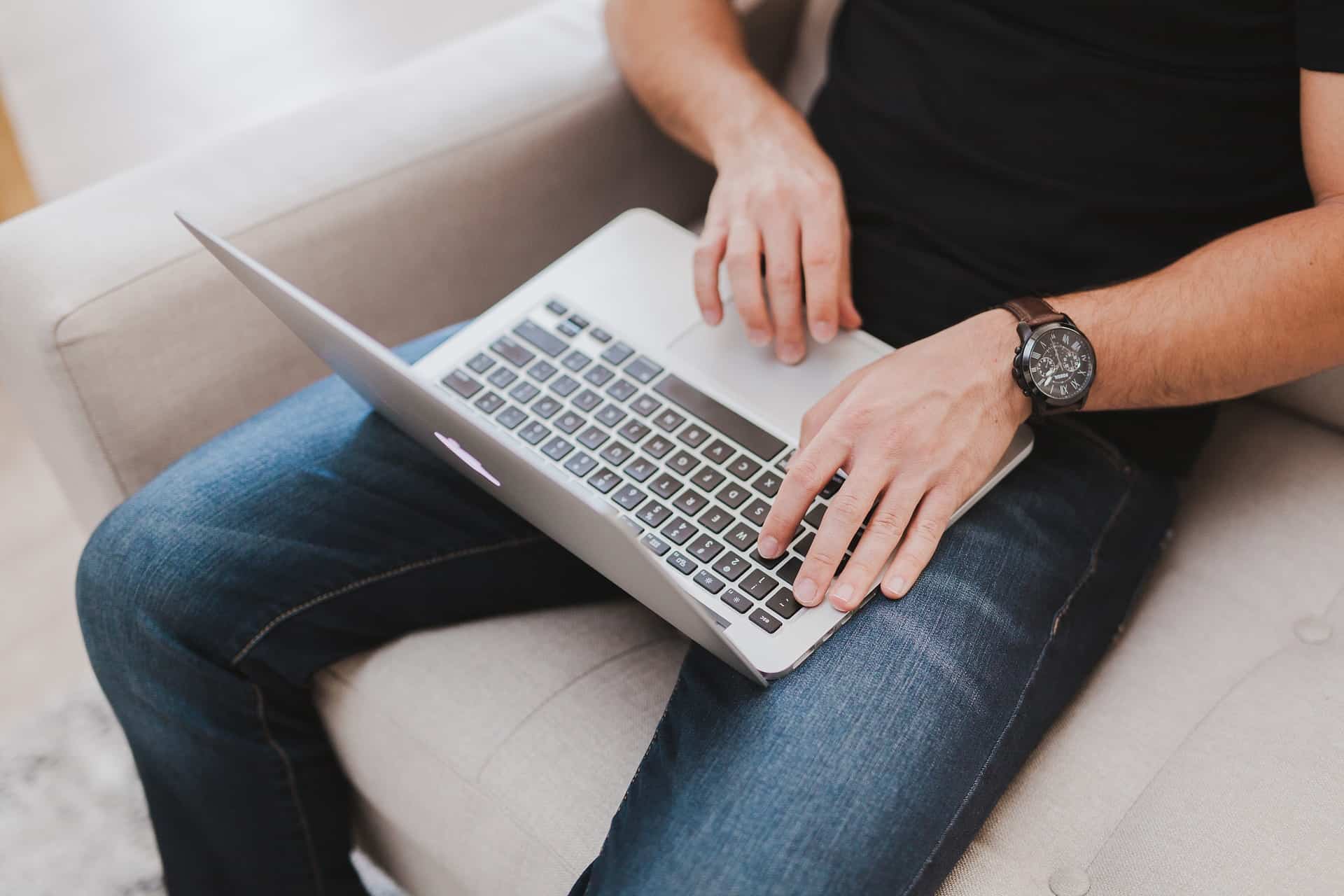 Deciding Whether to Disclose
During the application phase, your student will need to decide whether they want to disclose their ADHD diagnosis. Ultimately, the choice is personal. However, by doing so (and providing supporting documentation), your student may get access to on-campus services that help them thrive.
College ADHD accommodations are only available to students who meet specific criteria. If your student doesn't provide the necessary information, they won't have access to programs that could increase their odds of success.
Plus, colleges can't deny admission based solely on a medical diagnosis. While they also don't have to alter their requirements for ADHD students, they can't penalize them for their status, either. And some schools do take diagnoses into account even if they aren't required to, treating them like an extenuating circumstance when reviewing student transcripts and other decision-making factors.
Paying for College: ADHD College Scholarships
Figuring out how to pay for college usually isn't easy. While completing the FAFSA and getting a financial aid package from the school can serve as a foundation, that doesn't always guarantee that your student can cover the costs of college while remaining debt-free.
If your student wants to avoid student loans, scholarships can be the answer. There are a wide variety of options out there, including college scholarships for ADHD students specifically.
In most cases, the main criteria for ADHD college scholarships is a formal diagnosis from a physician. But other factors can also be in play. College scholarships for ADHD students can typically set their own requirements, so some may focus on financial need, merit, or other points along with being an ADHD student.
However, along with college scholarships for ADHD, you can also find awards that focus on a wide range of other criteria, including other learning disabilities, financial need, merit, chosen major, and more. If your student qualifies for any other kind of scholarship, they should explore those as well. That way, they can increase their odds of getting the financial support they need to graduate without student loan debt.
If your student plans on attending college, scholarships can make the dream of an affordable education come true. If you and your student want to learn about scholarships eligibility, sign up for our free college scholarship webinar! Head over to http://thescholarshipsystem.com/freewebinar to save your seat today.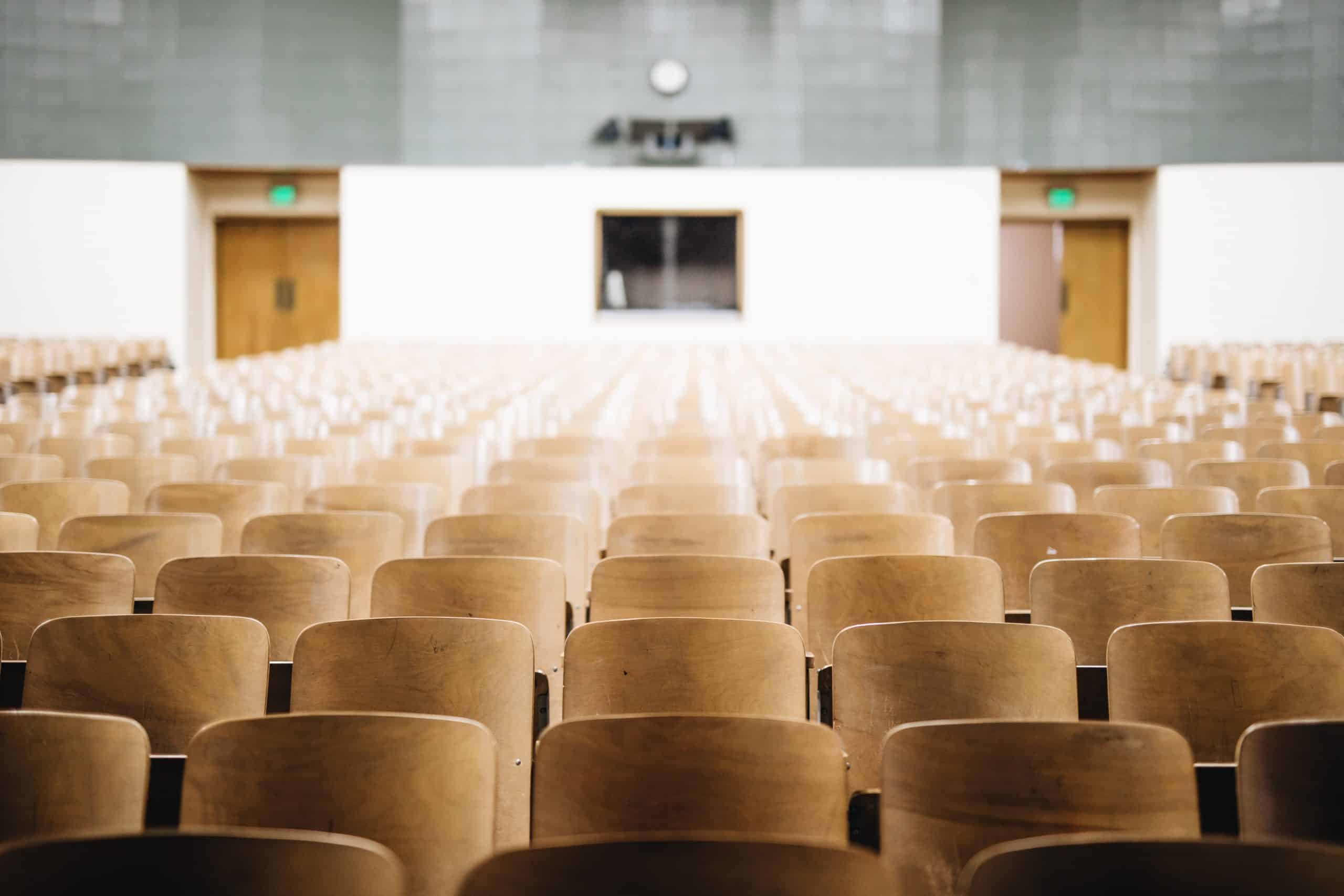 ADHD and College Students: Setting Yourself Up for Academic Success
Once your student is preparing to start their college journey, it's wise for them to take steps to set themselves up for academic success. If they aren't sure where to begin, here are some options.
Connect with Disability Services Before Arriving
Many students with ADHD qualify for support from the school's disability services office. If your student wants to make sure that any college ADHD accommodations are in place for their upcoming school year, it's best to reach out before they arrive on campus.
Certain college accommodations for ADHD take time to set up. For example, if your student is eligible for a note-taker, more time during tests, or similar options, the office may need to coordinate with several individuals to make sure that happens correctly.
By reaching out in advance, your student gets the ball rolling. That way, when they do arrive on campus, the groundwork is already in place.
Establish a Morning Routine
If your student struggles with getting to their first class on time, having a preset morning routine can make a significant difference.
Ideally, they want to begin by addressing the first key step they need to take each morning: waking up and getting out of bed. If that's a challenge, setting two alarms and placing them on the other side of the room can help. It requires feet on the floor to address, increasing the odds that they'll start moving quickly.
For some students, getting sidetracked before they head out of the room is a problem. One way to stay on target is to use a series of alarms that alerts your student that it's time to switch between morning tasks. For example, they could set one to ensure they finish their shower on time and another one to signal the end of breakfast.
In some cases, a custom playlist can also fill that role. They simply need to know which song endings are signals to move onto the next activity, allowing them to use an approach that's a bit less jarring.
Break Down Big Assignments
Just like breaking down college applications into small, manageable chunks can help them through admissions, piecing out class assignments can also make them easier to tackle when you're going to college with ADHD. It lets your student handle just one task at a time. Plus, it gives them a chance to schedule out the work and may even let them build in procrastination buffers.
The same approach can also work for studying. By outlining the tasks and breaking them down into small chunks on their calendar, it is much easier to create a functional routine that isn't overwhelming.
As they break down the workload, putting each task into their calendar can increase their odds of staying on target. Plus, they can turn set a calendar alert (or several) to give them a clear indication that it's time to handle the task, reducing the chances that they'll forget.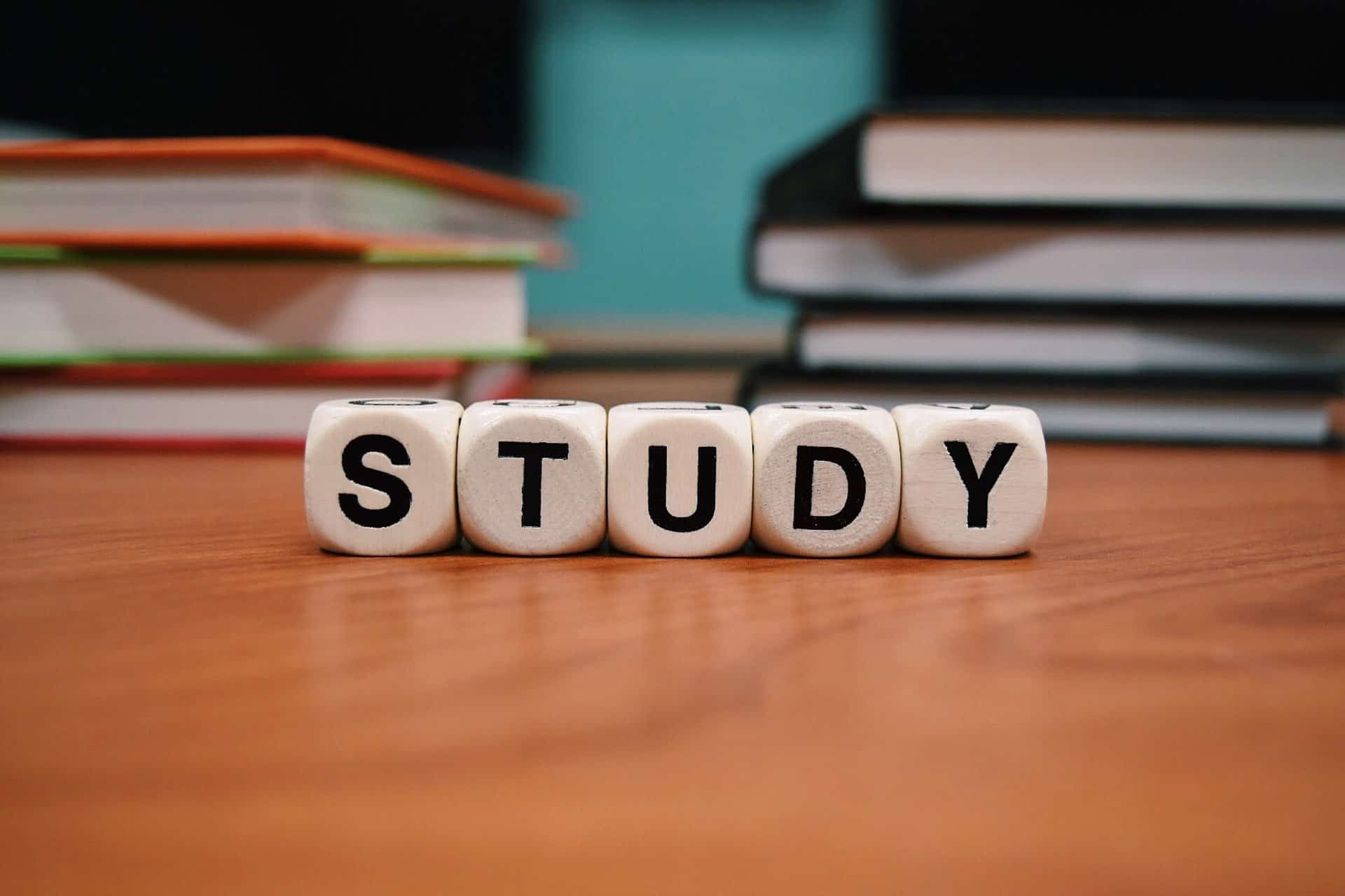 Use the Right Learning Tools and Techniques
There are multiple learning techniques that could benefit ADHD college students.
Using different colored highlighters and pens can make it easier to organize information and see what goes together at a glance. Doodling while notetaking may give them a place to direct some energy. Using a voice recorder gives them a copy of the lectures, allowing them to review the information again later.
Your student should explore a range of tools and techniques along the way. Then, they can determine what works best for them, allowing them to develop a functional system that meets their needs.
End the Day with Tomorrow in Mind
At the end of each day, your student should wrap things up by handling tasks that streamline their morning. They can pack their school bag and place it near the door. Additionally, they could set out their clothing and even choose a breakfast. This takes a lot of strain off of their waking-up routine, making it easier to get out of the door on time.
Make Time for Sleep
Without enough sleep, it's hard to stay focused. Plus, it harms short-term memory – making it more difficult to remember the material they review – and may prevent short-term memory from shifting into long-term memory.
Sleep is important for all students. However, if you're dealing with ADHD in college, it is an absolute necessity. Make sure your student leaves enough room in their schedule for quality sleep, giving them the rest they need to thrive.
Stick with Your Medication Routine
If your student is on ADHD medication, they need to stick to that routine. Along with finding a local doctor and pharmacy, they need to embrace tools that ensure they remain on schedule.
Calendar alerts or alarms are a great option. Associating medication with a daily activity – like eating breakfast or brushing their teeth – can also give them a functional trigger. That way, they increase their odds of adhering to their medication schedule, ensuring they don't miss doses.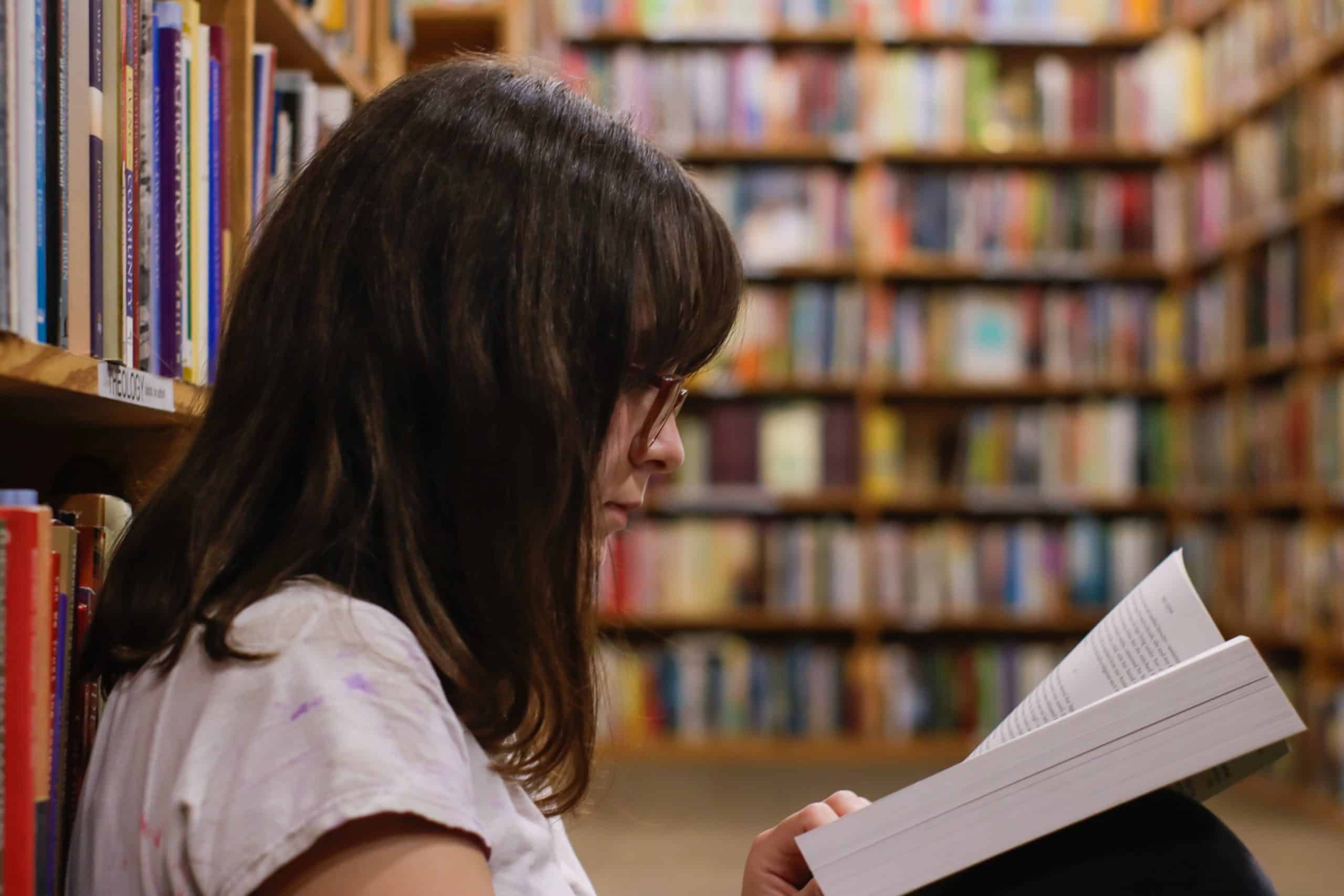 How to Cope with ADHD in College: Getting the Support You Need
While managing ADHD in college isn't always easy, it is easier with the right support system. Along with using school-based resources, including assistance from disability services, students should take advantage of other available programs and tools.
For example, joining a study group can make a difference. Not only is it a social outlet, but it lets them gather with other students who are learning the same topics, creating additional opportunities for learning. The study group may also keep them accountable, something that could help them balance the college and ADHD equation more effectively.
Participating in other social activities can also be wise. Joining clubs, casually speaking with other students in the cafeteria, and other actions can help them meet new people. In time, they'll have a strong circle of local friends, ensuring they can get the support they need to succeed.
If worrying about paying for college is causing your student to struggle, scholarships could be the answer. If you and your student want to learn about ADHD scholarships, not only should you keep reading, but you should also sign up for our free college scholarship webinar! Take a quick trip over to http://thescholarshipsystem.com/freewebinar to reserve a spot today.