Updated on September 2nd, 2021
Many students know that community college is an option for furthering their education. However, without weighing the pros and cons of community college and directly comparing it to alternatives, they may not know if it's the right fit.
If your student is worried about how they will pay for any kind of college, scholarships can make any education affordable. Many scholarships can go toward a community college education or a four-year degree at a university. If you and your student want to learn about scholarships, sign up for our free college scholarship webinar! Take a quick trip over to http://thescholarshipsystem.com/freewebinar to reserve a spot today.

If your student is wondering why community college is a good choice for many students or the benefits and drawbacks of heading there instead of a four-year institution, you've come to the right place. Here is an overview of how community colleges compare to other institutions and a look at the pros and cons of community college.
Community College vs. Junior College vs. Technical College: What They Are and Their Main Differences
What Is a Community College?
A community college is a postsecondary educational institution that focuses on two-year degree plans and certain professional certificates. They can help students complete foundational coursework before transferring to a four-year college or university or pave a path directly to a career.
After completing a two-year program at a community college, most students are eligible for an Associate's degree.
What Is a Junior College?
A junior college is also a postsecondary educational institution that mainly offers two-year degree programs and certain types of vocational training. It may allow a student to begin working in specific kinds of jobs or give them core coursework to transfer to a four-year school.
At the end of many programs, students are also eligible for an Associate's degree.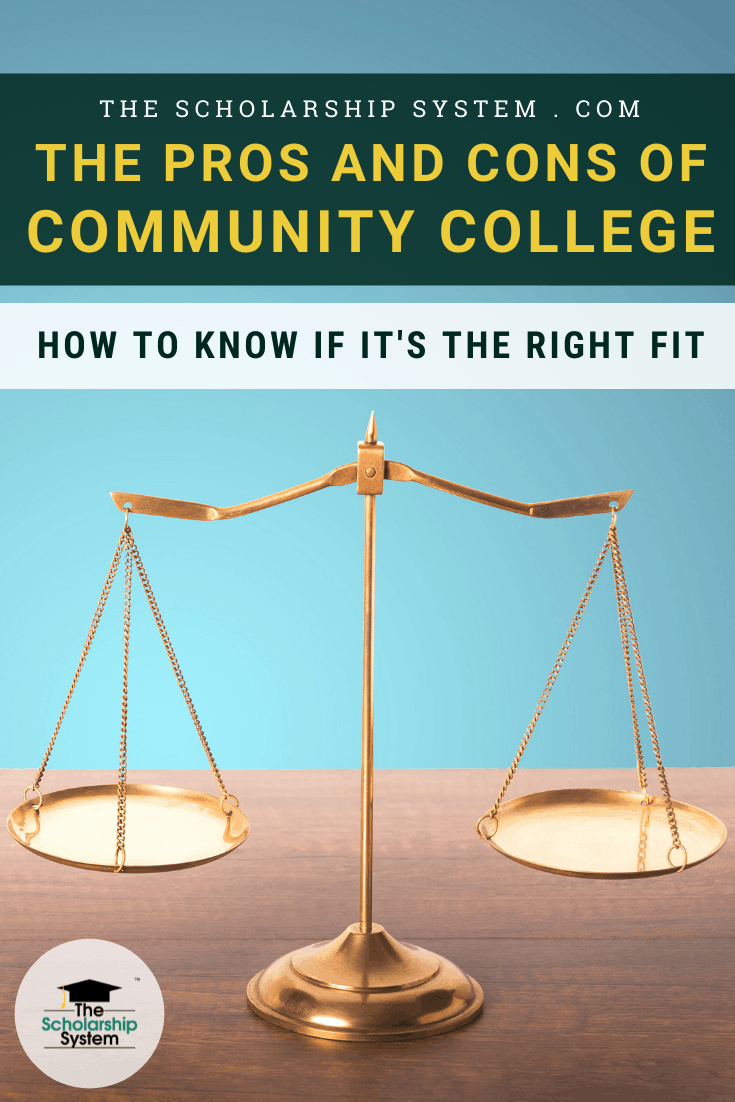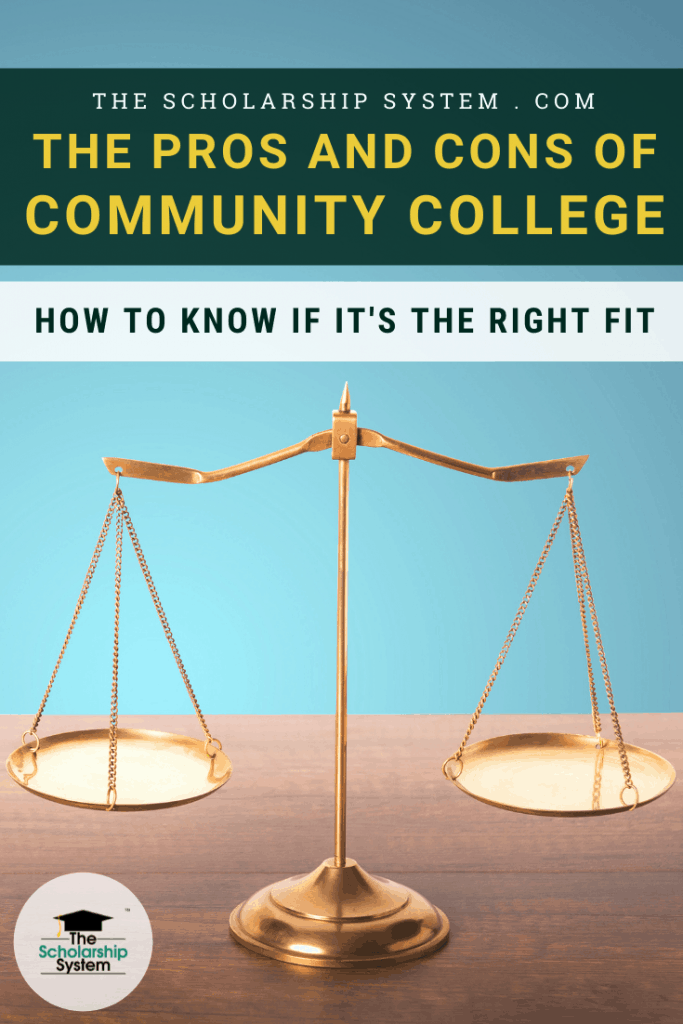 What Is a Technical College?
Technical colleges are more often vocational schools. They tend to focus on specific trades, though some may also offer programs for certain kinds of careers that don't necessarily require a traditional four-year degree.
Program lengths can vary at technical schools. Some of the educational plans may take just 6 to 9 months to complete, while others may take two to four years. However, they all tend to be highly profession-focused, potentially not containing some of the core requirements you find at other kinds of schools.
What Is the Difference Between Junior College and Community College?
Overall, the answer to the question, "What is the difference between community college and junior college?" is "very little." They are both two-year institutions that offer professional certificates and Associate's degrees. Additionally, you can usually find similar degree programs in both places.
In most cases, the primary difference between community college and junior college is that community colleges are usually public institutions while junior colleges are more likely to be private. At times, that can lead to some cost differences, as private institutions typically cost more than public ones.
While the average public two-year college usually costs $10,950 per year, a private two-year college averages closer to $28,627 annually. That's a difference of $17,677 per year or $35,354 over two years.
However, beyond the cost, there isn't much that sets the two apart. As a result, both may be viable for students.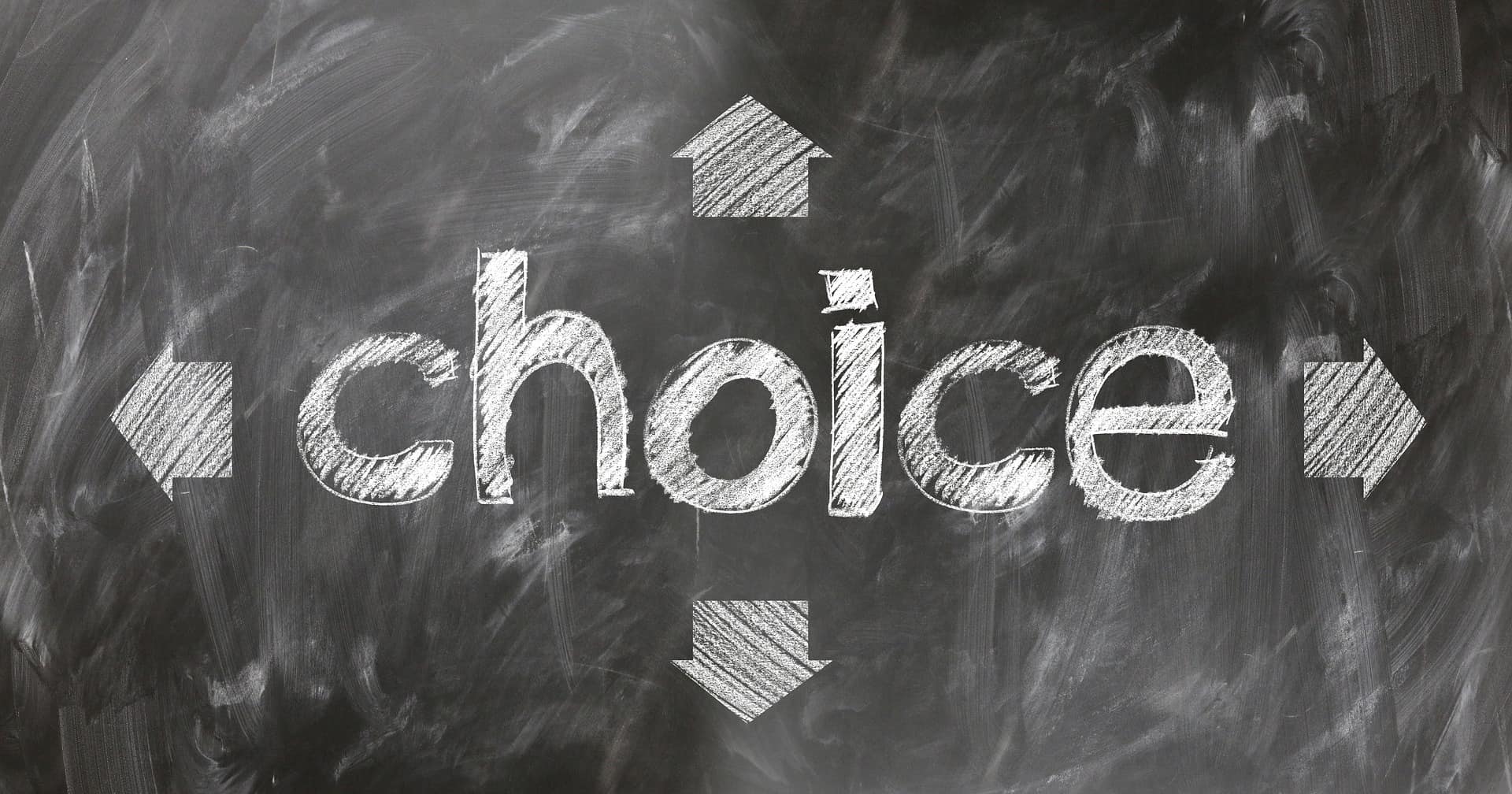 What Is the Difference Between Community College and Technical College?
When it comes to technical college vs. community college, the primary difference is the level of academic focus.
With technical schools, coursework concentrates on a specific career path. You won't see core requirements – like a certain number of English or history classes – as you do at community colleges. Instead, the plans are meant to be career-specific, with every course directly applying to the job featured in the plan.
Community colleges usually go the more traditional route. Along with courses that relate to a student's major, most plans include core requirements that all students have to complete. That creates a broader academic experience and may ease transitioning into a four-year institution. However, it also means having to take classes that may not help them in their future career.
4-Year College vs. Community College
When it comes to community college vs. college, there are a few points to consider. The main difference between community college and college, from an educational perspective, is the type of degree plan offered.
Most community college programs are designed to take two years or less. Associate's degrees are usually the highest level available, and some of the programs may be shorter.
With a university or traditional college, the focus is on Bachelor's degrees, which usually take four years to complete. Additionally, some may offer post-graduate degrees, such as Masters or Doctoral programs.
However, there can be other differences, too. For example, community colleges don't tend to have on-campus housing. Instead, students commute in from the local community. As a result, there may be fewer amenities. While basics like libraries and labs are available in both, you won't often find large cafeterias in community colleges.
If your student plans on attending college, scholarships can make the dream of an affordable education come true. If you and your student want to learn about scholarships eligibility, sign up for our free college scholarship webinar! Head over to http://thescholarshipsystem.com/freewebinar to save your seat today.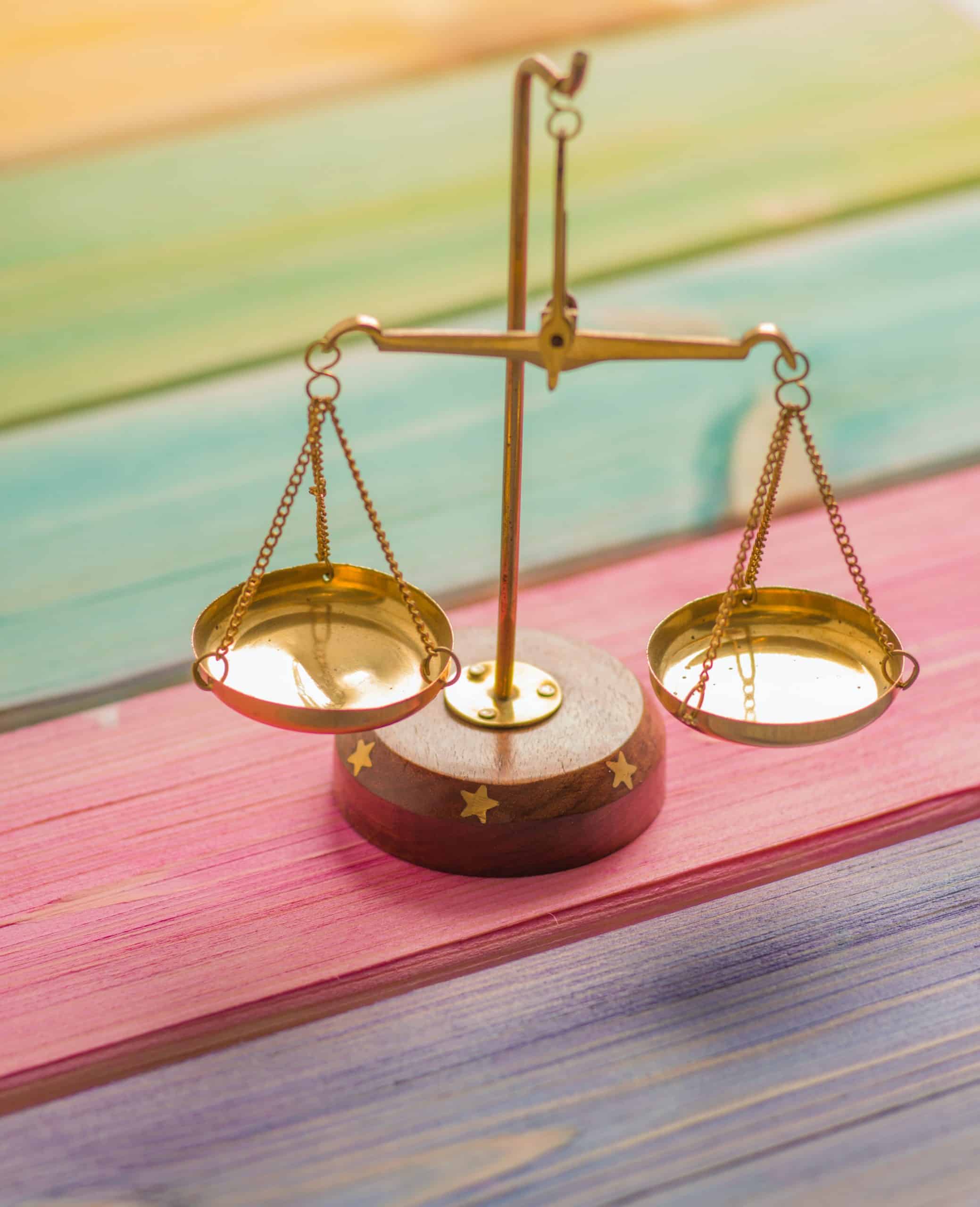 Pros and Cons of Community College
By looking at the community college pros and cons, your student can fully consider the approach. It helps them see how it stands apart from a four-year institution, giving them critical information for their college decision.
If your student isn't sure where to begin with their comparison, here is an overview of the pros and cons of community college vs. university.
Advantages of Community College
Lower Cost
When you look at the pros and cons of community college vs. university educations is cost. Generally, a two-year institution comes with significantly cheaper tuition, and the fees and certain other expenses may be lower, too.
On average, a community college costs around $11,389 per year. For a four-year college, the yearly cost is closer to $28,123. That's a difference of $16,734 each year, resulting in a total savings of $33,468 over two years.
Smaller Class Sizes
Another one of the main advantages of community colleges is that the class sizes tend to be smaller. While a four-year institution may have 100+ students in some classes, community colleges typically have far less, usually coming in below 40 students in the classroom at once.
For students who want easier access to their instructors, this can be a boon. Similarly, it can create more opportunities for participation, which can enhance the overall experience.
Simplified Admissions
In comparison to four-year institutions, community colleges often have far simpler admissions processes. Additionally, the entry requirements may be more lenient, helping students who may not have performed as strongly as others in high school keep their college dreams alive.
For students who may have struggled in high school but have their sights set on a four-year degree program that is highly competitive, this can be ideal. They can start their college career at a community college, boost their academic performance there, and use that record to shift into a four-year program at another institution.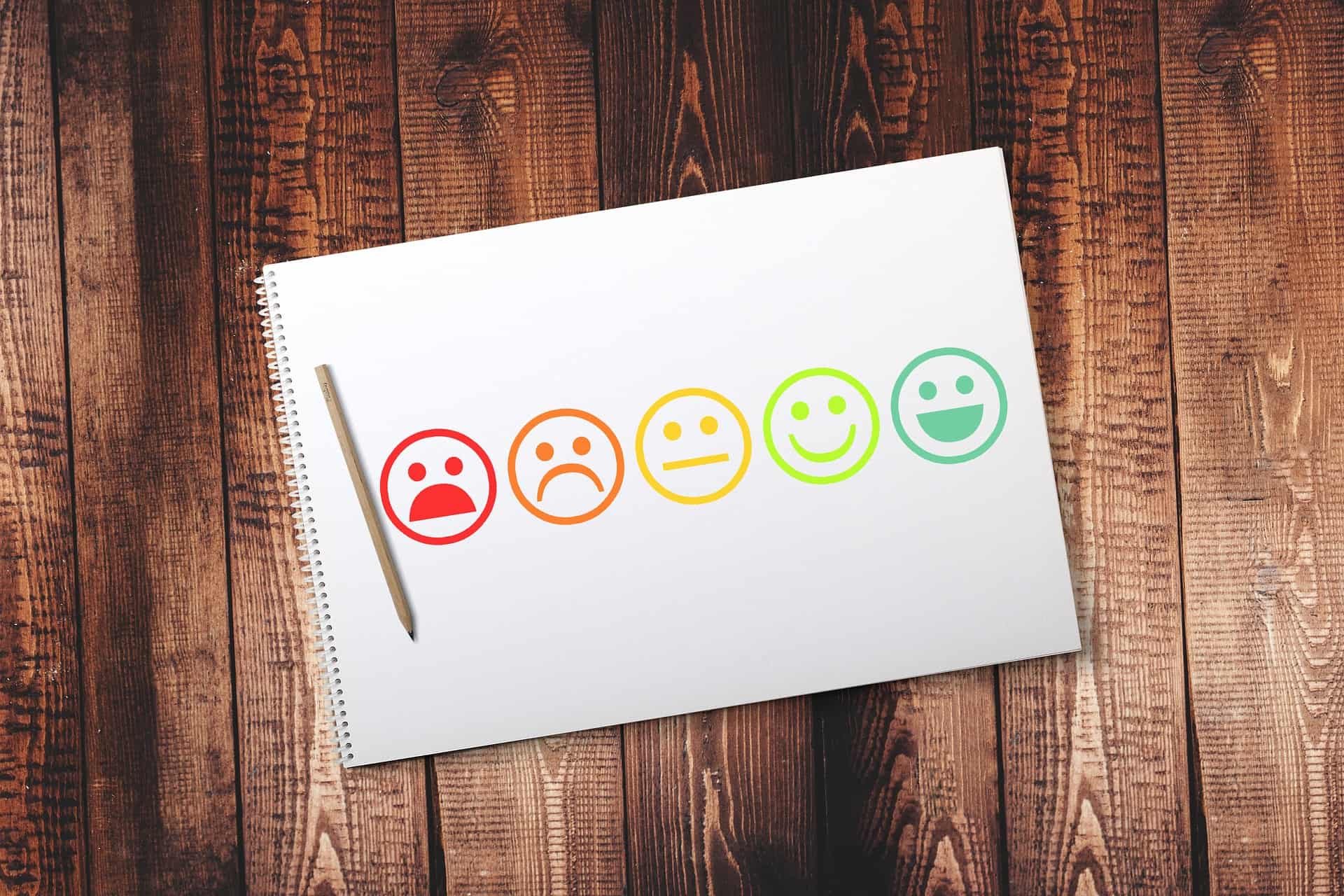 Getting a Two-Year Degree
Even if your student wants to get a Bachelor's, there is one major advantage to starting this part of their academic career at a community college. Unlike at most traditional colleges and universities, after your student finishes their two-year stint at the community college, they'll have a degree to show for it.
That means they'll have something they can add to their resume. In the end, that potentially makes it easier to get a career-launching part-time job or internship while they continue their studies. Or, if they need to take a break from school, they won't walk away empty-handed.
Disadvantages of Community College
Fewer Amenities and Extracurricular Activities
As mentioned above, community colleges usually don't offer on-campus housing. Additionally, meal plans aren't typically available. In some cases, there may be less access to gyms. The number of extracurricular activity options – including clubs, fraternities, and sororities – could also be pretty limited.
It isn't common for community colleges to have competitive sports teams. While some do have sports programs, getting sports-related scholarships isn't probably at a two-year institution.
Transferring for a Four-Year Degree
When looking at community college advantages and disadvantages, one of the primary drawbacks is that they don't broadly offer four-year degrees.
While some community colleges have branched out and started offering a handful of four-year degrees, most are focused on Associate's degrees or technical programs. If your student needs a Bachelor's to launch their career, they'll probably have to transfer to a traditional college or university to make that happen.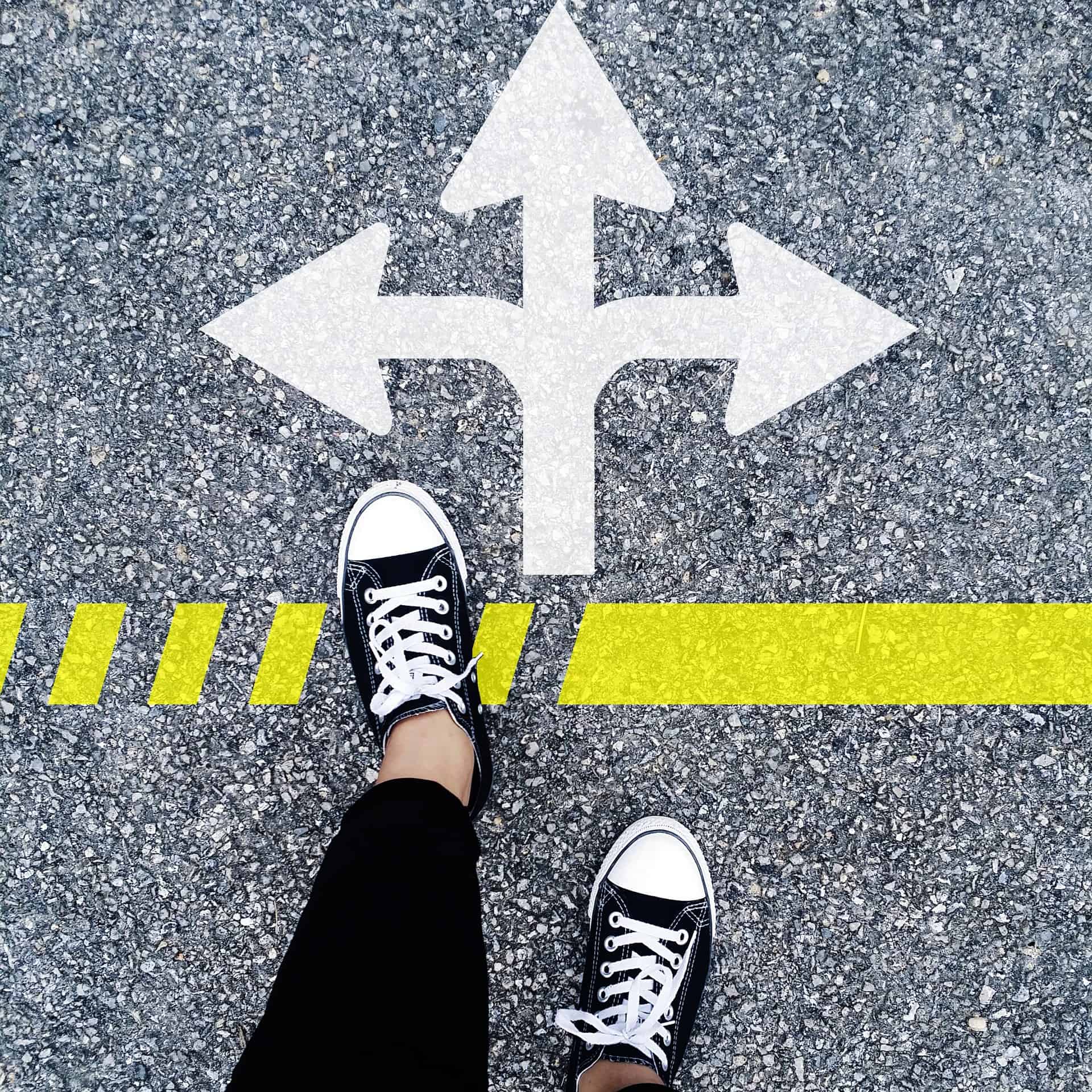 Not as Many Major Course Options
Since community colleges tend to be smaller, their academic offerings are usually pretty focused. Most of these institutions have degree programs that are widely considered popular, concentrating in traditional areas like business, psychology, mathematics, core sciences, and similar majors.
Additionally, you won't find as many unique classes here as you might find at a large university. Instead, it's usually all about the basics.
Typically, this isn't a problem. However, suppose your student is considering heading into a less common professional field. In that case, they might not get the job-specific major or classes they may be able to find at a larger college.
Bonus: One Point That's on Both the Pros and Cons of Community Colleges Lists
In many ways, the community college doesn't fully mimic what students experience at four-year institutions. For students who need a slower transition into this phase of life, that can be a positive. There is less competition, and the overall experience is less intense, even with the academics being similarly rigorous.
However, for students who are ready to move forward, that isn't always ideal. The same goes for students who thrive off challenges or would benefit from the broader college experience right from the beginning.
Additionally, there is no guarantee that transitioning to a four-year institution won't be challenging for some students, even after two years at a community college. They may be going through a difficult adjustment period just as their coursework is getting harder in those cases. That's a potentially bad combination.
Ultimately, which side of your student's pros and cons of community colleges list that point goes on will depend on your student. Still, it's important to factor in, so make sure they keep it in mind as they prepare to make their decision.