Updated on May 1st, 2023
Attending college in Ohio is the perfect option for many students, particularly since the state has so many exceptional colleges. But selecting the right school isn't always easy for students. Plus, figuring out how to handle the costs associated with earning a degree is typically challenging.


If your student plans on attending college in Ohio, scholarships can make nearly any school affordable. If you and your student want to learn about Ohio scholarships, sign up for our free college scholarship webinar! Take a quick trip over to http://thescholarshipsystem.com/freewebinar to reserve a spot today.
Fortunately, students can have an easier time by using the right strategy. If your student is interested in attending college in Ohio, here's what they need to know.
About Ohio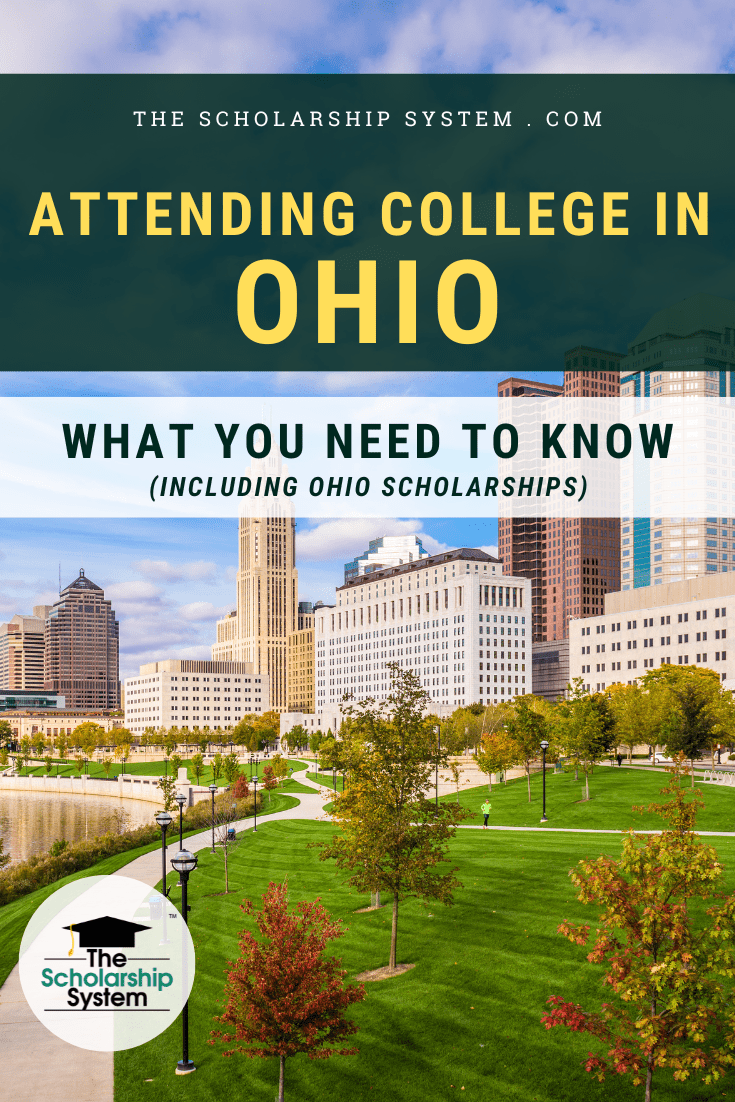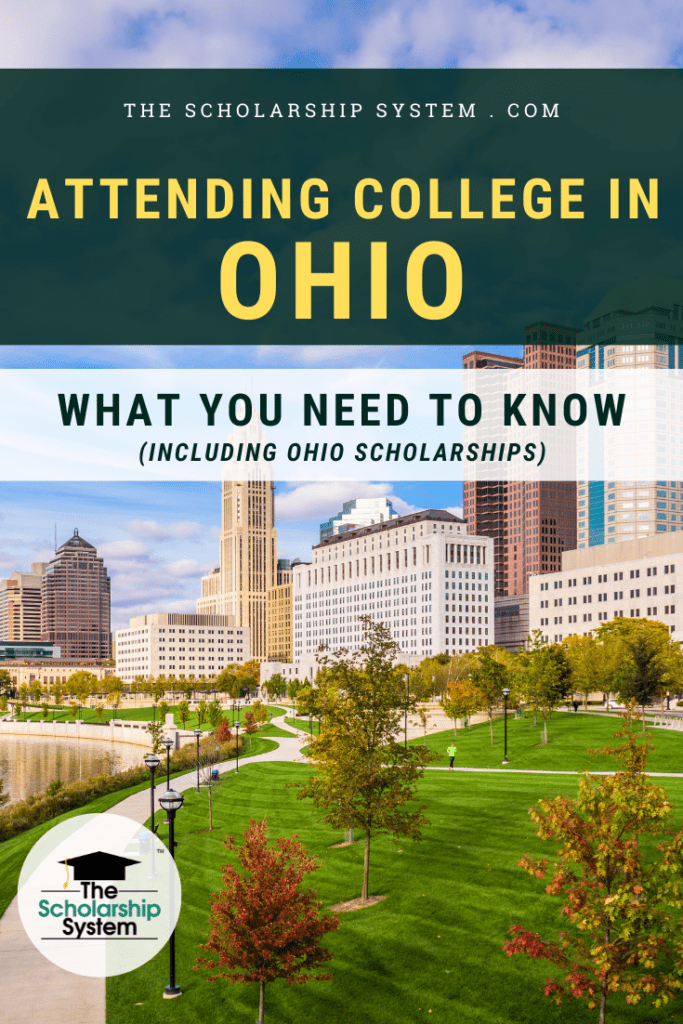 Ohio is a magnificent state with an intriguing history. The state is where the first interracial and coeducational college in the US operated, and it's believed to be the first state where an African American was elected to public office.
Ohio is also where eight presidents are from, as well as astronaut Neil Armstrong. Cleveland, Ohio, is considered the birthplace of rock 'n' roll, and Canton is home to the Pro Football Hall of Fame. Another intriguing fact about Ohio is that its flag isn't a rectangle, and it's the only state in the nation to choose an alternative shape.
Ohio is also known for a variety of breathtaking parks. The landscape is highly varied, featuring vast plains, densely treed forests, and beautiful mountains.
Overall, Ohio is one of the coldest states in the nation, with an average high temperature near 62°F. However, humidity levels are generally reasonable, commonly falling in the 40 to 60 percent range. Rain isn't uncommon in the area, and some parts of the state typically see snow during the winter. Summers are generally warm and sunny, with highs usually averaging in the mid-80s during the hotter months.
Colleges and Universities in Ohio
There are 289 colleges and universities in Ohio. Among them are 127 four-year institutions and 162 community colleges, technical schools, and other two-year options.
Typically, that means there are far more options than students can reasonably explore when making a college decision. As a result, it's often better to use a strategy to ensure the process is easy enough to manage. Here are two approaches that often work well.
College Towns in Ohio
In some cases, students may have an easier time finding their perfect school by checking out college towns in Ohio first. These cities often have amenities that focus on serving local students. Plus, the town is typically very supportive of any local colleges, which can improve the overall experience.
Here is a list of Ohio college towns:
Athens
Berea
Bowling Green
Granville
Oberlin
Oxford
Wooster
Many students will notice that Columbus isn't on the list above. While there are many excellent colleges in Columbus, Ohio, the city also serves as the state capital. As a result, the city doesn't necessarily cater to students. However, that doesn't mean students shouldn't explore Columbus, Ohio colleges or schools in other cities if they could potentially meet their needs.
Similarly, Cincinnati is a major city that isn't necessarily college student-focused. While that doesn't mean students should consider it, the vibe is usually different than what students may find in a college town.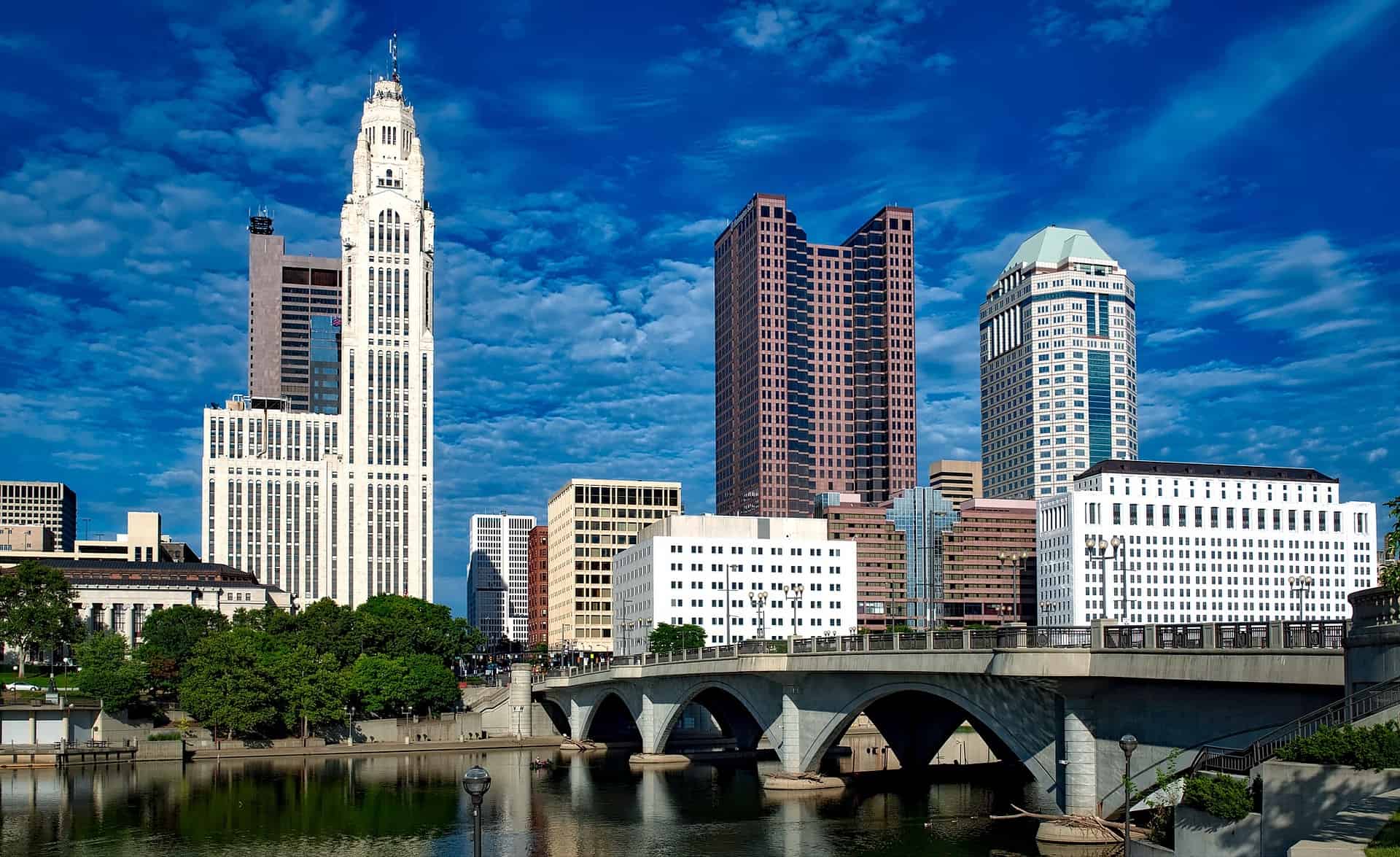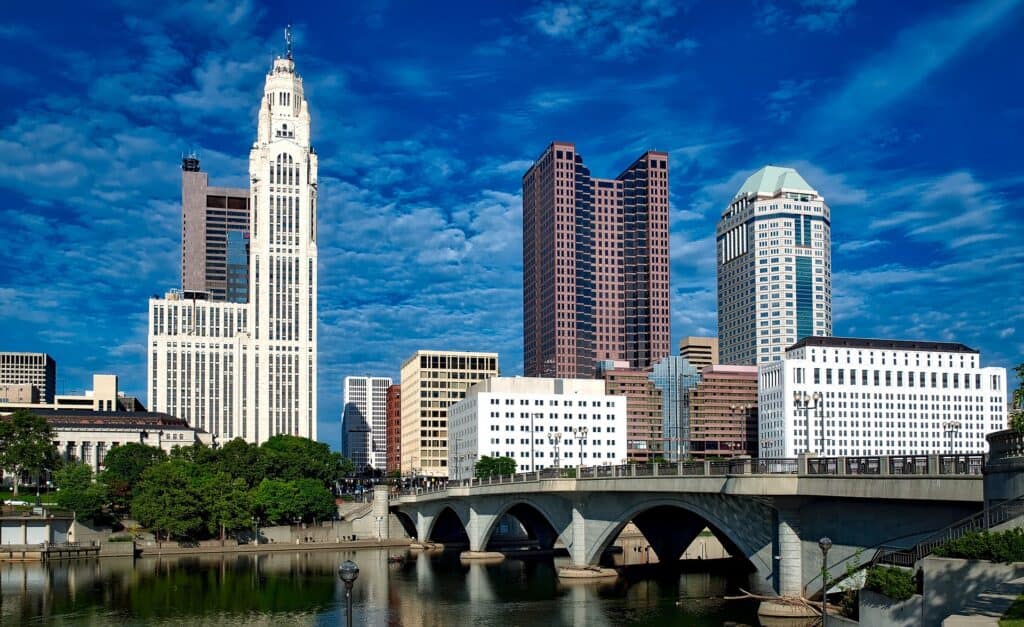 Major Ohio Colleges and Universities
For some students, focusing on college towns simplifies their college decision. For others, it can make sense to begin by exploring the major Ohio colleges and universities. Often, these schools bring something unique to the table, but they're all recognized for excellence in at least one key area. As a result, it may allow a student to find the college that offers their ideal experience.
Here is a list of colleges and universities in Ohio that can help students get started.
While using this list as a starting point can make a college search easier to manage, students shouldn't feel their school choice is limited based on Ohio college rankings. Ultimately, what matters is that students find the best college in Ohio for them, so they should deviate from the list above if those schools don't feel like a match.
Ohio Financial Aid
When it comes to paying for college, students typically use some level of financial aid. While students may assume that student loans are practically unavoidable, that isn't necessarily the case. Scholarships and grants can help Ohio state college students cover the costs of their education without debt.
Usually, grants and college scholarships for Ohio students have residency requirements that usually match what's needed for in-state tuition. Usually, that means living in Ohio for at least 12 consecutive months for a reason other than college.
Now, that doesn't mean out-of-state students don't have options. For example, institutional scholarships don't usually require residency. Instead, enrollment at the school is the core requirement, though there may be other rules regarding eligibility. As a result, students can check out Ohio State scholarships, Ohio University scholarships, and similar options to reduce the cost of their education.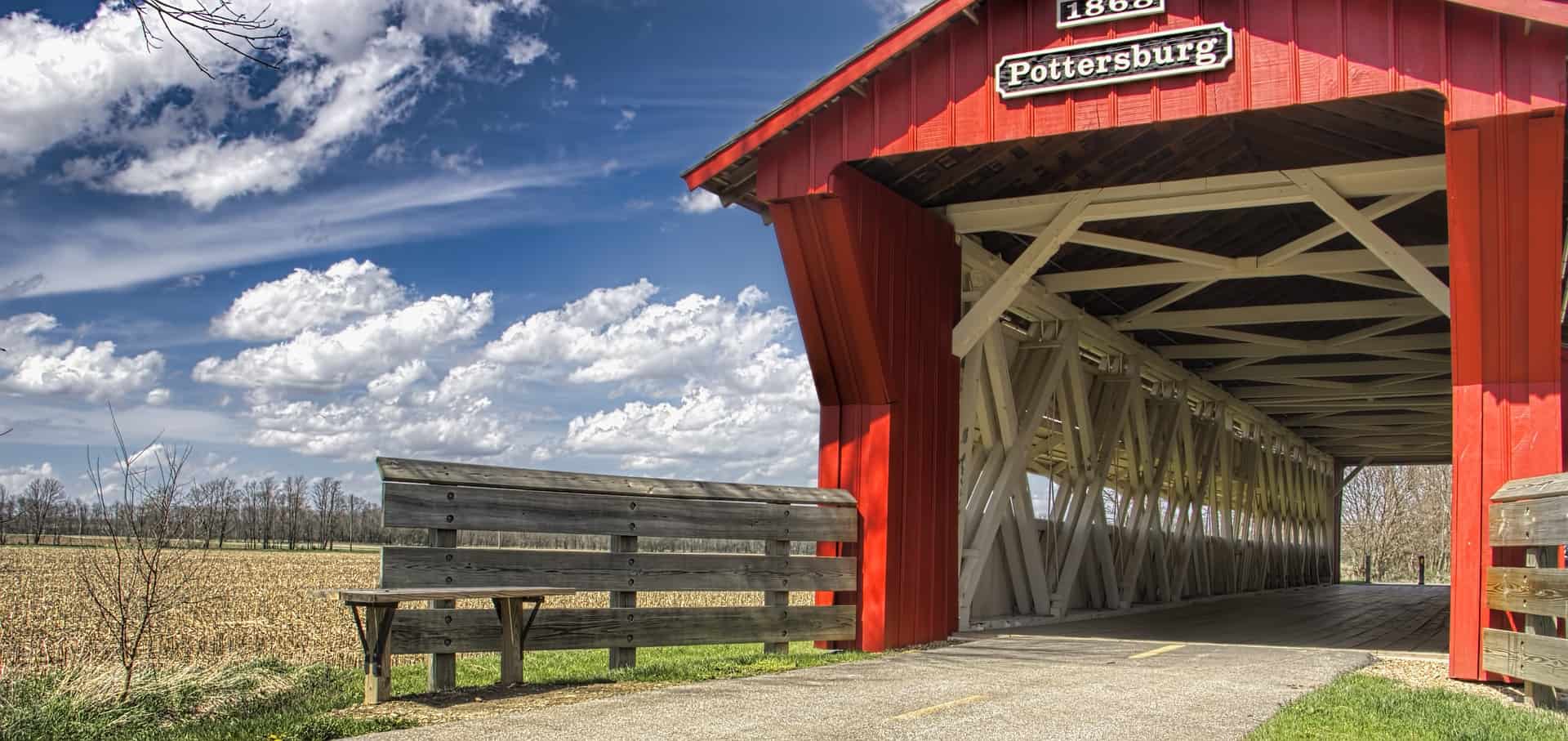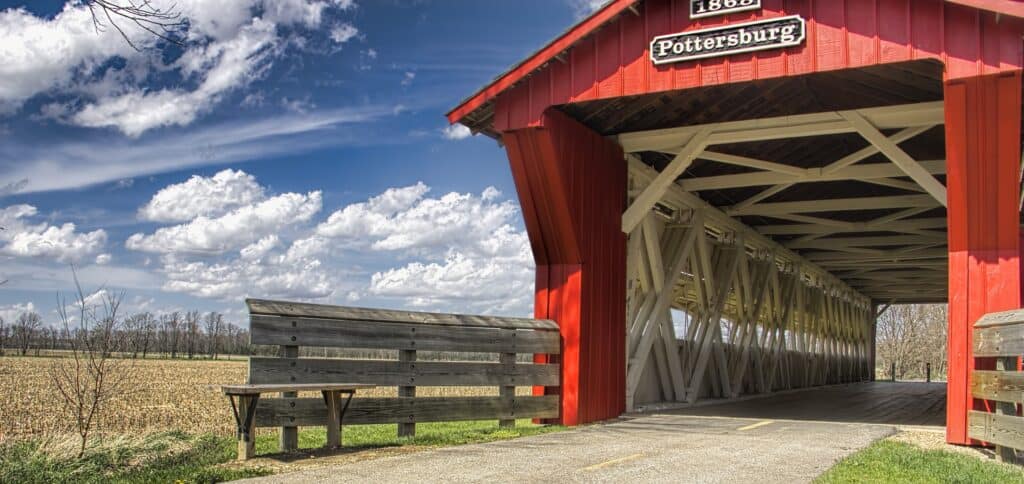 Ohio College Grants
For Ohio college students, grants can be a boon, making it far more affordable for students to get their degrees from one of the top colleges in Ohio. Usually, they function similarly to Pell Grants, but they're at the state level instead of at the federal level.
Along with residency, Ohio college grants can have a range of requirements. Since that's the case, students should review the rules carefully to determine their eligibility before applying.
Ohio Scholarships
Scholarships in Ohio are reasonably plentiful, and they can significantly reduce the out-of-pocket costs for students attending school in the state, including if they're heading to one of the top 10 colleges in Ohio. As a result, students should explore these options, increasing their odds of graduating debt free.
It's critical to note that residency isn't the only requirement students can encounter with college scholarships in Ohio. Scholarships for Ohio students can include other rules that determine eligibility, so students should review the details carefully to determine if they qualify.
Here's a list of scholarships for college students in Ohio
Living and Getting Around in Ohio
When choosing a college, most students focus on the academic experience, campus amenities, and overall culture at the school. However, it's also critical to consider what living and getting around in Ohio is like, as it does impact their quality of life. Here's what students need to know.
Housing in Ohio
For housing, students commonly need to decide between dorms and off-campus apartments. By examining the cost of housing in the area, choosing the right option is typically easier.
In Ohio, the average home value is $205,800 (as of April 2023). While that's below the national average of $334,269, it's usually far more than students can handle.
When it comes to rentals, the fair market value of a one-bedroom apartment is $704 per month. For a two-bedroom, the monthly price is usually close to $887. For some students, those prices may be affordable, particularly if the cost is split with a roommate. For others, it could make a dorm room the best choice.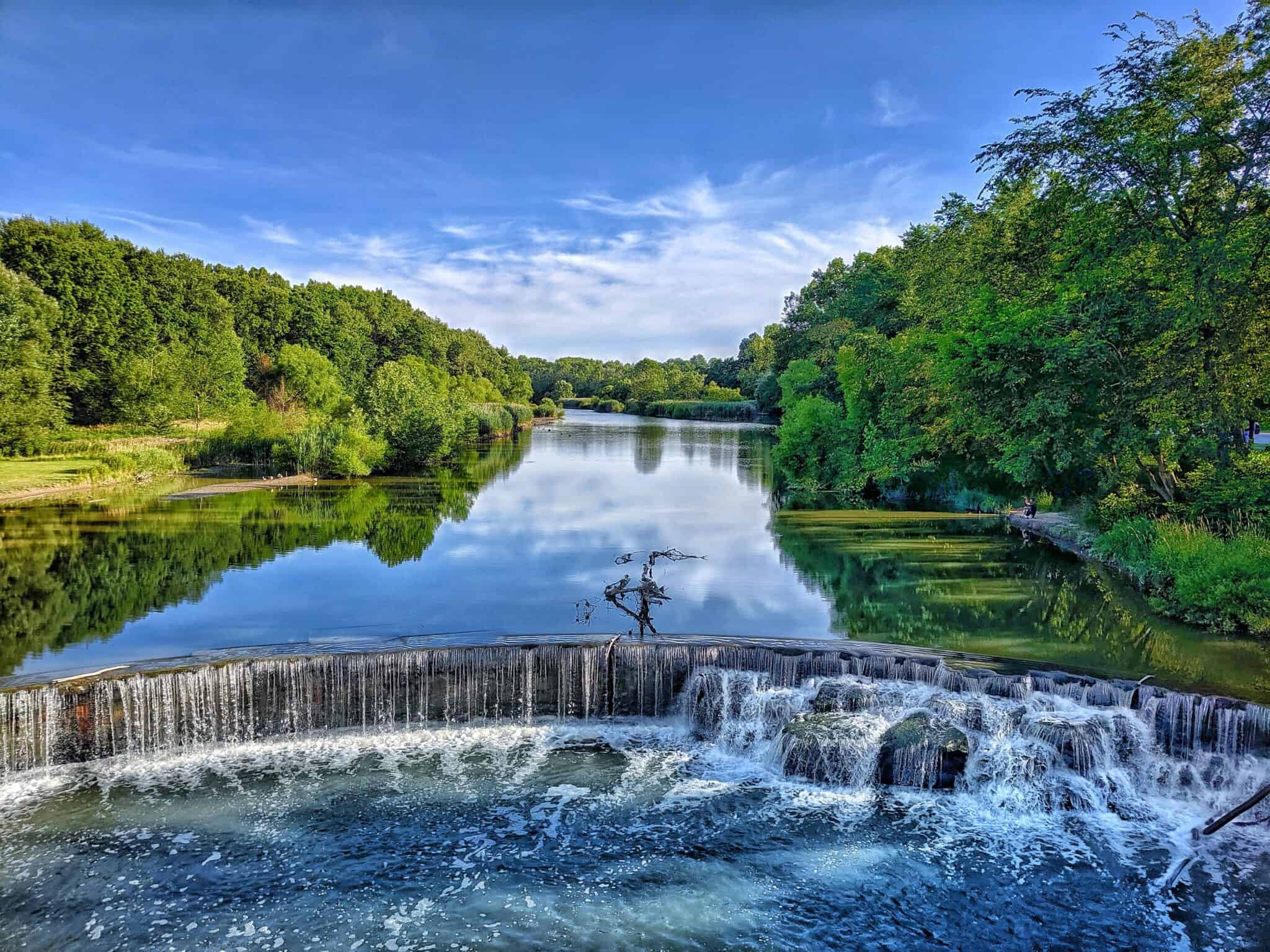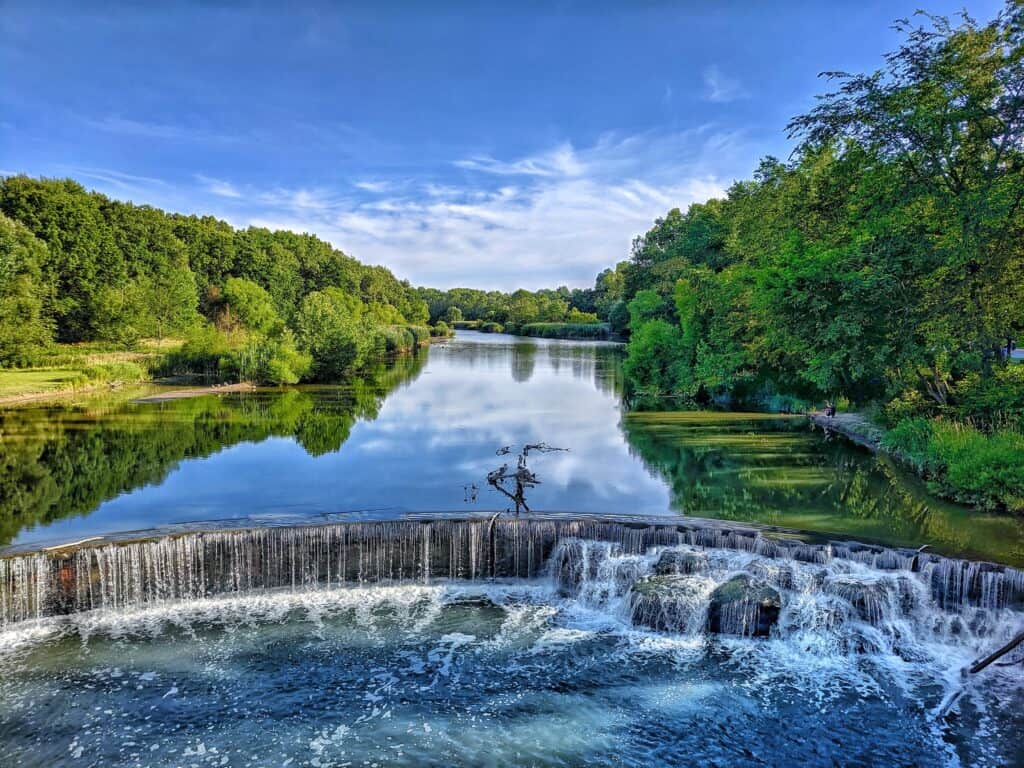 Transportation Options
Even if students mainly stay near their college campus, most will have a need to travel on occasion. For local travel, rideshares, buses, or taxis usually cover their needs. If they need to travel further, the multiple airports and Amtrak stations make that simple.
Here are the Ohio airports:
Here is a list of the Ohio Amtrak stations, which are on the Capitol Limited or Cardinal lines:
Alliance, OH (ALC)
Cincinnati, OH – Union Terminal (CIN)
Cleveland, OH (CLE)
Elyria, OH (ELY)
Sandusky, OH (SKY)
Toledo, OH (TOL)
Things to Do in Ohio
While students usually spend most of their time on campus, having a chance to explore all of what Ohio has to offer is wise. Rest, relaxation, and fun are important parts of the success equation. Fortunately, there are plenty of things to do in Ohio.
For fans of aviation, a trip to the National Museum of the US Air Force could be the perfect option. If your student is into music, the Rock & Roll Hall of Fame is an excellent destination. Artists may enjoy a trip to the Cleveland Museum of Art, while thrill seekers may prefer to head to Cedar Point, which is considered the roller coaster capital of the world.
If your student wants to spend some time leisurely strolling, the Cincinnati Zoo & Botanical Garden can be a great option. For students who adore movies, they shouldn't miss a chance to head to A Christmas Story House to see the various original props and rare behind-the-scenes photos.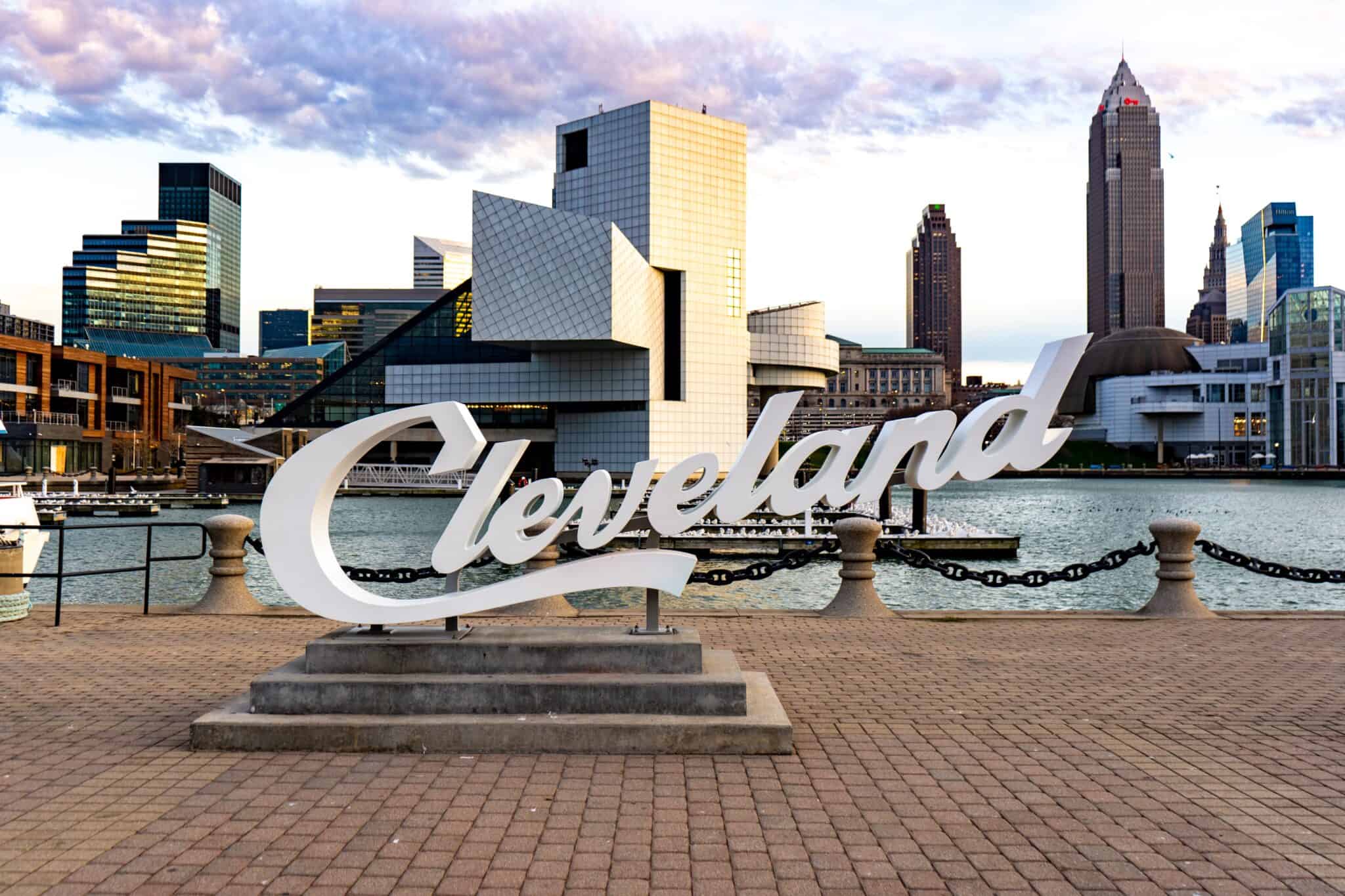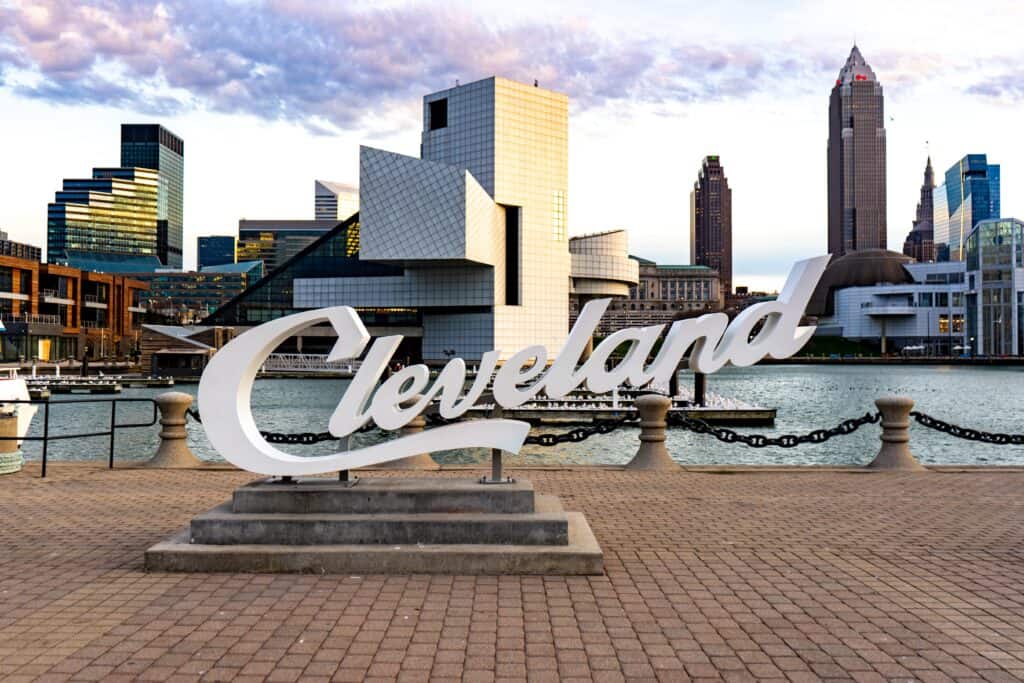 Making Money in Ohio
While students can take advantage of scholarships for Ohio students and other forms of financial aid to cover the costs of school, many students also need to work to make ends meet. By understanding what making money in Ohio is like, students are better prepared for what lies ahead. Here's an overview of what they need to know.
Minimum Wage
Many students attending private and public colleges in Ohio work in entry-level jobs, and those often come with minimum wage pay rates. As a result, it's critical to know what the minimum wage in Ohio is, allowing students to estimate their earning potential.
As of January 2023, the minimum wage is $10.10 per hour. For tipped workers, the minimum wage is $5.05 per hour. However, if an employee's tips don't bring them up to the equivalent of $10.10 per hour, the employer must make up the difference.
Employment Rates
By looking at a state's unemployment rates, students can estimate how difficult finding a part-time job may be after heading to Ohio for college. Low unemployment typically means that jobs are relatively plentiful, while high unemployment often makes it harder to secure a position.
Overall, the unemployment rate in Ohio is reasonably low, coming in at 3.9 percent (as of February 2023). While that's a bit above the national average of 3.6 percent, most students shouldn't experience many difficulties when it comes to finding part-time, entry-level jobs.
Ohio Key Industries
As with most states, Ohio has a diverse economy. By understanding which industries are thriving, students can figure out what types of career-launching jobs are potentially available in the area.
Broadly, Ohio is considered the industrial capital of the country. The state has strong iron and steel industries and plays a significant role in motor vehicle manufacturing and the aviation sector.
However, Ohio is also making strides in the bioscience and healthcare industry. Additionally, agriculture is a substantial part of the economy. Plus, the education sector is a notable part of Ohio's economy, too, particularly college-level systems.
If your student plans on attending college in Ohio, scholarships can make nearly any school affordable. If you and your student want to learn about Ohio scholarships, sign up for our free college scholarship webinar! Take a quick trip over to http://thescholarshipsystem.com/freewebinar to reserve a spot today.