Updated on April 17th, 2023
As your student tackles their college search and prepares to make a college decision, there's a decent chance they've likely come across a liberal arts college or two along the way. The tricky part is that many students don't fully understand what a liberal arts college is and how it differs from other types of universities.


If your student is interested in attending a liberal arts college but wants to avoid student debt, scholarships make a difference. If you and your student want to learn about how to find scholarships for liberal arts colleges, sign up for our free college scholarship webinar! Take a quick trip over to http://thescholarshipsystem.com/freewebinar to reserve a spot today.
By learning what a liberal arts college is and the type of experience it offers – as well as the benefits and drawbacks of a liberal arts education – it's easier for students to determine if it's the right fit. Here's a look at the top liberal arts colleges, including what they are, what they offer, and how students can figure out if it's their best choice.
A Liberal Arts Definition and History
What Is Liberal Arts in Simple Terms?
In the simplest sense, a liberal arts college uses a multidisciplinary approach to education. Essentially, instead of highly refined degrees focused primarily on a single subject, they traditionally offer broad educational experiences, allowing students to explore a wide array of topics while earning their degree.
Often, the goal isn't only for students to develop in-depth expertise in a single area. Instead, the colleges aim to encourage students to explore topics and ideas while developing their critical thinking, problem-solving, communication, and collaboration skills. Open discussions aren't uncommon in classes, and there's an inherent lack of rigidity that can be quite freeing.
However, this doesn't mean that the liberal arts schools and colleges don't have majors associated with their degrees. Instead, it's more about creating well-rounded experiences, a concept that can be applied to a wide array of programs.
What Are the 7 Liberal Arts?
The seven liberal arts are based on a concept outlined by Plato, discussing each of the core knowledge and skill areas he believed were essential for creating well-educated people. Those include:
Arithmetic
Astronomy
Geometry
Grammar
Logic
Music
Rhetoric
Today, that concept is part of the basis for liberal arts education, as the goal is to have students explore an array of subjects to broaden their minds and cultivate curiosity. However, the courses associated with liberal arts degrees often use those concepts as a basis for the program, creating a mix of classes that tap into those areas.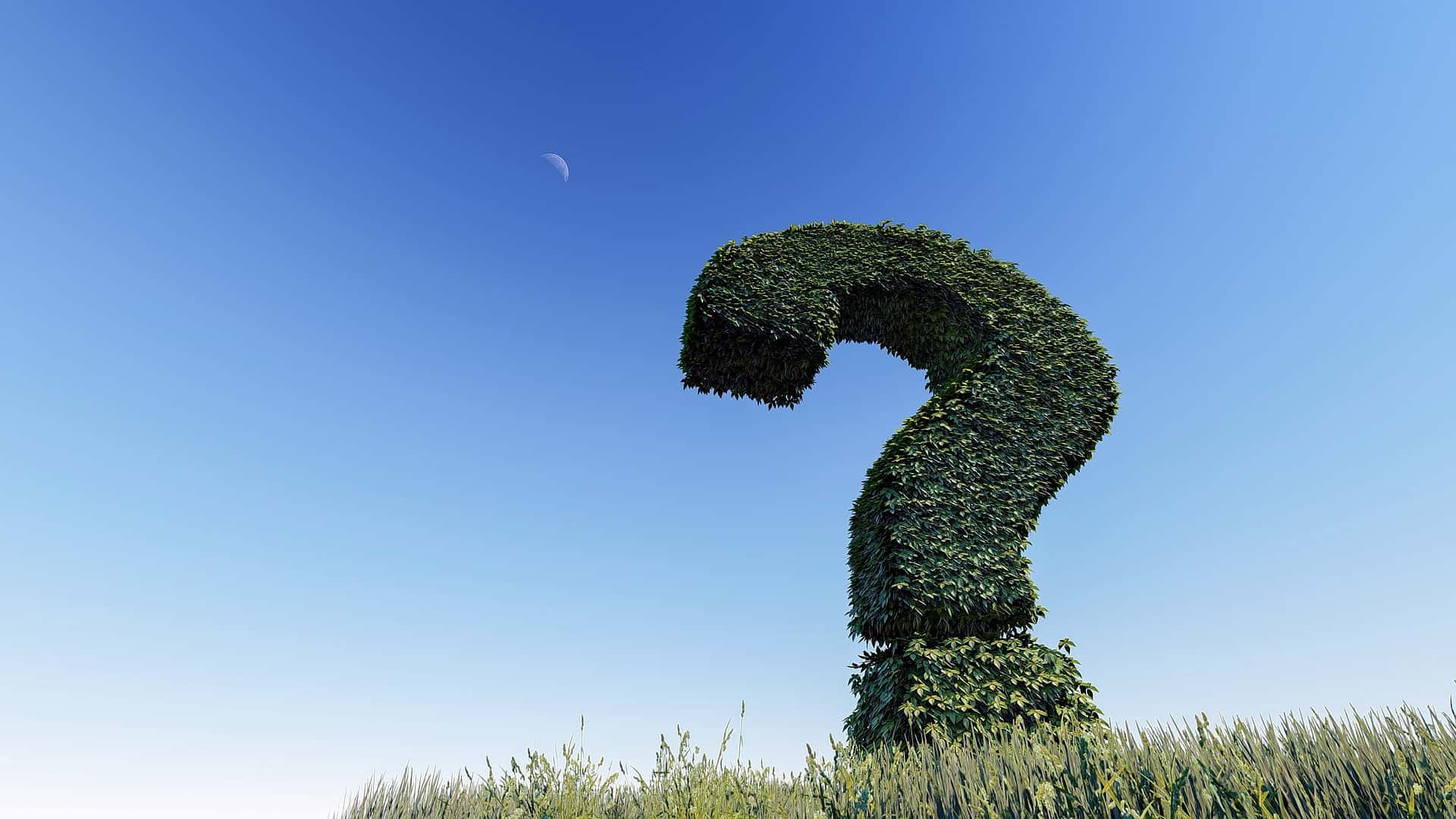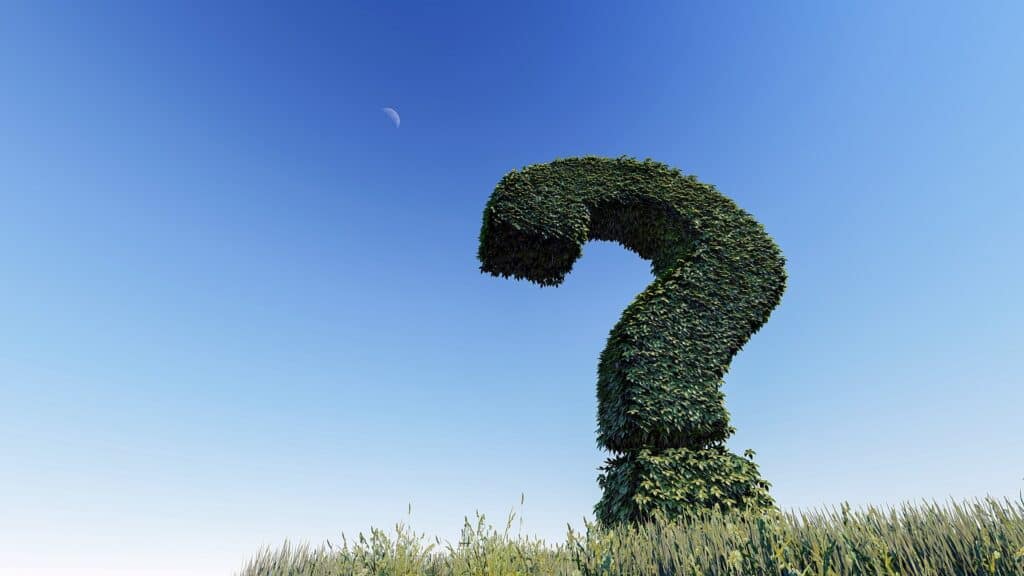 What Is a Liberal Arts Degree?
Liberal arts degrees usually involve the humanities, natural sciences, arts, and social sciences majors. Those can include degrees in political science, foreign languages, music, biology, psychology, and more. However, some colleges allow students to major in the liberal arts, essentially requiring a mix of courses covering subjects that are classically considered to fall under the liberal arts umbrella.
While many of the associated majors are offered outside of the liberal arts concept, what makes a liberal arts degree different is the educational style. Again, there's room to explore a wider range of topics and ideas. Essentially, while students will develop expertise in one area, the goal is to create free thinkers with a broad understanding of a wide array of topics.
Is a University Better Than a Liberal Arts College?
Generally, whether a university is better than a liberal arts college is based on personal preference. With many liberal arts colleges, the student population is smaller, leading to a more intimate experience and smaller class sizes. That creates more space for direct interaction.
Usually, liberal arts colleges only offer undergraduate degrees. In contrast, a university often has Master's or Doctoral programs, along with Bachelor's degrees.
Often, a larger portion of the student body attends college full-time and lives on-campus at liberal arts colleges, which can create a greater sense of community. Additionally, there's a greater emphasis on professors teaching, with research being secondary to undergraduate education, where the opposite may be true at some universities.
Reasons Why a Liberal Arts College Might Be Best for You
Many students can benefit from attending a liberal arts college. Here's a closer look at the advantages associated with a liberal arts education, as well as the skills students often develop during higher education.
What Are the Benefits of Going to a Liberal Arts College?
Usually, attending a liberal arts college offers two key benefits. First, it gives students a well-rounded education and a chance to explore a wider range of subjects and ideas. Along with a broader education, sharing and discussions are a standard part of the educational experience. Students get to learn from each other's perspectives and get experience analyzing concepts and outlining positions.
Second, liberal arts colleges often offer more opportunities to form connections with other students and professors. Ultimately, active participation is a big part of the experience. Plus, class sizes are typically smaller, and most students live on campus.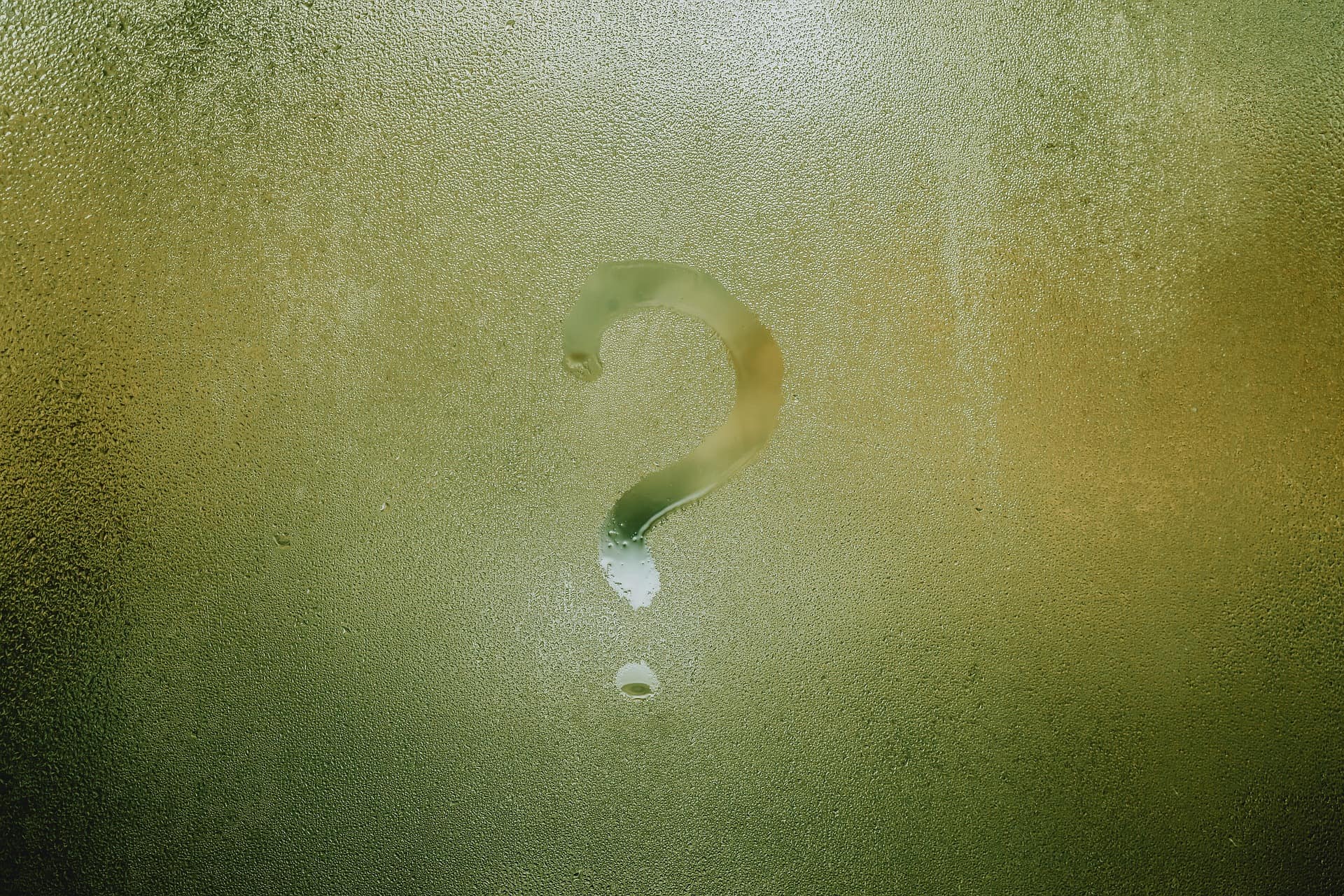 What Skills Do You Get from Liberal Arts?
Liberal arts offer students a chance to develop a wide array of skills. The educational approach often helps students develop critical thinking and problem-solving capabilities. Additionally, as liberal arts graduates they learn a great deal about communication, collaboration, and empathy.
Along the way, they also develop crucial technical capabilities. For example, liberal arts programs still involve mathematics, English, and other core subjects that develop specific hard skills, so those are also honed along the way.
Reasons Why Another Higher Ed Setting Might Be Best for You
While liberal arts colleges are an excellent fit for some students, they don't suit everyone. Each student has unique educational needs and priorities, and not all of them align with the liberal arts curriculum or approach to education.
Often, for students interested in highly technical majors leading directly to careers in those fields, a liberal arts approach to education may not be ideal. Less time is spent developing technical capabilities specifically related to the major, and that can be a drawback if those vocational capabilities are critical for their careers.
Additionally, small class sizes and a high degree of active participation may not work well for introverted students. Similarly, students who learn best by reading or listening to lectures may find the time spent speaking less valuable.
Since liberal arts colleges focus on participation, that also means there are typically fewer online course options. For students who need flexibility in their schedules or self-paced courses, that could make them a poor fit.
What Are the Cons of a Liberal Arts Degree?
Majoring in the liberal arts does have its drawbacks. Since the degree isn't focused on a single subject area, some employers may find it too broad. Essentially, the employer may assume that not enough time was spent on the topics the job involves, causing them to focus more on candidates with more traditional degrees in a specific set of majors.
Similarly, while liberal arts degrees can create well-rounded students, some of the programs essentially go the jack-of-all-trades route. As a result, students may have some understanding of specific concepts or skill areas, but their experience with certain technical capabilities may be less in-depth. Again, this can potentially hinder early career prospects, depending on what a job requires.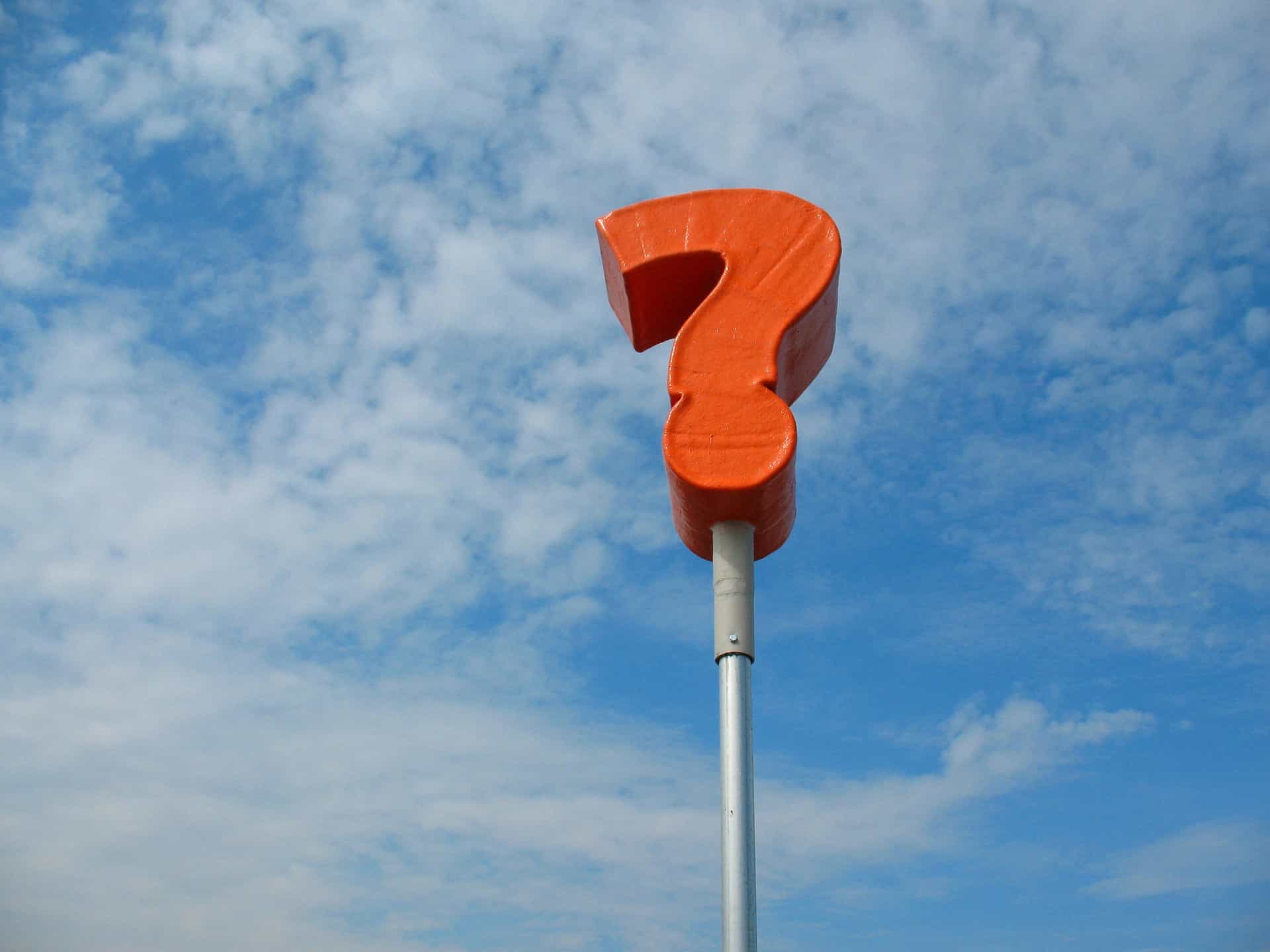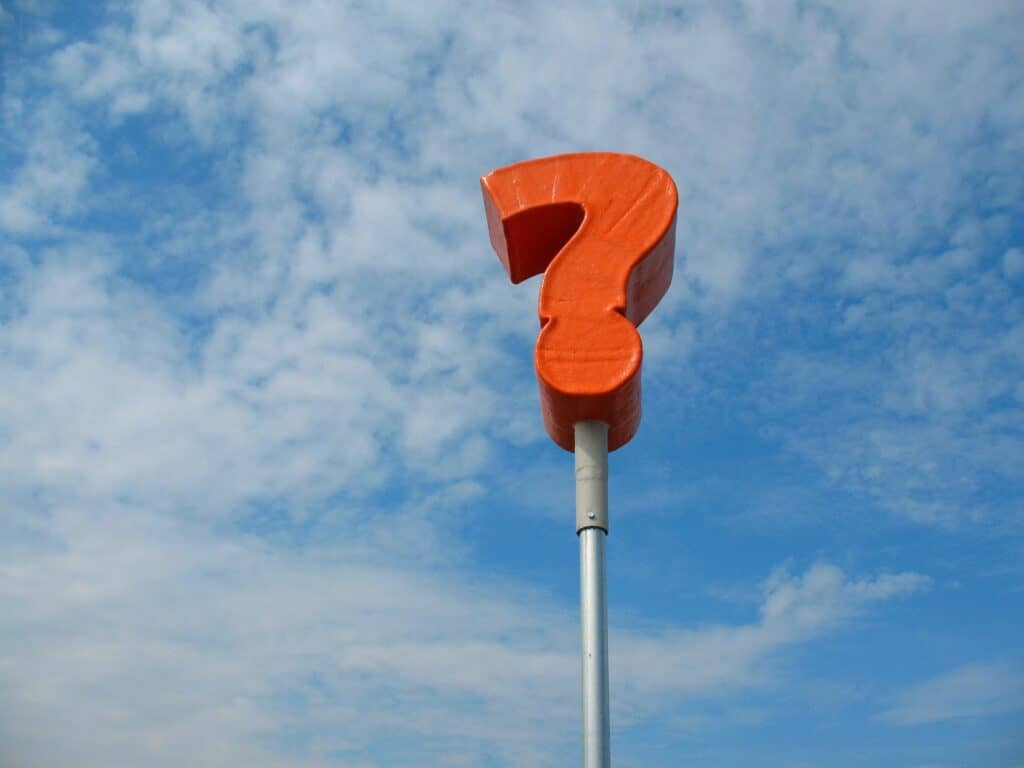 Entry-Level Jobs for Liberal Arts Majors
Majoring in the liberal arts gives a student a broader educational experience, all while building soft skills that are valuable in many workplaces. As a result, majoring in the liberal arts can open a wide array of doors once a student graduates.
Precisely what a student can do with a liberal arts degree may vary, as every employer can set their own job requirements. However, there are many fields and industries that are worth exploring for entry-level opportunities in liberal arts fields, including:
Education
Event Planning
Historical Sites or Museums
Human Resources
Marketing
Public Relations
Social or Community Services
Writing
Frequently Asked Questions About Liberal Arts Colleges
What Is the Difference Between a Liberal Arts College and a University?
Generally, the biggest differences between liberal arts colleges and universities are that most liberal arts colleges are smaller and focus on undergraduate degrees, while universities are larger and may offer post-graduate degree programs. Liberal arts colleges are also typically better equipped to provide a more personalized and supportive experience, partially due to the smaller student body.
Universities may have an easier time accommodating part-time students, though some colleges can, as well. There are typically more research opportunities at universities, too.
How Prestigious Are Liberal Arts Colleges?
Liberal arts colleges can easily be as prestigious institutions as many leading universities. For example, Amherst College and Dartmouth College are both liberal arts colleges, and they have exceptional reputations.
However, every liberal arts college offers a different experience, and some are more prestigious than others. As a result, students need to examine their preferred liberal arts school closely and do research to assess its reputation.
Is Harvard a Liberal Arts College?
Harvard College is a liberal arts college, and it's incredibly well-respected. However, Harvard University isn't a liberal arts college. Instead, it's divided into ten professional and graduate schools and focuses on post-graduate degrees with a high degree of emphasis on the associated major.
If your student is interested in attending a liberal arts college but wants to avoid student debt, scholarships make a difference. If you and your student want to learn about how to find scholarships for liberal arts colleges, sign up for our free college scholarship webinar! Take a quick trip over to http://thescholarshipsystem.com/freewebinar to reserve a spot today.