Updated on June 30th, 2023
We all know that going to college is expensive. Many students turn to the financial aid office to help make the cost more manageable but, depending on the family's income level, their options may be limited.
A lot of financial aid, such as grants and certain scholarships, are need-based. This means some families could be disqualified from receiving such assistance due to their income, even if they can't afford to pay for their child's education out of pocket.
But, there is a way to get additional funds for college even if your student doesn't qualify for need-based awards. And that solution is a merit scholarship.
Not sure how to track merit scholarships? Learn more about our free training on how to find legitimate scholarships quickly. By the end of it, you'll know exactly how to find scholarships with your child. Learn more at https://thescholarshipsystem.com/freewebinarpst.

What is a Merit Scholarship?
While both need-based and merit scholarships provide college students with free money to help pay for school and other expenses, a merit scholarship is awarded based on the level of promise the student demonstrates, regardless of their financial status.
Typically, a merit scholarship is provided to students who show a high level of academic achievement in specific areas, such as academics, athletics, or the arts.
So, the income reported on your child's FAFSA is irrelevant for merit-based awards, as those details aren't considered during the review process. Now, this doesn't mean that those with financial need can't qualify for merit scholarships as well (they certainly can!), but it does provide one option for family's whose income would preclude them from receiving need-based assistance (and there are others – but we will talk about that in a bit!)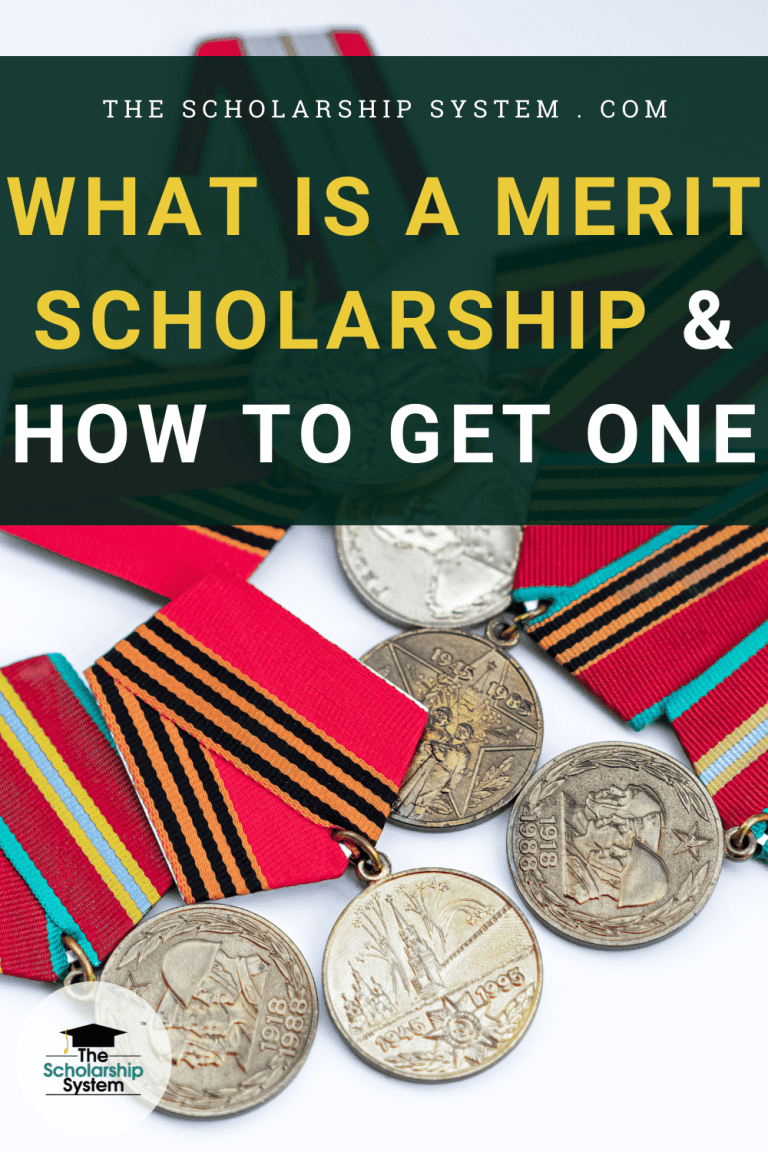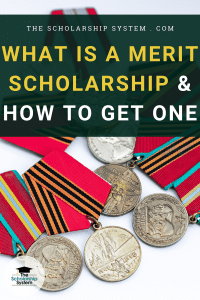 Getting a Merit Scholarship
A merit scholarship can come from several sources, so there are likely more opportunities for generous merit scholarships available than you'd initially realize.
Here are some of the most common places you can find merit scholarships.
Colleges and Universities
Merit scholarships are a common recruitment technique at colleges and universities. Many educational institutions want to bring in the best and brightest students they can find as well as those who show talent in areas like sports, the arts, and even community involvement.
At times, merit scholarships are offered to help boost diversity or promote enrollment in underrepresented majors. For example, some universities provide such financial aid to women interested in STEM majors, when female enrollment is generally low, as a means of improving diversity.
In some cases, your child can apply for a merit scholarship through the school, but some are simply offered directly by the college or university once they've accepted your student's application for admission.
At times, you can even negotiate your child's financial aid package with the university so that it includes a scholarship. Learn all about the negotiation process in our article here: 5 Steps to Negotiate College Tuition.
For those that require applications, details can usually be found on the school's website. Whenever applying to college, make sure to double and triple-check dates for scholarship application deadlines through the university. Many times, if your family misses the deadline when applying for a merit-based scholarship, your child won't be reconsidered in future years!
Related Articles: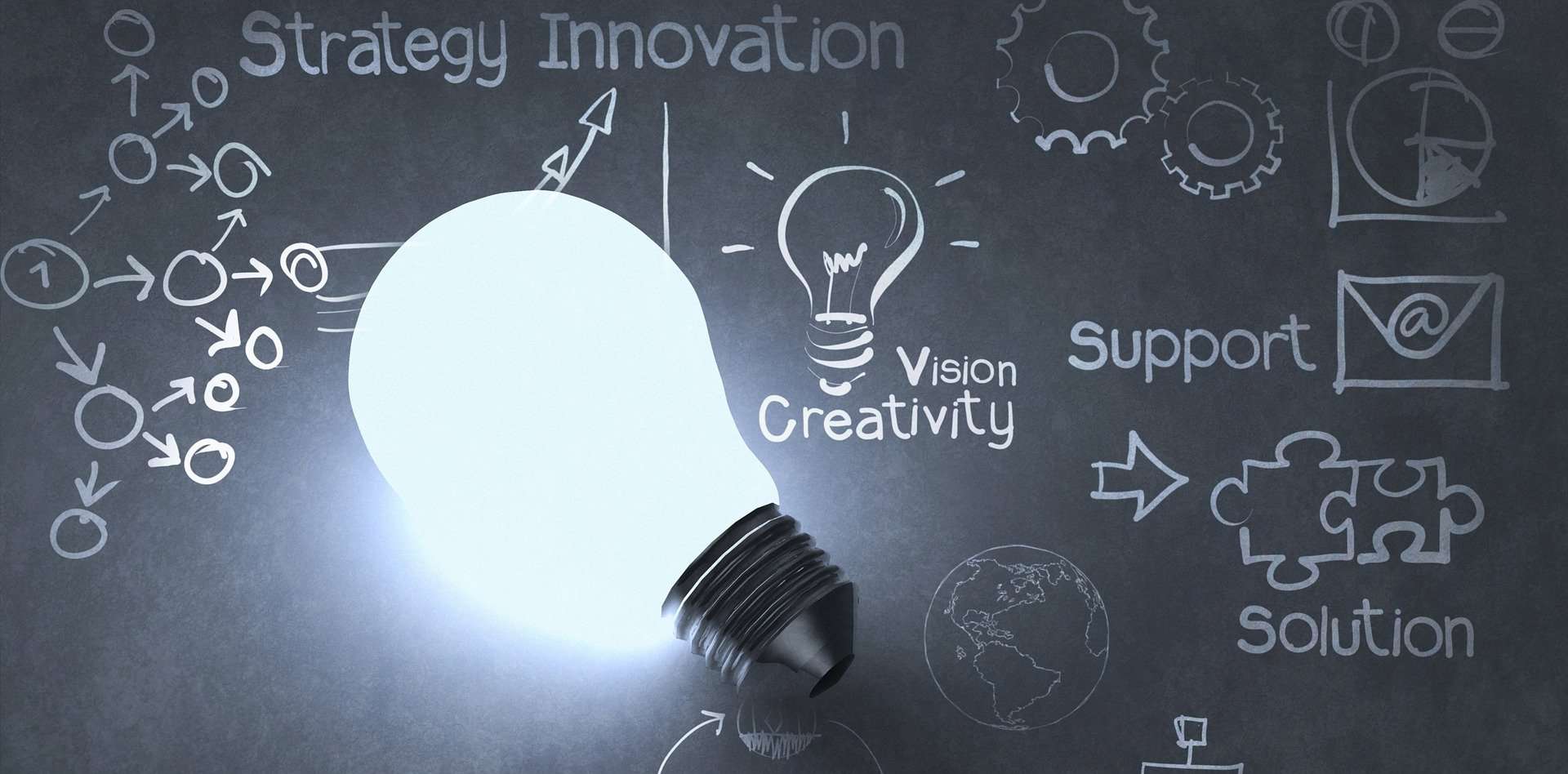 Merit Scholarship Options from Member Organizations
Certain professional and educational organizations also offer merit-based scholarships to qualified students. These are provided to help promote academic excellence in the organization's field and to encourage students to pursue a degree based on the group's area of expertise.
Generally, member organizations want to have the highest caliber professionals associated with their group, and providing a merit scholarship is one way to attract talented students to the field and, ultimately, to the organization.
Private Companies
A variety of businesses may offer merit scholarships for students majoring in a related field. This can be used as a recruitment method, as they will likely entice scholarship recipients to join their company upon graduation or as a means of improving their public image.
With these awards, it is important to review any fine print to determine whether joining the business after graduation is a requirement. If it is a highly desirable employer, such a caveat may not be an issue. But, it is important to know if your child is bound by an agreement, especially if they have their eye on other employers or may consider changing their major in the future.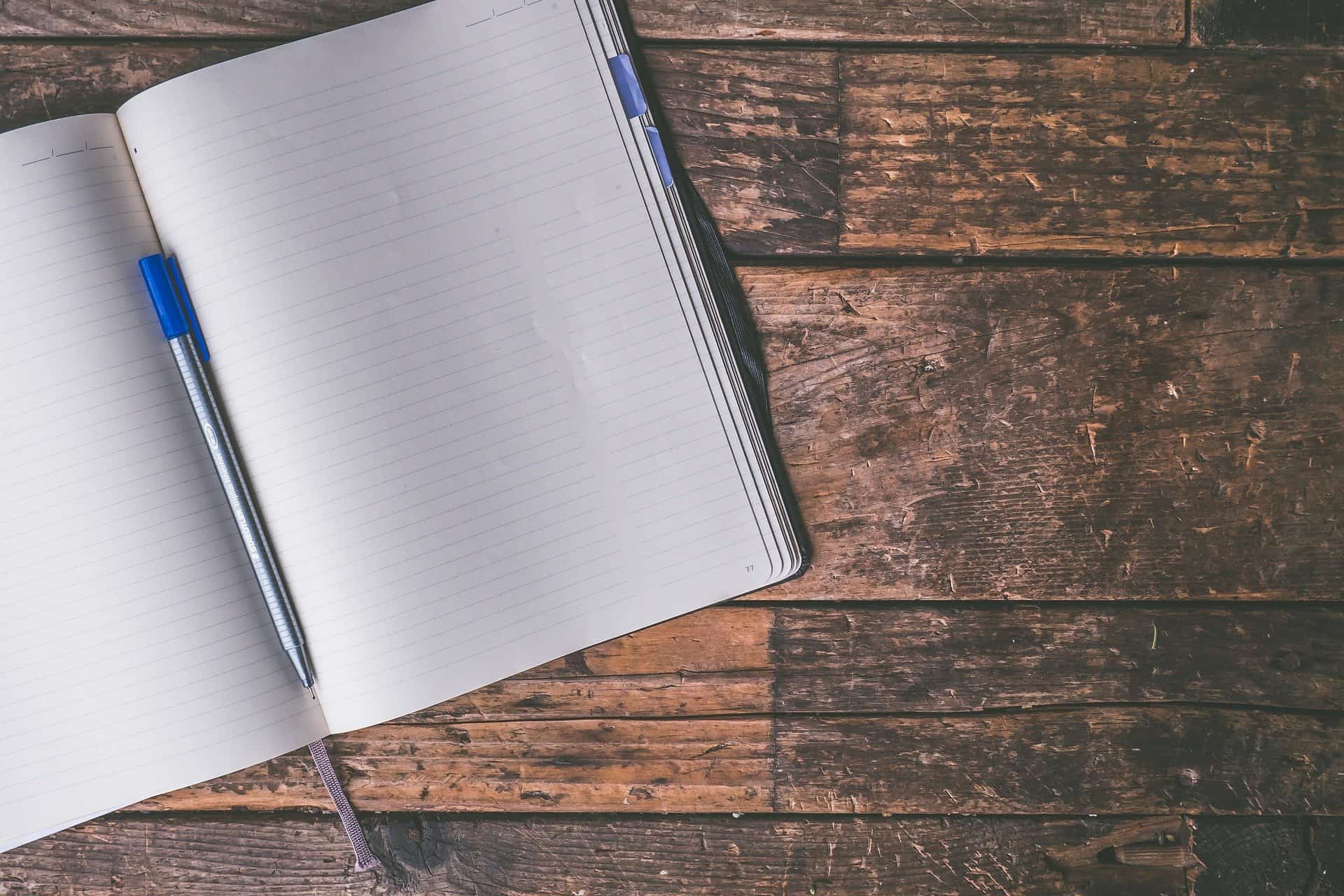 National Merit Scholarship Corporation
The National Merit Scholarship Corporation offers a variety of scholarship opportunities for high school students from across the country. It is largely based on your child's PSAT/NMSQT test results, so completing the exam is essential. This test is typically given during your student's junior year in high school, so this is a merit scholarship requirement that can be completed well before they intend to go to college.
Competition for the awards is fierce, as the organization receives around 1.6 million applications every year. But, it is considered a very prestigious award, so it is generally worth applying to (especially since many students take a similar exam anyway).
However, it is vital that your child take the right exam. Only the PSAT/NMSQT version qualifies for the merit scholarship program, so completing the PSAT 10 or PSAT 8/9 won't work.
How to Apply
There is no hard and fast rule regarding how to apply for merit scholarships. Like any other scholarship program, the organization offering the award can set their own requirements and screening criteria.
When your child identifies a merit scholarship they want to apply to, they need to read the application instructions as outlined by the school, business, or organization and follow any provided instructions to the letter.
Typically, failing to follow the directions means your student could be immediately disqualified, so taking the time to do it right is essential.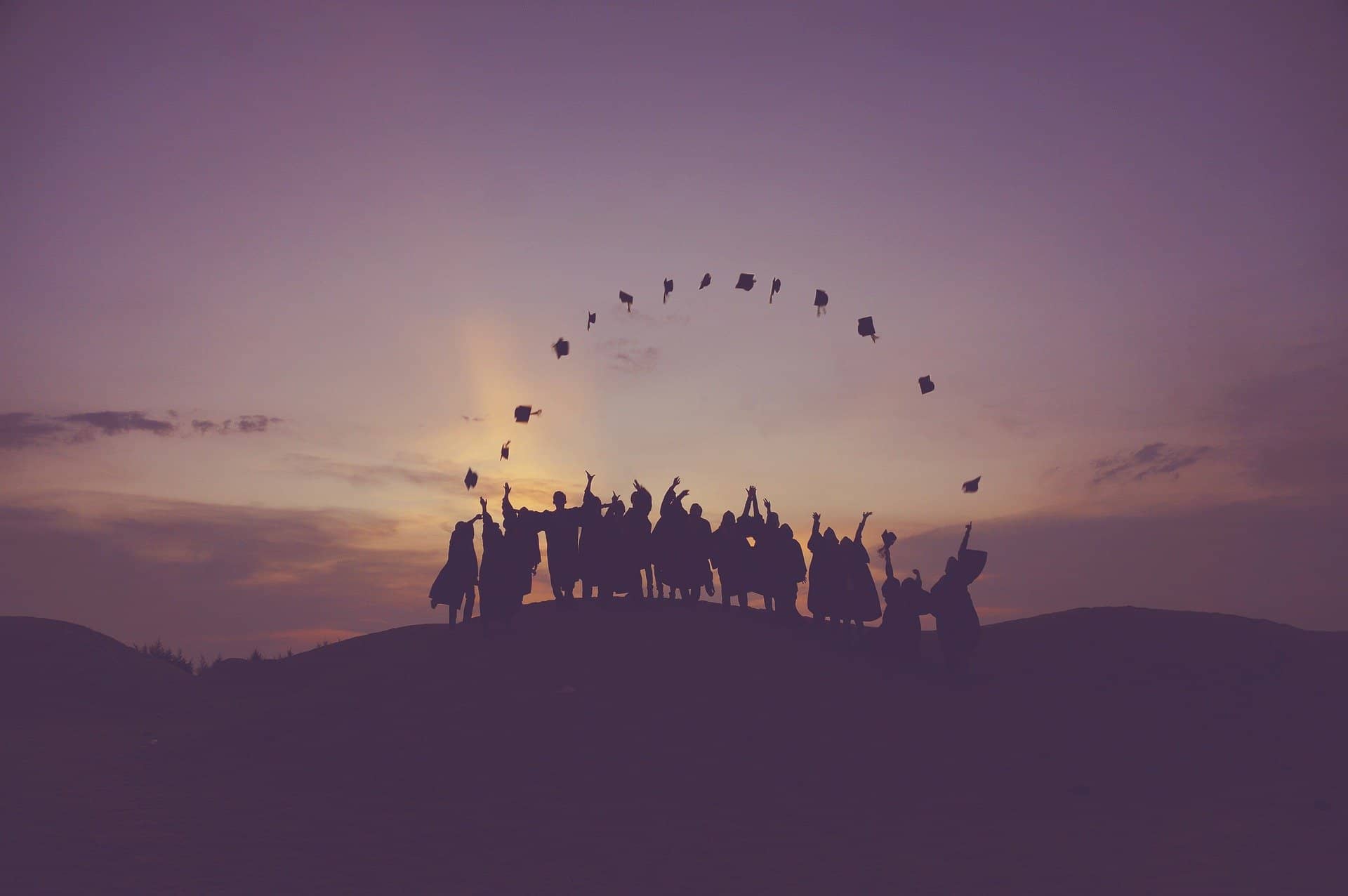 What Can Merit Scholarships Pay For?
How a merit scholarship award can be spent can also vary from one organization to the next. Some will provide the funds directly to the college or university, so using it for full tuition is a given. But, depending on how the school handles their financials, directing excess money to costs like room and board, bookstore purchases, and certain other internal expenses may also be allowed. It is also possible that any excess will be given back to your child.
In other cases, the money can be spent on almost anything. Sometimes a merit scholarship will be provided to your student as cash (or, more likely, a check or direct deposit) that can be placed in their bank account. These funds can be used for tuition (of course), but also living expenses, like room and board, or almost anything else.
For example, your child could use the money to purchase a new computer for school, keep their car's gas tank full, or even pay their cell phone bill.
When the award is provided in cash, there are usually no restrictions on how the money can be spent as long as your student meets the terms of the merit scholarship, like staying in school.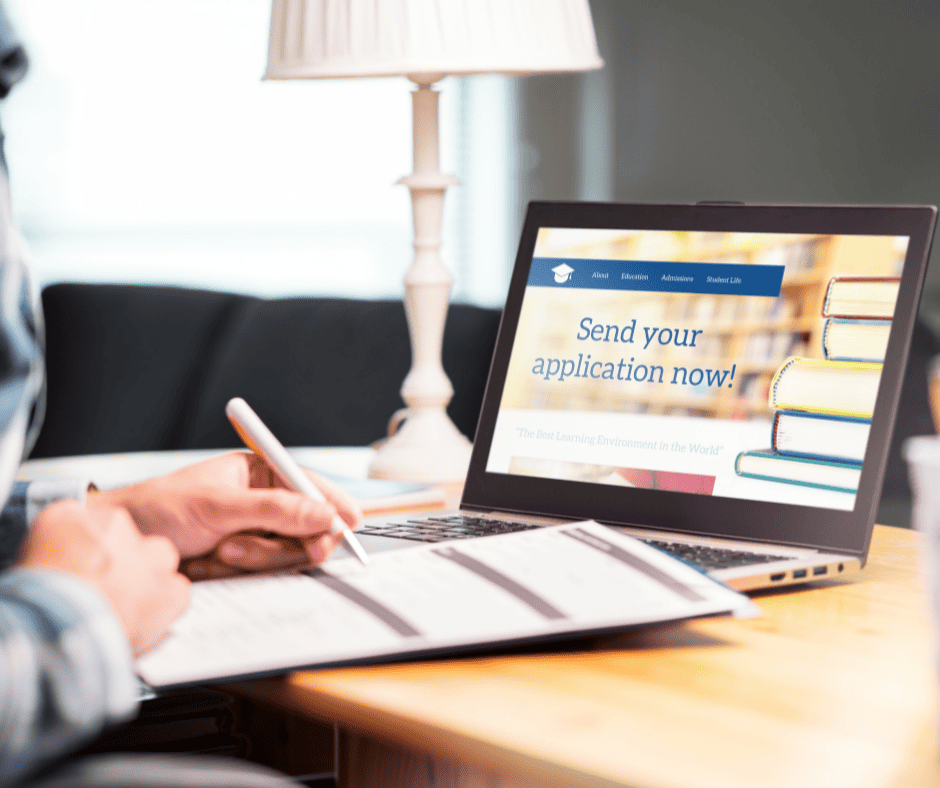 Merit Scholarships and Income Taxes
Many families aren't clear on whether scholarship programs and awards are taxable and, like many other tax topics, the answer isn't cut and dry.
Typically, scholarships are considered tax-free as long as the following conditions apply to award scholarships:
Your student is a degree candidate and taking courses at an eligible educational institution (which generally includes colleges and universities with a regular faculty, set curriculum, and enrolled student body)
The funds are used for qualified expenses, like tuition, fees, books, and supplies
The money is not considered wages for teaching or other forms of work
It is important to note that when using scholarships for certain expenses, like room and board or purchasing the aforementioned computer, the amount directed to those costs would be taxable.
If you aren't certain whether using a scholarship to pay for a particular expense would be taxable, it is best to consult with a tax professional as they can assess your unique situation and make a determination based on applicable tax law.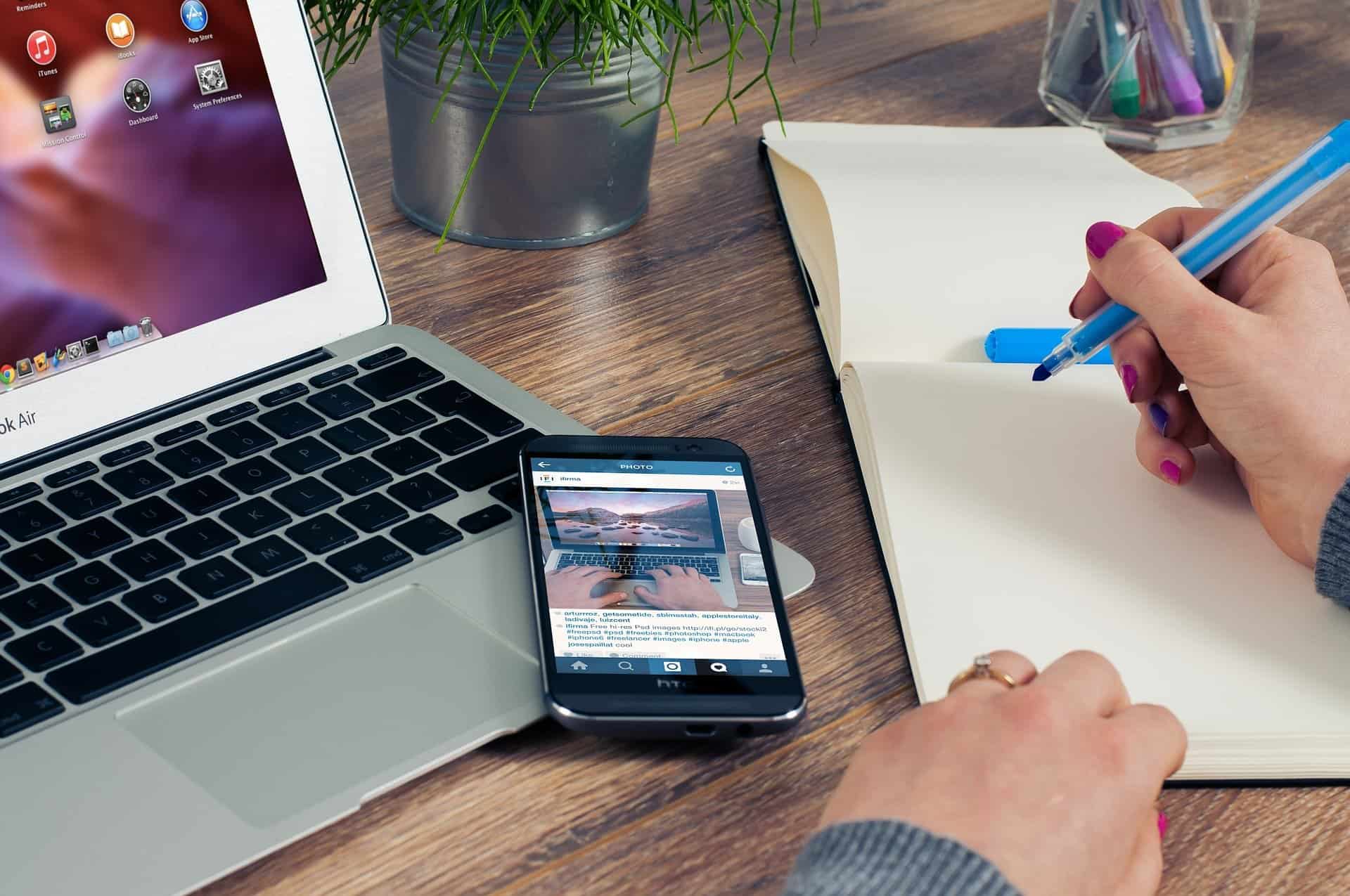 Website To Find Merit Scholarships
Before looking for external scholarships at the websites above, it is certainly worth looking for national merit scholarships they can automatically qualify for if your child hasn't already chosen their university.
Merit scholarships are one of the largest sources of funds for college education, making it possible to significantly reduce your child's college bill, or even achieve a free ride.
We recently found this website, the Merit Scholarship List, that has aggregated merit scholarship information from universities all over the country. Wendy Nelson, a mother who helped her own children graduate debt-free created this database and we are big supporters of it!
Access to the information costs $20/month but could save you tens of thousands of dollars. With this list, you and your student can search by a variety of criteria, including the school they wish to attend, state, or other options, like a talent they happen to possess.
The best part is you can filter for merit scholarships that they automatically qualify for based on certain test scores. This makes it an excellent resource for identifying merit-based scholarships for which your child may qualify.
Lastly, if your child doesn't qualify for academic merit scholarships through the university, don't forget that there are millions of dollars in external, third-party scholarships they can apply to.
If you and your student would like to learn more about applying for a merit scholarship (or the third-party, external scholarships!), sign up for our free college scholarship webinar. It's a great way to learn about the process and see how scholarships can help your child graduate from college debt-free.