Updated on September 2nd, 2019
Applying for financial aid and filling out the FAFSA with divorced parents can seem like a daunting task. Many would assume that it makes completing this critical financial aid document significantly harder. Luckily, that isn't always the case.
Often, the amount of work required to handle the FAFSA with divorced parents doesn't differ much from a student whose parents are still married. If you are wondering how to handle the situation, here's what you need to know.
FAFSA and Divorced Parents
If you're divorced, your student's FAFSA process doesn't vary much from the standard approach. The main difference involves which parent's information needs to be included.
Your student needs to list details for their custodial parent. This includes any child support or alimony that parent receives.
If their custodial parent has remarried, then information for their stepparent also needs to be included. This ensures the household's full relevant income is accounted for on the FAFSA.
When both legal parents share custody, the student needs to determine which parent qualifies as the custodial parent. Typically, this is the parent the student spent the most time with during the previous 12 months.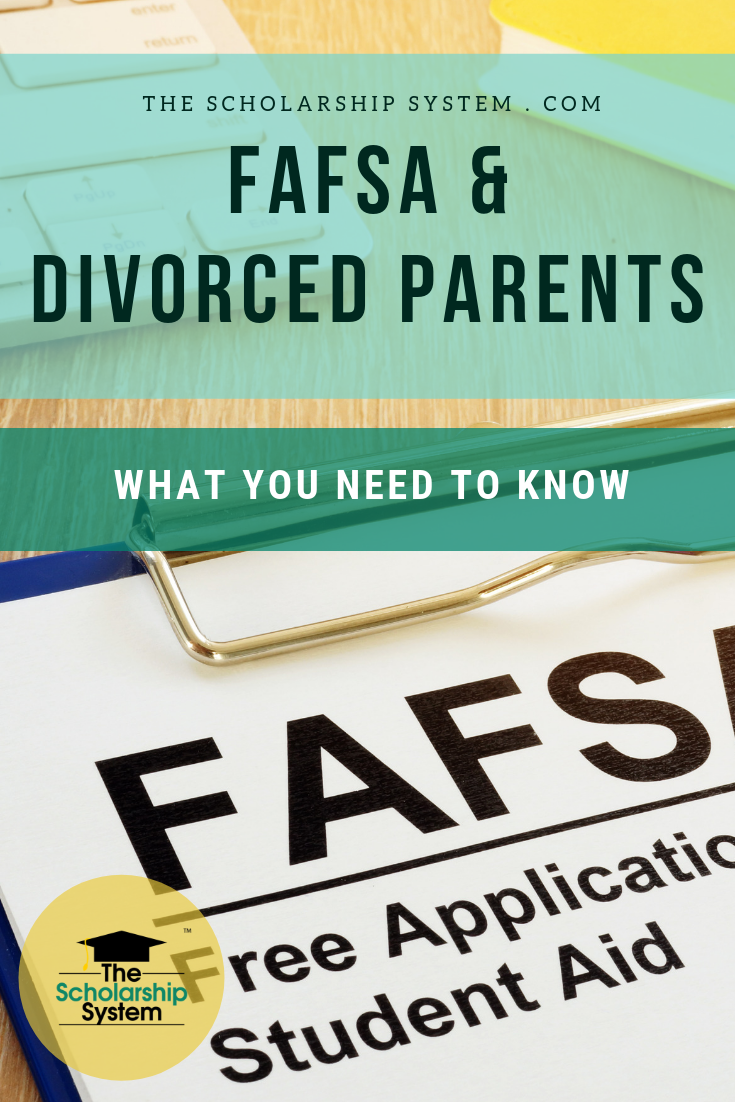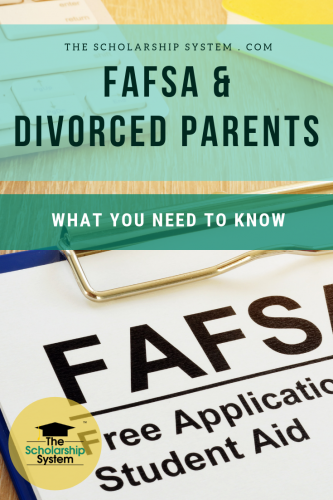 In rare cases where the student lived an equal number of days with each parent, then the custodial parent is the one who provided the most support during that period. If the level of support during that 12-month timeframe was also equal, then your student needs to determine which parent provided more support throughout the most recent calendar year.
Should there still be a question about which parent is the custodial one, then your student might need to list the parent with the highest income or most assets as they complete the FAFSA. However, it is incredibly uncommon to have neither parent qualify as the custodial parent before this point.
If you are divorced but still live with your ex-spouse, then your student needs to list information for you as well as your ex-spouse. Mainly, this is because you are still functioning as a single household together.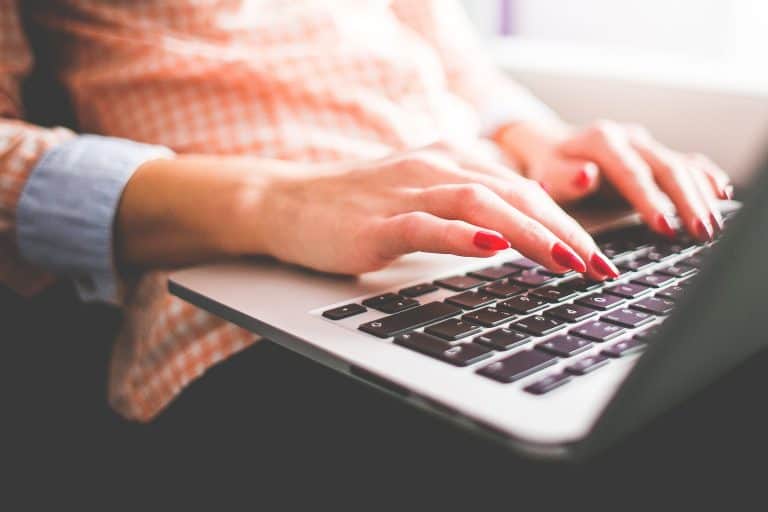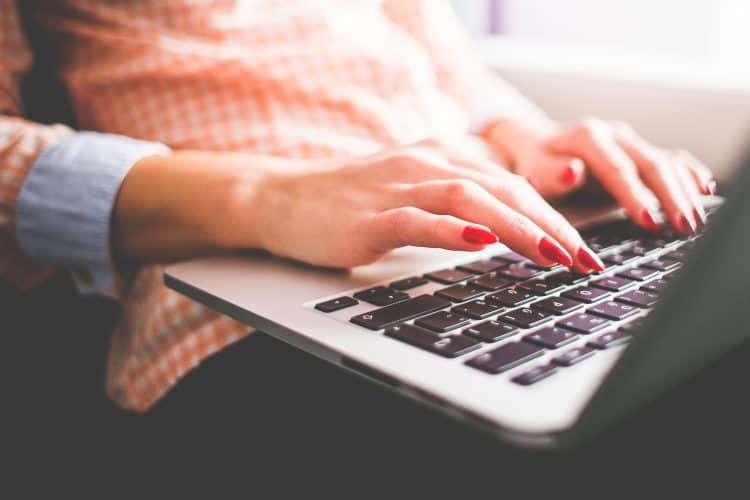 Steps for Filling Out the FAFSA with Divorced Parents
By and large, filling out the FAFSA with divorced parents is the same as it would be for any other student. Here is a list of the only nuances students with divorced parents need to address when completing their FAFSA:
Identify the custodial parent and gather their information, including any alimony or child support payments. If the divorced parents still live together, then details for both parents are required
Gather pertinent details for the student's stepparent, if applicable
Your student will identify your marital status as "Divorced or separated" if you do not live with your ex-spouse. If you do live in the same residence, your student needs to select "Unmarried and both legal parents living together"
When filling out the information on the student's parents' education level, base the answers on their birth or adoptive parents, not any stepparents
Aside from those points, all other information that needs to be listed on the FAFSA.
Before your student starts filling out these financial aid documents, it is helpful to review a complete step-by-step guide on FAFSA. That way, they know what to expect and can maximize their financial aid.
FAFSA and Separated Parents
If you are separated from your spouse but not divorced, your student follows the same FAFSA divorced parents rules. Whether one or both legal parents details need to be included depends on whether you still live with your spouse.
If you do not live with your spouse, the student only needs to list the custodial parent's details. Additionally, your student needs to select "Separated" when asked to describe their parents' relationship.
If you do still live together, both parents information must be included. However, when your student lists your relationship, they may need to choose "Married or remarried." This is because you still reside as part of a single household and are not living entirely separate lives.
FAFSA and Widowed Stepparents
If your student's legal parent remarried and then passed away, the stepparent isn't considered a parent on the FAFSA unless they legally adopted the student. The student would then need to include details about their living parent, regardless of where they lived or who provided the most support.
However, if the student receives no support from the living parent and has no contact with that parent, they may qualify for special circumstances, allowing them to complete the FAFSA without any parent information. However, if they reside with their stepparent and are eligible for special circumstances, any support the stepparent provides is considered untaxed income for the purpose of the FAFSA. It would need to be listed under the "Money received, or paid on your behalf (e.g., bills), not reported elsewhere on this form" section of the FAFSA.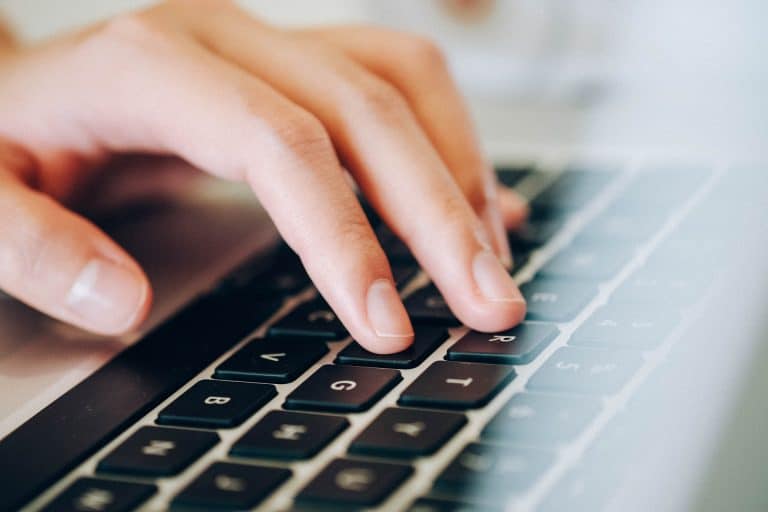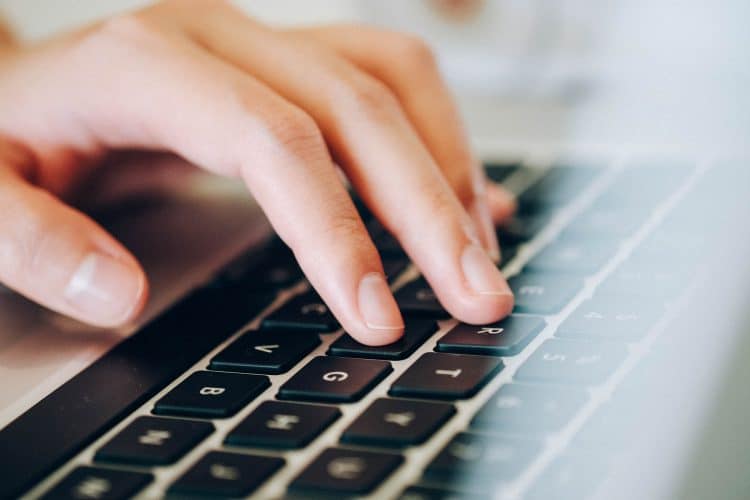 Completing the FAFSA When You Don't Live with Either Parent
If your student doesn't live with either parent, they still need to include information for one or both parents on their FAFSA unless they were legally adopted by the person with whom they now live. This applies even if the student is living with a family member, including, but not limited to:
Grandparent
Sibling
Aunts or Uncles
Cousins
Similarly, if your student is living with foster parents or legal guardians, they still do not qualify as parents in the case of the FAFSA, so their information shouldn't be listed. The only exception is if someone in the household legally adopts the student.
In some cases, a student may not have access to information from their parents. This can occur when one or both parents are incarcerated, the student fled an abusive household, the location of the parents is unknown and no contact information is available, and a variety of other situations.
When this occurs, the student may be able to file without their parents' information. They would need to indicate on their FAFSA that they have special circumstances, allowing them to move forward with the application.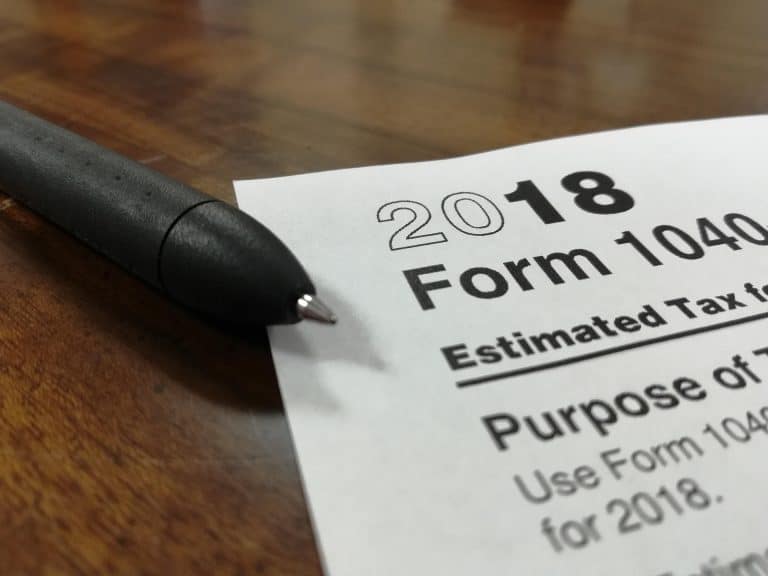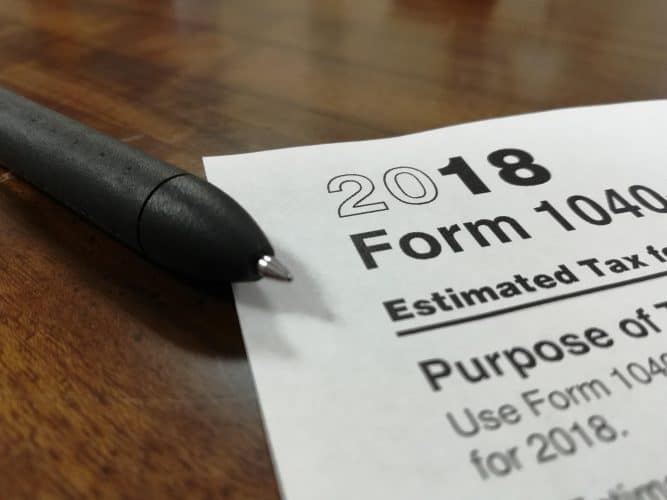 Additionally, if a student is at least 21 years old but younger than 24, other situations may also qualify as special circumstances. This includes homelessness or being self-supporting as well as at-risk for homelessness.
However, in all of those scenarios, the student needs to be prepared to provide additional details to their college's financial aid office to support those circumstances. This can include:
Court of law enforcement documents
Letters from social workers, school counselors, or clergy members
Other relevant records that explain the special circumstances
The financial aid office then makes a determination regarding whether special circumstances apply and, if so, will consider the student independent for the purpose of financial aid.
Applying for Financial Aid with Divorced Parents
It's important to understand that the FAFSA isn't the only point where the financial aid process may be a bit different. Financial aid for students with divorced parents beyond what is made available through the FAFSA may have different rules regarding whose information is required.
For example, need-based scholarships not offered by the school may have their own criteria regarding what income should be included. However, most use criteria that are similar to the FAFSA, so your student may be able to use the same details on all (or nearly all) of their scholarship applications.
If you and your student want to learn more about where to find scholarships and how to handle the scholarship process, sign up for our free college scholarship webinar! Go to https://thescholarshipsystem.com/freewebinar to secure your spot today.