Updated on March 24th, 2021
When your student starts exploring scholarship opportunities, they will likely be surprised by how many different types of scholarships are available. Many awards focus on a specific kind of student, such as those with a particular background, college major, degree of financial need, and more.
By understanding the different types of scholarships that are out there, your student can focus on options that play to their unique strengths or situation. This could increase their likelihood of getting an award, partially because they may face less competition and could be well-positioned to impress the committee.
Before your student continues their search, here's a look at 11 types of scholarships that can help them pay for college.
If you and your student want to learn more about where to find scholarships and how to handle the scholarship process, sign up for our free college scholarship webinar! Go to https://thescholarshipsystem.com/freewebinar to secure your spot today.

First Generation Scholarships
First-generation scholarships make college more affordable for students who will be the first in their family to pursue a degree. The definition of "first-gen student" can vary from one opportunity to the next, as some organizations consider anyone who has parents that don't have a degree to qualify, even if they once attended college. Others are stricter, limiting eligibility to students whose parents and siblings have never even enrolled in college, regardless if they have a degree.
Often, these awards focus on students who may come from lower-income households or have other criteria that must also be met. However, if your student is first-gen, they are worth exploring.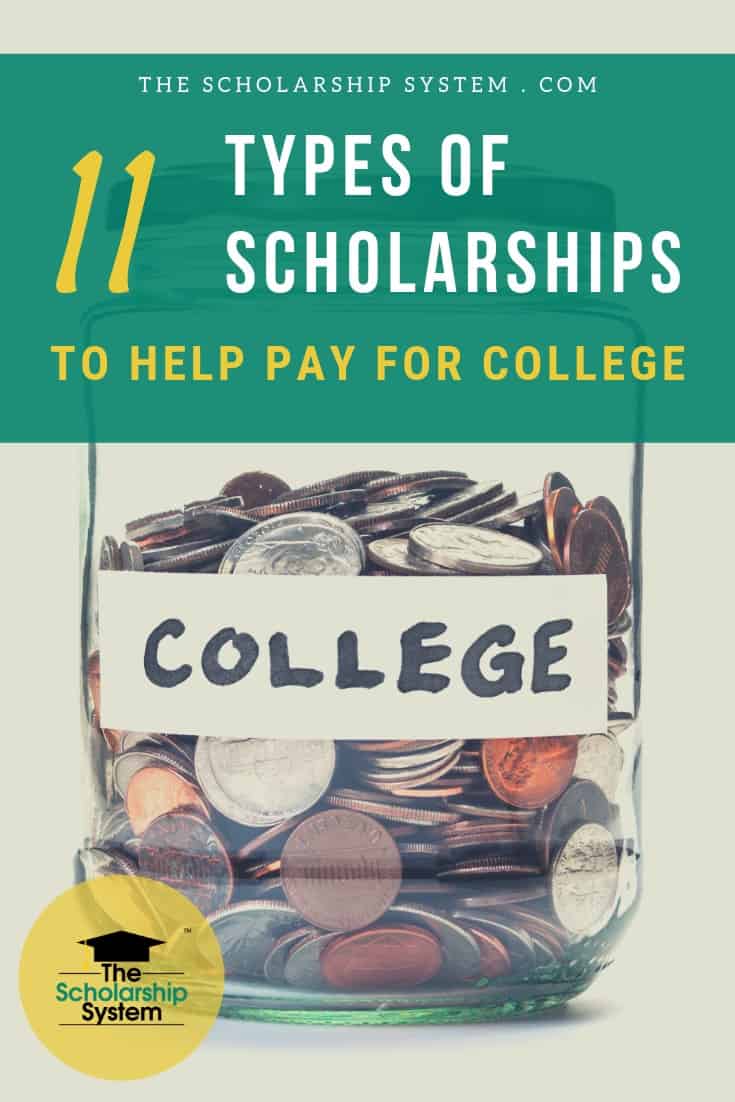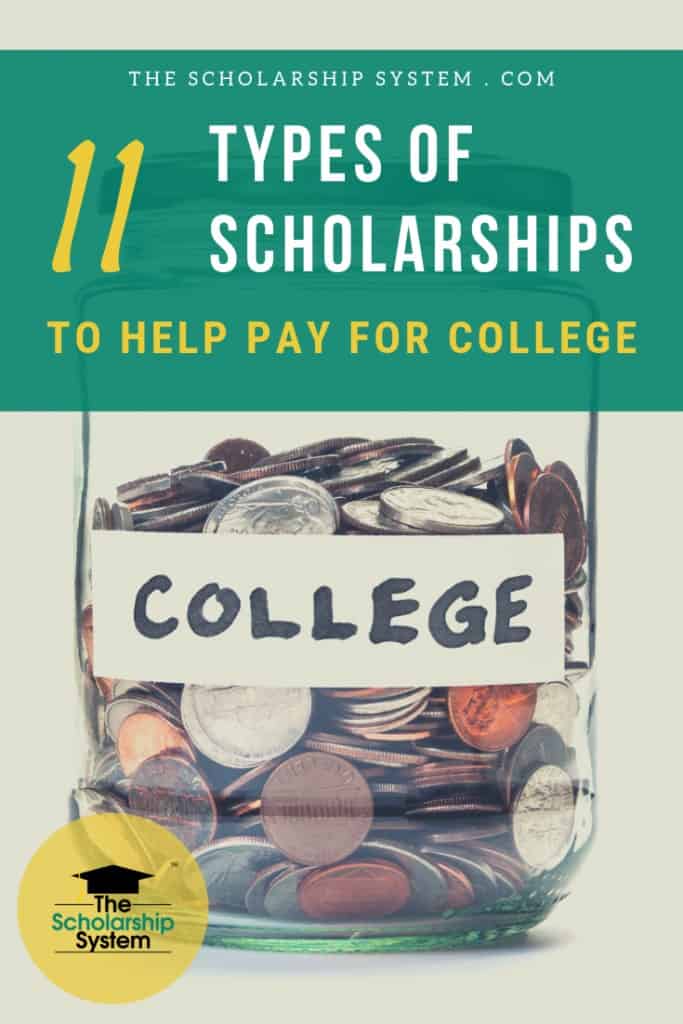 Scholarships for Women and Girls
Scholarships for women and girls are a great way to make college more affordable for female students. Some of the opportunities aim to increase the number of women in certain fields, like technology, math, and engineering. Others strive to ensure there aren't future workforce shortfalls in critical segments, like healthcare.
In some cases, these scholarships also require applicants to be minorities. Often, the goal of these scholarships for women is to ensure underrepresented demographics have the opportunity to go to college, ensuring it is a more affordable option.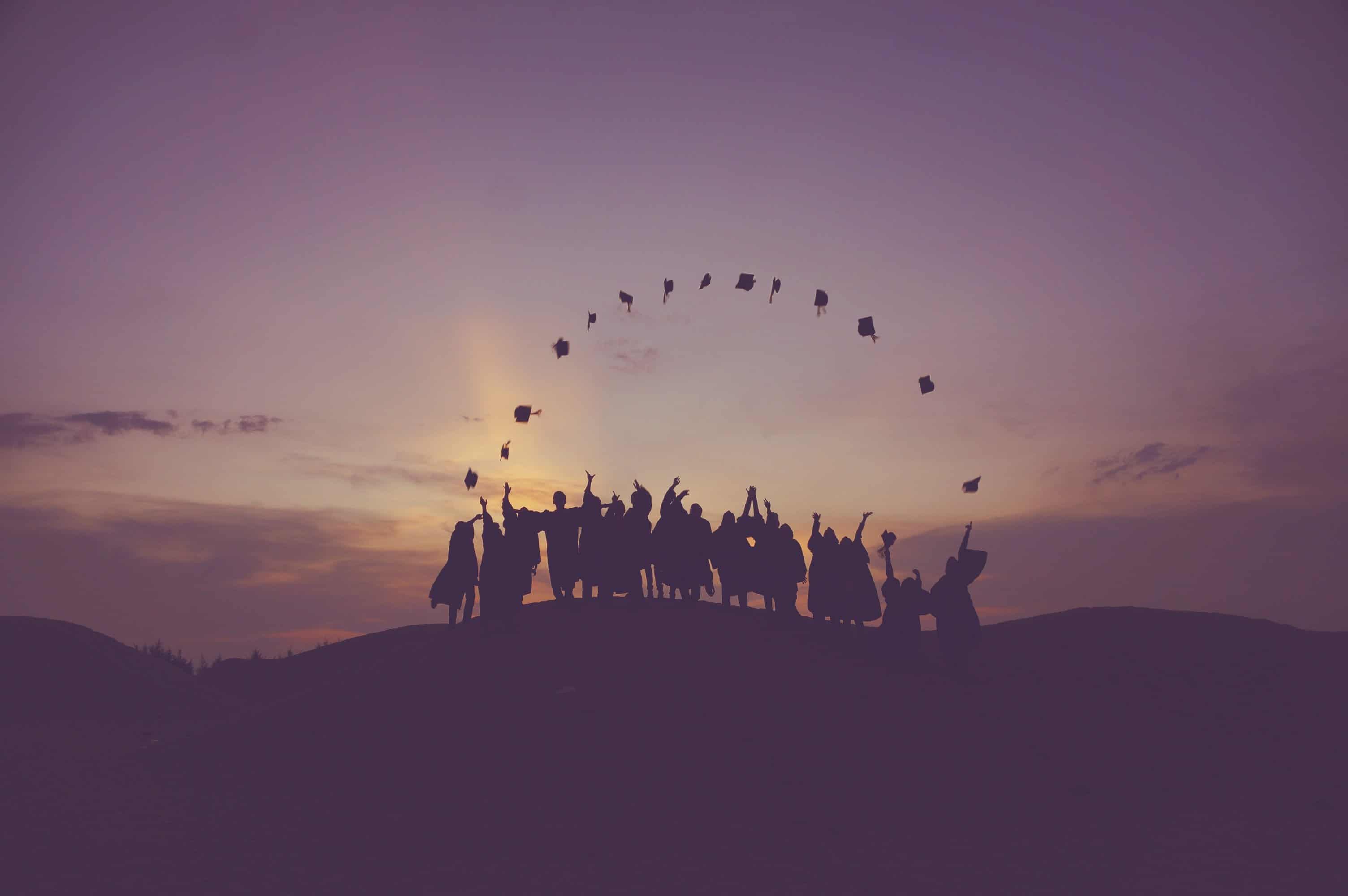 Art Scholarships for Performing and Visual Art
If your student wants to major in arts or is a talented artist, they may qualify for a variety of art scholarships. Some are focused on art majors while others are open to anyone with talent, regardless of what they want to study.
Some of the art scholarships are more general, while others concentrate on specific areas, like graphic design, dance, fine art, fashion, photography, and more. If your student has artistic talent, then it's smart to check out these opportunities.
Scholarships for Writers
Some students dream of having careers that allow them to explore the written word. Others are just talented storytellers, poets, playwrights, or songwriters, and they could use those skills to earn money for college.
Scholarships for writers might focus on students who plan to major in a related field, like journalism or creative writing, while others are open to students pursuing any subject. If your student has a talent for writing, the awards could help them graduate debt-free.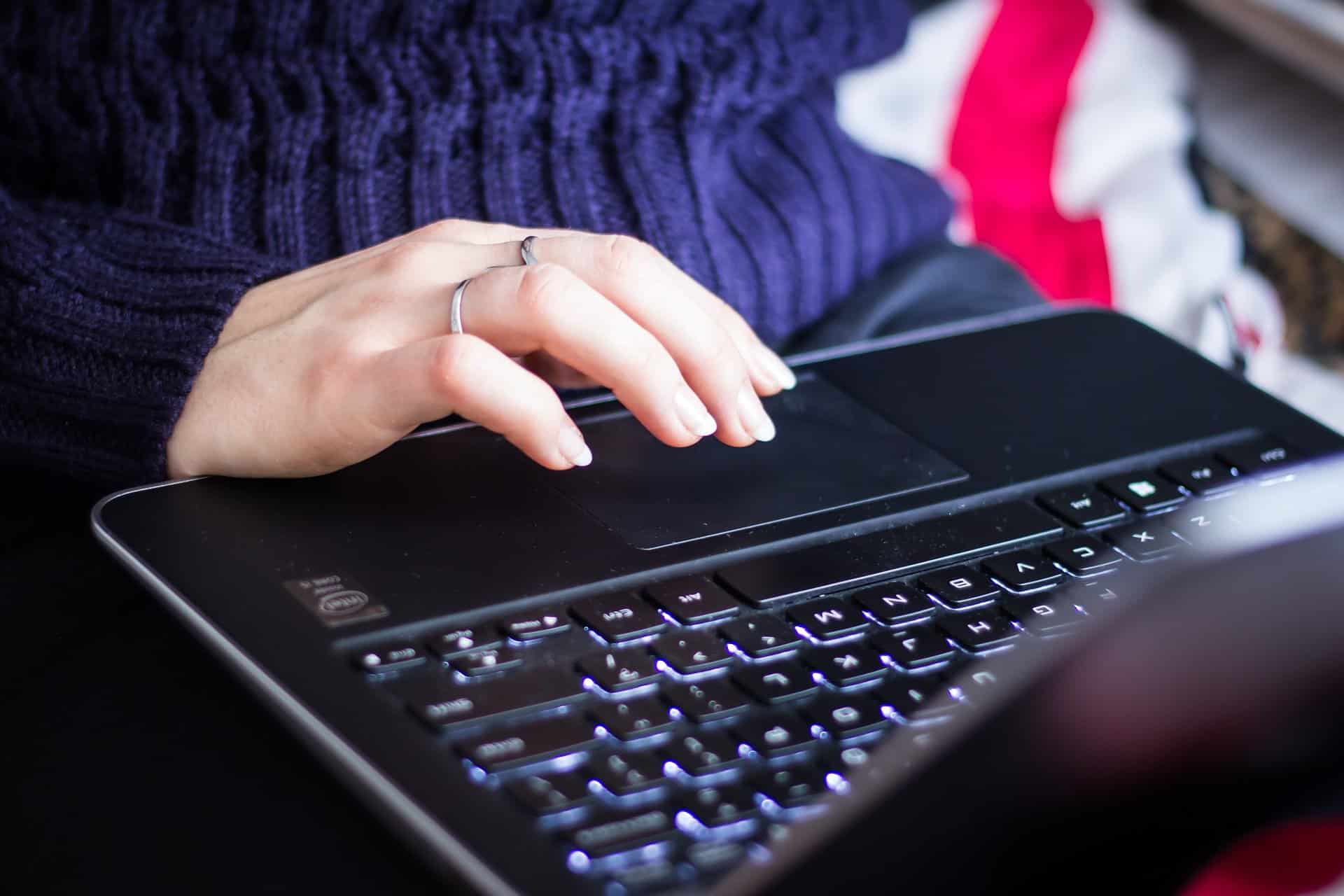 Military Scholarships for Veterans, Dependents, and Spouses
While military servicemembers often have access to benefits through the GI Bill, that isn't the only kind of financial aid they can potentially receive. There are tons of scholarships for military members and veterans. Plus, a large number are open to military spouses, children, and, at times, even grandchildren.
Since many military households don't have high incomes, military scholarships for veterans, dependents, and spouses can be a great way to make college more affordable. Plus, there are even some fellowships and grants that are only available to military members or dependents, giving your student some additional options.
Scholarships for Students with Learning Disabilities
Getting a college education is almost universally stressful. If your student has a learning disability, it may seem even more daunting. Luckily, scholarships for students with learning disabilities can help eliminate one major stressor: the cost of attending college.
There are scholarships open to any student with a diagnosed learning disability, while others limit eligibility to specific conditions, like ADHD or dyslexia. Ultimately, they all have the potential to make pursuing an education more affordable for your student.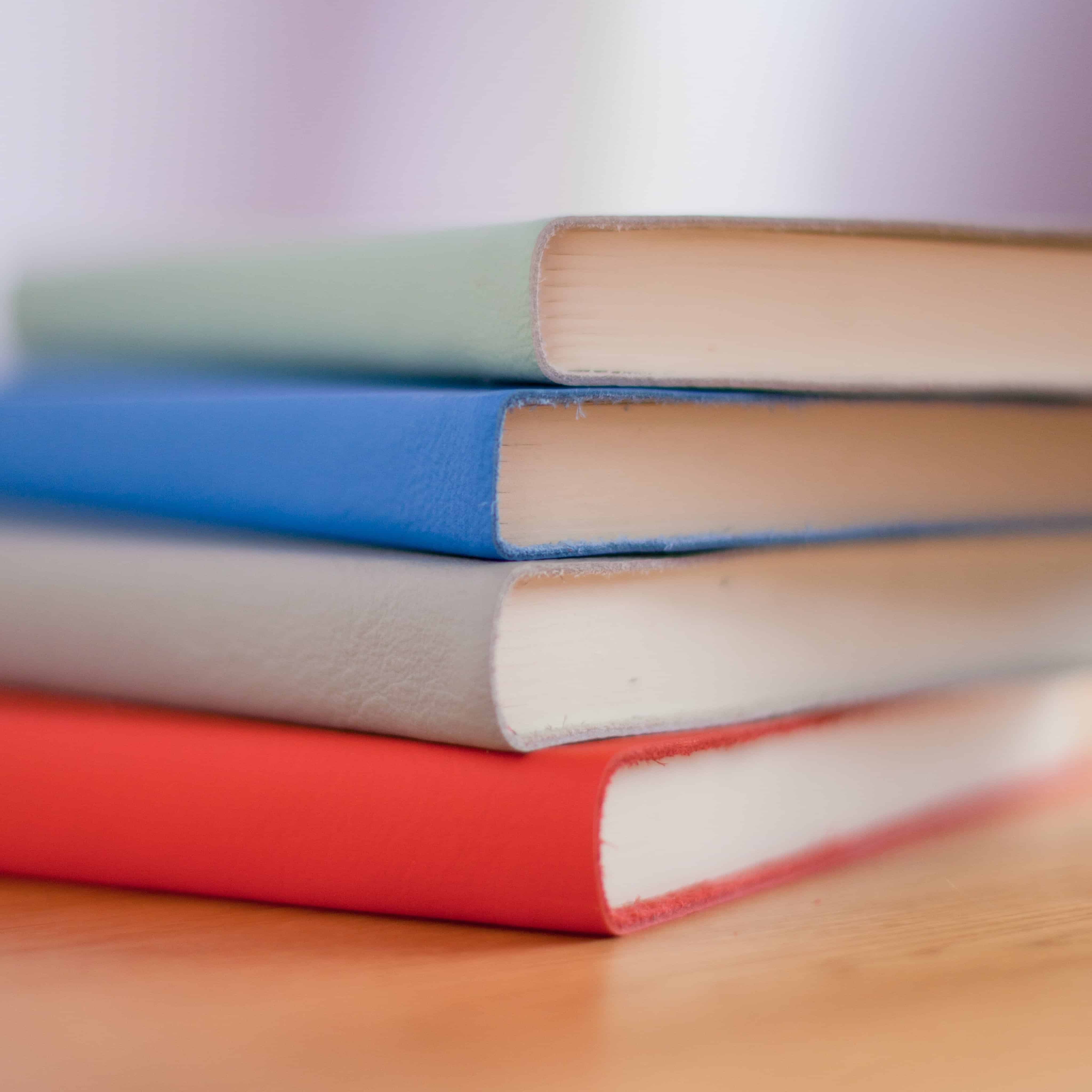 Native American Scholarships
Many scholarship opportunities focus on specific demographics. Native American scholarships strive to make college more affordable for one of the most underrepresented (and often low-income) segments of the population.
While being a Native American is usually the primary criteria for eligibility, there can be other requirements as well. This can include limiting applicants based on tribal affiliation, major, income level, and more.
It's important to note, these types of scholarships often require proof of the student's Native American ancestry. Consumer DNA tests are not sufficient proof, regardless of whether the student's results show a high enough percentage to qualify. Instead, formal documentation, such as the Certificate of Degree of Indian or Alaska Native Blood, is typically required.
Scholarships for Volunteer Hours
If your student gives back to their local community, they may be eligible for volunteering scholarships. These awards don't just reward community service, but can also be a motivator to get involved if your student hasn't already.
Some of these opportunities are limited to students who volunteer with a specific organization. Others are more flexible, considering any form of qualifying community service regardless of who your student volunteers with.
STEM Scholarships
Demand for many STEM graduates is growing. Since today's workforce doesn't always have enough STEM professionals to meet the needs of employers, many organizations provide scholarships to encourage students to pursue STEM careers.
Not only are there STEM scholarships for undergraduates, but there are opportunities for grad students as well. If your student is planning to major in a science, technology, engineering, or math field, these are undoubtedly worth exploring.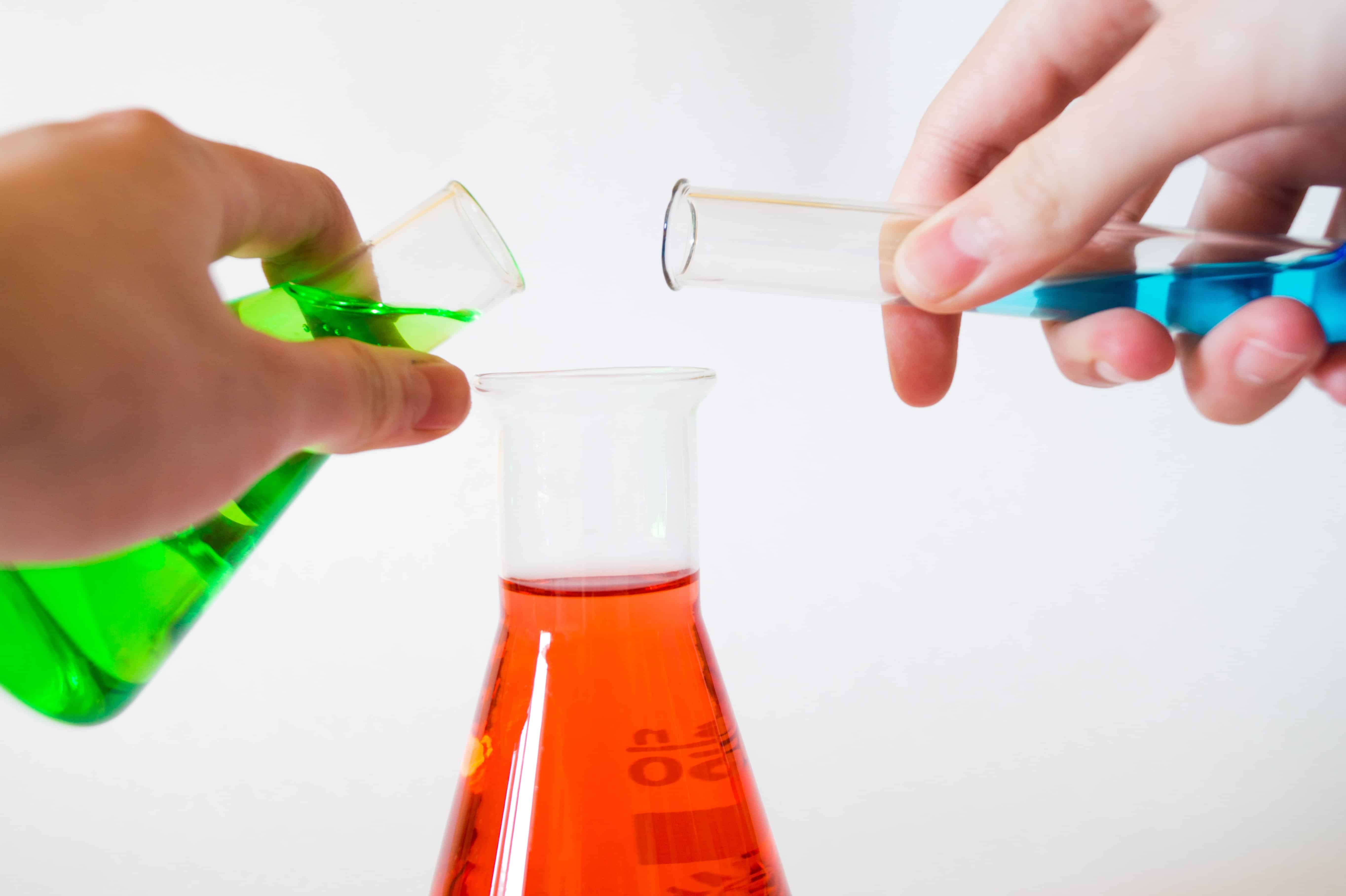 Full-Ride Scholarships
Possibly the most coveted types of scholarships around, full-ride scholarships ensure that all of your student's educational costs are handled. While most of these opportunities are school-specific (only open to students at certain institutions), others aren't tied to a specific school, giving nearly any student the ability to pursue the award to help pay for college.
Institutional full-ride scholarships are usually merit-based, though may also factor in financial need. Some of the non-school-specific options have other strict criteria, like a commitment to join the military, but are worth checking out if your student is considering moving in that direction.
Scholarships for Students 13 Years Old & Younger
Many people are surprised to learn that there are scholarships open to students who are 13 years old and younger. However, if you have a student in the qualifying age brackets, these opportunities can be an excellent way to help manage college costs well before they plan to attend.
Scholarships for students 13 years old and younger have a variety of eligibility requirements, though usually involve your student writing an essay, creating a video, writing a poem, volunteering, or completing a specific kind of project.
Ultimately, all of the types of scholarships above can help your student pay for college. As a result, it is worth exploring as many as possible. That way, your student can increase their odds of graduating debt-free.
If you and your student want to learn more about where to find different types of scholarships to help pay for college or opportunities based on the kinds in this list, sign up for our free college scholarship webinar! Head on over to https://thescholarshipsystem.com/freewebinar to reserve your spot today.