Updated on August 3rd, 2022
Many students dream of attending college in Maryland, but figuring out where to go isn't always easy. So many colleges in Maryland are excellent choices, which can make choosing a challenge. Plus, the financial side of the equation can make things complex, too.

If you're student plans on attending college in Maryland, scholarships can make nearly any school affordable. If you and your student want to learn about Maryland scholarships, sign up for our free college scholarship webinar! Take a quick trip over to http://thescholarshipsystem.com/freewebinar to reserve a spot today.
Luckily, your student can get moving in the right direction if they have the correct information and a sound approach. If your student is interested in Maryland state colleges, here's what they need to know.
About Maryland
One of the original 13 states, Maryland has a lengthy and intriguing history. It's home to the oldest continuously published newspaper in the country, the Maryland Gazette. This first post office system in the country was inaugurated here, and "The Star-Spangled Banner" was shaped by battles in the area.
Plus, Maryland has a diverse landscape. From sandy beaches to towering mountains, this state has it covered. For outdoor enthusiasts, that's a boon. However, it also creates a unique beauty that anyone can enjoy.
When it comes to the weather, that also runs the gamut. Hot, humid summers are the norm, with temperatures often reaching above 100°F in July. Winters are cold and snowy, with lows commonly below 0°F. For some students, that's a boon, as it means enjoying all four seasons. However, it may not be ideal for everyone, so it's important to keep it in mind.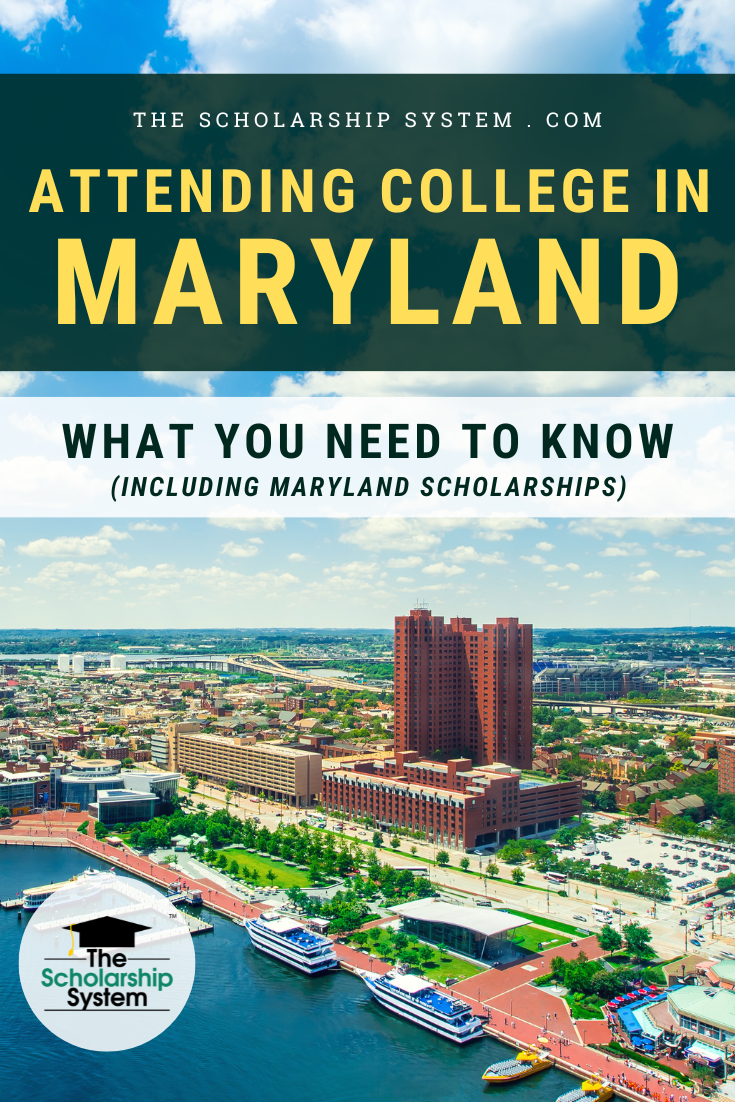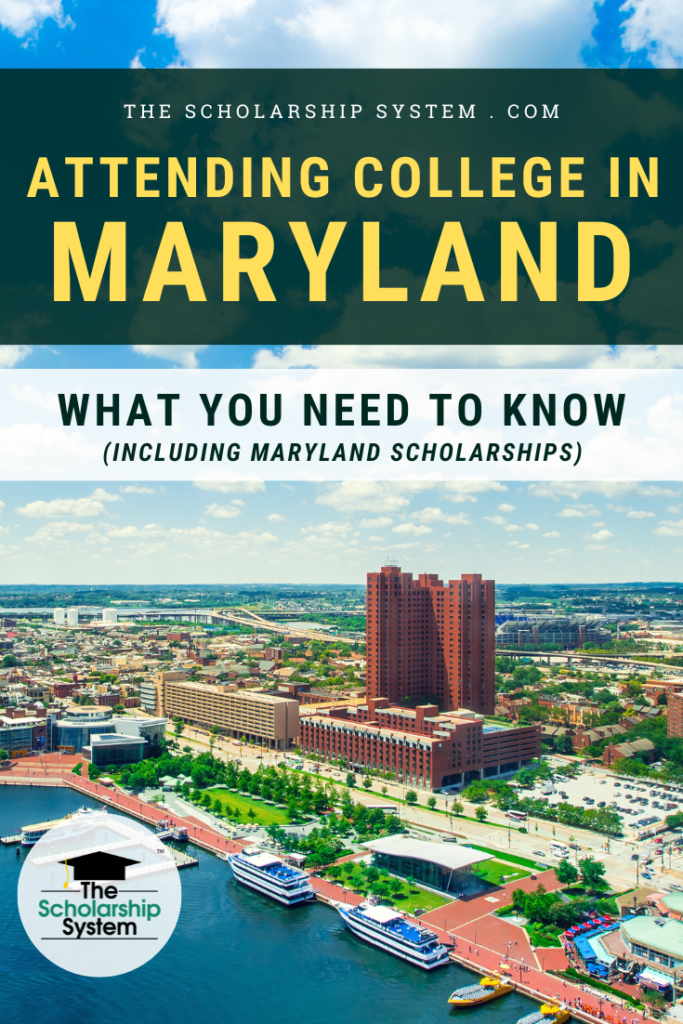 Colleges and Universities in Maryland
If your student is interested in attending college in Maryland, they have plenty of options. In total, there are 83 institutions. That includes 40 four-year public and private colleges in Maryland, along with 43 community colleges or other two-year schools.
With that many private and public colleges in Maryland available, narrowing down the choices can be challenging for students. Fortunately, with the right strategy, it's simpler.
College Towns in Maryland
Most students start their college search by looking at schools. However, by focusing on college towns in Maryland instead, they may have better luck. It allows them to determine which cities have the needed amenities and vibe to give them the best lifestyle, which can work in their favor.
Plus, most college towns have high-performing schools. Couple that with the fact that locals generally support the institution, and it can be a great way to narrow down a list of colleges.
Here are some of the college towns in Maryland:
Annapolis
College Park
Columbia
Takoma Park
Towson
While cities like Baltimore do have colleges, they aren't technically college towns, which is why they didn't make the list. However, that doesn't mean students shouldn't explore those options during their college search. In the end, finding the right fit is the most crucial part of the equation. If that means deviating from the list above, then that's what your student should do.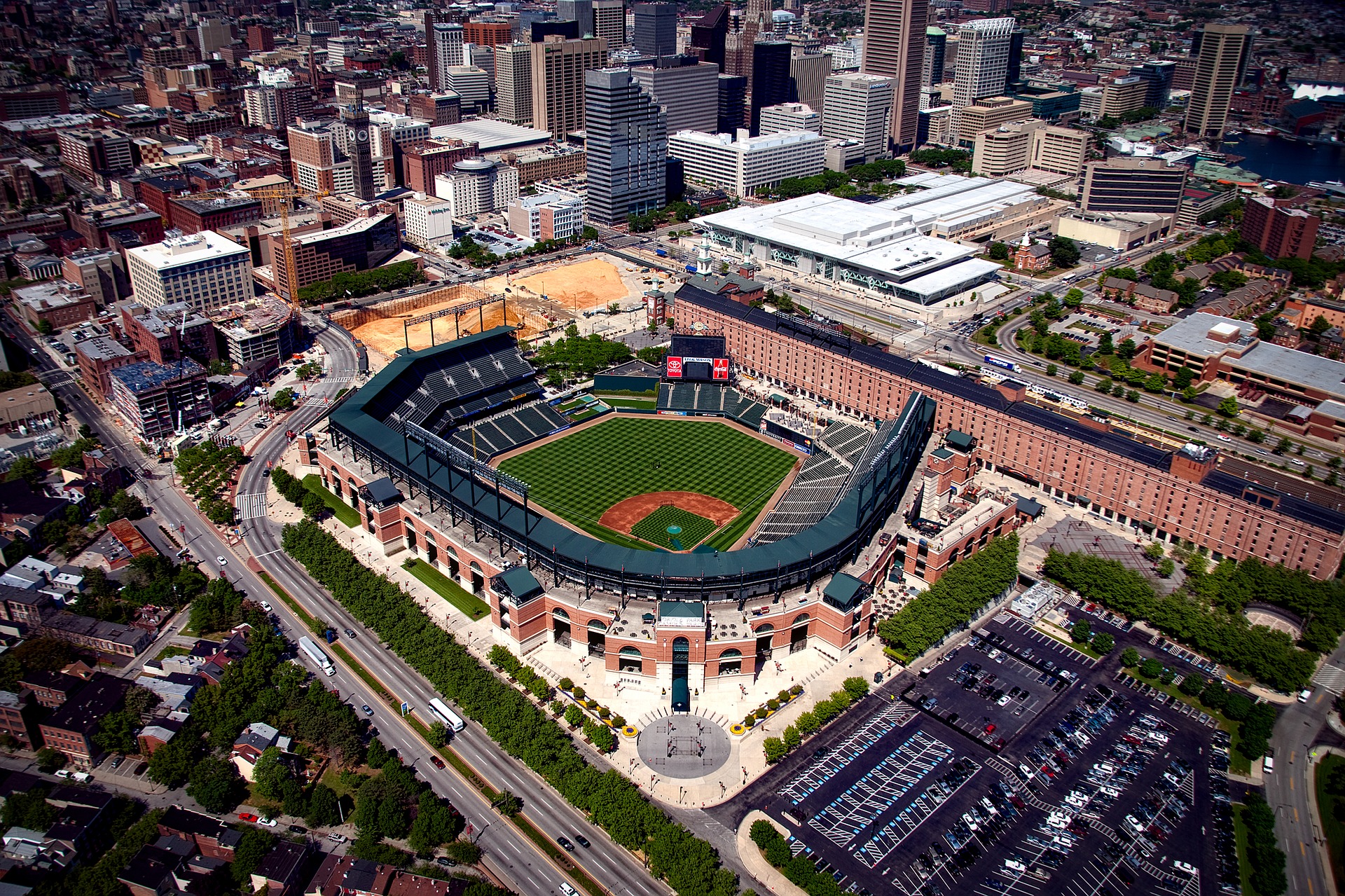 Major Maryland Colleges and Universities
For some students, starting their college search with well-known schools is the better approach. With that, they're able to explore colleges and universities that are known for bringing something great to the table, such as unique educational programs, superior academics, or amazing cultures.
If your student would rather focus on schools over towns, here is a list of colleges and universities in Maryland that can get your student on the right track:
Just like college towns, students may feel that one of the best colleges in Maryland isn't one that's on the list, and that's okay. Ultimately, these schools are merely a starting point. Students need to focus on finding their ideal educational experience. If that means looking elsewhere as they make a college decision, then that's the best choice.
Maryland Financial Aid
Some students may be able to cover their education out of pocket, but most students need financial aid to attend colleges in Maryland. While that often means student loans, it's possible to avoid debt by focusing on scholarships and grants in Maryland instead.
Maryland scholarships and grants allow students to cover the cost of schooling without debt, as both options generally don't have to get paid back. As long as a student meets the various requirements, they can use the money without incurring a long-term financial obligation.
However, a Maryland state scholarship or grant isn't available to all students heading to four-year or community colleges in Maryland. Instead, most have one requirement in common: residency.
Simply attending a college or university in a state isn't enough to establish residency. Instead, other steps are usually required, such as registering a vehicle in the state or getting a local driver's license along with having a domicile and significant property in the state. Usually, you'll need to pay Maryland state income taxes, too.
Now, that doesn't mean out-of-state students are stuck with student loans; just that MD state scholarships might not be an option. Fortunately, while there is a slew of scholarships in Maryland for residents, there are plenty of national scholarships that aren't concerned about residency. Similarly, institutional scholarships often don't need students to be residents of the state, as being a student at the school is considered enough in that regard, though there are usually other requirements, too.
Still, for those that qualify, grants and scholarships for Maryland residents are an excellent option.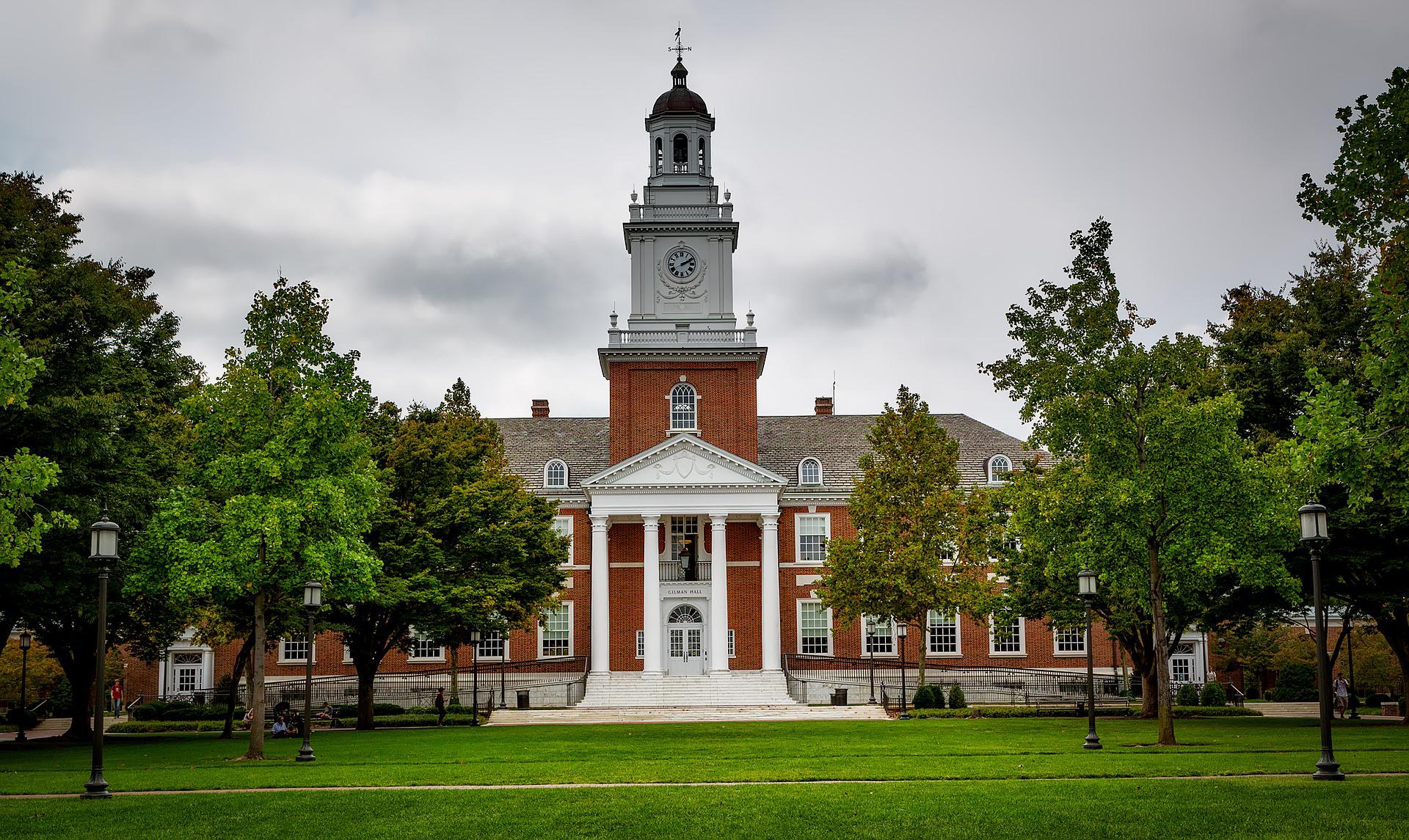 Maryland College Grants
Maryland grants are a great option for students. Usually, they function similarly to a Pell Grant, but they're administered by the state instead of the federal government.
For students who want to reduce the cost of a four-year or community college in Maryland, grants are a great starting point. Here are some options your student can consider:
Maryland Scholarships
Along with Maryland college grants, scholarships can make nearly all of the colleges and universities in Maryland more affordable. Additionally, like grants, Maryland state scholarships don't have to get paid back as long as your student meets the requirements, increasing the odds that they'll graduate debt-free.
If your student is looking for opportunities, here are some local scholarships in Maryland they may want to check out: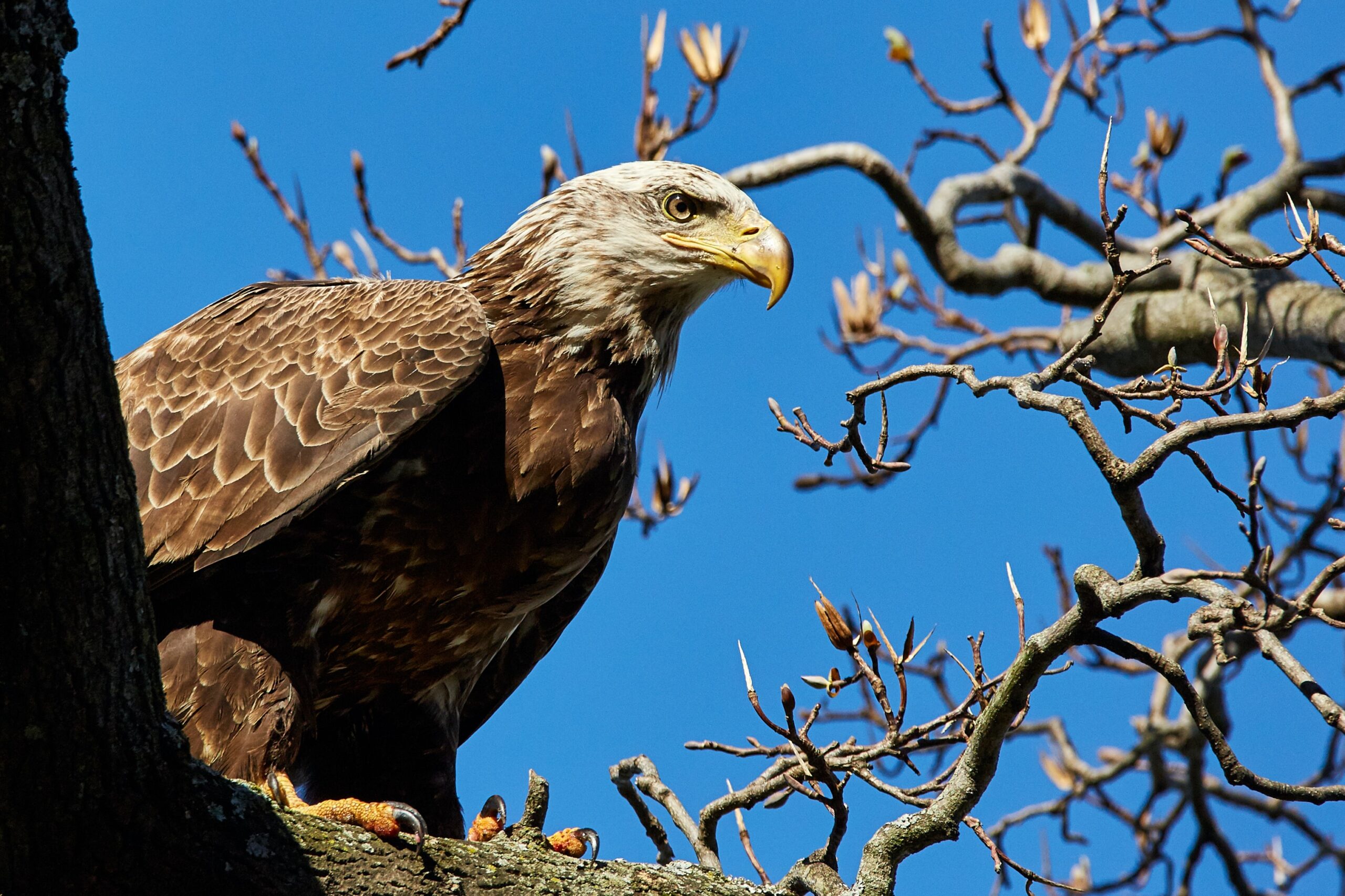 Living and Getting Around in Maryland
Even if your student plans to spend most of their time on campus, they need to understand how to live in and get around Maryland. That way, they know what paths are available, making it easier to ensure all of their needs are ultimately met.
Here's some helpful information about living in and getting around Maryland.
Housing in Maryland
In many cases, students have to choose between dorms and apartments. Deciding which one is best isn't easy. Not only do they offer different lifestyles, but each option has a unique price tag.
Overall, housing in Maryland is expensive. While the average home value in the US is $354,165, Maryland comes in $51,249 higher at $405,414. That's a significant difference and typically means that buying isn't practical for students.
When it comes to rentals, a one-bedroom apartment usually runs around $1,247 per month, while a two-bedroom is closer to $1,487. In many cases, that means living alone isn't manageable for most students. With roommates and some solid planning, sharing an apartment could be an option on the table. But the price of housing could also make students realize that a dorm room is likely their best bet.
Transportation Options
Getting around in Maryland is a breeze. Along with taxis and rideshares, major cities often have solid bus services. Plus, for longer journeys, there are train stations and airports to get your student on the way toward their destination.
Here are the major airports in Maryland:
Students can also head to these Amtrak stations:
Baltimore, MD – Penn Station (BAL)
Baltimore, MD – BWI Thurgood Marshall Airport (BWI)
Cumberland, MD – Amtrak Station (CUM)
New Carrollton, MD (NCR)
Rockville, MD (RKV)
Things to Do in Maryland
When it comes to things to do in Maryland, there are plenty of outstanding options. For history buffs, a trip to Fort McHenry is a stellar option, allowing you to get a glimpse into the Battle of Baltimore and the scene that inspired the National Anthem. If your student wants to relax in the sun, heading to Ocean City Beach for some fun in the sand and time on the boardwalk is an excellent choice.
For modern conveniences with historic charm, a trip to Fell's Point could be worthwhile. Students can meander through the streets and enjoy some shopping and dining, all while surrounded by beautiful architecture. If your student prefers being out in nature, then Seneca Creek State Park is their perfect destination. However, if they're looking for a rainy day activity, the National Aquarium could be a fun way to relax while learning about sea life.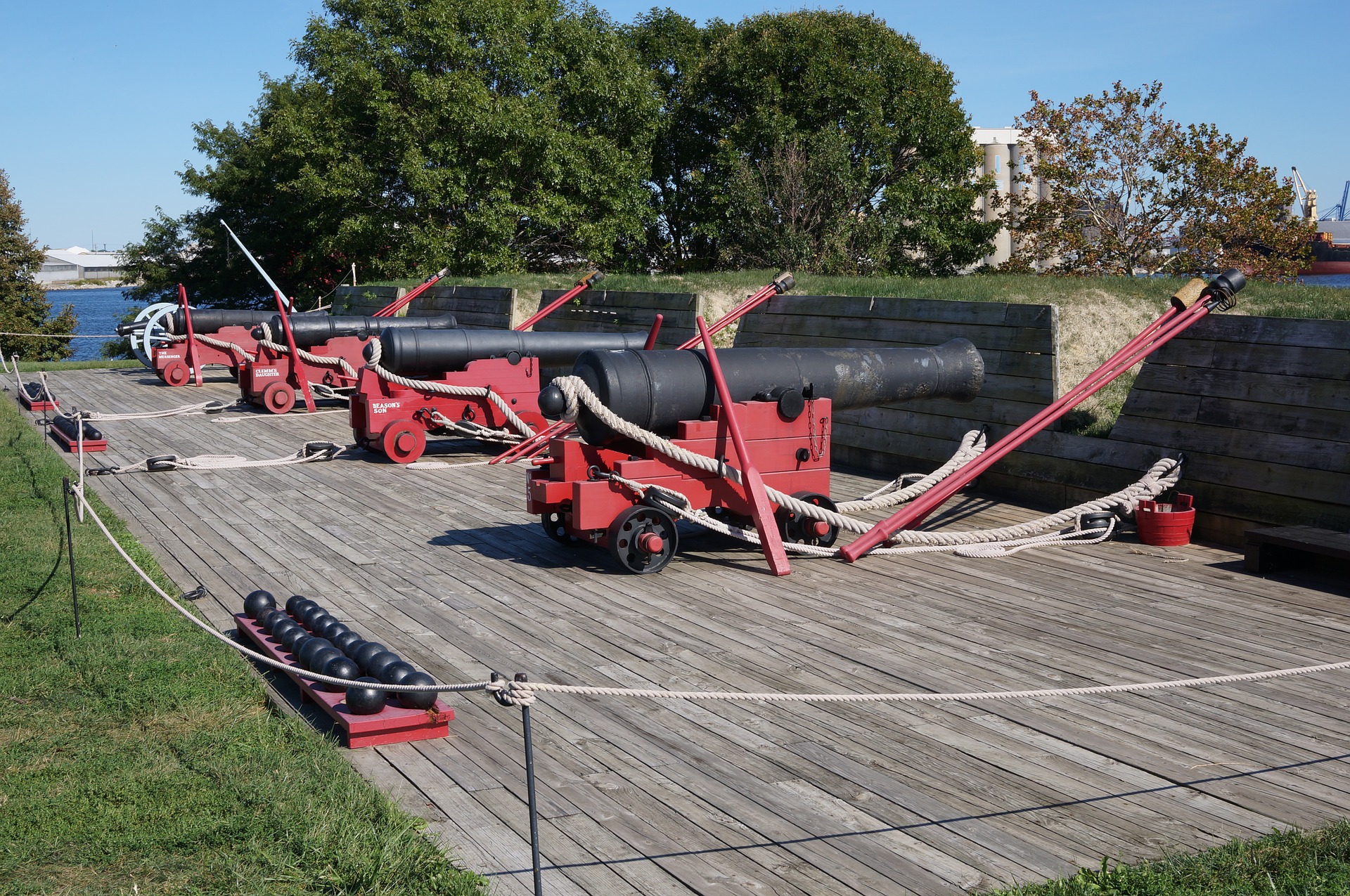 Making Money in Maryland
If your student is among the many that decide to work while in school, knowing about making money in Maryland is essential. Here's an overview of certain critical details.
Minimum Wage
When students are in college, it isn't uncommon for them to end up in minimum-wage jobs. Usually, it's because those roles provide enough flexibility to work around a school schedule. In others, it's because students are still developing their skills, and minimum wage jobs have fewer requirements.
Regardless of the reason, knowing the minimum wage in a state is essential. In Maryland, it comes in at $12.50 per hour. By January 1, 2023, it will shift up to $13.25 an hour before hitting $14.00 per hour on January 1, 2024.
Tipped workers do have a lower minimum wage. For 2022, it sits at $3.63 per hour. However, if tips don't bring them up to the equivalent of the regular minimum wage, the employer has to make up the difference.
Employment Rates
The employment rates in a state tell students a lot about how difficult or easy it is to find a job in the area. When unemployment is high, opportunities are harder to land, while the reverse is true when unemployment is low.
As of May 2022, Maryland's unemployment rate is 4.0 percent. While that's higher than the national average of 3.6 percent, it's still generally considered low. Since that's the case, students likely won't struggle too much if they need to find work while going to college.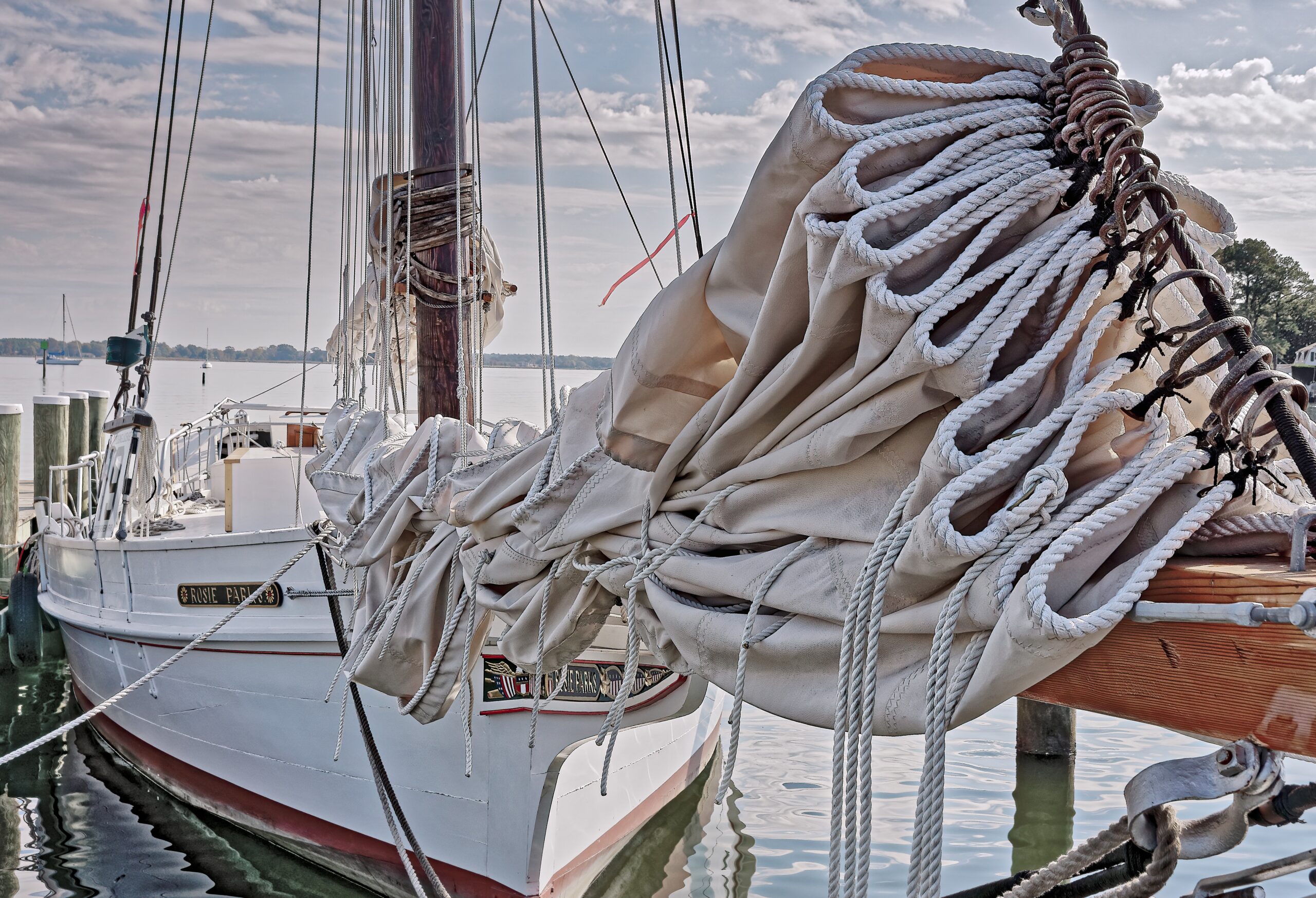 Maryland Key Industries
When it comes to job opportunities, understanding a state's key industries makes a difference. Often, it's easier to launch a career in a field that's associated with a large sector in the area, which could help college students get moving in the right direction quicker.
In Maryland, the economy is diverse, so a notable number of industries are represented. One potentially surprising one is life science, as well as biotechnology. IT and cybersecurity are also thriving sectors in Maryland, as well as advanced manufacturing and financial services.
With proximity to Washington DC, Maryland has a large military and federal sectors, as well. The same goes for aerospace and defense. Agribusiness is also a significant part of the Maryland economy, along with energy and sustainability-related companies.
Finally, tourism is critical in Maryland, too. Along with creating jobs, this sector draws in outside money, boosting tax revenue that helps the state excel.
If you're student plans on attending college in Maryland, scholarships can make nearly any school affordable. If you and your student want to learn about Maryland scholarships, sign up for our free college scholarship webinar! Take a quick trip over to http://thescholarshipsystem.com/freewebinar to reserve a spot today.