Updated on January 13th, 2021
If your student is the first person in your family heading to college, they may be eligible for first-generation scholarship opportunities. These scholarships are designed to make furthering their education more affordable for first-in-family college students.
There are a ton of scholarships that target first-generation college students. If your student is breaking new ground in your family by working toward their degree, here's everything you need to know as well as the ultimate list of first-generation scholarship opportunities.
What Are First Generation Scholarship Opportunities?
First-gen scholarships are a form of financial aid that focuses on students who are either the first in their family to go to college or whose parents don't have college degrees. The exact qualifications can vary from one scholarship to the next, as some have additional eligibility requirements as well.
Often, these scholarships are meant to make college more affordable for families who may have lower income levels. Additionally, they serve as an incentive for students who want to further their education and will be the first in their family to pursue higher education.
As with all scholarships, it is important that your student read the requirements for any first-generation scholarship opportunities they want to pursue. Organizations may define "first-generation" differently, so your student needs to review the eligibility requirements to make sure they qualify.
Here are some possible definitions of first-generation college student a committee may use:
Neither parent has a Bachelor's degree or above
Neither parent has an Associate's degree or above
Neither parent has a college degree or certificate
Neither parent nor any siblings have ever enrolled in or attended any college
No immediate family members (parents, siblings, or children) have obtained a degree nor attended college
Which definition is used is up to the awarding organization. As a result, some students may be considered as first-gen by one committee but not another.
Additionally, it's important to note that the awards may have additional qualifications beyond being a first-gen student, making it crucial that your student examines every requirement before they start an application.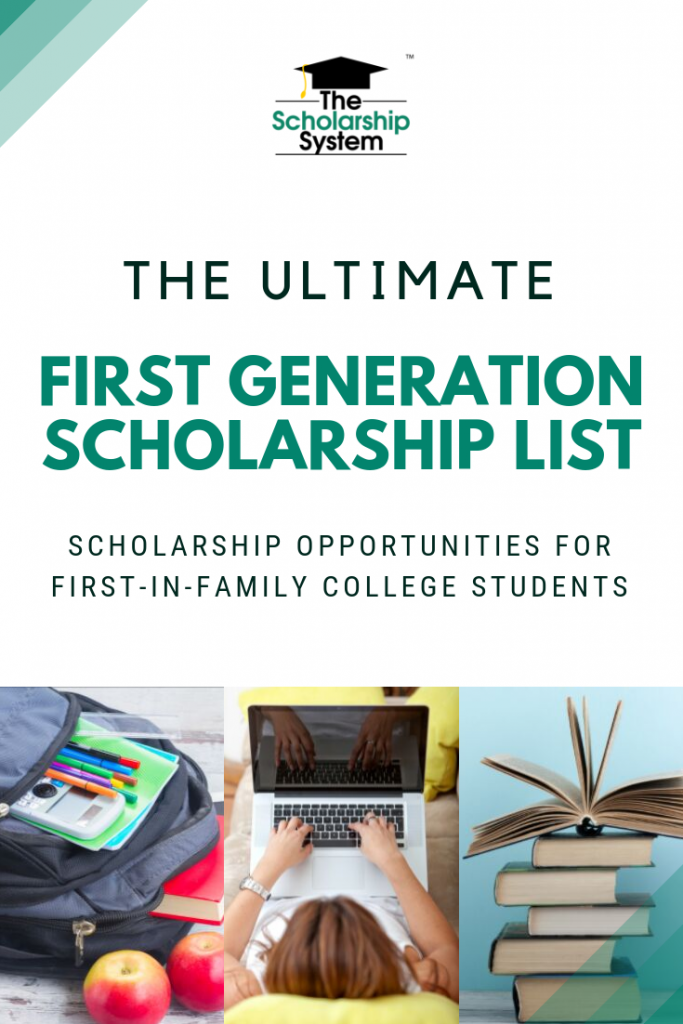 The Ultimate List of First Generation College Student Scholarships
The scholarships in this list either target first-generation college students specifically or tend to give first gen students special consideration, increasing the odds that a first-generation college student is selected.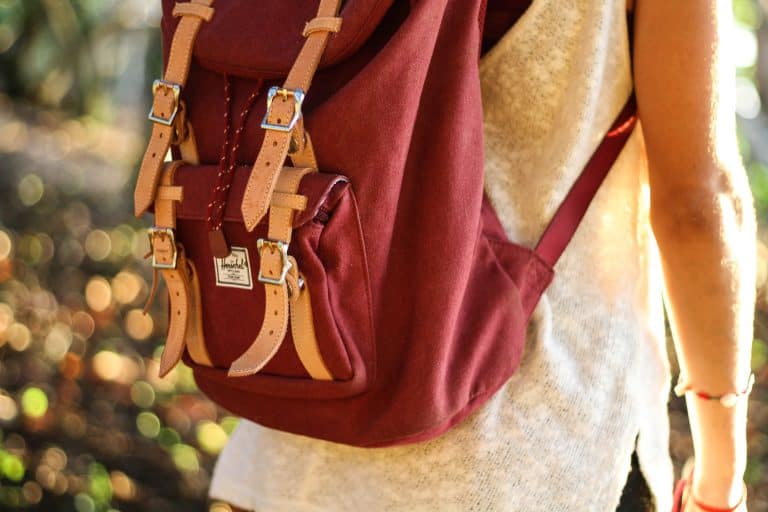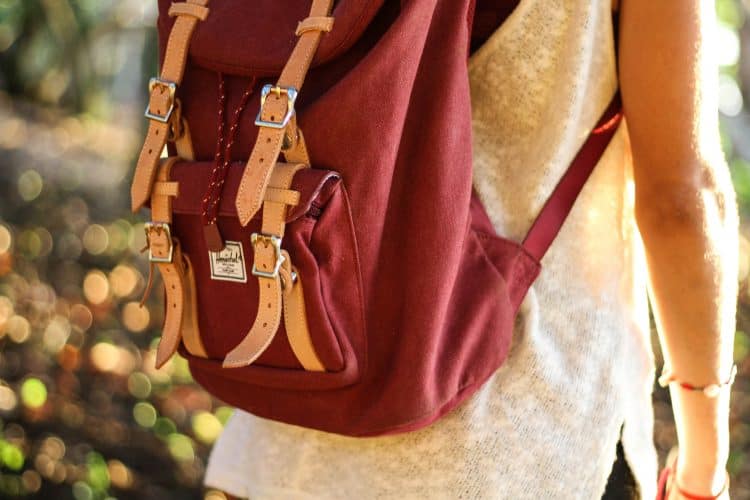 General 1st Generation Scholarship Opportunities
Some first-generation scholarship options can help students at a variety of schools pay for college. They aren't limited to just one college, though they may limit applicants based on a set of schools or other criteria. Here are some first-generation scholarship opportunities that fall in this category: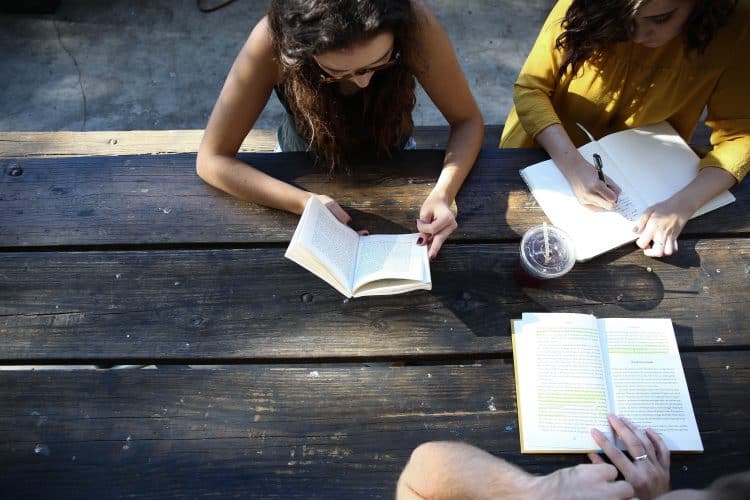 School-Specific 1st Generation Scholarships
Certain scholarships for first-generation college students are available through specific schools. If your student plans to attend any of these colleges and is considered a first-gen student, they are definitely worth exploring.
How to Apply for First Generation Scholarship Opportunities
Applying for first-generation college student scholarship awards isn't unlike applying for any other scholarship. Your student will need to make sure they are eligible and then follow the instructions provided by the awarding organization.
If your student is starting the process, it's wise that they create a system that allows them to organize scholarship materials to save time. This ensures that critical documents are kept in a safe place and remain accessible, streamlining their applications.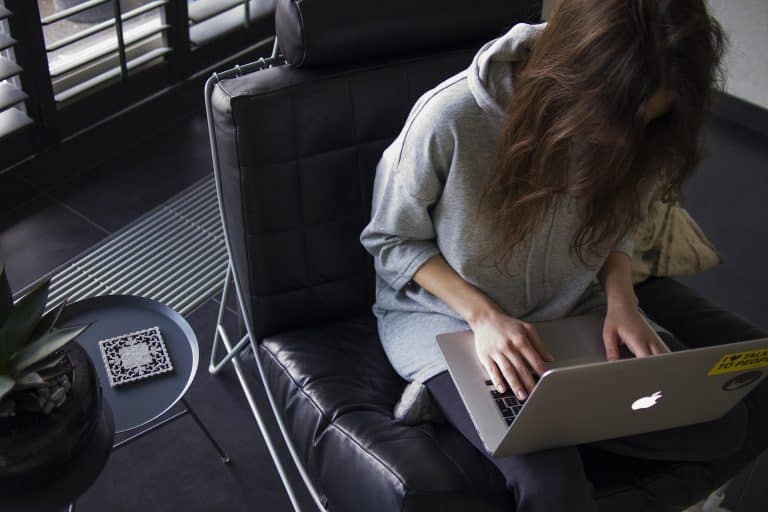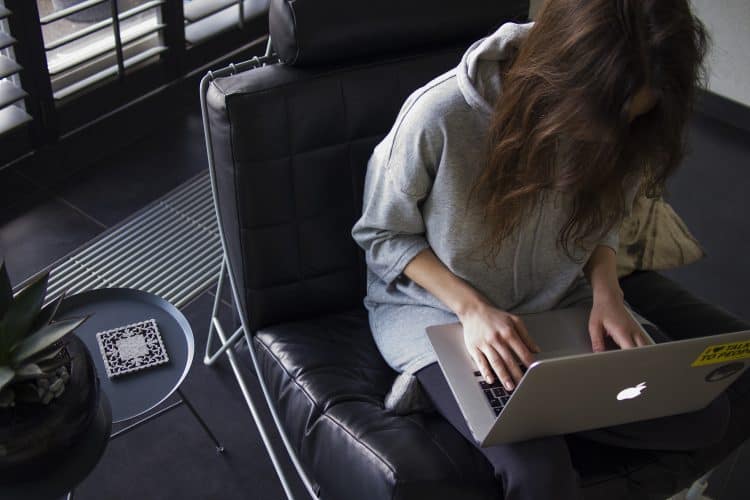 Additionally, it is wise for your student to learn about writing scholarship essays. Nearly every legitimate scholarship will require at least one essay. Sometimes it helps to look at samples of essays that won money, as these can give your student direction. Additionally, doing some research about scholarship scams can help ensure your student focuses on genuine opportunities.
It's also important to remember that, once your student wins a scholarship, their work isn't done. There are additional steps they need to take after they've won a scholarship, including some that ensure the money ends up in the right place and that your student properly shows their appreciation for the award.
If you and your student want to learn more about where to find first-generation scholarship opportunities or other scholarships, sign up for our free college scholarship webinar! Head over to https://thescholarshipsystem.com/freewebinar to reserve your spot today.