Updated on April 6th, 2023
Finding scholarship opportunities for higher education can be challenging in its own right, but when your student also has to dodge scholarship scams, it is even more daunting.
Some companies use fake scholarship applications to collect people's personal data and sell it to third parties. Others gather information that allows them to steal the identity of anyone who applies. Some even charge students to apply and then don't award scholarships, allowing them to take off with the money.
Ultimately, the scholarship landscape can feel like a minefield. However, by learning what makes opportunities legitimate and what warning signs are present with some common scholarship scams, your student can avoid less than scrupulous attempts to take their personal and financial information.
If you want to make sure your student avoids scholarship fraud and scams, here's what you need to know.
If you want to find out more about how to find legitimate scholarships, making it easier to avoid scholarship scams, then sign up for our free webinar! You'll learn a bunch about how to locate available scholarships, organize documentation, fill out applications, write winning essays, and more. Take a moment and head to https://thescholarshipsystem.com/freewebinar to find out when the next training session is available.

How Do You Find Legitimate Scholarships?
When your student begins their college journey, finding ways to pay for their tuition, room and board, and other expenses are critical. Most students would do almost anything to avoid student loans, and landing scholarships is a great way to access money that doesn't have to be paid back.
However, it can be hard to separate legitimate opportunities from scholarship scams if you don't know what a real award looks like. Luckily, there are a few hallmarks that increase the odds a scholarship offer is the real deal.
By and large, legitimate scholarships:
Require essays or at least a few short-answer responses
Require additional support such as transcripts, SAT/ACT scores, and recommendation letters
Most have minimum GPA requirements – though there are some exceptions to this
Are rewarded once or twice per year
When a top scholarship provider has criteria similar to what is listed above, there is a decent shot it is a real opportunity. However, if your student still has doubts, then researching the awarding organization is a smart move.
Usually, when companies are using scholarship scams to gather data, word spreads quickly online. But, even if it doesn't, a lack of information showing the scholarship is legitimate could also serve as a warning sign.
Related Video: Where to Find Legitimate Scholarships (& Avoid Scholarship Scams)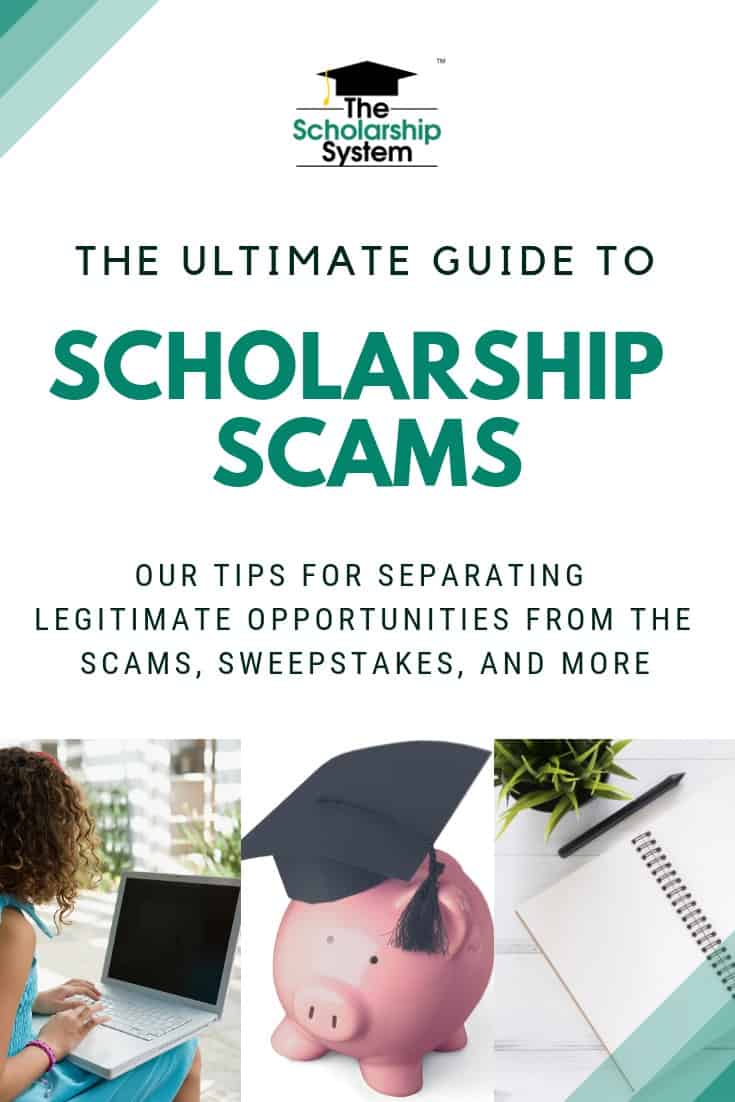 How Do You Spot Scholarship Scams?
Perhaps your student has checked out those scholarships with little to no requirements which take a maximum of 5 minutes to fill out. The companies have monthly "drawings," announcing a winner each month, and tell your student to apply over and over to increase their chances of landing the scholarship.
Nearly every student spots at least a few of these during their scholarship search. They sound too good to be true but are still incredibly tempting. Unfortunately, the reason they seem too good to be true is typically that they are one of many forms of college scholarship scams.
Identifying scholarship scams doesn't have to be difficult. There are some signs a scholarship may not be what it seems. Here are the red flags:
100 characters or less for the "essay"
Commonly use the term "sweepstakes," "drawing," "enter to win," or "random selection"
Have zero requirements aside from entering your basic information
Asks for your Social Security Number or financial details (credit card, debit card, or bank account numbers)
You apply by posting something on social media
There is an application fee
It is open to everyone
No proof of past award recipients
It takes less than 5 minutes to apply
Are rewarded weekly or monthly
If your student is worried an opportunity is a scholarship scam, then they need to review the fine print. Usually, it will be in a section labeled with words like "rules," "terms and conditions," "privacy," or a similar phrase. That's where they may find some of the terms that indicate the scholarship is something other than what it looks like if they don't see them elsewhere.
What Happens If You Fall for a Scholarship Scam?
If your student applies to one of these scholarship scams, a few things can happen.
If the "scholarships" are actually sweepstakes, what your student may end up doing is putting themselves on massive mailing lists. Say hello to a spam-filled inbox, robocalls, and more aggressive marketing attempts.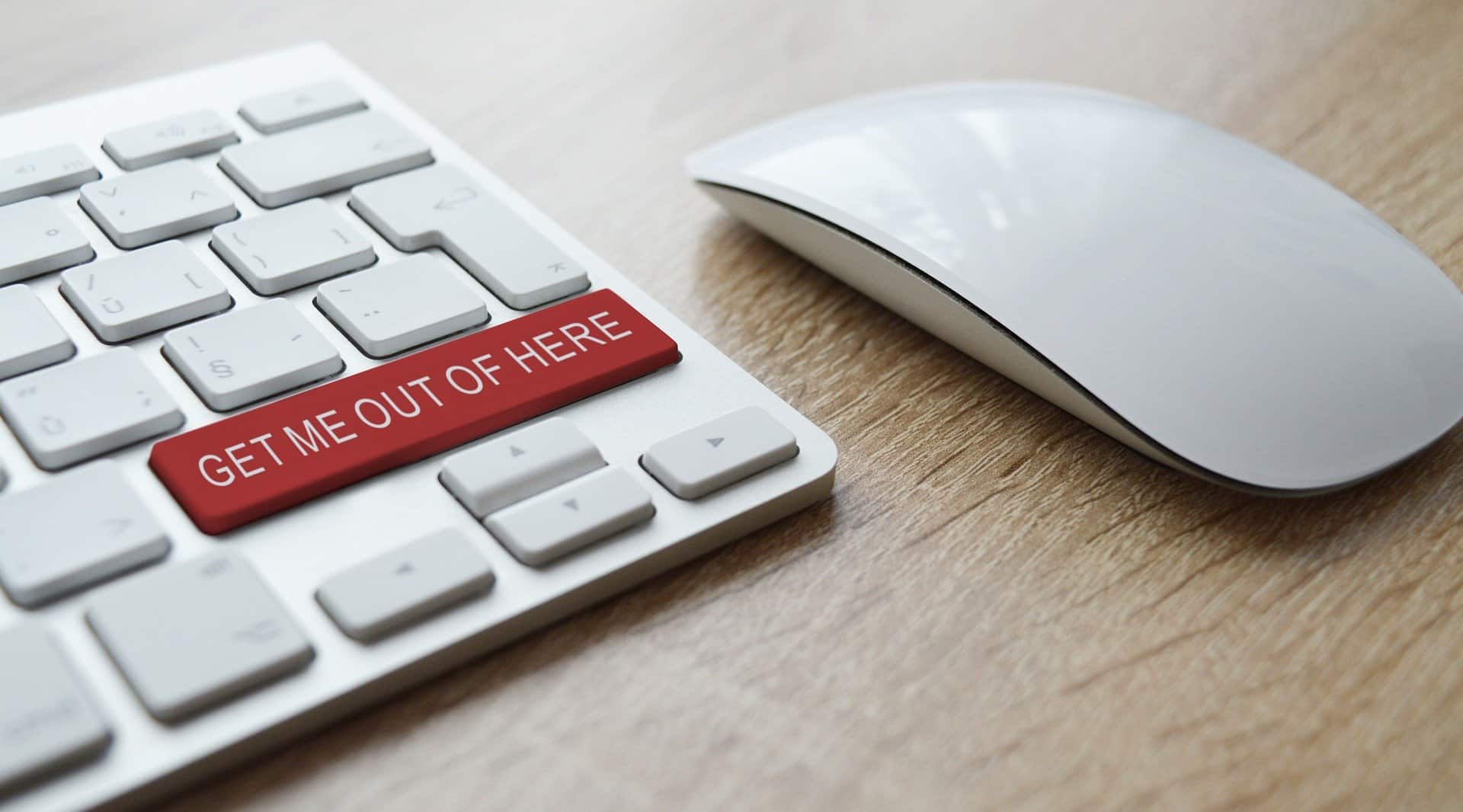 However, it can be worse than getting bombarded by junk mail and calls. If the "scholarship" asks for a lot of personal information, including name, birth date, address, and Social Security Number, it may be collecting enough data to attempt to steal your student's identity. Now, if that isn't scary, what is?
Other scholarship scams work by charging people upfront fee to apply for a scholarship. Then, after your student hands over their hard-earned cash, the company just keeps it. In another worst-case scenario, they may even steal the debit or credit card number, giving them a chance to rack up charges without your student's consent.
The repercussions of applying to a scam scholarship can vary dramatically, but they are always hard to deal with, including if your student only ends up on a mailing list.
WHAT SHOULD YOU DO IF YOU FALL FOR A SCHOLARSHIP SCAM?
If your student falls for a scholarship scam, figuring out what to do can be challenging. Usually, it will depend on what happens after their information is submitted, though there are steps they can take to protect themselves if they think they are a victim of a scam.
First, any bank account number, debit card, or credit card involved needs to be locked down. Have your student contact the financial institutions to let them know what occurred as soon as possible. They will be able to help identify the next step.
Your student may want to contact the three major credit bureaus as well, either freezing their information or placing a fraud alert on their profile, depending on whether a scammer has attempted to steal their identity.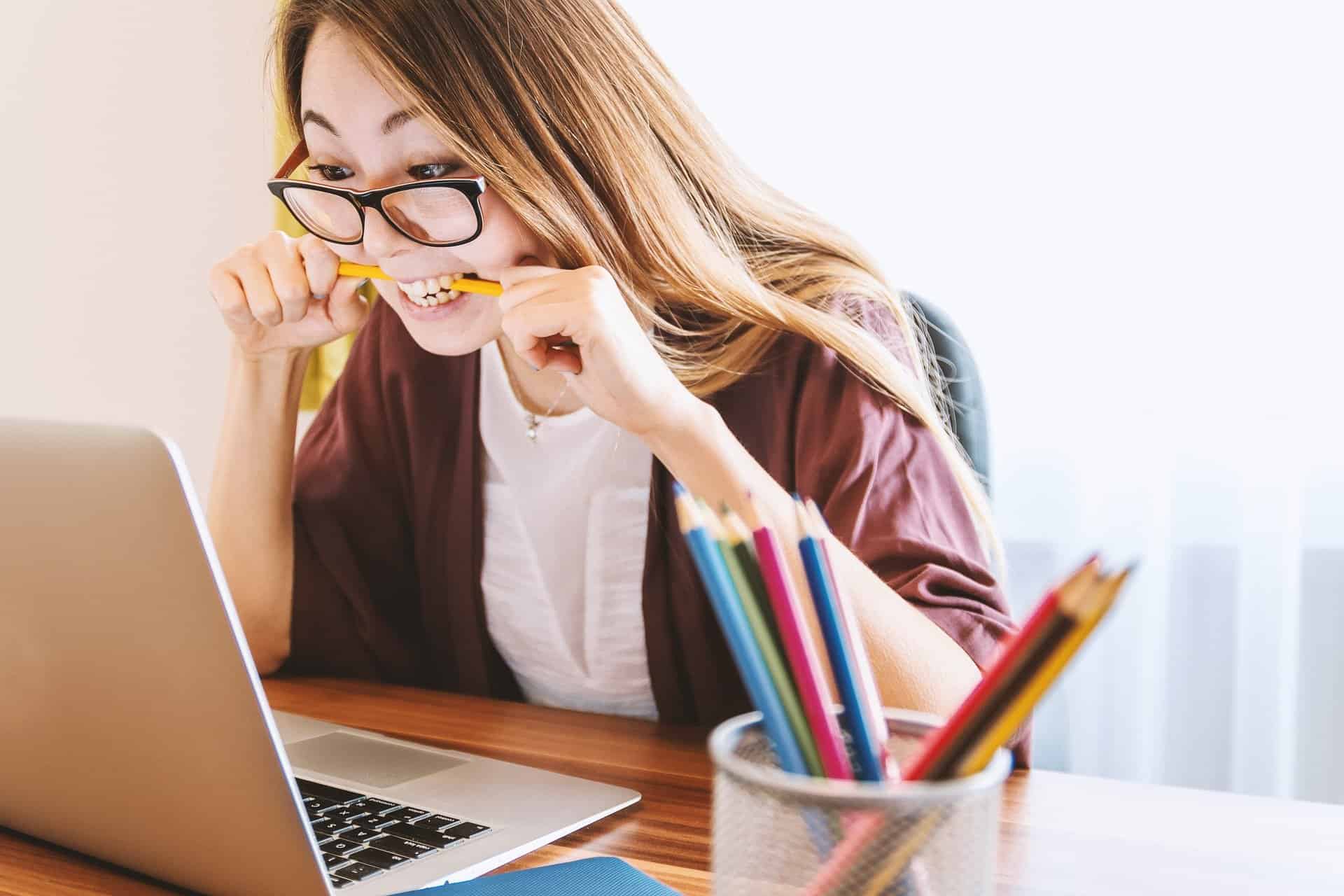 Finally, reporting the scam to authorities can be a smart move. It helps agencies locate scammers and fight fraud. Filing a complaint with the Federal Bureau of Investigations, Internet Crime Complaint Center (IC3) is a pretty simple process and allows your student to do their part to stop other people from falling victim to such scams. The complaint form can be found here: FBI IC3
If your student experienced a financial loss, then they may need to file a police report as well. This can be done at their local police department.
IS SCHOLARSHIP OWL LEGIT?
Scholarship Owl is a scholarship search engine and application platform. Students complete basic profiles and the company attempts to match students to scholarship opportunities. Then, it will even submit applications for them, though it may prompt the student for more detailed information, if the scholarship requires it.
By creating an account, your student is entered to win Scholarship Owl's "scholarship," which is actually a sweepstakes. Plus, while Scholarship Owl is a database filled with scholarships, many are the "no essay scholarships" that aren't very legitimate. However, there are some more genuine scholarships on there mixed in with the kinds that are more sweepstakes-style.
It's also important to note that Scholarship Owl does charge for some of its services. Your student can't access all of the features without paying. Luckily, Scholarship Owl doesn't find anything they couldn't find on their own, so most students don't need a service like this to find amazing opportunities.
Additionally, Scholarship Owl may hand your student's information over to third parties, based on their privacy policy. They might even be paid for your student's information, allowing them to profit on their account. That means your student is could very well get hounded by spam and marketing attempts.
Here is a snippet from the Scholarship Owl Privacy Policy (reviewed on September 7, 2020) that discussions the option to receive compensation for your student's information:
"We may be compensated for information, including personal data, that is disclosed to Third Party Partners or other third parties."
Remember, if a website makes lofty claims, there is usually a catch. Make sure your student knows what it is before they sign up.
IS SCHOLARSHIP POINTS LEGIT?
Scholarship Points has students complete surveys for a chance to win cash. Again, they are not offering a real scholarship. Instead, this is a sweepstakes, and the cost of entering is your student's personal data.
Edvisors, the company behind Scholarship Points, profits by selling your student's data through surveys, sending participants marketing emails, hosting contests, and similar activities. This is another case where ending up on a mailing list is highly likely as companies will pay top dollar to connect with college students.
While it is possible to win the Scholarship Points sweepstakes, your student's odds are abysmal. They would likely be better off focusing on legitimate scholarships.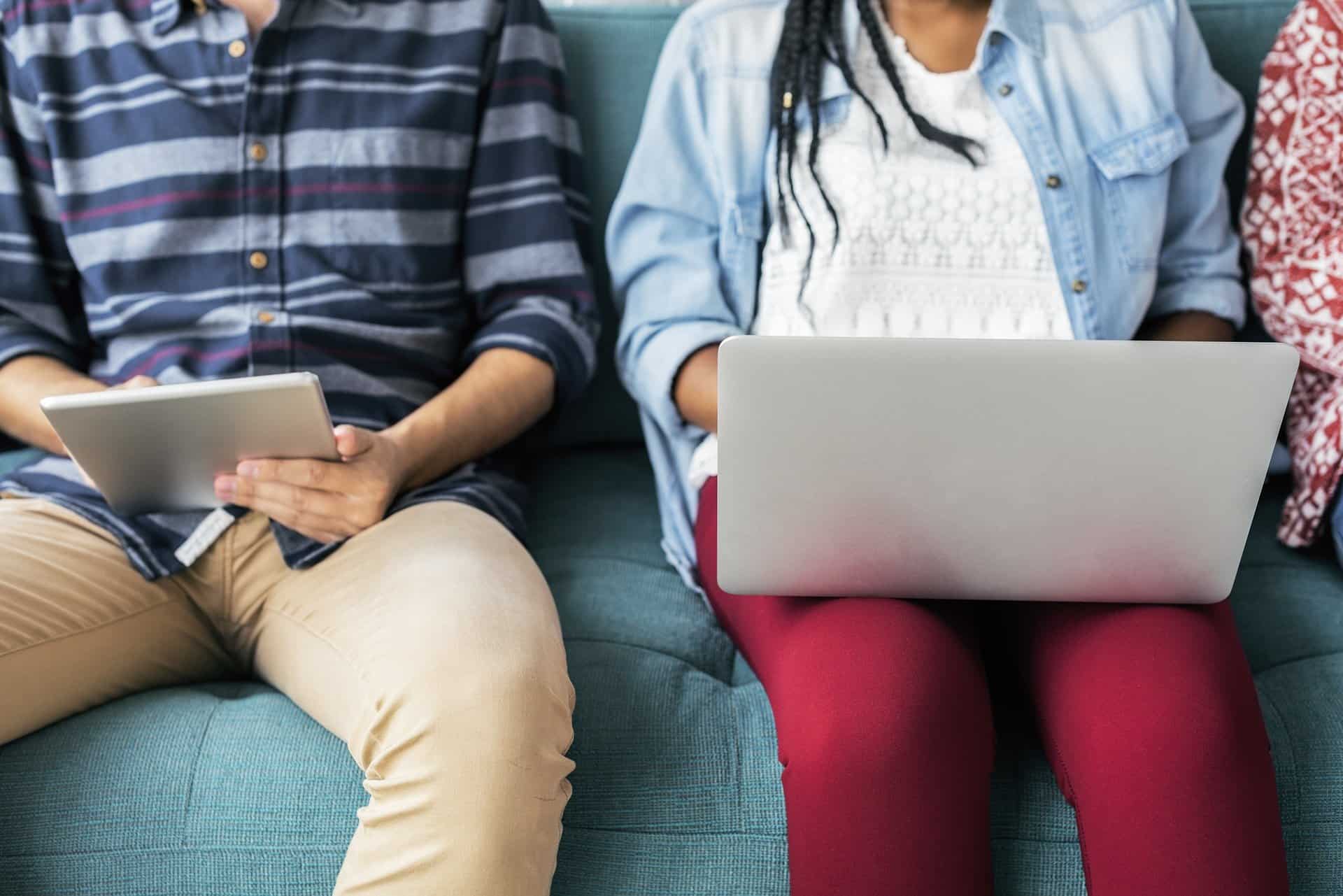 Is Scholarship Detective Legit?
Scholarship Detective is a scholarship search engine. The company maintains a large database of opportunities and allows people to search them for free. They do list plenty of legitimate scholarships, but there are also some questionable ones that appear in the results, so your student would need to exercise due diligence before applying to any of them.
The $1,000 scholarship from Scholarship Detective is open to all students and only requires a short form and a 140 character statement on how your student would use the money; essentially, a tiny "essay." The essays are judged to determine who receives the money, and the funds are sent directly to the student's school.
It does encourage students to apply once a week for a chance to receive the money, so competition is incredibly high for making money. While the company cannot show the odds of being selected, as it varies depending on the number of applicants, your student's chances would likely be slim, to say the least.
Additionally, Scholarship Detective may give exclusive access to your student's information to certain "trusted" third parties, but they do not sell or trade it to outside parties.
IS THE COLLEGE IS POWER SCHOLARSHIP LEGIT?
College Is Power (CIP) provides information and tools to current and prospective college students. They also list a $1,000 scholarship, where students enter using a short form and adding a 150-word essay.
Using much of the site does not require any personal information. Additionally, CIP does not sell any personal or financial information as provided by scholarship applicants. However, it may be disclosed to certain third-party partners.
Anyone interested in the scholarship can only apply once, and the short essays are judged to select a winner. Scholarship funds are paid directly to the student's school or the applicant themselves.
IS THE RETURN 2 COLLEGE SCHOLARSHIP LEGIT?
Another resource site for college students, Return 2 College has a $1,000 scholarship that can be paid to the applicant or the student. It requires an essay, though it has to be three sentences or less, and a range of personal information.
Using the tools on the website does not require any personal information. They also do not sell any details collected through the scholarship application to unaffiliated third parties, though they may give your student's data to third-party partners.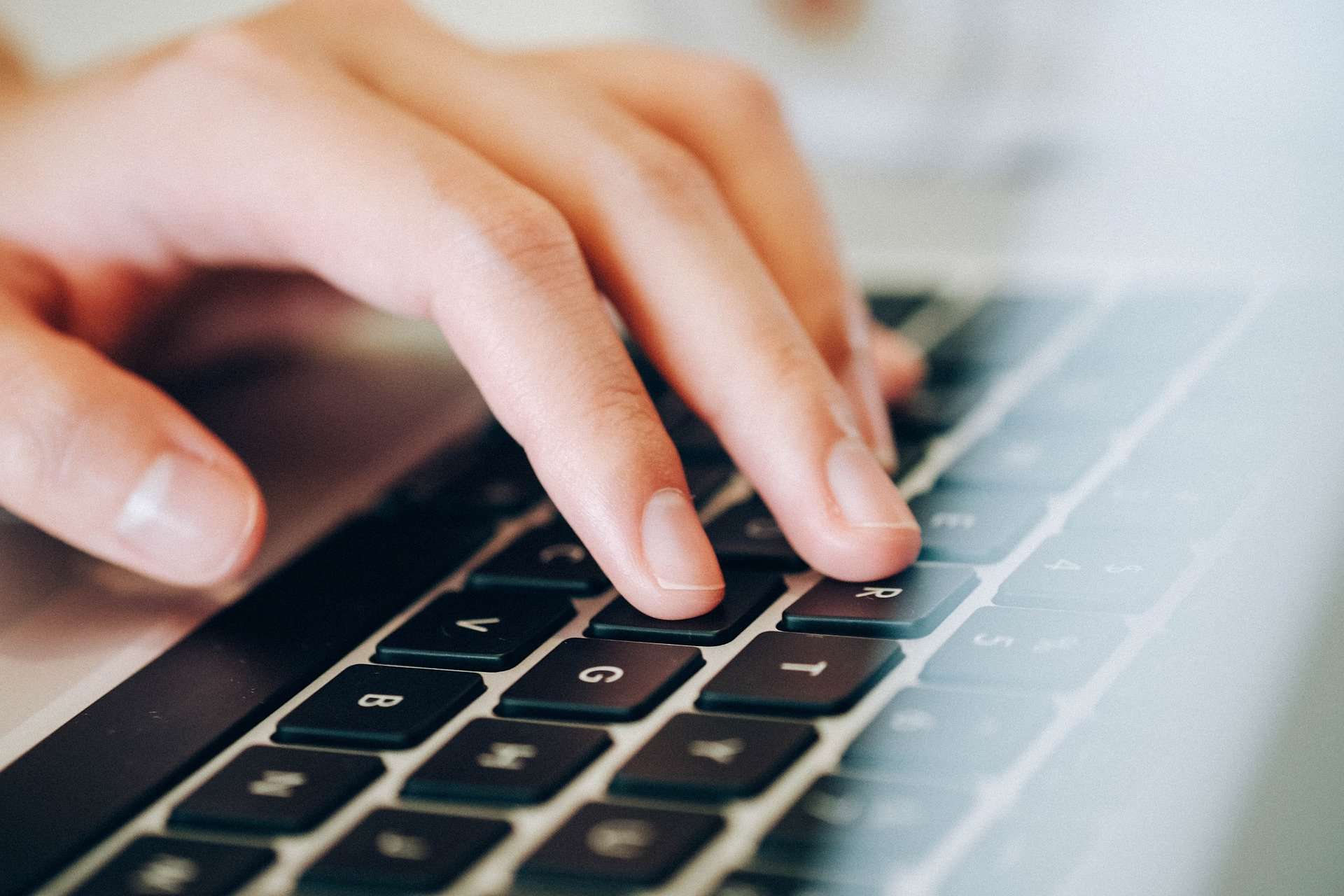 Is the Scholarship Zone Scholarship Legit?
Scholarship Zone lists a $10,000 scholarship on their website. However, the entry form requires very little information, and the winner is selected at random during a drawing, essentially making it a sweepstakes.
Plus, your student's information will likely be shared with third parties, allowing companies to market to your student.
DOES THAT MEAN SWEEPSTAKES ARE SCAMS?
To be fair, a sweepstakes in and of itself might not be a scam. Many companies hold legitimate sweepstakes to entice customers and encourage word-of-mouth about their product. Plus, it lets them boost their contact list, allowing the aforementioned spam to start flowing in.
However, labeling a sweepstakes as a legitimate scholarship, is dishonest. While it may be limited to college students, the winner is selected at random, and they're usually are no meaningful criteria (like financial need or merit) that play into who is chosen. In the vast majority of cases, it is not a genuine scholarship; it's a prize, and that isn't the same thing.
But, by using the information above, your student can make smart choices about which opportunities they seize. Not only can this help them can avoid scholarship scams that may harm them, but it will also allow them to apply to legitimate scholarships with confidence, increasing the odds that they can make their dream of graduating debt-free a reality.