Updated on April 15th, 2021
Many financial aid opportunities are only available to people from specific demographics. Native American scholarships and grants aim to support one of the most underrepresented, and often poverty-stricken, groups in the nation, ensuring college is accessible.
For Native American scholarships and grants, eligibility is first and foremost based on a student's background. However, other requirements can also come into play.
Native American Scholarships
Scholarships for Native American students are fairly common. In fact, numerous groups focus on these minorities entirely, effectively creating a Native American college fund to support educating one of the most underrepresented minority groups in the country.
Here is a list of scholarships for Native American students: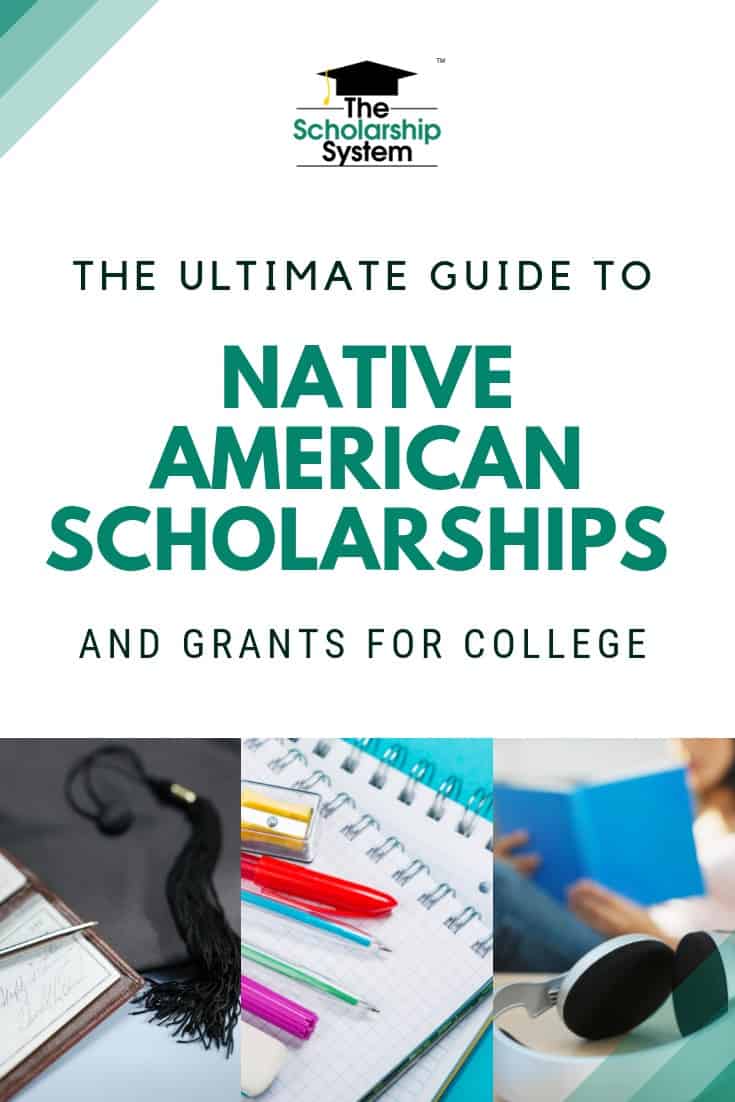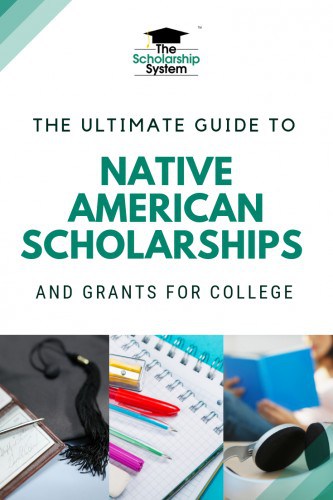 Some scholarships for Native American students are also open to Native Alaskans, Native Hawaiians, and other indigenous people. However, many are limited to Native Americans with tribal affiliations, certain blood quantum, or a specific number of generations from someone with a full Native American background.
Proving Native American Ancestry for College
Often, to qualify, your student will need documentation proving their Native American heritage meets the criteria. The same goes for tribal memberships, and enrollment criteria can vary from one tribe to the next.
If your student doesn't have any paperwork outlining their heritage, one place to start is with the Bureau of Indian Affairs (BIA). For example, the Certificate of Degree of Indian or Alaska Native Blood Instructions document has some excellent information regarding what you need to show in your documentation to qualify. You can also refer to the following document for more information: A Guide to Tracing American Indian and Alaska Native Ancestry
It's important to note that a consumer DNA test – like AncentryDNA, 23andMe, or MyHeritage – are not sufficient proof for Native American scholarships, grants, or tribal membership. Even if they show your student has a high enough percentage to potentially qualify, you still need to research their lineage if your student wants to pursue these opportunities.
How Much Native American to Get a Scholarship?
The quantum, or percentage of blood or ancestry, a person needs to qualify for a Native American scholarship varies. In some cases, being able to prove any ancestry at all is sufficient. In others, you may need to demonstrate your student meets a specific minimum, like being at least one-quarter Native American, to qualify.
Tribal memberships requirements, like Native American scholarships, also differ from one tribe to the next. Many require at least one-quarter, while others only require one-eighth or one-sixteenth. In some cases, any degree is allowed. That means if you can prove your student is a descendant, no matter how far back, that's enough to qualify potentially.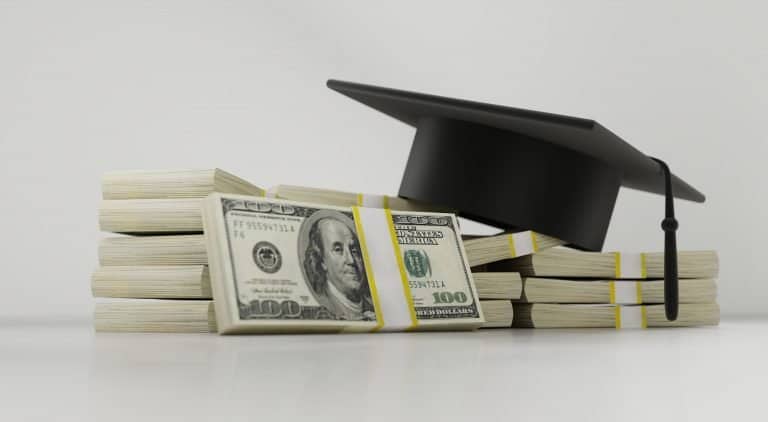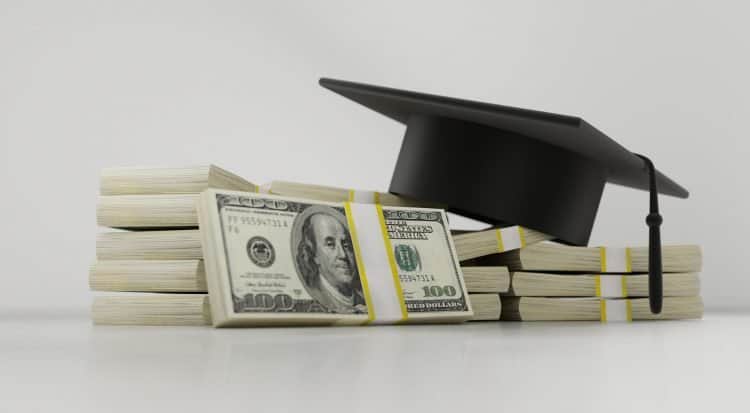 Native American College Grants
When it comes to financial aid, grants are less common than scholarships. However, there are Native American grants out there.
For example, the BIE Higher Education Grant Program is specifically focused on making college more affordable for Native American students. Additionally, some colleges and universities have Native American financial assistance programs that include institutional grants and scholarships, such as the IPLP Scholarship Program at the University of Arizona or the Montana University System American Indian Waiver program
Additionally, many tribes have their own Native American education grants programs. Tribal membership is usually a requirement, and information is typically available from tribal leadership.
Native Student Loans
Student loan opportunities that are limited to specific demographics are fairly rare. However, there are some Native student loans out there.
For instance, in conjunction with the Bureau of Indian Education (BIE), the American Indian Graduate Center (AIGC) administers the Loan For Service program. However, it is only available to graduate students.
In most cases, Native American students will use student loan options that are available to everyone, such as the Stafford Loan program through the Department of Education.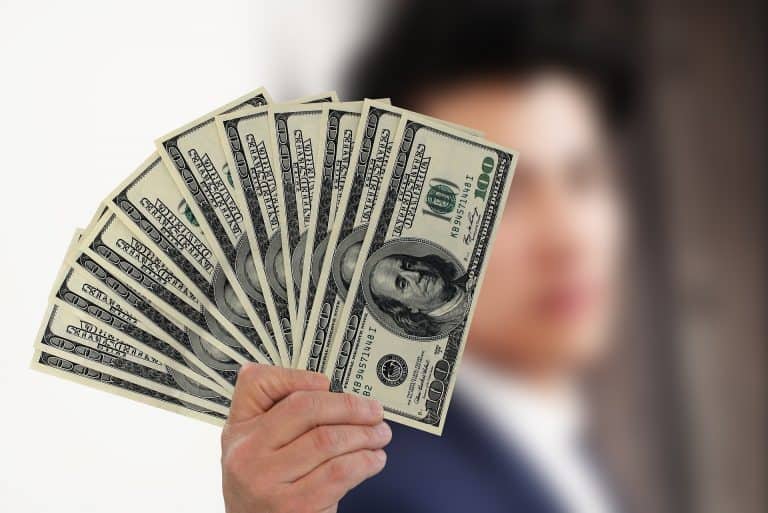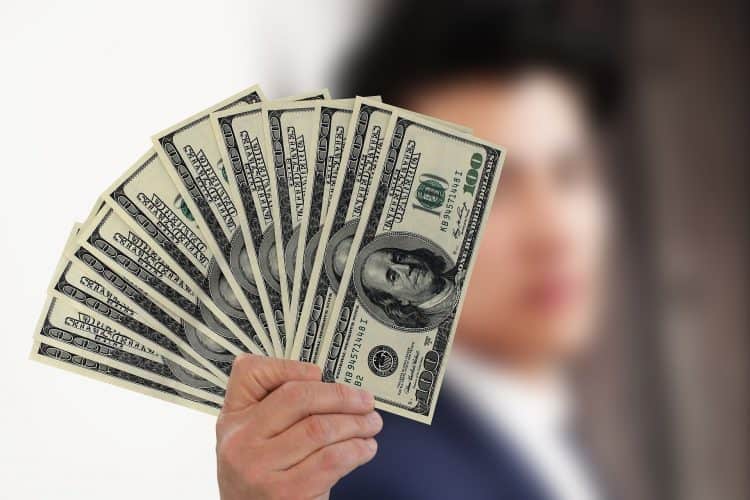 Native Hawaiian Scholarships
There are also scholarship opportunities for Hawaiian natives. These Native Hawaiian scholarships aim to support the Hawaiian community and, in some cases, other Asians or Pacific Islanders.
Here are some of the Native Hawaiian Scholarships that are available:
Other Scholarship Opportunities
It's important to note that Native Americans aren't limited to just the scholarships above. Along with awards that aren't focused on a particular demographic, many scholarships for minorities are also opportunities Native Americans can access.
Plus, many don't consider demographics at all. For example, here is a list of 34 STEM Scholarships to Apply for Now that includes a ton of options that don't limit applicants by heritage.
If you want to discover how to find Native American scholarships or other awards and opportunities that can help your student graduate debt-free, then join our free webinar! You'll learn a ton about the entire scholarship process, including how to find for opportunities, organize documentation, complete applications, write winning essays, and more. Take a trip to https://thescholarshipsystem.com/freewebinar to find out when the next training session is available.