Updated on March 24th, 2021
Art scholarships can make a world of difference when your student wants to pursue their dream and graduate debt-free. There are a surprising number of scholarships for art majors and talented artists, including those pursuing non-artistic degrees.
Here is the ultimate list of art and design scholarships, including everything from scholarships for art majors to awards for students who excel in performing and visual arts.

General Art Scholarships
This general art scholarships category focuses on scholarships that aren't limited to one or a few art niches or majors. Instead, these cover a broader range of artistic pursuits, making them worth exploring for any artistic student.
Here's a list of fantastic art and creative scholarships that don't focus solely on one area: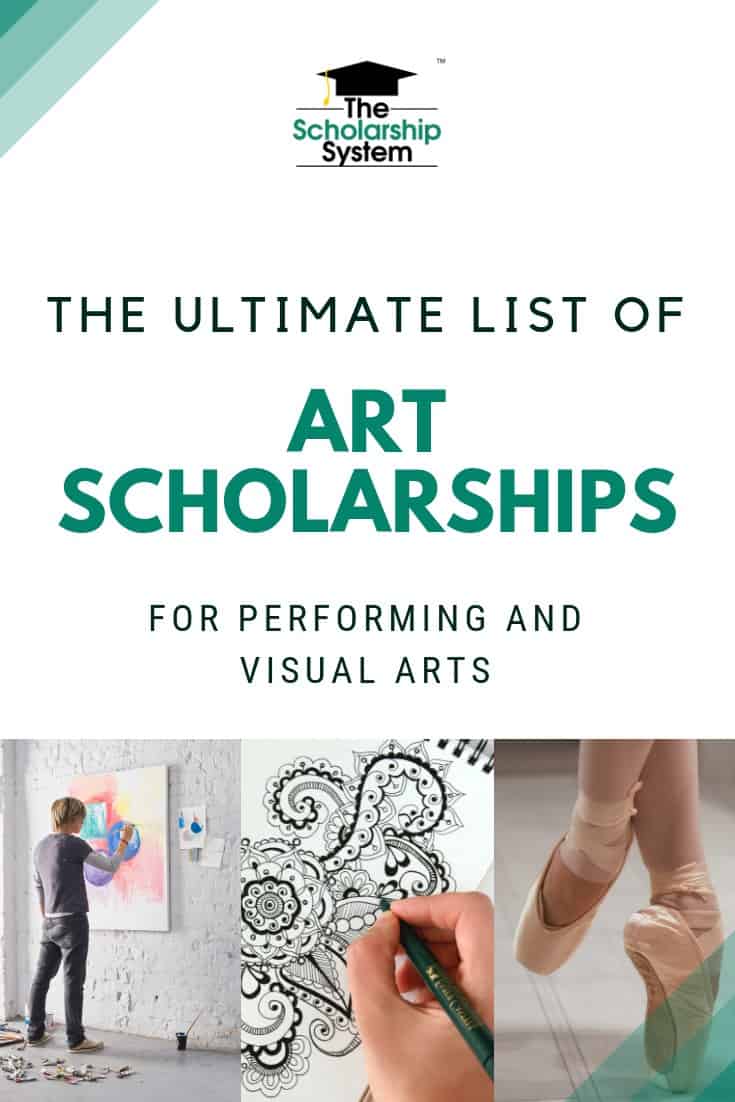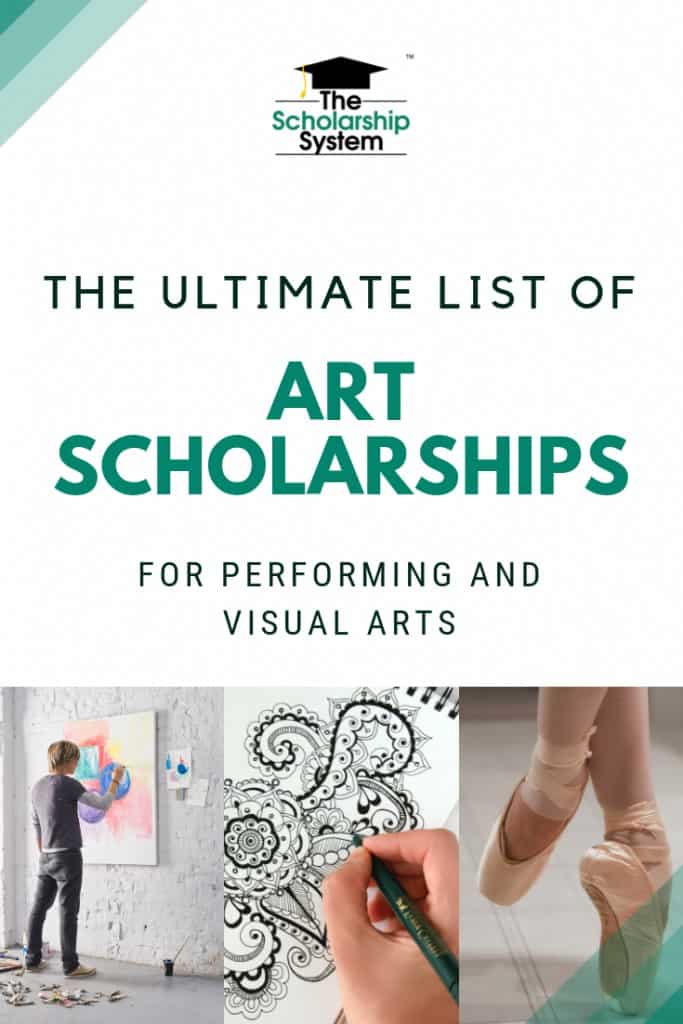 Photography Scholarships
Photography scholarships can focus on either artistic shots or photojournalist approaches to photography. Here are some of the scholarships worth exploring: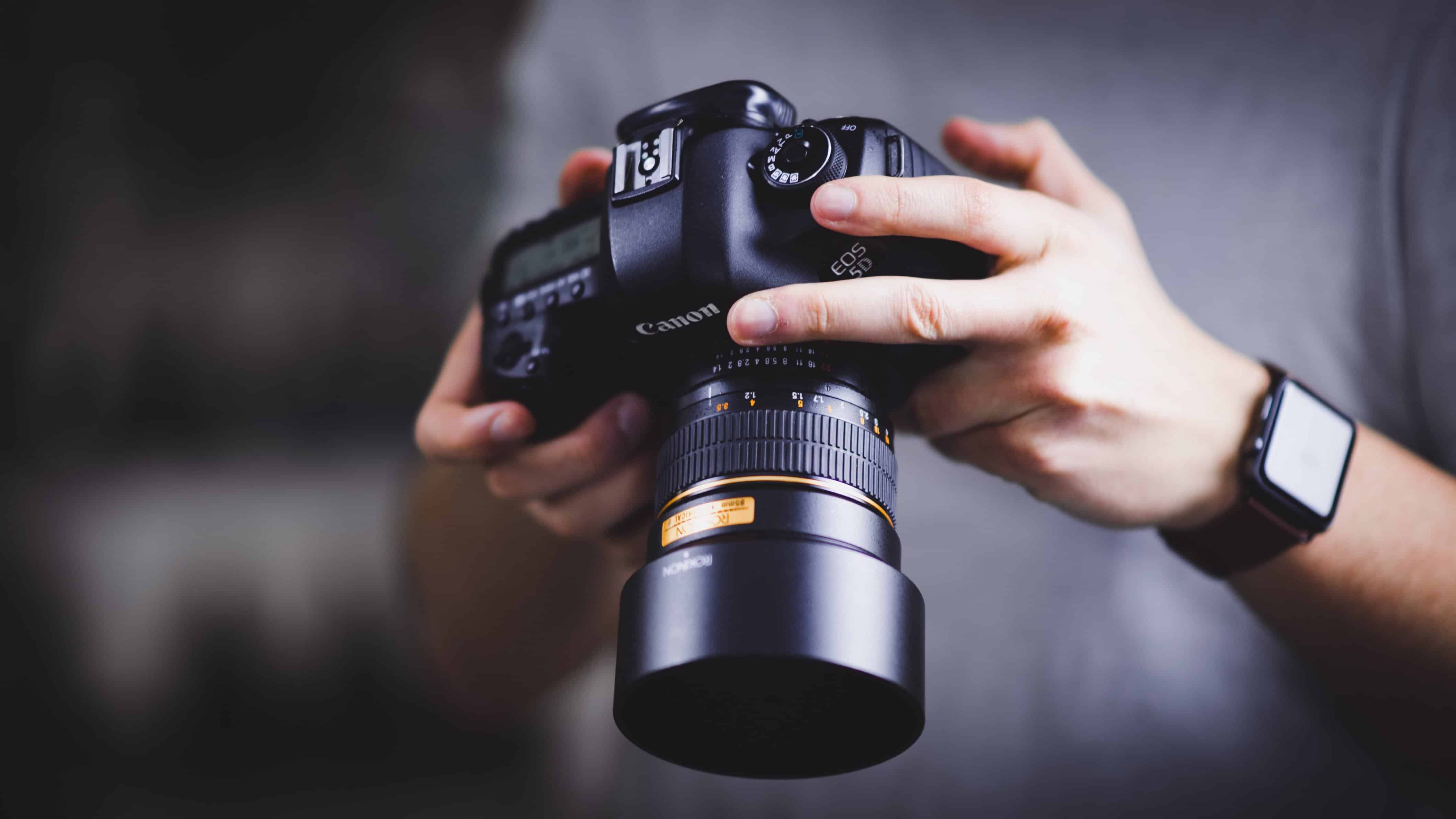 Dance Scholarships
Dance scholarships commonly focus on students who intend to study dance in school. However, some of these also work for students studying a variety of physical or musical pursuits as well. Here is a list of scholarships worth exploring:
Graphic Design Scholarships
These scholarships specifically include graphic design majors or those with skills in that area. Here are some graphic design scholarships your student should check out:
Visual Art Scholarships
Visual art scholarships can cover a variety of artistic specialties, including painting, drawing, and illustration. However, many of them require students to be visual arts majors to qualify.
If your student is looking for visual art scholarships, here are some to get them started: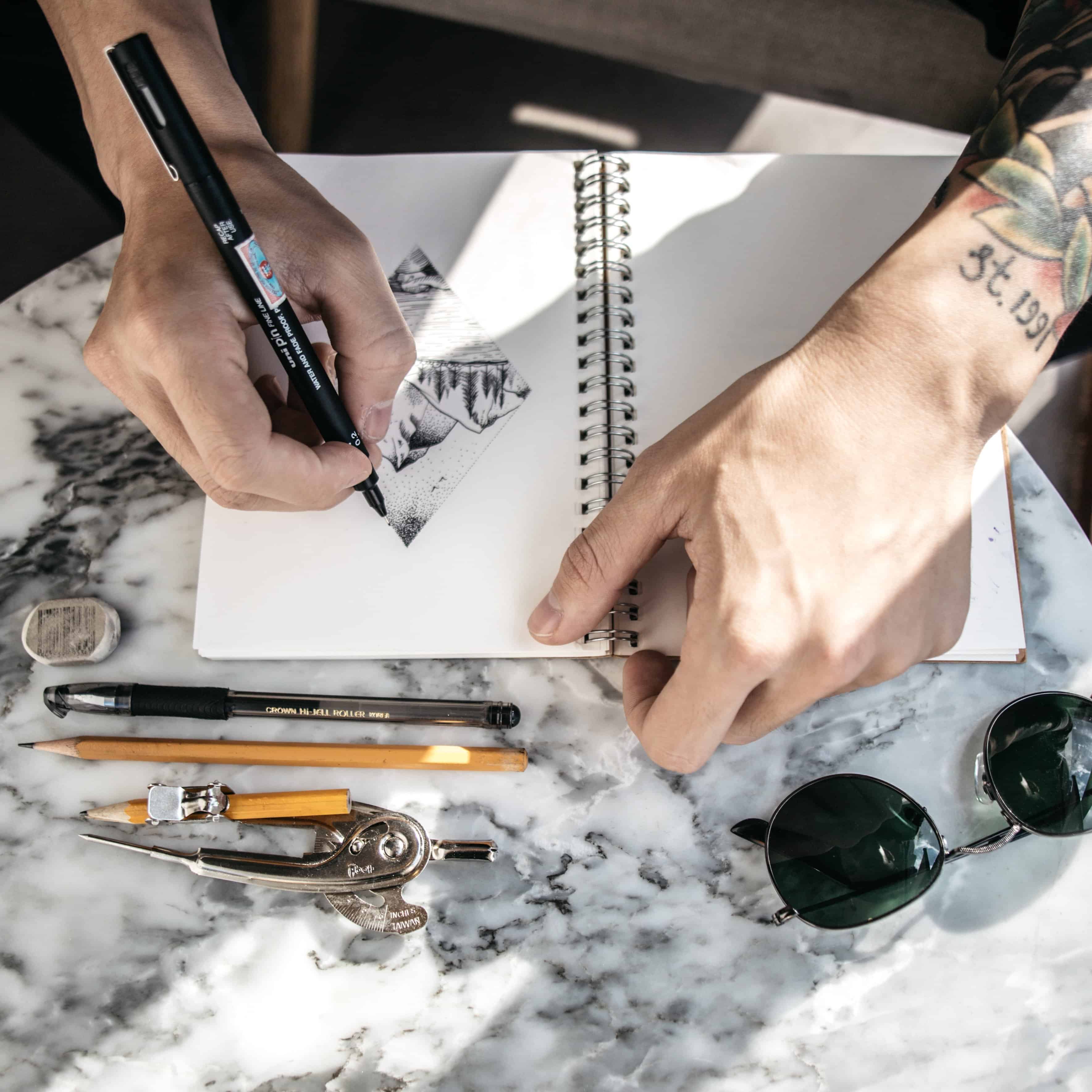 Drawing Scholarships
Drawing and illustration scholarships are out there, so your student can pursue these along with general art scholarships or some of them that focus on the visual arts if they have drawing skills. If your student doesn't know where to begin, here are several that are worth checking out:
Performing Arts Scholarships
Whether your student adores theater, music, or anything else involving a stage, performing arts scholarships can make their education more affordable. Here are some scholarships your student should explore: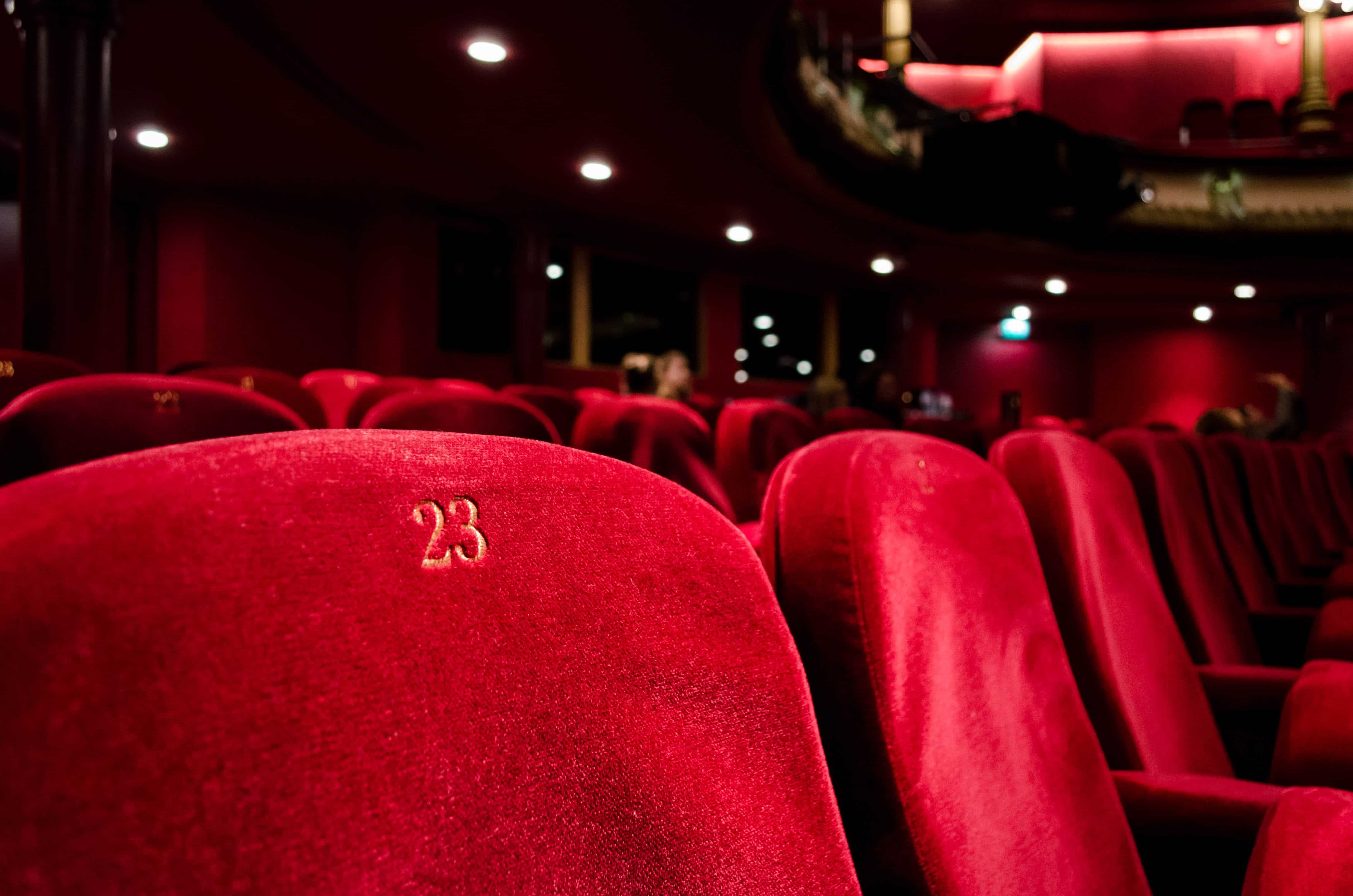 Interior Design Scholarships
There are a surprising number of interior design scholarships, including some that focus on niches like lighting or furniture design. If your student has an interest in this area, here are some design scholarships they should check out:
Fashion Design Scholarships
Fashion design majors have a few unique scholarships available. Here are some fashion design scholarships that can make your student's college education more affordable: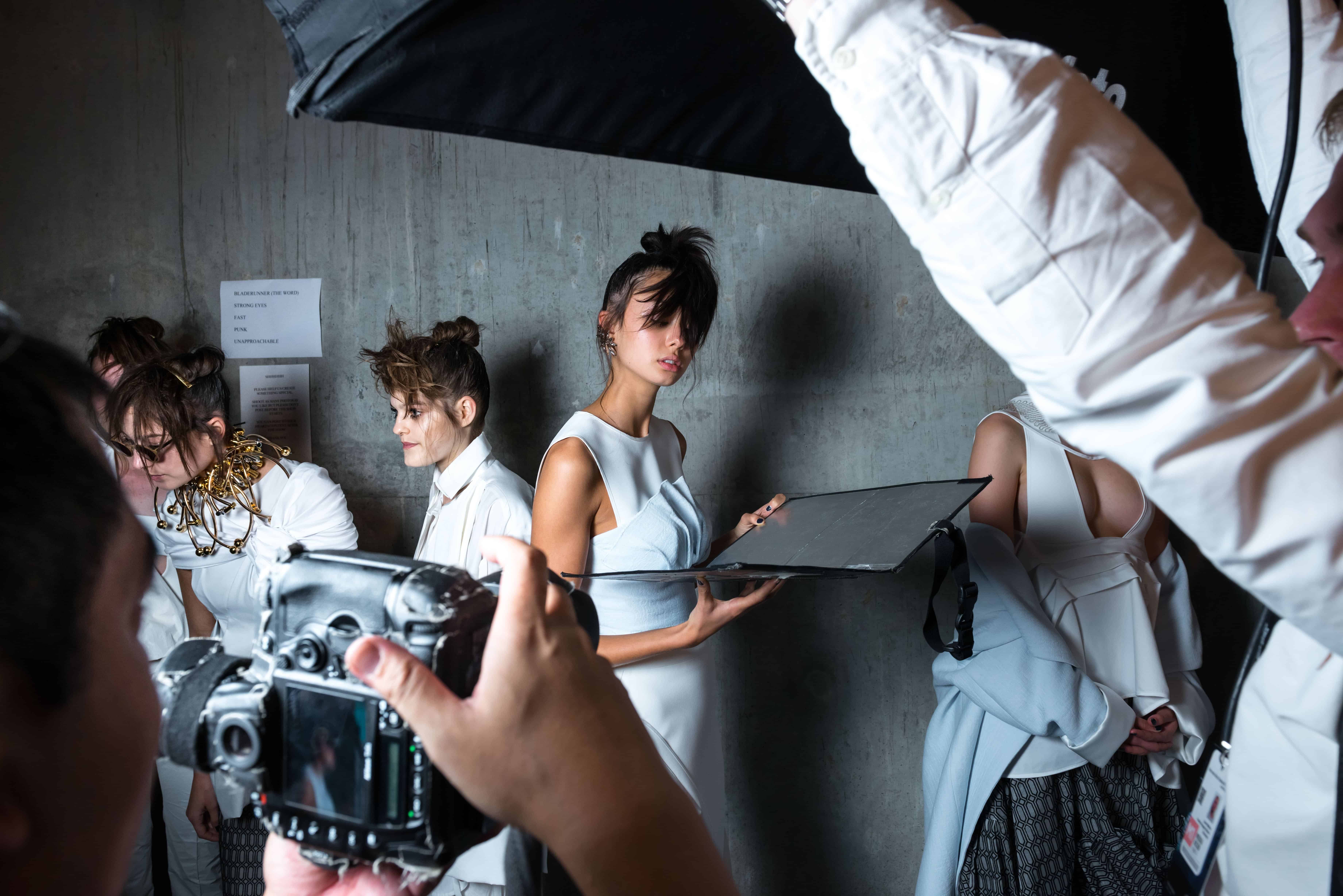 Fine Art Scholarships
Scholarships for fine arts students are typically more common than some other specialty areas. However, they are often restricted to fine arts majors, so not everyone may qualify.
Here's a list of fine art scholarships:
It's important to note that, as with any scholarship, art scholarships can all have additional eligibility criteria beyond being strong in a specific artistic area. Some are limited by the student's major. Others restricted by age, gender, education level, financial need, and a variety of other eligibility requirements.
Before your student applies to any art scholarships, they need to read the requirements carefully. That way, they can make sure they qualify before they start the application, ensuring they focus their energy toward awards that they could potentially win.
If you and your student want to learn more about where to find art scholarships or other opportunities, sign up for our free college scholarship webinar! Go to https://thescholarshipsystem.com/freewebinar to reserve your spot today.