Updated on April 28th, 2021
Pursing scholarships for languages can be a great way to make college more affordable. Many students find language fascinating. They may relish in the idea of speaking fluently with people from other countries or want to explore the nuances of how words are structured and change throughout the ages.
Whether your student is interested in majoring in a foreign language or intends to study linguistics, there are a surprising number of opportunities available.
Here's a look at scholarships for languages, covering many of the related majors.

Scholarships for Languages
In most cases, scholarships for languages fall into two primary categories: foreign language scholarships and linguistics scholarships. Foreign language and linguistics are very different majors to pursue, so they often have unique scholarships available. However, they all fall under the larger "language" umbrella, so the awards can be considered scholarships for language majors regardless.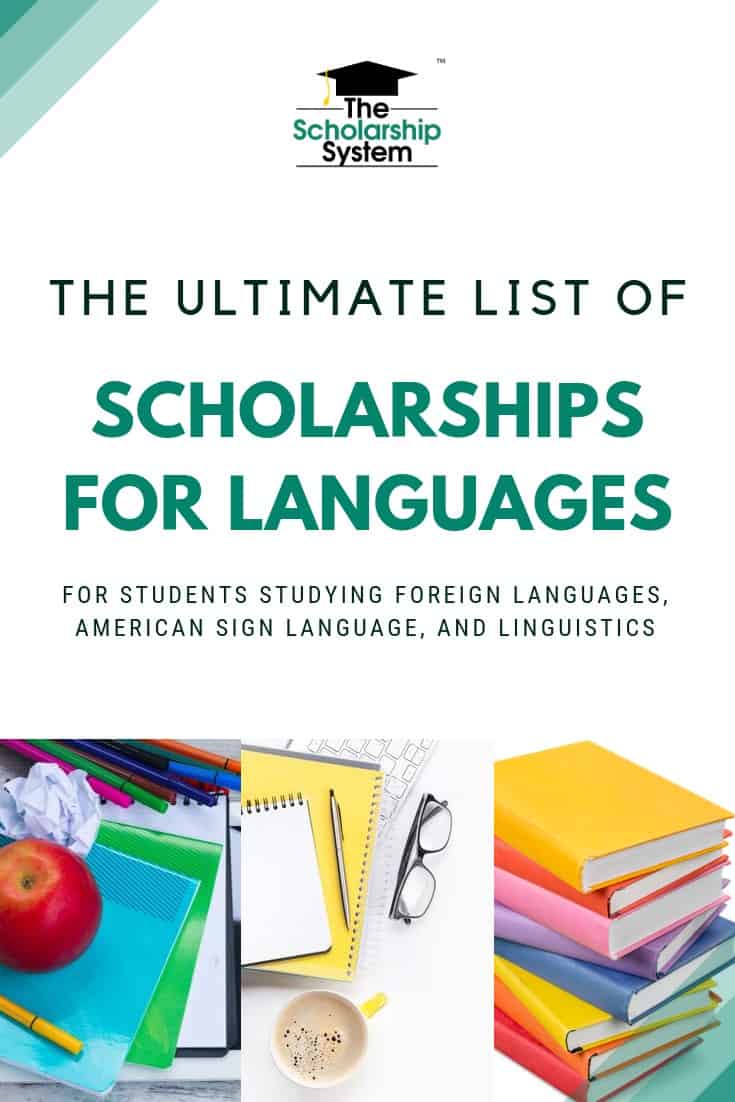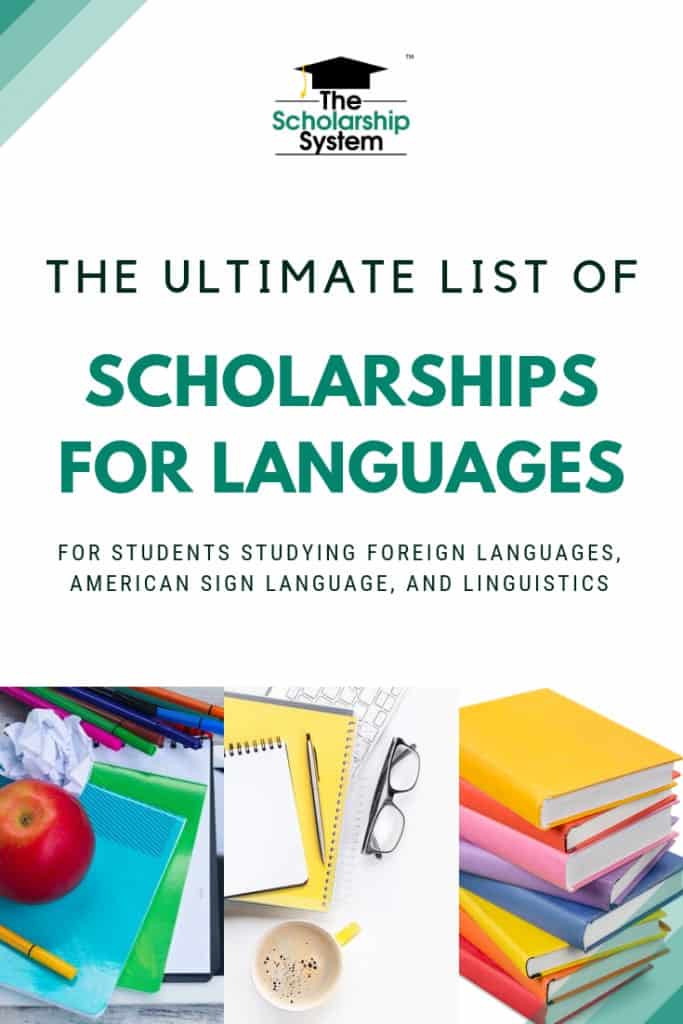 Foreign Language Scholarships
Scholarships for foreign language majors are relatively common. While a few are open to students at any school, many are institutional awards. As a result, your student would have to enroll at that specific college to be eligible.
Additionally, certain foreign language scholarships are open to students who are majoring in one of several languages. Here are some awards that aren't restricted to a single language: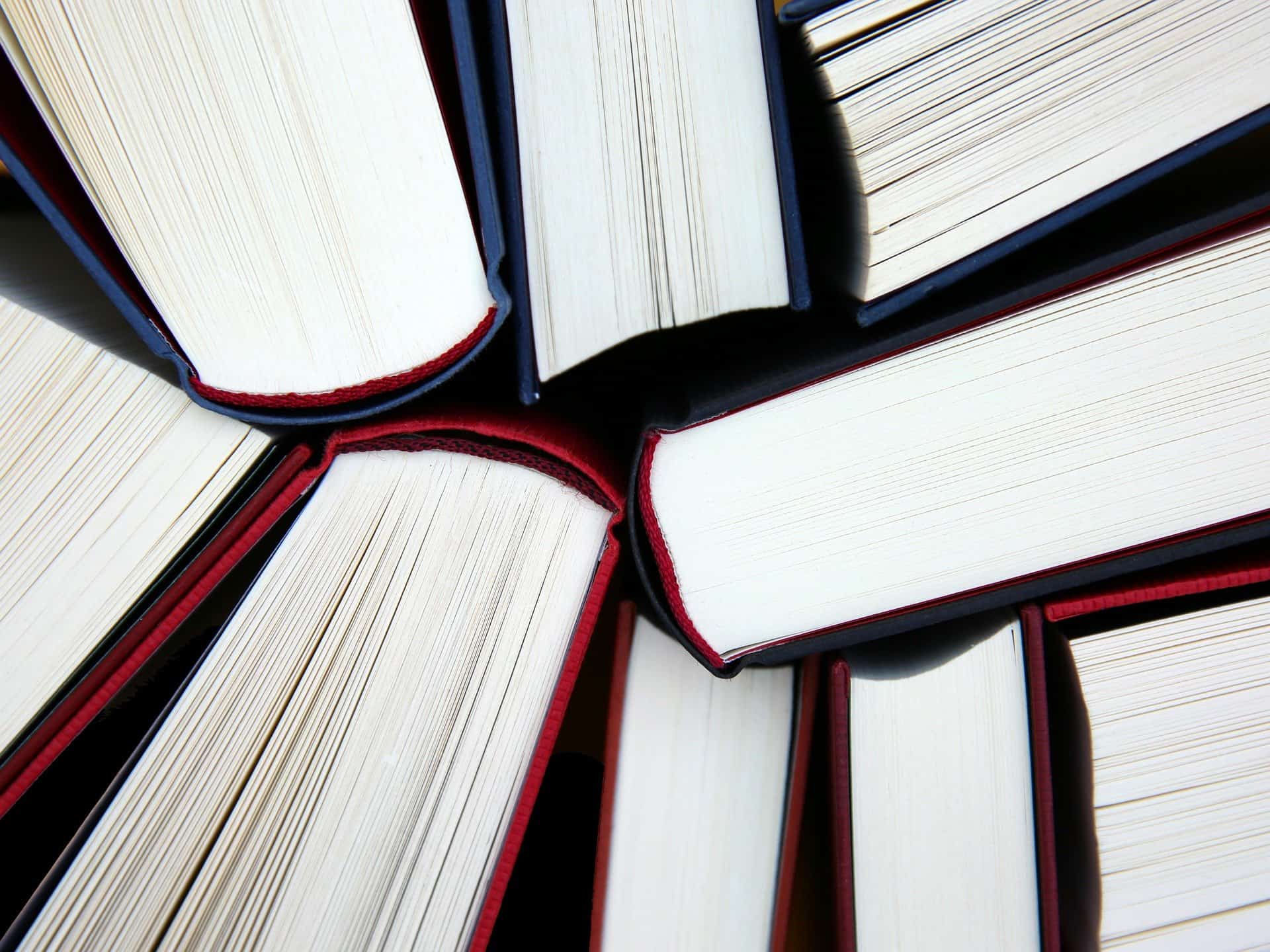 It's important to understand that scholarships for foreign language majors can focus on a particular language. For example, Spanish language scholarships may require students to major or minor in Spanish, and students studying other languages aren't eligible for those awards.
Here are some additional scholarships that are focused on single languages:
Scholarships for Spanish Majors
Spanish language scholarships are
Scholarships for Chinese Language Study
Russian Language Scholarships
Scholarships for German Majors
Italian Language Scholarships
Scholarships for Arabic Majors
Scholarships for French Language Majors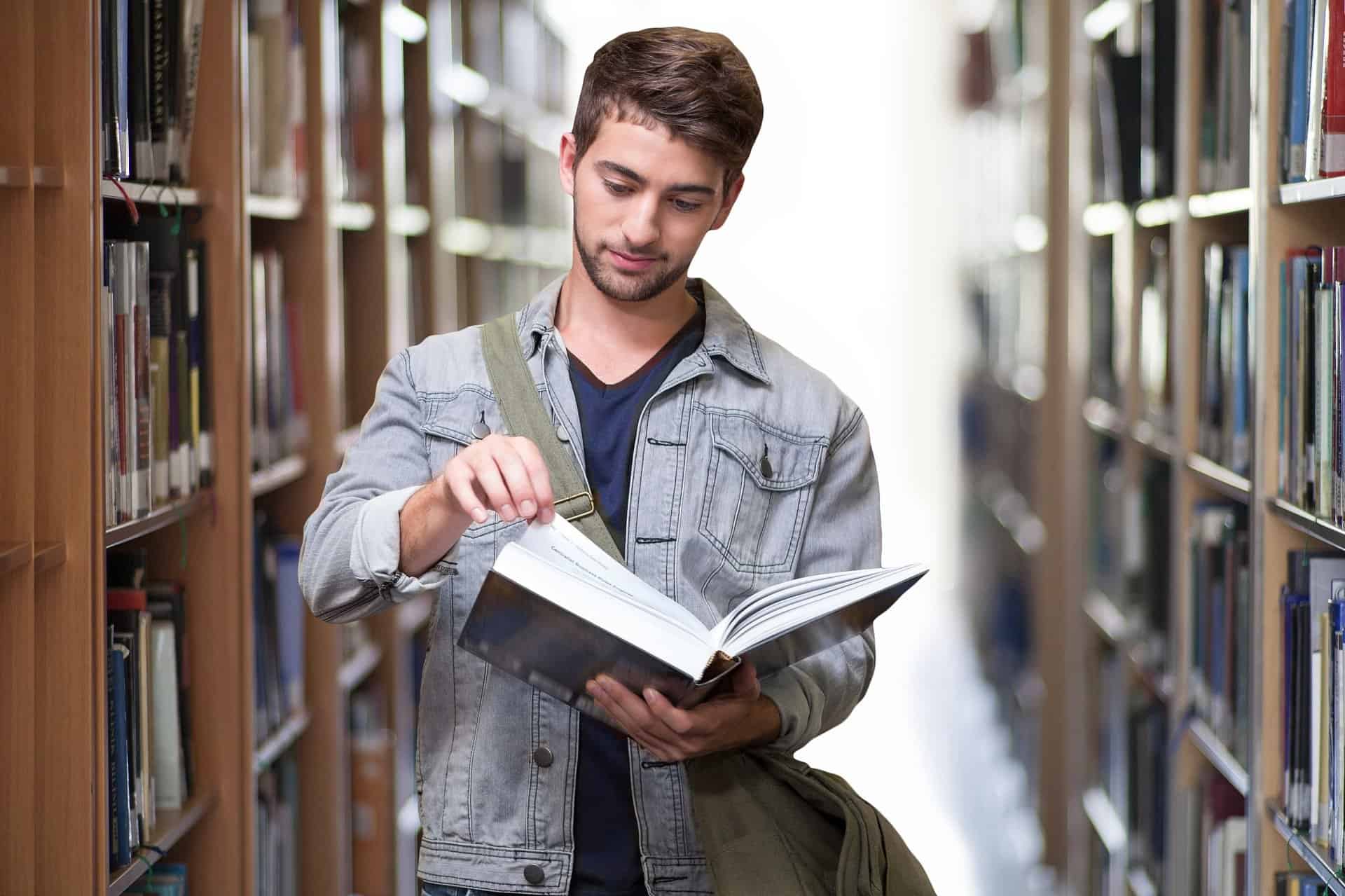 American Sign Language Scholarships
If your student is interested in becoming a sign language interpreter, a teacher for deaf students, or is simply interested in American Sign Language, ASL scholarship could help them pay for school or certification. Here are some of the awards that might be worth exploring:
Linguistics Scholarships
Scholarships for linguistics majors are also available, allowing students who want to study the nature of languages a way to make college more affordable. Here are some of the linguistics scholarships that those majoring in the subject should explore: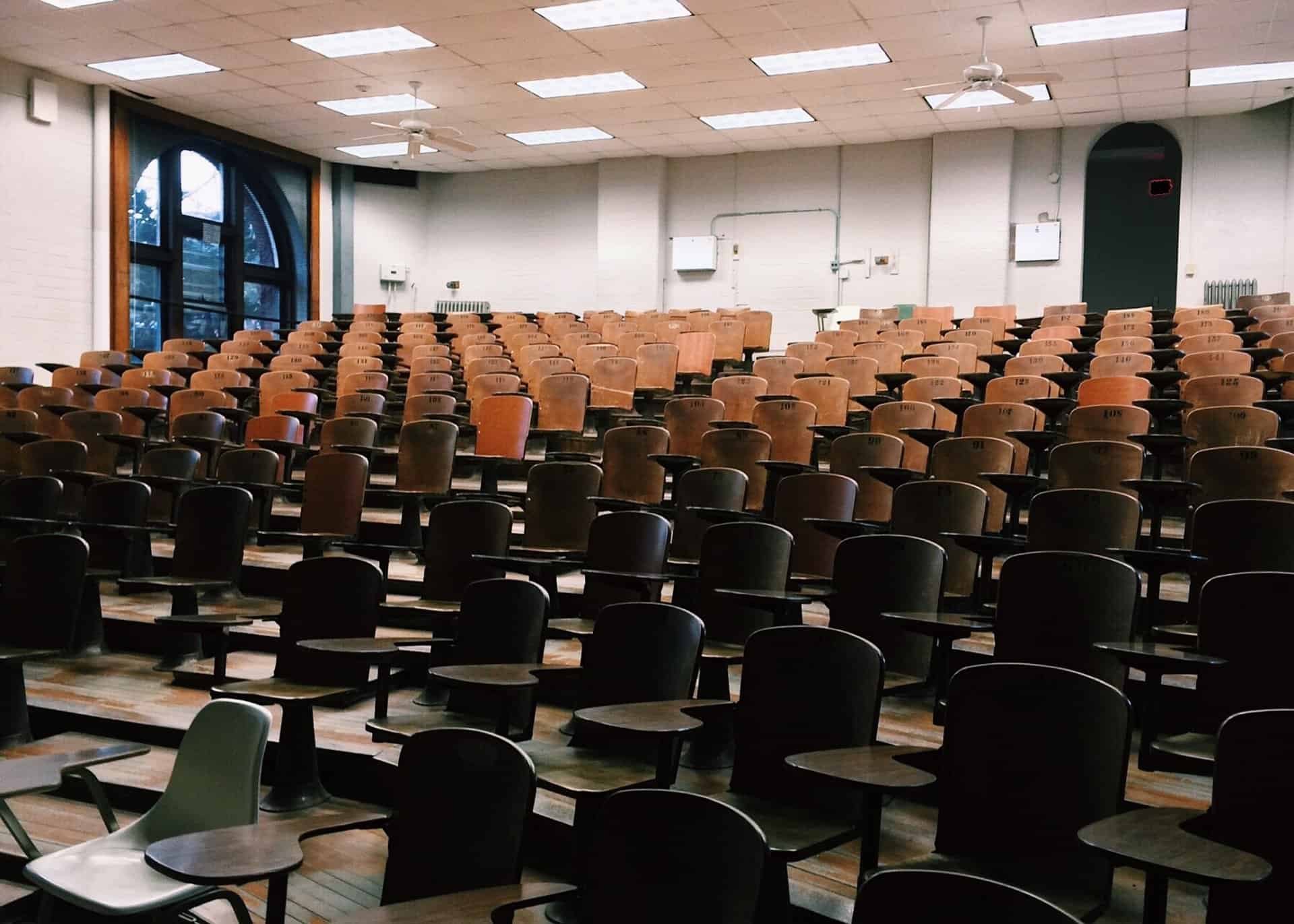 Scholarships to Study Abroad
In some cases, the easiest way to learn a language is for the student to immerse themselves in it. This approach often makes studying abroad a necessity, and, luckily, there are scholarships that can make it more affordable.
One option for finding scholarships to study abroad is for students to go to a college that offers institutional awards to assist their students with overseas studies. Typically, these schools can help students with making arrangements as well and will award them with college credit for their work while abroad.
Alternatively, students can opt to head overseas as an international student or take part in short-term programs offered through a range of organizations. If your student decides to explore the latter, they do need to keep their eyes open to avoid scams, as they are a bit prevalent.
Otherwise, students can always check out scholarship opportunities that aren't limited to a particular major. Some scholarships can help students afford college regardless of what they intend to study. As long as they are enrolled at an approved school and meet the other criteria, they could be eligible for the award.
If you and your student want to learn more about finding scholarships for languages, sign up for our free college scholarship webinar! Head over to https://thescholarshipsystem.com/freewebinar to reserve your spot today.