Updated on December 13th, 2021
If your student has headed into their senior year (Class of 2021), there's no question that their high school senior year is exciting… but it's also incredibly busy! Between the admissions process, scholarships, testing, finals, prom, graduation and more, it's easy to feel overwhelmed.
When it comes to college planning, it may seem like there are a million things to think about and complete, but being prepared is the key to limiting stress levels for you and your student. There are a few significant 'hurdles' your student needs to clear if they're planning to head to college the following year. Additionally, timing is essential when it comes to the process, as you don't want your student to miss important deadlines. With the right resource, it can create some necessary breathing room for both you and your student, helping both of you stay sane during this busy time.
We have created a complete college prep checklist to ensure you and your student are fully prepared. Soon, your high school senior will be off to college and starting a new chapter of their life. Let us help you make that ride as smooth as possible!
Should be completed prior to high school senior year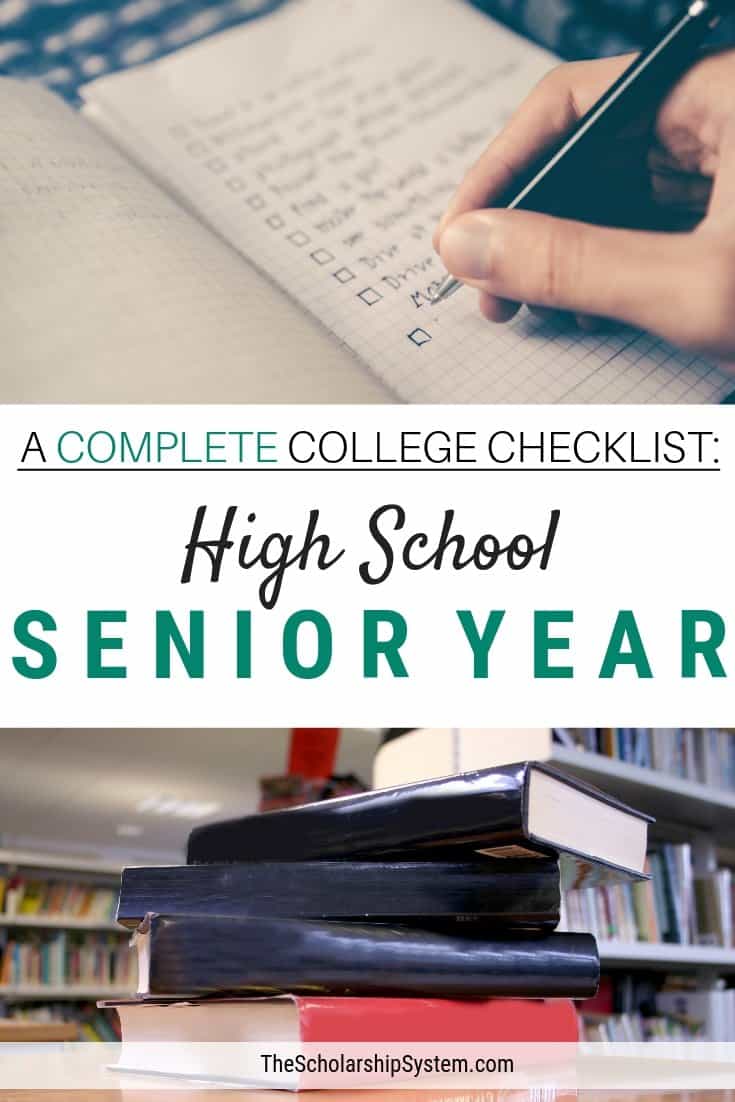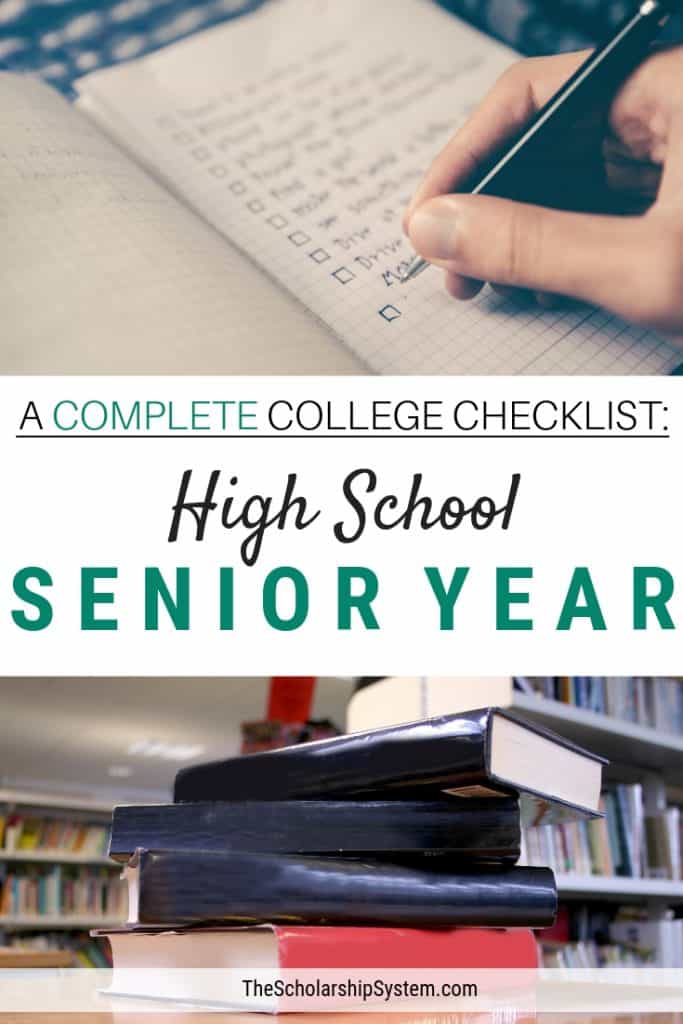 Fall

Winter
Spring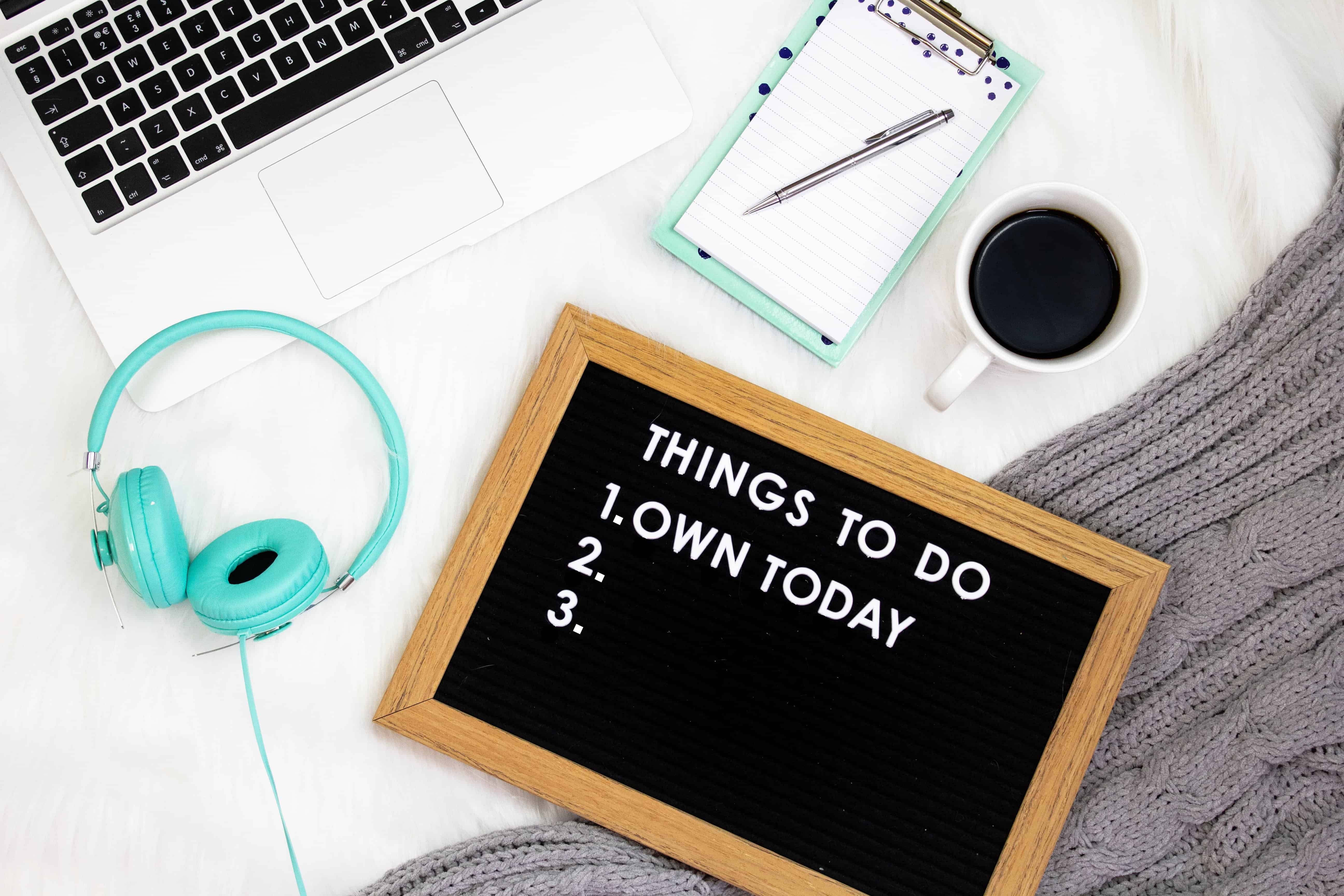 Summer
It's easy to get caught up in all the college prep but don't forget to cheer your student throughout the process. They have worked so incredibly hard to get here and deserve TONS of praise for their efforts and hard work!
Download a copy of the checklist by clicking the button below:
If you and your child would like to learn more about how to get started with scholarships, sign up for our free college scholarship webinar! It's a great way to learn about the process and how to identify opportunities that can help your student avoid debt while pursuing their education!
And if you want our latest list of scholarships with deadlines coming up, go to www.thescholarshipsystem.com/scholarshiplist.